GUBI's abundantly plush Pacha Outdoor lounge chair serves up a double-dose of luxury for the lazy summer days soon ahead.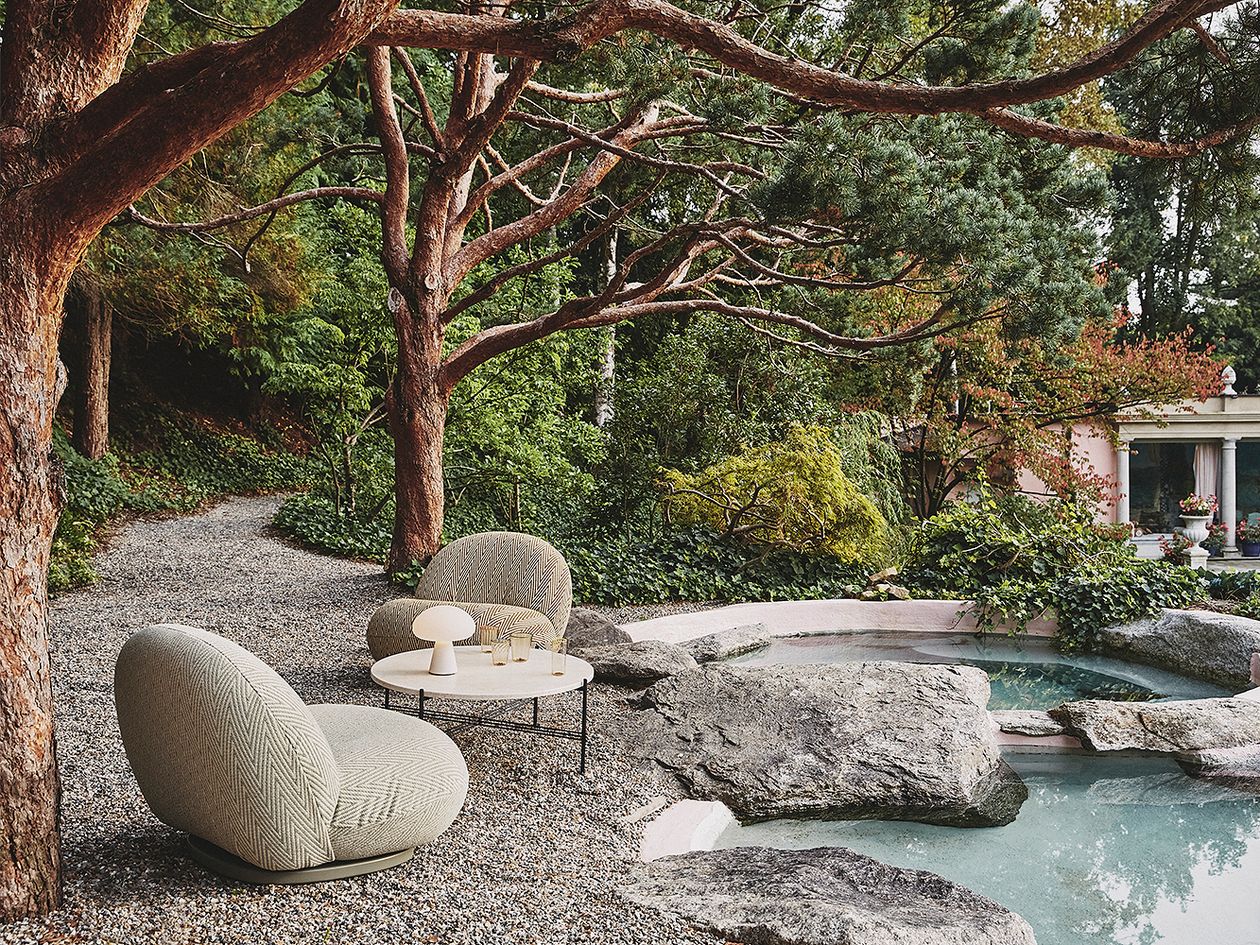 GUBI'S PACHA OUTDOOR lounge chair is an outdoor version of the delightful design classic by Pierre Paulin from 1975, well-known from the pages of interior design magazines and the social media.
The generous, soft design of Pacha Outdoor guarantees relaxed, comfortable seating, and the friendly, clean-lined silhouette suits many types of decor styles and outdoor furniture.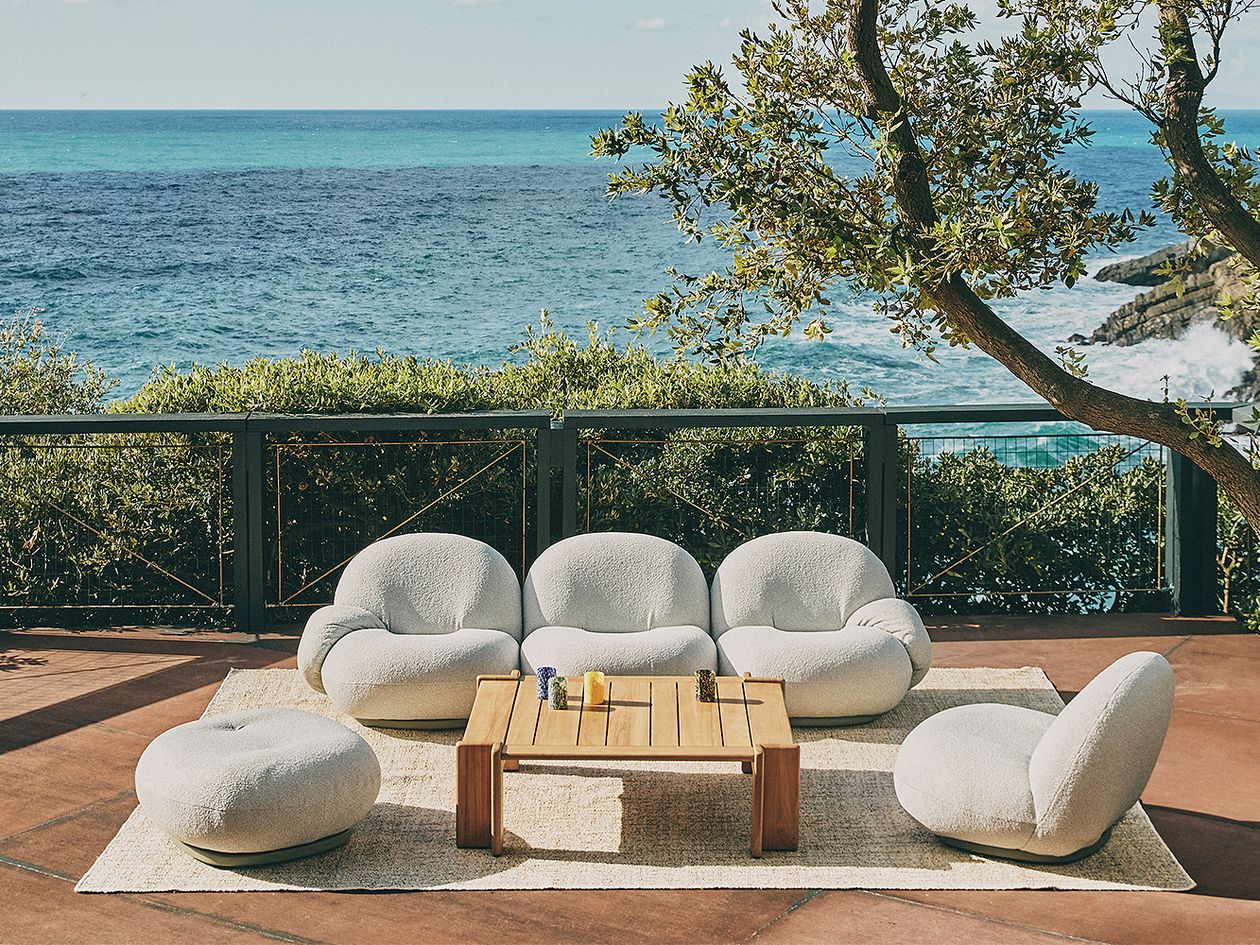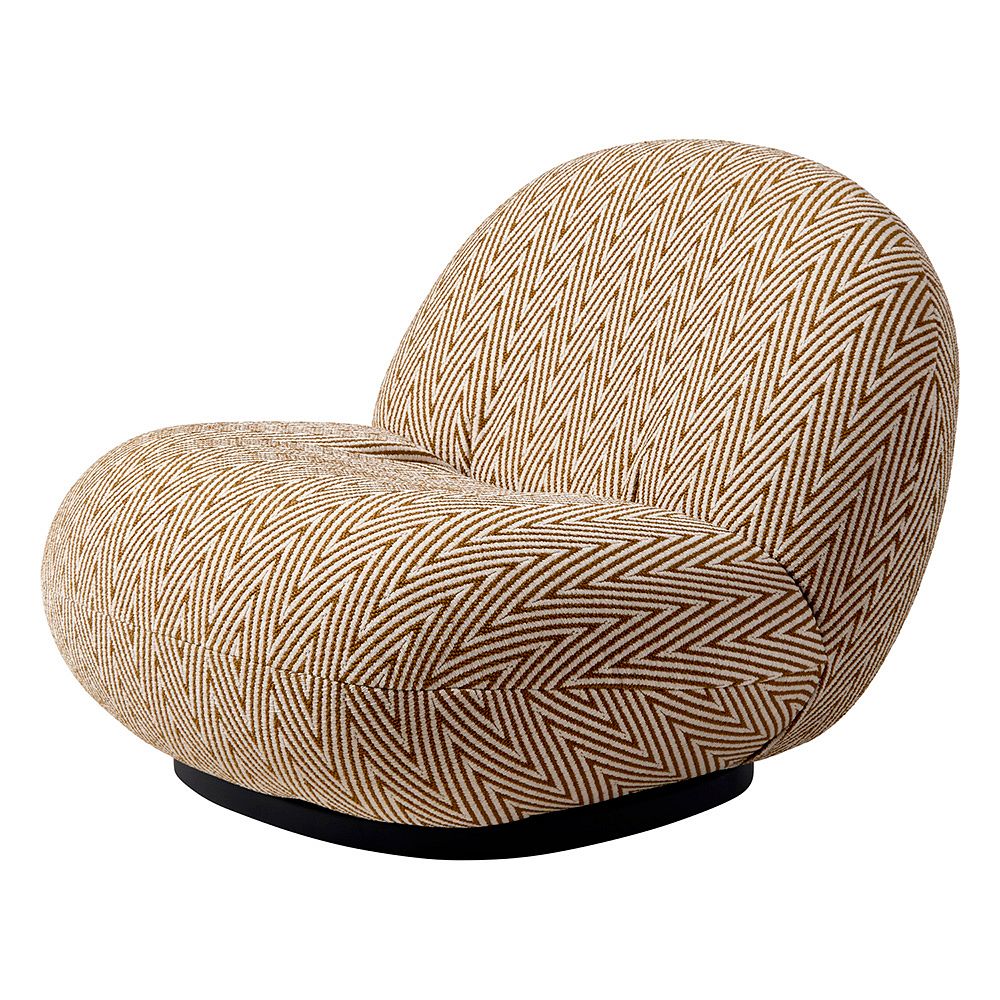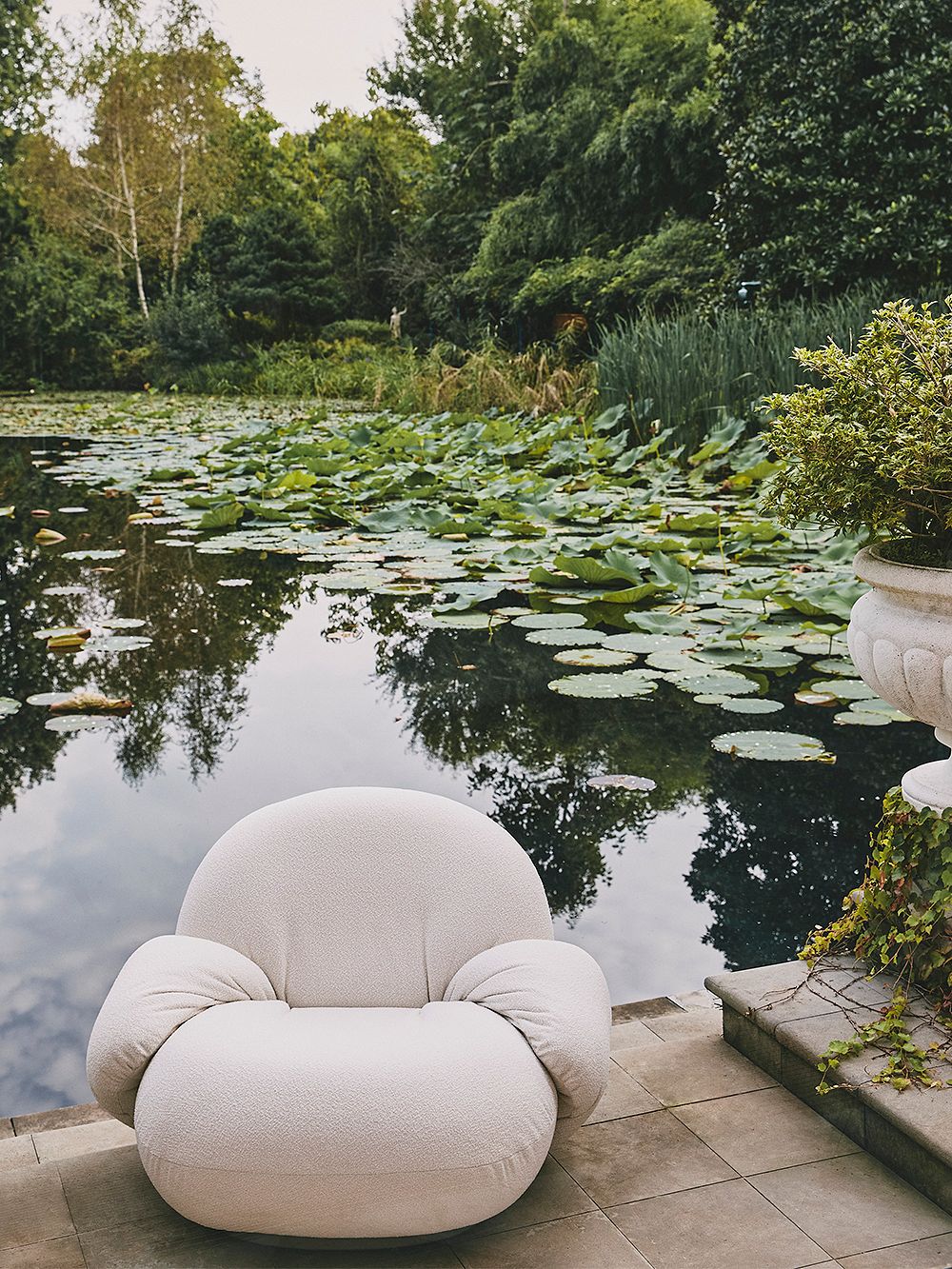 Paulin was a pioneer in legless, low-level furniture – his aim was to bring people closer to the floor and utilise the floor surface in new, versatile ways.
In outdoor seating, these low-slung proportions are rare, which makes Pacha Outdoor sure to make an eye-catching element on the patio, balcony or outdoor terrace.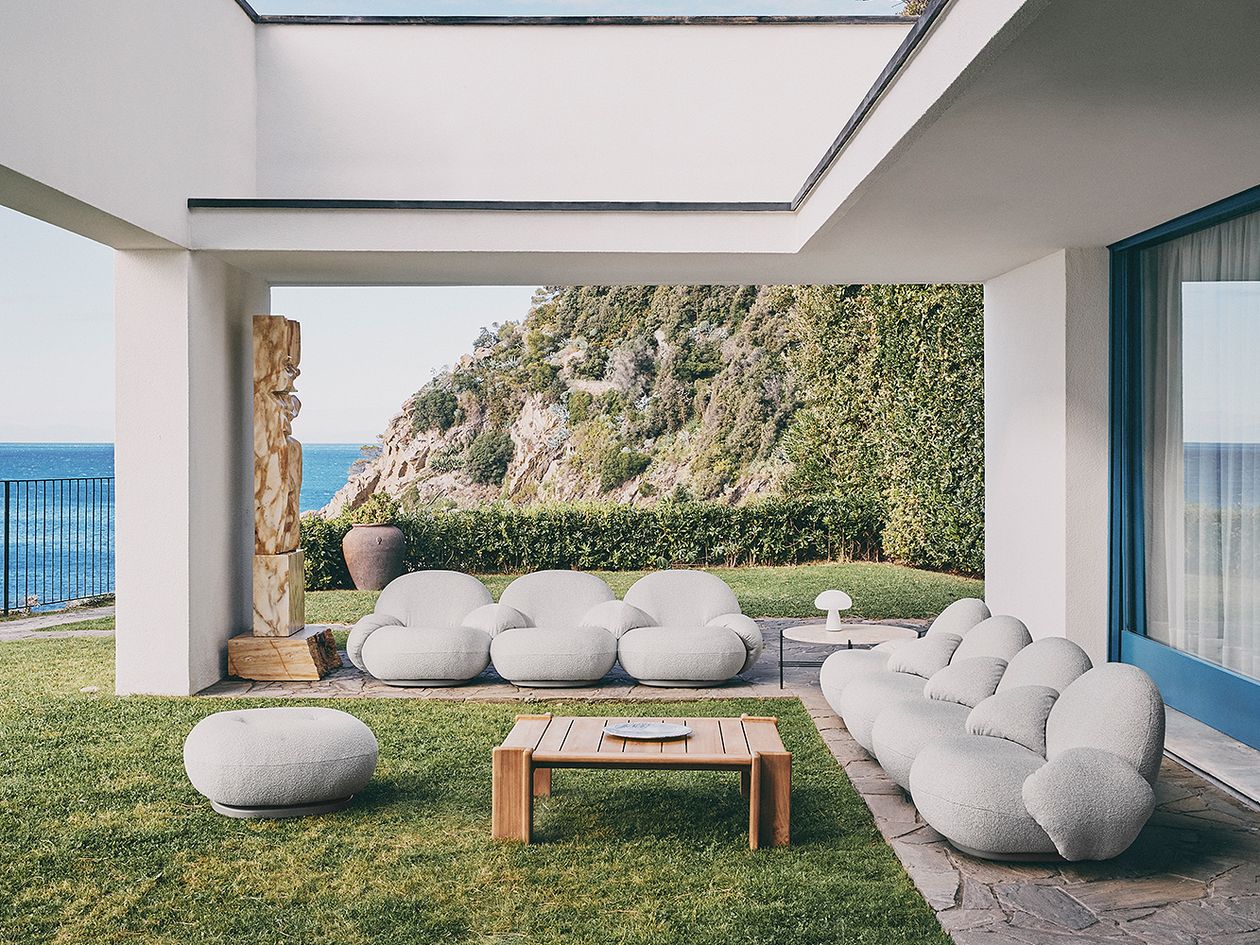 Besides a fine example of the design of its own era, Pacha is also a timeless classic that has maintained its fresh character throughout the decades.
See also:
• All products by GUBI >
• Summer Shop at Finnish Design Shop >
Text: Design Stories Images: GUBI