Goodio's Advent calendar helps you count the days to Christmas. And what's best, you will find organic and vegan chocolate inside – accompanied with delicious Nordic berries.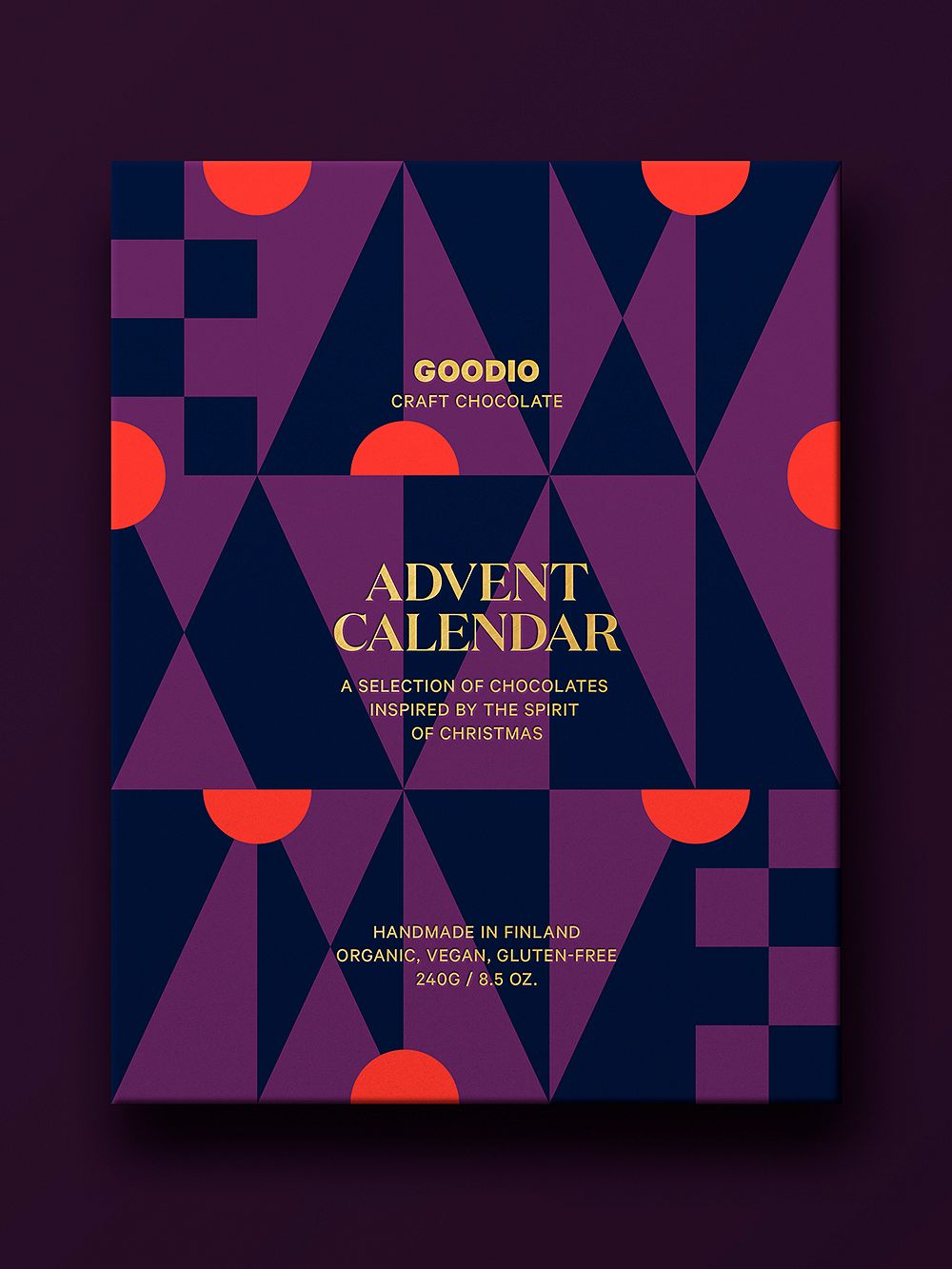 GOODIO'S ADVENT CALENDAR contains organic chocolate that combines the unique taste of cacao with blueberry, cranberry and other Nordic berries. Goodio's chocolates are handmade in Finland using organic ingredients, many of which are locally sourced.
The chocolate Advent calendar features all of Goodio's most popular chocolate flavours: classic unflavoured chocolate, blueberry, strawberry, raspberry, cranberry and sea buckthorn. All the delicious, Nordic-inspired chocolate flavours in the calendar contain at least 50% cacao.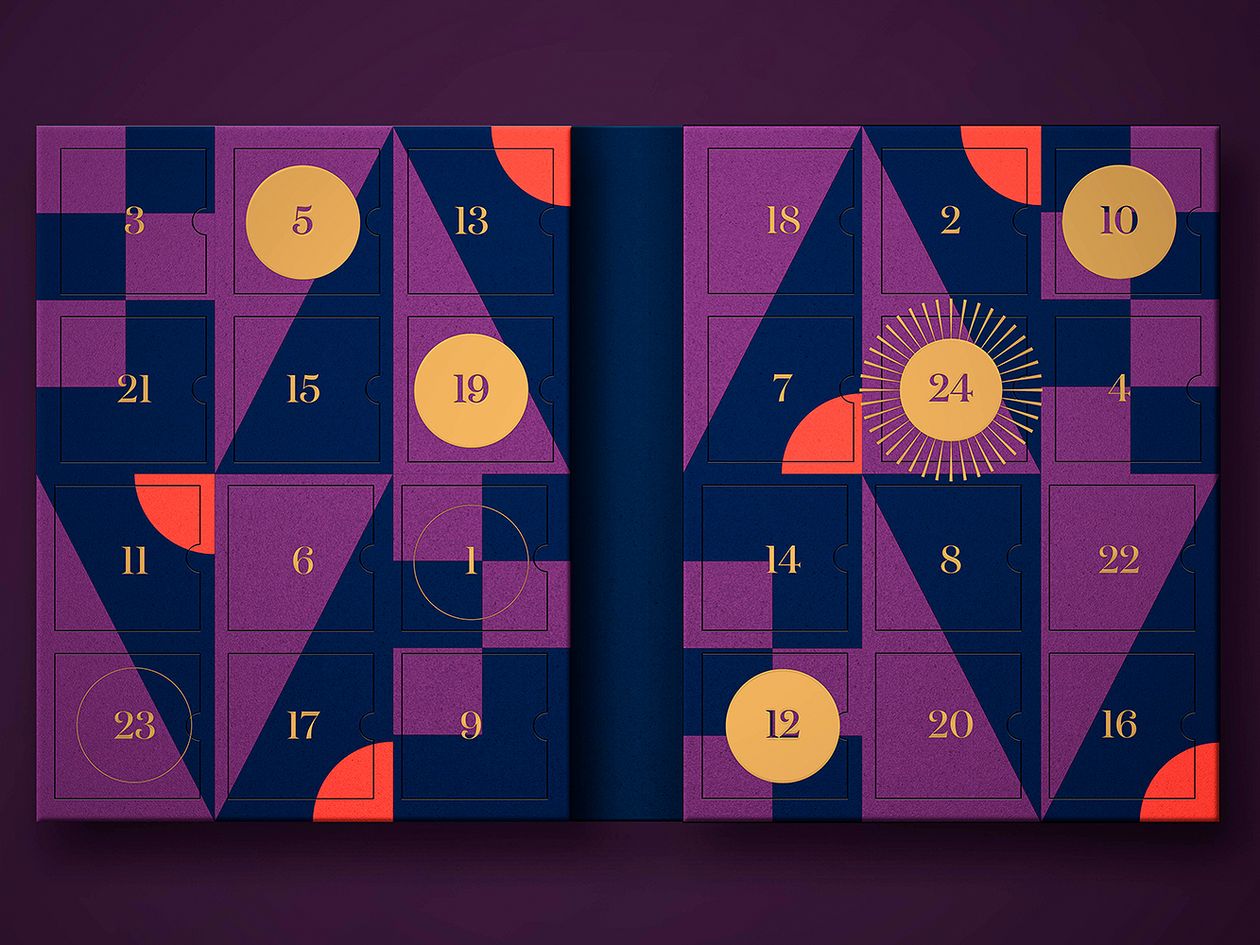 Goodio is a Finnish chocolate brand focusing on vegan craft chocolate made in Helsinki, Finland. Goodio uses ingredients that are organic, sourcing them locally whenever possible – for example, the wild blueberries, cranberries and sea buckthorns that give Goodio chocolates their unique flavours come from Finland.
In addition to local ingredients, Goodio wishes to honour and celebrate the main ingredient of their chocolate, raw cacao, which comes from organic farms in Peru, Ecuador and the Congo.
See also:
• Goodio's chocolate Advent calendar >
Text: Design Stories Images: Goodio