Many people are already buying holiday gifts and decorating their home for the upcoming festive season. Check out the tips for the best gifts from this Design Stories column that answers questions by design lovers around the world.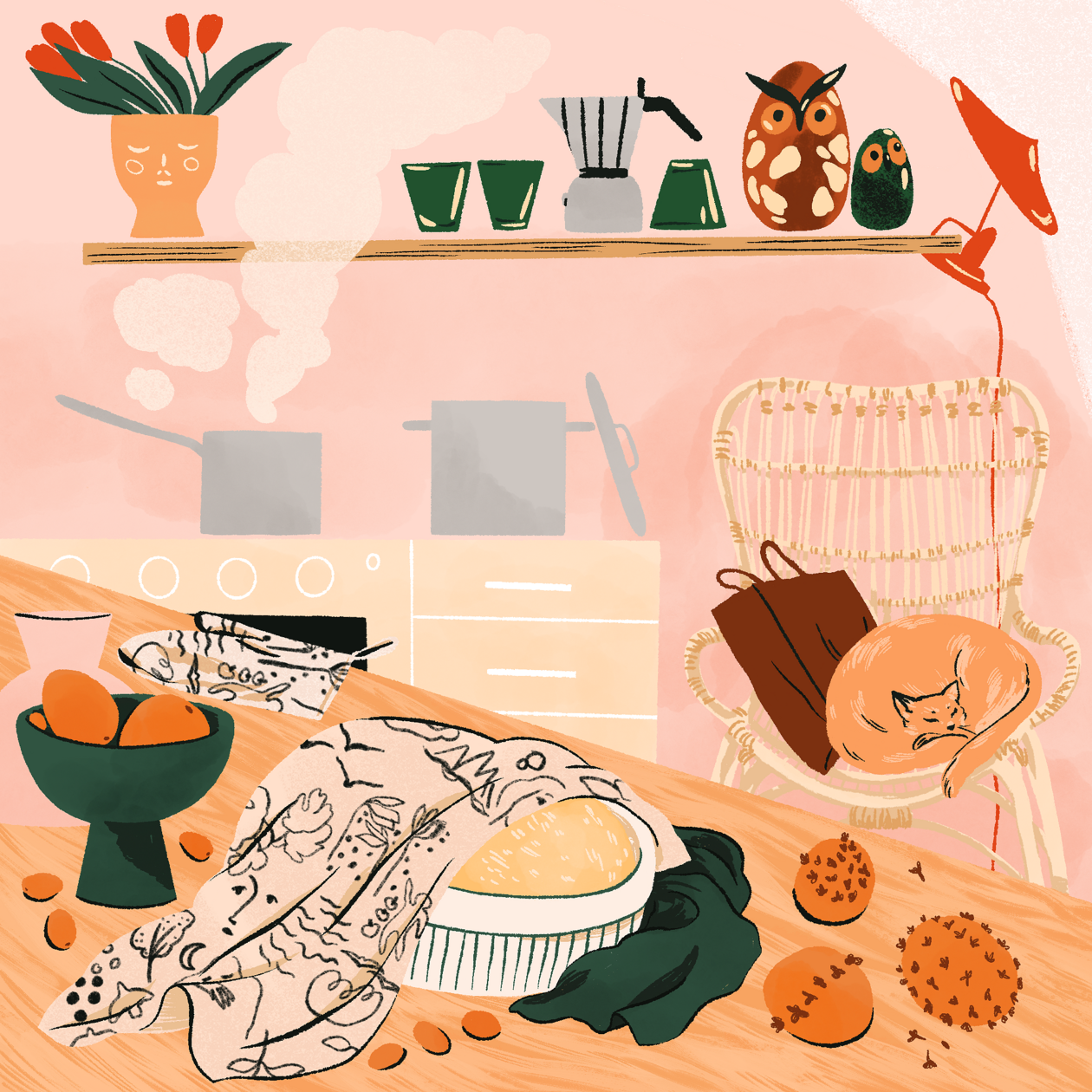 IN NOVEMBER, many are already decorating their home and buying gifts for Christmas. It is a particularly good idea to buy the gifts well before holidays, as the most popular products might be sold out quickly and deliveries also take time.
Even though Finnish Design Shop delivers the products as quickly as possible, suppliers and transport companies may be extremely busy in December, which, on the other hand, may lead to unexpected delays. When you buy gifts in advance, you avoid the busiest time and delays and get to relax and fully enjoy the festive season.
This Design Stories column provides answers to popular questions, which may be helpful and inspirational to others, as well. Miina Lindblad from Finnish Design Shop's customer service team answers the questions.
---
1. I want to give a pot as a gift, but how do I choose one that's suitable for all types of hobs?
"Pots and frying pans are popular gifts, and it's always a good idea to give something useful and durable. If you are not quite sure what kind of a kitchen the recipient has at the moment, it's advisable to choose a pot or pan that's suitable for all types of hobs. So, check that the product information says 'Suitable for all hobs'.
For example, the pots and frying pans in the Norden Steel collection, made by Fiskars in Finland, are suitable for all types of hobs. They can also be put in the oven after pre-frying the food. The pots and pans, which are made of stainless steel, have a non-stick surface, so they can be used at high temperatures, as well.
"The pots and frying pans in the Norden Steel collection, made by Fiskars in Finland, are suitable for all types of hobs."
The products in Alessi's Mami and Edo collections are also made of stainless steels and are suitable for induction hobs. The design of the pots is sure to cheer you up while you're cooking. Scanpan's pots, on the other hand, are a perfect choice for more demanding home cooks, as they are developed with professional chefs. You could also delight the receiver by including your favorite recipe in the gift."
• All cookware >
• Best gifts for home cooks >
---
2. Why does the Iittala Barn Owl that I ordered look different from the one in the product image?
"All glass birds designed by Oiva Toikka are mouth-blown at Iittala's factory in Finland, so each bird is unique. The manufacturing process is long and involves up to five different professionals, which is why it always results in a unique piece of art. Due to this reason, the patterns and shape of the Barn Owl's eyes may vary slightly.
Another extremely popular gift is the Aalto vase, which may also feature unique characteristics. The vases are made by hand using a mold, and the manufacturing process involves 6–7 persons. The shade may vary depending on the thickness of the vase. A small number of bubbles is normal and part of the product. Red differs from the other colors in that it requires a very complex manufacturing process, which is why the shade may vary from batch to batch.
All the glass objects are inspected several times before they are put on sale. It is important to the manufacturer that the glass objects are not mass produced but bear the mark of their maker and represent traditional glassblowing."
• All products by Iittala >
• Best gifts for home decorators >
---
3. I want to buy a bathrobe as a gift. How do I make sure that the size is right, and can I get the gift wrapped?
"The product information for all bathrobes includes a size chart that helps you select the right size. If, however, the bathrobe is the wrong size, Finnish Design Shop offers an extended returns policy for all orders placed from 1 November to 31 December 2021: you may return or exchange your items until 31 January 2022. The terms and conditions on returns should always be read carefully – the product must, among other things, be unused and in its original packaging.
Unfortunately, Finnish Design Shop doesn't provide gift-wrapping at the moment, but we are constantly developing our service selection and will also take this wish into account!
If you cannot decide on the size of the bathrobe despite the size chart, Finnish Design Shop's gift card makes for a great gift. This way, the receiver can select the gift themselves and get something they really want. The gift card will be delivered directly to the receiver, or the giver can order it to their own email address to print and give to the recipient later."
• All bathrobes >
• Finnish Design Shop's gift card >
---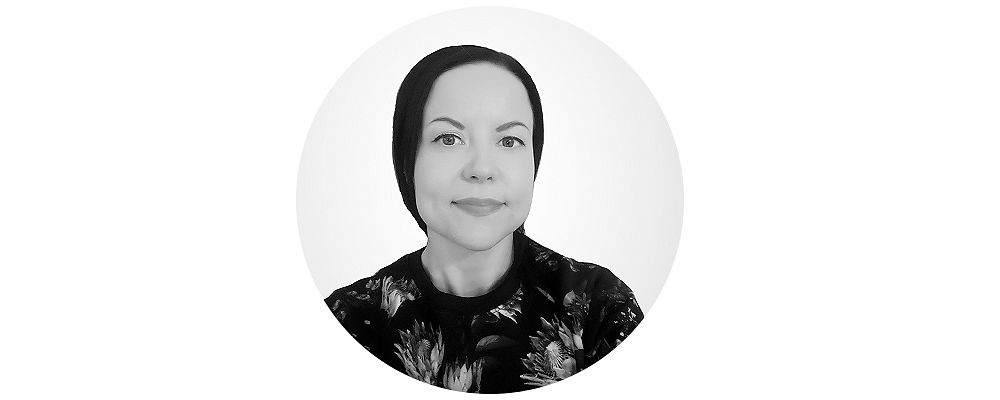 Miina Lindblad works as a design sales representative in Finnish Design Shop's Customer Service team. Her design treasures include a self-designed lamp based on an old spinning wheel, and underneath it, her latest acquisition, Artek's Trienna table.
Help with your design purchases:
• Finnish Design Shop's Customer Service >
• More holiday gifts >
Text: Miina Lindblad Illustration: Evi Rinkinen