The mid-20th century Milan Triennials in Italy have influenced Finnish design more than you might think. The treasures of the industrial art success story are on display in the Finnish Glass Museum's summer exhibition in Riihimäki.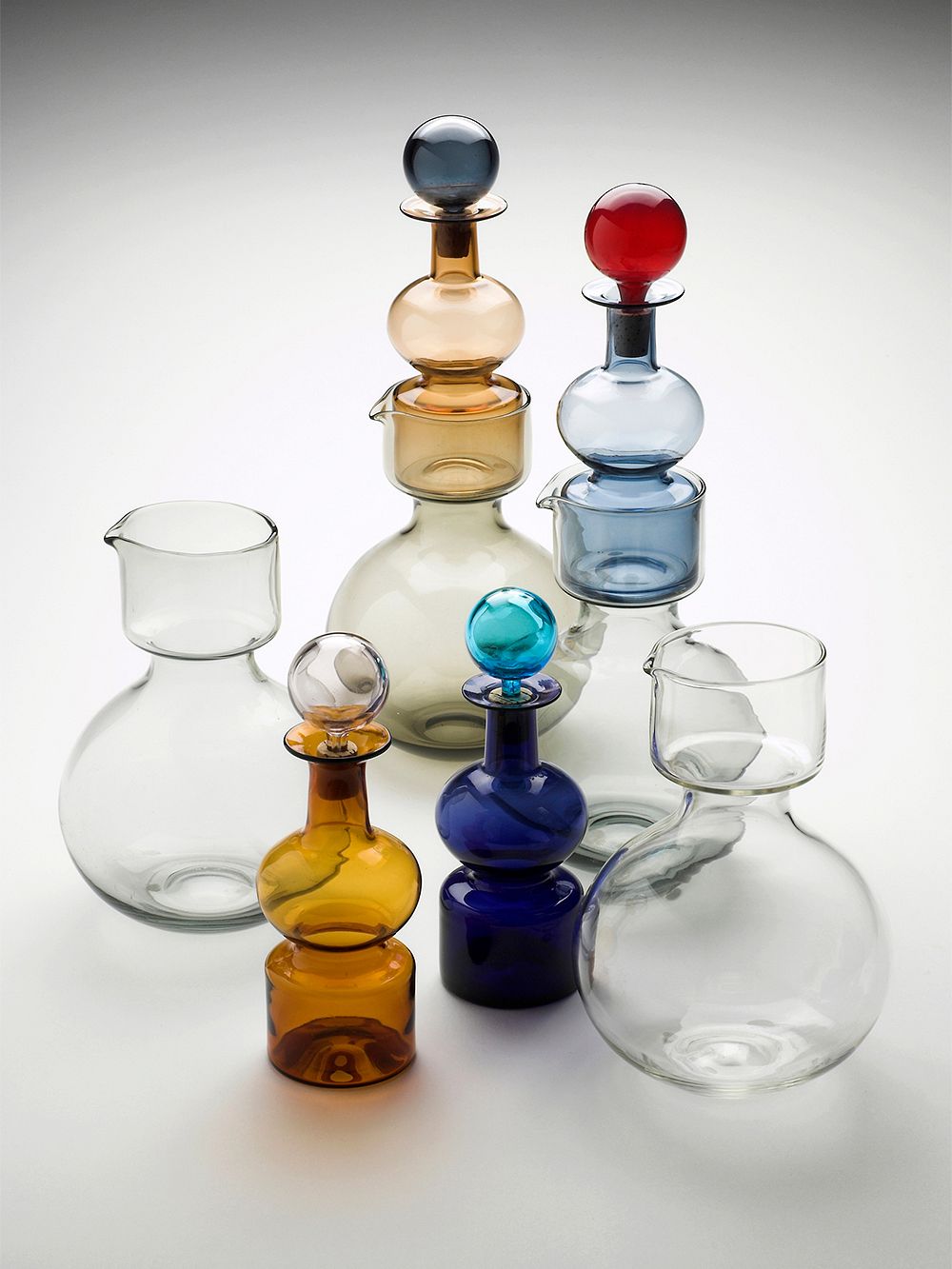 THE FINNISH GLASS MUSEUM'S summer exhibition The Miracle of Milan is a journey into the golden age of Finnish glass design and the art industry that came into full splendor at the Milan Triennials in the mid-20th century. They can even be said to have made Finnish glass design as we know it today.
Especially at the 1950s Triennials, the Finnish departments attracted admiration and widespread attention. The ninth Milan Triennial in 1951 became legendary, as it was there that Finnish artists and designers were awarded six main prizes, three honorary diplomas, six gold medals and seven silver medals.
"Initially, Finland did not even intend to participate in the Triennial, as the project lacked funding. However, Tapio Wirkkala mentioned the Triennial to H.O. Gummerus, Wärtsilä-Arabia's PR Manager, who got excited by the idea and arranged funding from the public sector and private companies. The result was the miracle of Milan," says Uta Laurén, amanuensis of the Finnish Glass Museum.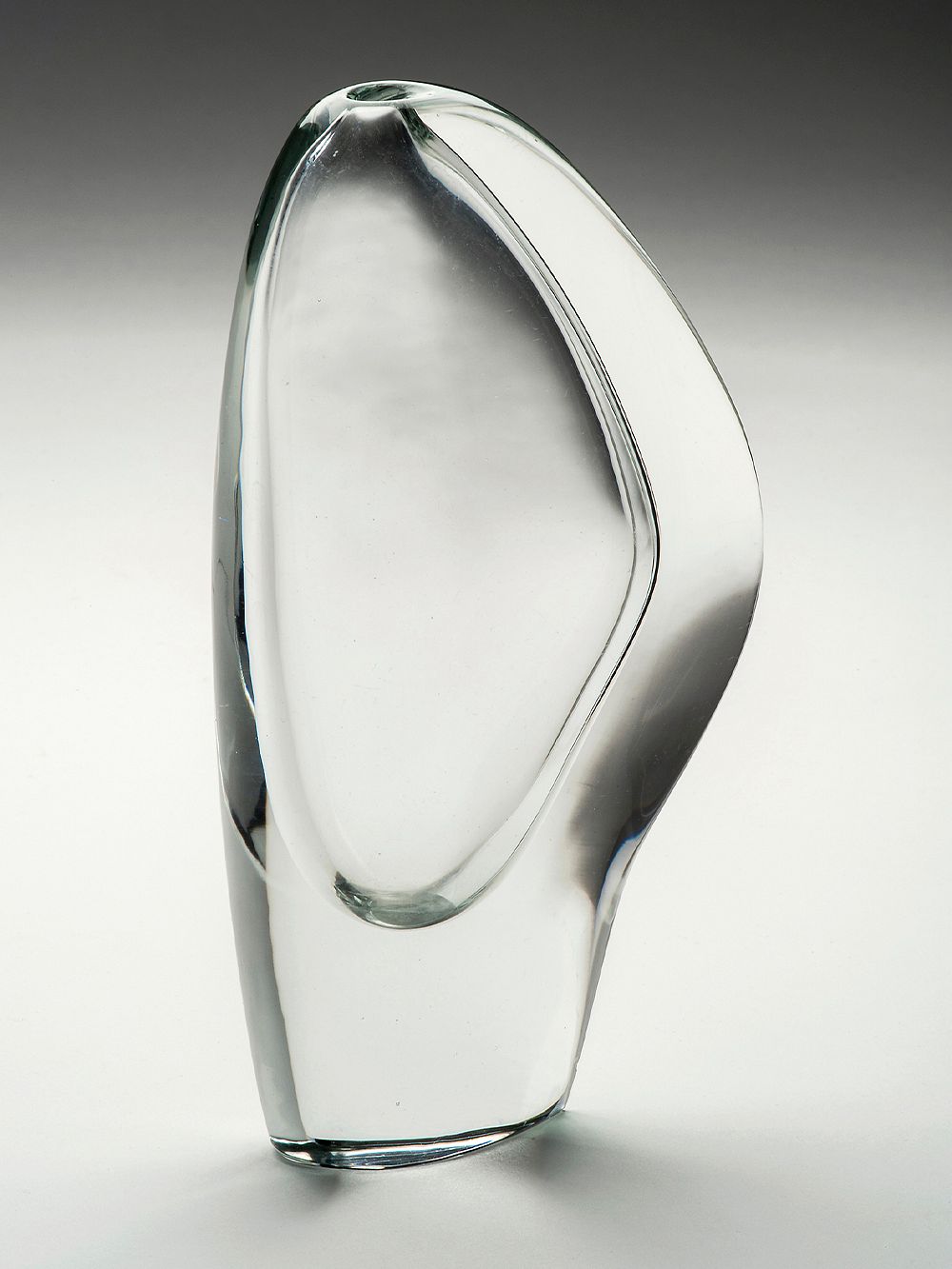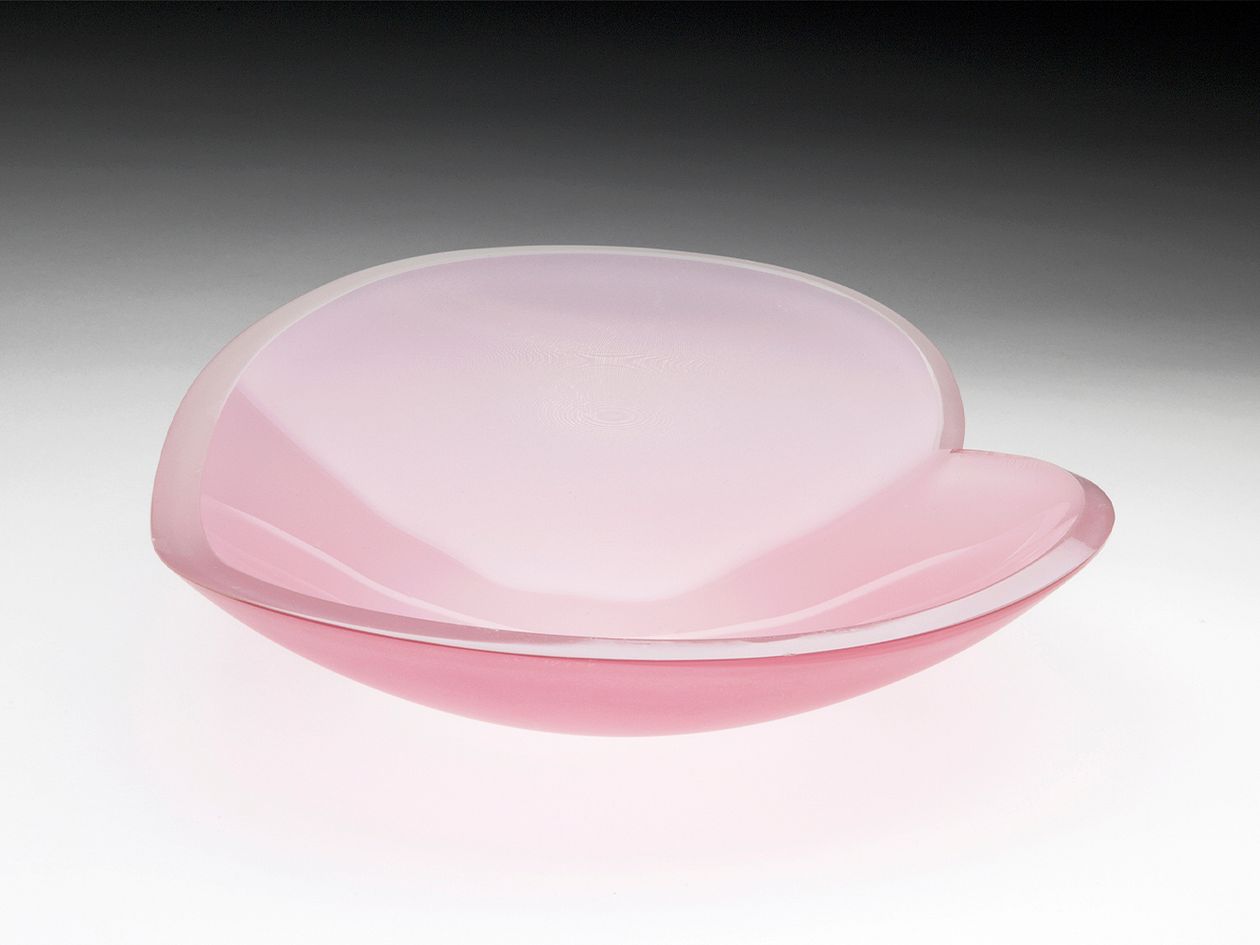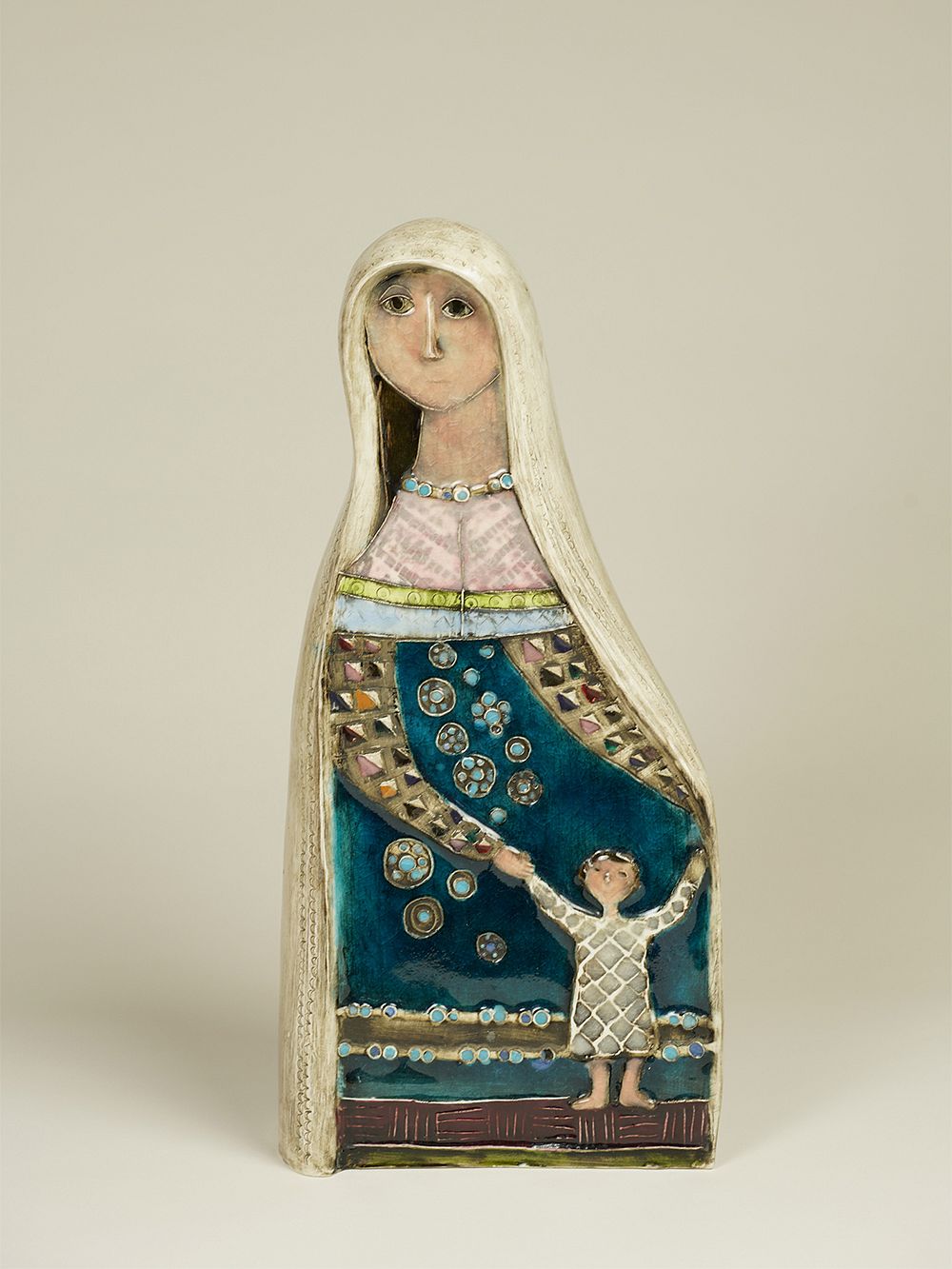 The Miracle of Milan exhibition displays a total of about 300 glass, silver, ceramic, textile and wooden objects from 1933–1973, including the Kantarelli and Jäävuori vases and Lehti bowl by Tapio Wirkkala, the Rosenbladet (Rose leaf) bowl by Gunnel Nyman and the ceramic wall relief Madonna by Rut Bryk. The items are from collections of the Finnish Glass Museum, the Design Museum, the Tapio Wirkkala Rut Bryk Foundation and private collectors.
"Even artifacts that have not previously been known to have been on display at the triennials are included. There are no comprehensive catalogs of the triennial artifacts, so we had to do a lot of research as well," explains Uta Laurén.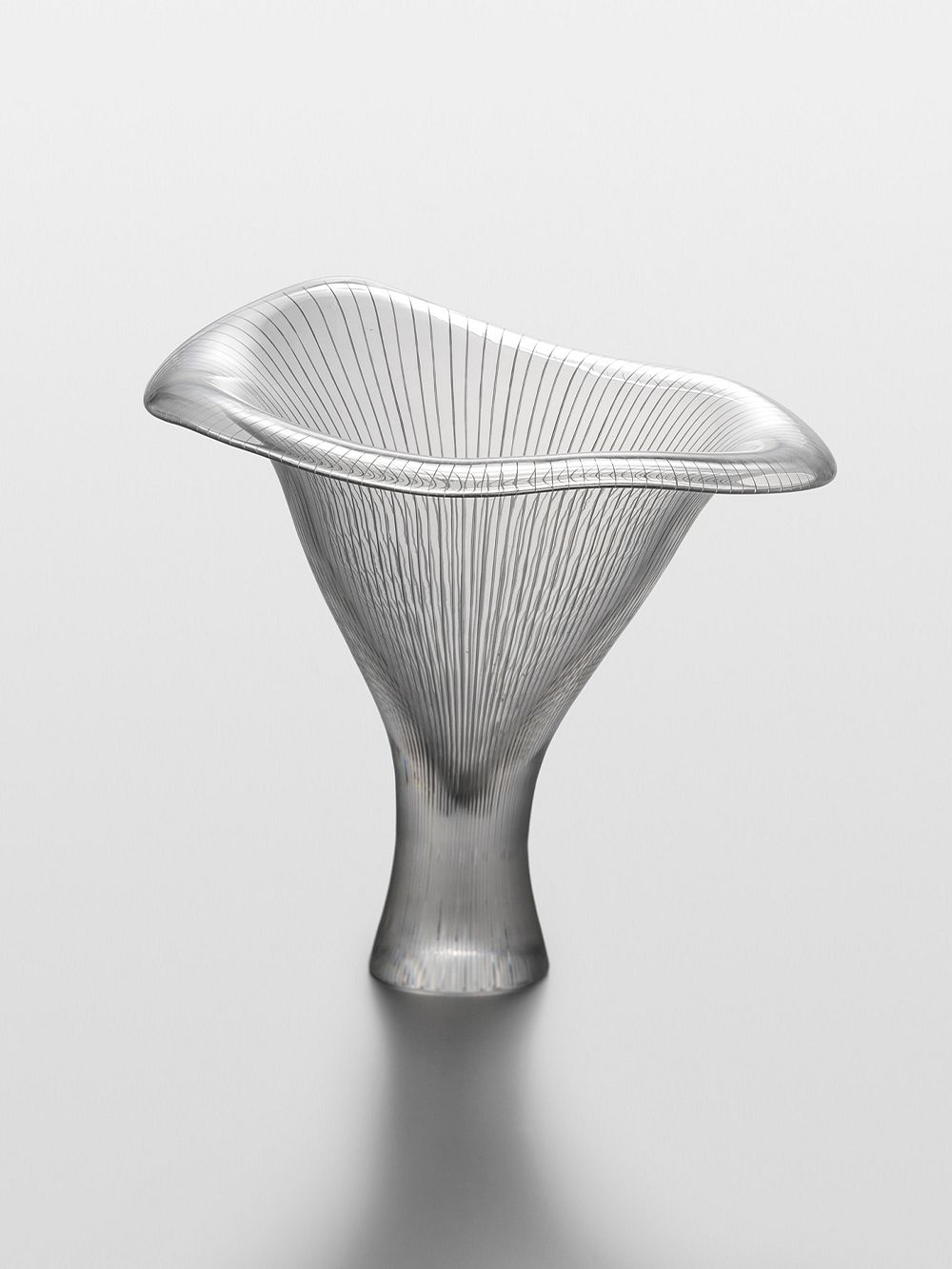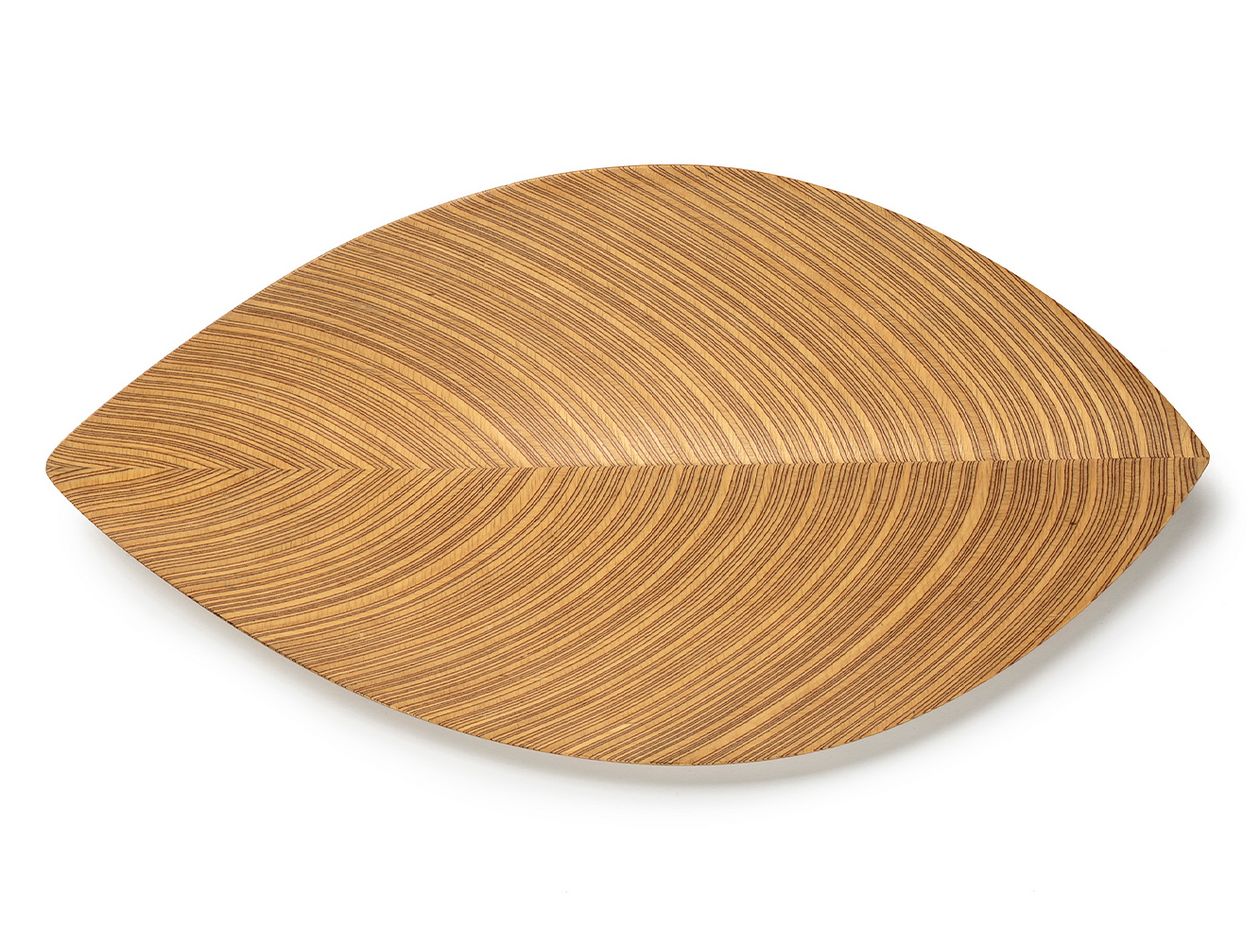 The success at the Triennials enabled Finnish glass designers' minimalist style and strong sense of the material to leave their mark on the world-famous Murano glass art.
"Murano designers were very impressed by the work of Finnish artists. They reacted in two ways: on the one hand, they strived to embrace the subdued, simplified style and clean lines of Finnish design, but on the other hand, they upheld the possibilities of color and techniques typical of their history," says Aldo Bova, an expert in Italian glass art.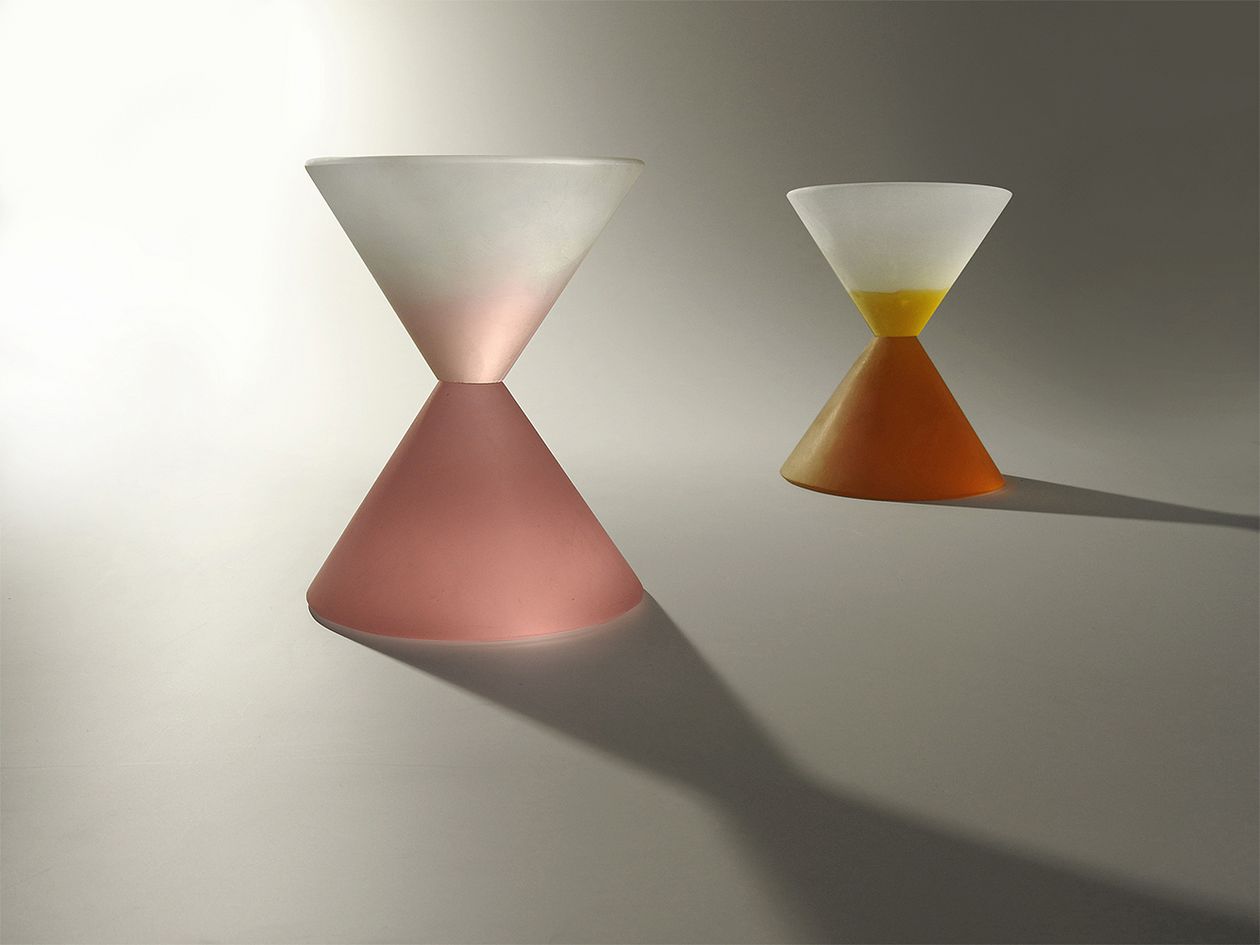 The diverse supplementary program of the exhibition includes presentations, video series and a glass identification day scheduled for the autumn. The exhibition's architecture is designed by Pentagon Design, whose design director Sauli Suomela's private exhibition Structural Landscapes is also on display at the Riihimäki Glass Museum in the summer.
Exhibition: The Miracle of Milan at the Finnish Glass Museum, Riihimäki, from 7 May to 17 October 2021.
See also:
Edit: Nora Uotila Images: Timo Syrjänen, Rauno Träskelin, Sauli Suomela and Finnish Glass Museum