The graduation season is right around the corner! High school and college graduates have certainly earned their gifts, but with what to fill the gift box? We chose 8 design picks that will delight a graduate for years to come and leave a memory of an important day.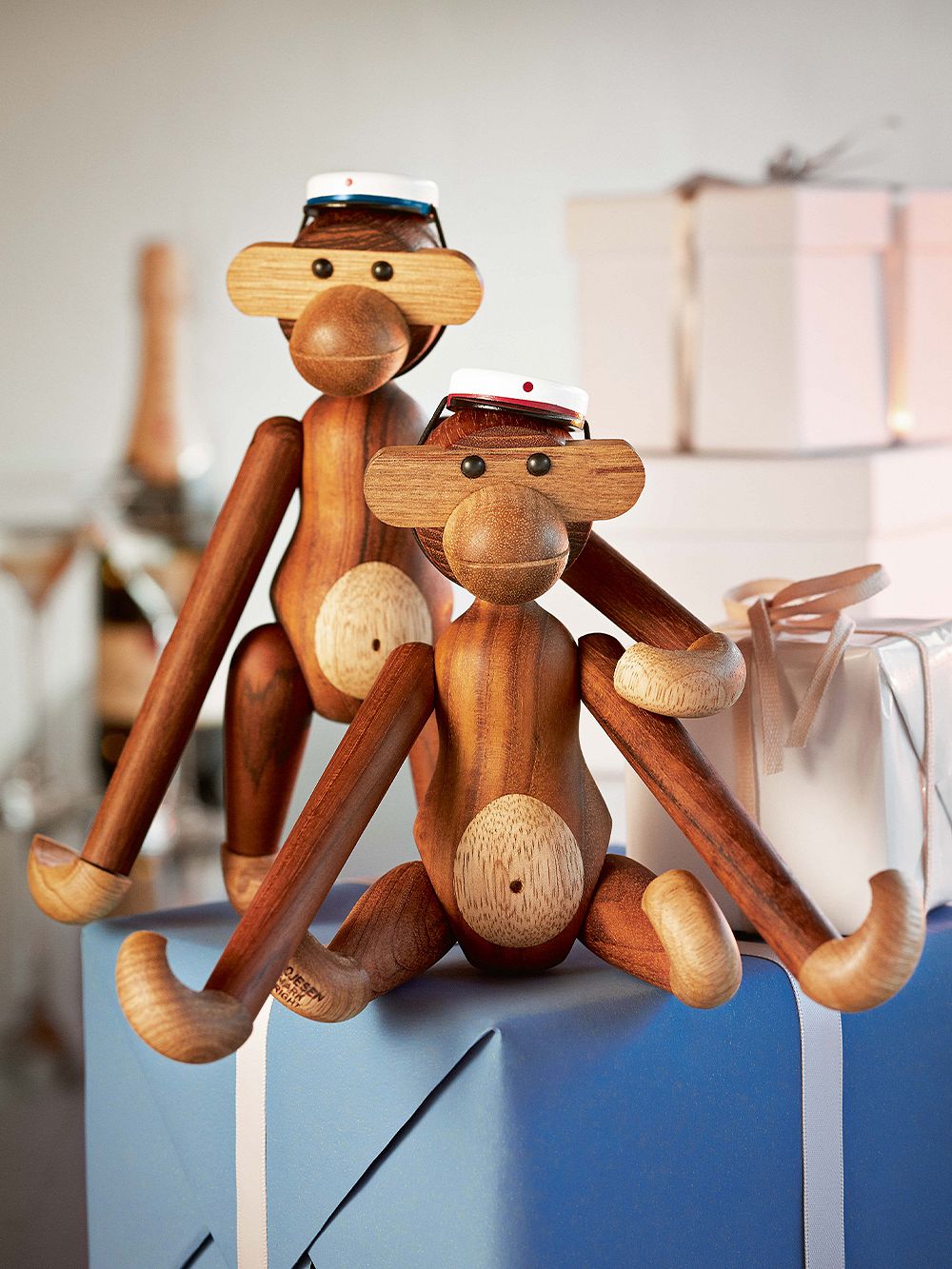 1. Put on a student cap
Designed by Kay Bojesen, the wooden monkey can be complemented with a student cap: this makes a fun gift for a high school graduate, either together with the wooden monkey or separately for someone who already owns the classic item. The monkey with a hat delights as an interior element and reminds of a milestone reached.
• Kay Bojesen's Wooden monkey >
• Kay Bojesen's Student cap >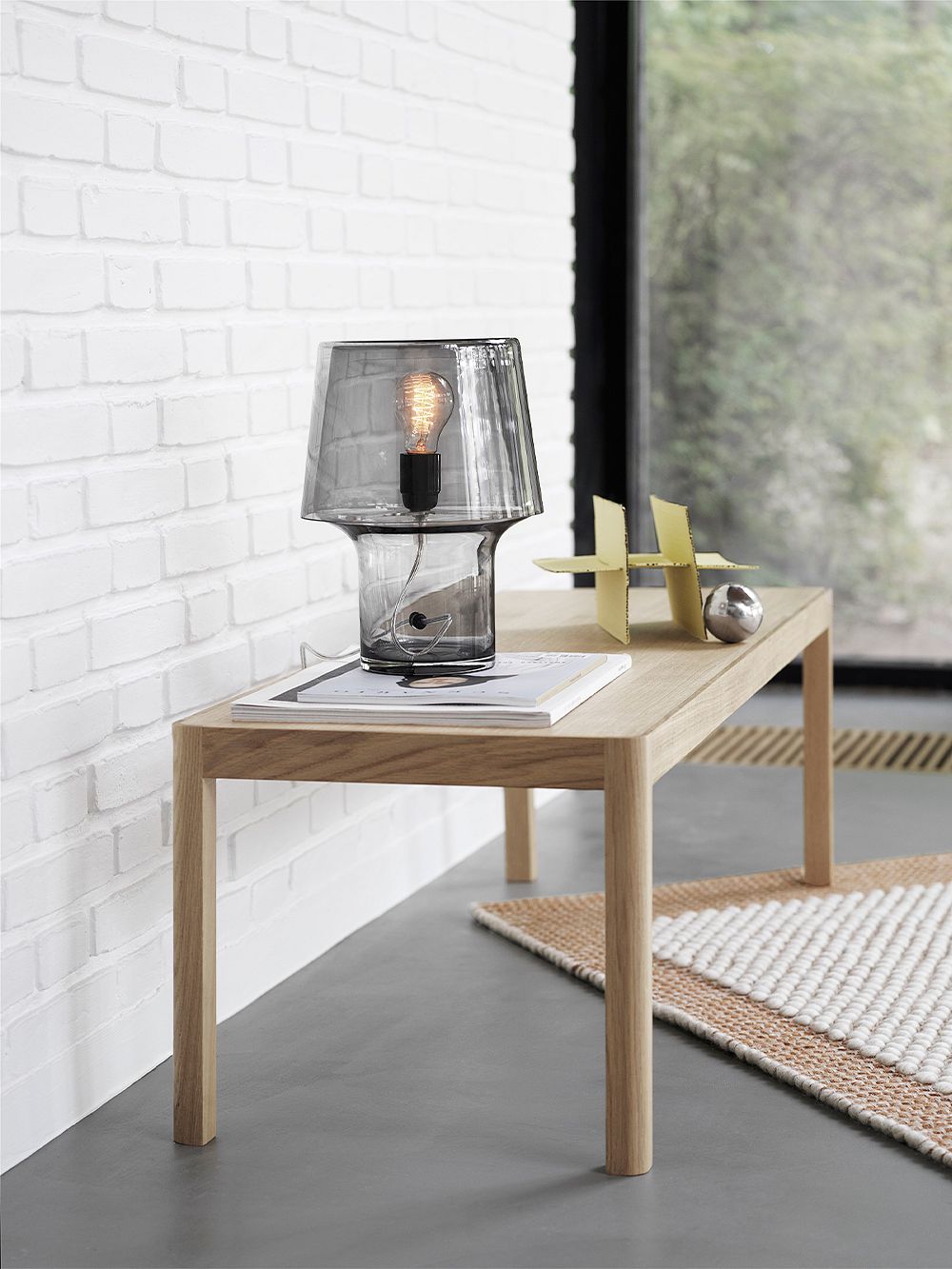 2. Light to guide on future paths
Every interior fanatic's secret wish is to have a design lamp that will delight for decades. Designed by Harri Koskinen, the Cosy table lamp reflects soft light through a hand-blown glass and creates a cozy atmosphere, as the name implies. A visible light bulb adds a playful edge to the appearance.
• Muuto's Cosy lamp >
• All lighting >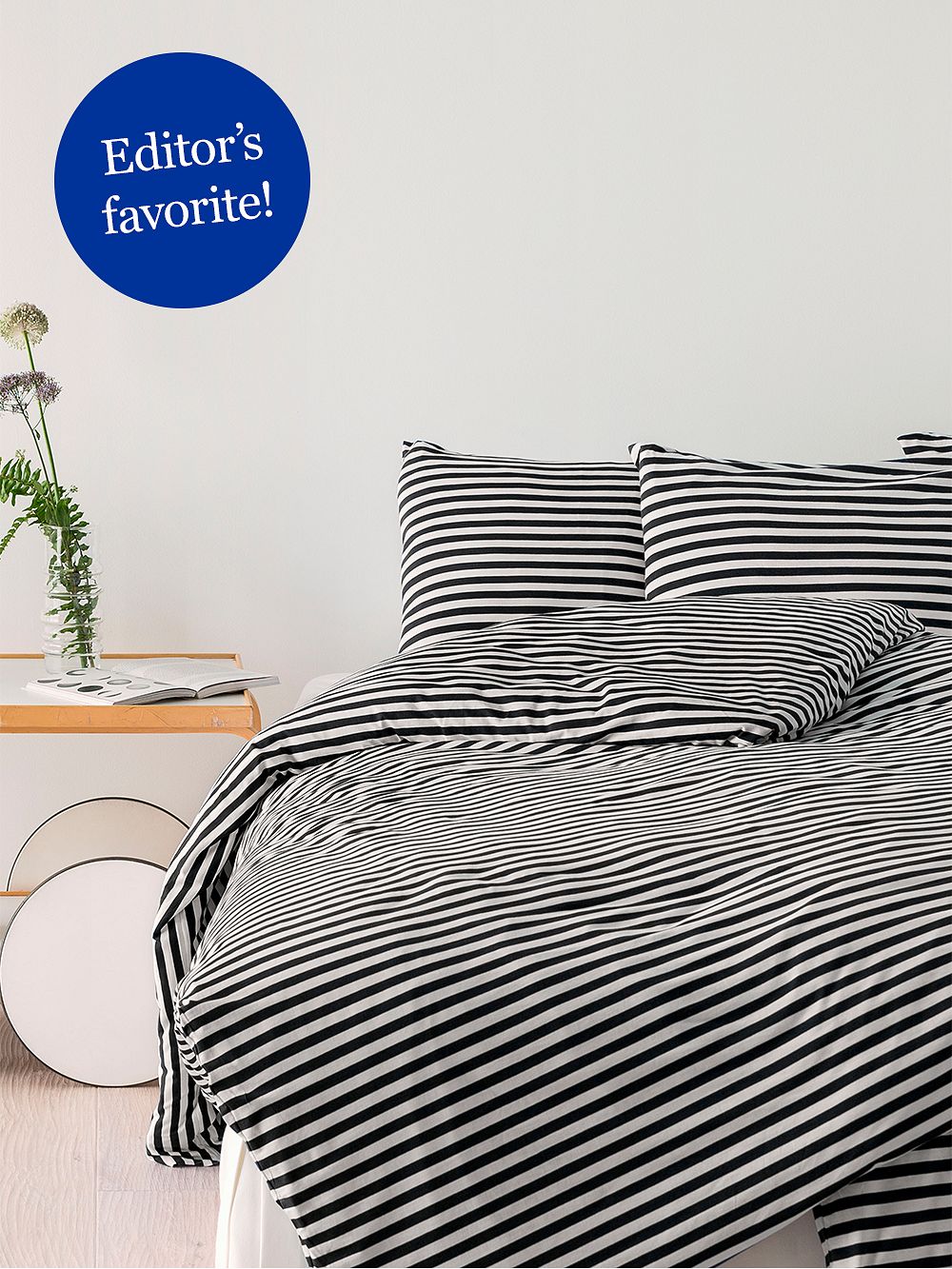 3. Beloved stripes
Decorated with a classic pattern, the Tasaraita duvet cover is a pleasant gift for every design lover. Annika Rimala's timeless and graphic stripe print suits perfectly any bedroom, and the high-quality cotton jersey guarantees a soft and luxurious night's sleep.
• Marimekko's Tasaraita duvet cover >
• All bed linen >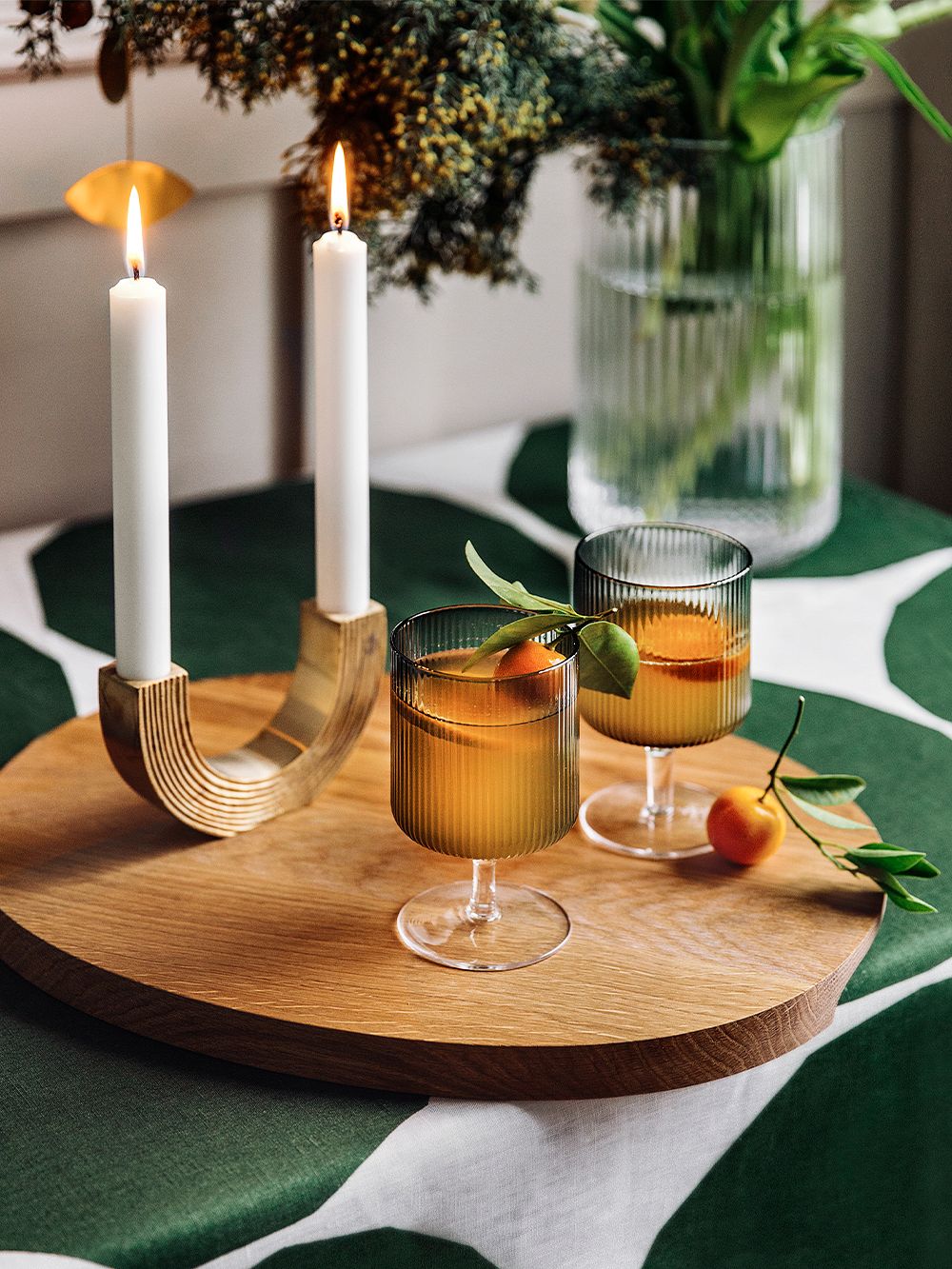 4. Cheers to happy moments
Beautiful glasses bring the celebration to every day and remind of the importance of enjoying the moment. Ferm Living's Ripple wine glasses provide a charming setting for your favorite drinks and serve both in casual and festive use. The glass products in the Ripple series are decorated with a vivid ripple surface that gives a touch of nostalgia to the modern design.
• Ferm Living's Ripple wine glasses >
• All drinkware >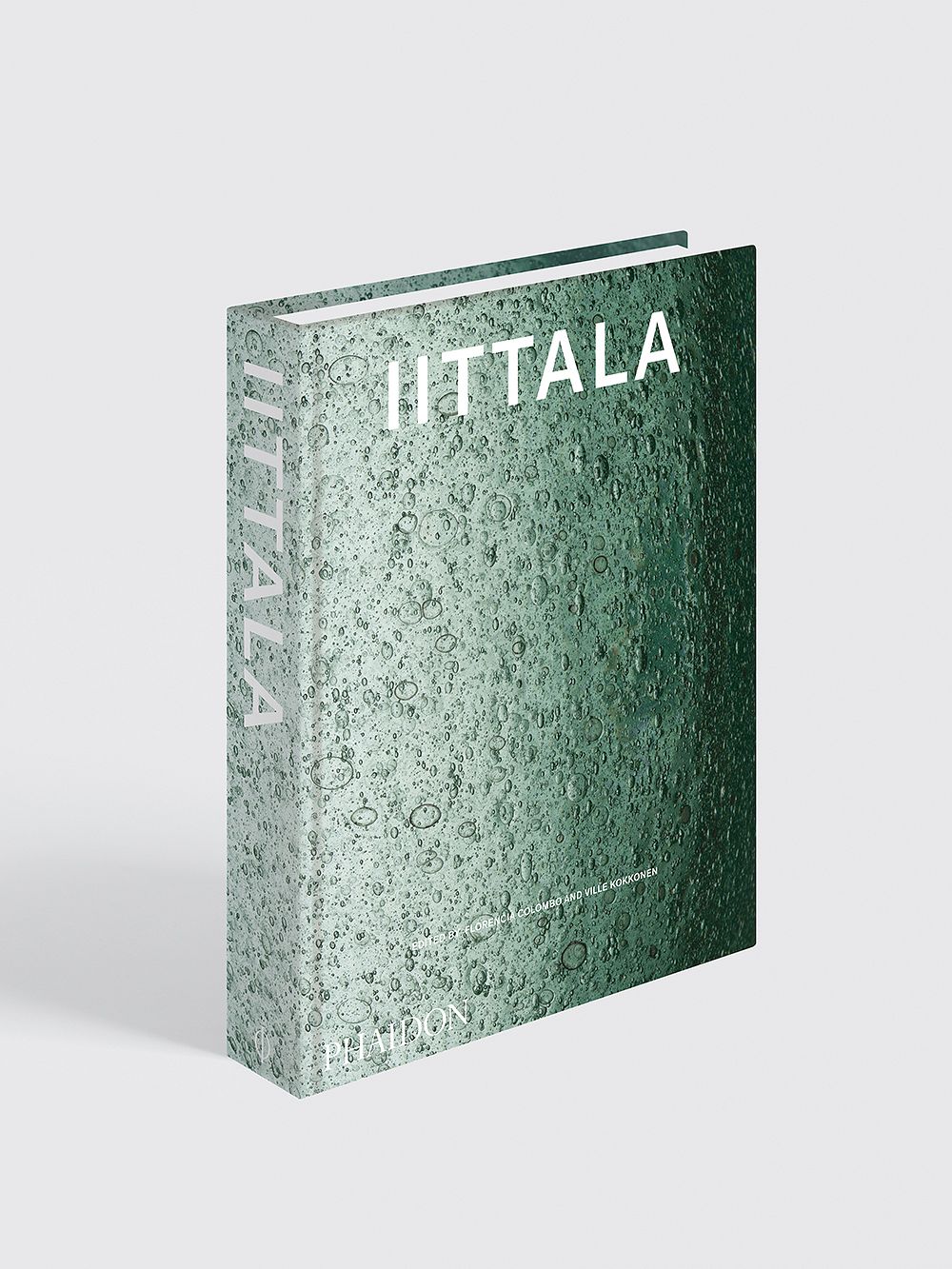 5. Trip to Iittala
If the gift recipient is a real bookworm, books are their interest even after the studies. Published by Phaidon, the Iittala book dives into the story of an iconic glass factory and brings the brand's 140-year history together. What's more, the book is also a treat for the eyes. 
• Phaidon: Iittala >
• All books >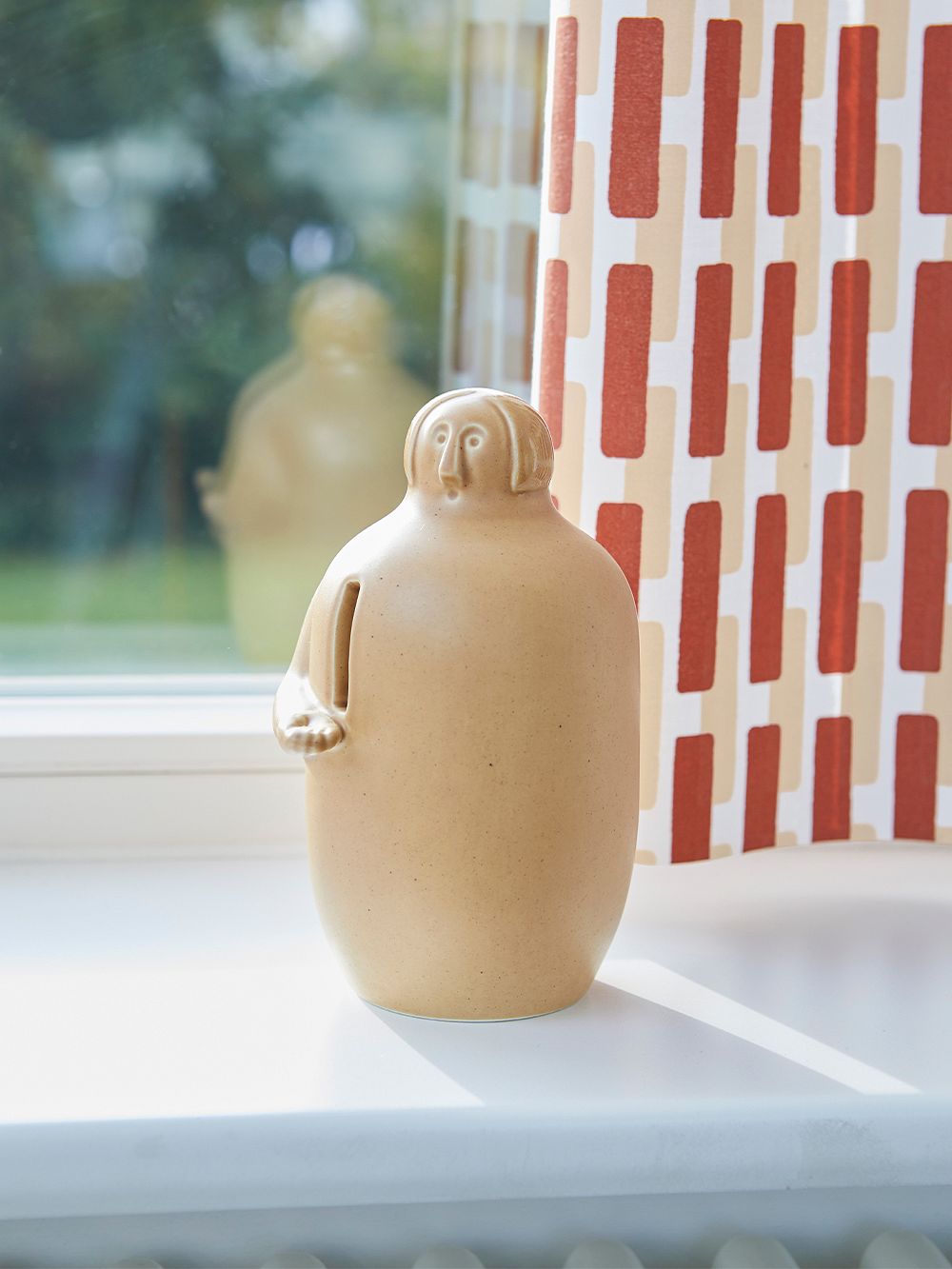 6. Save with style
The money gift gets a new style when you slip the bill into a ceramic box. Designed by COMPANY, the Pauper Coin Collector is a time-lasting and personal gift whose design is influenced by Finnish folklore. An expressive collector encourages to save for future dreams and purchases.
• Artek's Pauper Coin Collector >
• All decorative objects >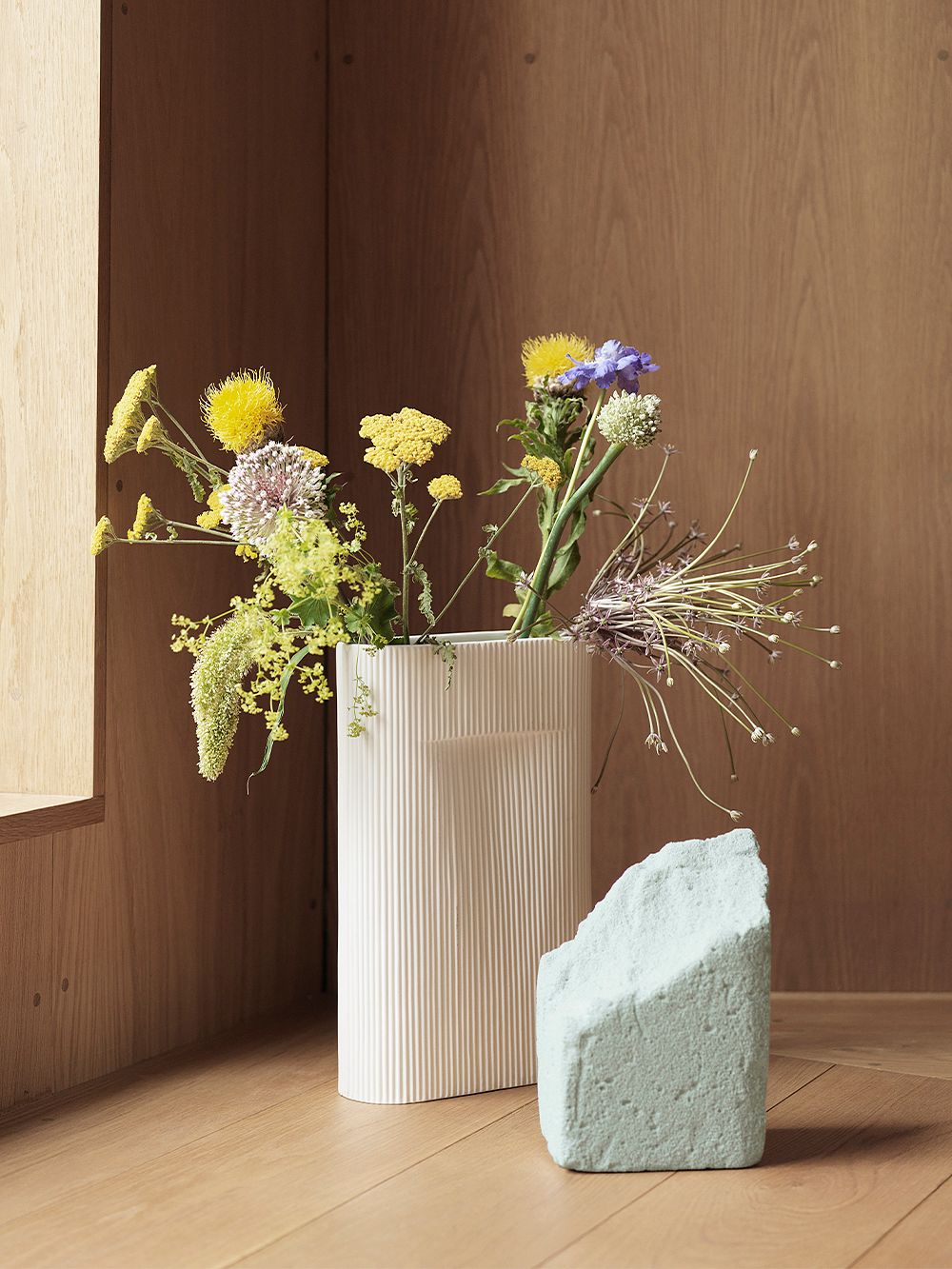 7. Roses in a row
The flower vase makes a modern gift when you choose something more characterized instead of traditional. Designed by Wesley Walters and Salla Luhtasela, the Ridge vase features a distinctive form and vertical lines running along the vase's unglazed outer. In addition, the vase offers a new way to arrange the flowers in a line instead of a bouquet.
• Muuto's Ridge vase >
• All vases >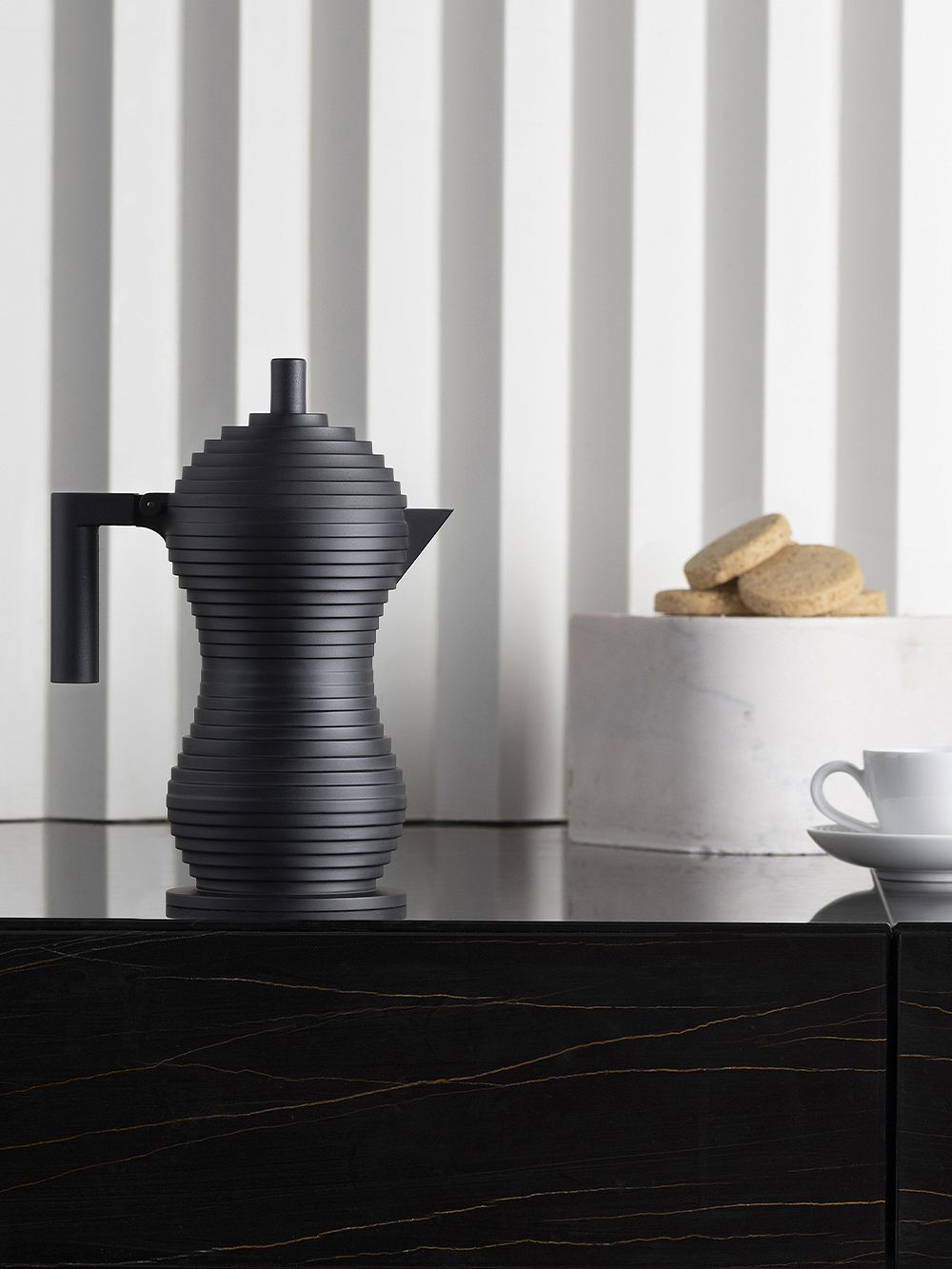 8. A well-deserved coffee break
What's a better gift than a cup of quality coffee? The practical but luxurious Alessi's Pulchina espresso coffee maker makes every morning slightly sunnier and complements the kitchen appliances, especially for those who are starting an independent life. The name of the aesthetic coffee maker means chick and refers to the shape of the small spout.
• Alessi's Pulchina espresso coffee maker >
• All kitchenware >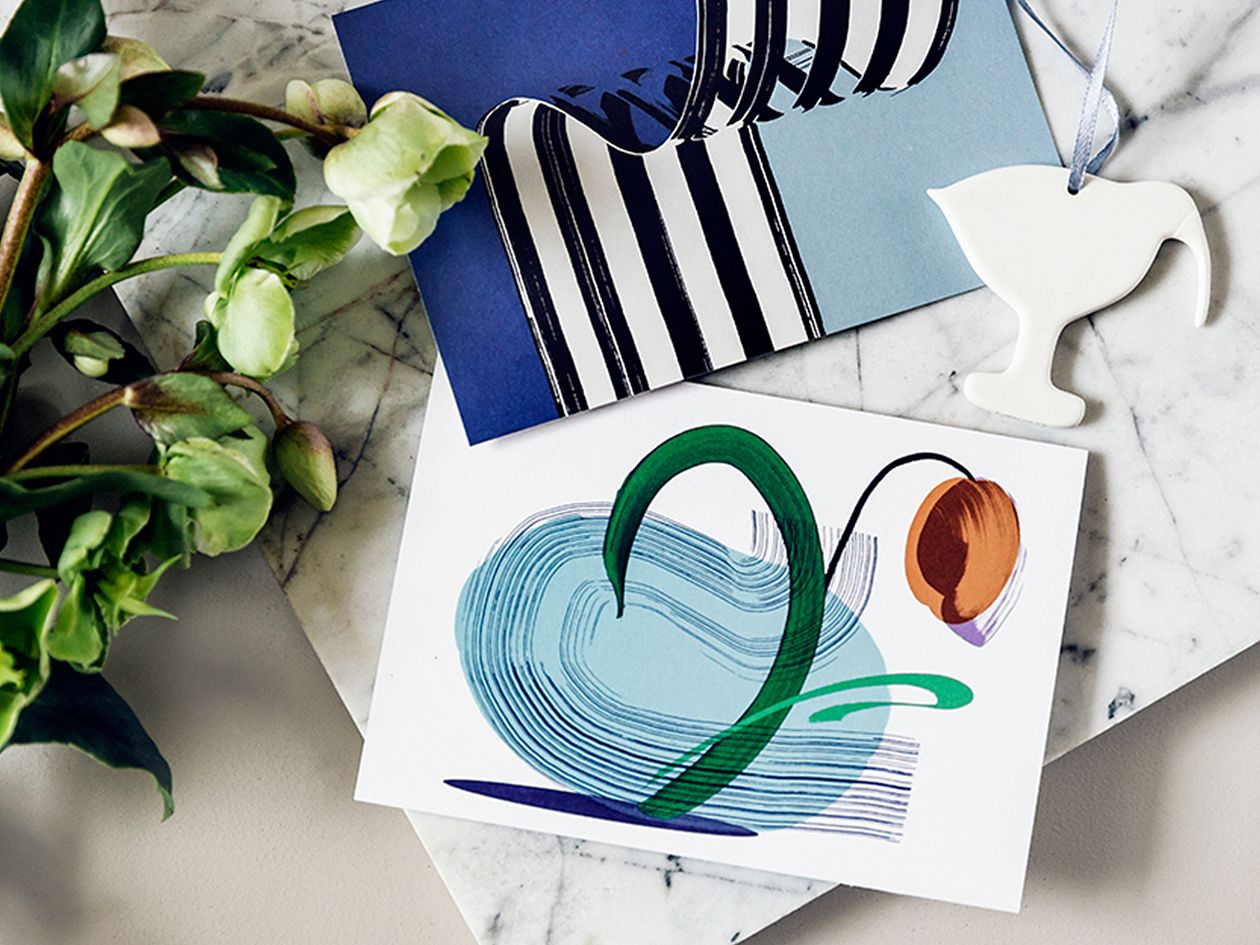 + Freedom to choose
If choosing a gift gives a headache, a gift card is the best option to surprise. The Finnish Design Shop's gift card offers the recipient the opportunity to choose their favorite treasure from a selection of more than ten thousand design products. In addition, an electronic gift card is an effortless way to remember even from a long-distance.
• Finnish Design Shop's eGift card >
See also:
• All gift ideas at Finnish Design Shop >
Text: Sarianna Määttänen Images: Suvi Kesäläinen and manufacturers