The Finnish brand Artek has reached the respectable age of 85 and celebrates the anniversary with a collectible poster. The art poster was commissioned from Finnish artist Karoliina Hellberg, who captured a detail from the Aalto House's terrace in her painting.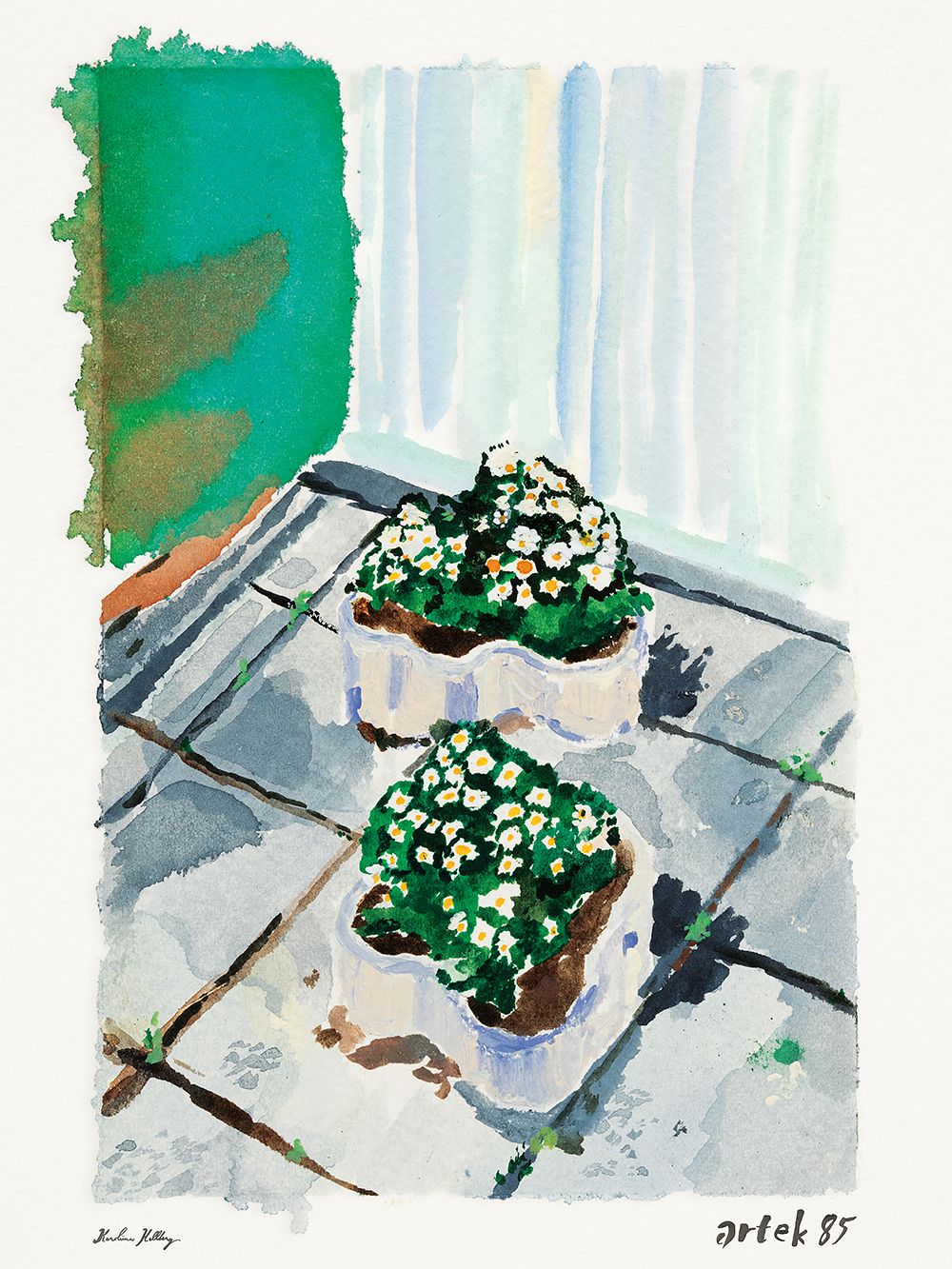 ARTEK is celebrating its 85th anniversary in 2020. To commemorate the occasion, the brand has published a collectible poster created by artist Karoliina Hellberg, which serves as a tribute both to Artek's idea of ​​combining art, architecture, and design and the important work of the company and its founders in supporting the arts. The poster also references Aino and Alvar Aalto's appreciation for nature and plants.
The story of Artek began in October 1935, when Aino and Alvar Aalto, Nils-Gustav Hahl, and Maire Gullichsen founded the company with the aim of forming a union of art and industrial manufacturing methods – even the name of the company is a combination of the words art and technology (or "teknologia" in Finnish).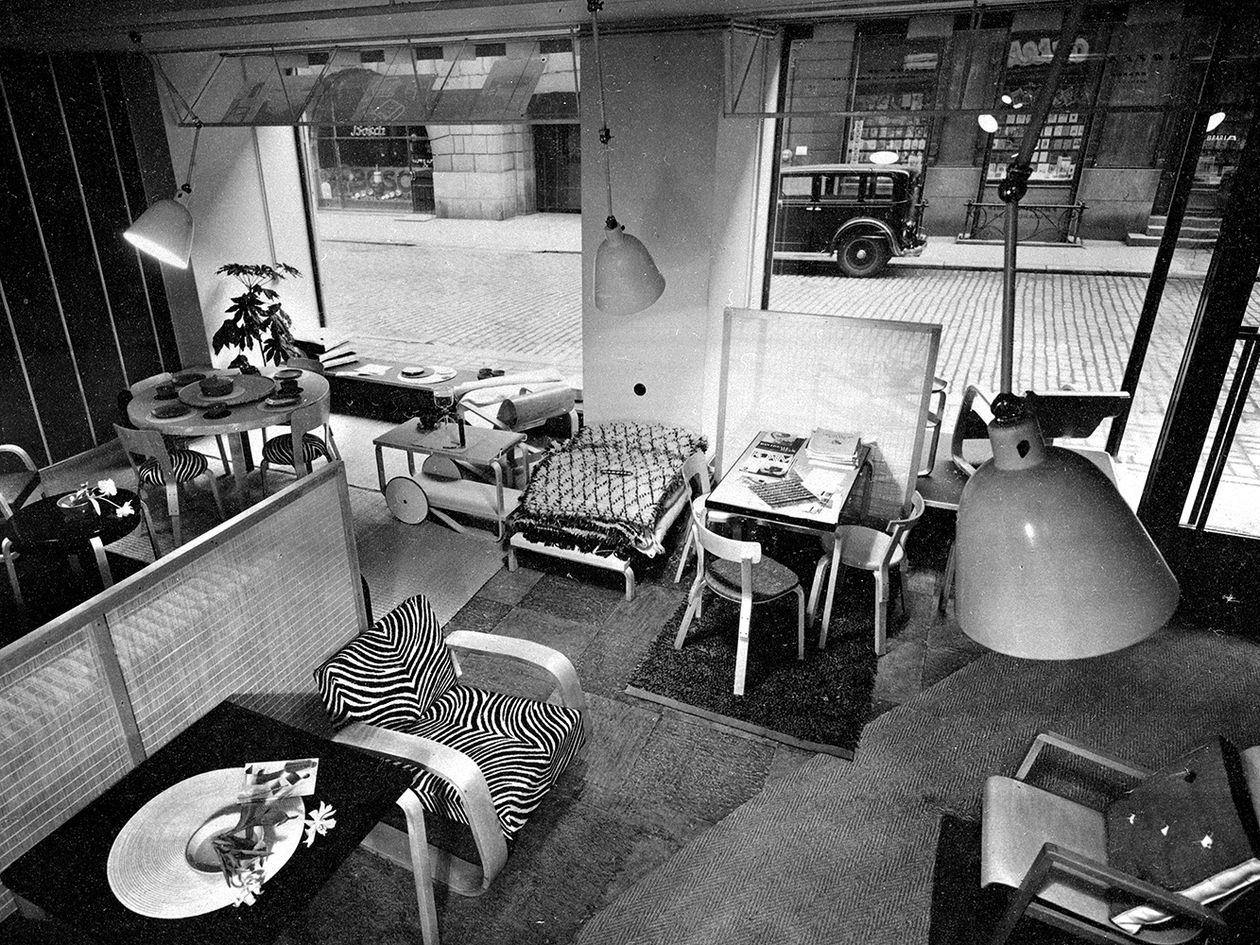 One of the reasons for founding Artek was Maire Gullichsen's dream of having her own art gallery. Gullichsen, who studied painting in Helsinki and Paris herself, was an active member of the art community both in Finland and abroad, and served as a patron throughout her life.
Supporting the arts has been important to Artek since the company was first founded.
Maire Gullichsen's wish came true with Artek's first furniture store in Helsinki, where modernist art was presented among the furniture and lamps in the adjoining art gallery. In 1950, Galerie Artek moved to a separate space where it operated until the 1990s. Over the decades, the gallery exhibited works by numerous Finnish artists along with top international names such as Pablo Picasso, Fernand Léger, Alexander Calder, and Joan Miró.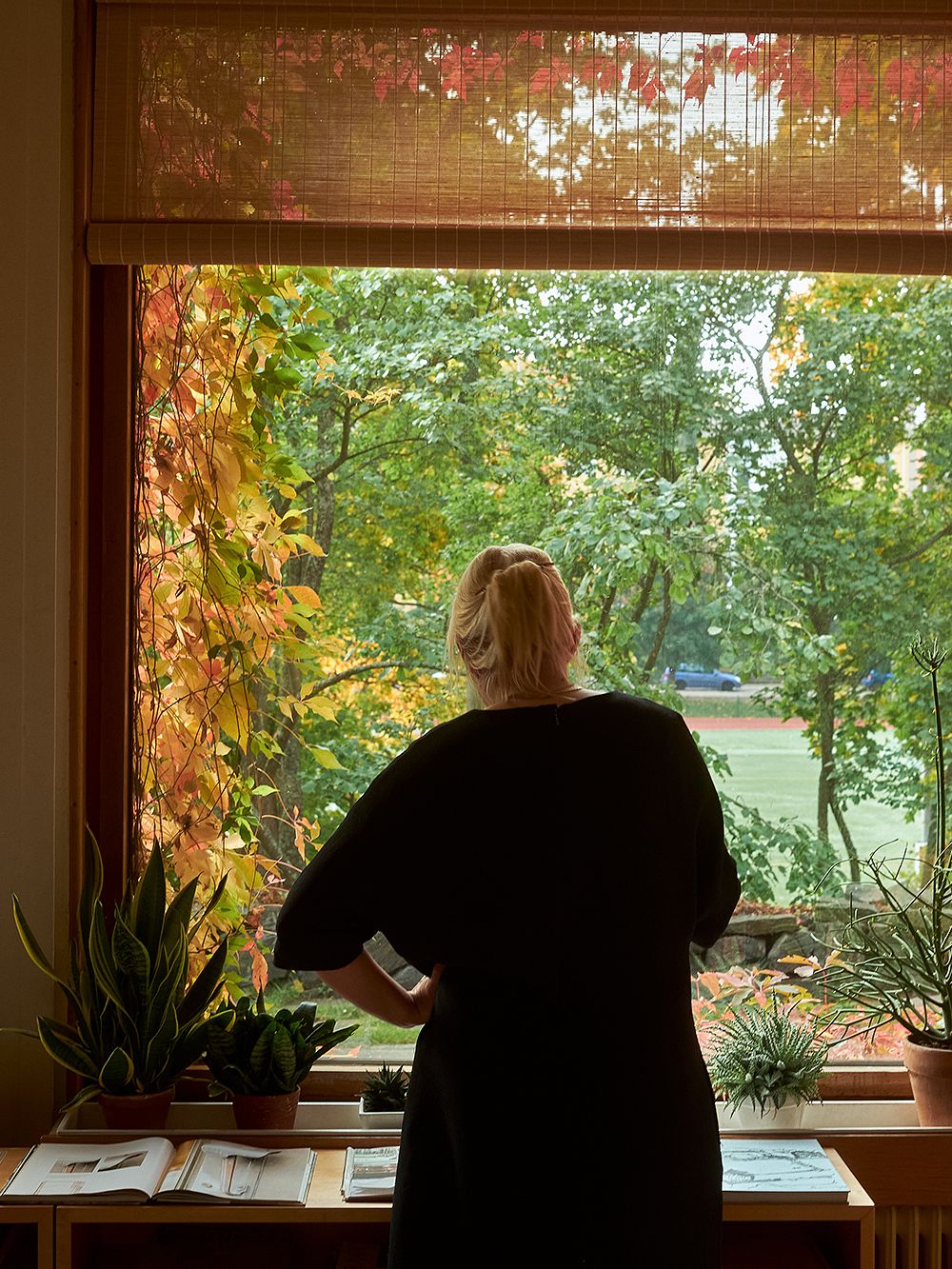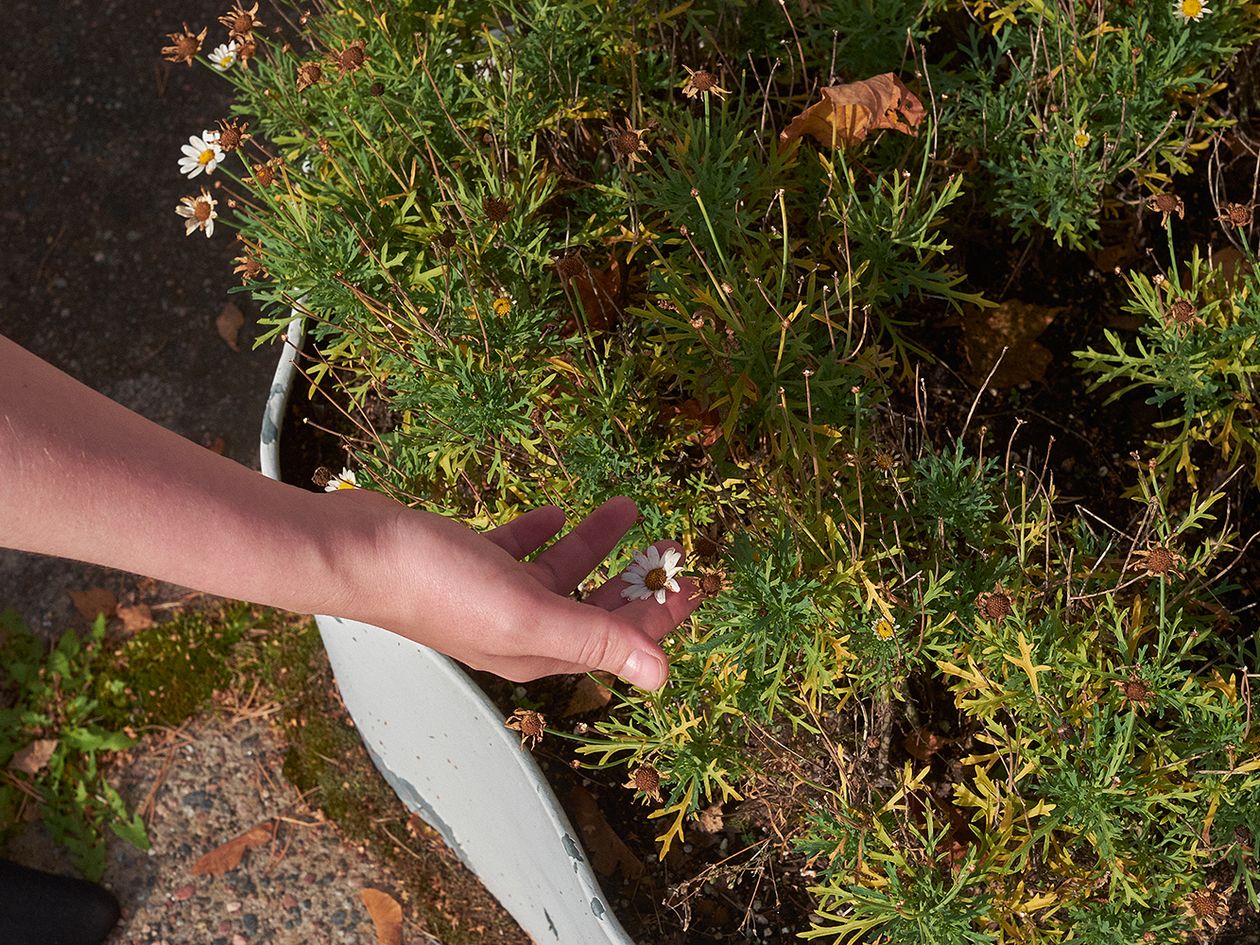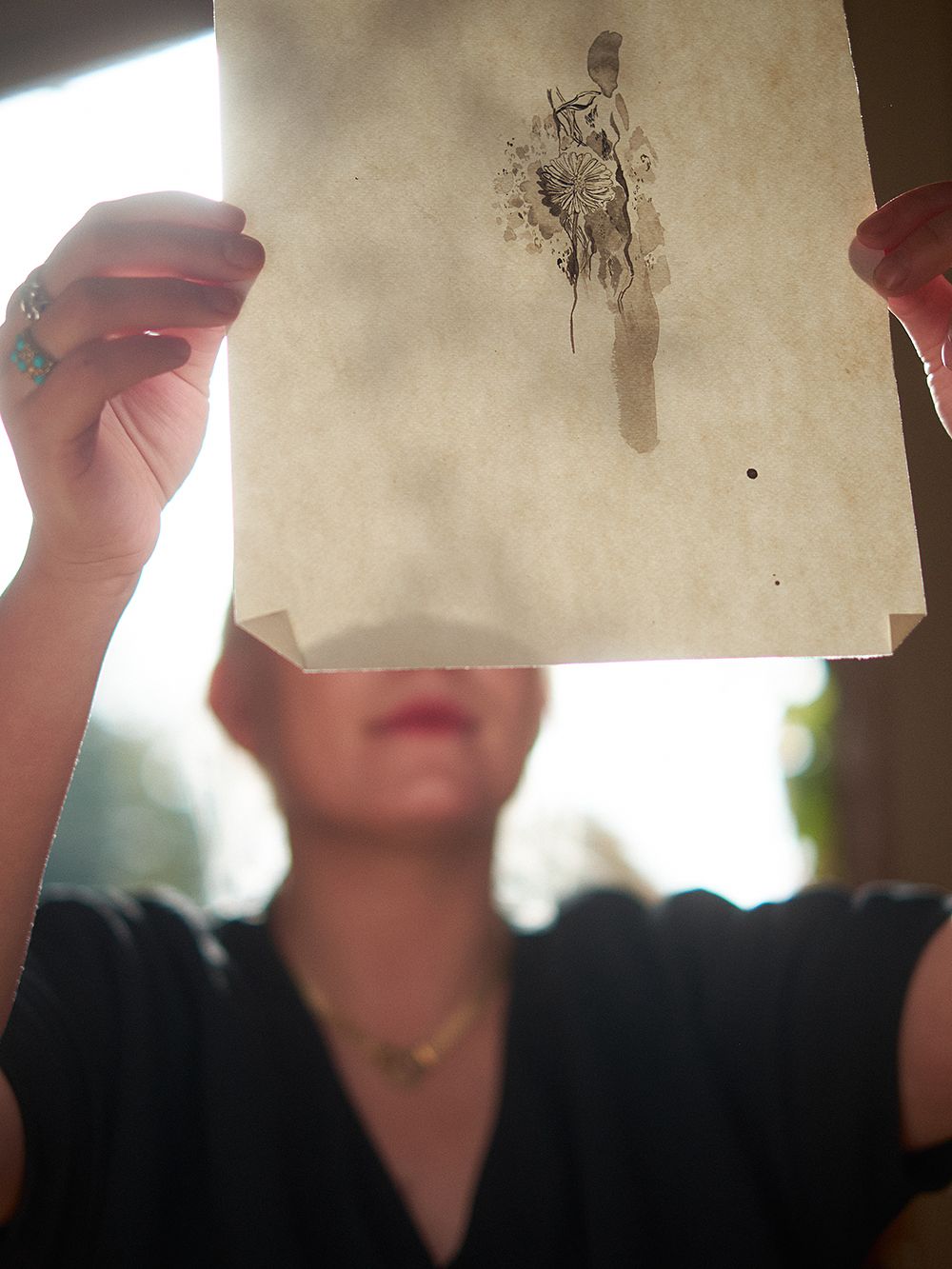 As a continuation of the work of Gullichsen and Artek in supporting the arts, artist Karoliina Hellberg was commissioned to create a special collectible poster for the brand's 85th anniversary. For the poster, Hellberg was asked to paint her own interpretation of Artek.
The anniversary poster features a detail of Aaltos' home located in the Munkkiniemi district in Helsinki.
The Finnish artist, who studied at the Academy of Fine Arts in Helsinki and the Slade School of Art in London, visited Aino and Alvar Aalto's home in Helsinki for inspiration. Her works often depict various rooms and buildings, but during her visit to the Aalto House museum, she was particularly impressed by its garden and terrace – she realized the Aaltos considered them a part of their home just as much as the indoor spaces.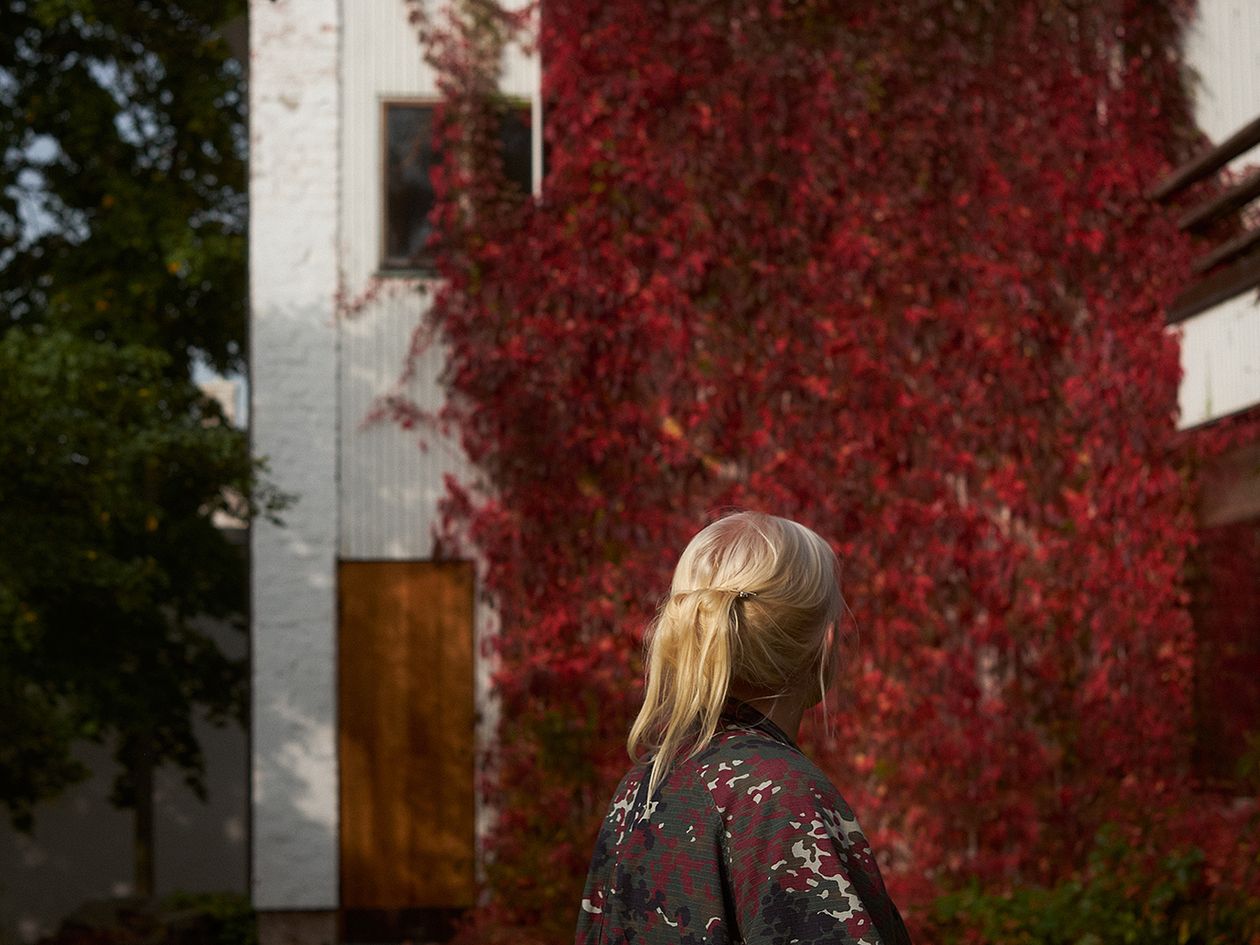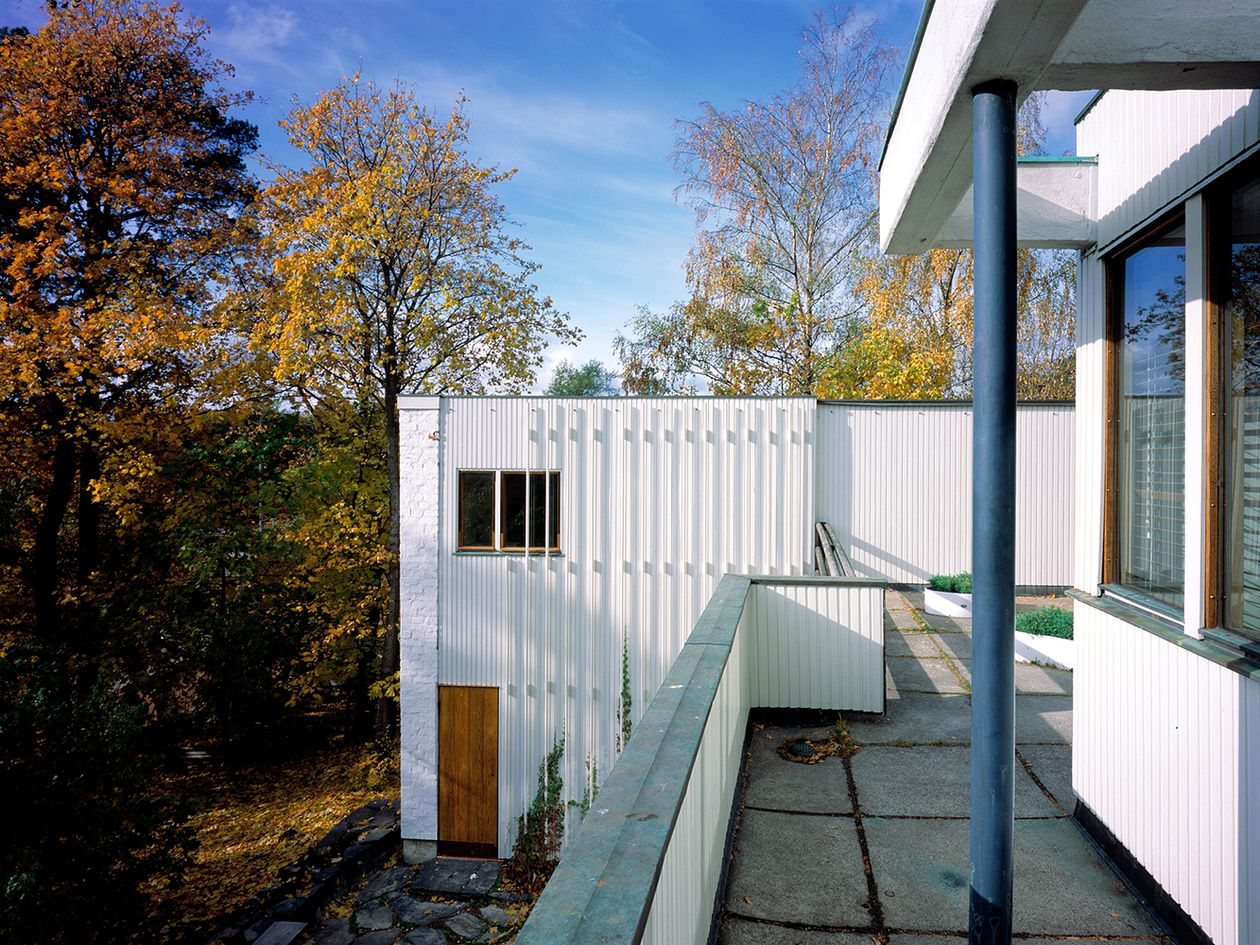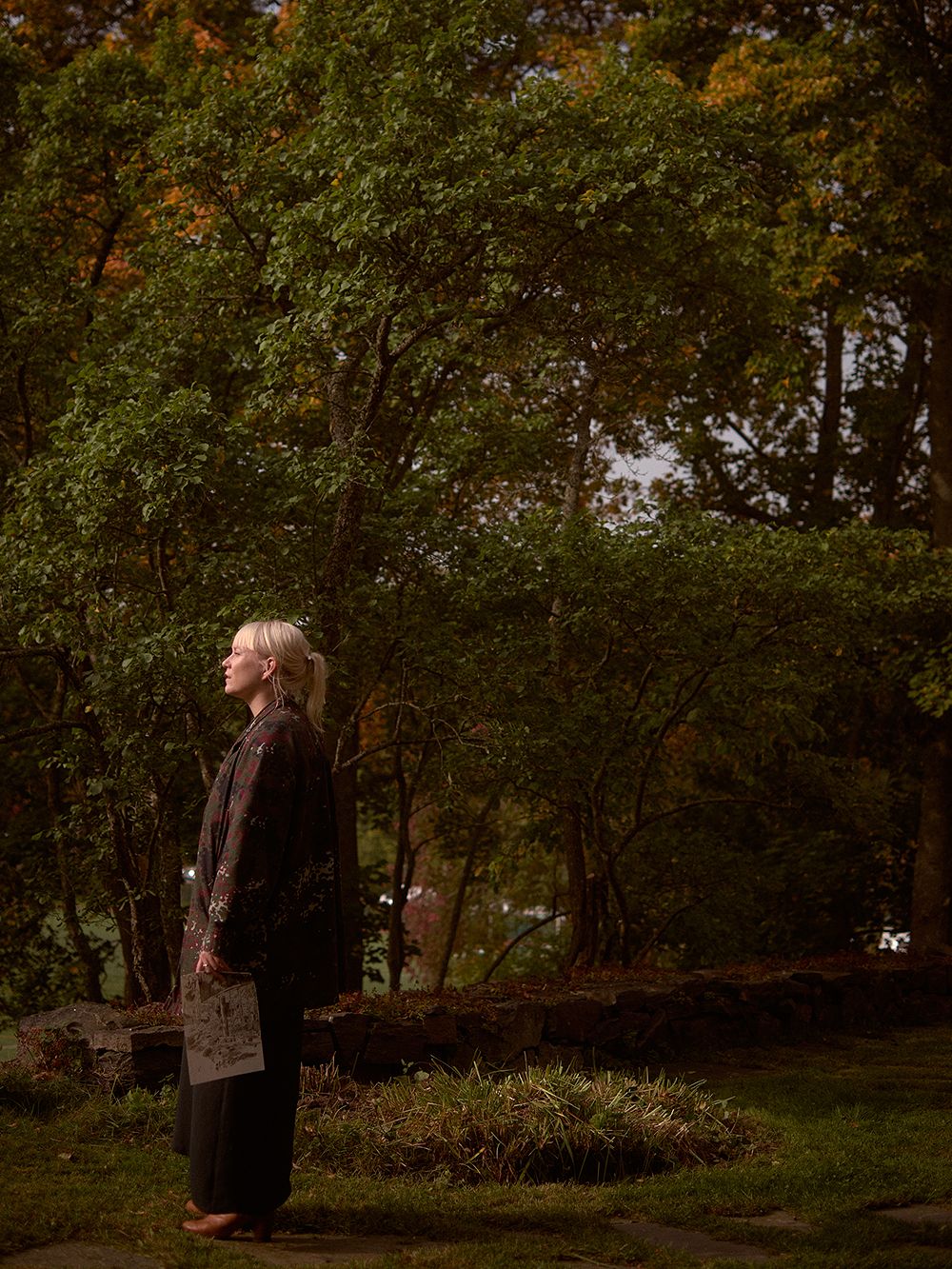 Inspired by this insight, Hellberg decided to paint the lovely flowerpots on the terrace of the house; only later did she learn that they were actually designed by Aino Aalto and are nowadays part of Artek's collection. The original artwork is made using mixed media, combining watercolors, acrylic paints, and ink, and named "Garden as a Room", inspired by the Aaltos' ideology.
See also:
• Artek 85 anniversary poster >
• Riihitie flowerpots >
• All products by Artek >
Text: Emmi Ratilainen Images: Artek, André Demony