October gave us crunchy leaves and apple pies, but also made us start preparing for the darker season by decorating the home, lighting candles, and whipping up warming soups. Get inspired by the season's new arrivals!
Hay: Twist candles
October's surprise hit was, without a doubt, the Twist candles by Hay. The playful spiral candles are sold in sets of six and come in either cheerful pastels or earthy neutral tones. The Twist candles actually proved so popular that they are currently sold out in our online store. Do not fret, though, if you didn't manage to get a hold of them yet – luckily, there's a new batch of both the Twist candles as well as the chubbier Spiral candles coming soon.
• Hay's Twist candles >
• All candles >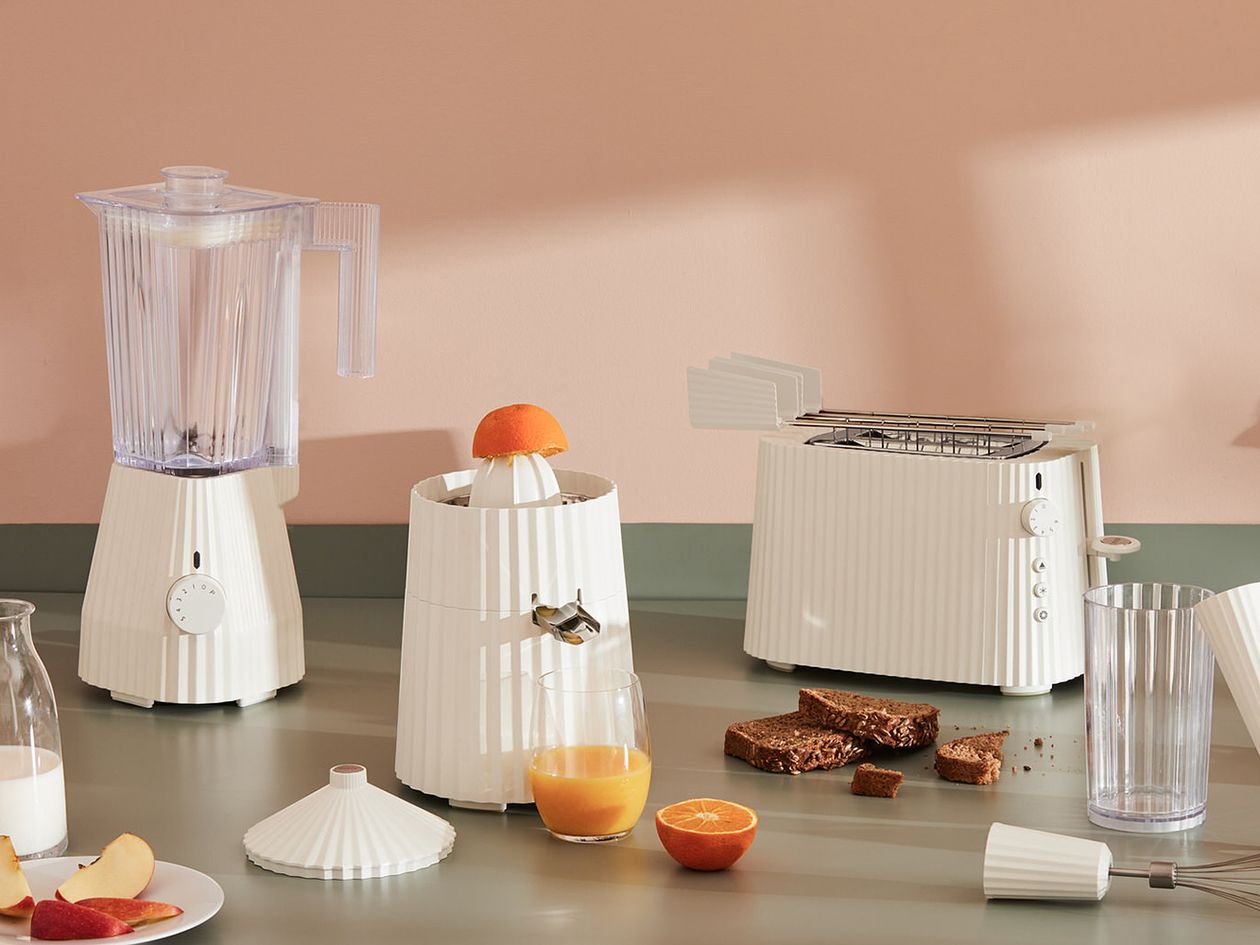 Alessi: Plissé appliances
Alessi has launched new parts to the Plissé series, designed by Michele de Lucchi. The kitchen appliance collection is guaranteed to please the eye of even a fussier decorator: all products in the series are adorned with a charming corrugated surface pattern reminiscent of pleated fabric. The already beloved Plissé kettle is now complemented by appliances like blenders, both stand and immersion ones, and a citrus press – just in time for all the delicious, vitamin-packed juices, smoothies and soups we plan to make this season.
• Alessi's Plissé collection >
• All kitchen appliances >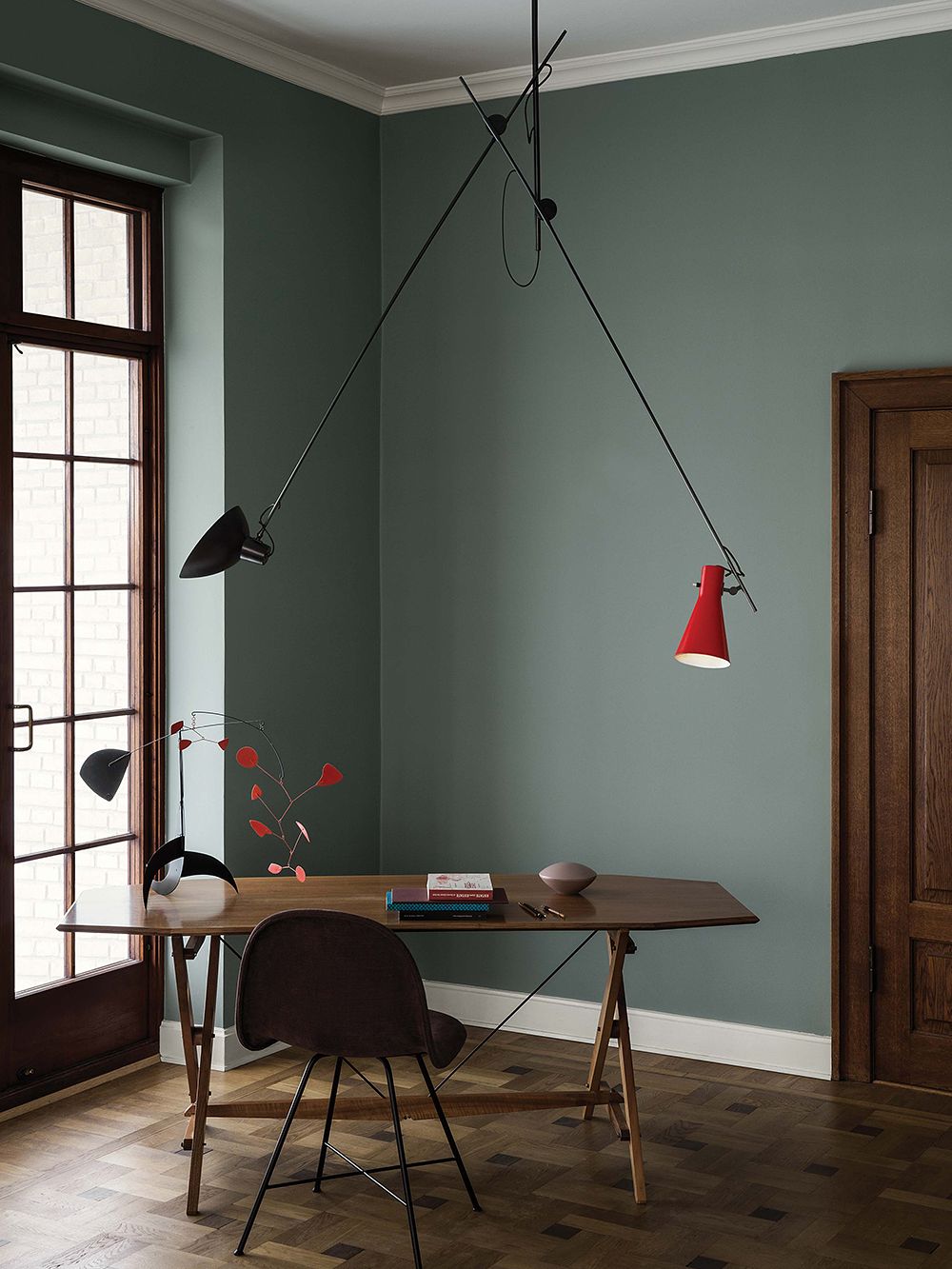 New lighting brands: Astep and Sammode
In October, our range was expanded with two new lighting brands, the Italian Astep and the French Sammode. Both brands make modern design luminaires utilizing new technology as well as re-releases of old, classic luminaires.
Both also have long traditions in the field of lighting design, each in its own way. Sammode has been manufacturing top-quality luminaires, especially for industrial needs, since 1927, and Astep, in turn, was founded by Alessandro Sarfatti, whose father and grandfather were both renowned lighting designers.
• Astep's VV Cinquanta lamp >
• All lighting >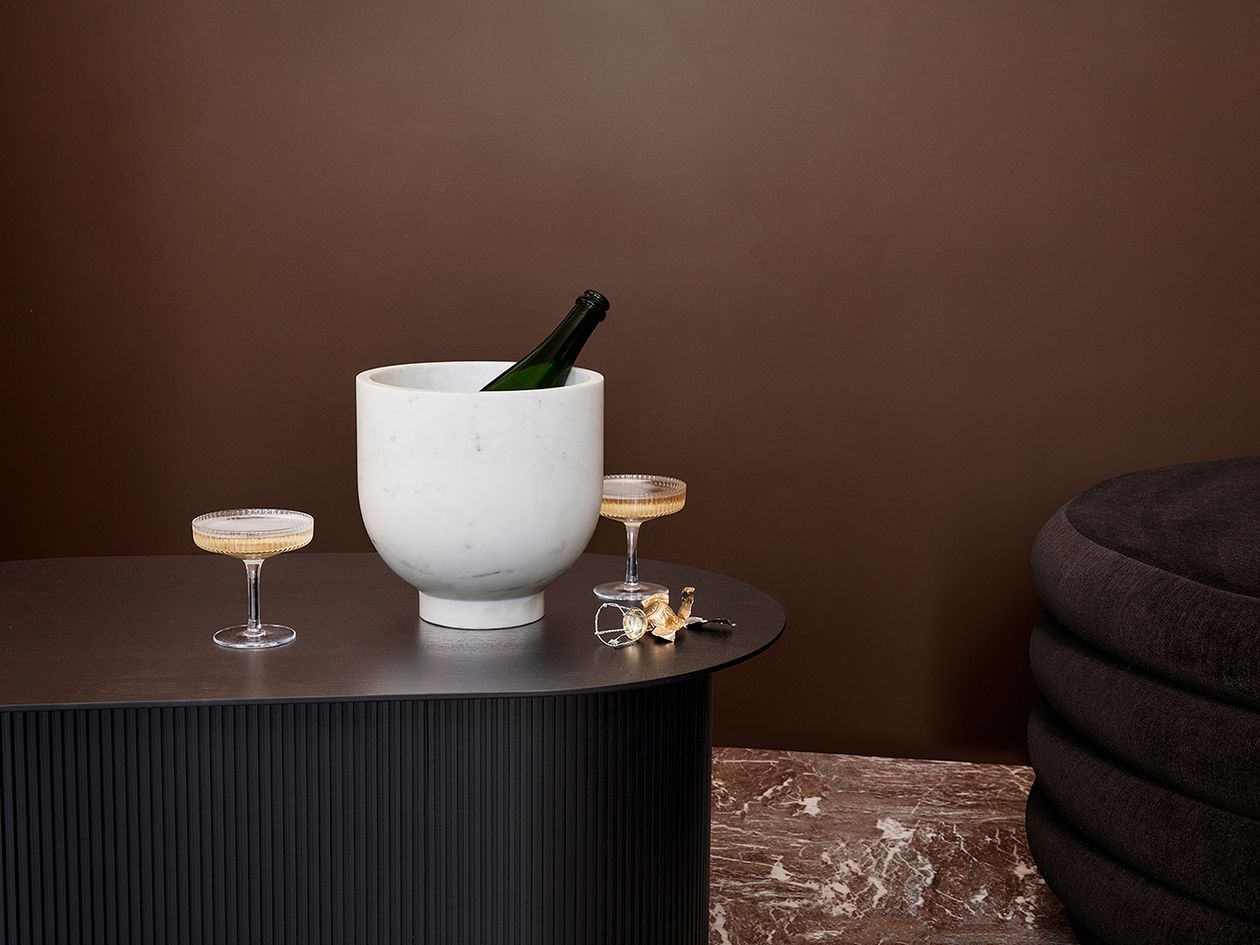 Ferm Living: Alza champagne cooler
Ferm Living's holiday collection is always highly anticipated – and yet again, we were not disappointed! The range includes both completely new products and many favorite decorations from previous years. In addition to their ornaments, you can also prepare for the upcoming festive season in the kitchen: the marble Alza champagne cooler creates a great setting for all sparkling moments in other seasons, as well.
• Ferm Living's Alza champagne cooler >
• All products for the holiday table >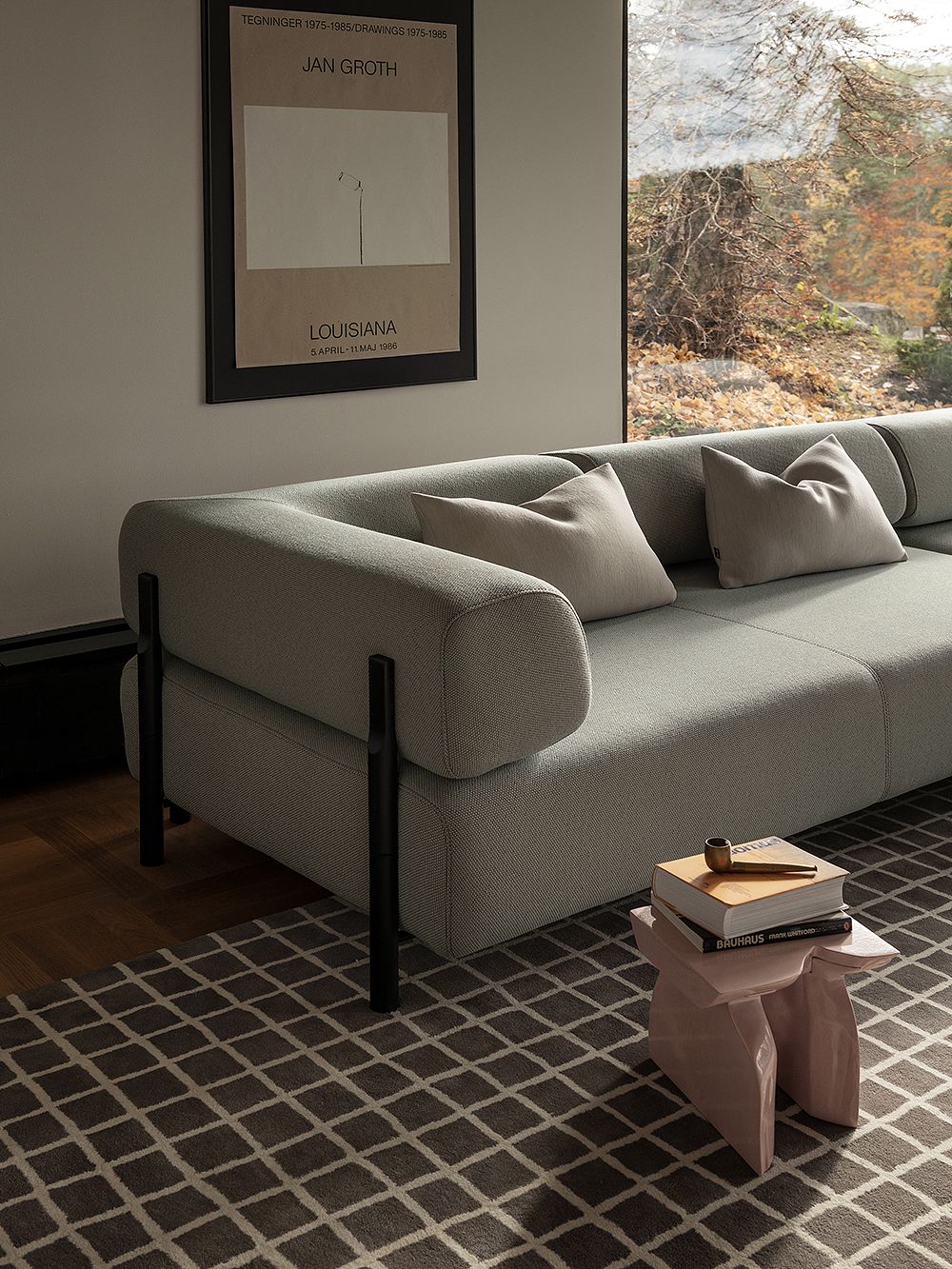 Hem: Palo sofa
What better way to enjoy the season but to curl up on the couch with a hot cup of tea and a good book? Hem's Palo sofa is perfect for just that, as it is considerably deeper than many others, providing lots of room to lounge. The sofa is modular, so it can be customized to make it just right for your living room if the available sets do not fit your needs. In addition, the Palo sofa can be complemented with an attachable side table that makes a convenient spot for your cuppa or remote control.
• Hem's Palo-sofa >
• All sofas >
Find more inspiration:
• Latest arrivals at Finnish Design Shop >
Text: Emmi Ratilainen Images: Manufactures