Starting from 2021, Finnish Design Shop will be offsetting its carbon dioxide emissions by protecting Finnish forests. According to CEO Teemu Kiiski, forest conservation is an effective way of both compensating for emissions and helping biodiversity to thrive.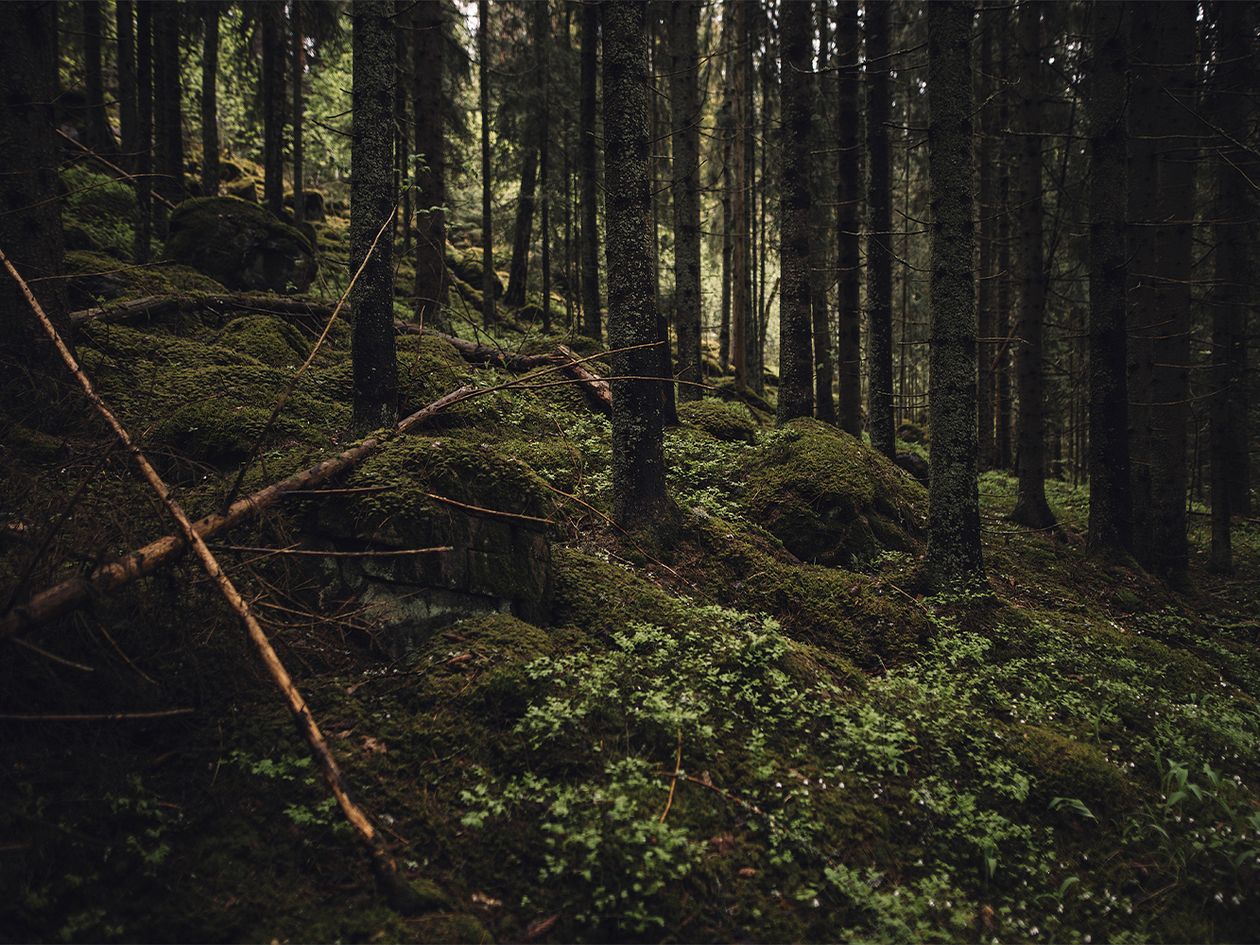 FINNISH DESIGN SHOP recently published its new sustainability strategy. Based on the Sustainable Development Goals of the United Nations, the program has three themes: Flow, which focuses on the circular economy and responsible logistics; Fix, which is based on sustainable product choices; and Flourish, which promotes employee wellbeing and efforts in accordance with social values. The program also includes a promise of 100% carbon neutrality.
From 2021, emissions from Finnish Design Shop's operations will be offset by the acquisition of forests. These will be protected within the framework of the METSO program, which safeguards and promotes forest biodiversity in southern Finland. Finnish Design Shop chose forest conservation as a method of compensation based on an extensive background study conducted by Ethica, a consultancy that specializes in the circular economy and sustainable business planning.
"We did a lot of background work and explored various options for compensation. The aim was to find the most effective compensation method that would also have a link of some kind to our own operations and products. We think the protection of forests is a great idea, as it combines an effective method of carbon compensation with the nurturing of biodiversity," says Finnish Design Shop CEO Teemu Kiiski.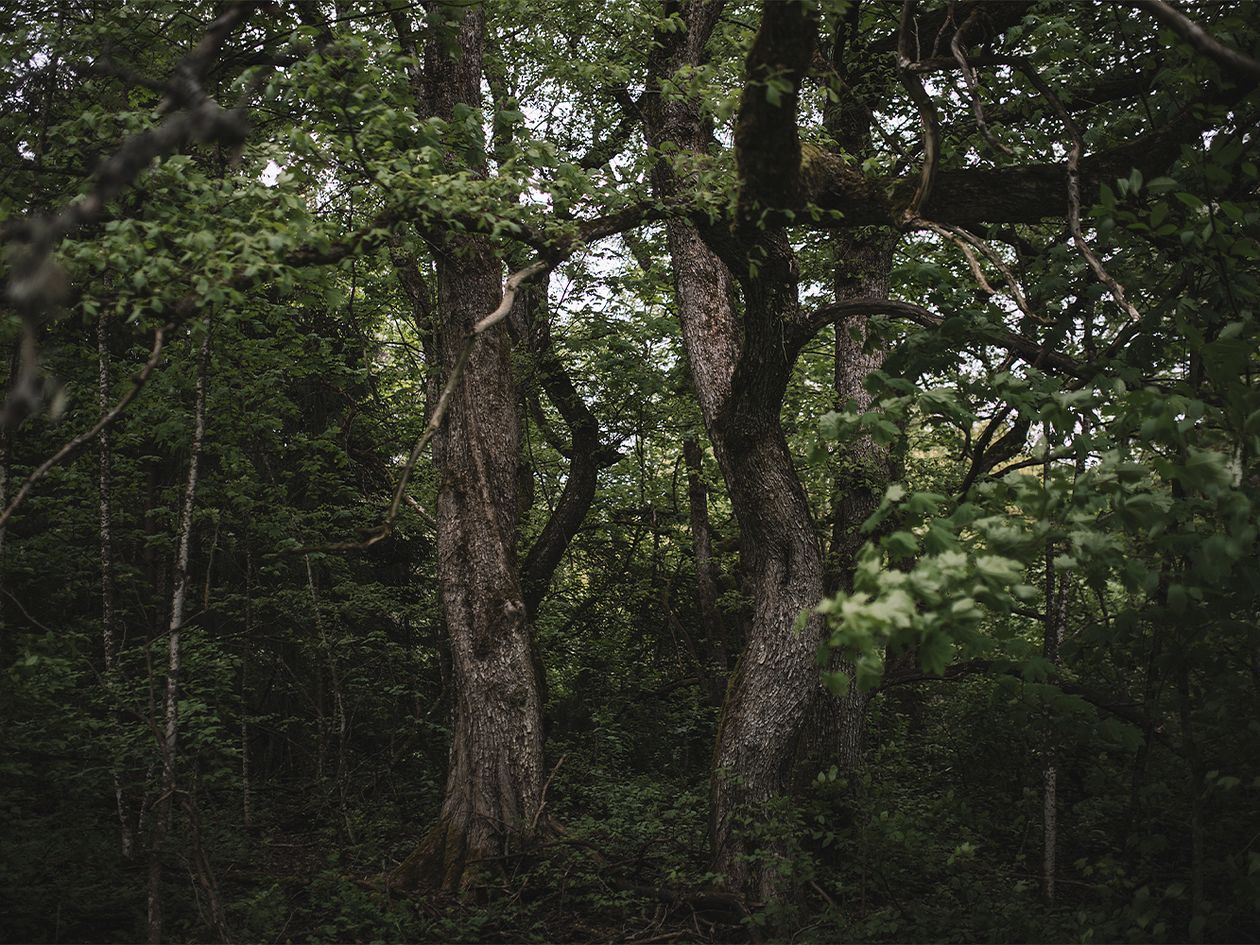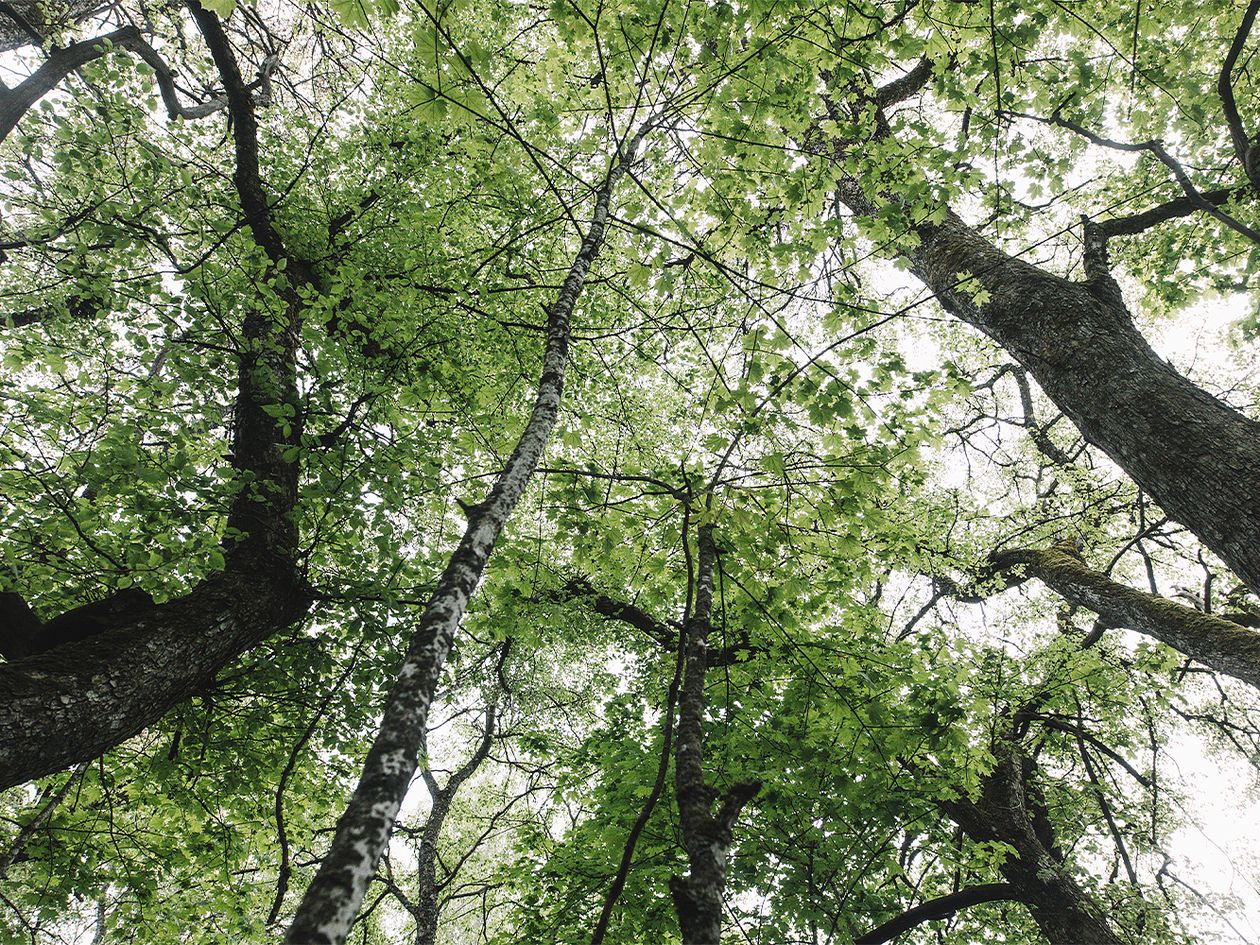 "The more protected forest there is on Earth, the better"
There were a number of factors in favor of protecting forests specifically in Finland: Finnish forests were, of course, a natural choice for a Finnish company, and conservation projects in Finland are generally well regulated and transparently conducted. According to Teemu Kiiski, it would be more difficult to ensure that projects carried out in another country or on another continent would in all respects have the maximum positive socioeconomic impact locally as well.
"In Finland, we can be sure that the project has only positive effects. And when it comes to offsetting carbon emissions, it doesn't really matter where in the world the conservation takes place, as the effects are global. Having said that, there are of course differences in the effects of protection in different regions, even within Finland. A larger forested area is needed for carbon sequestration in the north than in the south, where growth is faster. But the more protected forest there is on Earth, the better all round."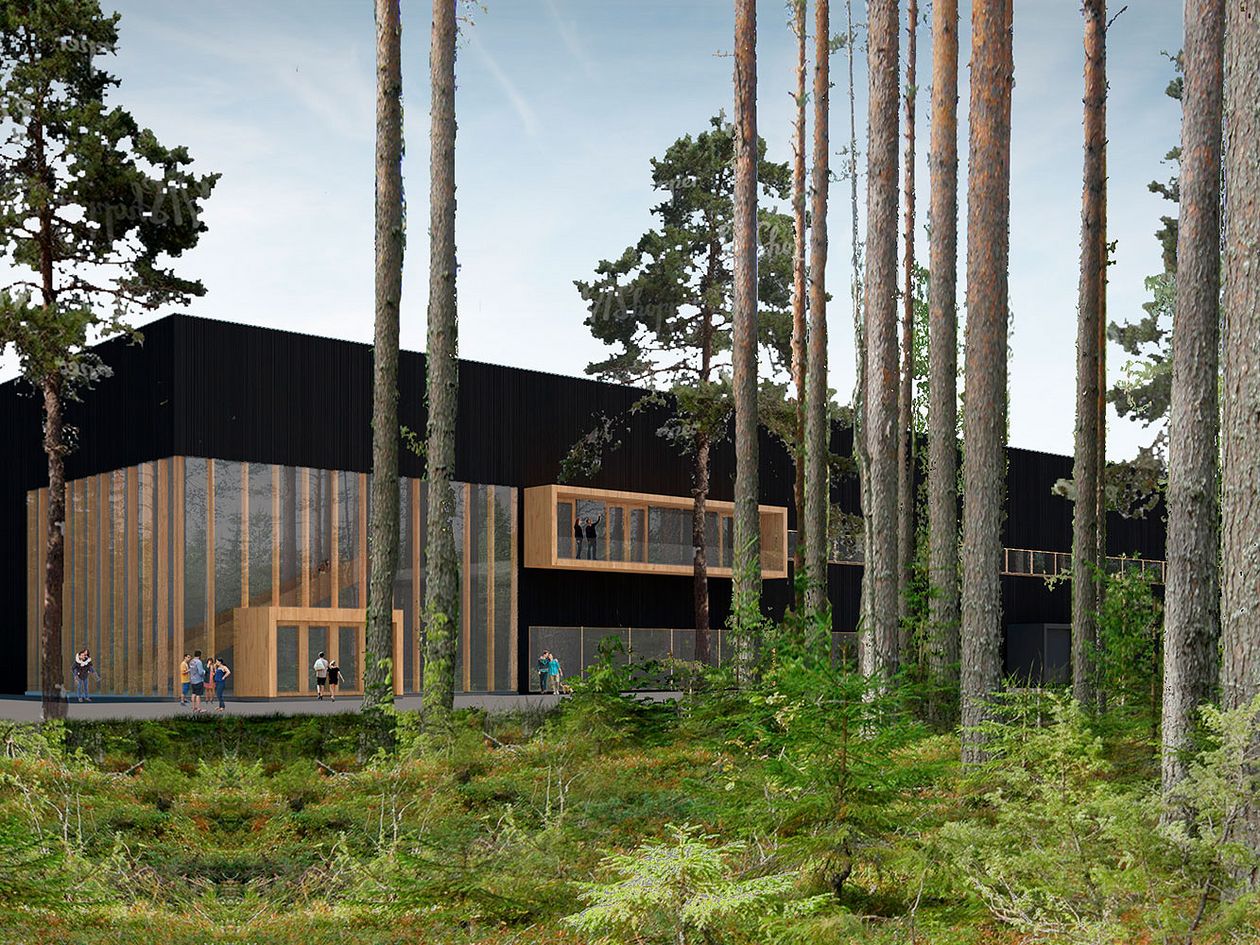 What exactly does compensating for a carbon footprint involve? Finnish Design Shop's carbon footprint includes direct emissions from its own operations, mainly from shipping the products to customers, as well as business premises and travel. Emissions from the manufacturing and the logistics of incoming products are the responsibility of suppliers and transport companies, but sustainability is also an important consideration in choosing partners.
"The total carbon footprint of our operations is quite small in itself. The amount of business travel by our staff was low even before the Covid-19 pandemic, as we strongly prefer remote meetings. Our new logistics center will receive a BREEAM environmental certificate with a high rating for the sustainability of buildings, indicating that efficient insulation, materials with a small carbon footprint, and geothermal and solar energy are used in the building. Along with the new facilities, we will also invest even more in eco-friendly packaging materials and methods. The more effective the packaging of goods, the less emissions there will be," Kiiski says.
Appreciating bracket fungi, dead standing trees and decaying wood
The amount of forest area to be acquired by Finnish Design Shop will be dimensioned according to each year's carbon footprint, and the carbon sequestration capacity of the forest to be acquired is mapped separately for each forest. A key eligibility criterion for the METSO program is biodiversity. Forests that have long been left unthinned and have abundant decaying wood, fallen trunks and old, sturdy trees are particularly valuable for biodiversity and carbon sequestration.
"According to a study we commissioned, not only is forest conservation one of the most effective ways to compensate for carbon emissions, but it is also one of the most effective means of promoting biodiversity. This is important, because according to the World Wildlife Fund, for example, biodiversity loss is at least as serious a problem worldwide as carbon emissions," says Kiiski.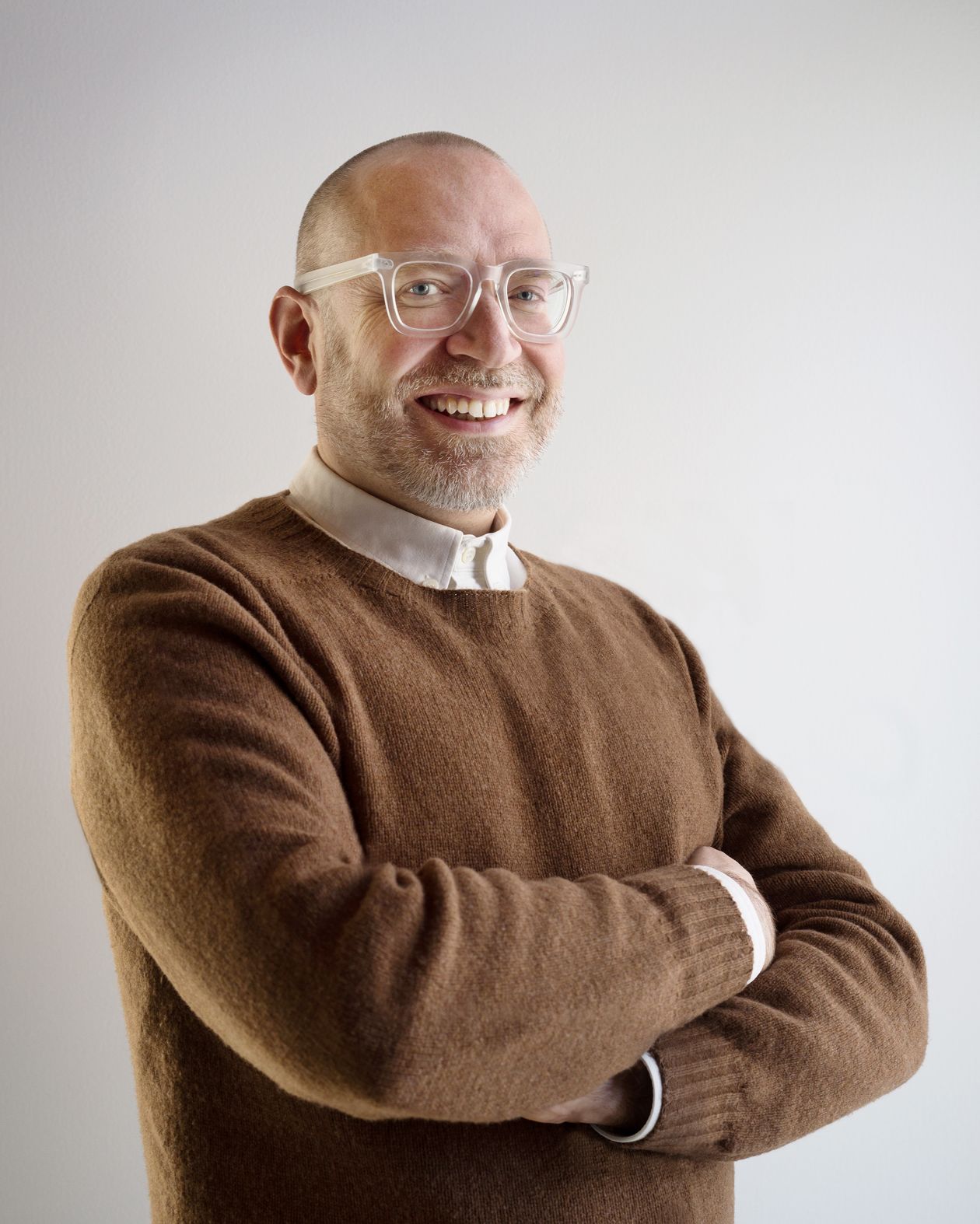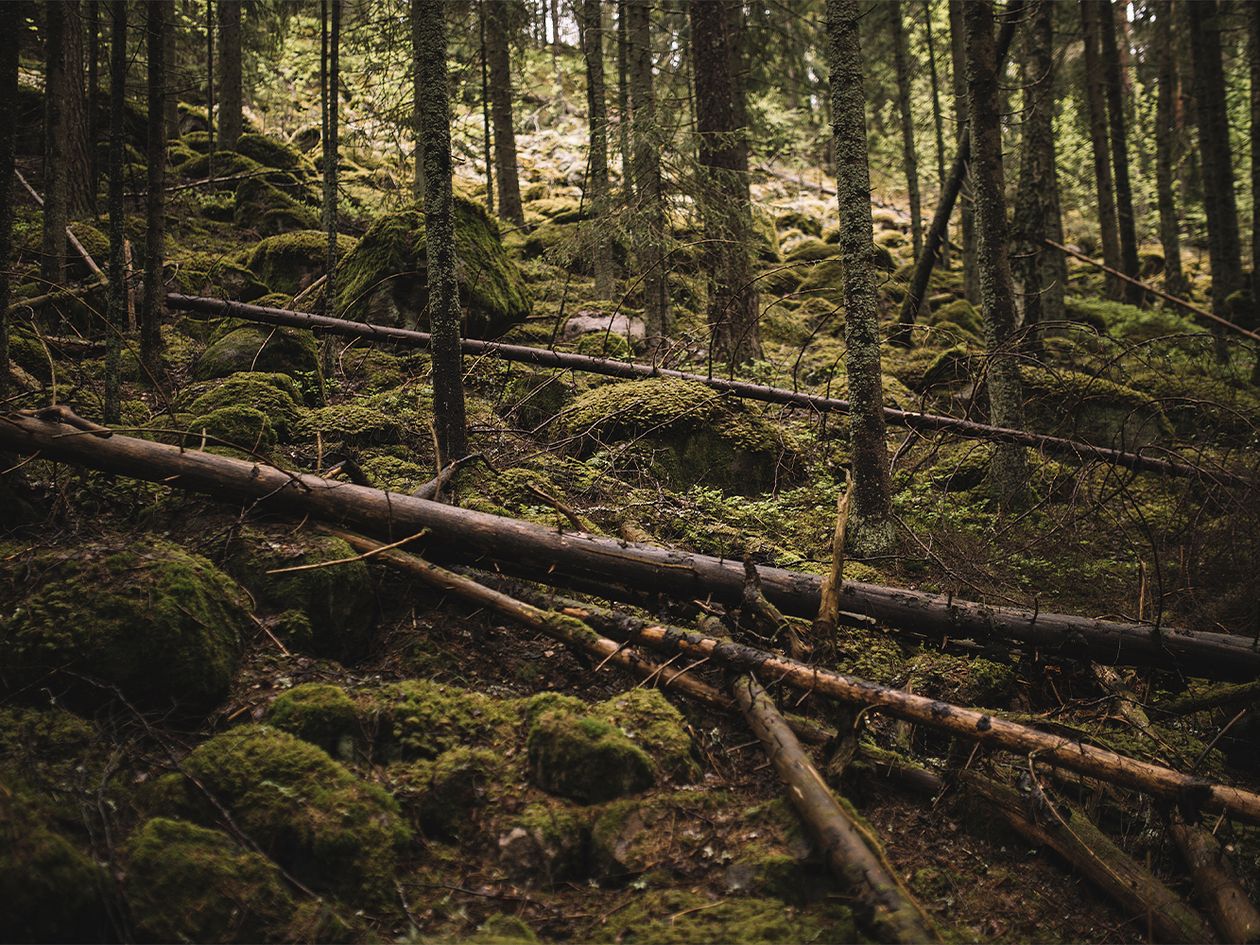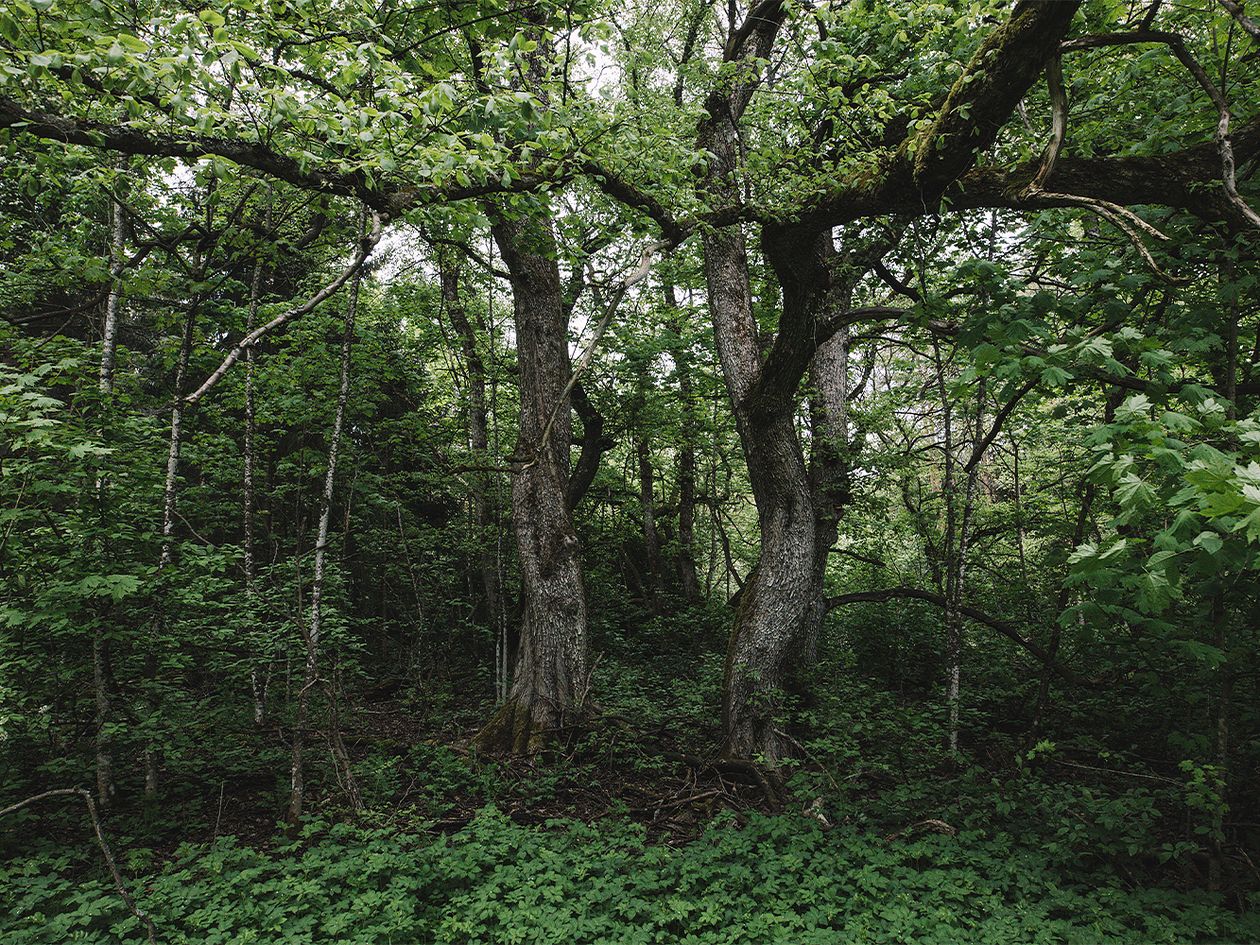 Although the primary purpose of forest conservation is to leave the forest in its peaceful, natural state, new protected areas can also encourage people to make the most of the Finnish 'everyman's rights' – that is, the right of public access to nature – and all the other experiences nature has to offer. After all, the dead standing trees, bracket fungi and the broad spectrum of other flora and fauna that populate old-growth forests create a completely different experience of the wild than managed commercial forests.
"The idea is to present all the locations on our website. In the future, we will hopefully have protected forest areas in different parts of Finland, and perhaps elsewhere too. At best, these regions could form an extensive worldwide network," Kiiski believes.
If you live in Finland and own or know of a forest that meets the METSO program criteria and could be made a protected area in the future, stay tuned! Finnish Design Shop will acquire its first forest areas at the start of 2022, and in the future new acquisitions will be made annually.
See also:
• Finnish Design Shop's sustainability strategy >
• METSO forest biodiversity program >
Text: Nora Uotila Images: Sami Heiskanen and Avanto Architects