High-quality materials and perfect proportions take the lead in Børge Mogensen's classic creations, including Fredericia's Mogensen 3171 bench – available at a 25% discount for a limited time only. Join us in discovering Finnish Design Shop's frequently updated product campaigns, allowing you to save on long-term interior investments.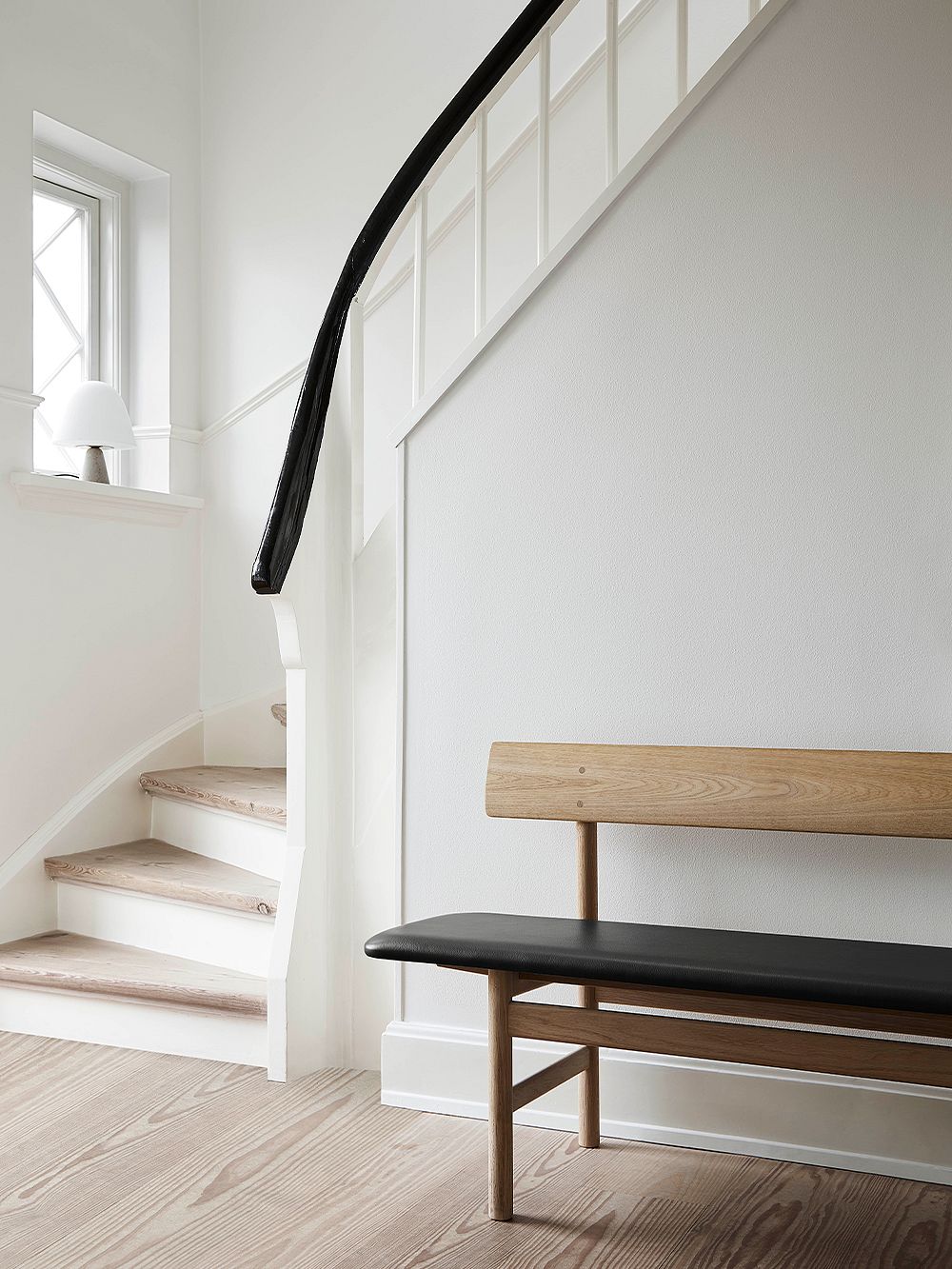 BØRGE MOGENSEN always held the everyday individual as the starting point of his designs – not surprisingly, the Mogensen 3171 bench also flaunts proportions that are honed to relinquish the leading role to its user. Designed by the Danish designer in 1956, the simplistic shape serves to highlight the undoubtedly stylish union of an oak construction and leather upholstery.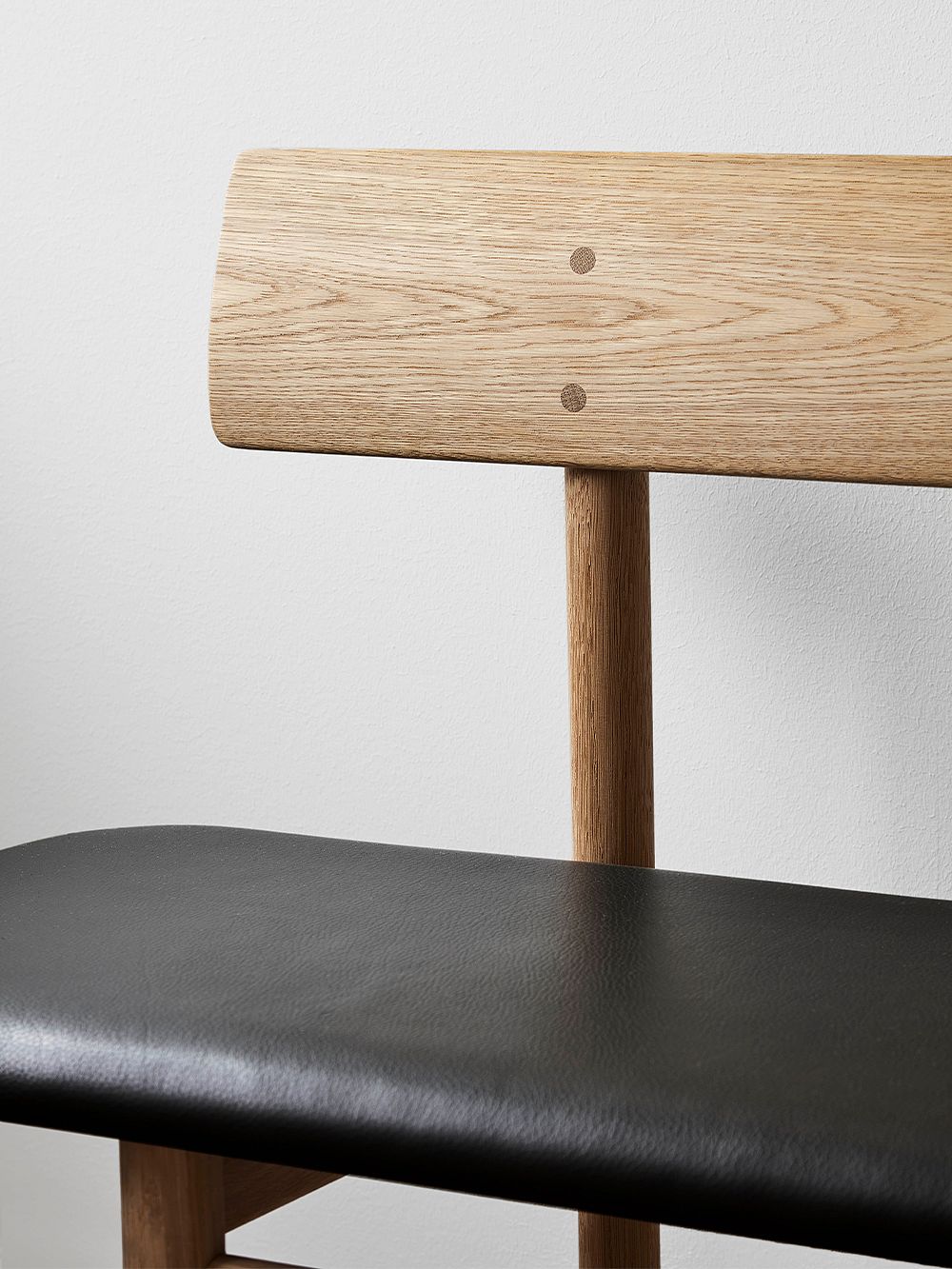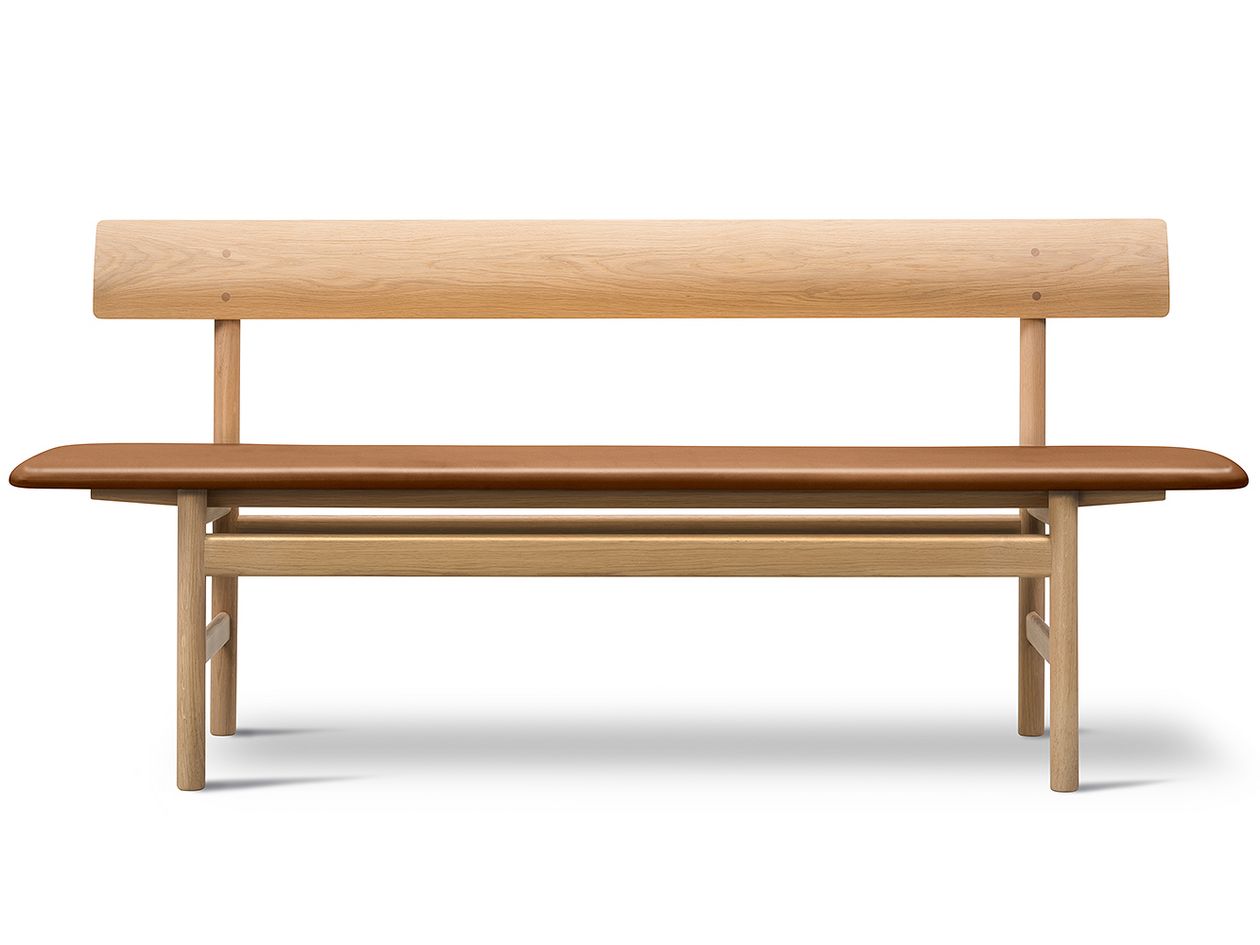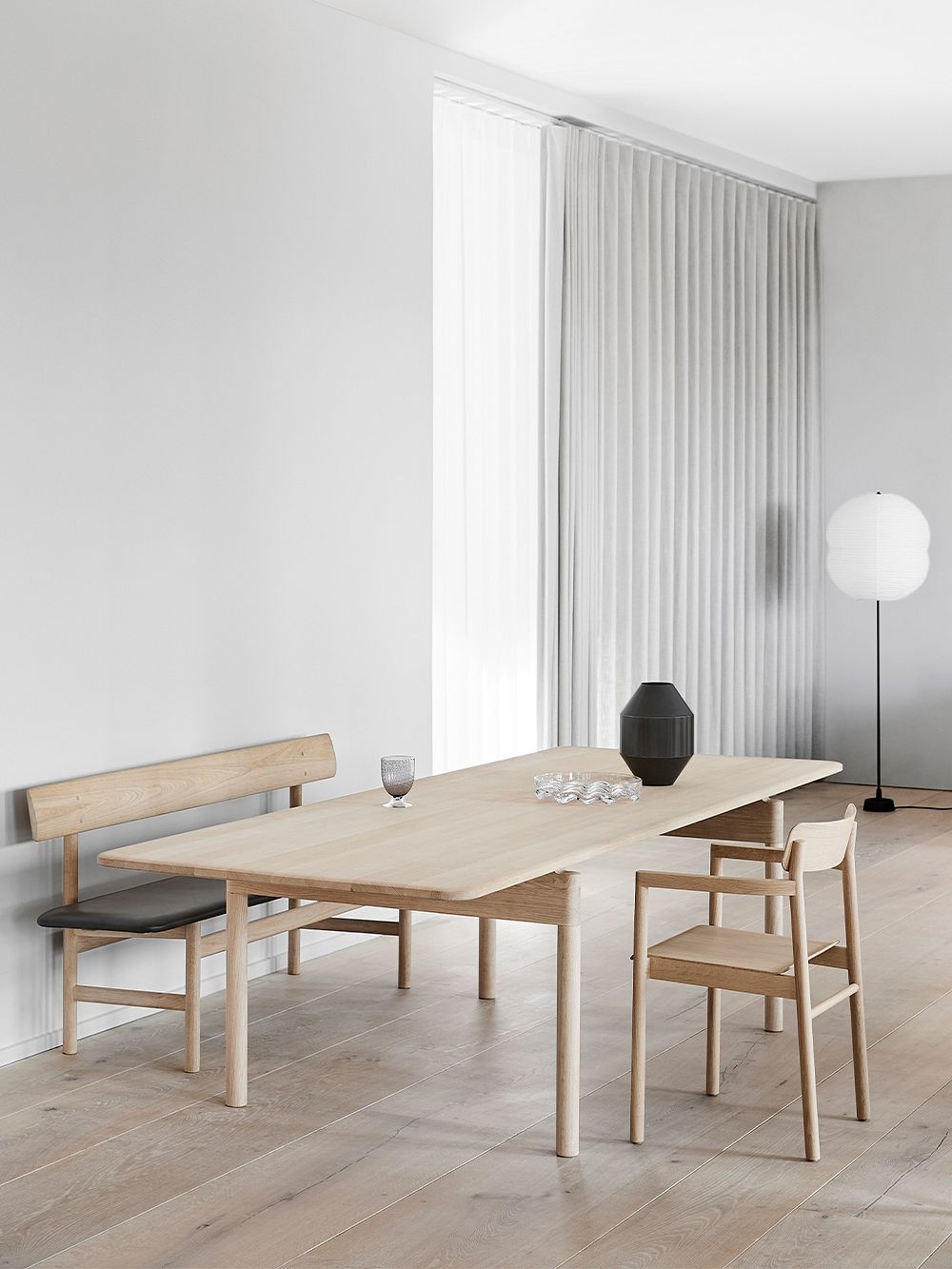 Once Andreas Graversen acquired the furniture manufacturing company Fredericia in 1955, he put his faith in Mogensen's clean-lined aesthetics. The Mogensen bench, complete with a sleek backrest, is one of several designs that stemmed from the tight-knit collaboration. The design-oriented duo were close friends and saw eye to eye, especially when it came to relentless quality standards – the shared, uncompromising attitude is surely among the factors that have ensured the classic wooden bench's place in contemporary homes.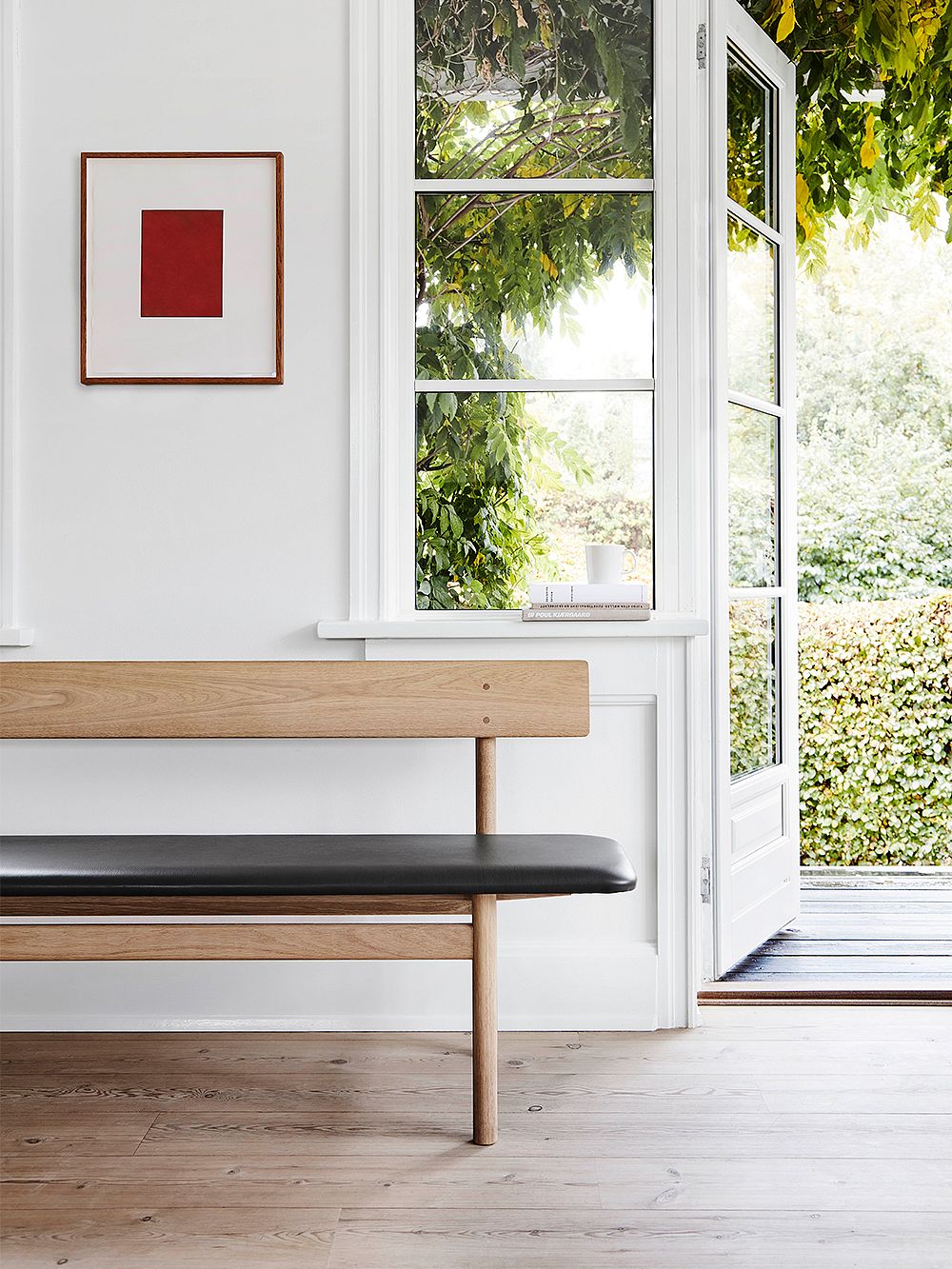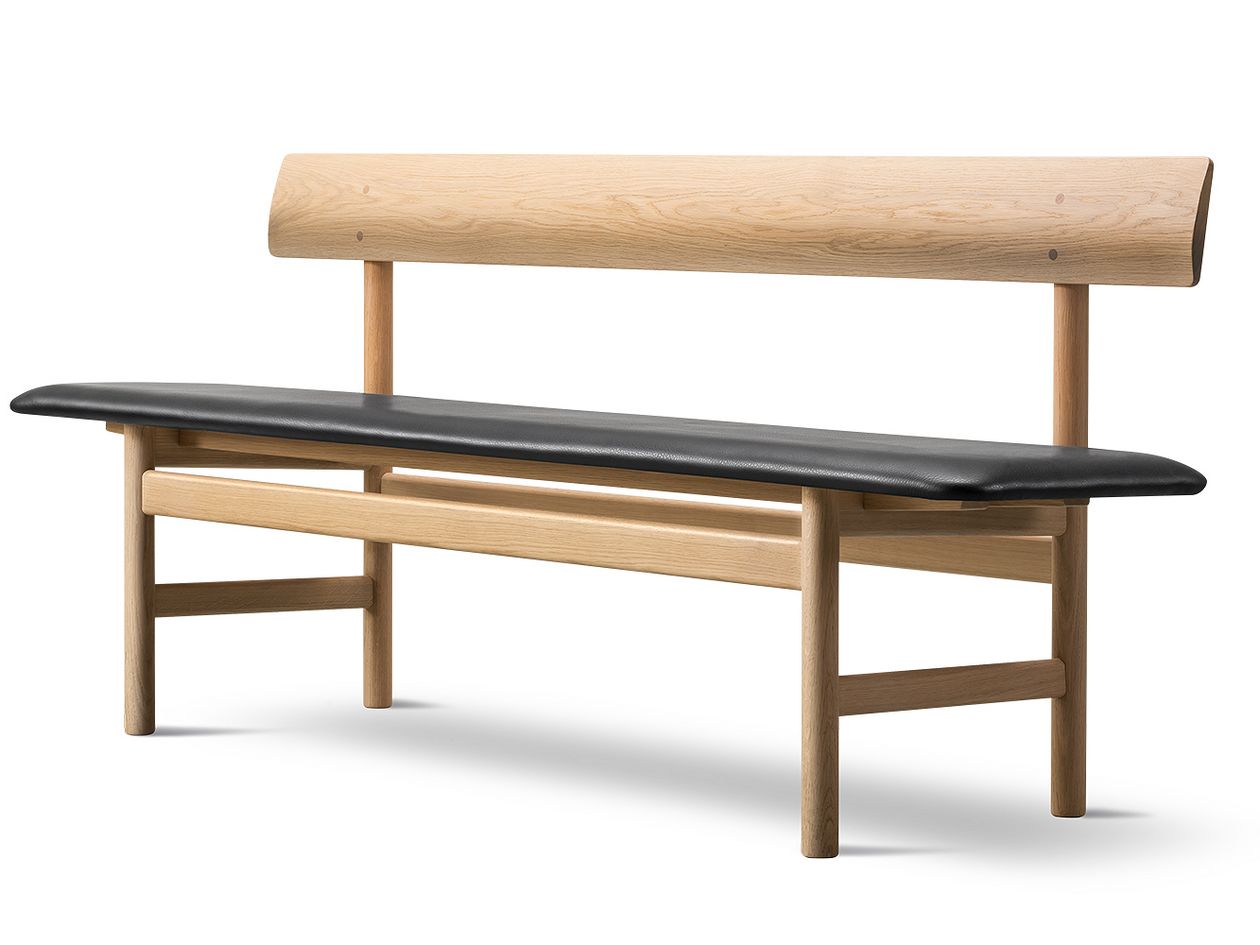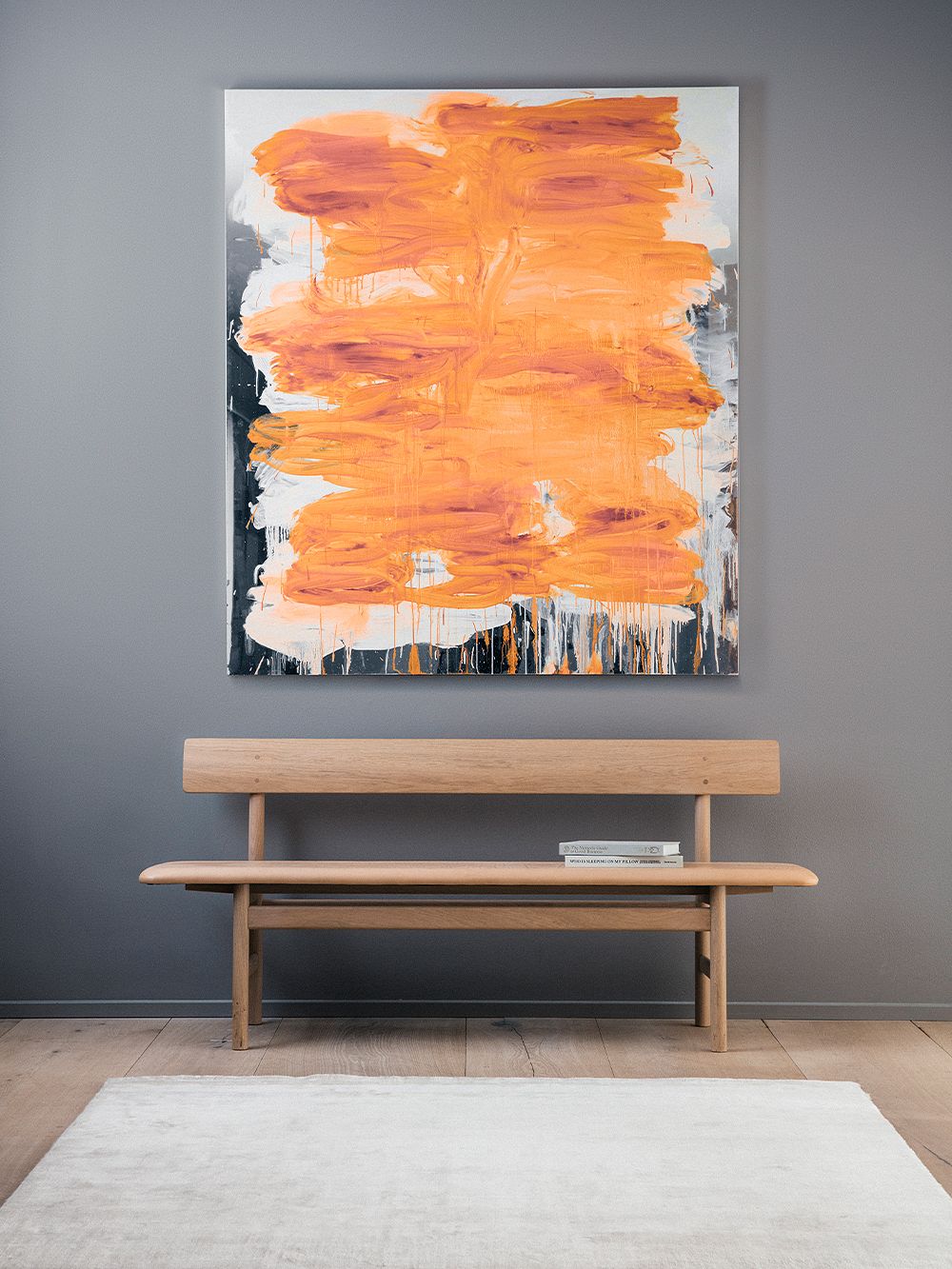 Steering Fredericia's creative direction as the Head of Design, Mogensen sought inspiration from different parts of the world and channeled his influences into creations that embody an ode to the Danish craft of wood furniture. As one sets their eyes on the minimalistic oak bench, with its form derived from the iconic Mogensen 3236 chair, it is clear to see that the modernist mastermind appreciated practicality and beauty in equal parts.
Campaign:
For a limited time, Finnish Design Shop is offering a selection of Fredericia's Mogensen 3171 benches at a 25% discount. The campaign runs through 2 May 2021.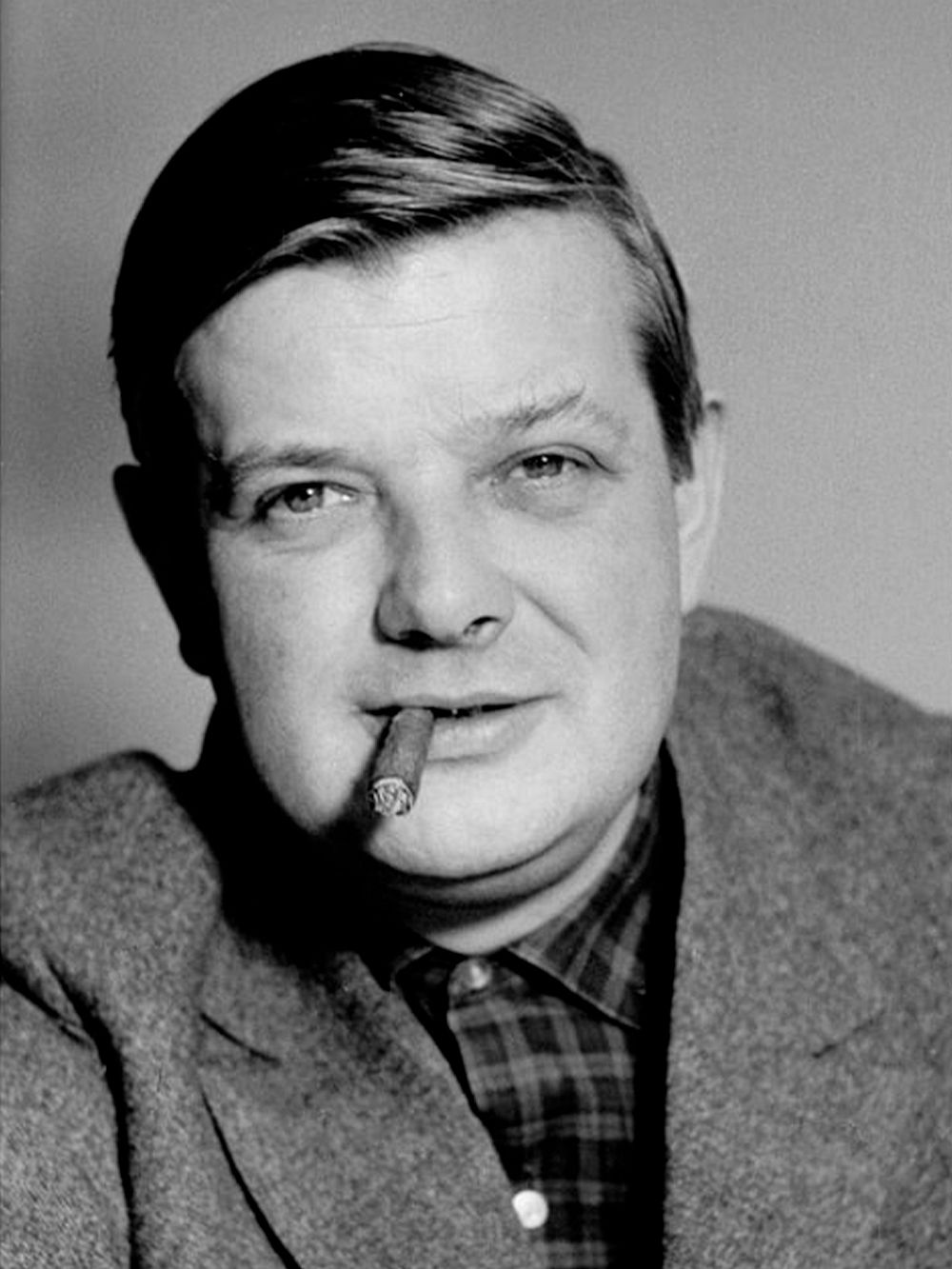 Who: Børge Mogensen (1914–1972)
Considered one of the most influential individuals of Danish modern design.
Studied furniture design at the Royal Danish Academy of Fine Arts.
Acted as the chief of the Danish Consumers' Co-operative Society FDB.
Designed several renowned furniture pieces for Fredericia in the years 1955–1972.
Was awarded the Eckersberg Medal and C.F. Hansen Medal, among others.
See also:
• All designs by Børge Mogensen >
• All products by Fredericia >
Text: Eero Nurmi Images: Fredericia