Nordic design and the fresh interior decoration style inspired by it are a source of delight around the world. We put together a few tips to help give a Scandinavian vibe to your home.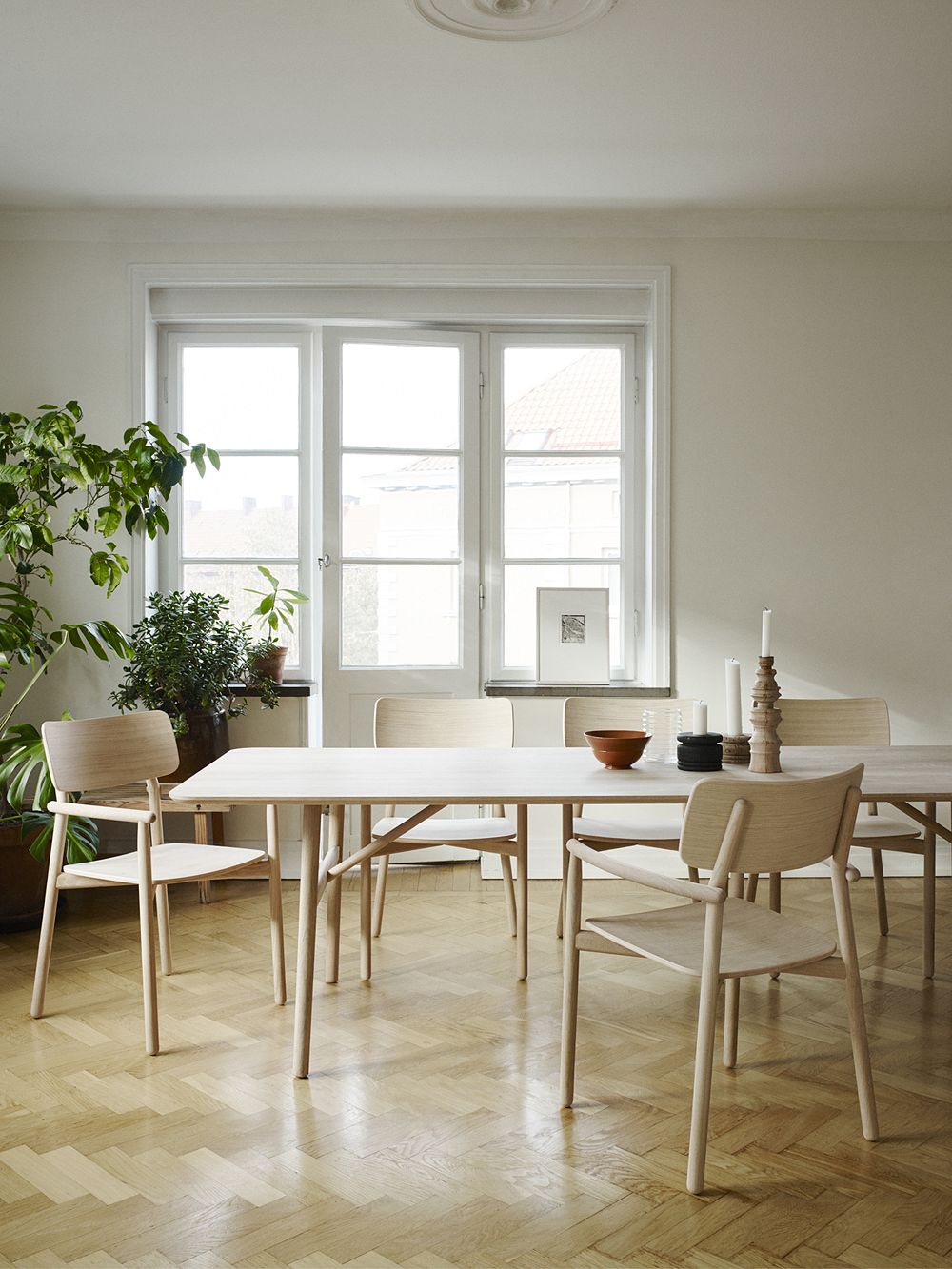 Decorate with wood
Scandinavian design is all about natural materials. As wood is the most essential element of this style, the easiest way to bring a Nordic atmosphere to your home is to add wood to the décor in some form. Scandinavian design has focused on light-colored wood, including the timeless oak, vibrantly patterned ash and traditional beech to which various wax and soap finishes give a special nuance. The Nordic design tradition is brimming with skilled craftsmanship and popular perpetual classics.
Of the current manufacturers, Skagerak makes timeless wooden furniture in the traditional Danish style. The Hven collection, featured in the picture, is made of solid oak, but the shape is still light and graceful. The solid wood furniture creates a warm atmosphere and the light colors on the walls and houseplants, integral elements of the casual Scandi style, brighten the whole.
• Skagerak Hven collection >
• All Skagerak designs >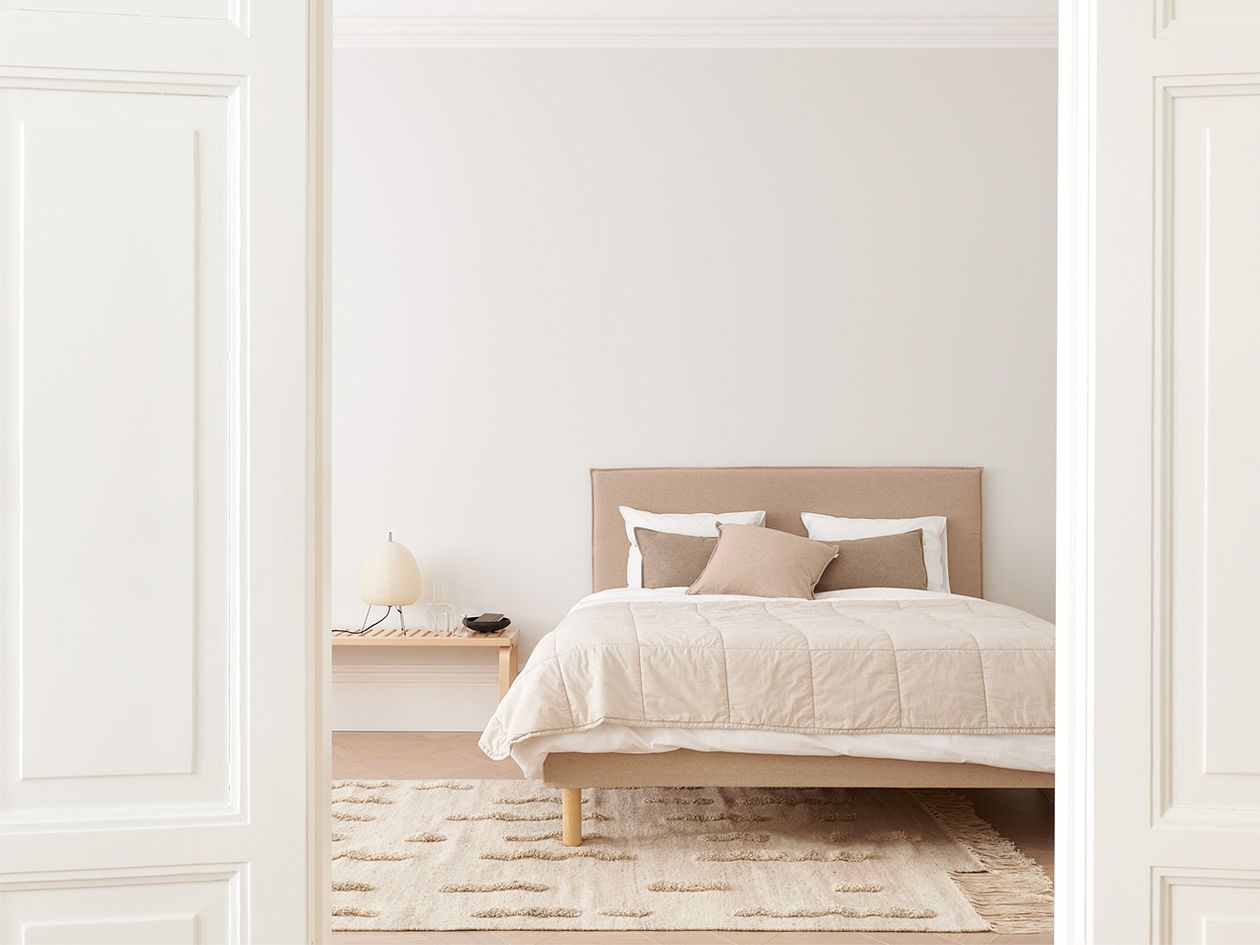 Choose colors from nature
The overall look of the Nordic color palette is natural, fresh and light. Instead of sharp contrasts, the colors merge softly and create a harmonious, inviting entity of spaces.
Finnish Matri's home textiles are characterized by warm natural tones, making it easy to create a serene Scandinavian feel for the bedroom. The materials, including linen, wool and cotton, emphasize the natural atmosphere. A minimalist space and simple furnishings give the style a final touch.
• Matri home textiles >
• All Matri designs >
Invest in classics
Nordic design is full of classics, each more fantastic than the other, from chairs to lamps and decorative items to textiles. It is easy for everyone to find a personal favorite. Classics are solid interior design choices that adapt effortlessly to different eras.
Classics are solid interior design choices that adapt effortlessly to different eras.
Fredericia from Denmark produces several Scandinavian classics, including Børge Mogensen's safari-inspired The Spanish Chair from 1958. It combines international influences with the cornerstones of Danish aesthetics: oak and cognac leather. The chair is perfect for different types of homes and ideal for both light and bold color palettes.
• Fredericia The Spanich Chair >
• All Fredericia designs >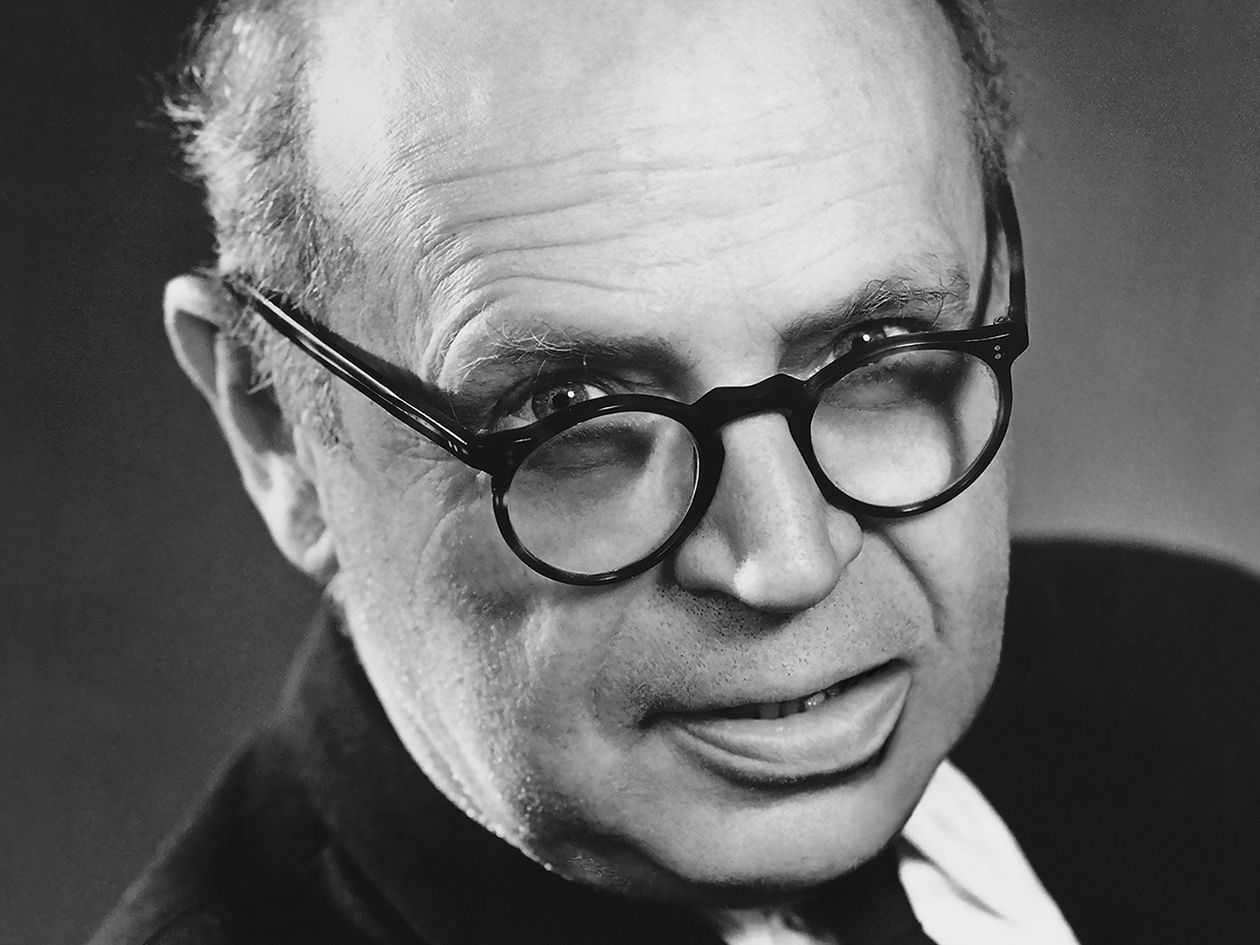 Scandinavian stars of design
The list of famous names in Scandinavian design is endless, including star designers like Arne Jacobsen, Hans J. Wegner, Alvar Aalto and Poul Henningsen. Louis Poulsen, known as the pioneer in Nordic lighting design, is one of the largest companies featuring top designers.
Since 1894, the company has focused on the importance of light and the functionality, comfort and atmosphere light creates. The brand's most popular lighting designs include the PH 5 pendant, designed by Poul Henningsen, which has become a design icon particularly in Denmark. It fact, it adorns almost every other Danish home today.
• Lighting designed by Poul Henningsen >
• All Louis Poulsen lighting >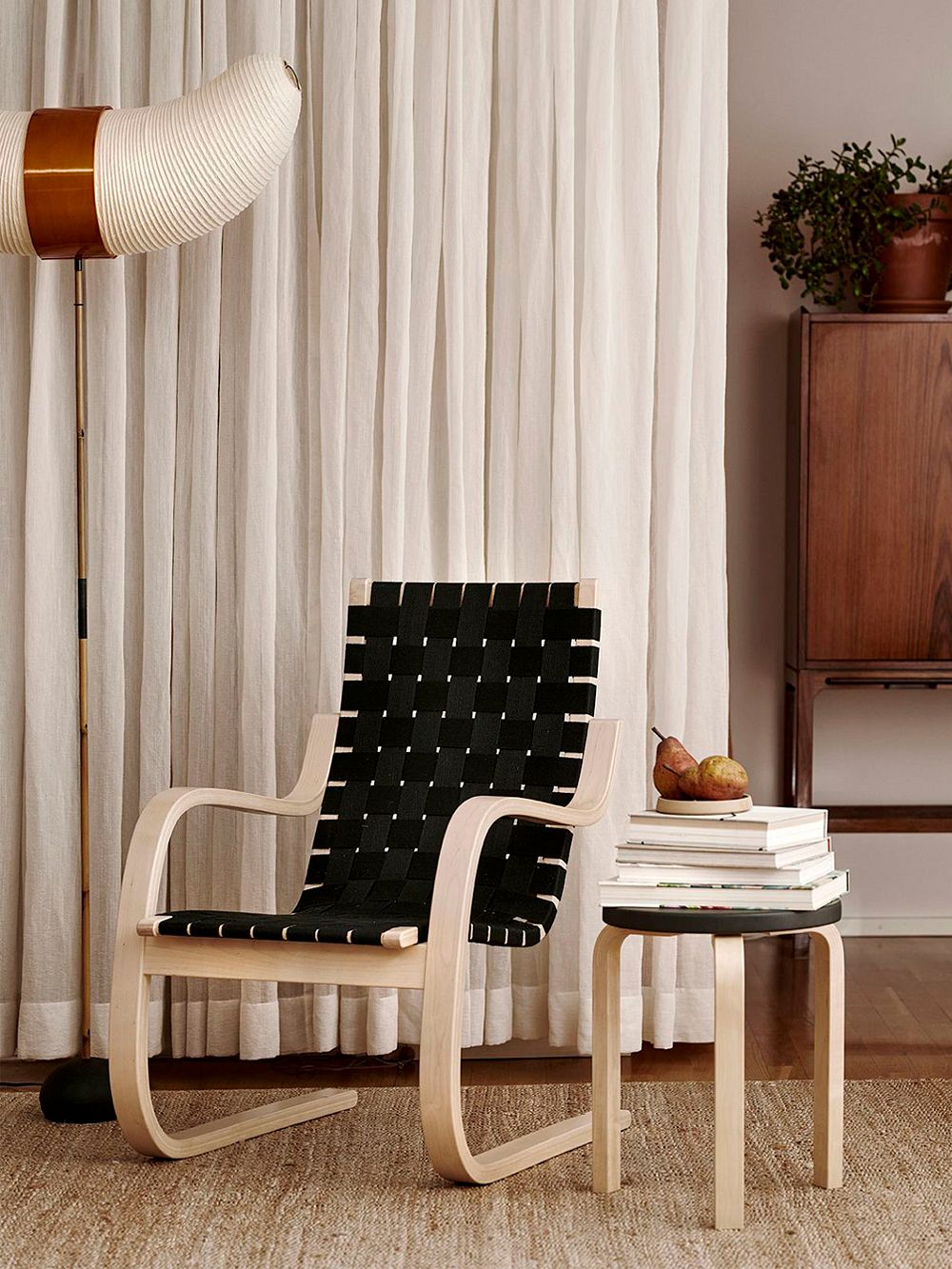 Human-centered design
Nordic design is characterized by a strong focus on the user: in many cases, the starting points for design include humans and human proportions. Practicality plays a key role for example in Alvar Aalto's classic furniture, which focuses heavily on form and functionality. As there is nothing extra in the pieces, only the bare essentials remain.
The furniture by Artek, founded in 1935, is still hugely popular and for many, Artek represents Nordic design in its purest form. In recent years, Aalto's furniture has been updated with new color combinations that bring a contemporary look to the classics.
• Products designed by Alvar Aalto >
• All Artek designs >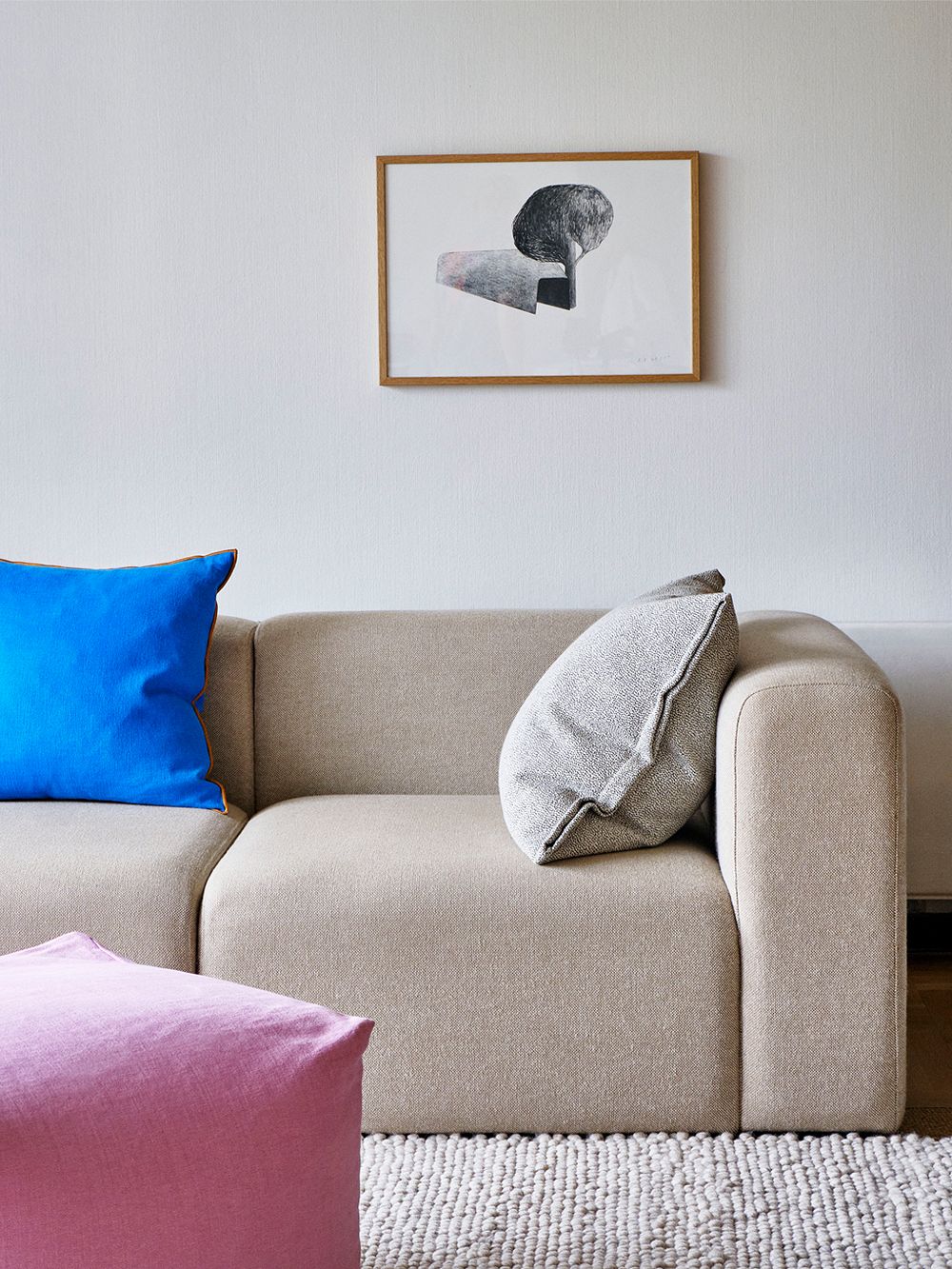 Cutting-edge contemporary design
Contemporary Scandinavian design is also lively and evolving. The industry is full of interesting brands and emerging names that are constantly developing the Nordic design tradition further. One of the greatest today is the Danish Hay that represents a fresh and modern take on Scandinavian design with a colorful, playful style.
Hay represents a fresh and modern take on Scandinavian design with a colorful, playful style.
The brand, working with renowned international designers, has established itself as one of the major pioneers and trendsetters in Scandinavia. Keep an eye out for the collections of Muuto, Frama, Ferm Living and Menu as well – these dynamic brands offer inspiration and new ideas for lovers of a diverse Scandinavian style.
• All Hay designs >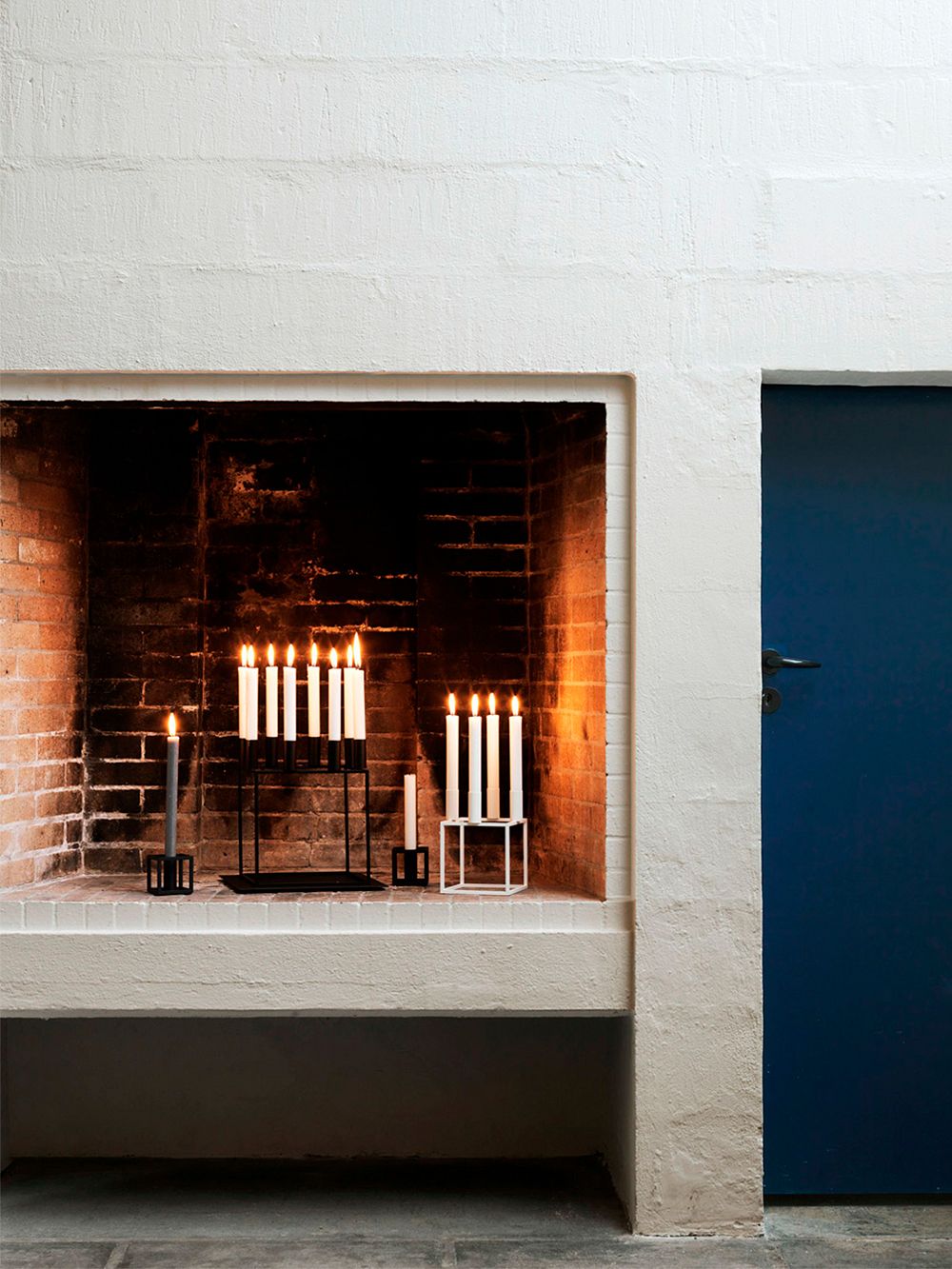 Focus on the moment
In addition to minimalist forms, natural materials and everyday practicality, the idea of comfort is integral to the philosophy of Nordic interior design. You may have come across the Danish concept of hygge, which underscores the feeling and a cozy stay at home.
At its best, hygge means lighting candles, wrapping up in a soft blanket and enjoying a cup of coffee at home, which is why the aim is to make the home a pleasant place to live in. By Lassen's popular Kubus candleholders were designed back in 1962, but they still add wonderful atmosphere to numerous Scandinavian homes to this day.
• By Lassen Kubus candleholder >
• All By Lassen designs >
See also:
• What's new at Finnish Design Shop >
Text: Maija Rasila Photos: Manufacturers