Introducing you to our very own supernormal everyday hero! Meet this week's newest addition Wall Clock by the Danish design brand HAY – a quirky, playful, and modern take on the conventional wall clock.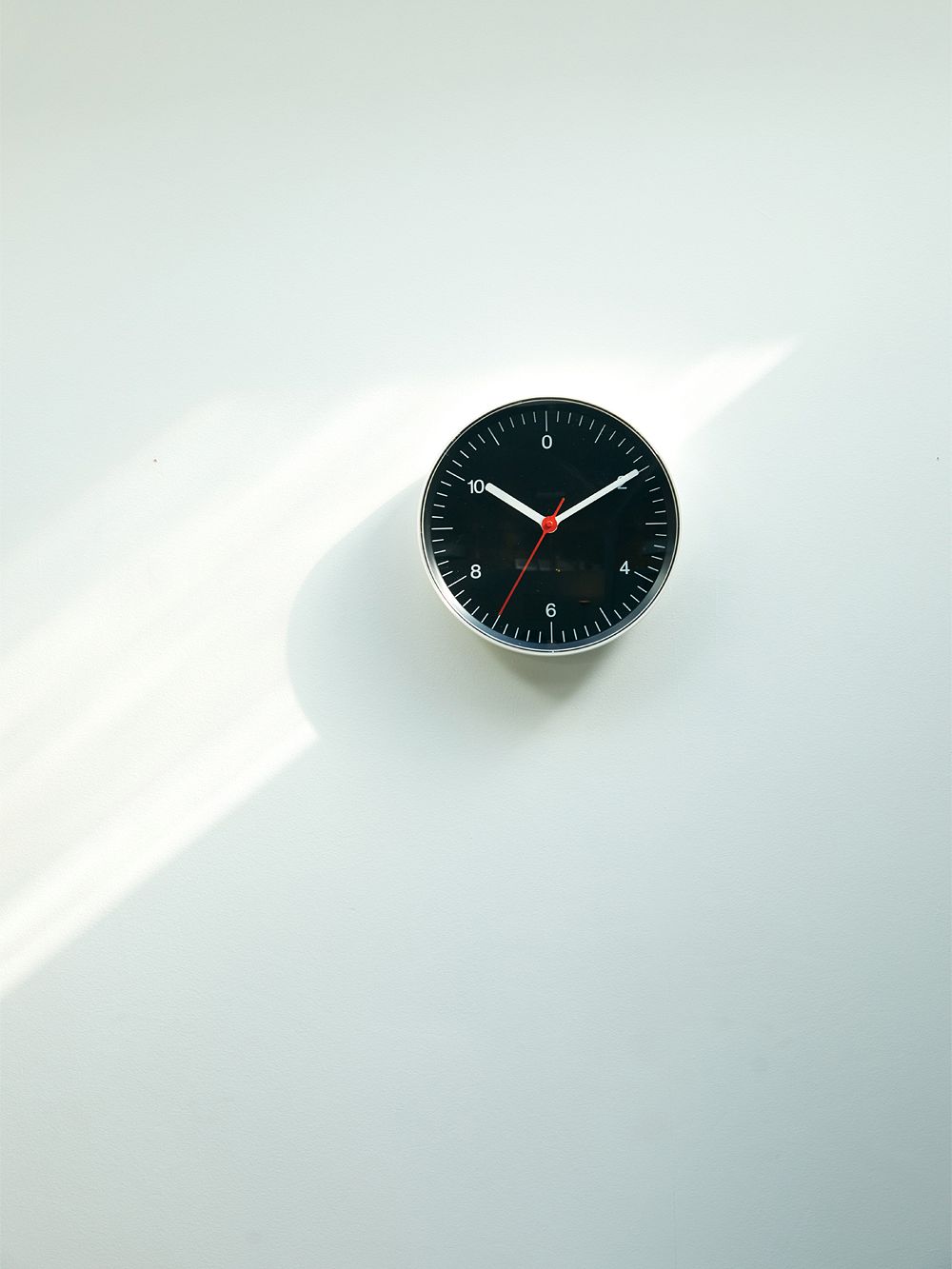 WALL CLOCK by Danish design brand HAY is a timeless timepiece, suitable for any room and space. The designer of this charmingly clean clock is Jasper Morrison, one of the most successful industrial designers of his generation. The British talent is especially well known for his concept of "supernormal", which refers to everyday objects that are exceptionally functional and necessary, but so ordinary that you don't really give them a second thought.
One example of such a supernormal item is the clock, which Morrison and HAY are now presenting their own interpretation in the form of the Wall Clock.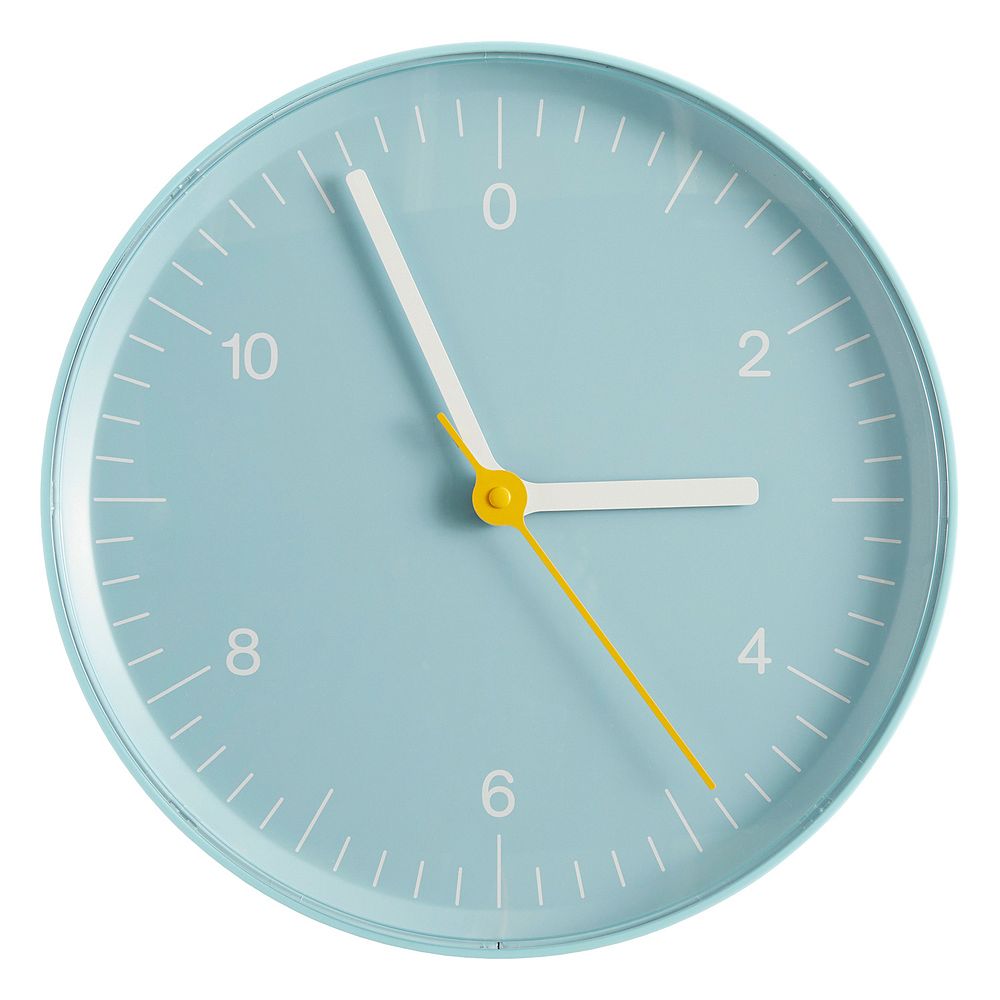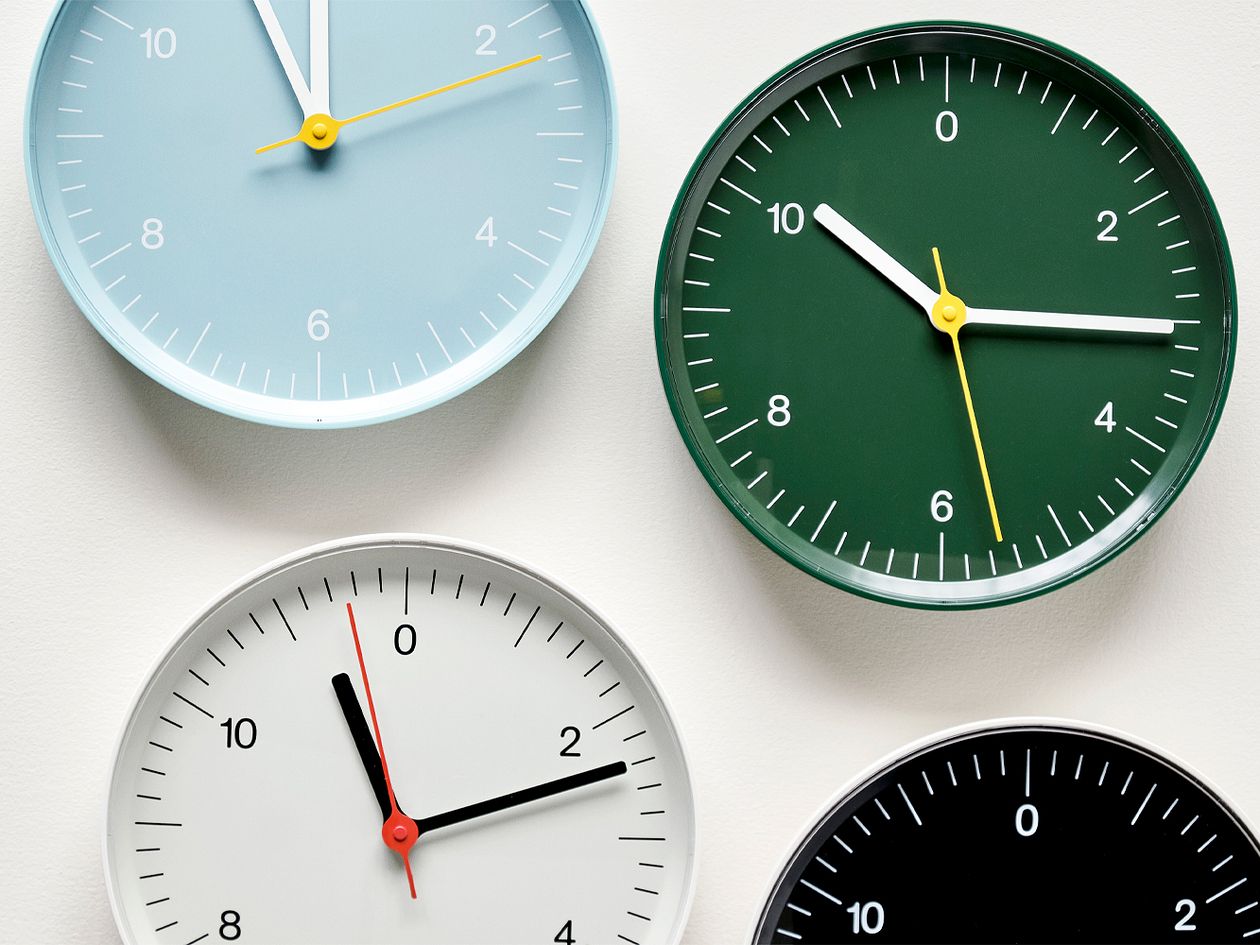 Although Jasper Morrison's designs are not showy and flashy but rather elegant and simple, his supernormal creations are never boring. The Wall Clock is also designed with a little wink in the eye. Even its name has a humorous touch – or what really could be a better name for a wall clock than simply Wall Clock?
The features of the Wall Clock are designed to be extremely simple. All the frills and extras have been stripped away, leaving the timepiece only with three hands, digits, and delicious color. The Wall Clock tells the time exactly right, but if you look a little bit closer, you will find a playful little quirk in the clock face: instead of the traditional 3, 6, 9, and 12 o'clock, this clock shows time in even numbers.
• Read also: HAY's spring 2023 arrivals elevate the everyday with playful details and pops of color >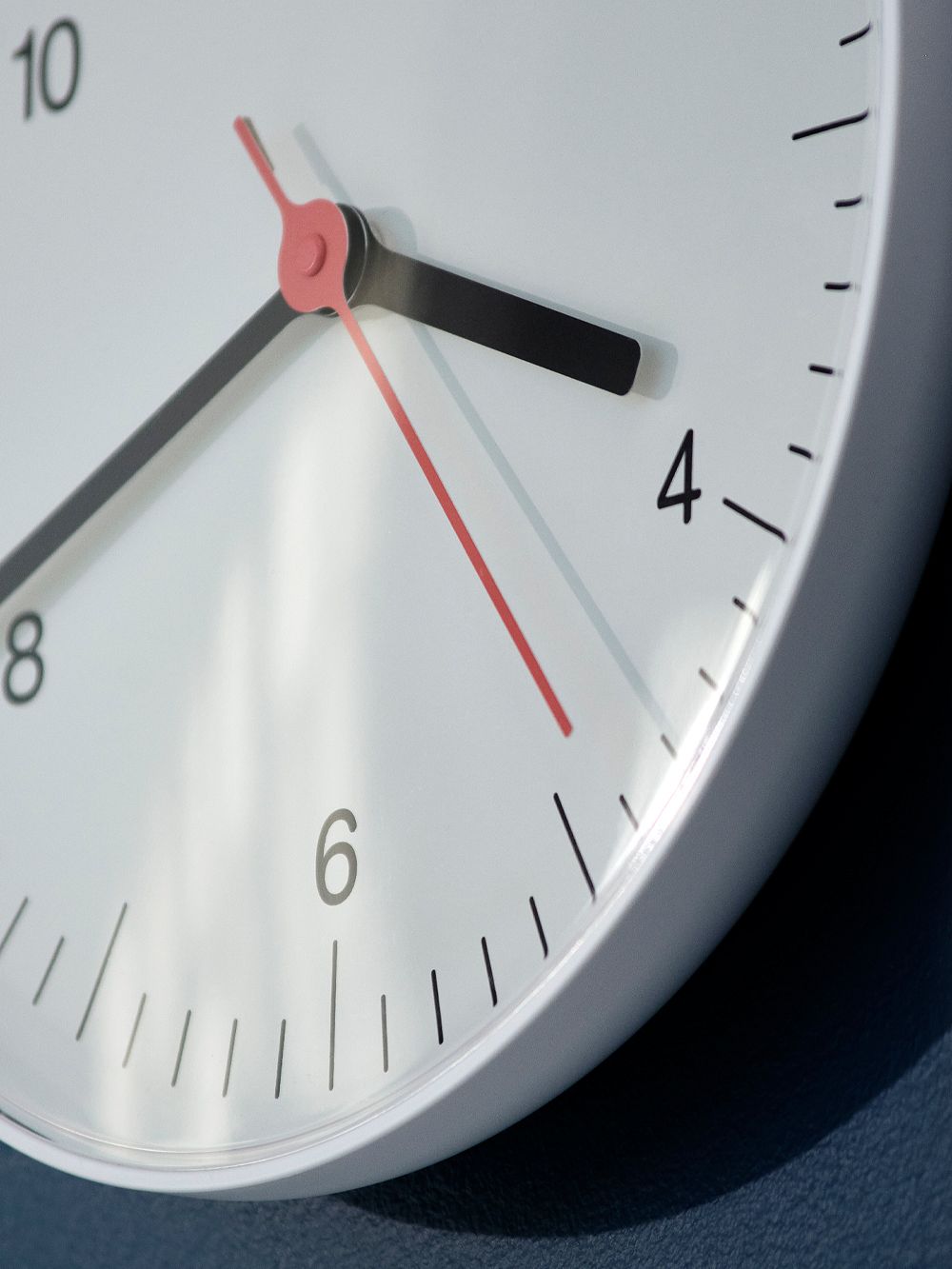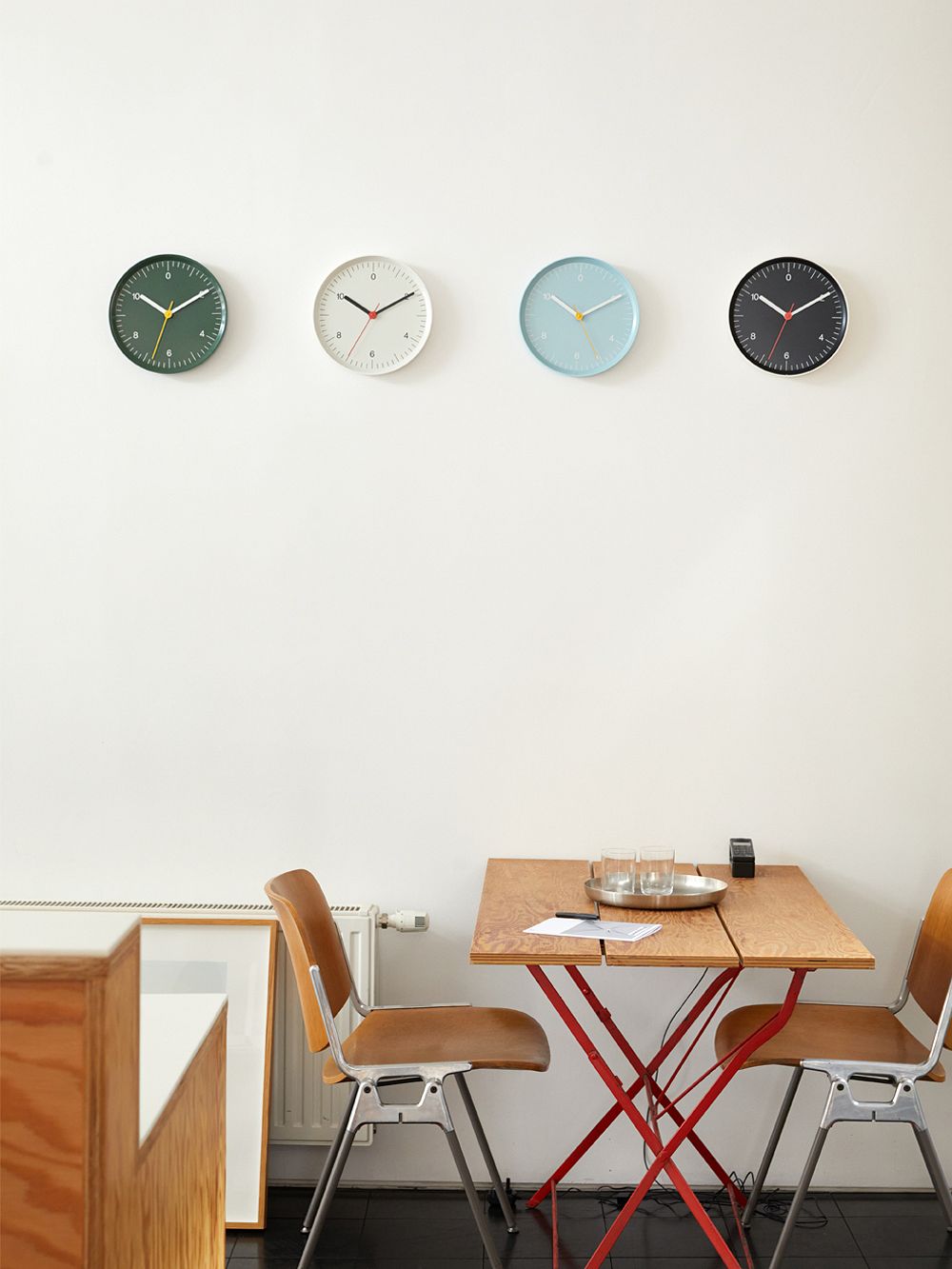 The Wall Clock is easy to hang on the wall and finds its place in any space. Because the hands of the clock don't make a disturbing ticking sound, the Wall Clock is perfect for telling the time even on the bedroom wall – no more worrying about the sound of the passing seconds haunting your sleep!
See also:
• HAY's Wall Clock >
• All products by HAY >
Text: Susa Pääkkönen Images: HAY