GUBI has launched the charming Daumiller armchair after decades of absence. The wooden chair was born from designer Rainer Daumiller's ambition to create a seat that would be suitable for both children's play and adults' parties.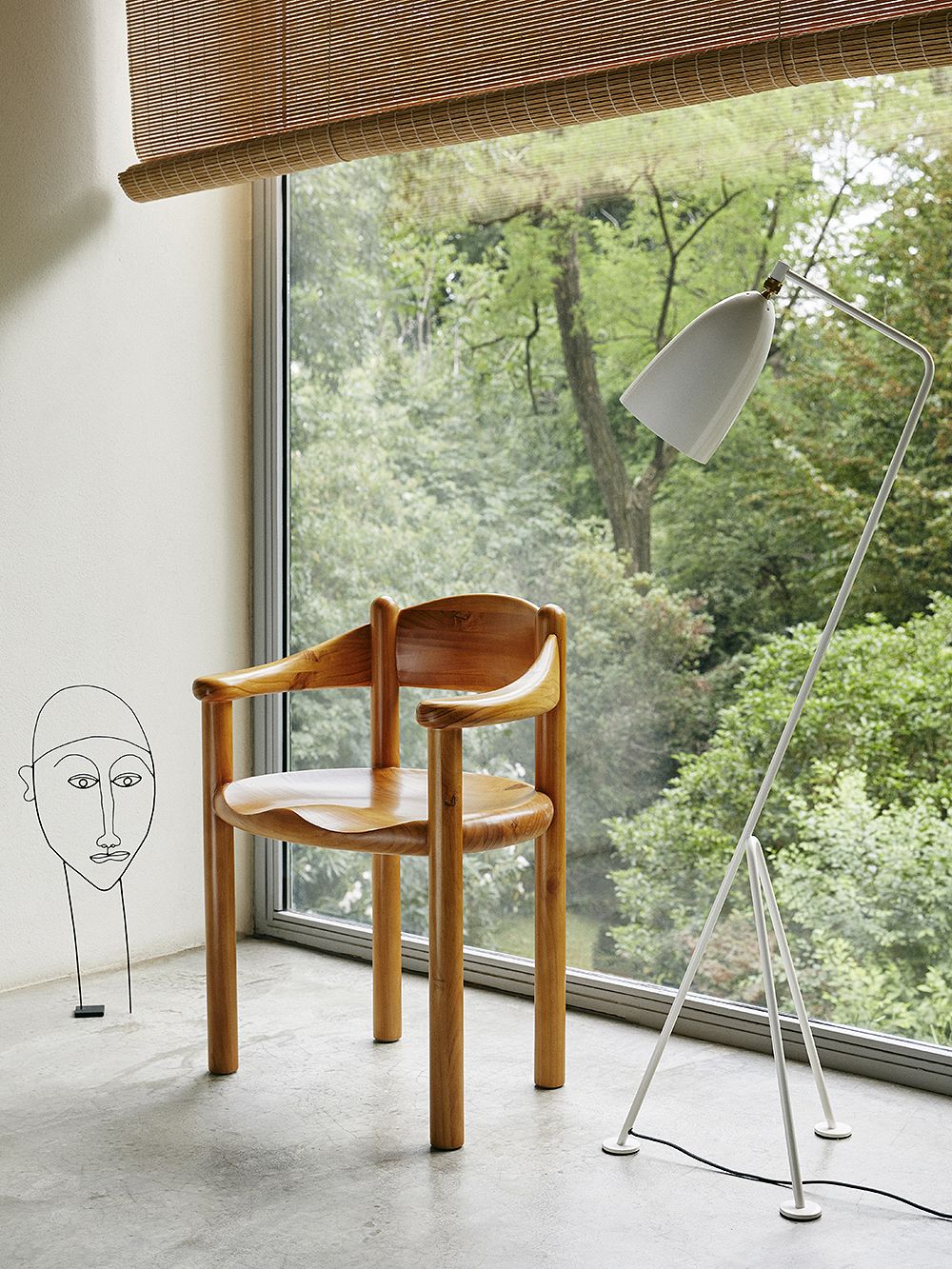 THE IDEA OF THE DAUMILLE ARMCHAIR was born in the early 1970s in a Danish farmhouse commune where the German designer Rainer Daumiller lived at the time. Inspired by Danish milking stools and J. Wegner's iconic China Chair, the designer decided to create a chair that could withstand both children's play and adult parties, in a shape that radiated both strength and timelessness – and do all this in a sustainable way.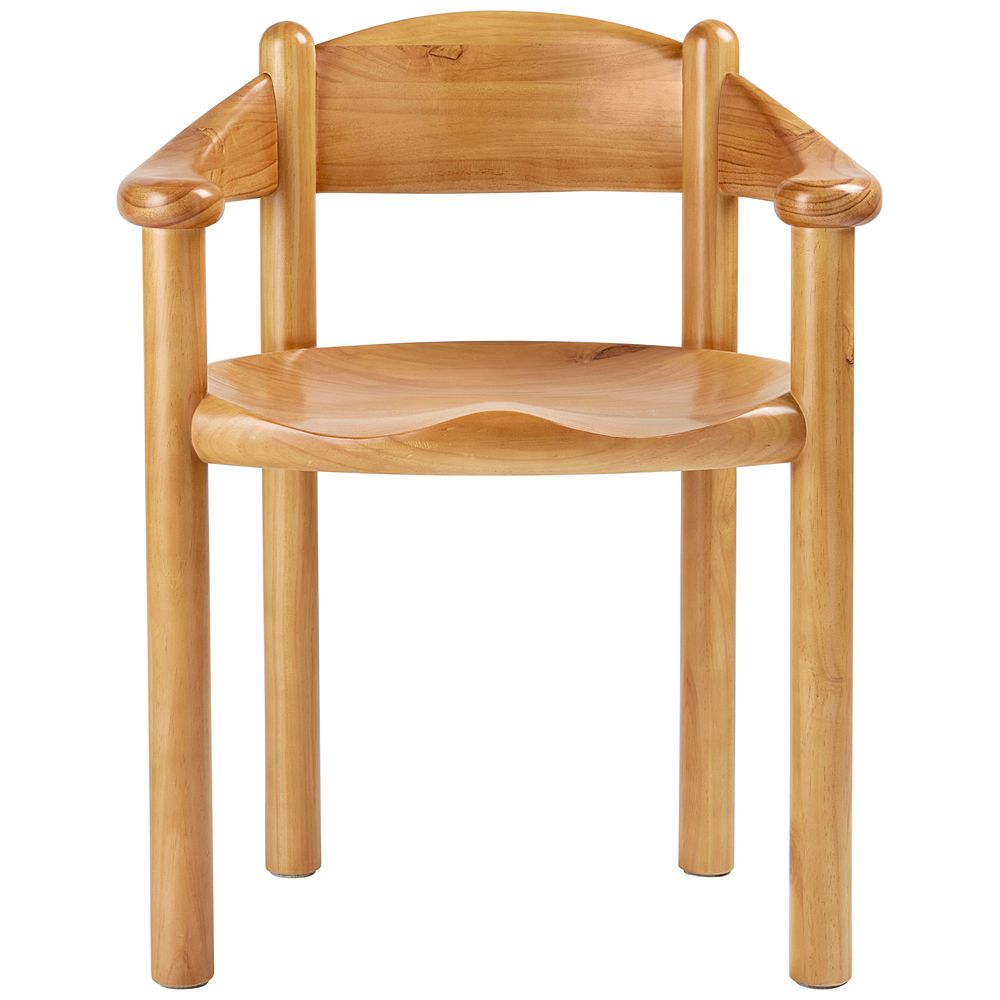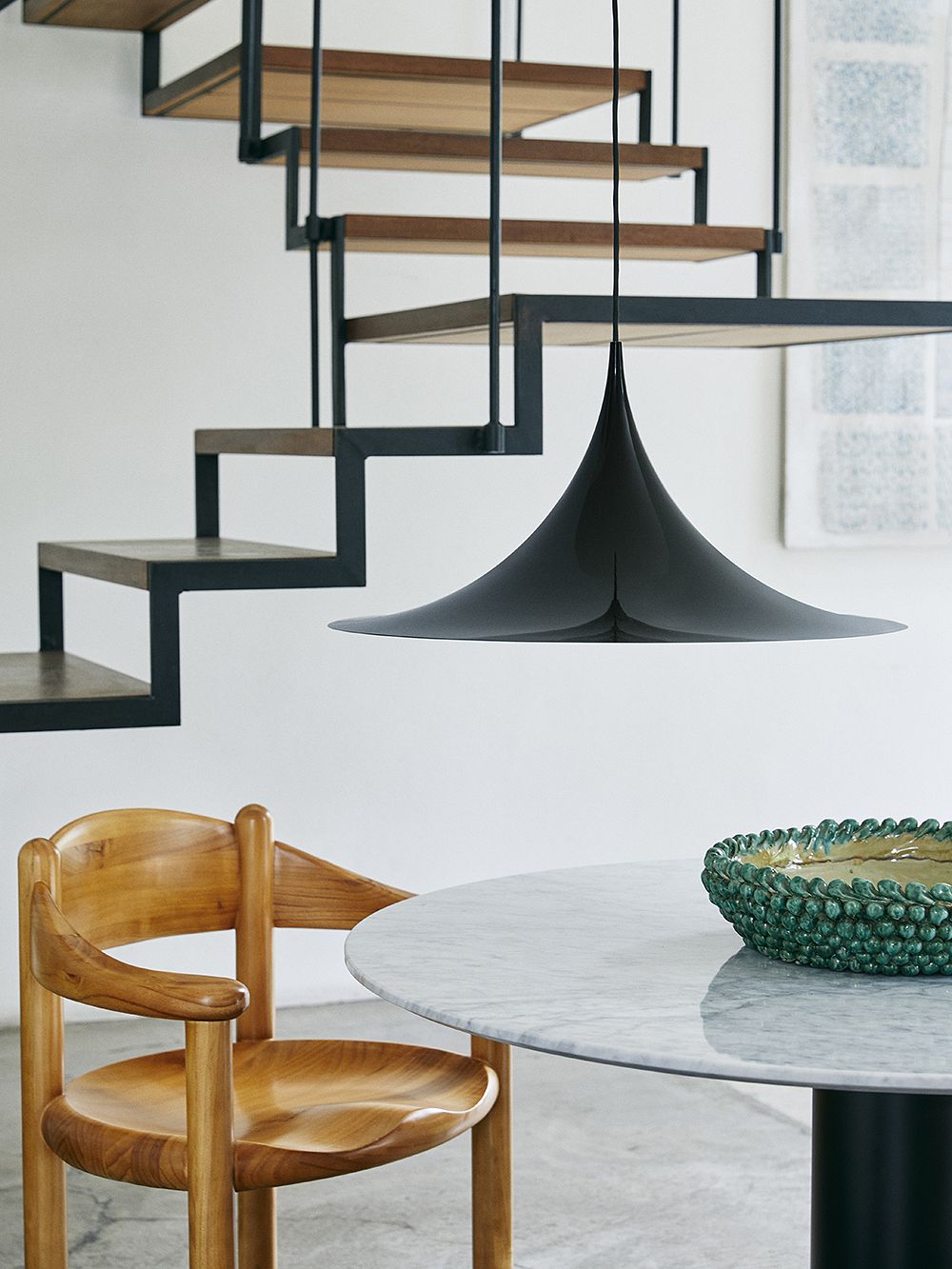 The first Daumiller chair was made from solid pine at the Hirtshals sawmill on the Jutland coast. Daumiller wanted to use natural materials to make the chair and was especially inspired by the natural wood grains and colors of pine, which would only be strengthened by years and use.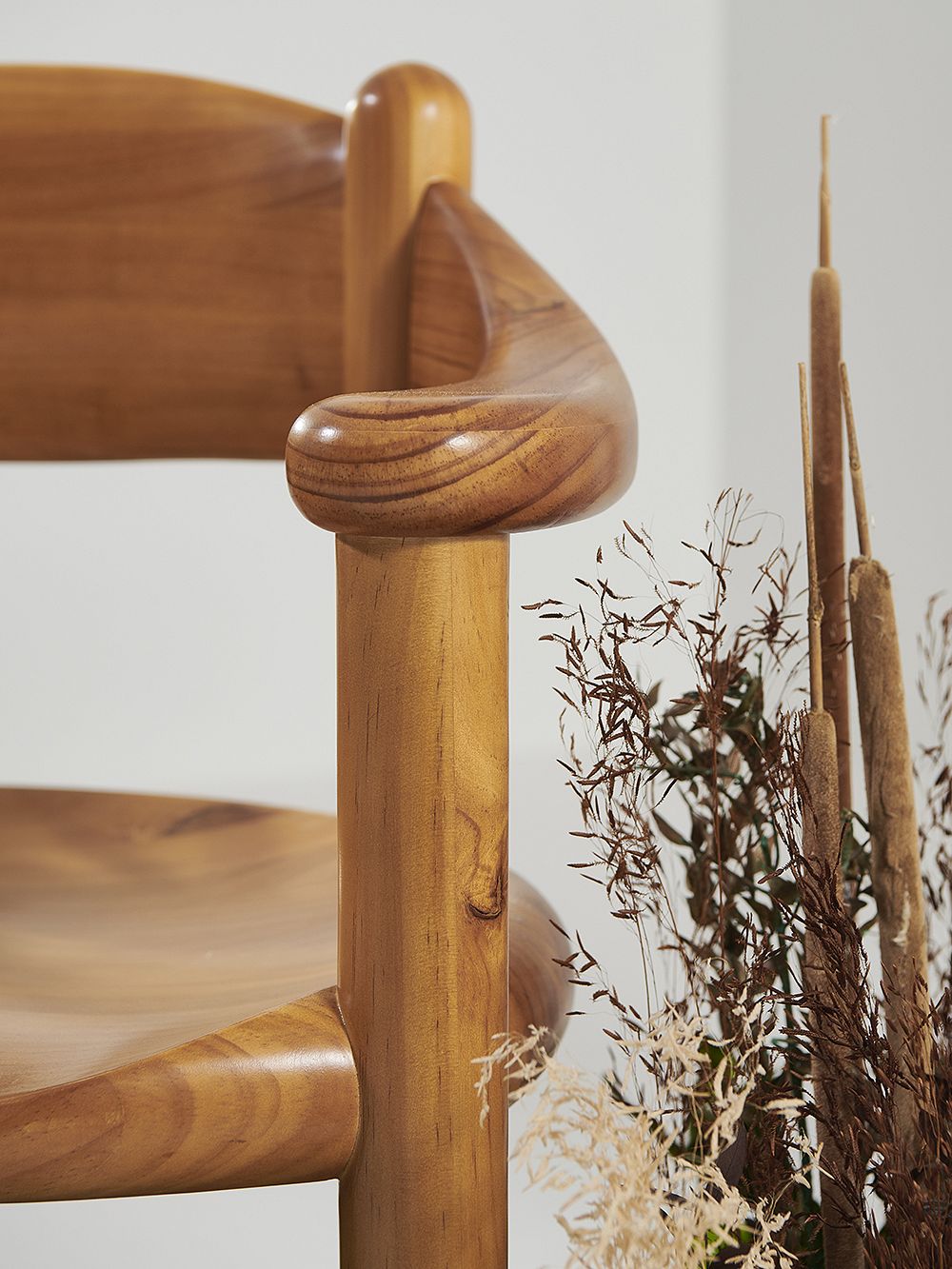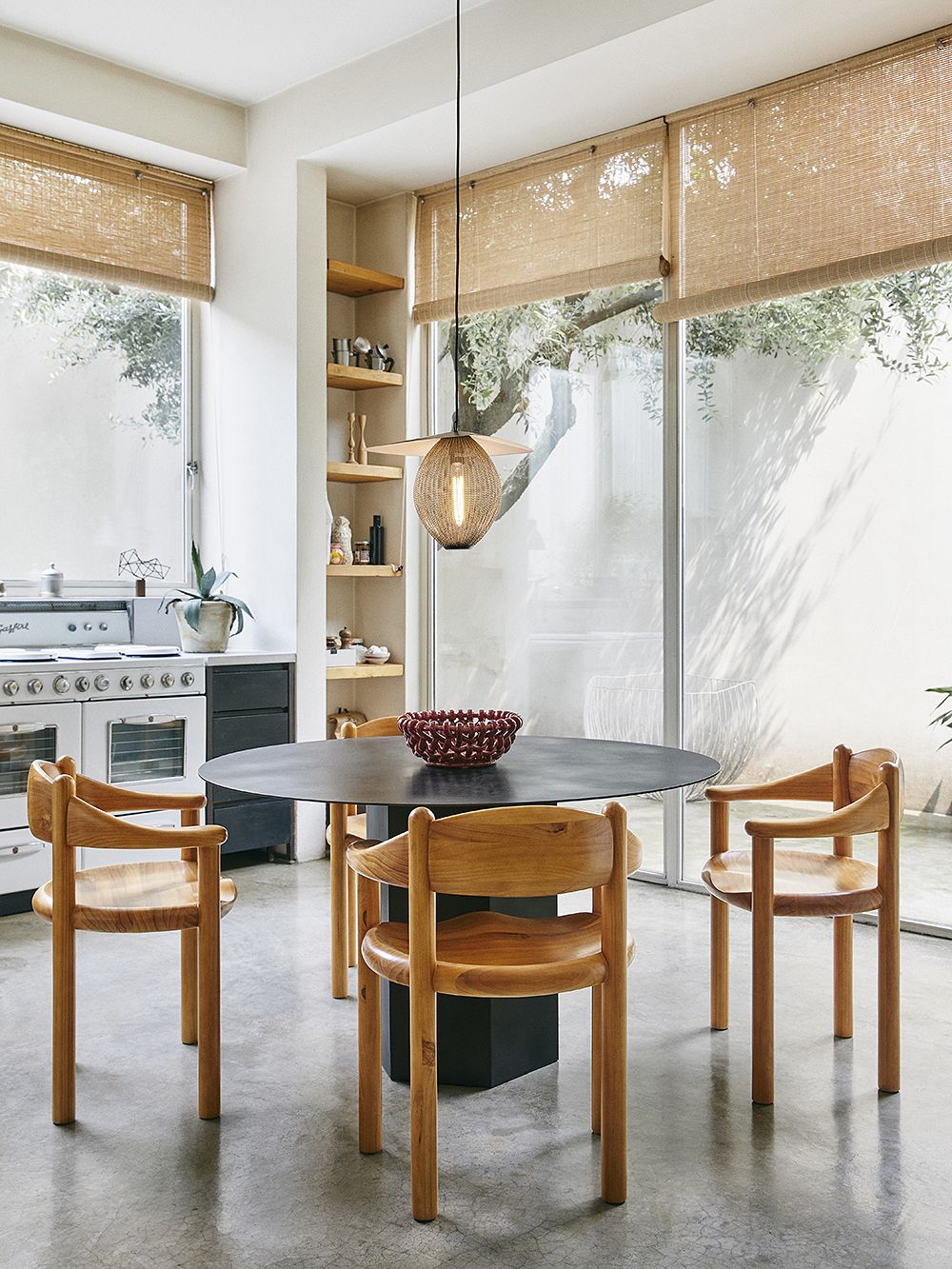 Another important factor was comfort, which Daumiller wanted to achieve without using textiles or upholstery. But how to make a wooden chair so soft that you could sit and relax in it long after dinner? The problem was solved by adjusting the seat and backrest of the armchair to ergonomically fit the body of the person sitting in it. The chair is also designed to be large enough for both children and adults to sit comfortably.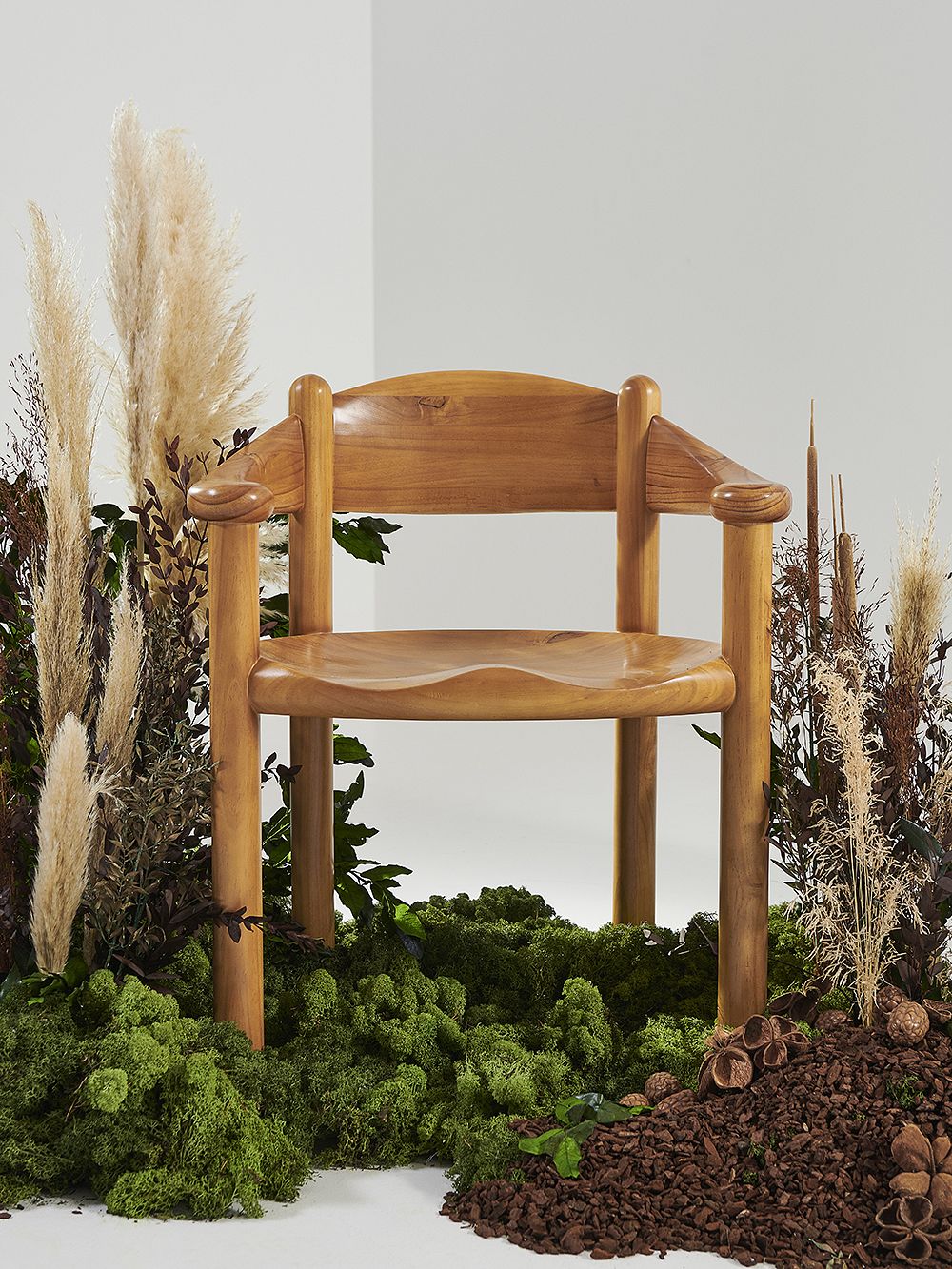 For decades before the 1970s, the furniture was made from teak, rosewood and other tropical woods. Daumiller's eco-friendly pine chair was also a necessary reminder of the need to protect rainforests and the importance of sustainable development.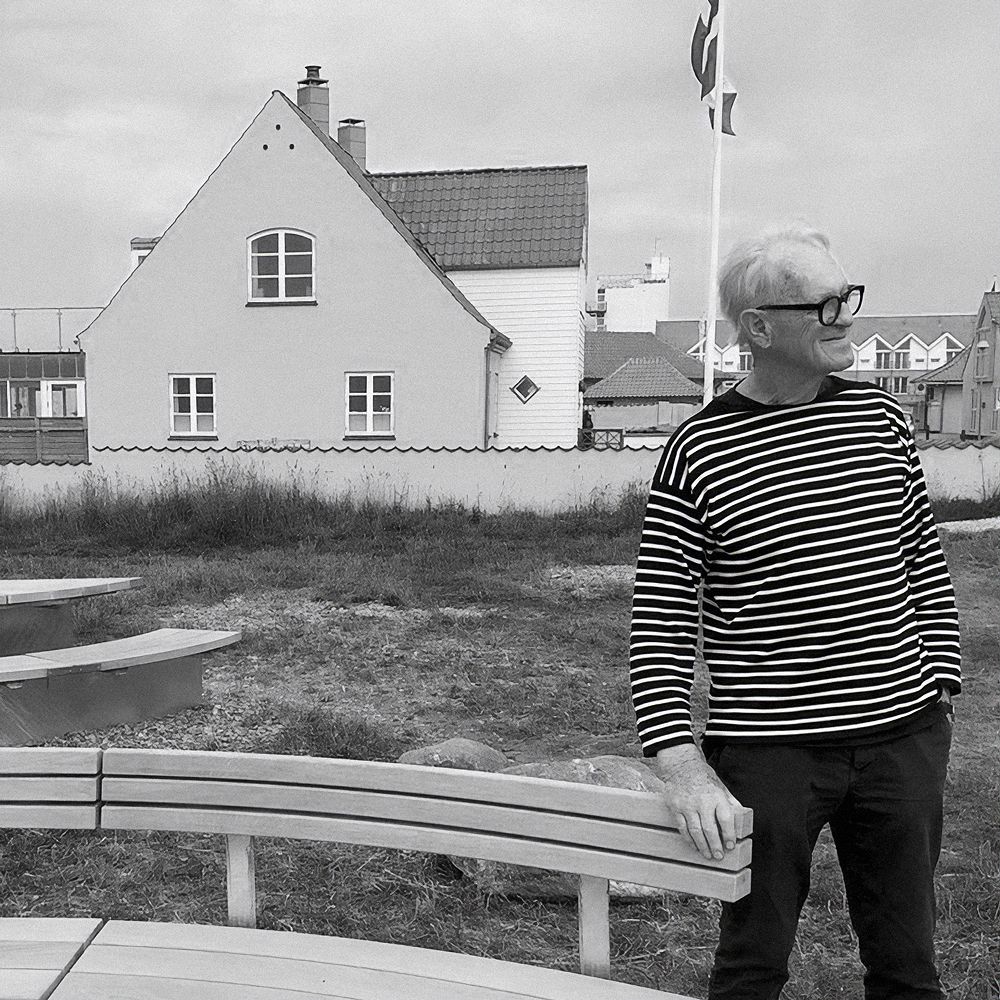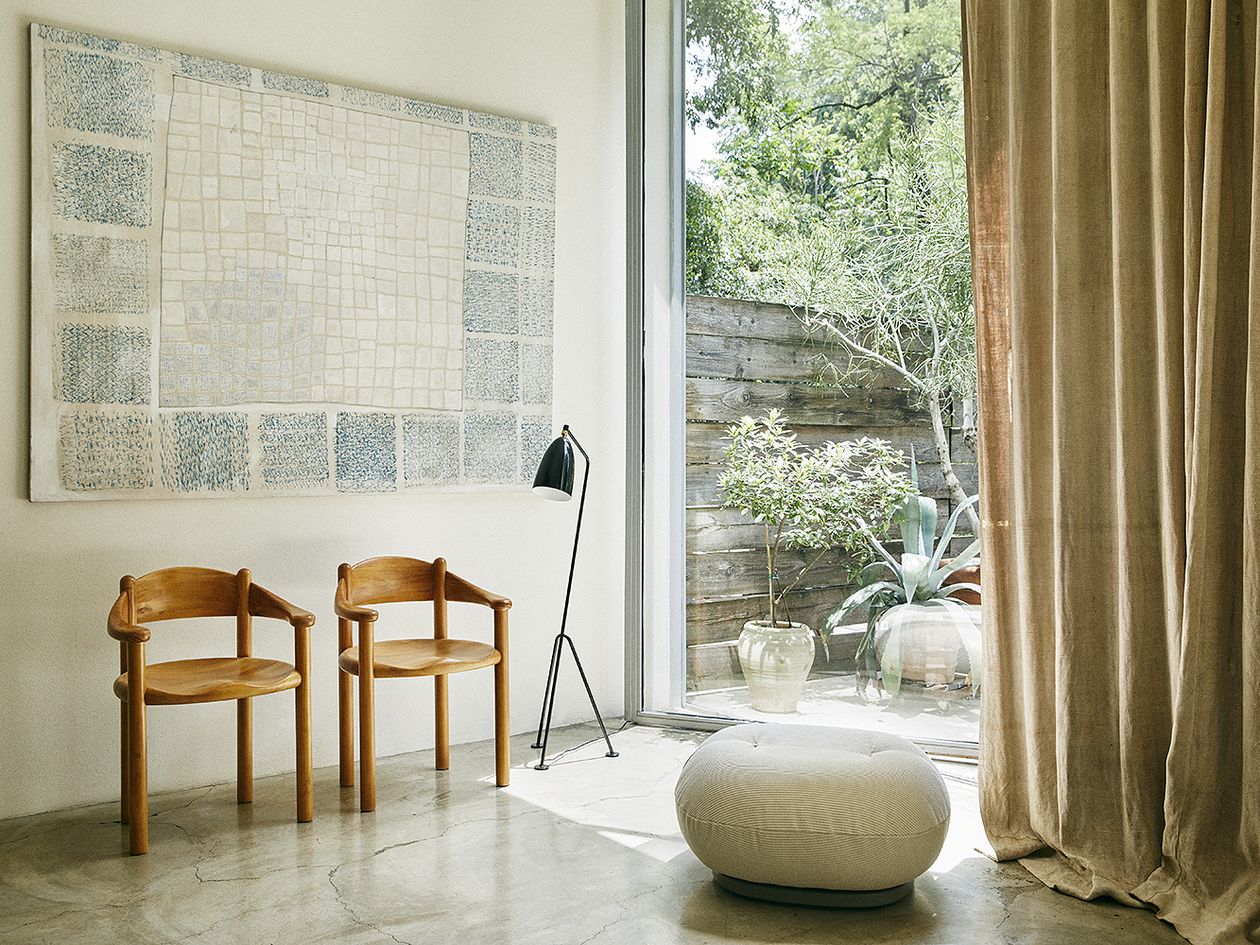 The chair has one more irresistible advantage: its portability! The wooden armchair moves effortlessly from place to place, room to room, following the moves of the party people. It can be carried into the kitchen for long, intimate conversations at the dining table, or you can relax in the soft embrace of pine in the living room when the evening has already gone and the dawn is breaking.
See also:
• GUBI's Daumiller chair >
• All chairs at Finnish Design Shop >
Text: Susa Pääkkönen Images: GUBI