Create an inviting atmosphere in your bedroom with soft textiles, suitable furniture and adjustable lighting. We have chosen a few products from our selection that can easily re-create your bedroom.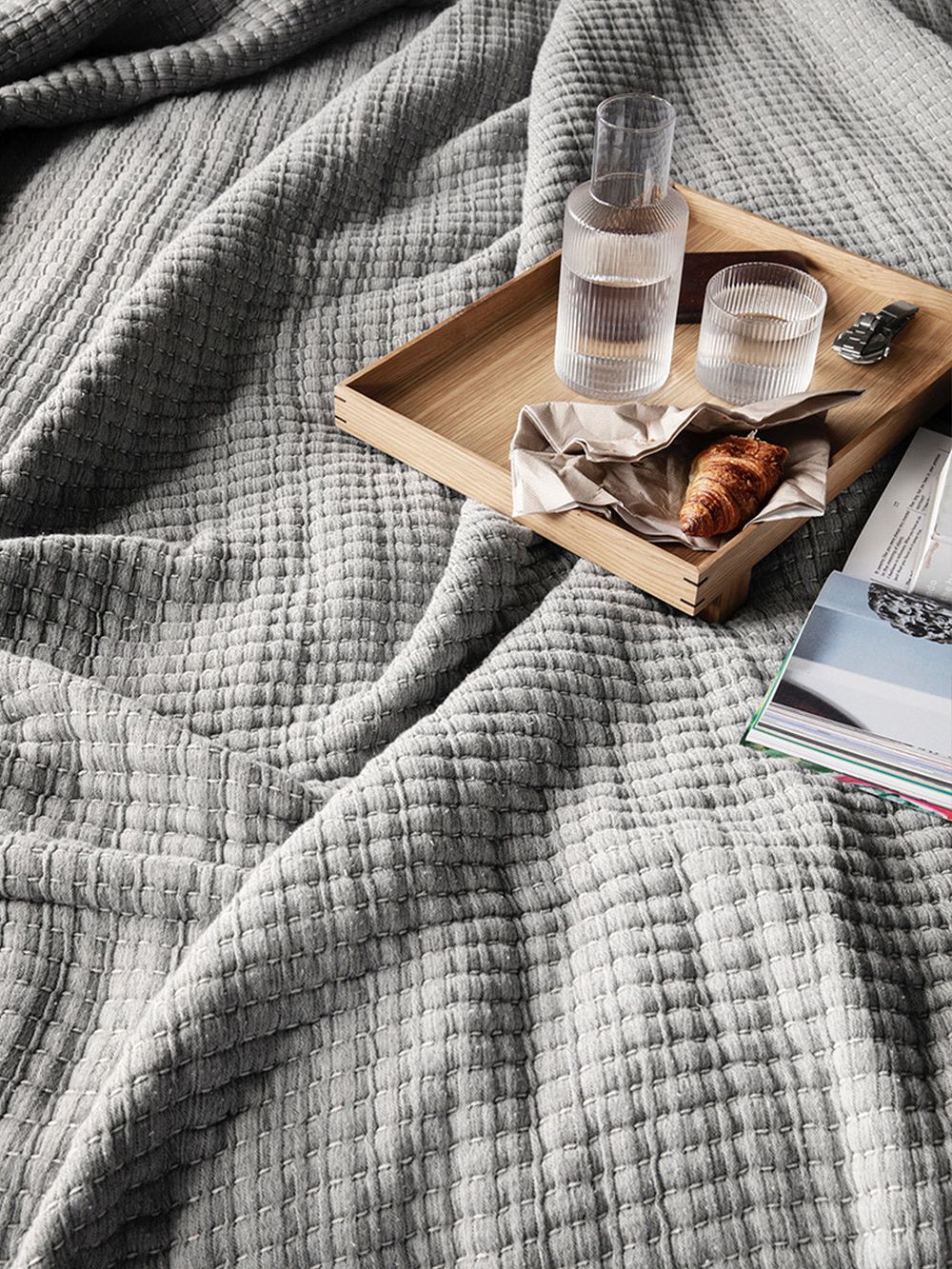 Fresh look with a bedspread
A bedspread makes a bedroom look neat and also protects the bedclothes. Ferm Living's Daze bedspread for a double bed is made of 100% cotton. The stitched bedspread with a lively surface looks best when placed casually halfway through the bed – the folds are there deliberately!
• Ferm Living's Daze bedspread >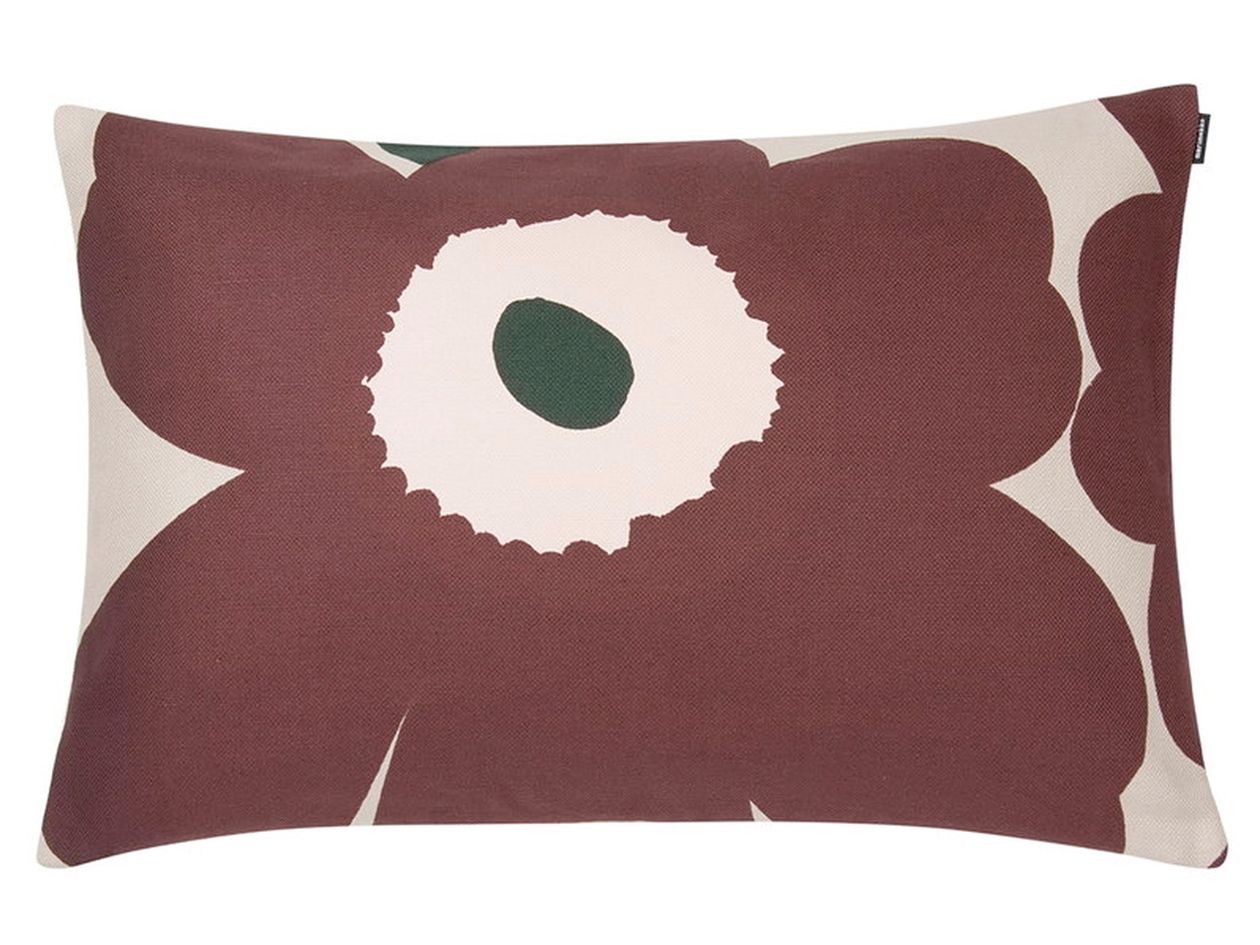 Decorative cushion is the icing on the cake
The Unikko pattern is back. The 1964 classic is now available in beige, red-brown and peach. Combine a robust decorative cushion cover with bedclothes of a neutral shade to create a beautiful contrast.
• Marimekko's Unikko cushion cover >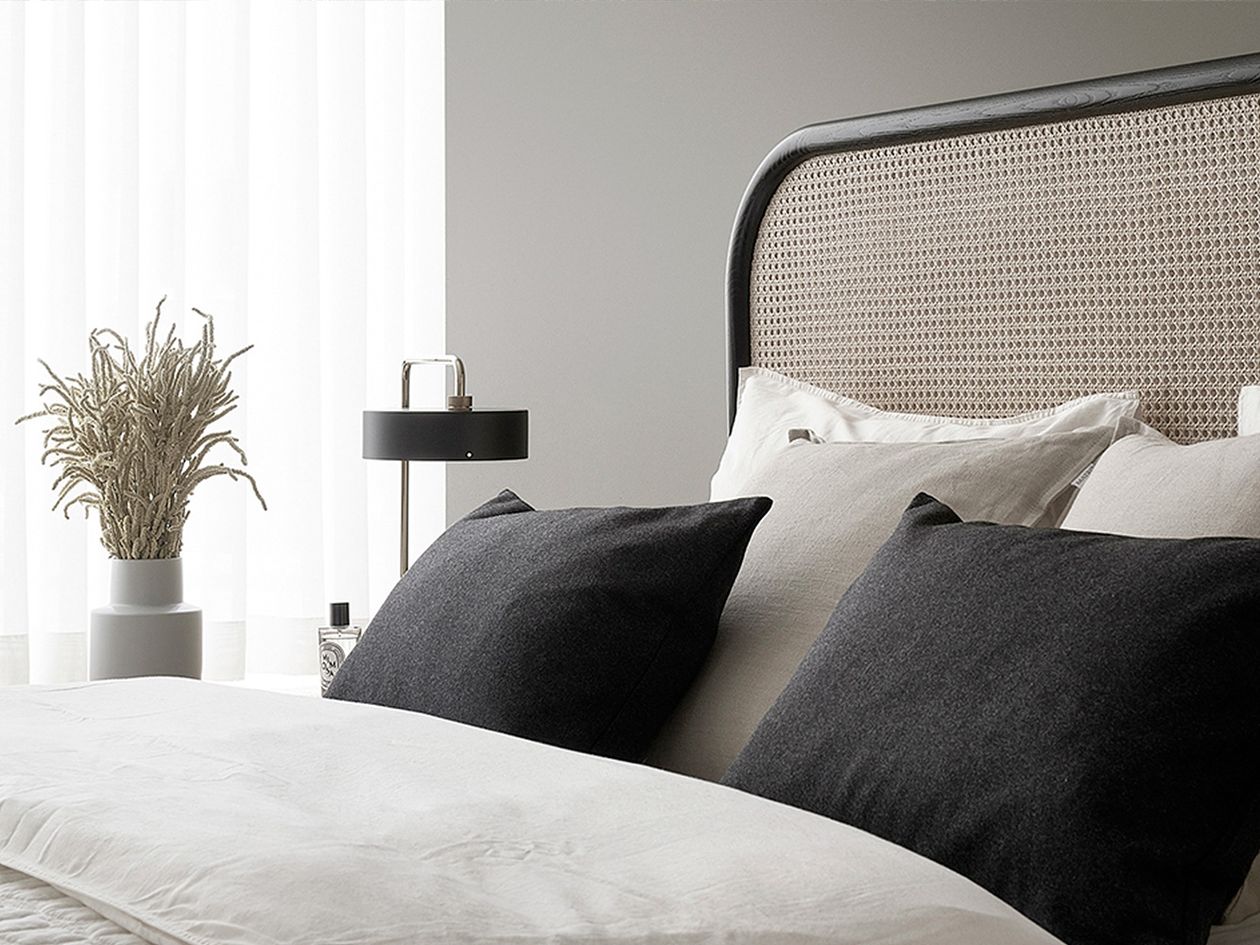 Use a headboard for good effect
A headboard highlights your bed and takes it to quite a new level. Matri's popular Lempi series is made of charming rattan in a beautiful curved shape. The Lempi headboard is available in a few sizes, with a black or ash frame.
A headboard, such as one from Matri's Lempi series, highlights your bed and takes it to quite a new level.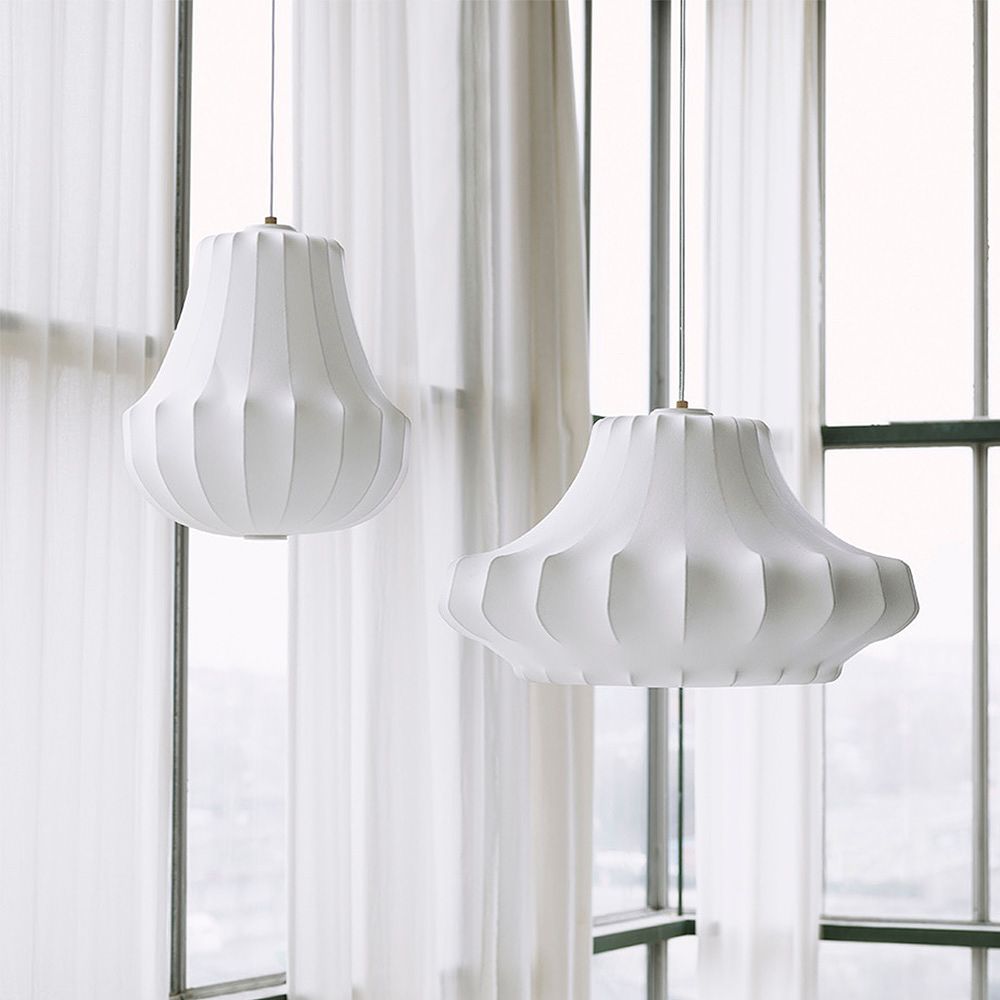 Look up
Normann Copenhagens Phantom pendant is an elegant choice for a bedroom. The luminaire designed by Simon Legald, imitating the shape of a crystal chandelier, is made of translucent resin around a steel frame. Thanks to the material, the lamp creates a soft and pleasant atmosphere.
• Normann Copenhagen's Phantom pendant >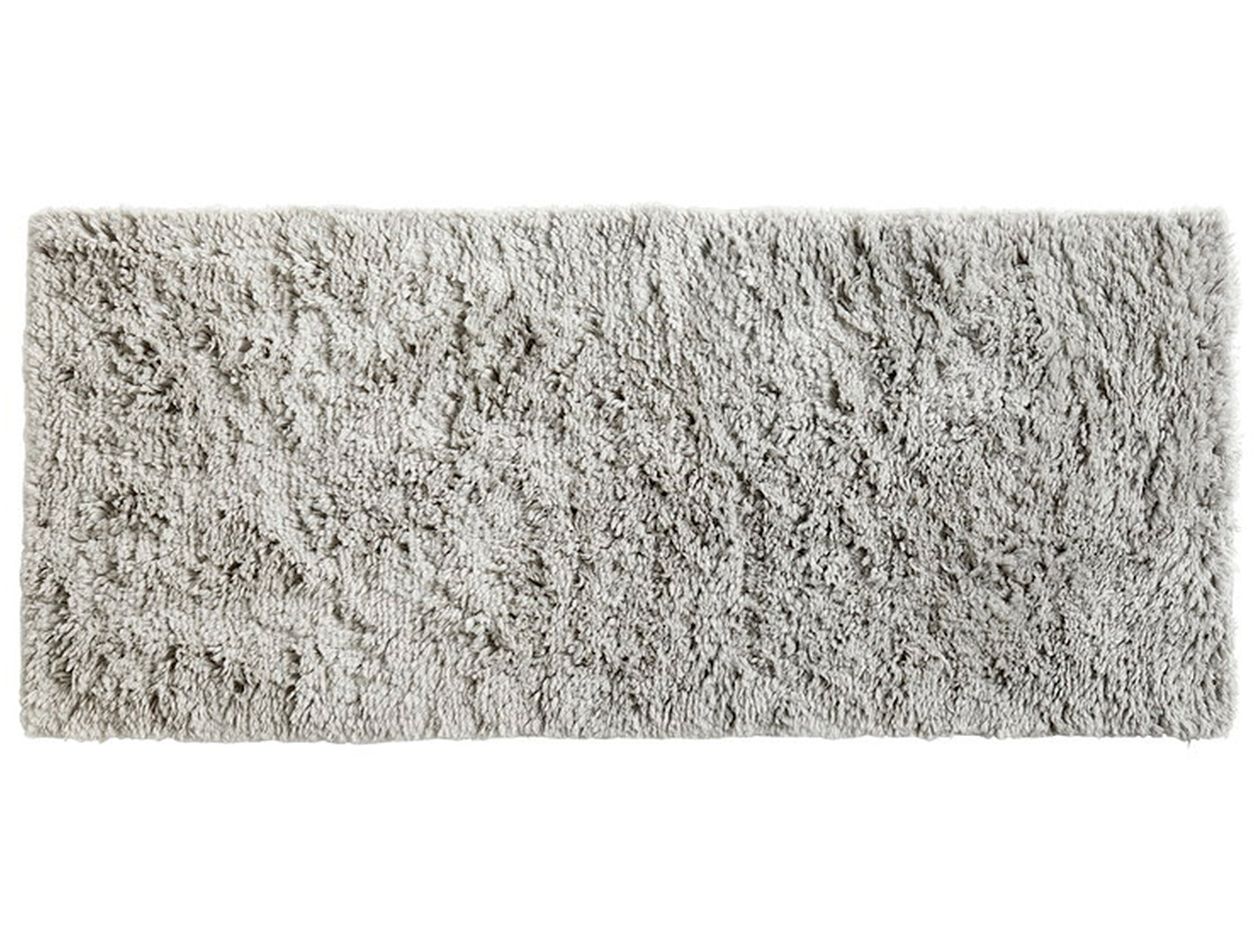 Thick rug under your feet
The handmade Shaggy rug by Hay, is soft with a long wool pile. It is available is many sizes, with the narrowest one best suited to have next to the bed. The high-quality rug is a timeless and durable choice that is easy to combine with a number of elements and other bedroom textiles.
• Hay's Shaggy rug >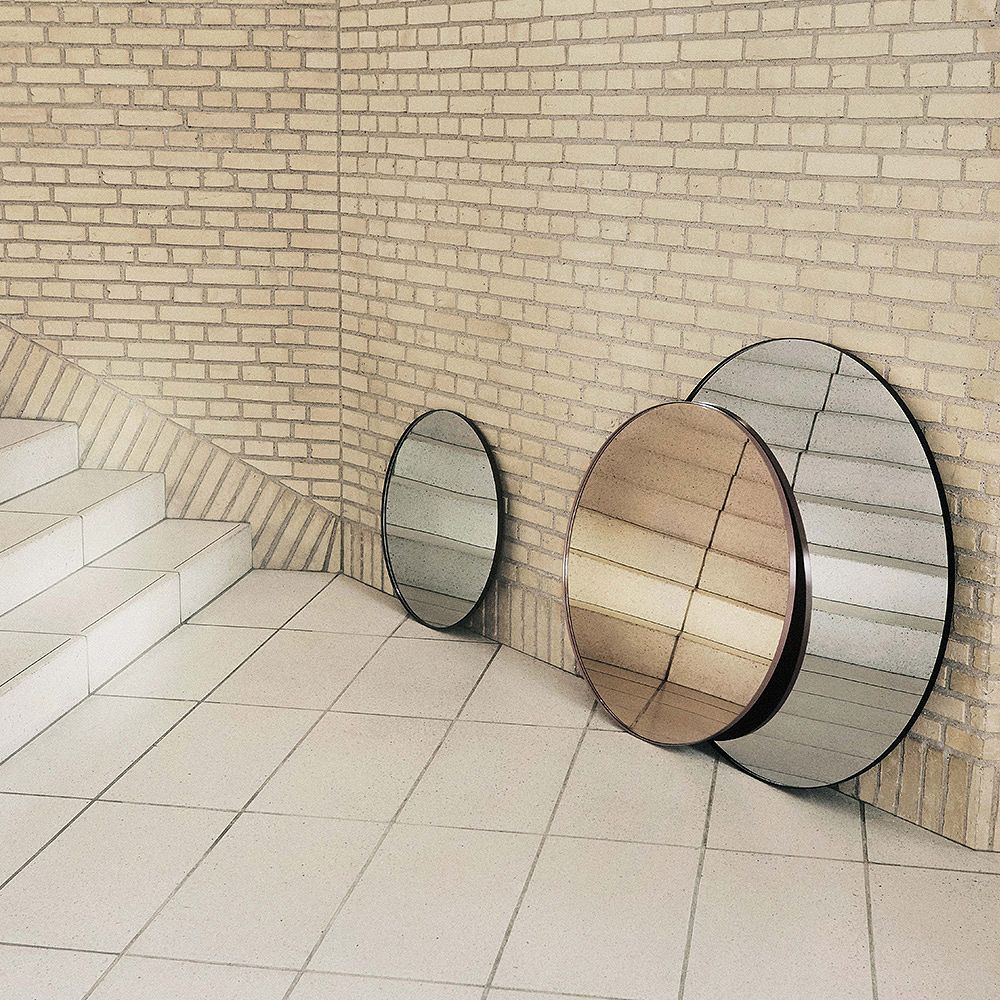 Do it with mirrors
Mirrors have recently become trendy interior decoration items. The large, round Circum mirrors by AYTM make a captivating choice on a bedroom wall. The mirrors are available in clear and colorful versions, and can create a beautiful atmosphere in bedrooms of all colors and styles. The large mirror is eye-catching even on its own, but you may also consider hanging it above a bureau or a bench standing next to a wall.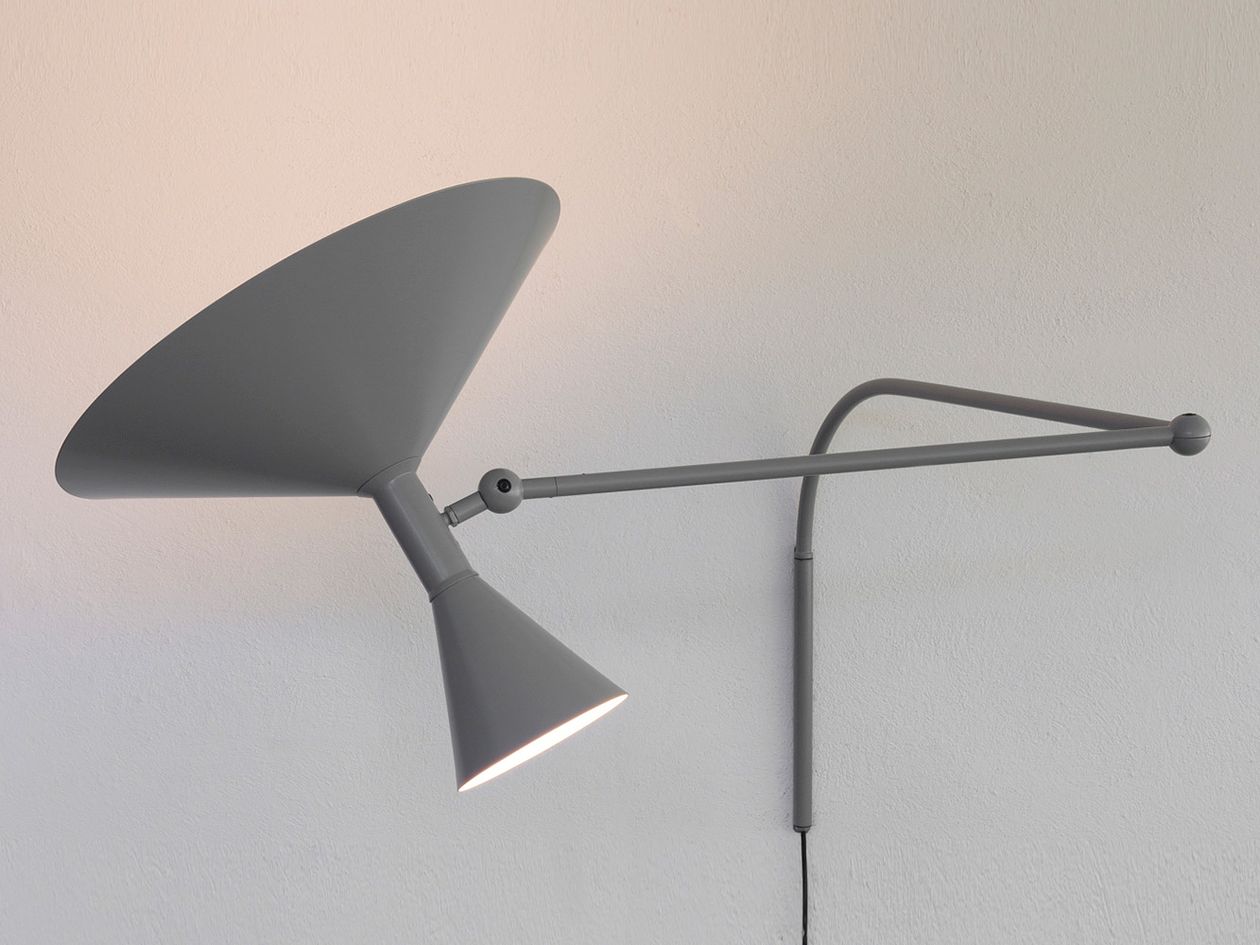 Minimalist lamp design
Night lamps attached to the wall give the bedroom a clear and lightweight look. Lampe de Marseille is a design classic that the world-renowned architect Le Corbusier designed in the 1950s. The adjustable wall lamp is beautifully geometric and minimalistic – a striking choice for any modern interior!
• Nemo Lighting's Lampe de Marseille wall lamp >
See also:
• All headboards >
• All throws and bedspreads >
• All bed linen >
Text: Maija Rasila Photos: Manufacturers