Besides the warm summery weather, the long-awaited June brought several inspiring arrivals to the Finnish Design Shop's selection. Many new brands joined in: Cover Story, Joutsen, and OOJA Displays, among others. We picked the five most exciting newcomers – take a look and spot your favorite!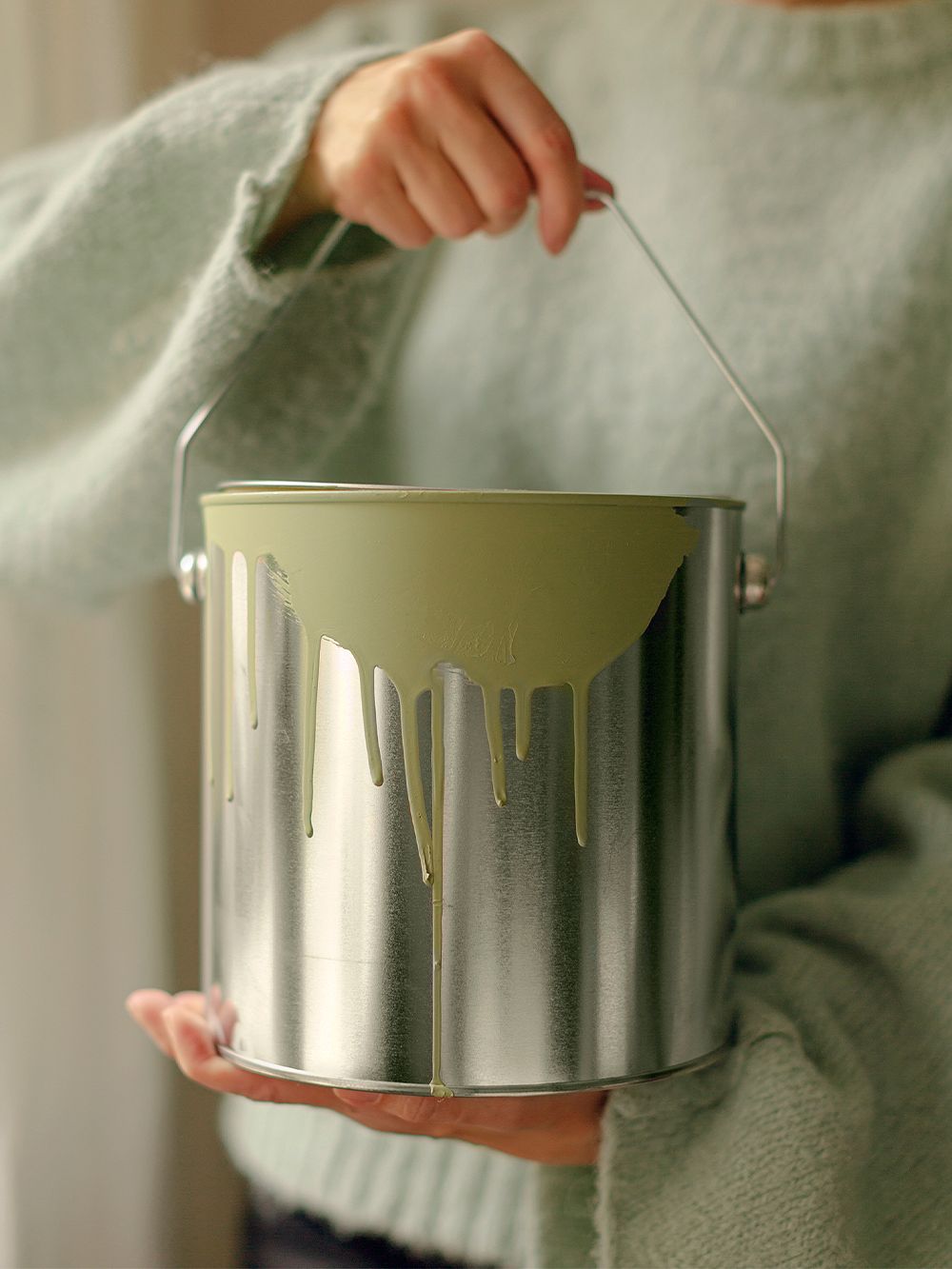 1. Cover Story: Interior paint
There is no easier way to renew the look of your home than a fresh coat of paint – especially when you can order paints and tools right to your front door! The Finnish Cover Story brings painting as part of the interior, and the brand's paints are suitable for both walls and ceilings. The specialty of the interior paints lies in their usability and environmental values: they are water-based, odorless, plastic-free, and do not emit harmful VOCs. The eye-catching color chart has been carefully curated and tested in a real environment, under the light of the north. The only puzzle might be which beautiful shade to choose for your wall. Luckily, the convenient stick-and-peel paint samples will help you to make the decision.
• Cover Story's interior paint >
• All products by Cover Story >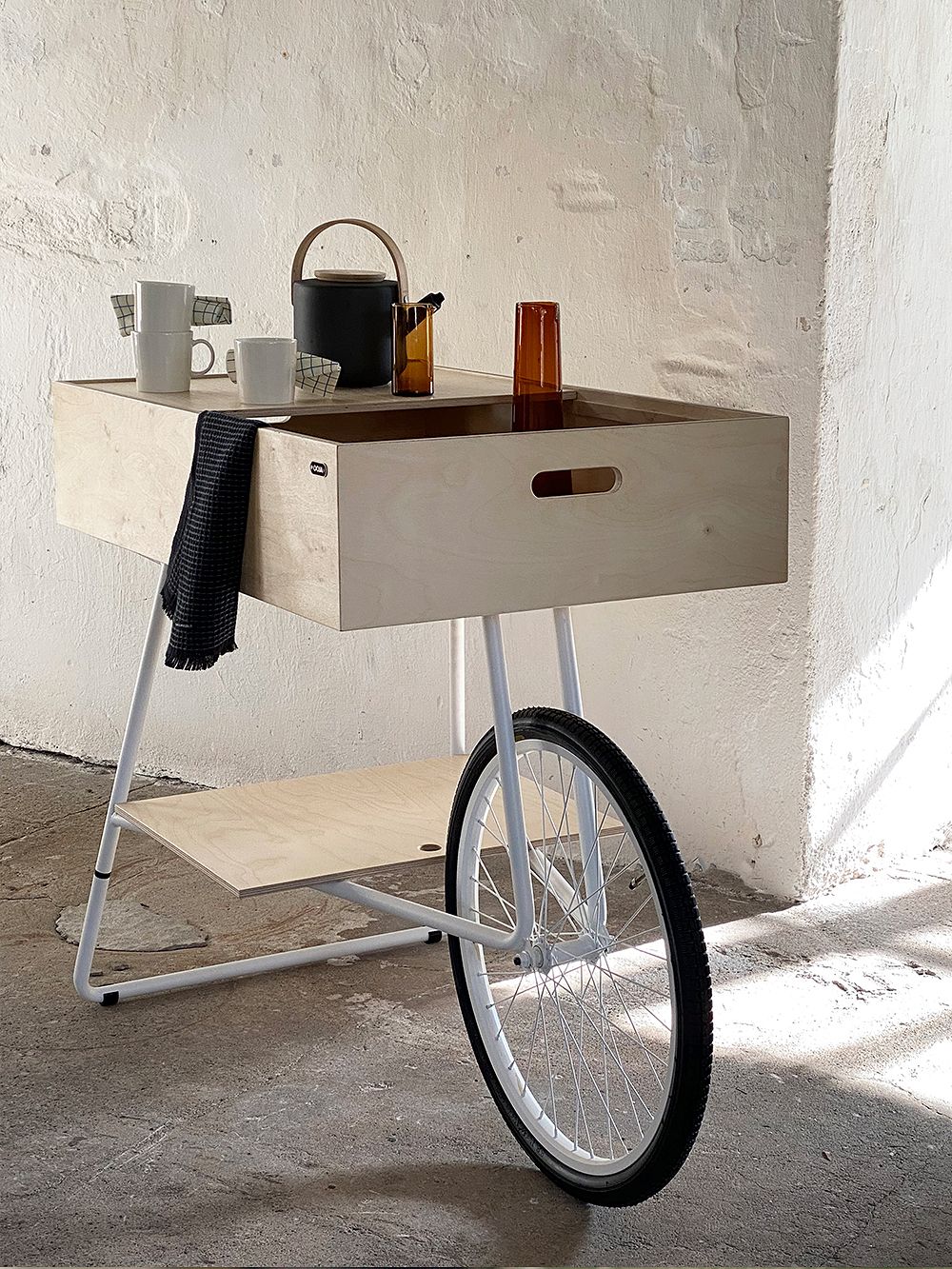 2. OOJA Displays: Display furniture 
The most beloved furniture has countless purposes, such as the novelties of OOJA Displays. Founded by Noora Sallasmaa and Janne Norokytö, the brand manufactures furniture in the Finnish countryside in Sauvo mainly by using local artisans and small entrepreneurs. Made of birch plywood and galvanized steel, the selection includes minimalist sales carts, counters, and shelves, which leave space for the user's own imagination. The charming K001 cart creates a playful display for shops, cafes, street sales as well as private homes. In addition, the cart is easy to assemble and disassemble completely without tools.
• OOJA Displays' K001 cart >
• All products by OOJA Displays >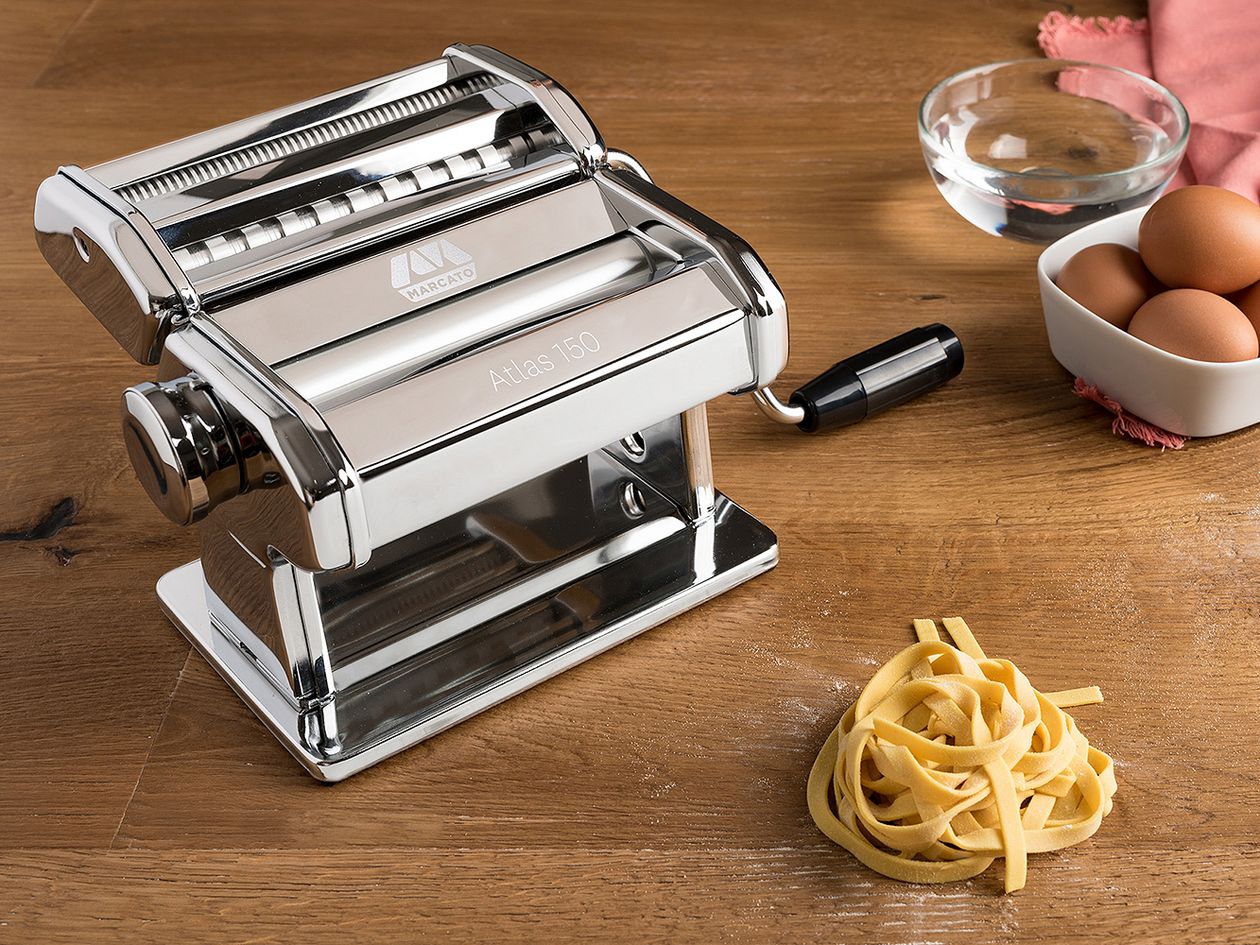 3. Marcato: Atlas pasta
Longing for a trip to Italy? The Marcato Atlas 150 pasta maker brings Italian flavors to your kitchen and allows you to easily prepare your favorite pasta from start to finish. The story of the Italian family business Marcato started back in 1930 and is today one of the world's leading manufacturers of pasta machines. The Atlas 150 is designed for making lasagna, fettuccine, and tagliolini. If you are still at the beginning of your cooking journey, the maker comes with a manual with both instructions for use and authentic Italian pasta recipes.
In addition to Marcato, two other kitchenware brands, Bialetti and Heirol, were added to the online store and will delight in everyday life or on the slow Sunday mornings.
• Marcaton's Atlas 150 pasta maker >
• All cookware >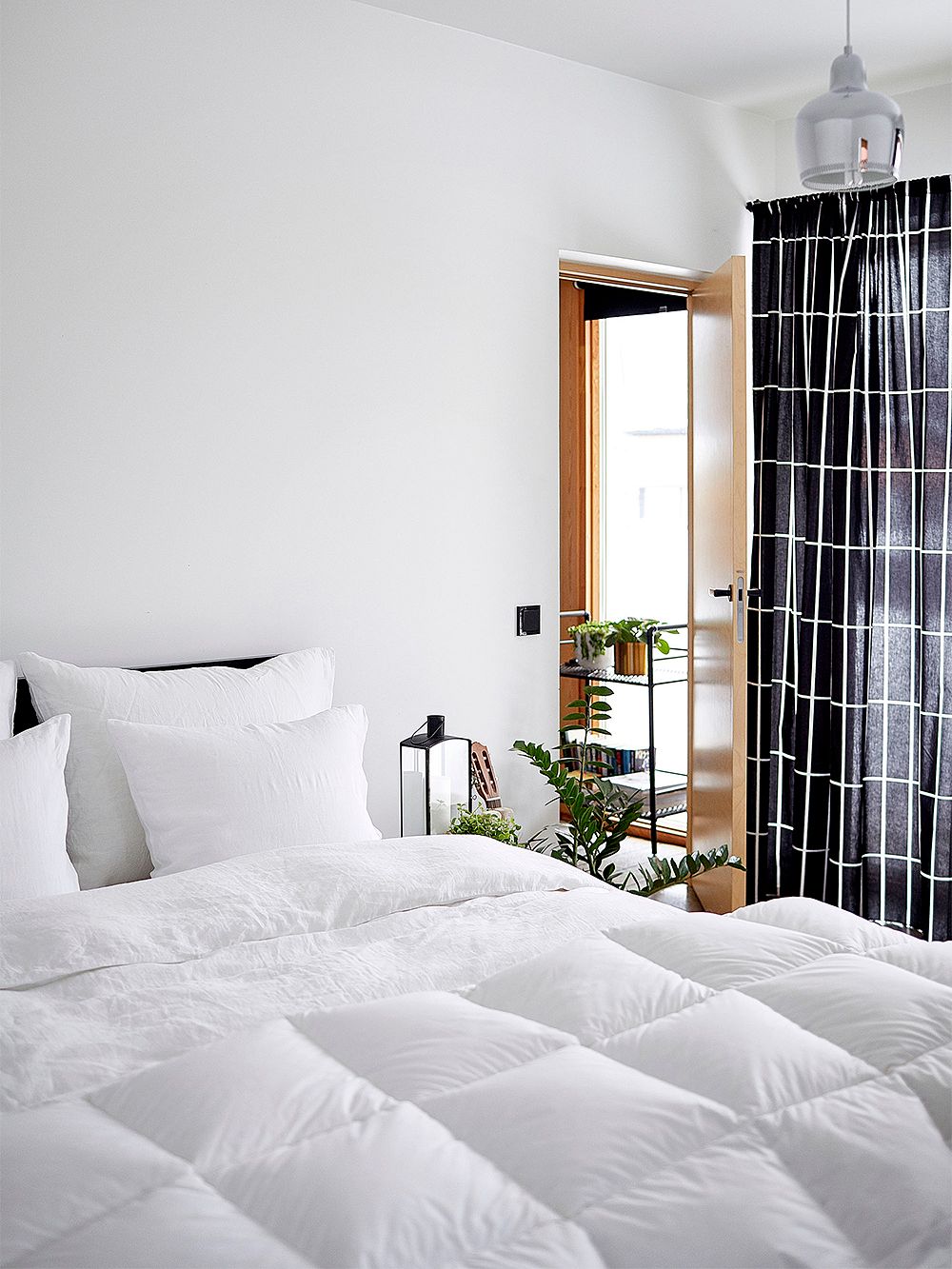 4. Joutsen: Duvets and pillows
Investing in good sleep is definitely a smart decision. Therefore, in June we added a new category to our selection full of soft duvets and pillows. The Finnish family business Joutsen is known for high-quality down products: the material goes through a special process, resulting in dust-free filling with no allergenic ingredients or synthetic fibers. The down of the items is always obtained as a by-product of poultry production. The Jalo and Syli series by Joutsen offer duvet comforters ranging from cool to warm, which guarantee good dreams all year round.
Furthermore, our range of blankets and pillows features down products from the Swedish Happy Fluffy Cloud and the Finnish Matri.
• Joutsen's Syli down duvet >
• All duvets & pillows >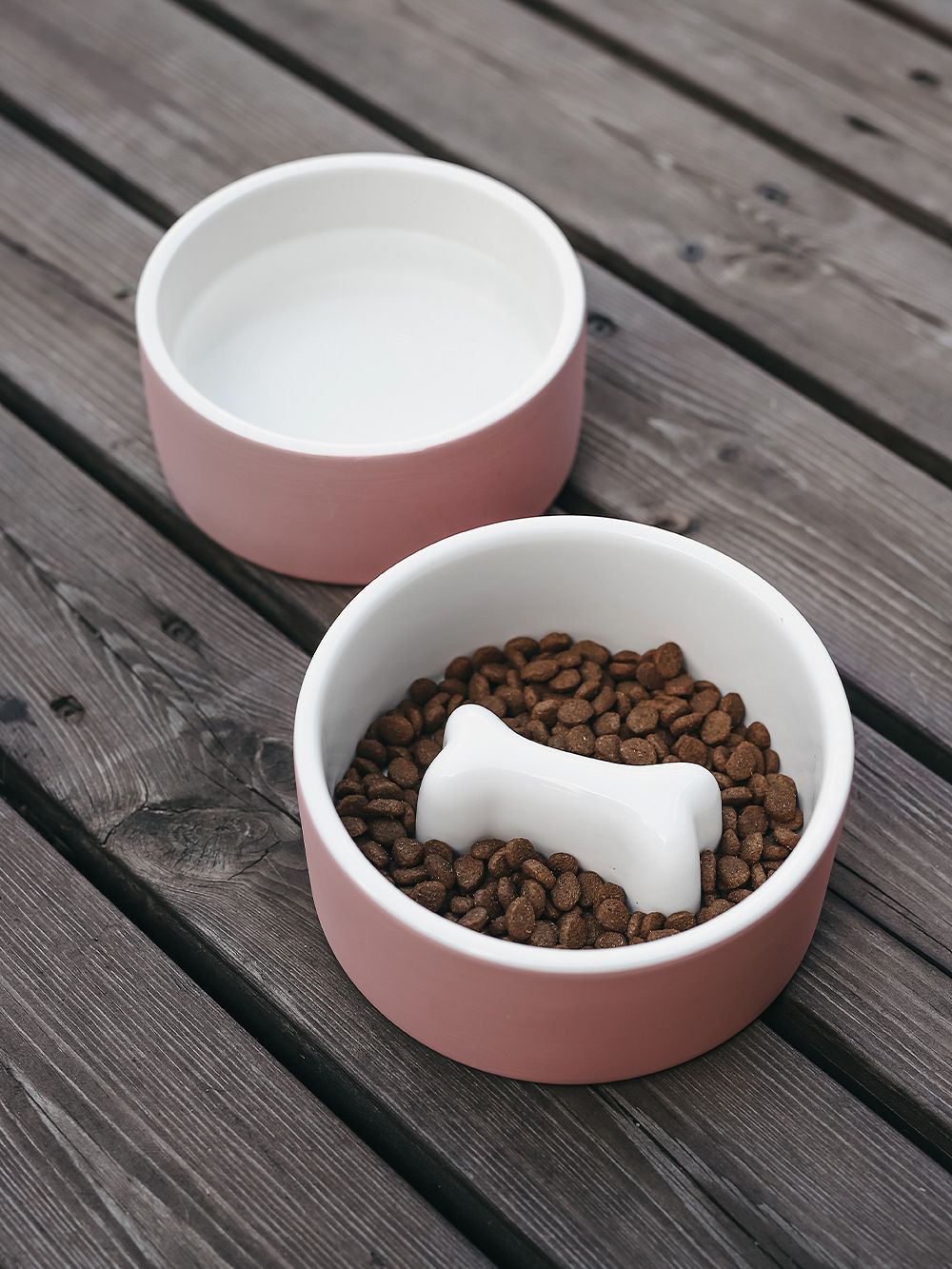 5. PAIKKA & Venandi Design: Only best for pets
The selection of the Finnish Design Shop has also recently grown with pet supplies, as our four-legged friends deserve only the best care! The Finnish PAIKKA and Venandi Design emphasize environmentally, sustainability, and practicality in their values – without compromising on beautiful Scandinavian design. PAIKKA's Slow Feed Bowl is an innovative cup for dogs who tend to devour their food too quickly. The bone shape in the center of the bowl forces the pet to work for their food, slowing them down. On the other hand, the design provides a mental stimulus making eating more enjoyable.
• All products by PAIKKA >
• All products by Venandi Design >
See all our latest additions:
• New arrivals at Finnish Design Shop >
Text: Sarianna Määttänen Images: Manufacturers