The Finnish Book Art Committee's choice for the Most Beautiful Book of the Year 2020 award is Chasing Light: The Archival Photographs and Drawings of Paavo Tynell. According to the jury, the book is a beautiful and consistent whole that gives Tynell's luminaires the space and value they deserve.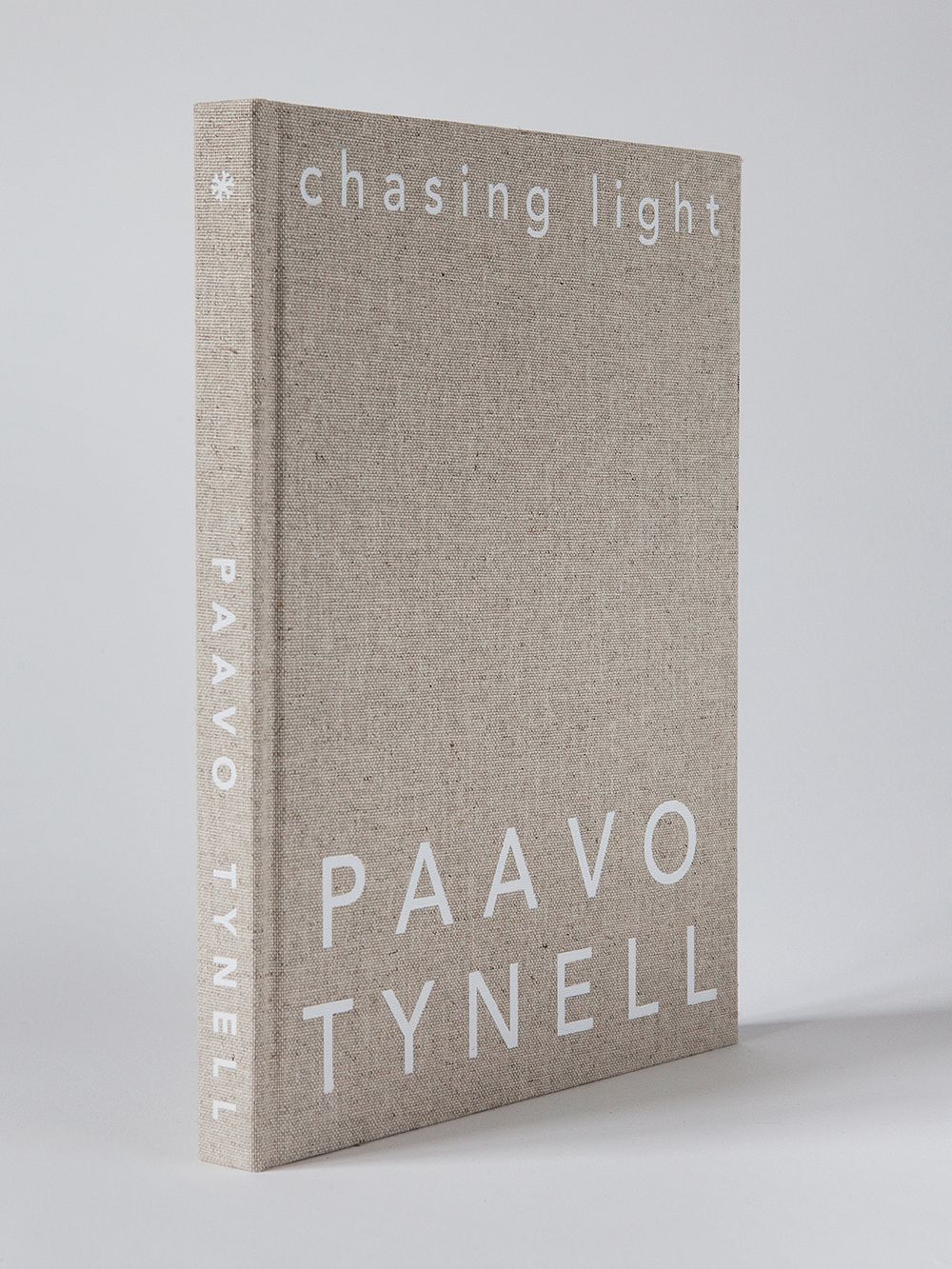 THE MOST BEAUTIFUL BOOK OF THE YEAR 2020 in Finland is Chasing Light: The Archival Photographs and Drawings of Paavo Tynell. The book presents works and original drawings of Finnish lighting designer Paavo Tynell (1890–1973).
Edited by Ville Linna, the book consists of many previously unpublished black-and-white photographs and Tynell's drawings, along with informative presentations of the original sites. The graphic design and illustration are by Antti Valta, and the book was published by Toivo publishing.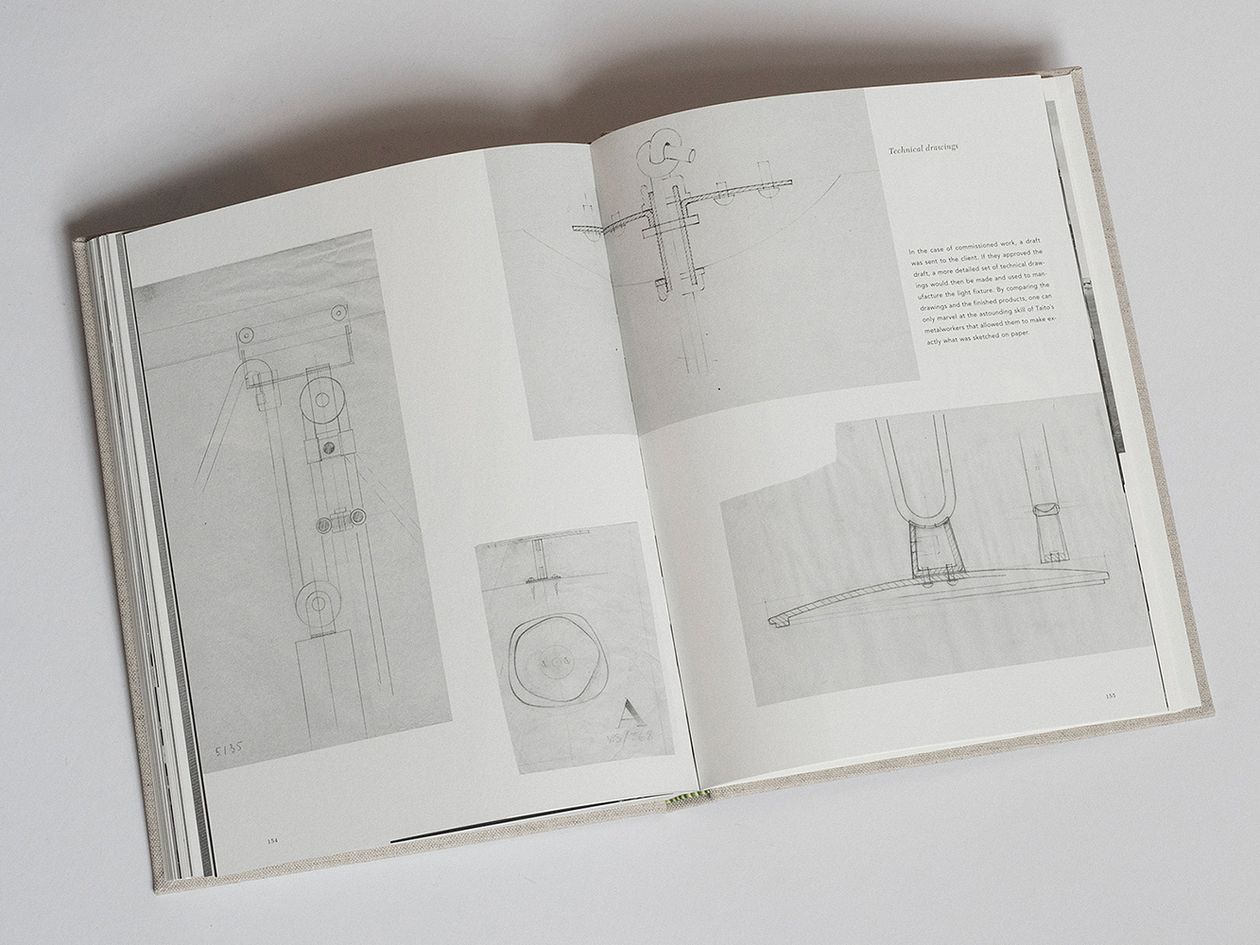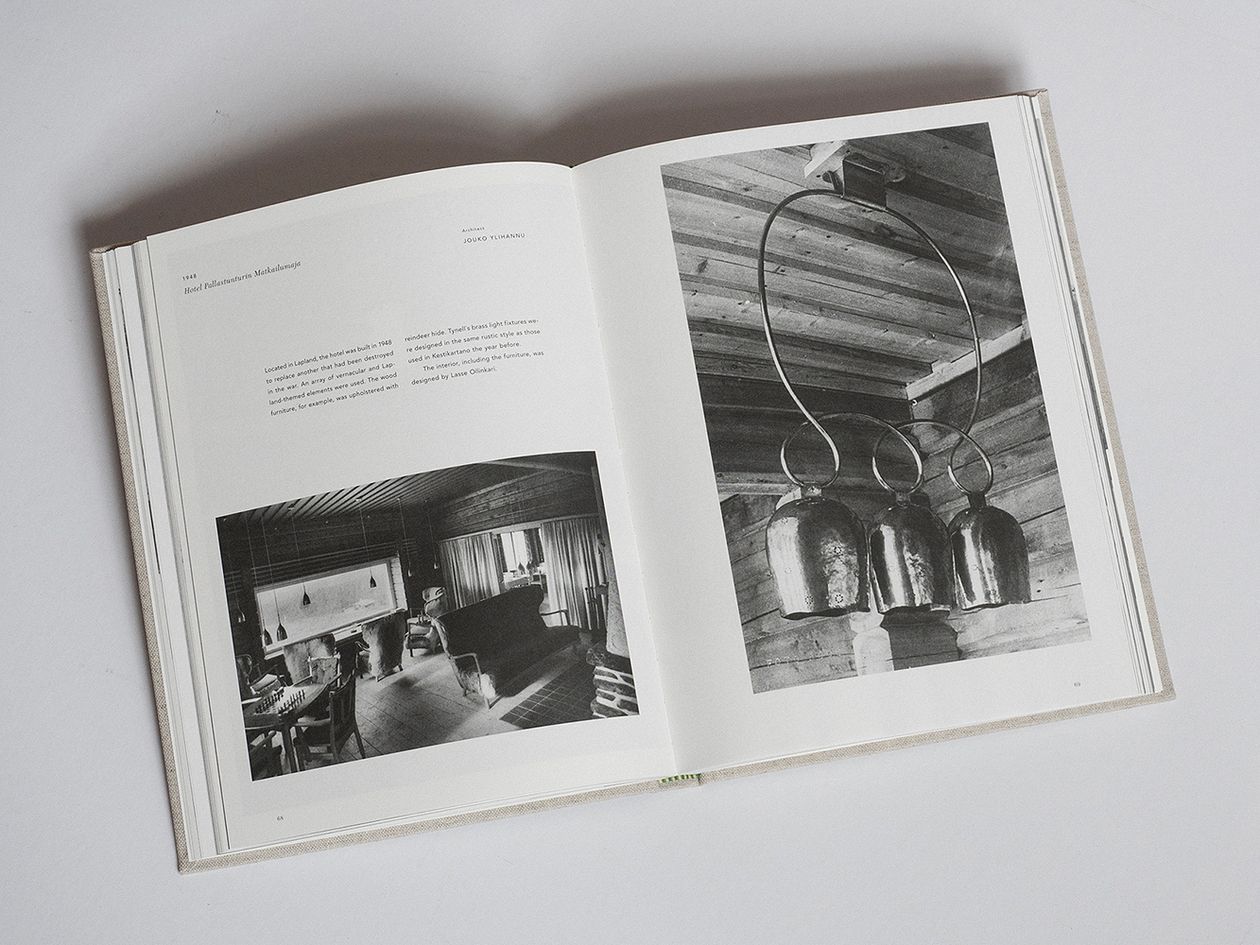 "Chasing Light is a beautiful and pure graphic entity. Paavo Tynell's light fixtures are presented respectfully in the pictorial, and the chosen typeface is true to Tynell's age and form. Choices of material are well selected and typesetting stylish. Elegant and well-paced layout allows space and accentuates worth on Tynell's design. Black-and-white pictures support the book and speak of quality design," the jury describes the winner.
According to the jury, the book's linen cover and other material choices support the skillful layout, and the typeface manages to capture the spirit of the era.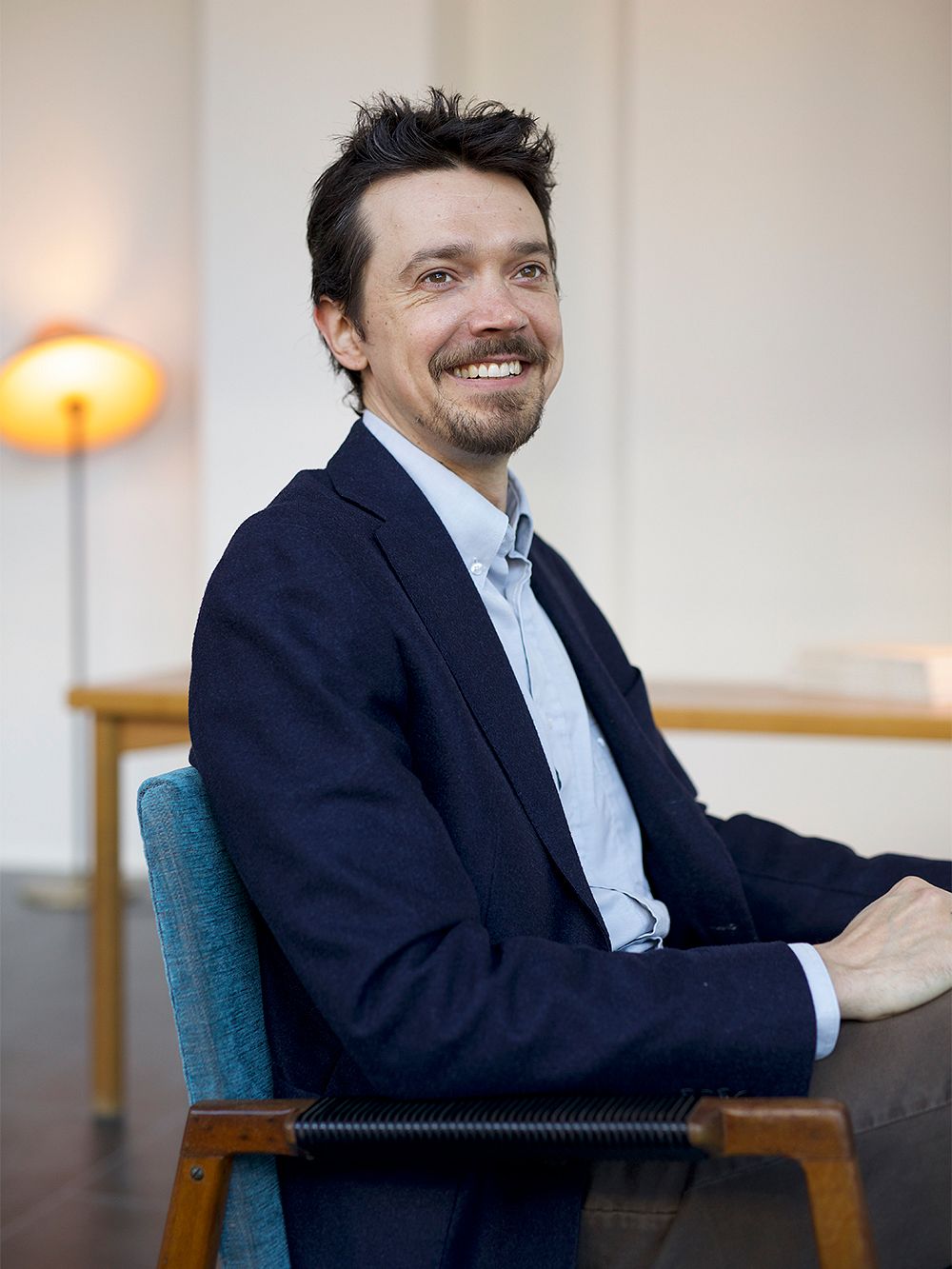 "The book is a result of hundreds of hours spent in the archives and includes mostly unpublished photos from Tynell's extensive production. We are delighted about the good reception of the book and are already working on our next publication," editor Ville Linna comments.
In Finland, the most beautiful books of the year have been awarded continuously since 1947. In 2020, 27 books were selected from six different categories: fiction, non-fiction and textbooks, art and photography books, children's and young adult's books, comic books, and specialty books. In addition, 10 best book covers were awarded. The winners will enter the Best Book Design from all over the World competition in January next year.
See also:
• Chasing Light: The Archival Photographs and Drawings of Paavo Tynell >
• Lamps by Paavo Tynell >
Edit: Nora Uotila Images: Jaana Maijala, Juuso Noronkoski