Artek has launched Alvar Aalto's classic textile pattern, Siena, in three new colorways inspired by Aalto's material world. Among the new additions are two versions of "Shadow Siena", a beloved variation recently rediscovered in the archives.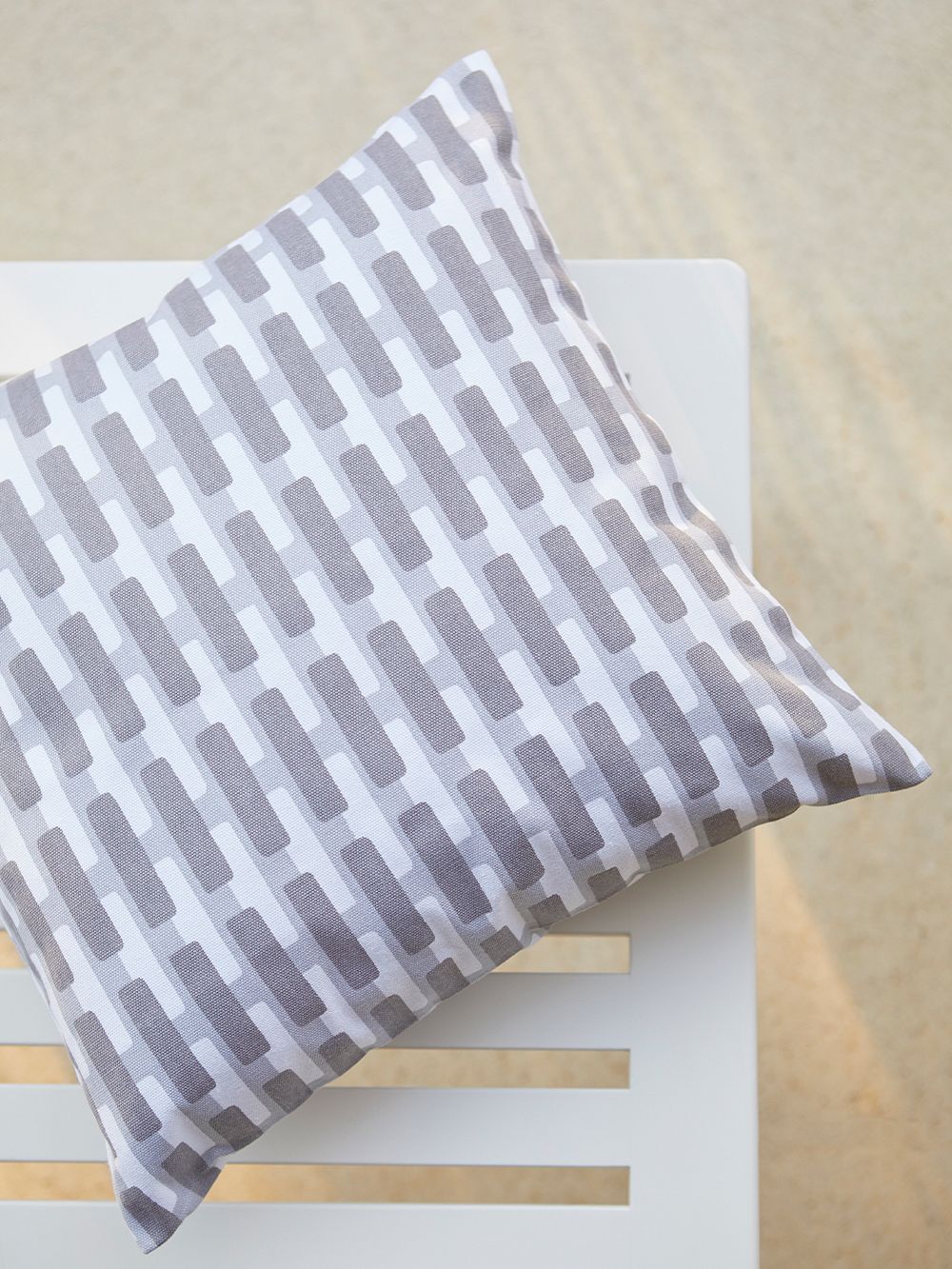 ALVAR AALTO'S SIENA PATTERN is a real Artek staple just as much as the Finnish architect's lighting and furniture designs – the rhythmical pattern has been part of the brand's catalog ever since it was first introduced in 1954. Although most recognized in the classic black-and-white version, the pattern has been offered in a variety of shades throughout the years. In spring 2021, Artek introduced Siena in three fresh variations that combine contemporary charm with references to history.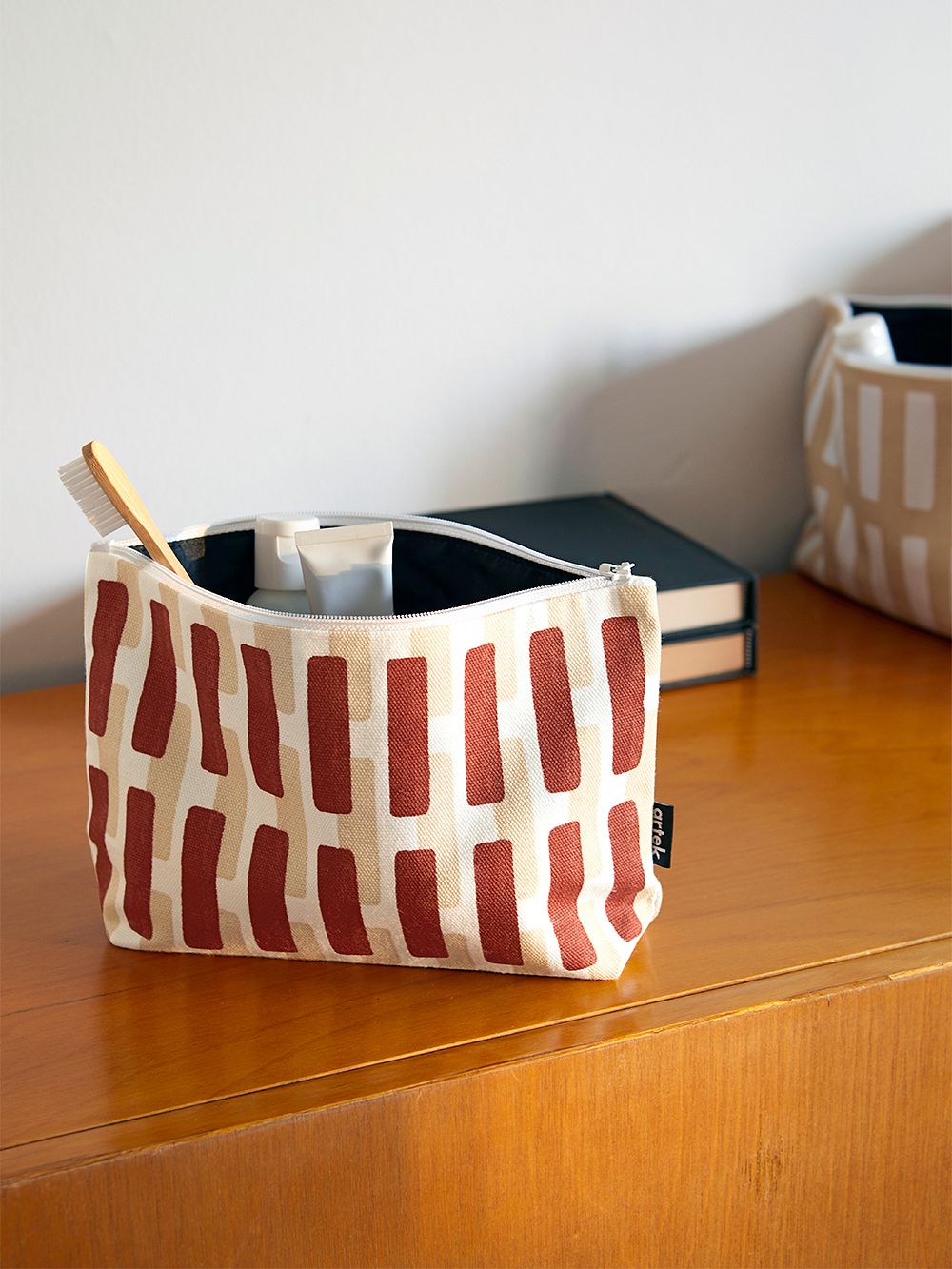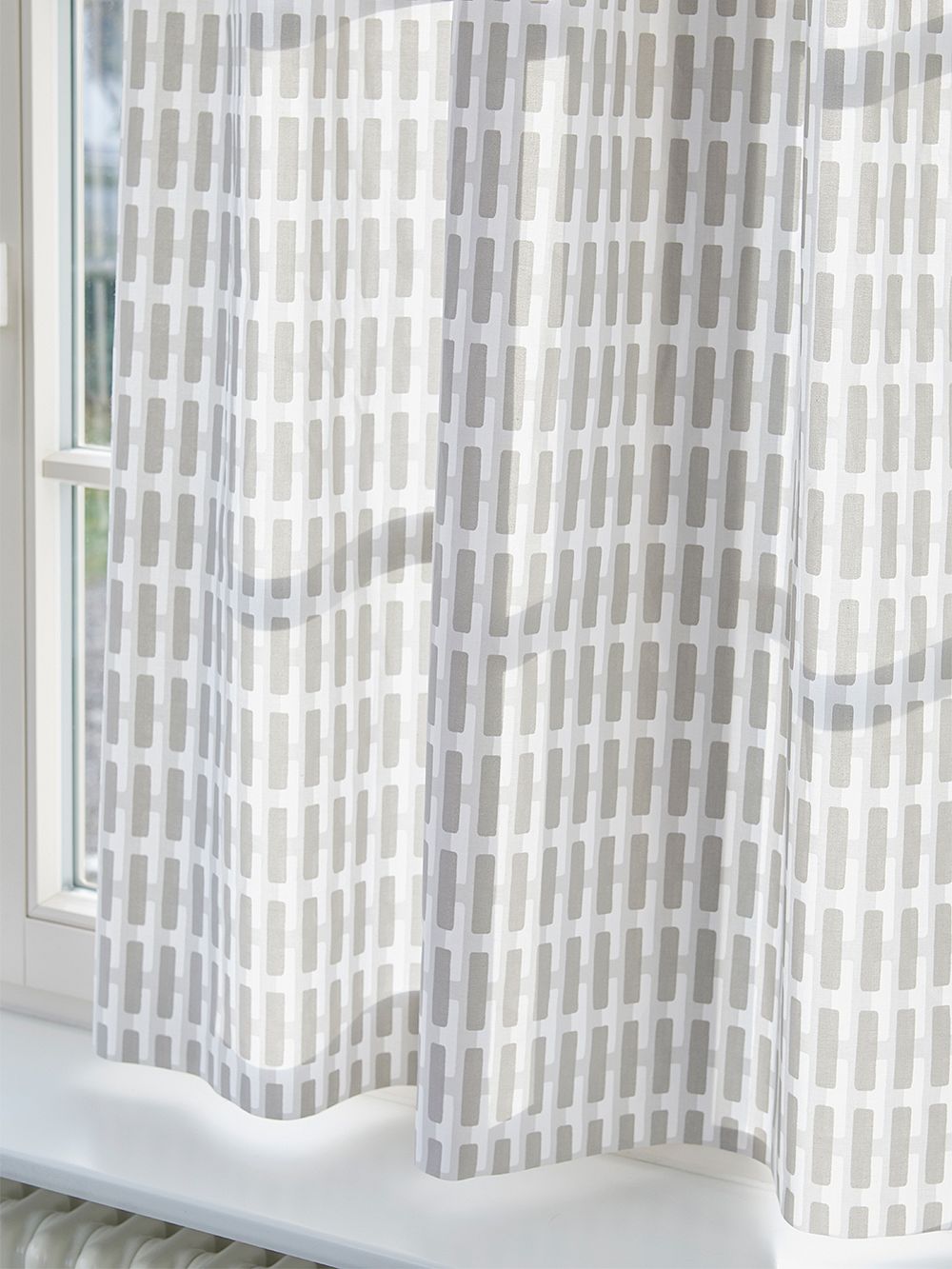 The colors of Aalto
The new color combinations for Artek's iconic pattern include a classic two-tone Siena in sand and white as well as two multi-layered variations, one in earthy tones of brick red and sand and one in calm hues of gray and light gray. The new colorways have been chosen as an homage to the materiality of Alvar Aalto's designs and architecture, referencing some of Aalto's favorite materials.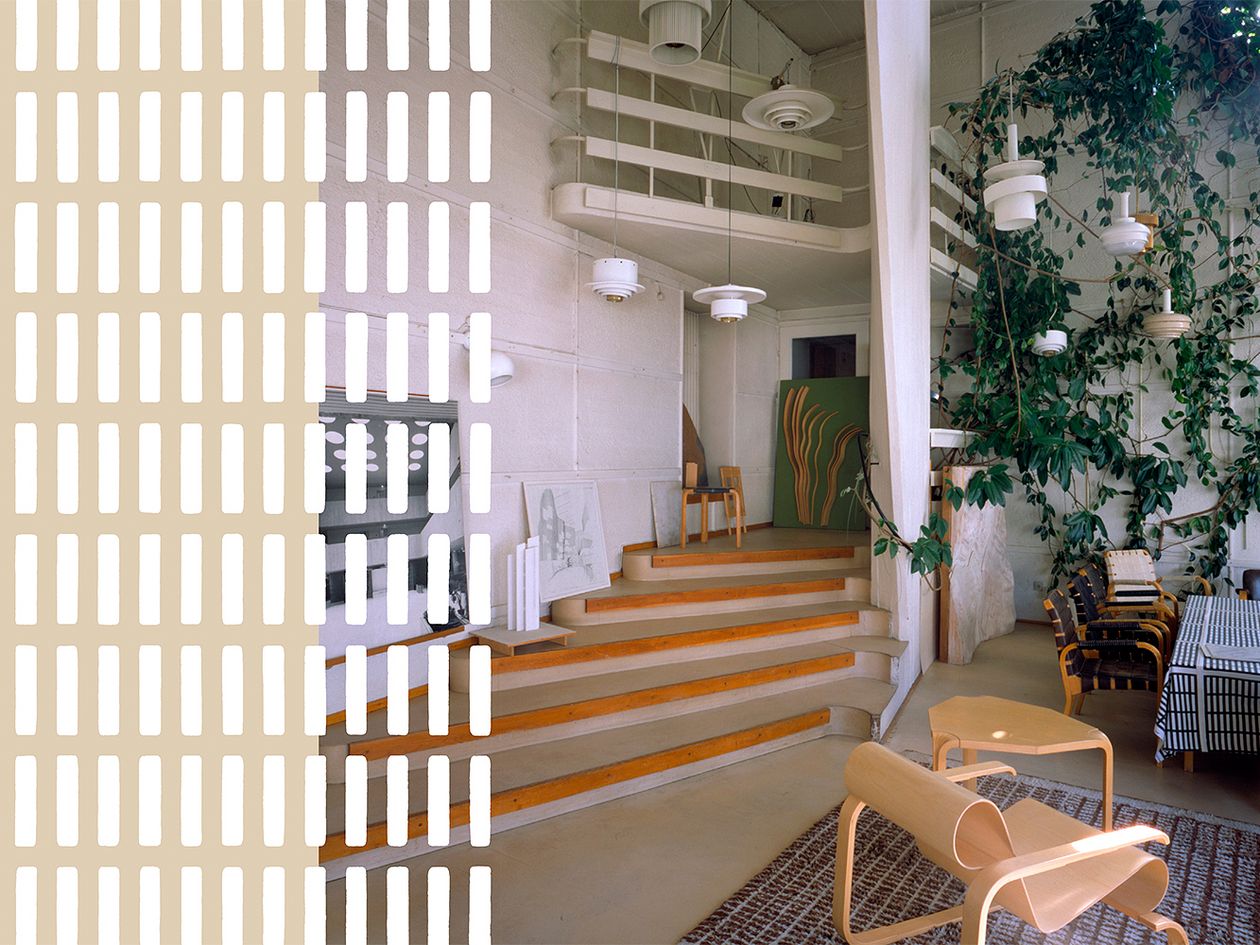 Natural and authentic
The first of the new versions, sand and white, is inspired by the natural materials Aalto was so fond of both in his architecture and in his furniture designs. Light hues and authentic materials dominate many of Aalto's interiors, including that of Studio Aalto, Aalto's architecture office located in Helsinki. Much of Aalto's furniture for Artek is also made using natural wood and upholstered with light-colored fabrics such as raffia.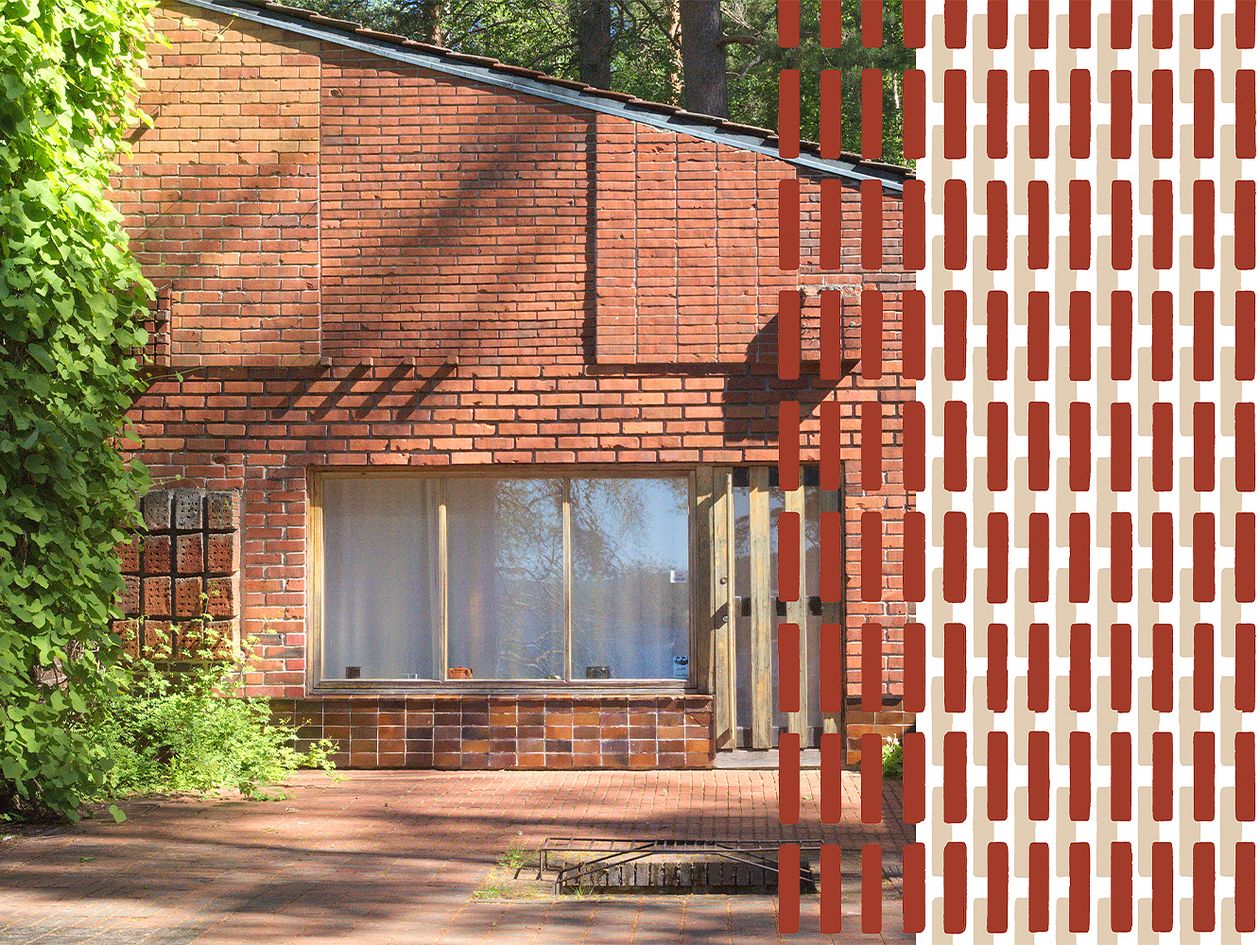 Composed of red brick
The brick red and sand-colored Siena, in turn, refers to Aalto's many red brick buildings. He used the material, for example, in the Muuratsalo Experimental House, the summer home of Alvar and Elissa Aalto, as well as the Baker House dormitory at MIT. In addition to outer walls, Aalto liked to use red brick in interior walls and flooring.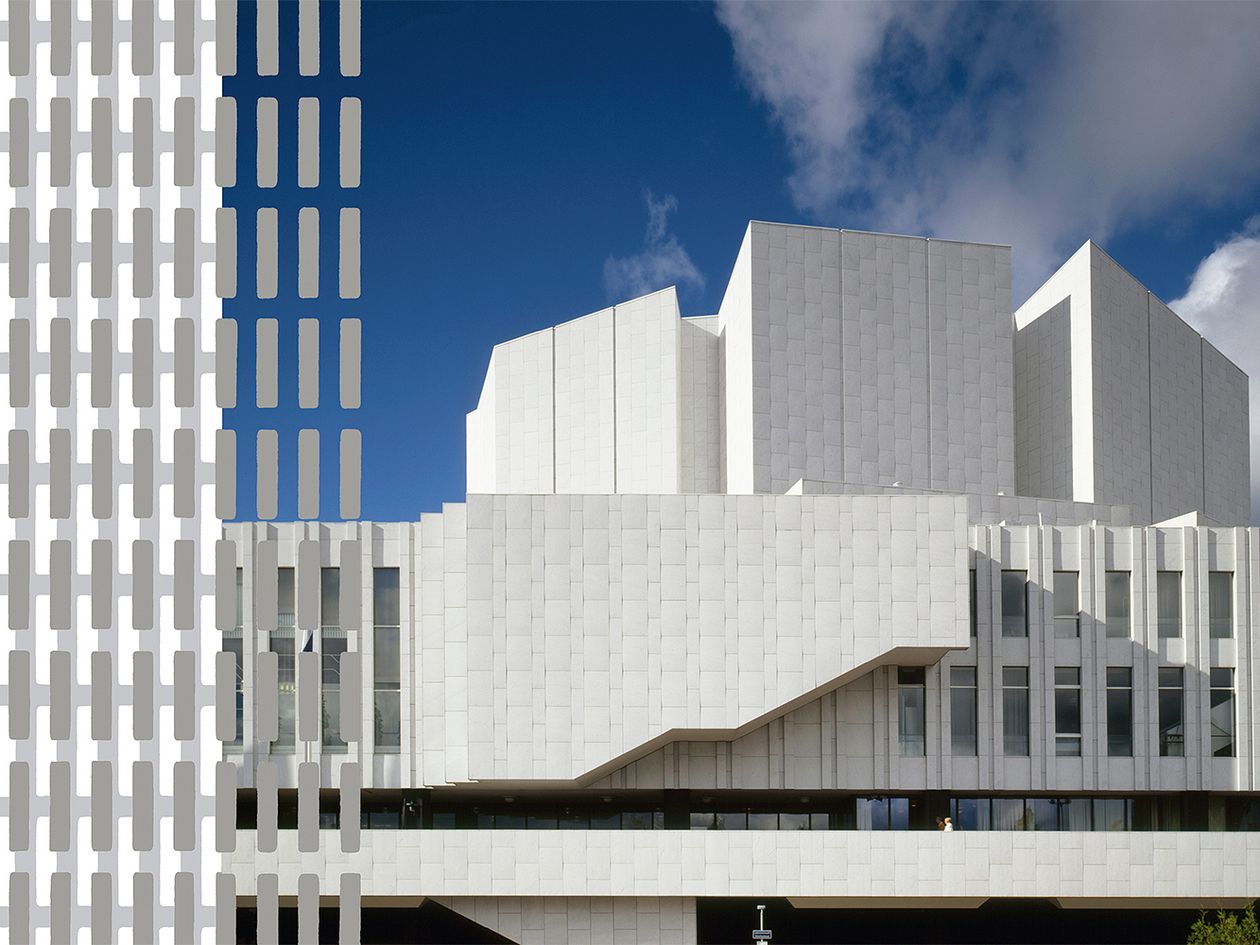 Elegant marble
The serene combination of different tones of gray alludes to marble, which was often featured in Aalto's later buildings. Perhaps the best known of his marble-clad designs is the Finlandia Hall, one of Helsinki's landmarks. Other Aalto buildings in the Helsinki city center that feature marble include Rautatalo ("Iron House") and Kirjatalo ("Book House"), in which marble is used in the interiors instead of the exterior walls.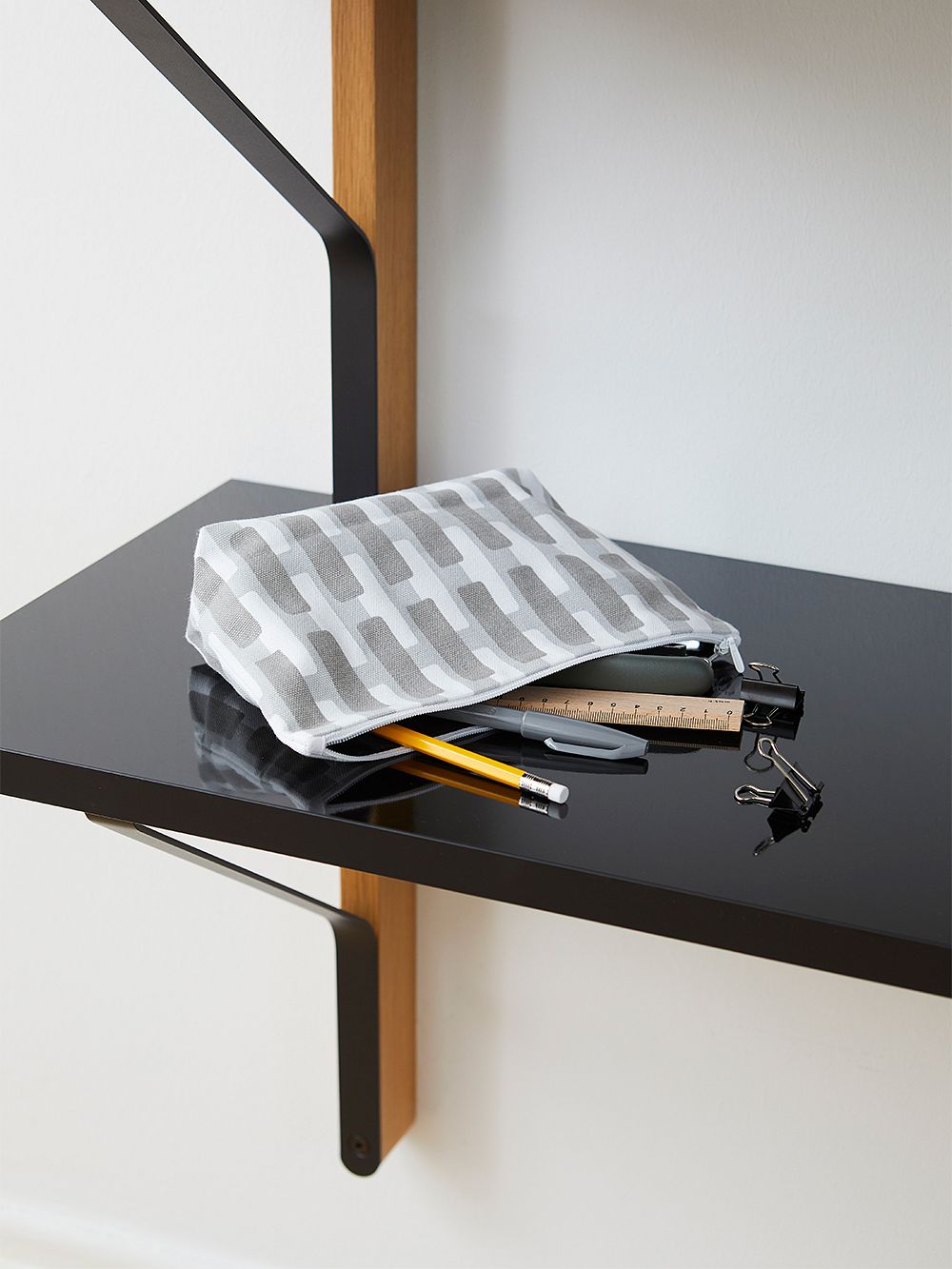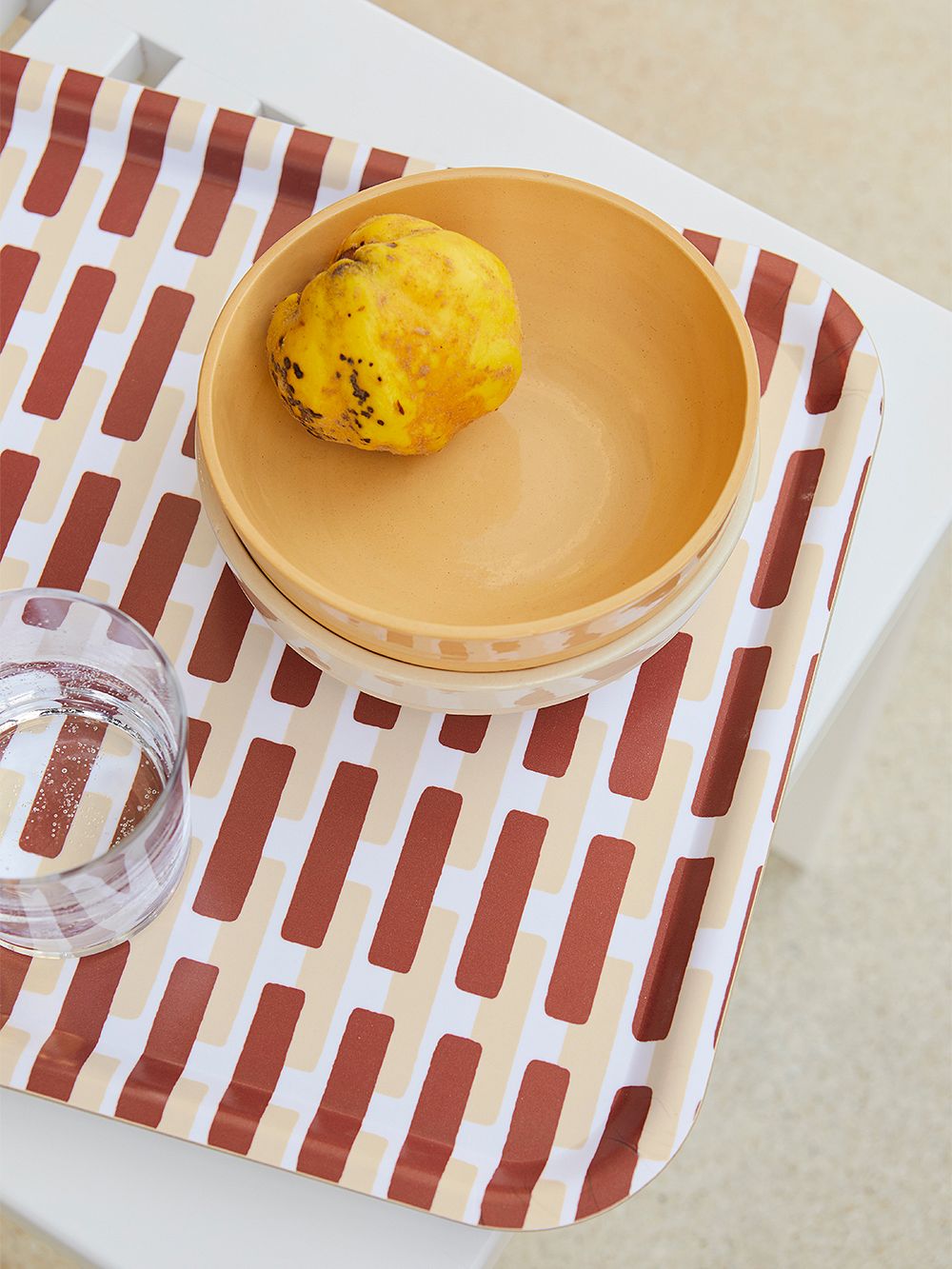 Shadows on textiles and trays
The two latter shades represent a rarer multi-layered variation of Siena, recently rediscovered in the Artek archives and now re-issued after several decades. They feature the original pattern in two colors, printed slightly off-grid to create a layered pattern that resembles a shadow – hence the nickname "Shadow Siena". The new colorways will be available in fabrics, cushion covers, and little pouches that can be used as cosmetics bags, for example. In addition to textiles, the patterns will adorn plywood trays.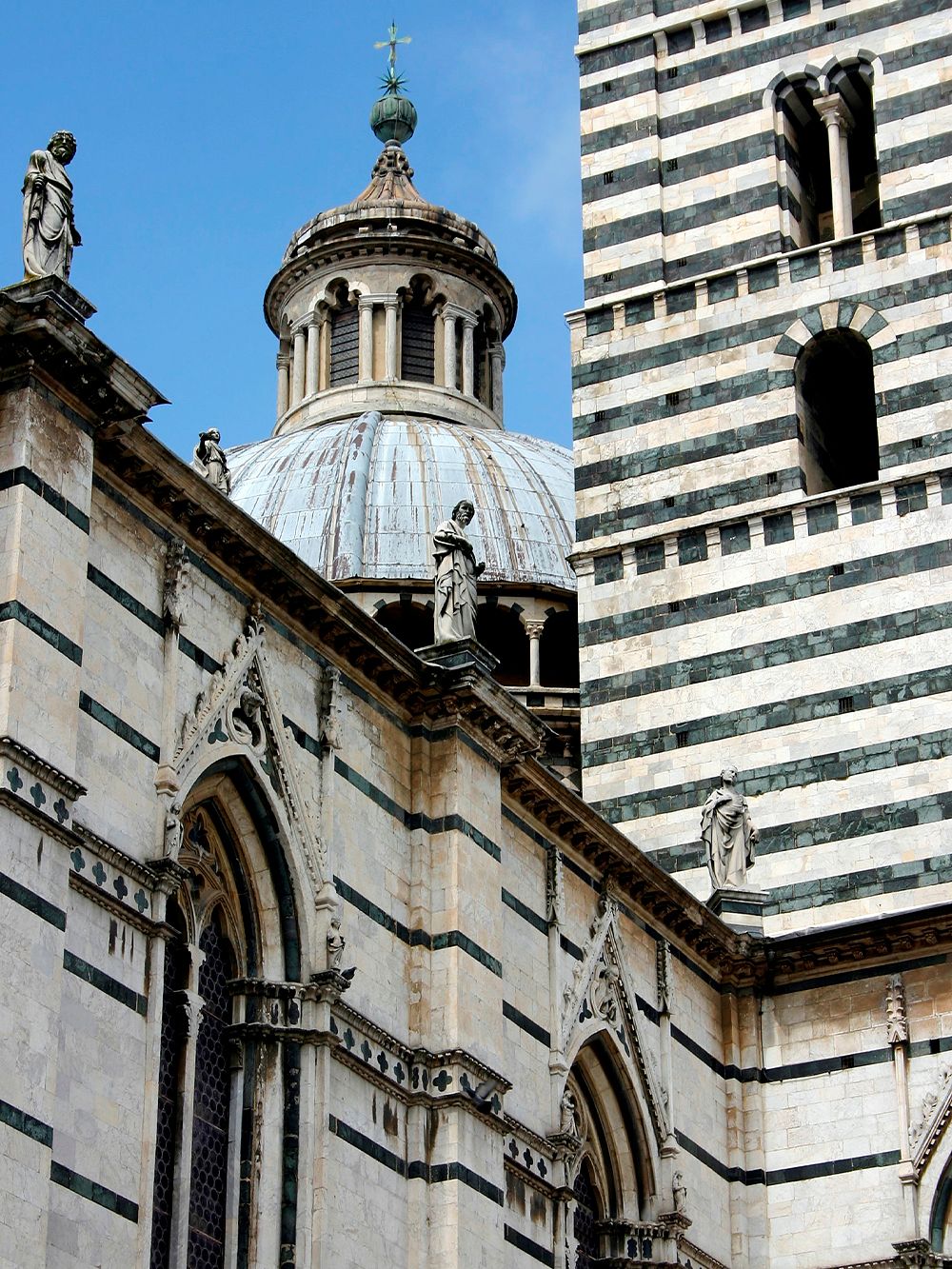 Inspired by Italy
Alvar Aalto is told to have been enamored with the region of Tuscany in Italy, its landscapes and architecture, since honeymooning there in 1924. That is also perhaps when Alvar and Aino Aalto first visited Siena, the city that the architect couple would later travel to on many occasions, and that would eventually have its namesake pattern designed by him.
The story goes that during the couple's travels, Aalto was particularly impressed by Siena's medieval cathedral. Located on Piazza del Duomo, the cathedral's walls are adorned with a stripe pattern created with black and white slabs of marble. Supposedly, that is where Aalto got the idea for the graphic Siena pattern.
See also:
• All Artek products at Finnish Design Shop >
Edit: Emmi Ratilainen Images: Artek