Christmas is a much-awaited celebration especially for the little ones in the family. If you're wondering how to surprise the kids, we've put together some tips for the holiday gift hunt! These cheerful design picks will delight in the decoration of the children's room as well as during playtime.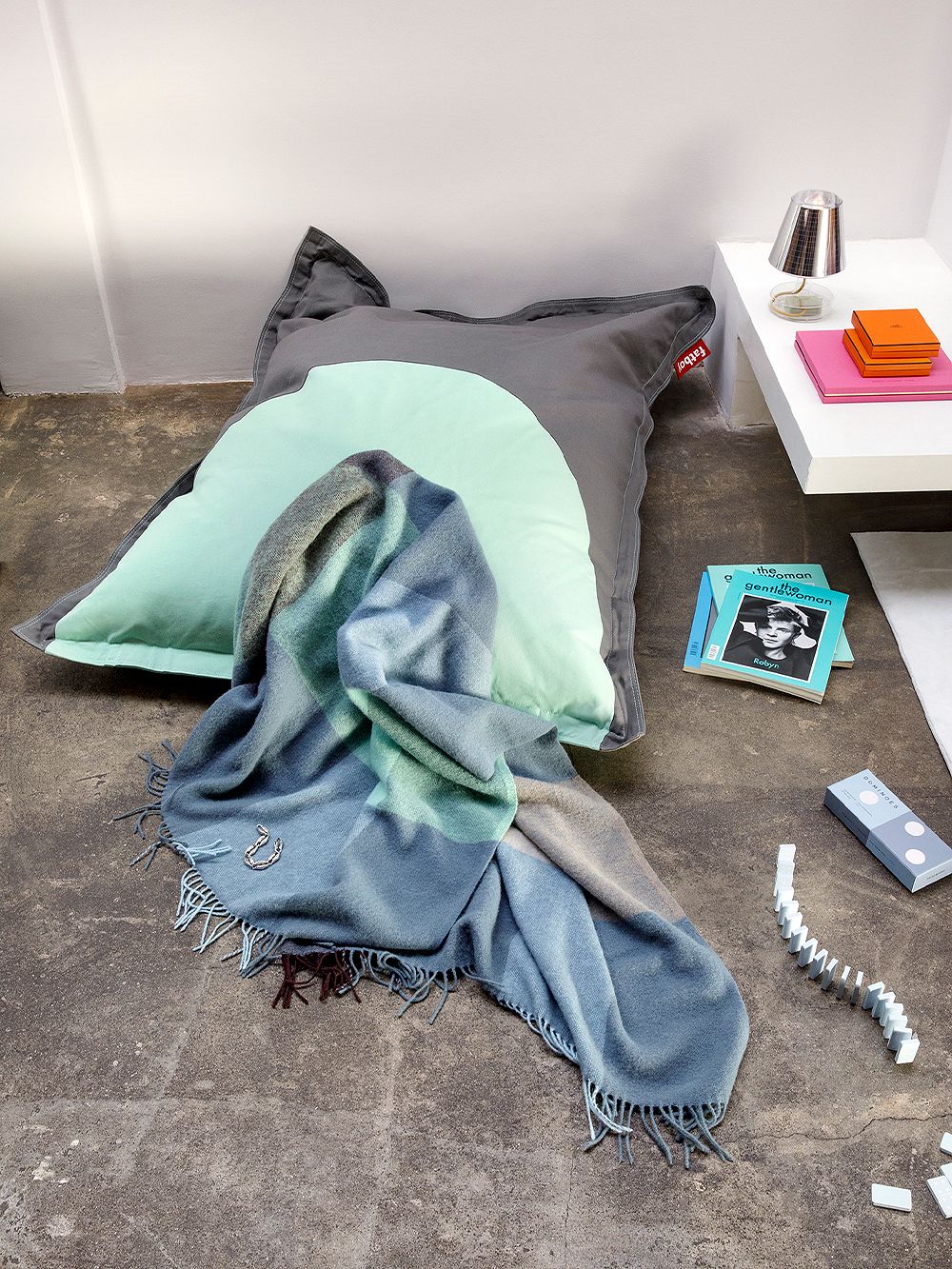 The lazy corner
The children's kingdom is complemented by the cozy favorite of the interior, the bean bag. Fatboy's Original Slim Pop bean bag is part of the playfully colorful Pop of Color collection, whose fun patterns have been created in collaboration with designer Carole Baijings. The casual bean bag shapes from the soft mattress of a perfect nap to a lounge chair of the reading corner.
• Fatboy's Original Slim Pop bean bag >
• All bean bag chairs >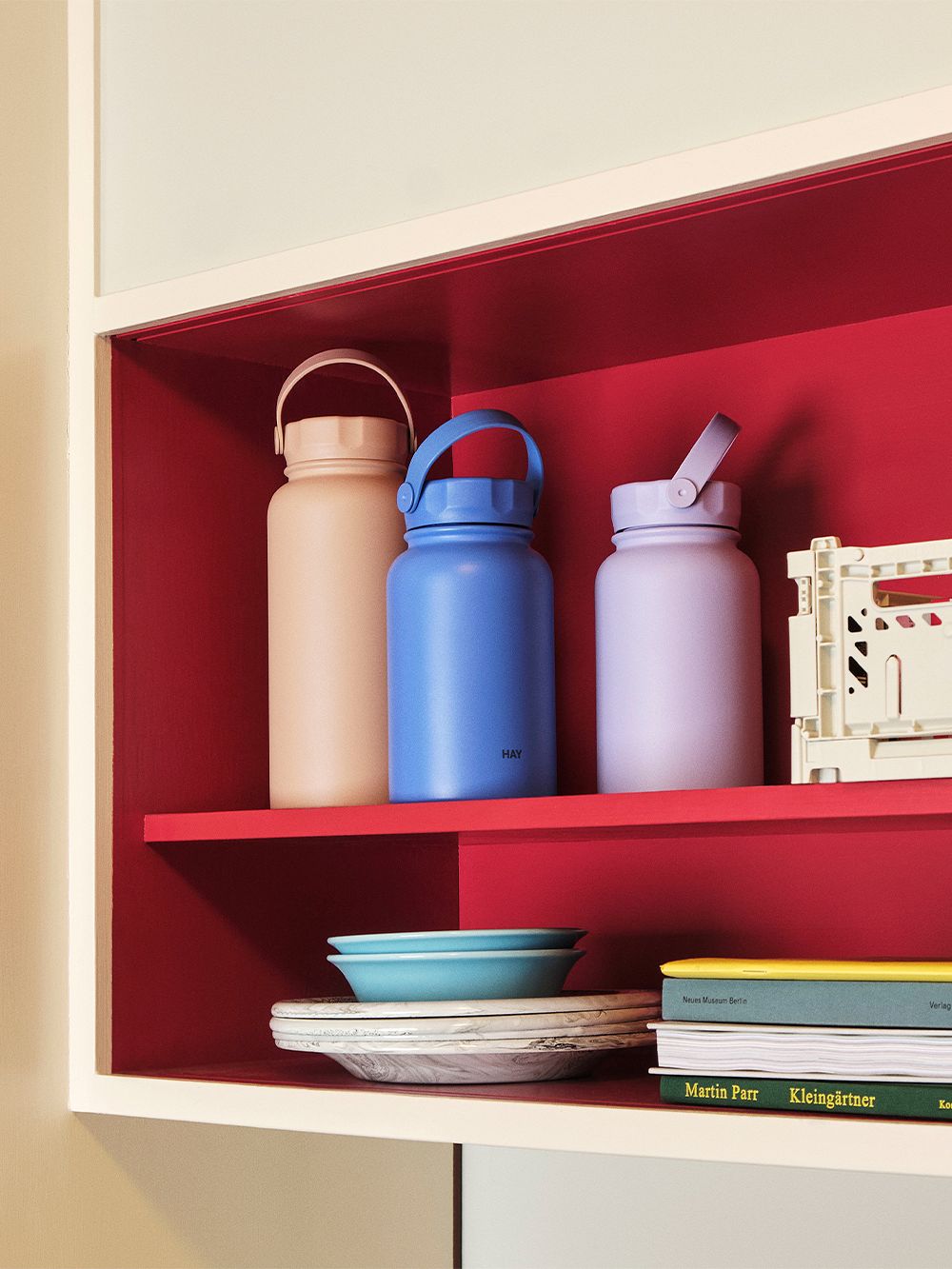 Towards adventures
Whether the gift recipient is an outdoor enthusiast, dancer, or soccer player, a new drinking bottle is always a necessary gift. HAY's Mono thermal bottle helps you to carry hot drinks or cool refreshments wherever the little adventures may take you. The stainless-steel bottle delights in unique, playful colors.
• HAY's Mono thermal bottle >
• All drinking bottles >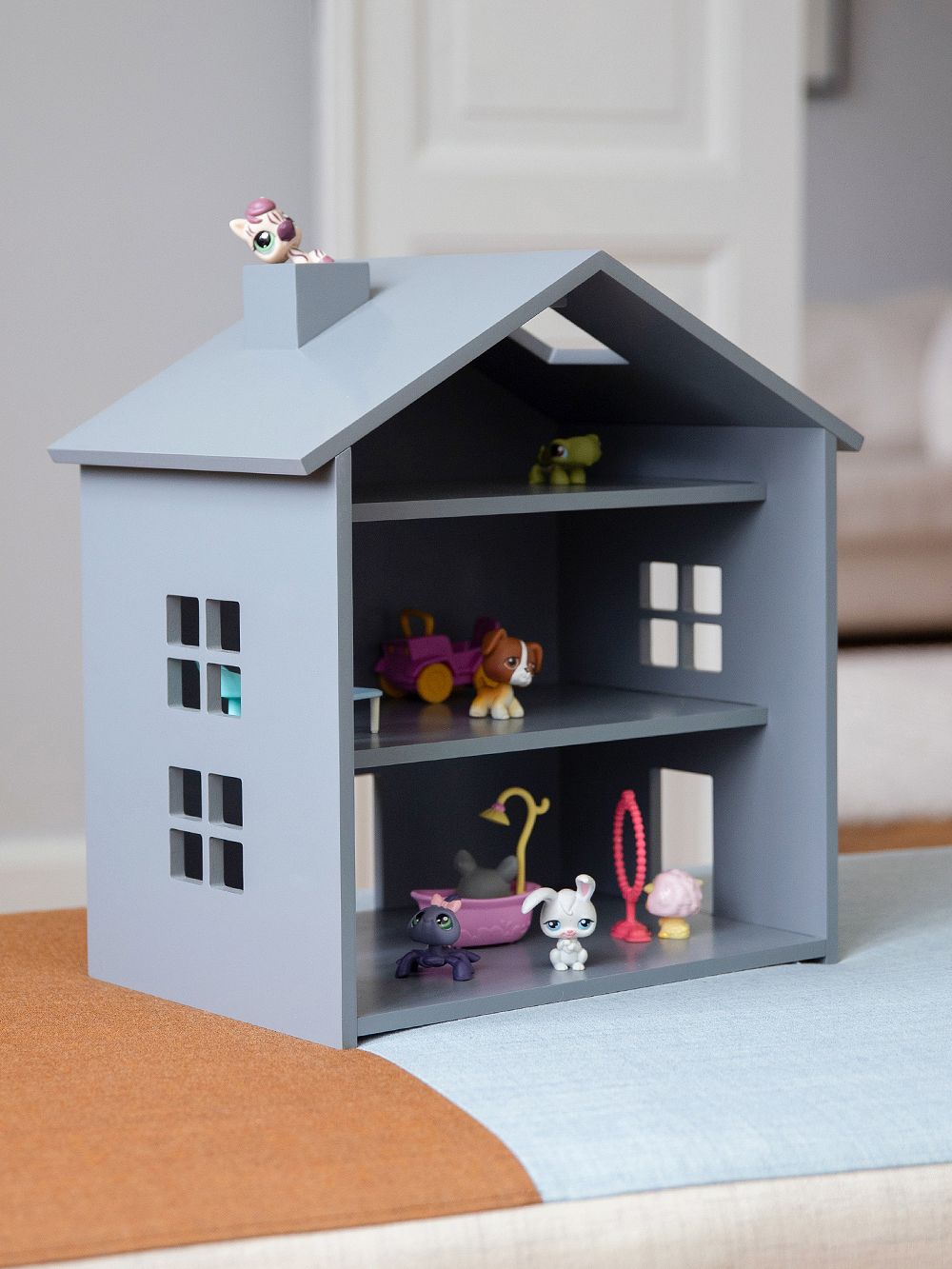 The long-standing favorite
Christmas breaks are the best time for playing! Nofred's Harbor House is a modern and versatile version of a traditional doll's house and offers a beautiful addition to the children's room. With its minimalistic design, the dollhouse leaves room for a child's imagination – the house can be inhabited with dolls, animals, or even Legos.
• Nofred's Harbour House dollhouse >
• All toys >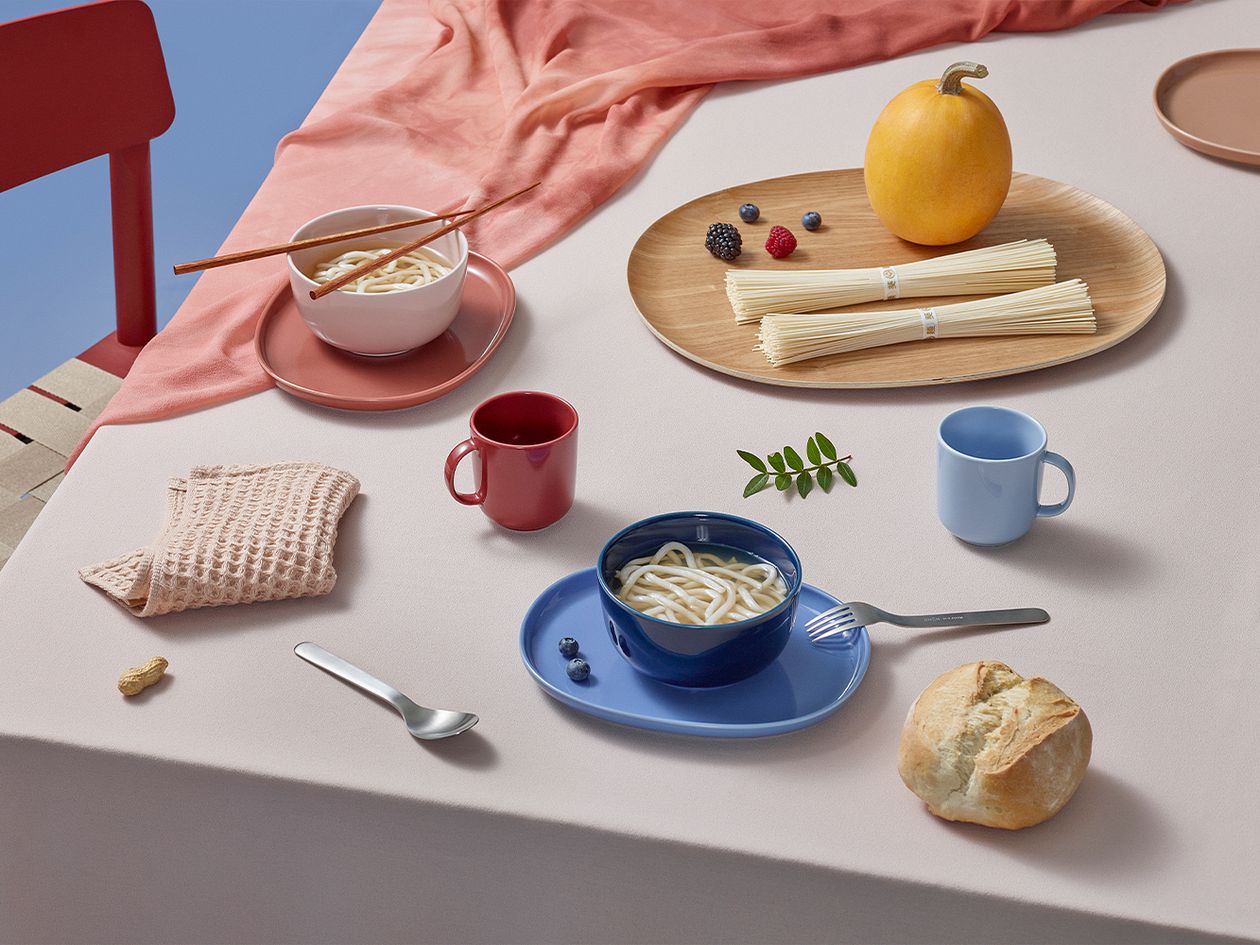 Delicious berry bowl
Both casual and festive meals taste better from special dishware – especially if they are chosen according to the child's favorite berry! Designed for kids aged 3 to 6, the Nuppu Junior tableware set is meant to last through a child's life cycle until adulthood, when the dishes act as serving bowls, for example. The ceramic set delights in delicious shades of lingonberry, lacquer, blueberry, and berry smoothie.
• Nuppu Junior tableware set >
• All kids' tableware >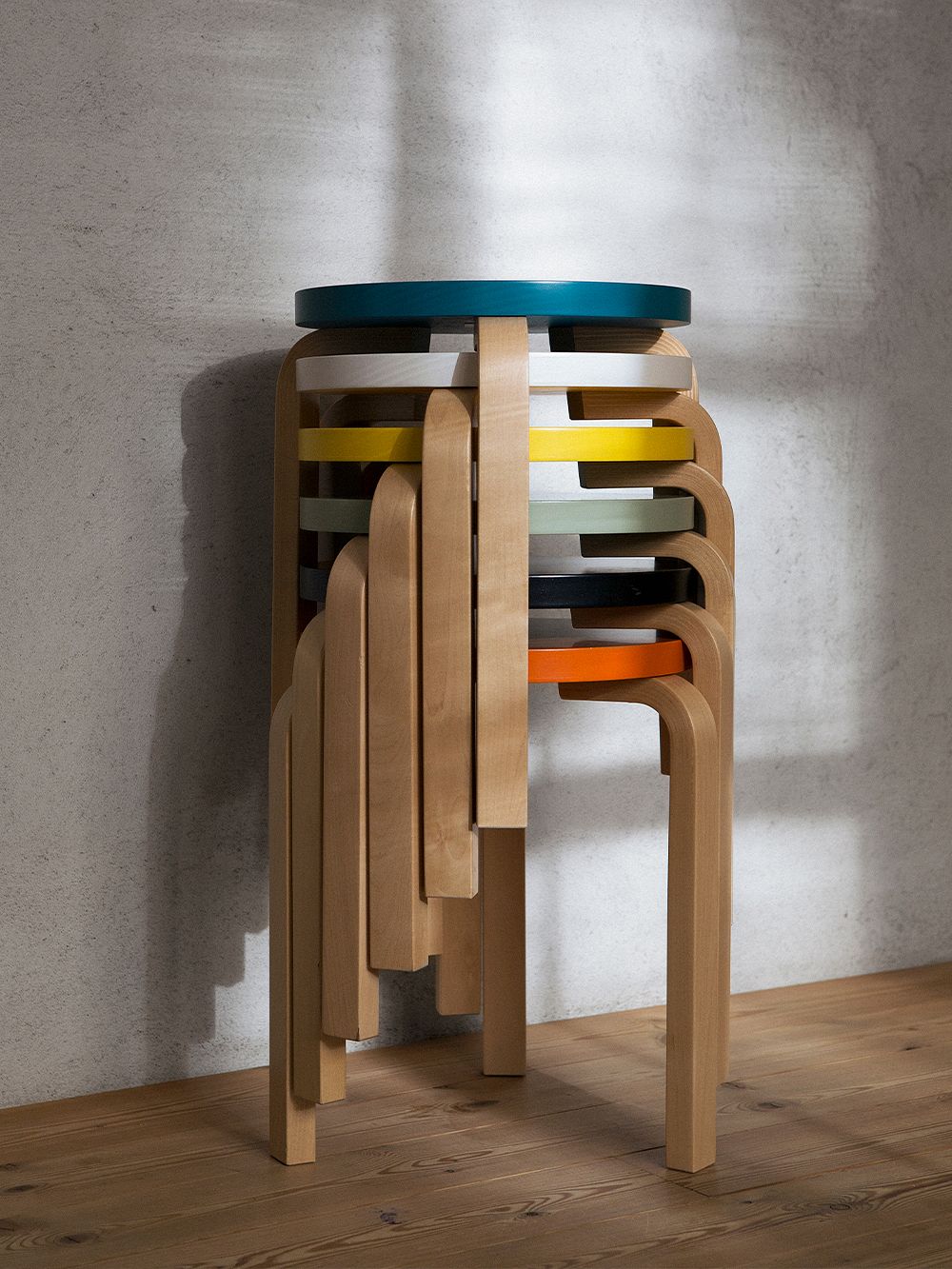 Life-long design
Artek's multi-purpose Aalto stool is a time-lasting gift that can be used at all ages. The minimalist classic first serves as a drawing table or school chair in the children's room and later as a bedside table or spare seat. Over the years, the gift recipient can collect more stools for their first apartment.
• Artek's Aalto stool 60 >
• All stools >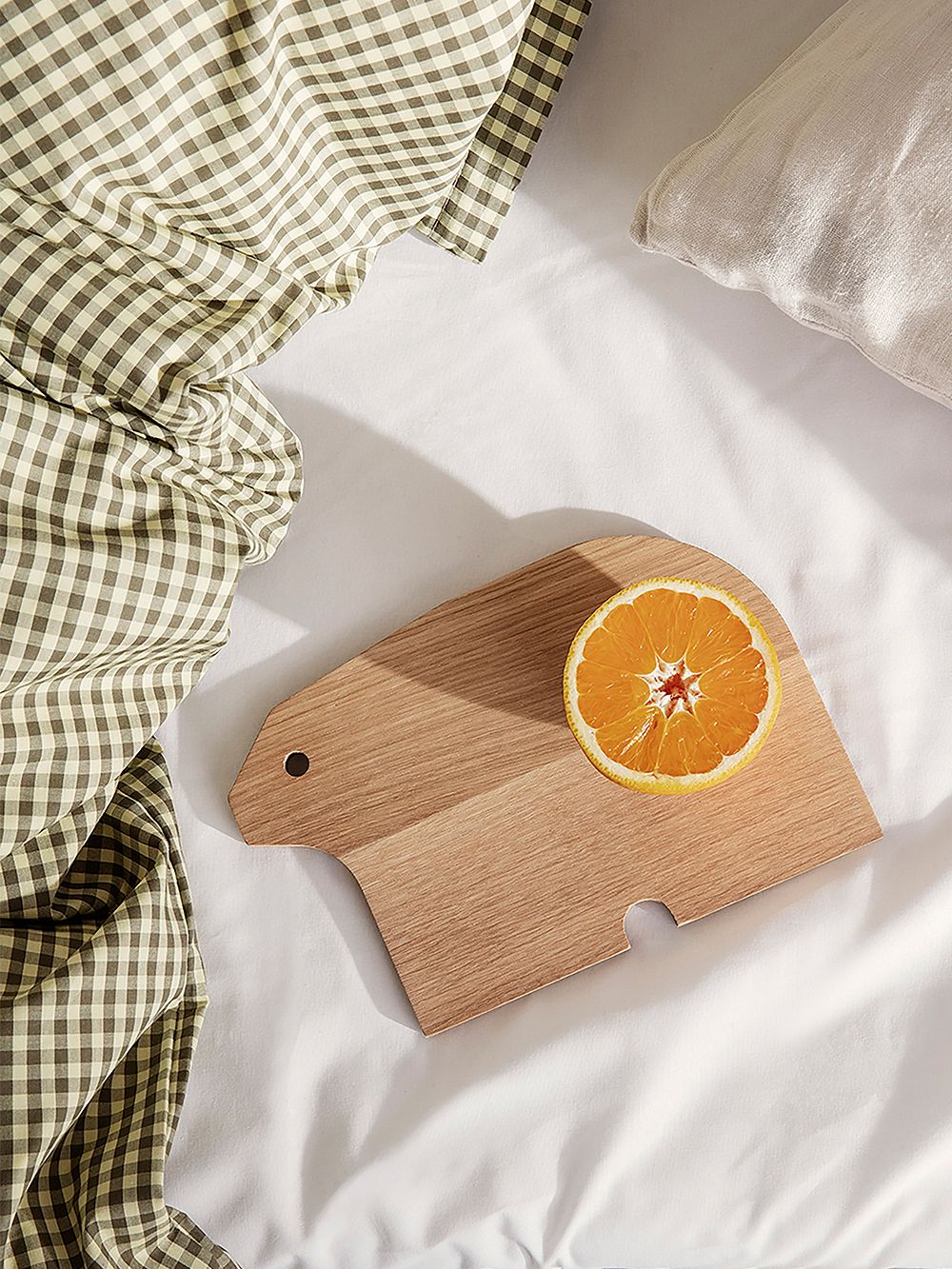 An everyday joy
Kids love fun, laughter, and playfulness and it shouldn't be forgotten in the middle of everyday life! Ferm Living's Aniboards invite you to enjoy breakfast or a snack with adorable animal characters. The round-lined cutting board can be used for both chopping and serving, either individually or in a group of several cute wild animals.
• Ferm Living's Aniboard >
• All kids' tableware >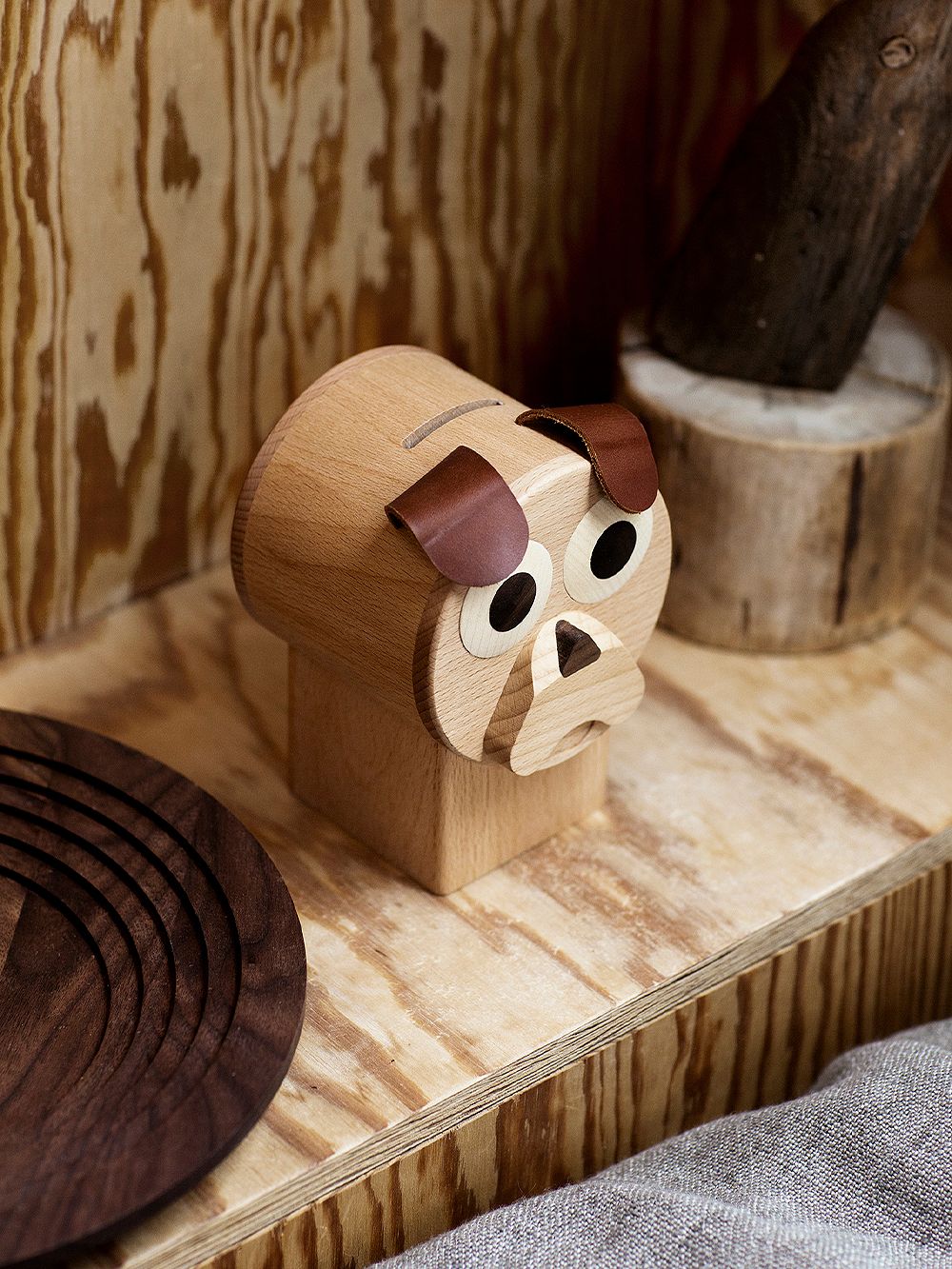 Watchdog for pocket money
Spring Copenhagen's expressive Tinder Dog piggy bank keeps the spare coins safe and encourages the growing child to save their pocket money to fulfill their own dreams and wishes. The watchdog is not only a sympathetic item but also an elegantly clever interior element made of beech, maple, and walnut.
• Spring Copenhagen's Tinder Dog piggy bank >
• Kids' money boxes >
See also:
• More gift ideas for kids >
• All items for kids at Finnish Design Shop >
Text: Sarianna Määttänen Images: Manufacturers