Hankering to pot around in the garden, but running low on gardening tools and accessories? We selected six home garden essentials that are part of Finnish Design Shop's Weekend Special, which offers you 15% off all gardening items until 7 June.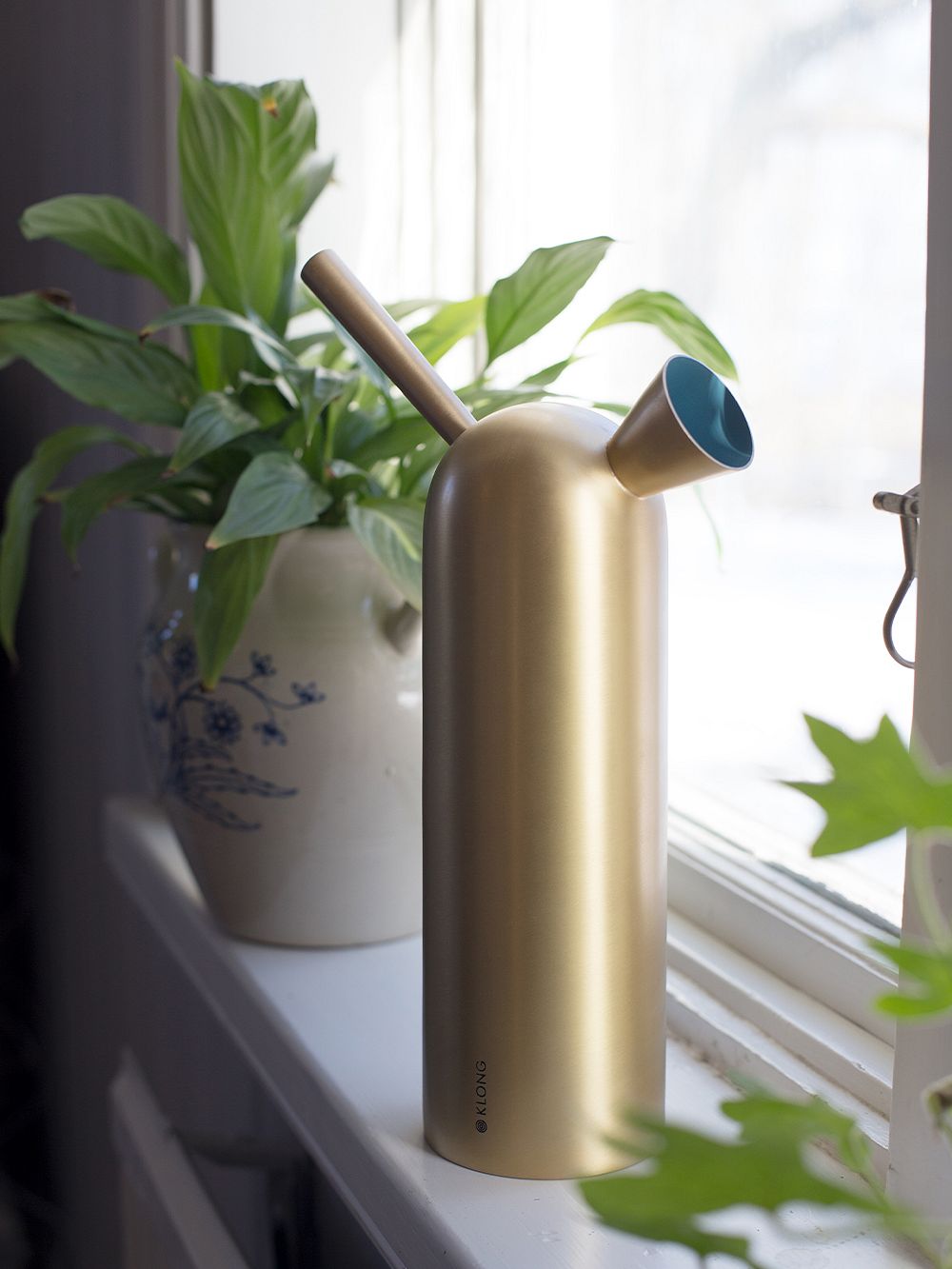 Enchanting plant helper
One glance simply won't do, as the Swedish brand Klong's Svante watering can adds a distinct design element to your gardening set. Featuring a slender spout, the watering can is designed by Mats Broberg and Johan Riddestråle – and the brass version is a particularly enticing gem.
• Klong's Svante watering can >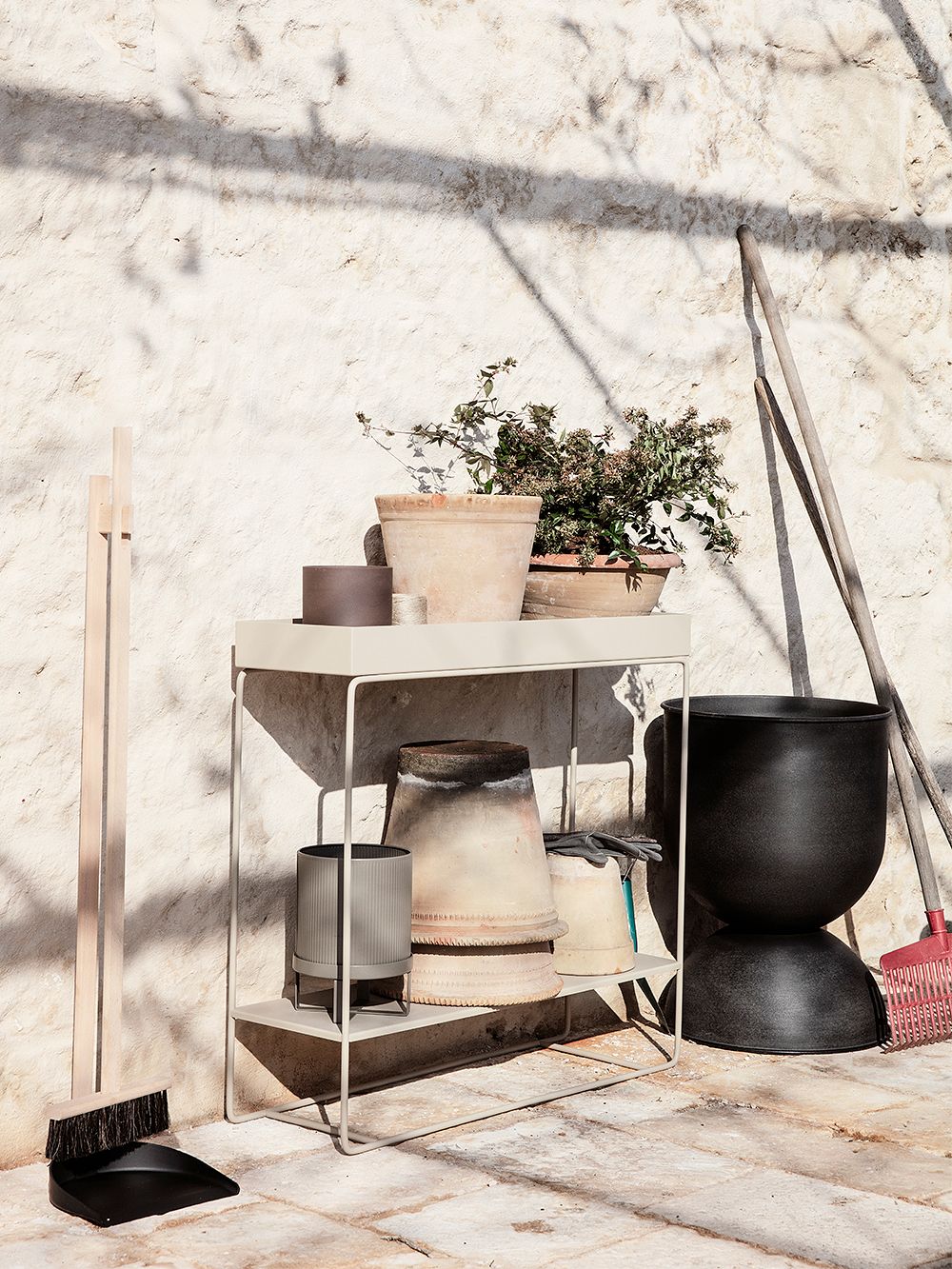 Beloved plant stand
Two whole tiers of verdant visual delights: this charming planter stand is made to house your dearest plants and cosy pots! Ferm Living's multi-functional Plant Box finds its place on sun-lit balconies, welcoming entrance halls or next to a living room windowsill.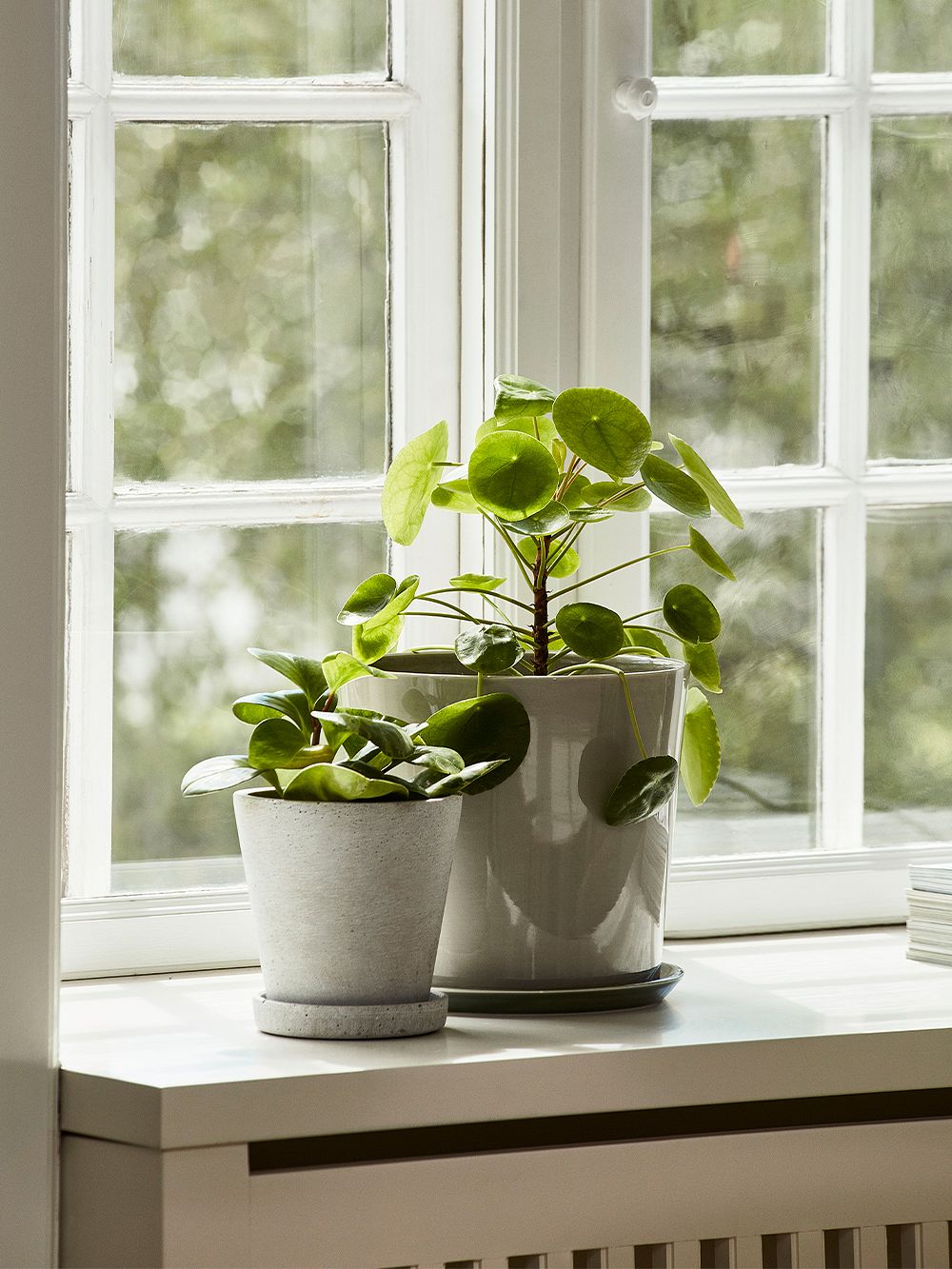 Plenty of pots to choose from
Dreaming of placing your sun-loving houseplants on the balcony, but your pots aren't ready for showtime? HAY's Botanical Family collection includes flower pots in various shapes and tones, inviting you to create harmonious combinations. The ceramic pots provide great homes for plant friends, which never fail to make lying back on a sunbed that tiny bit sweeter.
• HAY's Botanical Family pot and saucer >
Hedge trimming made simple
All of a sudden, gardening becomes less of a chore when you opt for back-friendly garden tools. Equipped with long handles, the PowerLever hedge trimmers by Fiskars have a 270-degree adjustable cutting head, providing access to even the trickiest places.
• Fiskars' PowerLever hedge trimmers >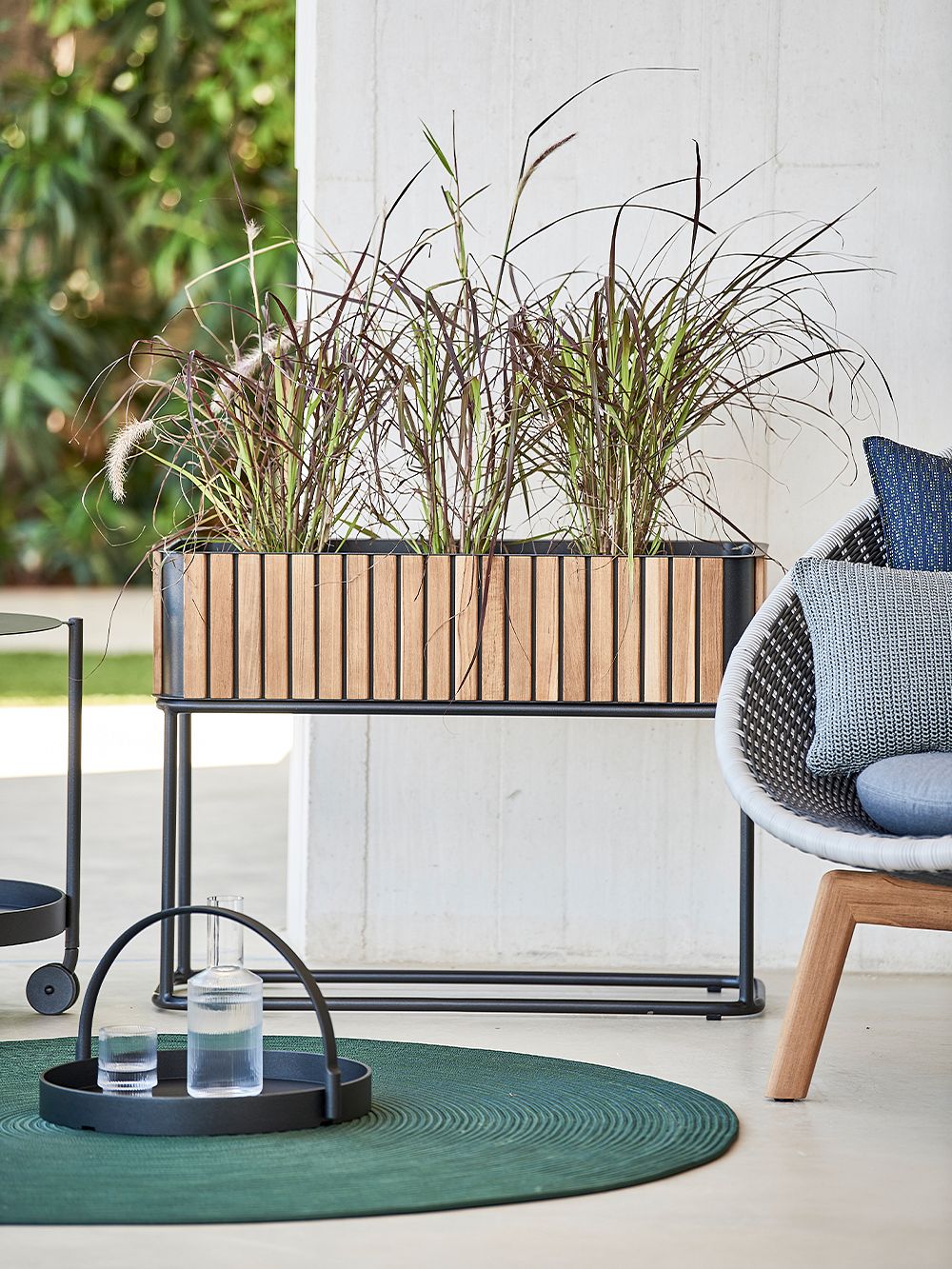 Serenely stylish mini garden
Aromatic herbs, the finest flowers for attracting pollinators, or freely flowing ornamental grasses? When it comes to the Danish design brand Cane-line's Combine planter, the only potential concern is being spoilt for choice. Crafted in natural teak and powder-coated aluminium, Combine makes for an an enchanting addition to your patio or cottage porch.
• Cane-line's Combine planter >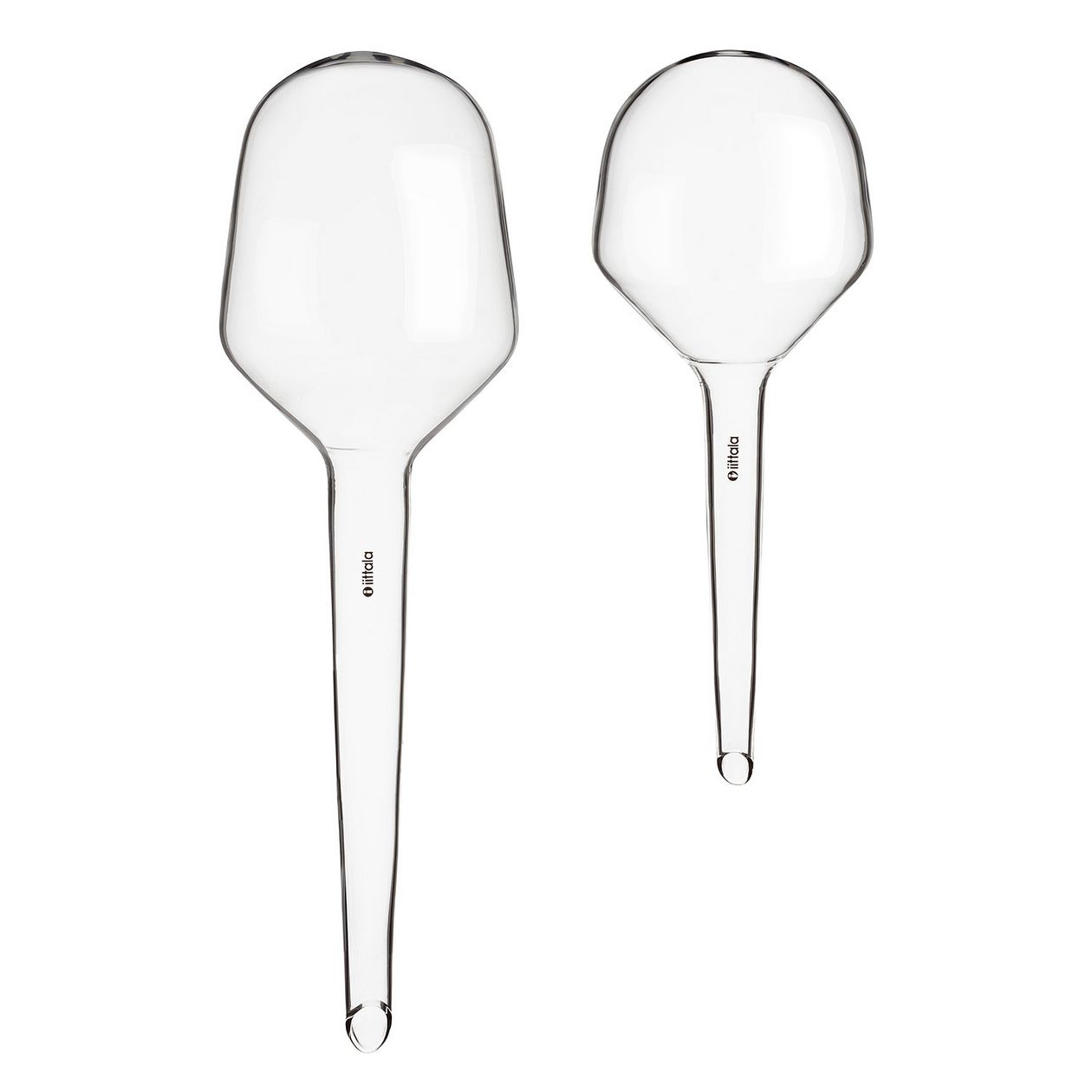 Forgetful gardener's must-haves
Once summer vacation beckons, it's best to simplify household chores as much as possible. Iittala's watering bottles offer an effortless way to care for your flora: the watering bulbs, crafted in glass, will do their very best to keep your houseplants hydrated.
• Iittala's watering bottles >
Campaign:
Finnish Design Shop is offering 15% off all items within the Gardening category until 7 June 2021. You can spot products included in the Weekend Special by their grey Campaign tag.
See also:
• All gardening products at Finnish Design Shop >
Text: Eero Nurmi Images: Manufacturers