The Perch stool, which won the first FDS Award, was added to the Nikari collection in the year of the competition. Johanna Vuorio, Nikari's CEO, is delighted by their collaboration with Wesley Walters and Salla Luhtasela from Studio Kaksikko, the design duo behind the product.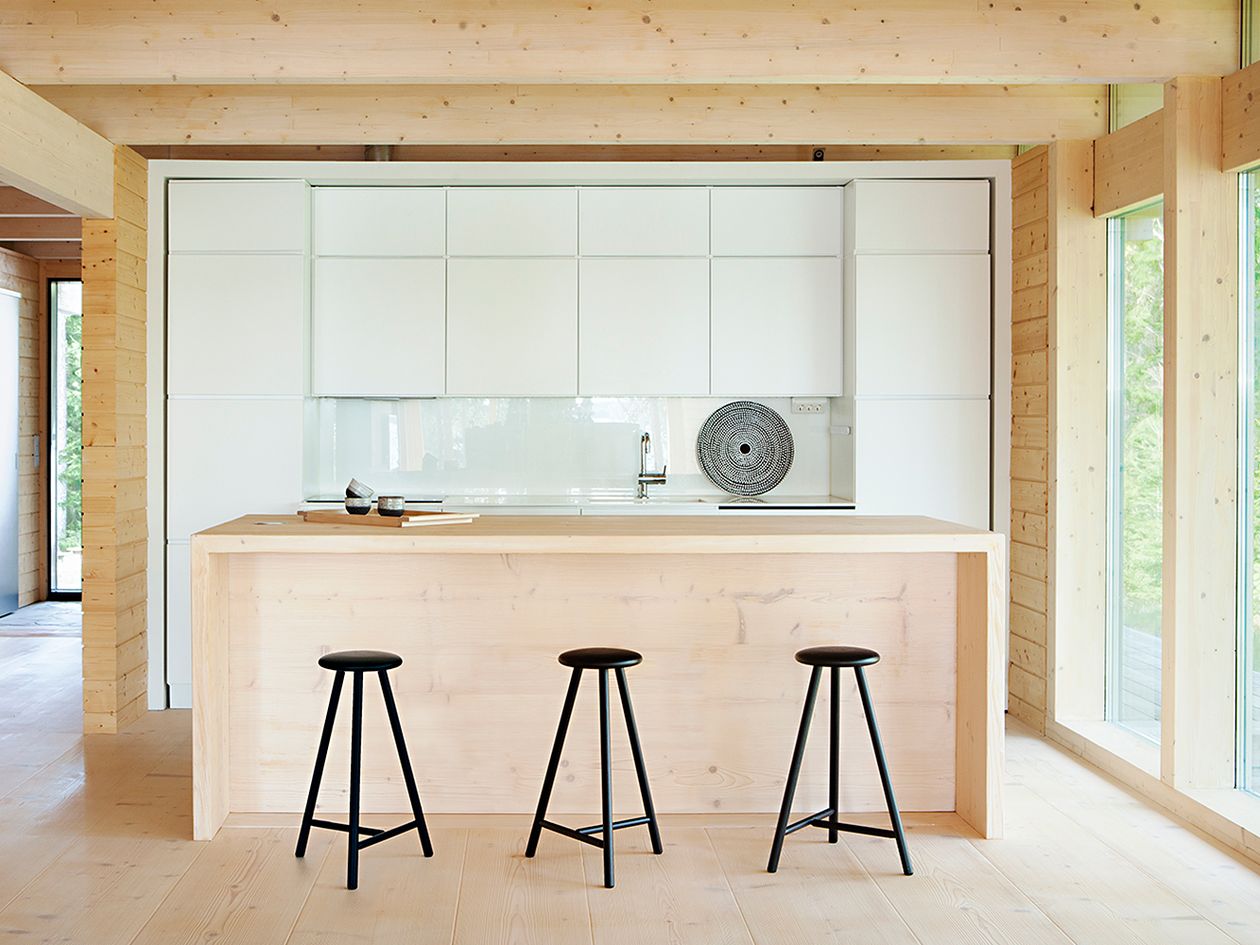 Hi Johanna! How are you?
"Very well, thank you – I've spent most of the first half of the year attending events around Europe."
How did your collaboration with Salla Luhtasela and Wesley Walters begin and what was it like?
"I knew Salla and Wesley by name, but our actual collaboration began when their Perch stool won the first FDS Award design competition. This product in solid oak could have been tailor-made for Nikari. It was great to see how well our ways of thinking gelled. Due to the smooth cooperation between those involved, a product was created from the winning idea on a very tight schedule. Our collaboration has been rewarding, and we are delighted to see it continue: we launched Wesley and Salla's, or Studio Kaksikko's, latest product, the Akademia chair, at the Stockholm Furniture and Light Fair."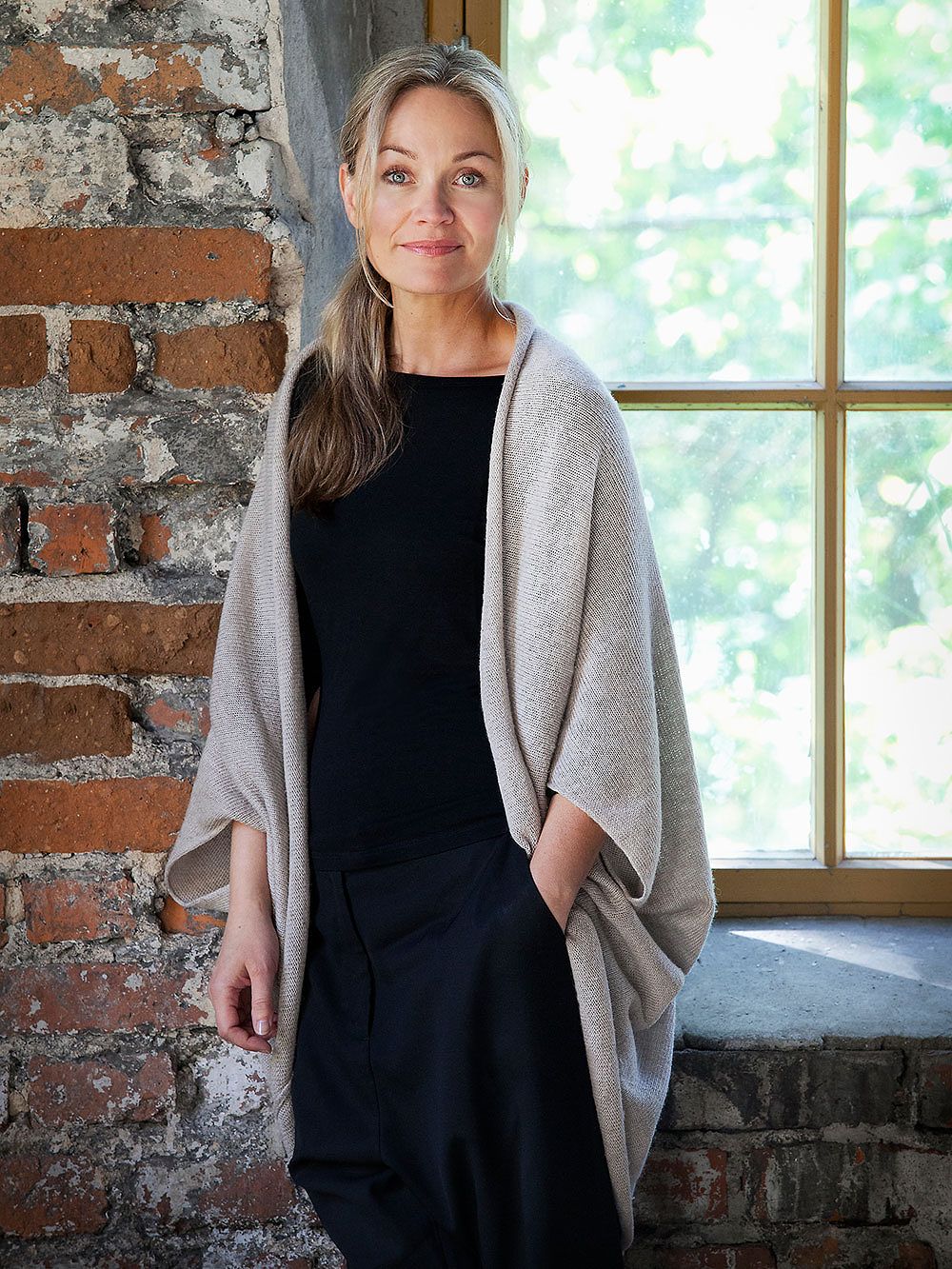 "For me, good design is work aimed at improving an existing solution, to develop it further in an intelligent manner."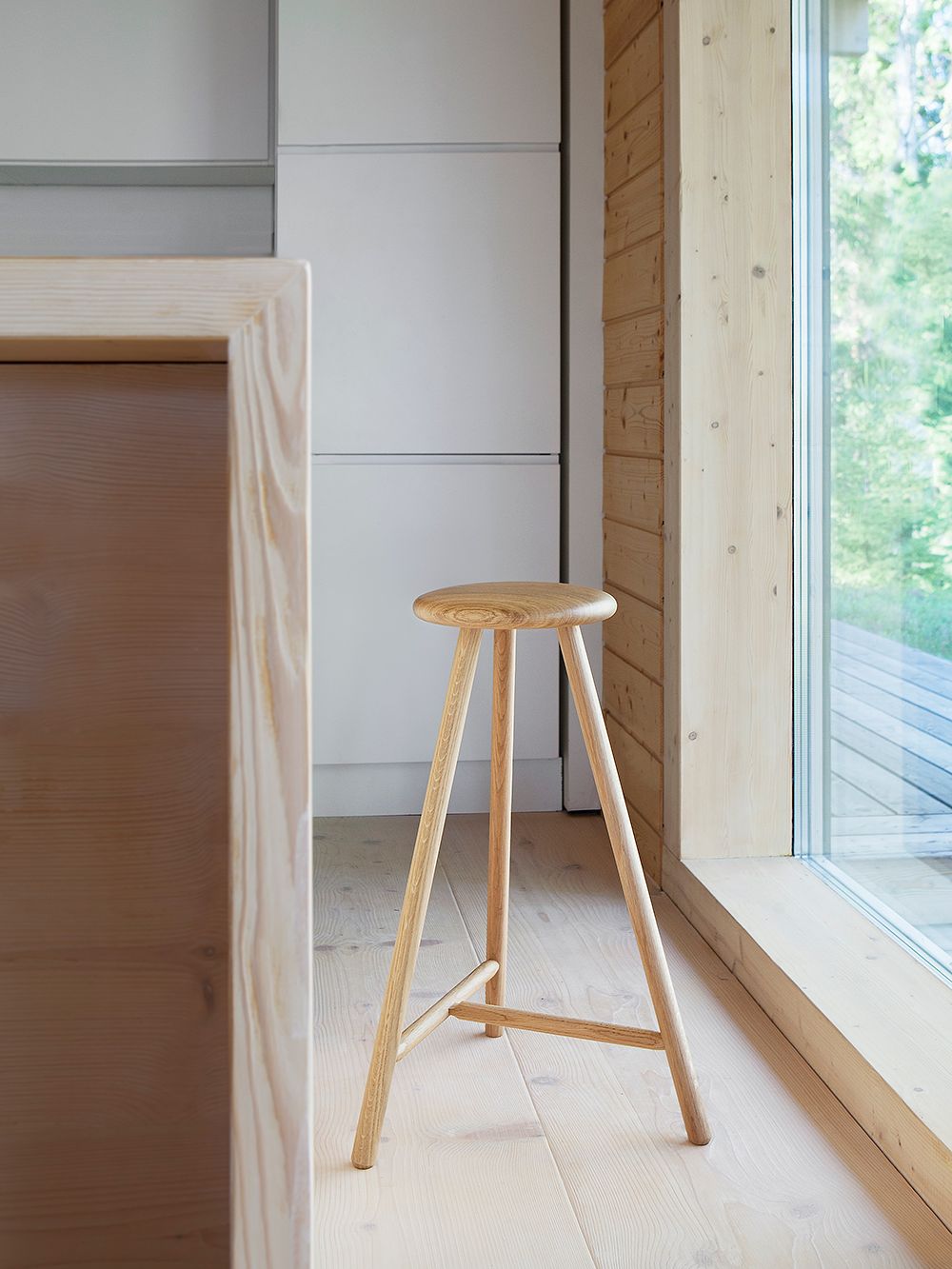 How was the Perch stool received and what kind of feedback has it generated?
"The Perch stool drew plenty of attention right away, and we've received orders for all sorts of locations, from homes to public venues. The feedback has been positive: the light and graceful stool works well in an array spaces."
And what advice would you give to contestants in the FDS Award?
"It's difficult to give advice because products can be created in so many ways. In any case, for me, good design is work aimed at improving an existing solution, to develop it further in an intelligent manner.
In some cases, the result is something entirely new, but many of the most evocative products are very everyday in terms of their clarity and functionality. In addition to aesthetic and functional values, such products take account of production requirements and practicalities, such as transport, packaging, durability, and user comfort. At Nikari, we like to say that a 'good product never spoils', meaning that the product will look and feel fresh for years to come. People continue to admire and use it throughout their lives, from one generation to the next."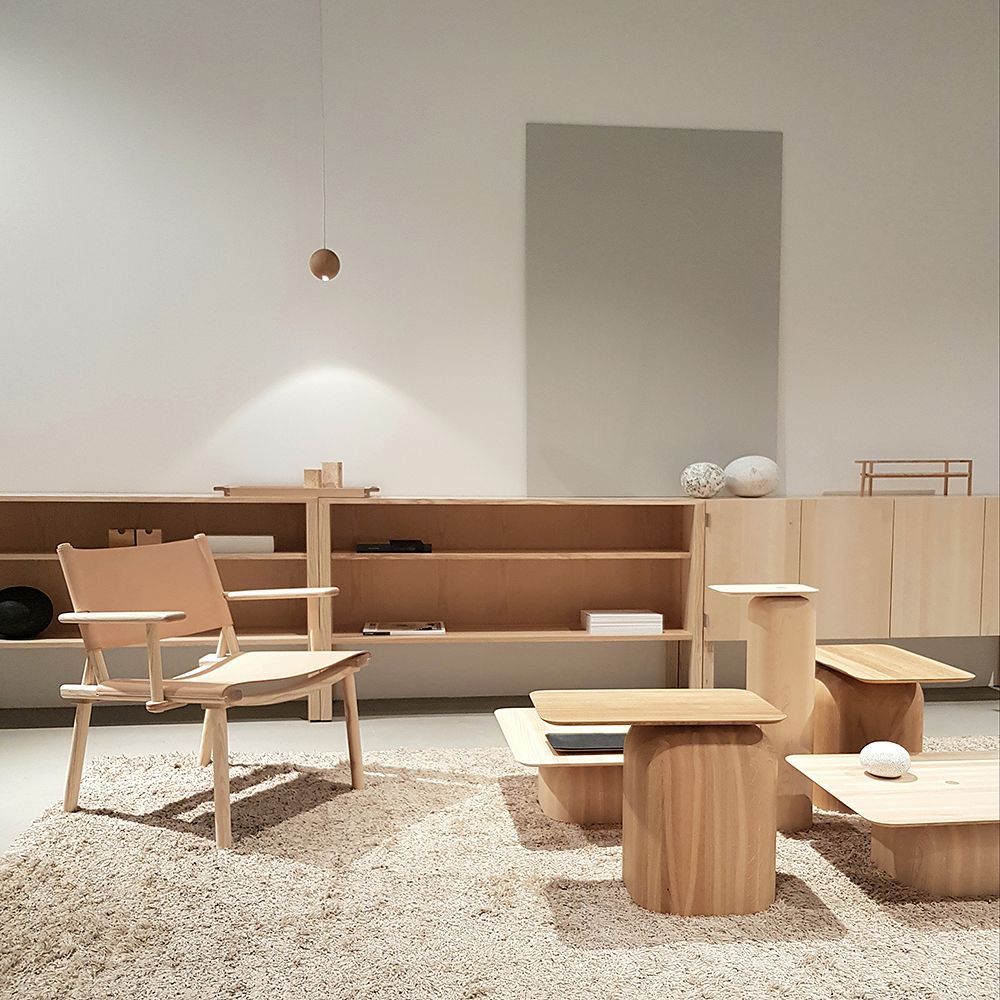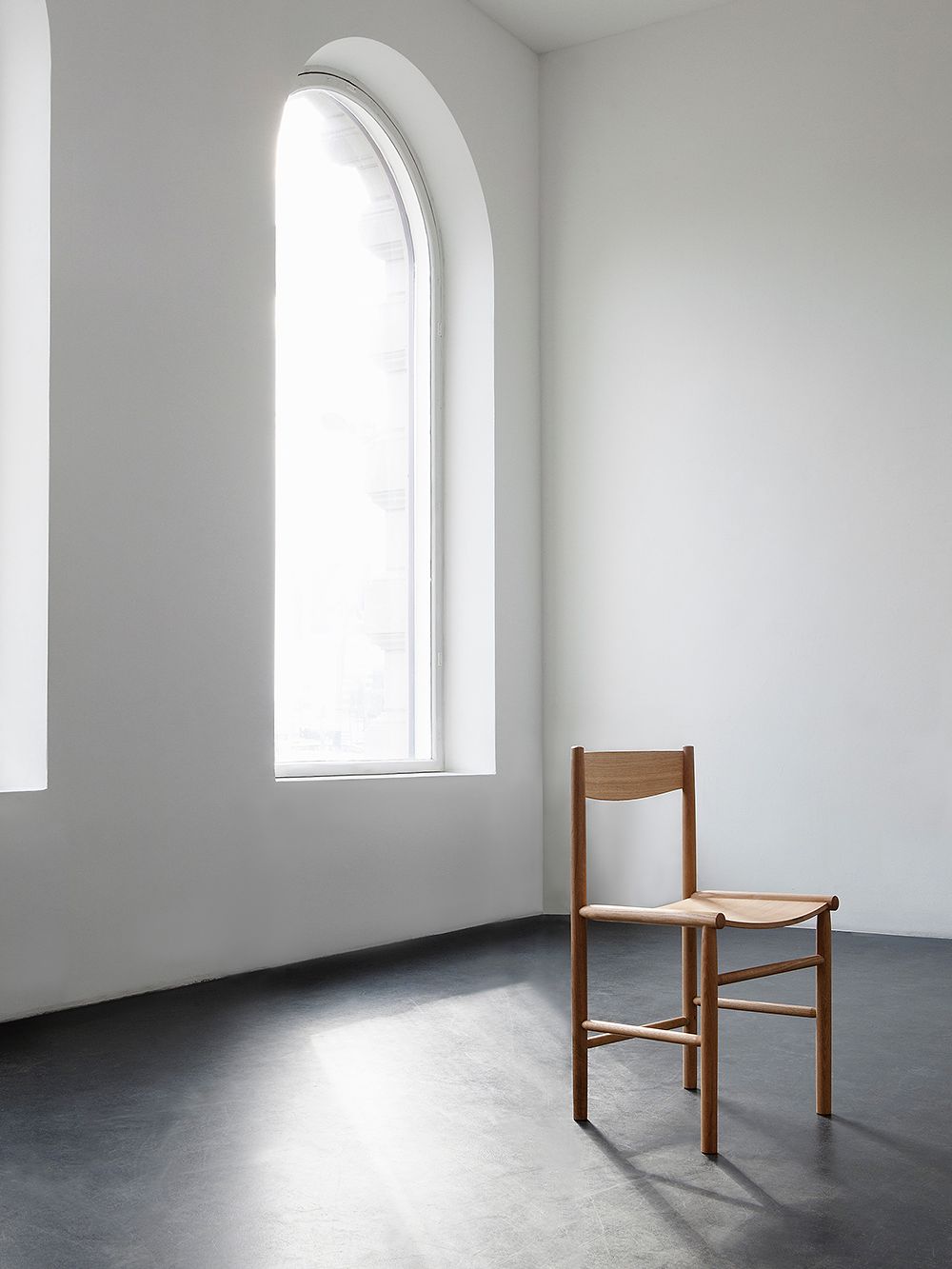 What is your favorite object or piece of furniture, and what kind of story lies behind it?
"I have to say that I don't have any favorites, because so many of our objects and furniture represent a memory or story that is important to me in one way or another. Together, they create a homely atmosphere.
I'm one of those people who are prepared to wait to make a purchase, for however long it takes: I don't want to buy excess goods. I prefer genuine materials, quality rather than quantity, rarely bought instead of impulse buys."
See also:
• Nikari's collection >
• The FDS Award rules and programme >
Editing: Sabiina Aalto and Laura Hallikainen Images: Chikako Harada and Nikari