The third FDS Award design competition received nearly 400 submissions from design students, aspiring designers and experienced professionals from around the world. The jury carefully selected ten names to create a shortlist.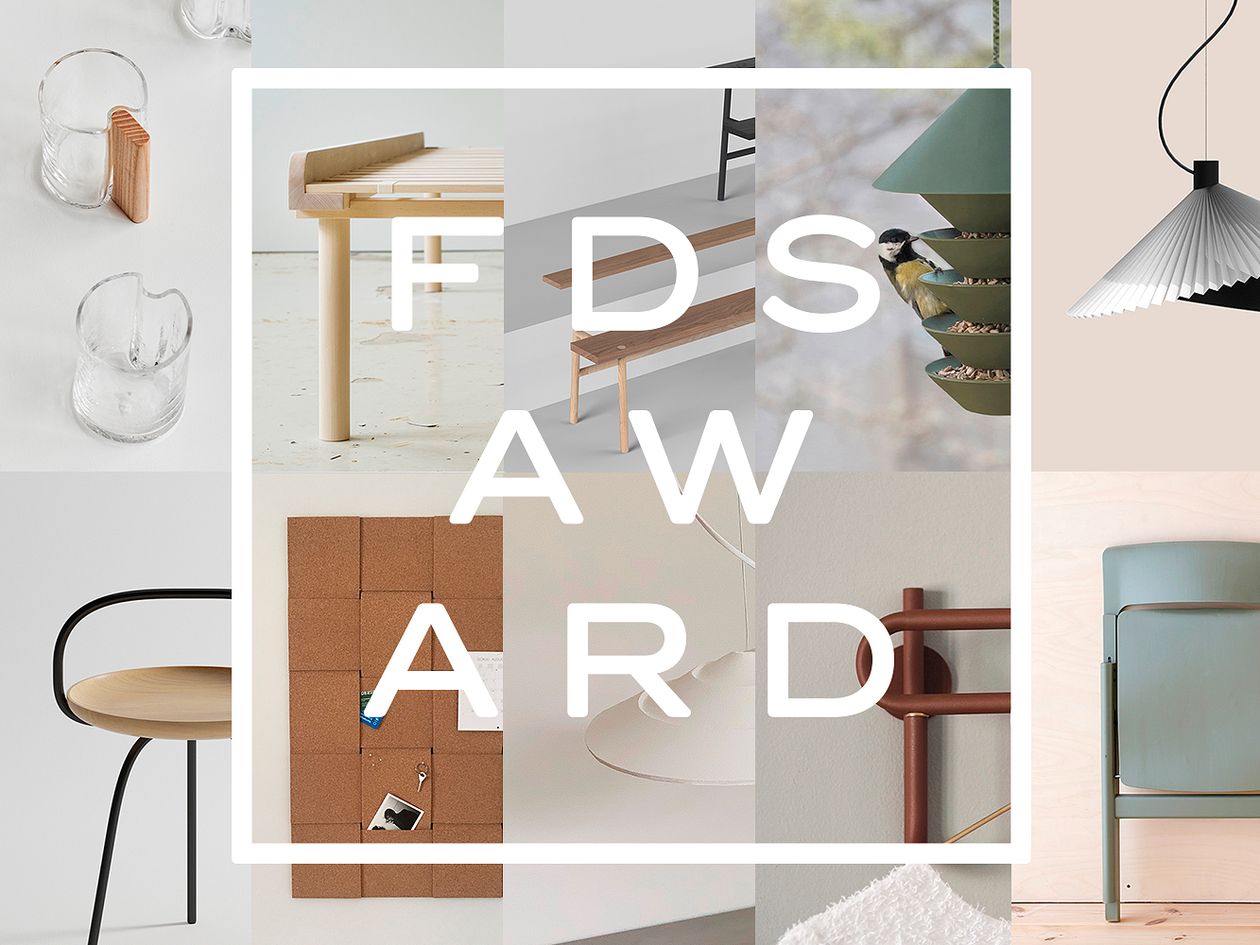 A FEW TRENDING themes arose from this year's FDS Award: sustainability and sustainable materials, multifunctional designs for small apartments, and natural materials made with craftsmanship. Discover the ten favorites in alphabetical order below. The final winners will be announced on September 13 – stay tuned!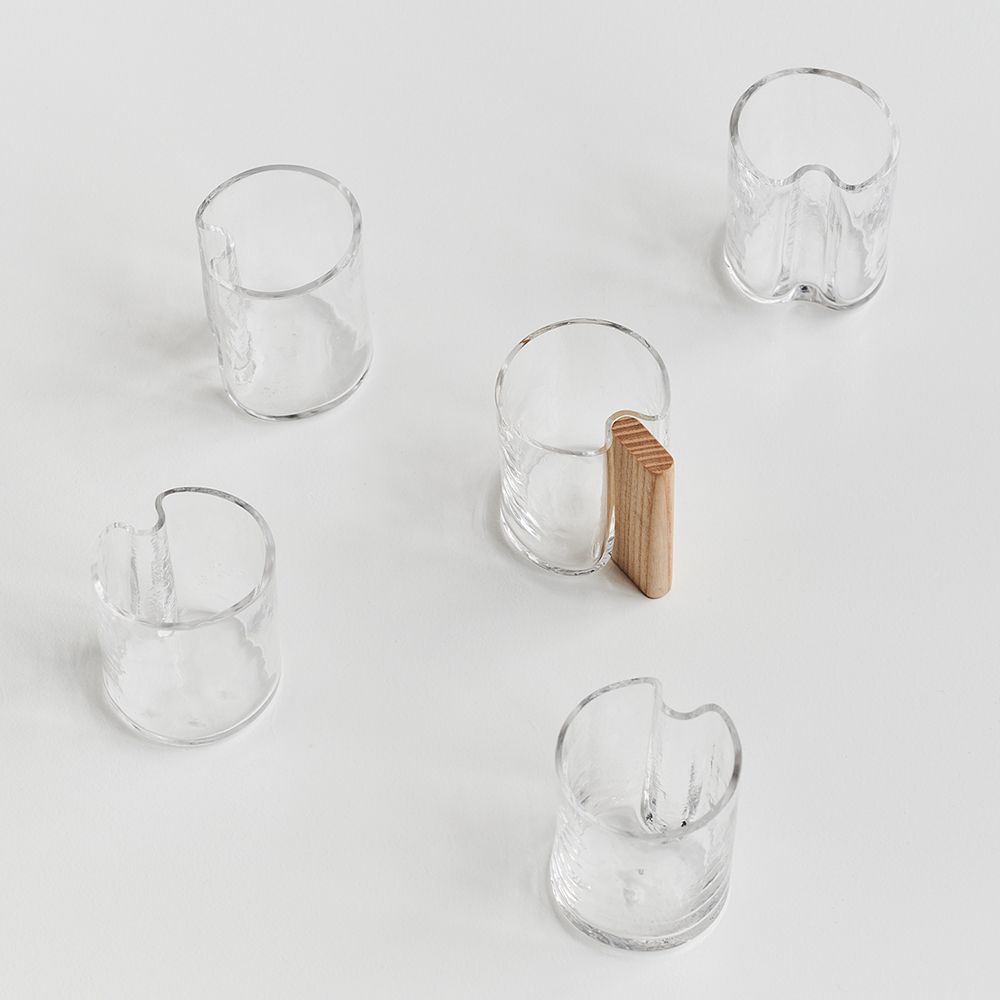 Asa – Mario Martinez, Denmark
Asa by Mario Martinez is a multifunctional and space saving glass. Asa has an easily removable wooden handle, which allows it to function with a dual purpose, eliminating the distinction between traditional cups and glasses. Asa is a truly beautiful everyday object with thoughtful design.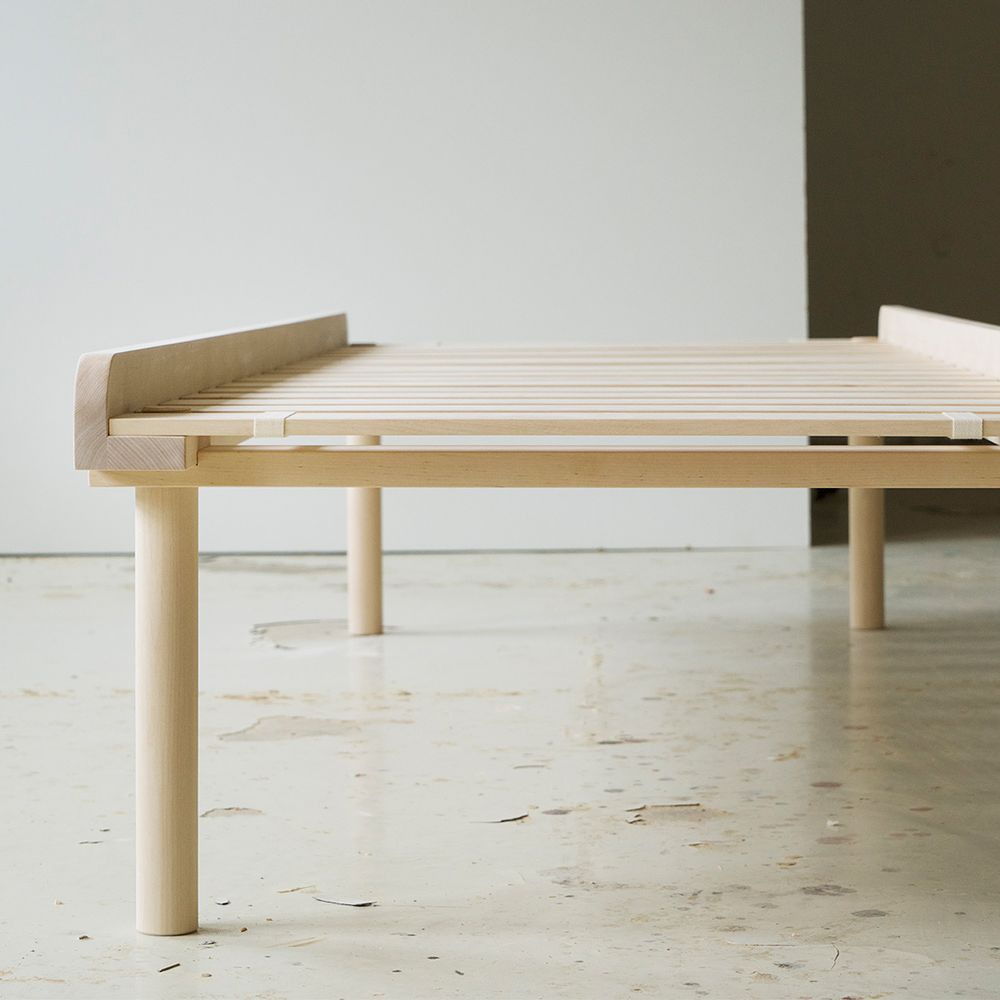 Bed – Mattila & Merz, Finland
Bed by Mattila & Merz is a simple design which shows excellent craftsmanship. Thanks to the leg joints with wooden threads, the bed is easy to assemble and disassemble. It is crafted from birch and designed to be used with a traditional futon mattress, and the same construction can be manufactured in different widths.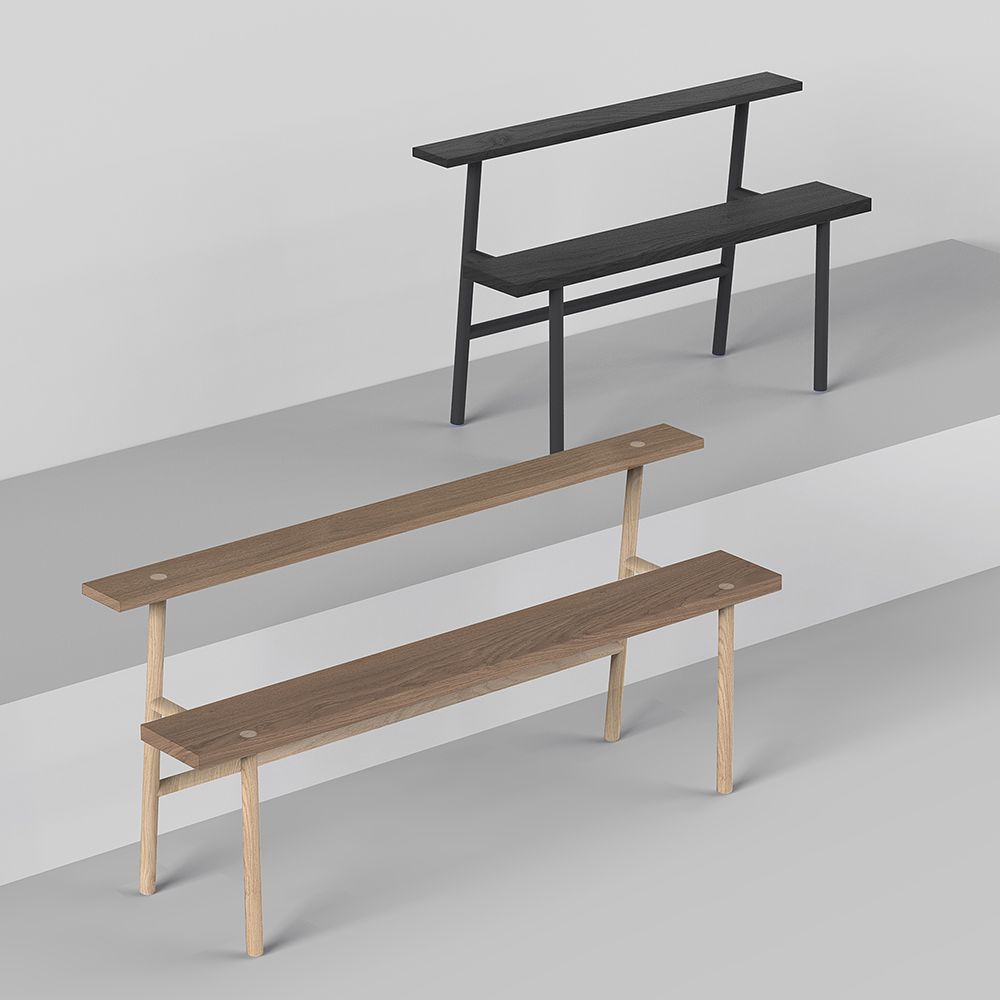 Bench for Two – Diana Chang, United States
Diana Chang's graceful Bench for Two could easily be imagined as the feature piece of an entrance. It could also be placed next to a window, behind a sofa or on a balcony. Made from solid oak, the bench has a minimal footprint that can fit into various homes and spaces.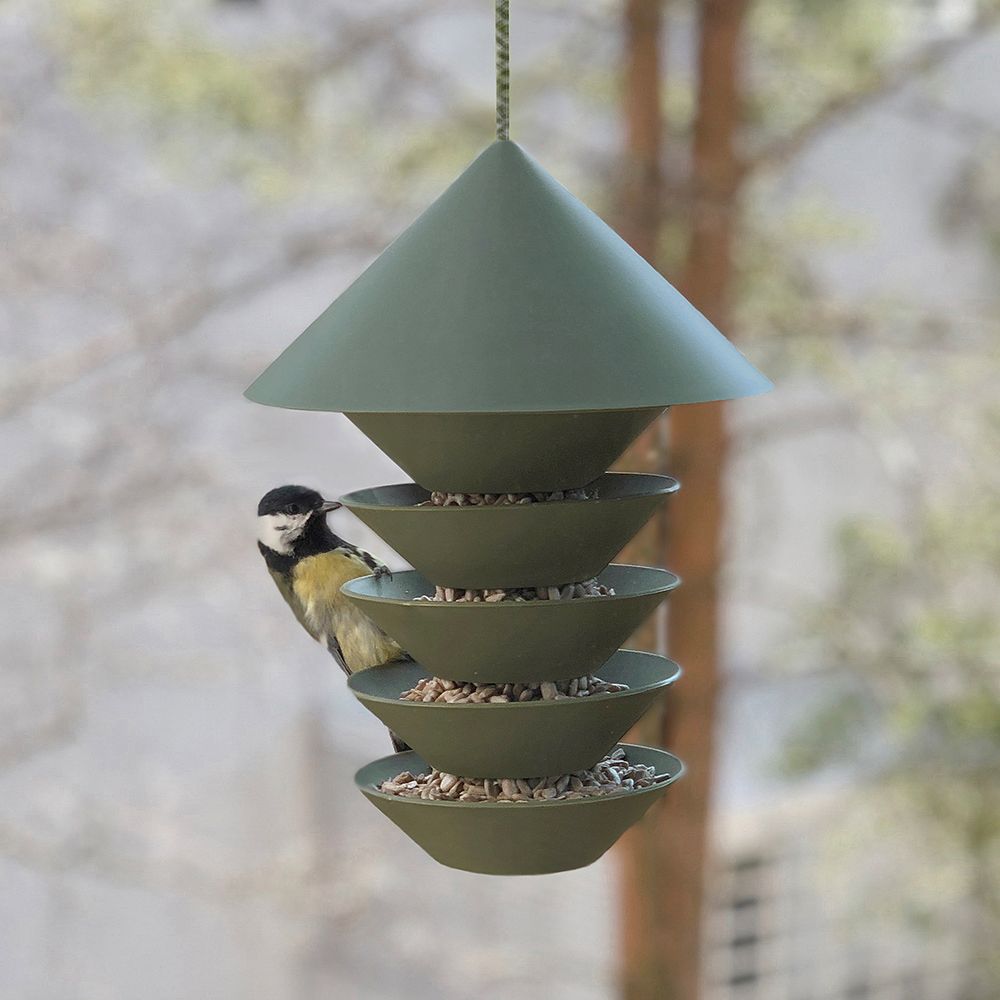 Bird Silo – Studio Tolvanen, Finland
Behind the upcoming new brand Pidät are experienced designers Mika and Julie Tolvanen from Studio Tolvanen. Pidät's first product will be Bird Silo – a birdfeeder specifically designed for small, clinging songbirds and woodpeckers. It will be made from recycled plastics.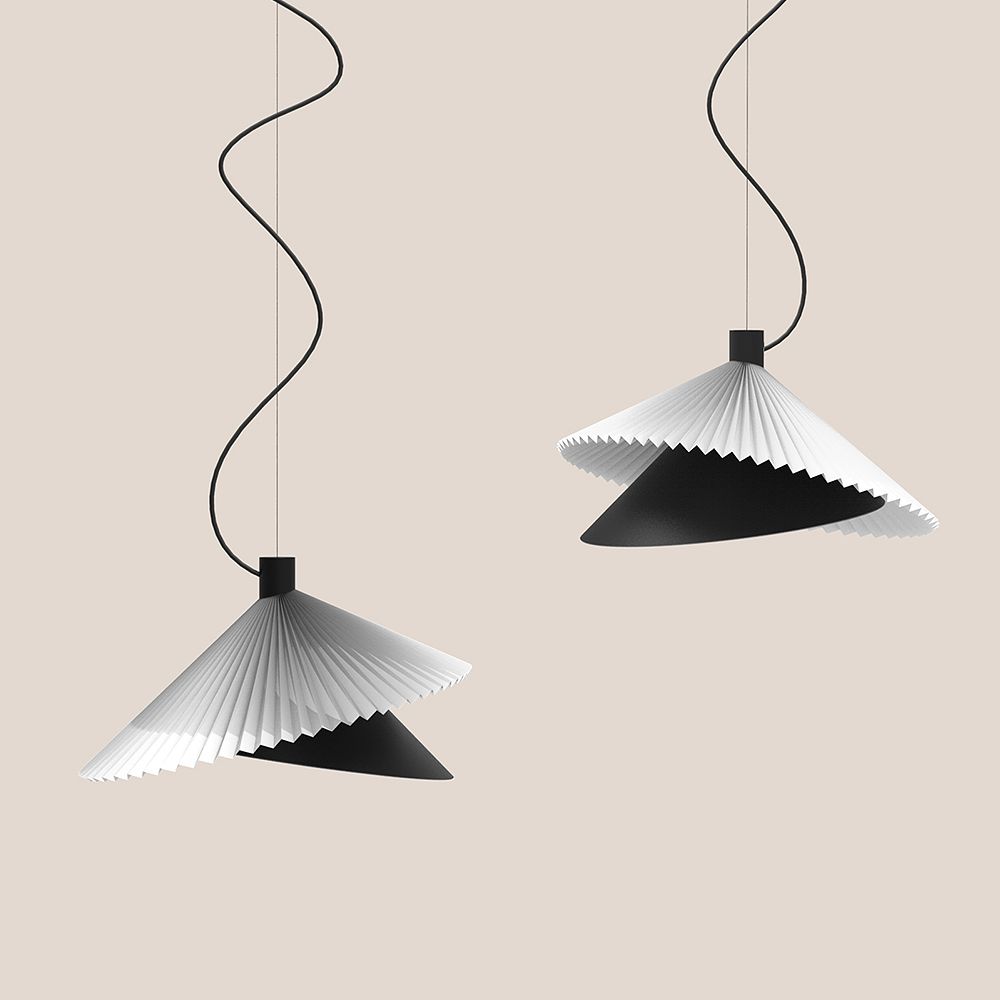 Kakadu – Elina Ulvio, Finland
Kakadu pendant light by Elina Ulvio is an interpretation of the classic theme of pleats. Ulvio plays with gravity and basic geometry to create a truly graceful shape. Kakadu lights its surroundings both as a straight spotlight downwards through the open cones and softly indirect through the paper pleats.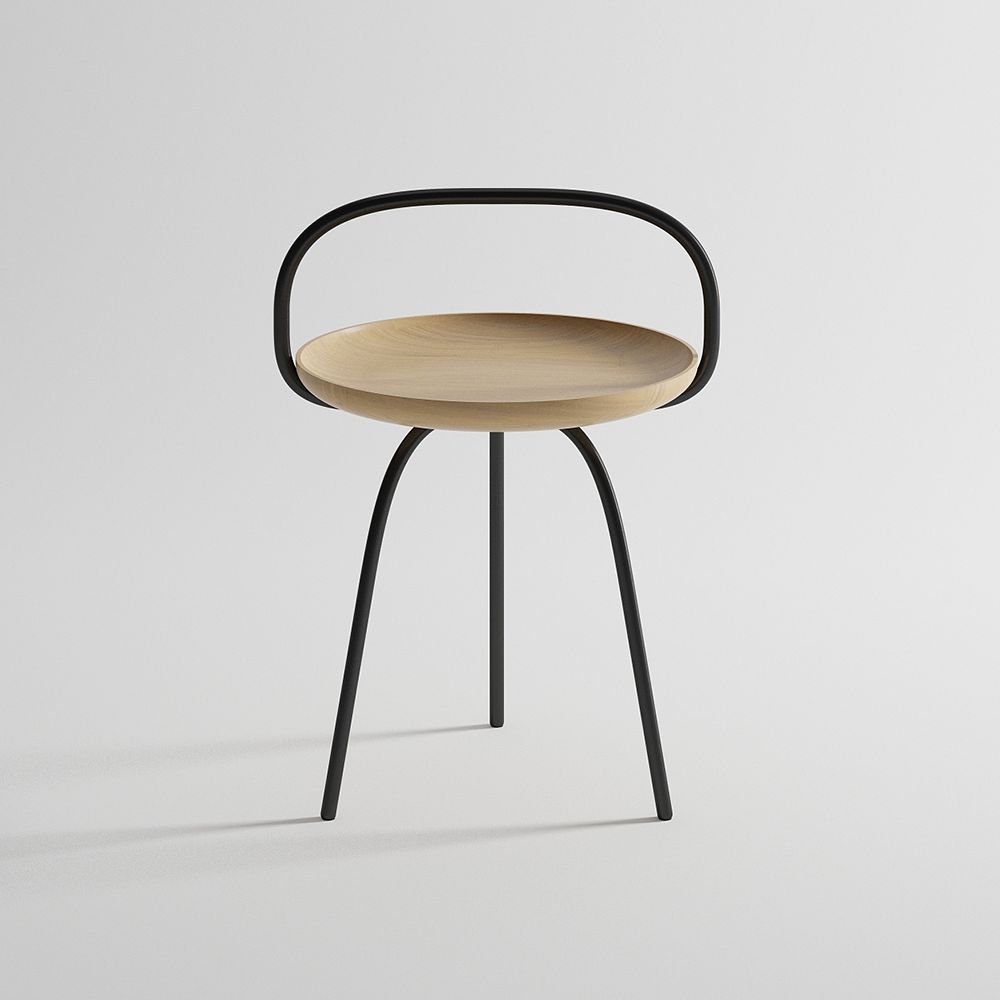 Loop – Regular Company, Croatia
Regular Company's Loop side table is designed with dynamic living spaces in mind. Loop's minimalist yet playful look is inviting and makes it stand out in an interior, but at the same time it can blend into almost any space. The table consists of a metal pipe construction and solid wood top, which can be flat-packed for easy transport and shipping.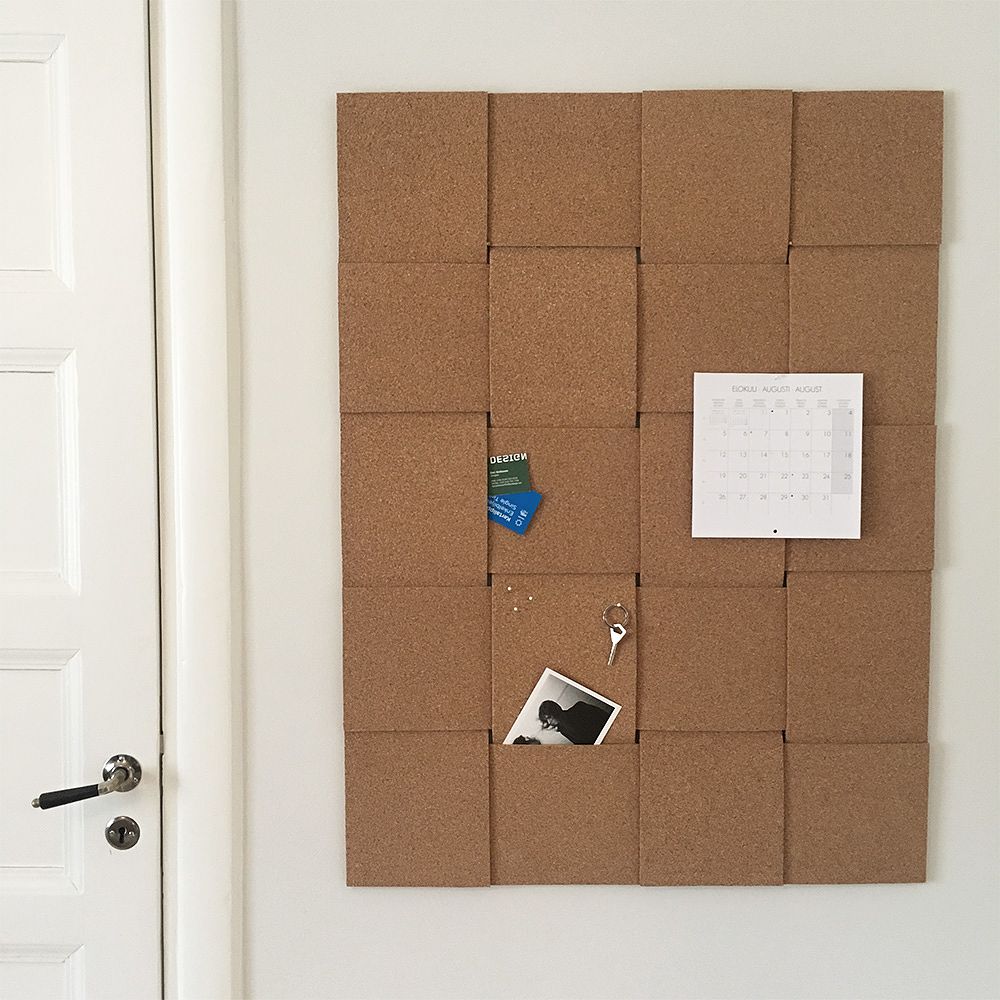 Over & Under – Sari Anttonen, Finland
Sari Anttonen has set out to rethink the traditional pinboard. The Over & Under pinboard demonstrates a clever use of basket weaving, resulting in a functional, ready-to-use product. The pinboard is made out of cork, which is naturally biodegradable, and on top of that, sound-absorbing.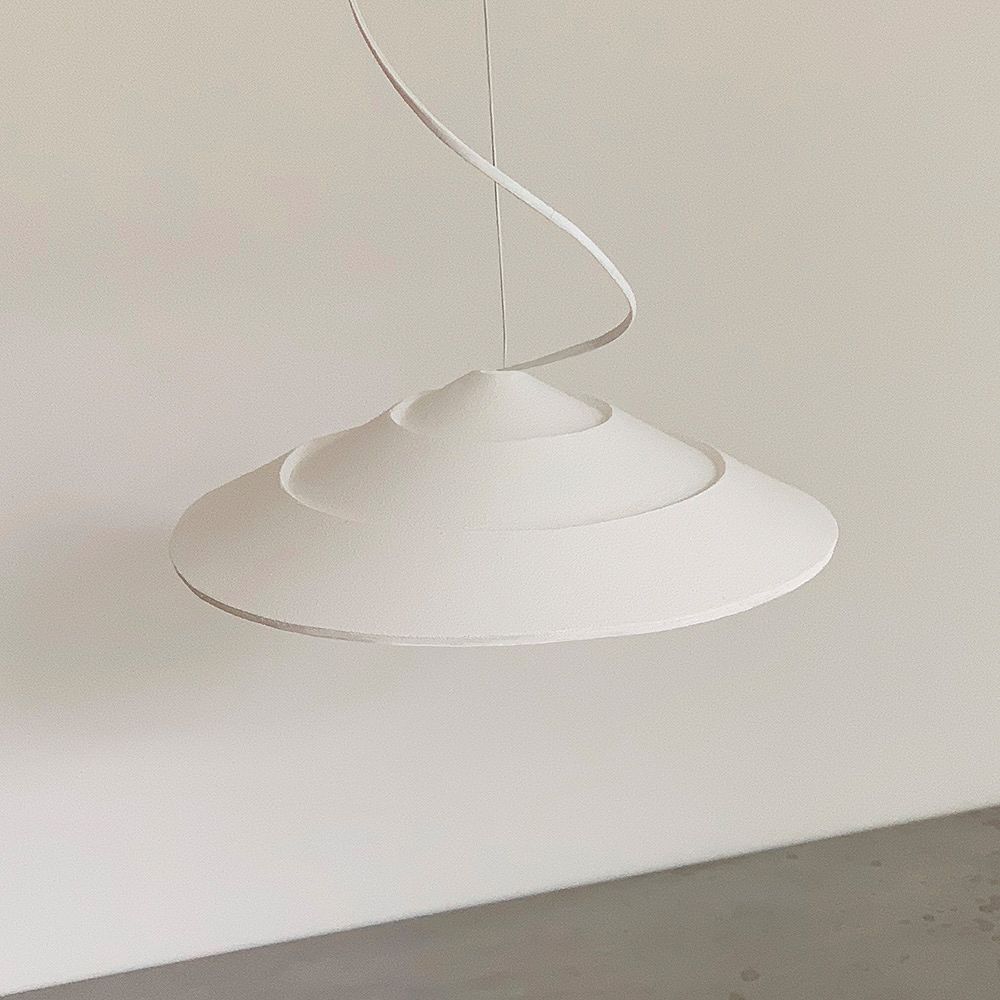 Poem – Kaisa Alaräihä, Finland
Kaisa Alaräihä's Poem lamp has a calm and serene aesthetic to it. It features a simple shape and tactile surface, which gives the lamp a unique character. The Poem lamp can be produced from different materials, and the result is always elegant.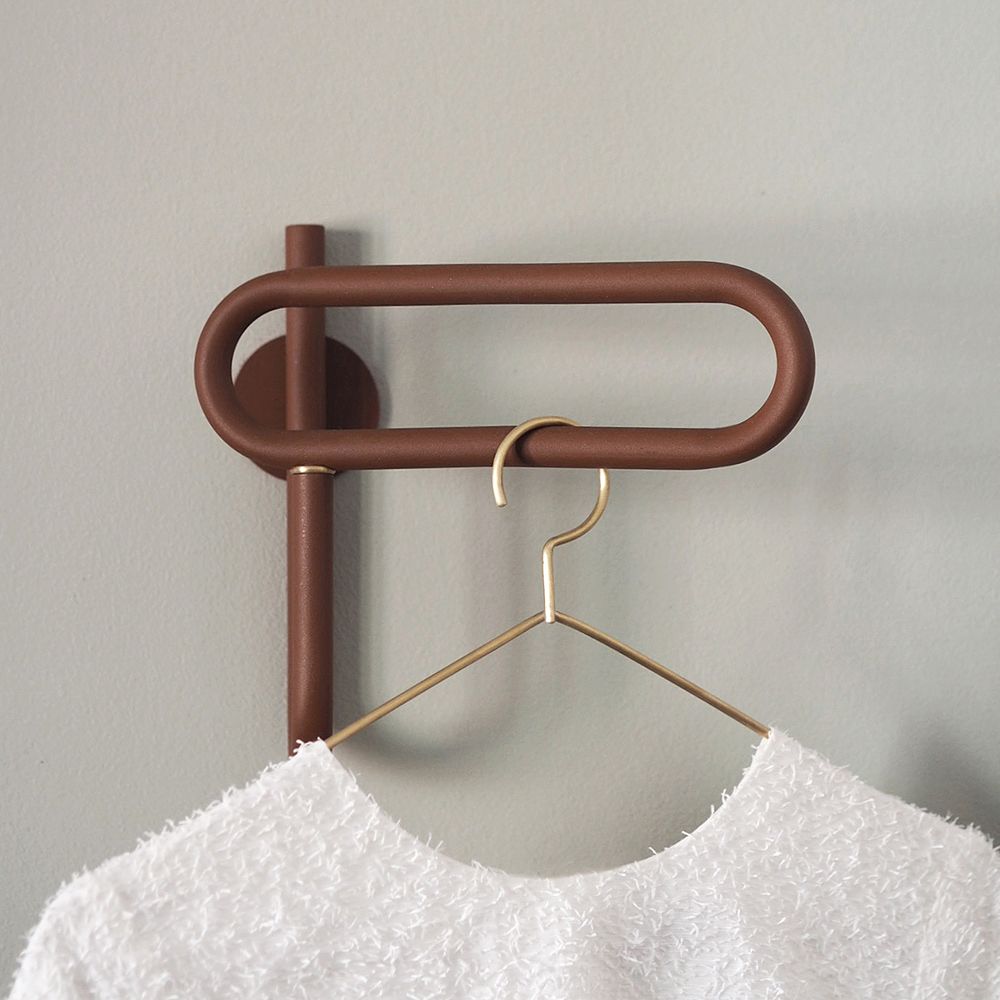 Soukka & Patina – Päivi Keski-Pomppu, Finland
Designed by Päivi Keski-Pomppu, Soukka is a rotating coat rack and Patina is a coat hanger made from brass. Together Soukka & Patina make a beautiful combo for hanging clothes, designed for small apartments and spaces in mind.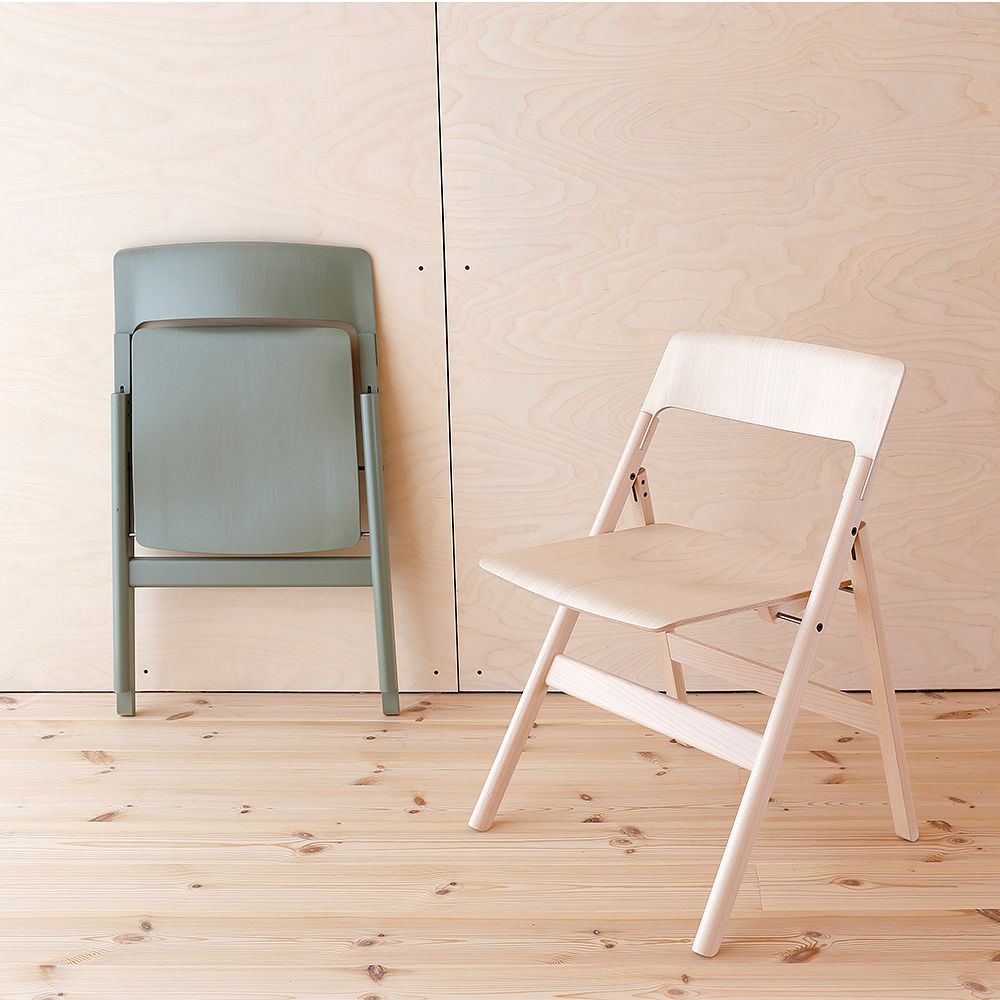 Whippy – Rasmus Palmgren, Finland
Due to the rapidly growing population in urban areas and rising square meter prices, the Whippy folding chair is designed for compact and flexible spaces. Rasmus Palmgren's focus has been on creating a folding chair where comfort, materiality, aesthetics and production meet. Made from laminated and solid beech wood, Whippy folding chair makes it easy for storage and flat-pack delivery, without assembly.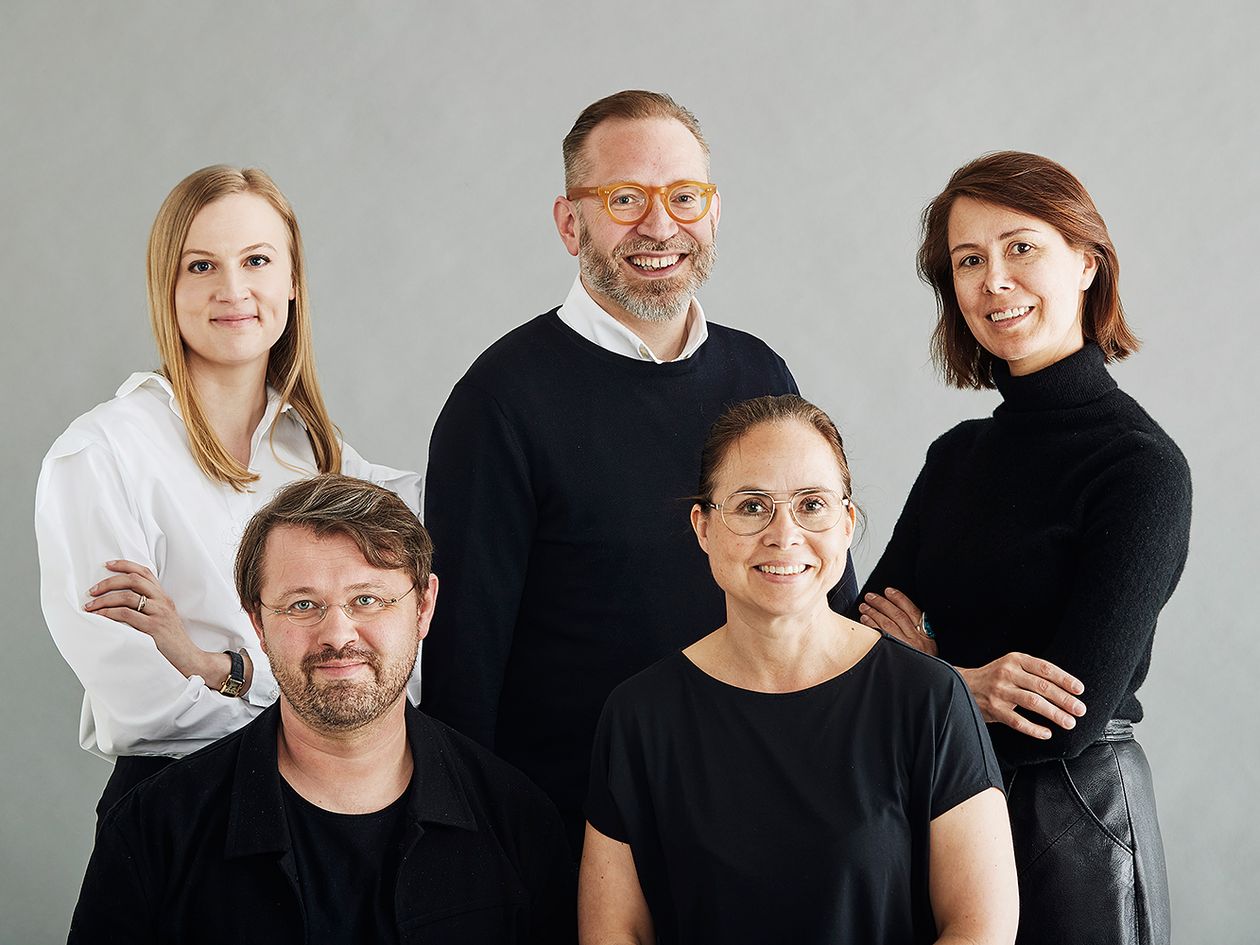 See also:
• The FDS Award rules and programme >
• Three success stories of the FDS Award design competition >
Text: Sabiina Aalto Images: Participants, portrait Timo Villanen