The first of May, or "vappu" how we call it in Finnish, is right around the corner. This spring you can create the vappu-feeling at home with playful colors, delicious food, and quality time with loved ones. Pick your favorite products for the balcony picnic, May Day brunch, or a cheerful dining setting.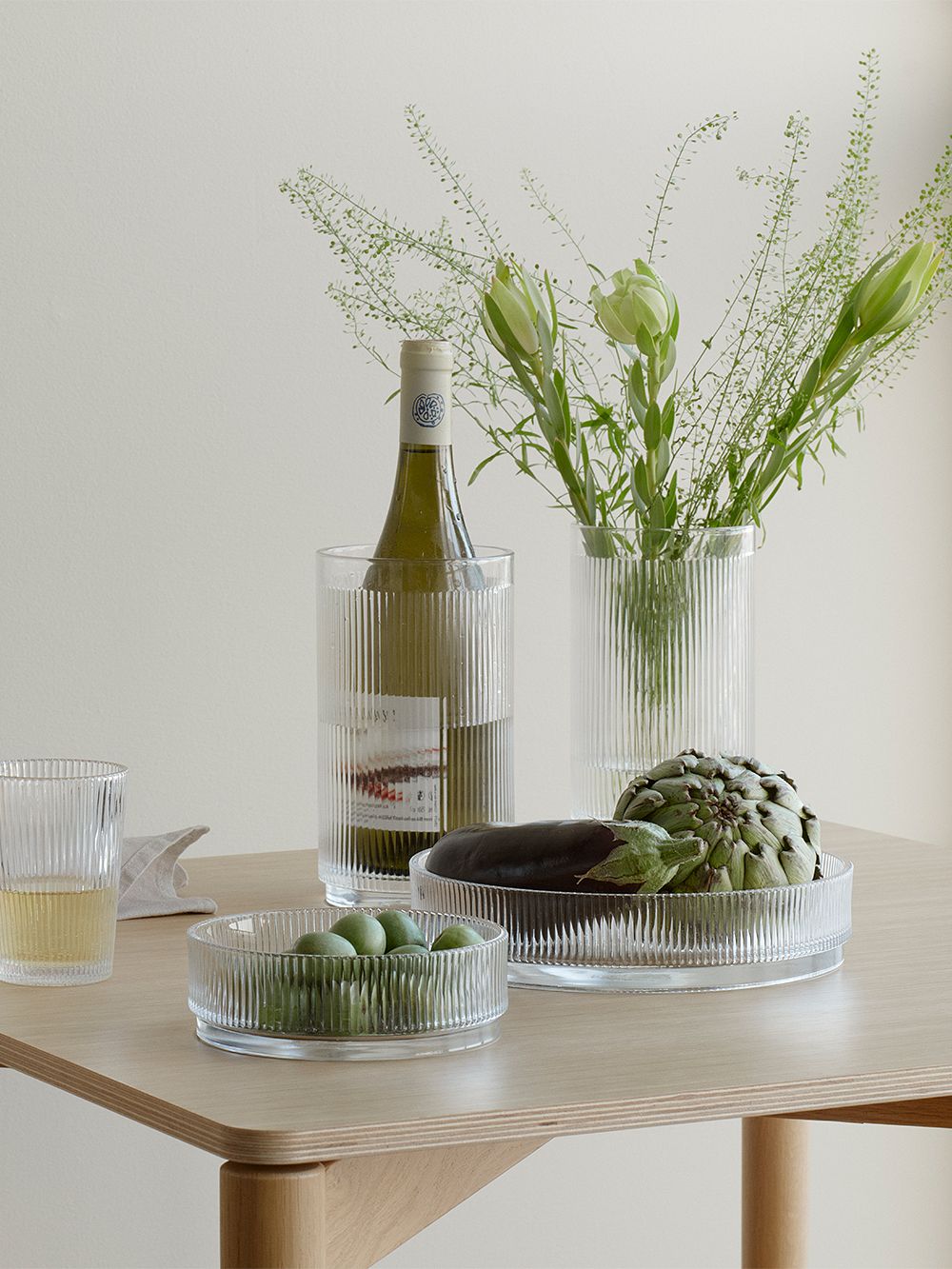 Keep it cool
The timeless and elegant Stelton Pilastro wine cooler takes the table setting to a new level and keeps drinks cool through long conversations. The cooler can be chilled by putting it into the freezer or filling it with ice cubes. Best of all, this simplistic cooler can also be used as a vase for a beautiful spring bouquet.
• Stelton Pilastro wine cooler >
• All kitchen utensils >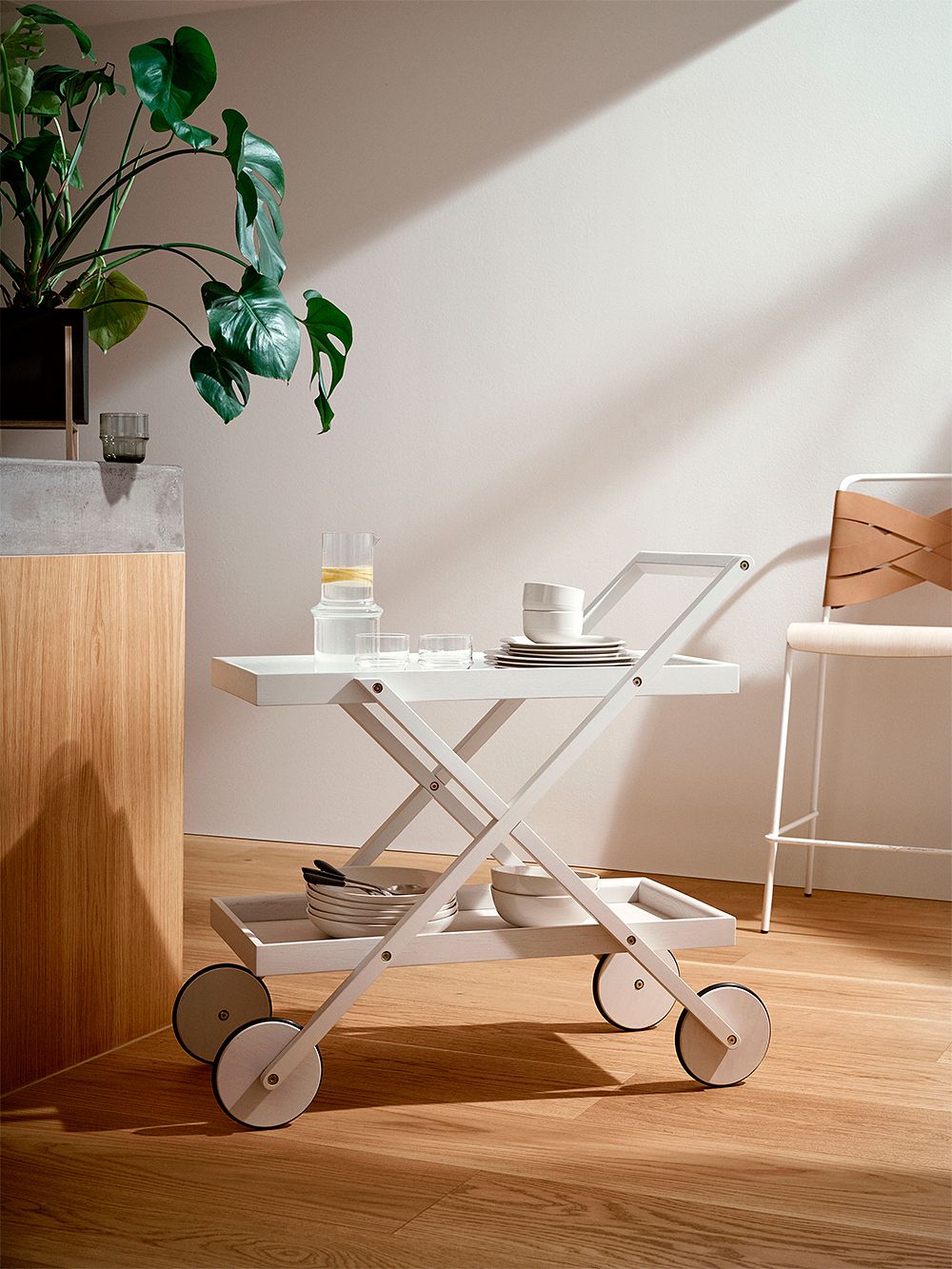 The buffet on the wheels
A trolley brings fun variety to the serving set-up. With the help of the trolley, you can conveniently enjoy a lunch on the terrace or put together a small bar as well as a cake buffet. Made of ash wood, the Design House Stockholm Exit trolley is a real multitasker, and in addition to serving it delights as storage furniture or a side table.
• Design House Stockholm's Exit trolley >
• All kitchen carts & trolleys >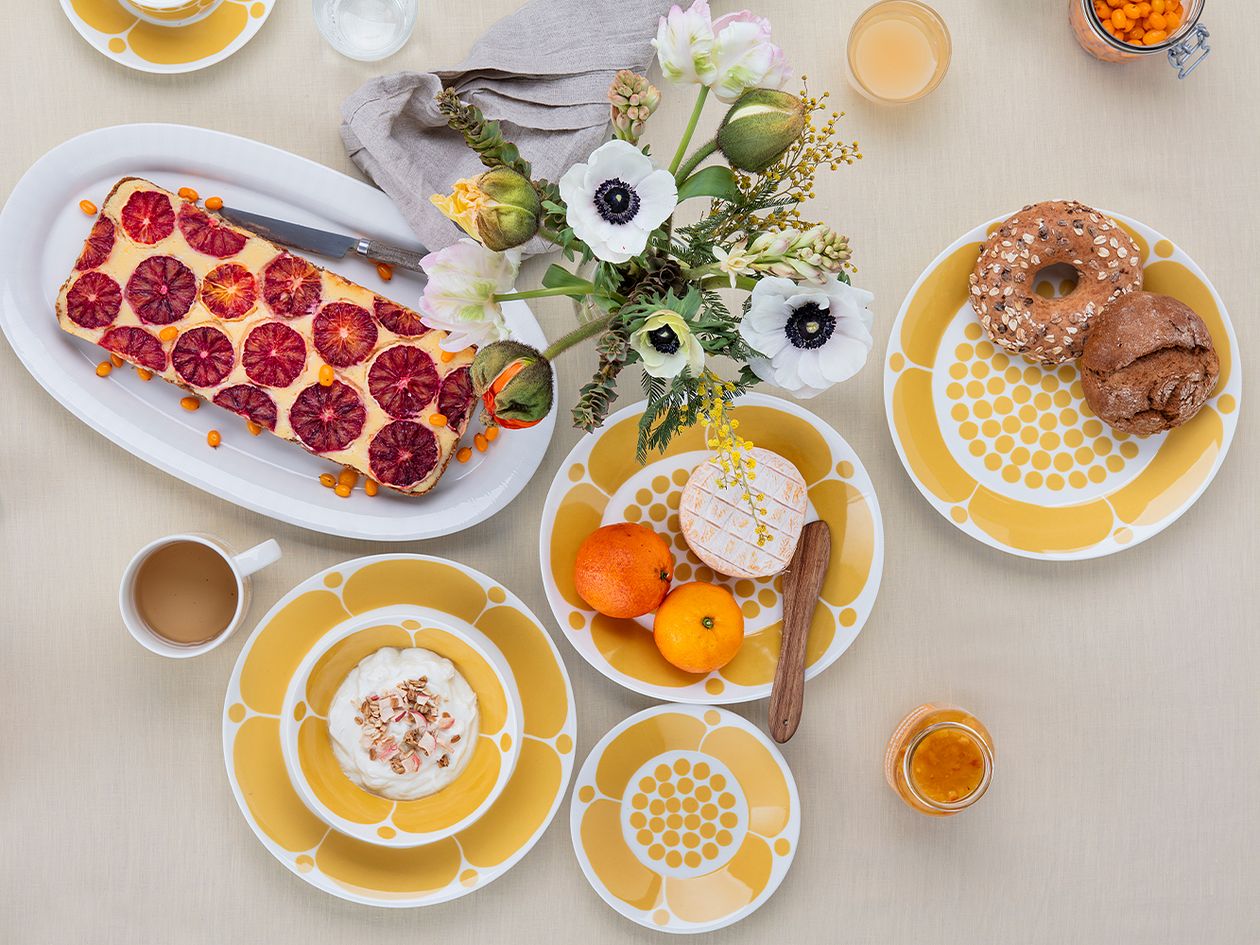 Serve the sun on a plate
Colorful dishes create the 1st of May atmosphere and invite you to enjoy yourself around the table. Arabia's happy Sunday tableware is made for a sunny brunch: designed by Birger Kaipiainen, the yellow floral pattern brings a smile to your face and spreads the cheerful style of the 70s.
• Arabia's Sunnuntai plate >
• All dishware >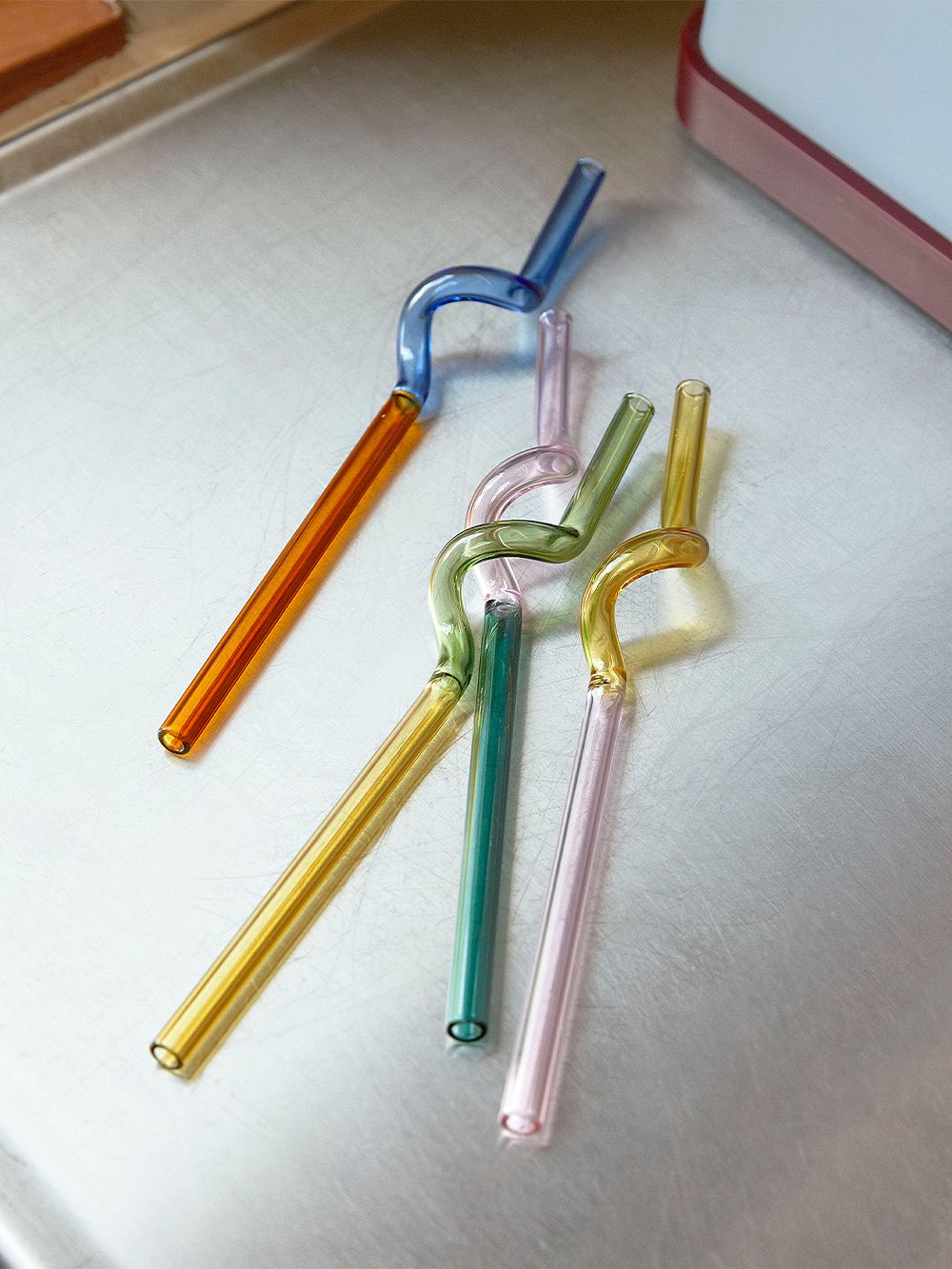 Sip the May Day mead
The May Day mead, "sima", tastes even more delicious when the setting is right and bright. Hay's colorful Sip Spiral straws work as playful details on the table and impress also the little ones in the family. The ecological straws are made of durable borosilicate glass and decorated with round spirals.
• Hay's Sip Spiral straws >
• All cutlery >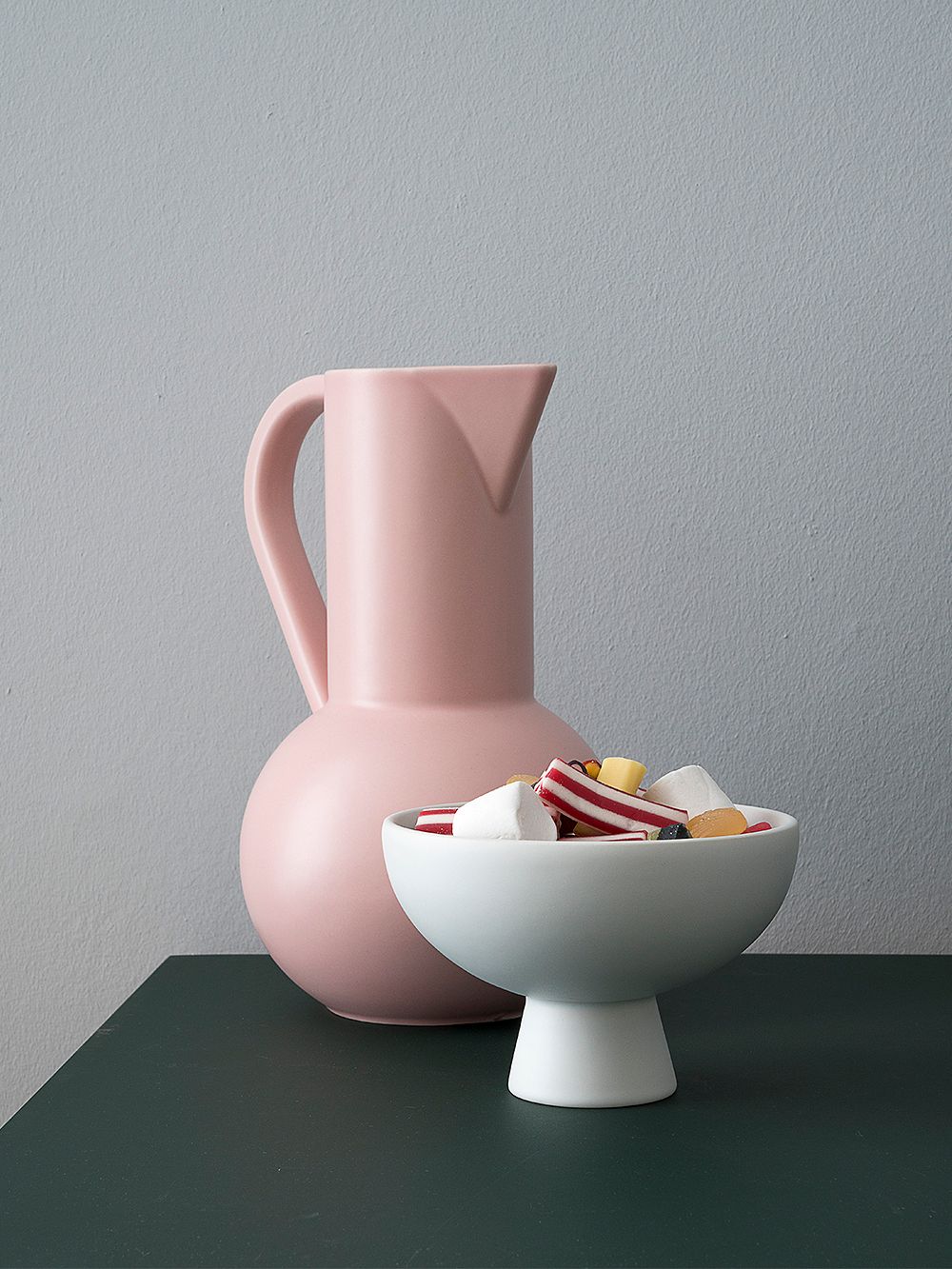 Sweet & playful
Whether your May Day treats are doughnuts, funnel cakes, or other delicacies, they will look extra-delicious in Raawii's Strøm bowl. Strøm dishes bring a playful touch to the setting individually as well as encourage you to combine different sizes and colors. Due to its sculptural appearance, the pedestal bowl charms also as a decorative object or for storing small necessities.
• Raawii Strøm bowl >
• All platters and bowls >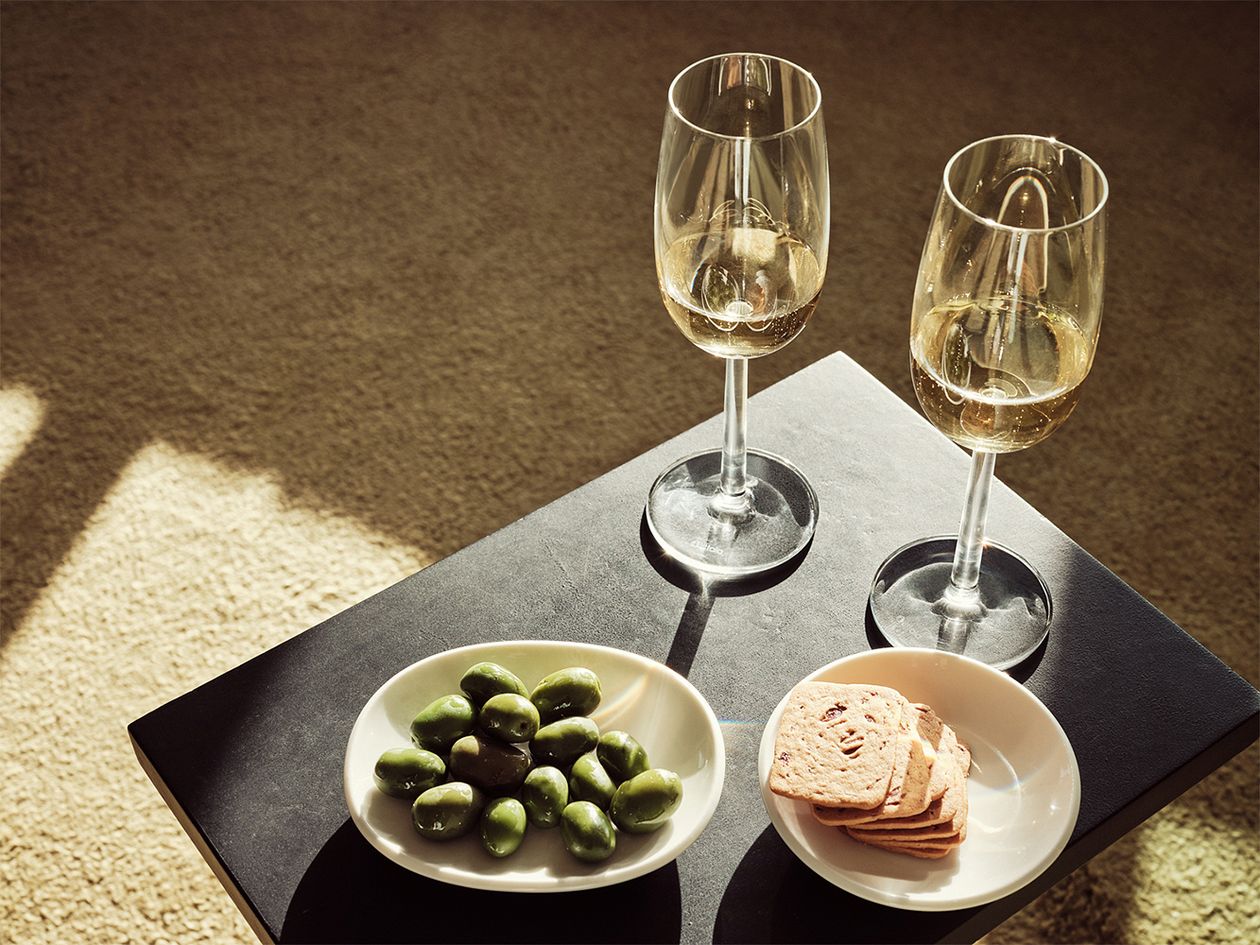 Raise a toast
Champagne, mead, or lemonade? Receive the May Day with the Iittala's Raami glasses! Designed by Jasper Morrison, the Raami sparkling wine glass is suitable for sparkling drinks and serving dessert. The multi-purpose glasses delight with their elegant design and are necessary for future celebrations for years to come.
• Iittala's Raami sparkling wine glass >
• All drinkware >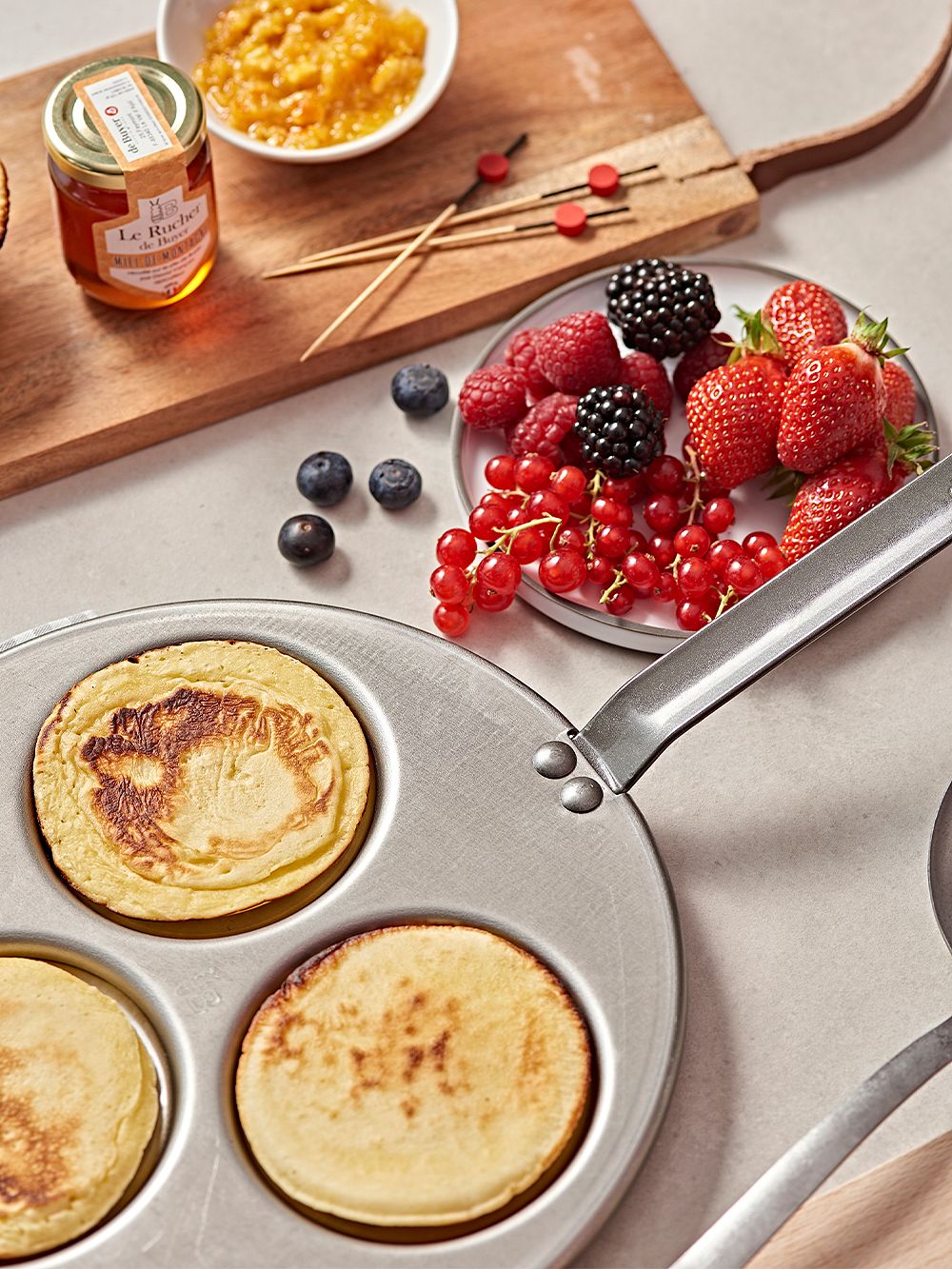 The secret to delicious brunch
Do you want to upgrade your brunch? De Buyer's Brunchtime Box offers quality equipment for making a successful breakfast or brunch, including a steel pan for making pancakes or eggs, a steel ladle with a beech handle, and a spatula made of beech wood. What's best, the box is accompanied by a little booklet full of delicious recipes!
• De Buyer's Brunchtime Box >
• All cookware >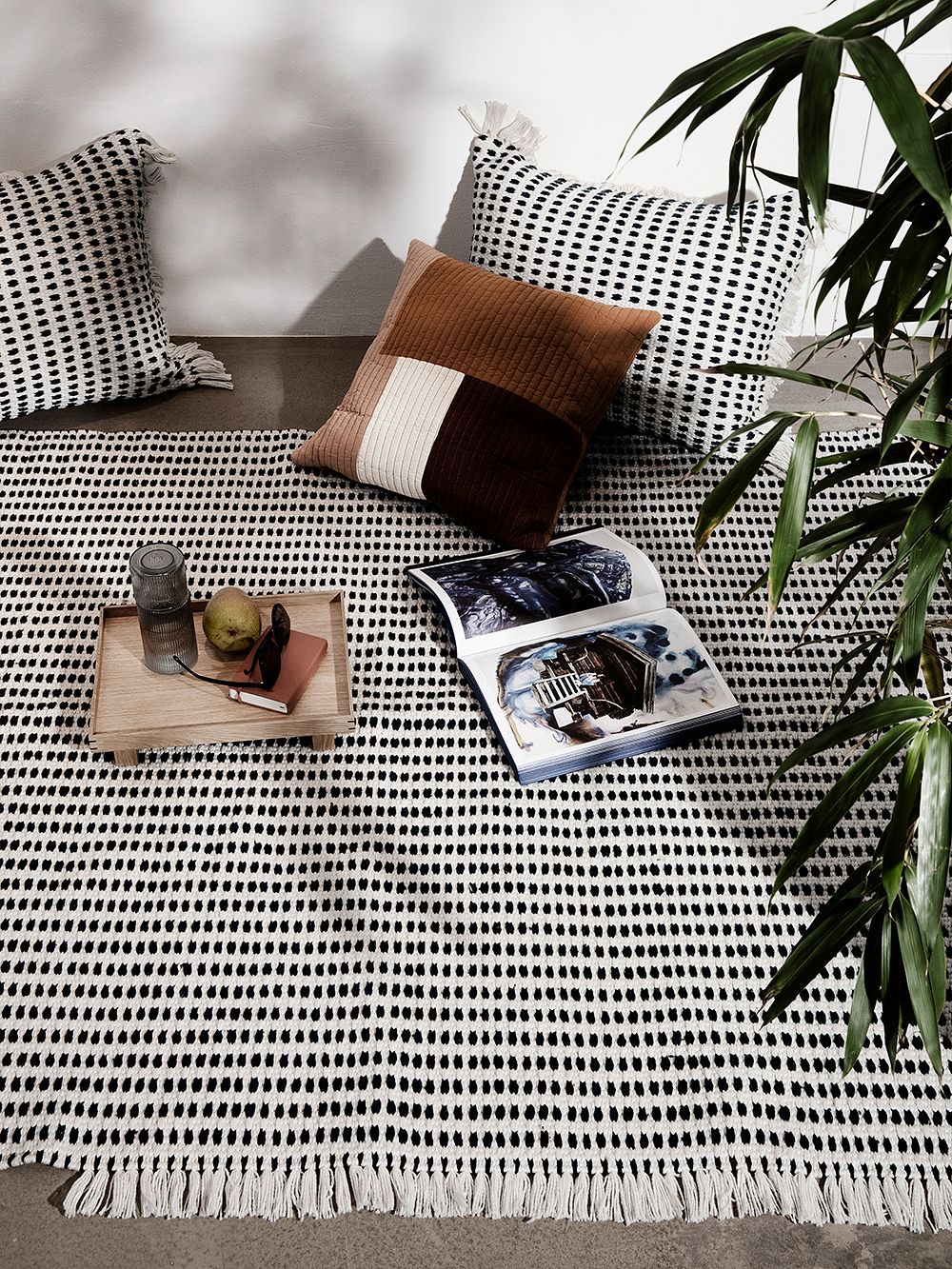 Plan a balcony picnic
A safe May Day picnic can be easily organized at home when you gather your favorite pillows, blankets, or rugs on the living room floor or balcony. The cushions and rugs in Ferm Living's Way series resemble ordinary soft cotton yet hide a secret: the products are made from recycled plastic bottles. Due to their innovative material, they are suitable for outdoor use and therefore perfect for a picnic in your yard or garden.
• Ferm Living's Way cushion >
• All textiles >
See also:
• All tableware at Finnish Design Shop >
Text: Sarianna Määttänen Images: Manufacturers