Vitra's latest additions include forgotten gems from the archives, recycled materials, and a renewed Panton Chair, which has been updated both in terms of proportions and colors.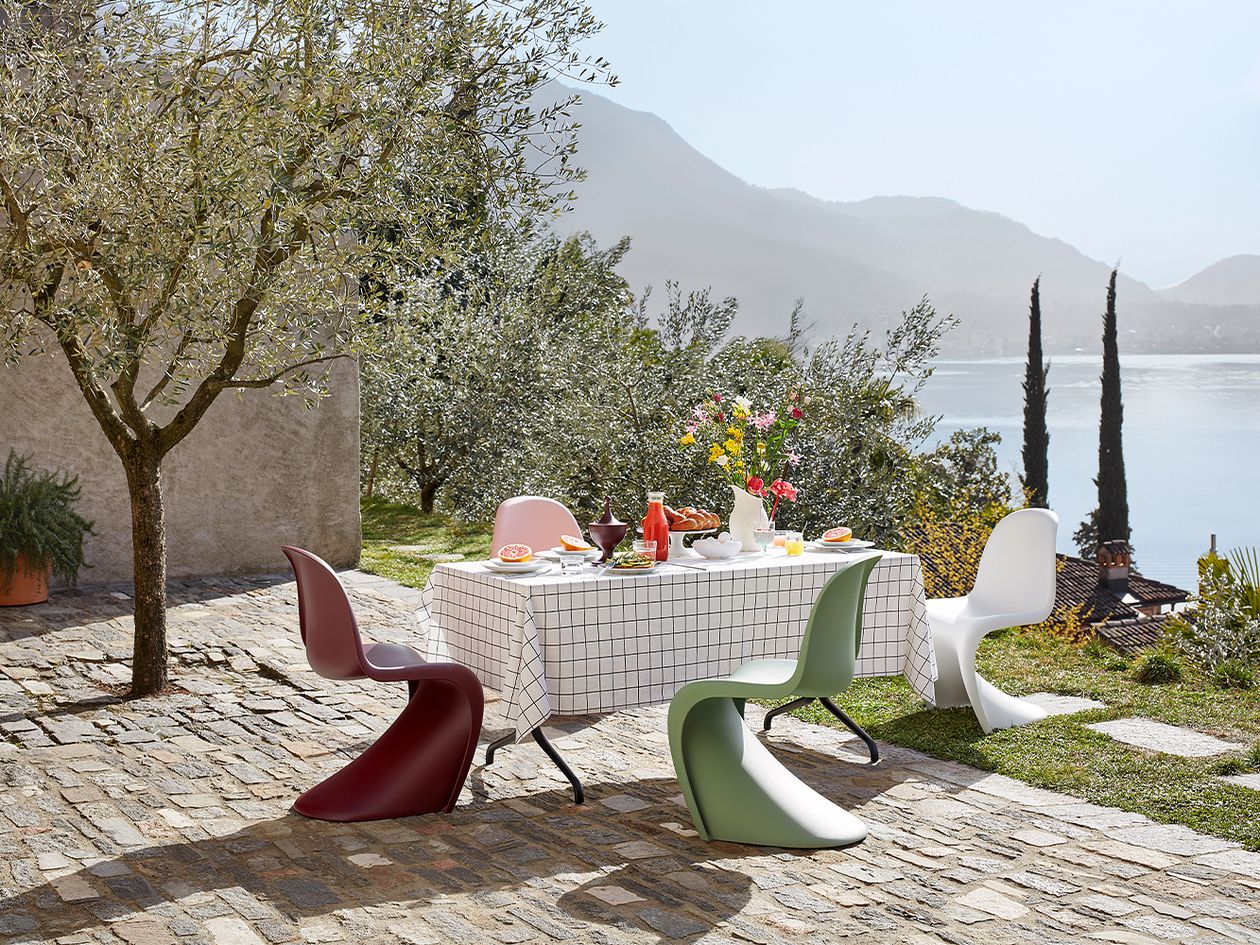 VITRA'S SPRING 2021 NEWS include familiar favorites in a new form, either clad in a new color palette or made in a new, innovative material. The product development department has also taken a dive into archives of the Vitra Design Museum, bringing back several creations by Alexander Girard. The novelties will arrive at Finnish Design Shop later this spring.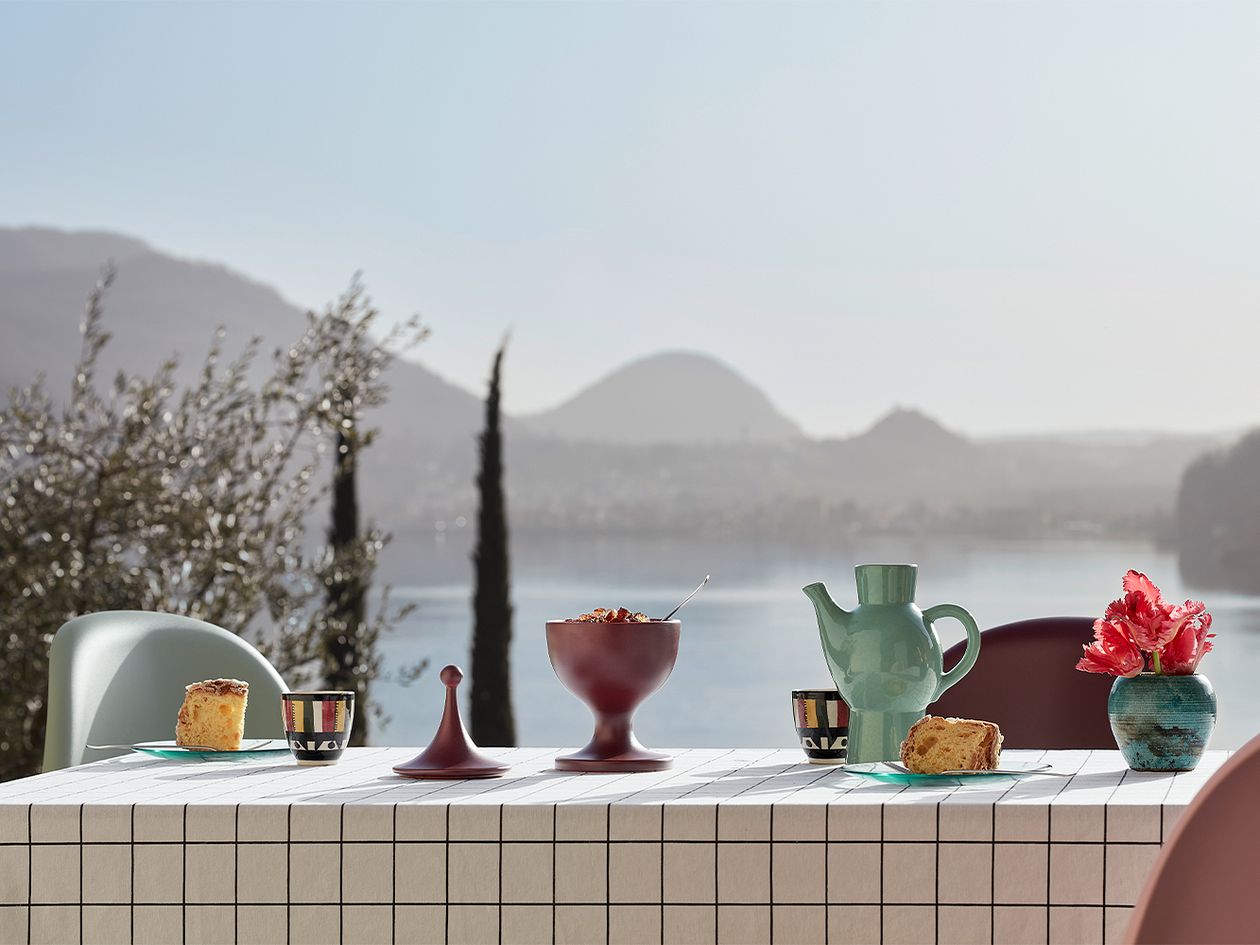 Girard from the archives: Ceramic Containers
American designer Alexander Girard is known for his colorful, opulent style inspired by folk art from all over the world – if you need a reference, just take a look at his collection of wooden dolls! Vitra's new Ceramic Containers follow along the same lines: the playful jars simultaneously resemble chess pieces, traditional apothecary vessels as well as old hat blocks.
The containers are derived from Girard's wooden creations found in the archives of the Vitra Design Museum. The originals from 1952 were hand-turned by Girard himself on a lathe, but these versions are cast in ceramic. The series includes three jars in different shapes, each of them available in three shades.
---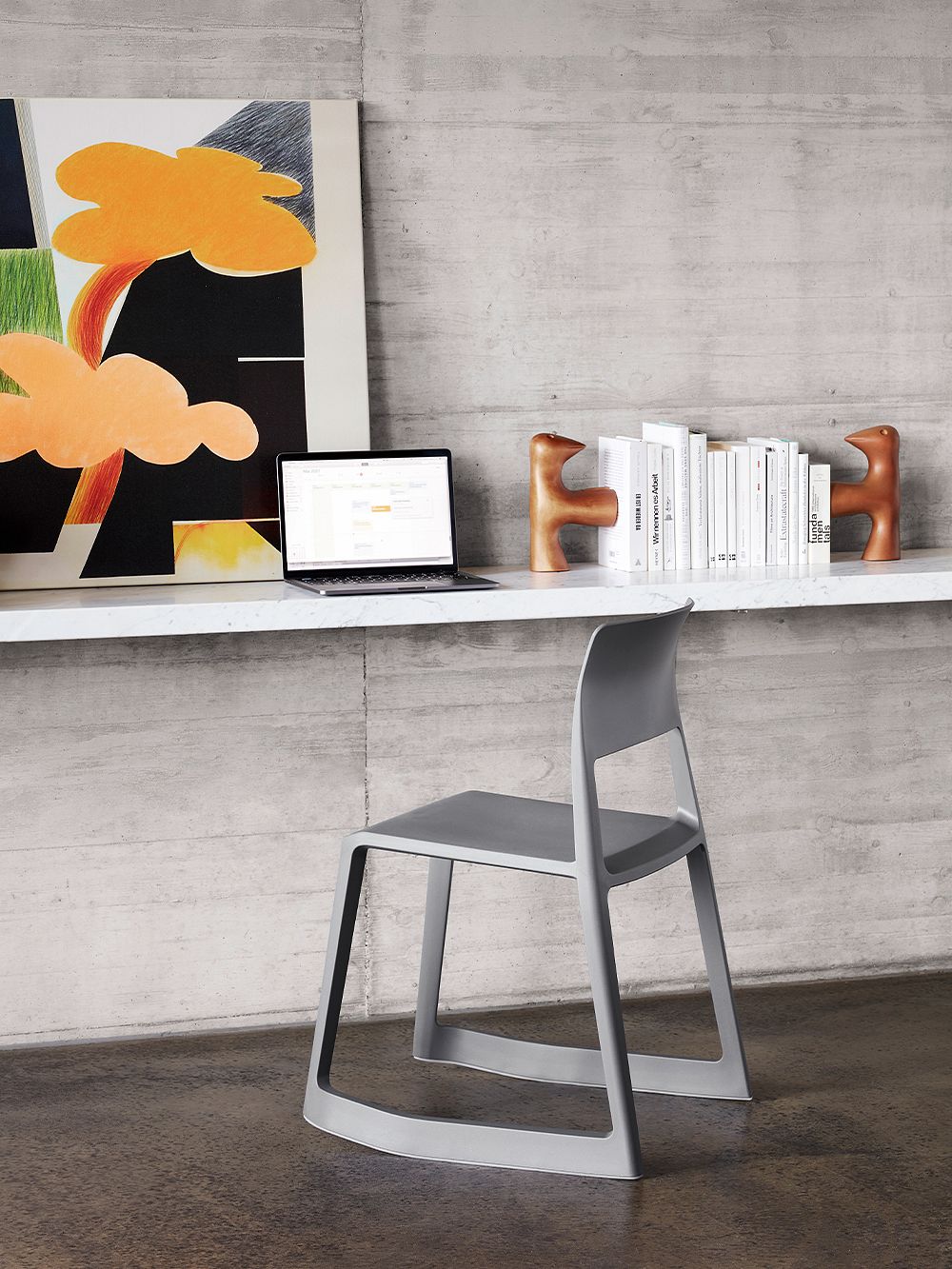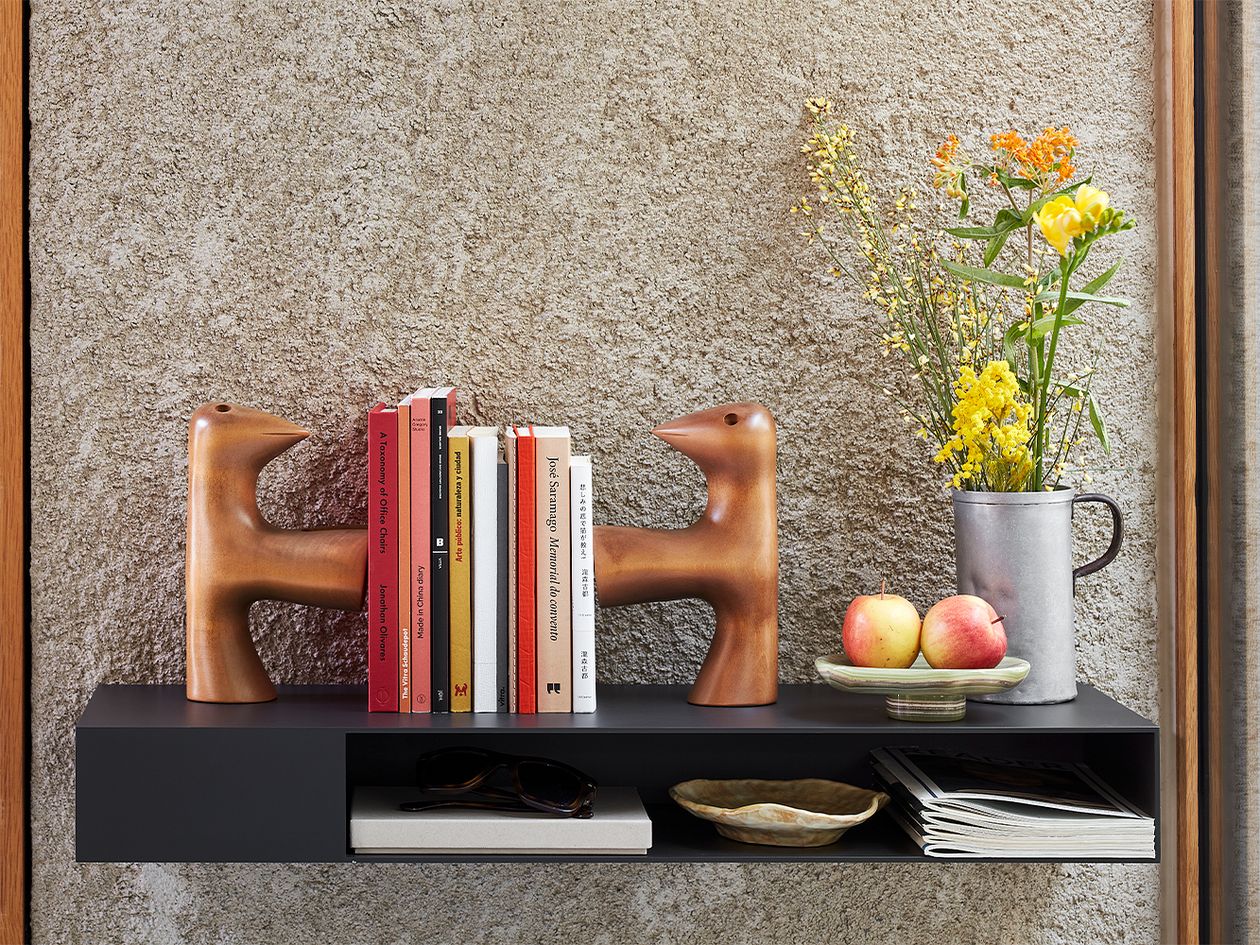 Bird's eye view: Girard Bird
Another gem from Girard is the Girard Bird, also based on an archive piece from the Vitra Design Museum. The abstract wooden sculpture can be placed both vertically and horizontally, and it can be used simply as a decorative object but also as a bookstand. Made of maple wood, Girard bird will join Vitra's bird family that already includes the Eames House Bird and the Bouroullec brothers' L'Oiseau.
---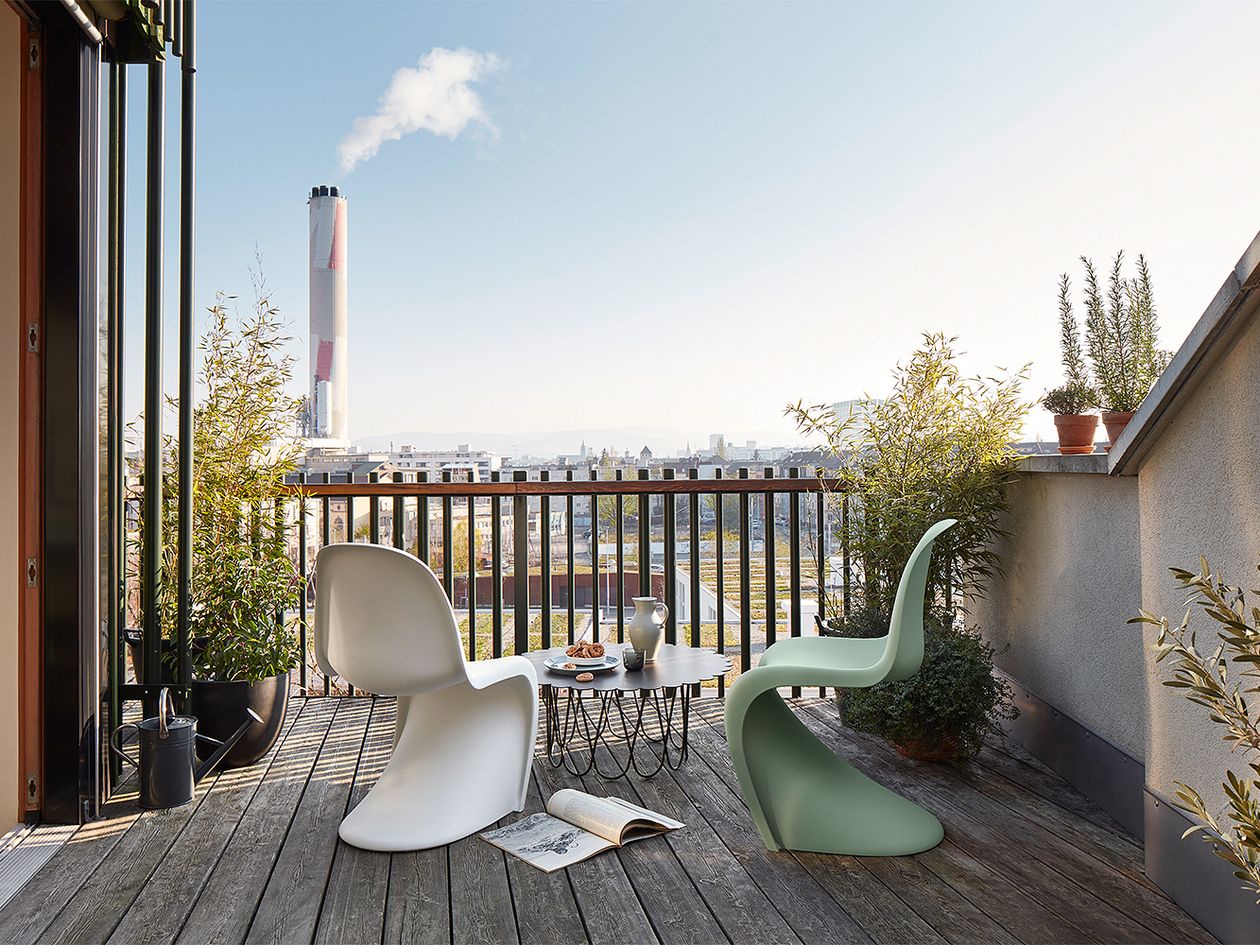 Fresh as a daisy: Flower Table
The third of Girard's designs is the Flower Table from 1977, originally designed for the interior furnishings of the legendary Miller House. Located in Columbus, Indiana, and designed by architect Eero Saarinen, the Miller House is considered one of the most significant mid-century residential buildings in the US. The table was originally made of brass, but Vitra has collaborated with the Girard family to create a version in powder-coated steel to make the table suitable for both indoor and outdoor use.
---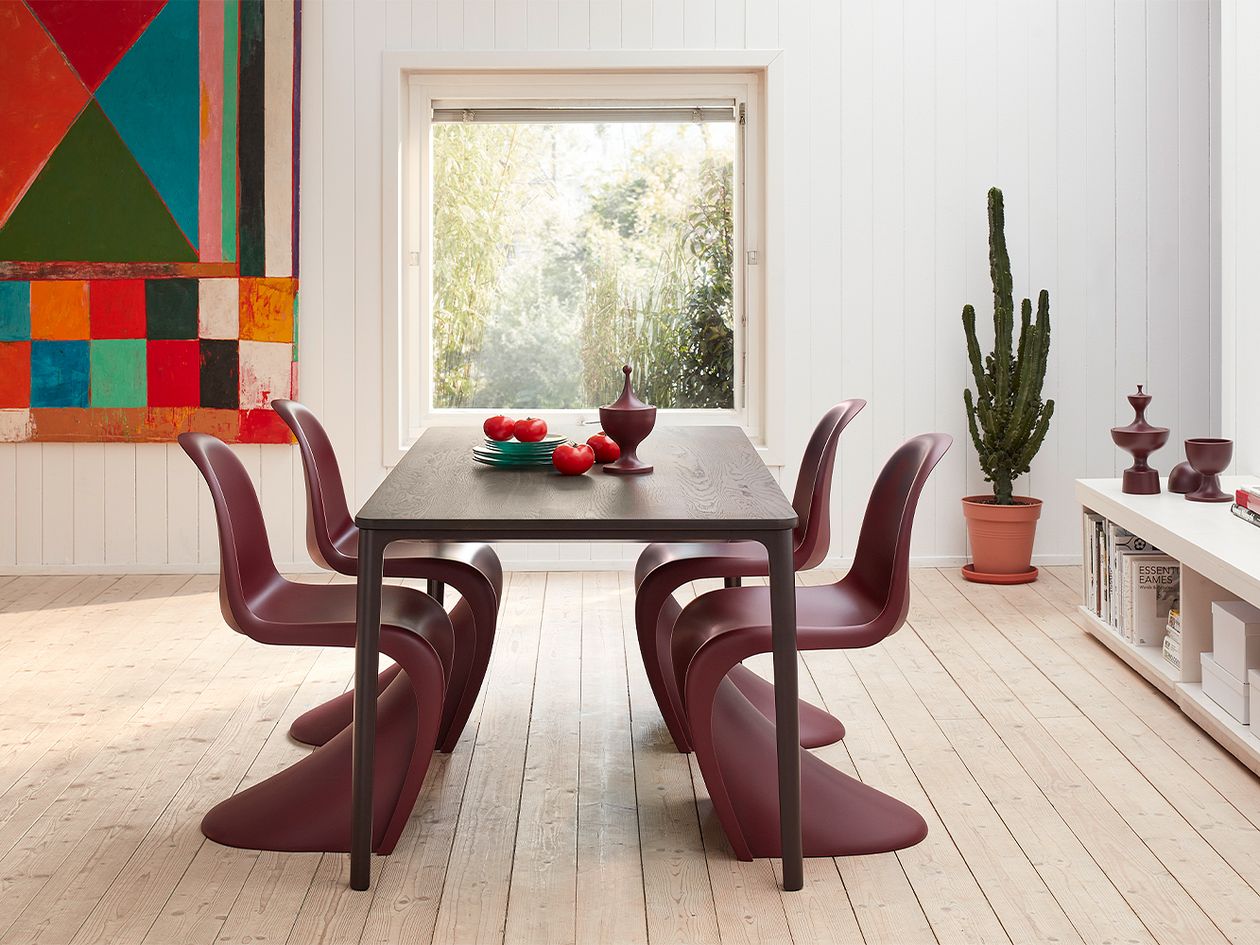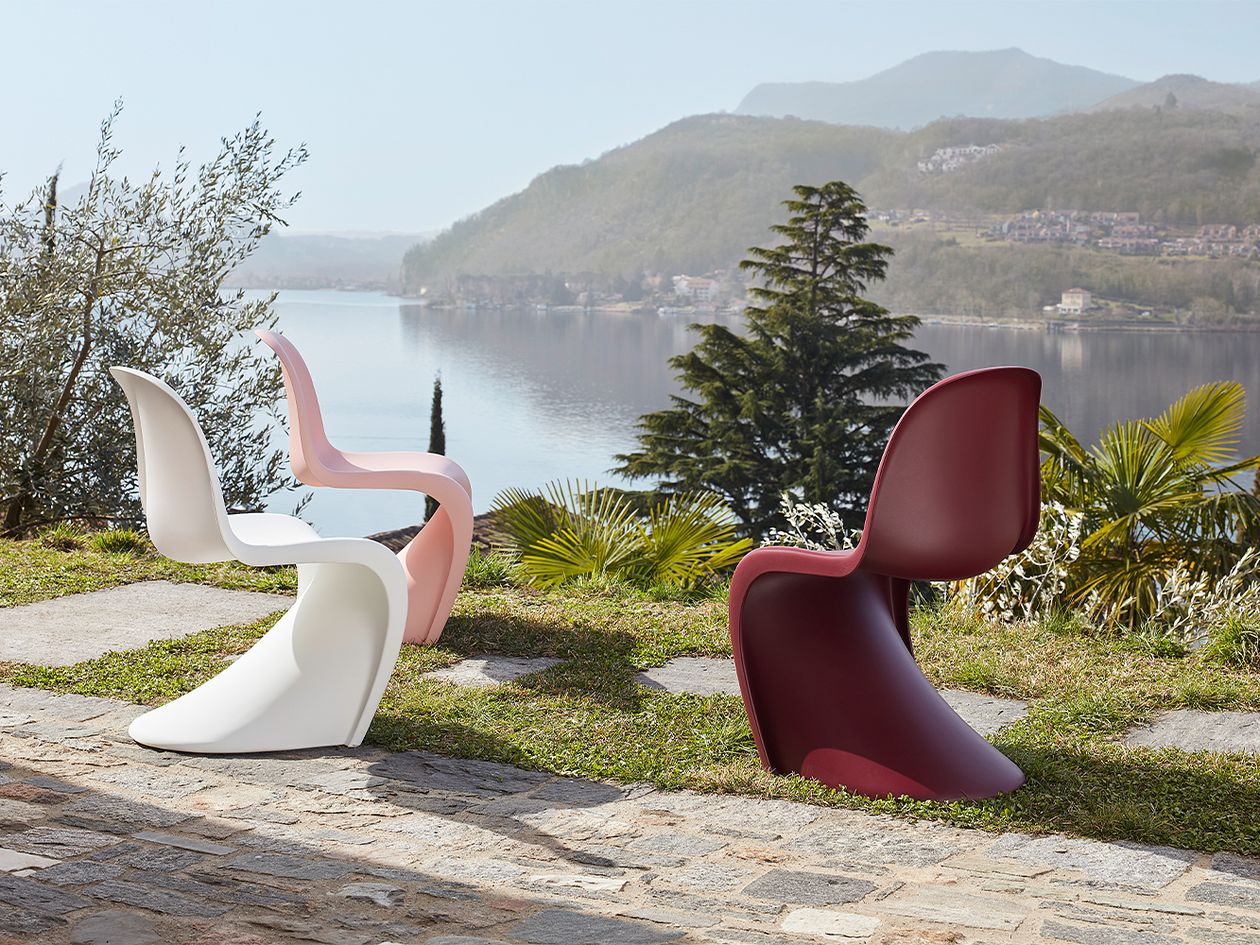 Renewed classic: Panton Chair
Verner Panton's classic, the Panton Chair, has got a whole new color palette: the design classic is now available in seven attractive shades ranging from classic white to showy blue and dramatic burgundy and black. The chair has also been given new dimensions that better meet today's requirements. The new versions will make lovely additions to balconies, patios, and leisure homes, as the polypropylene chair is also suitable for outdoor use.
---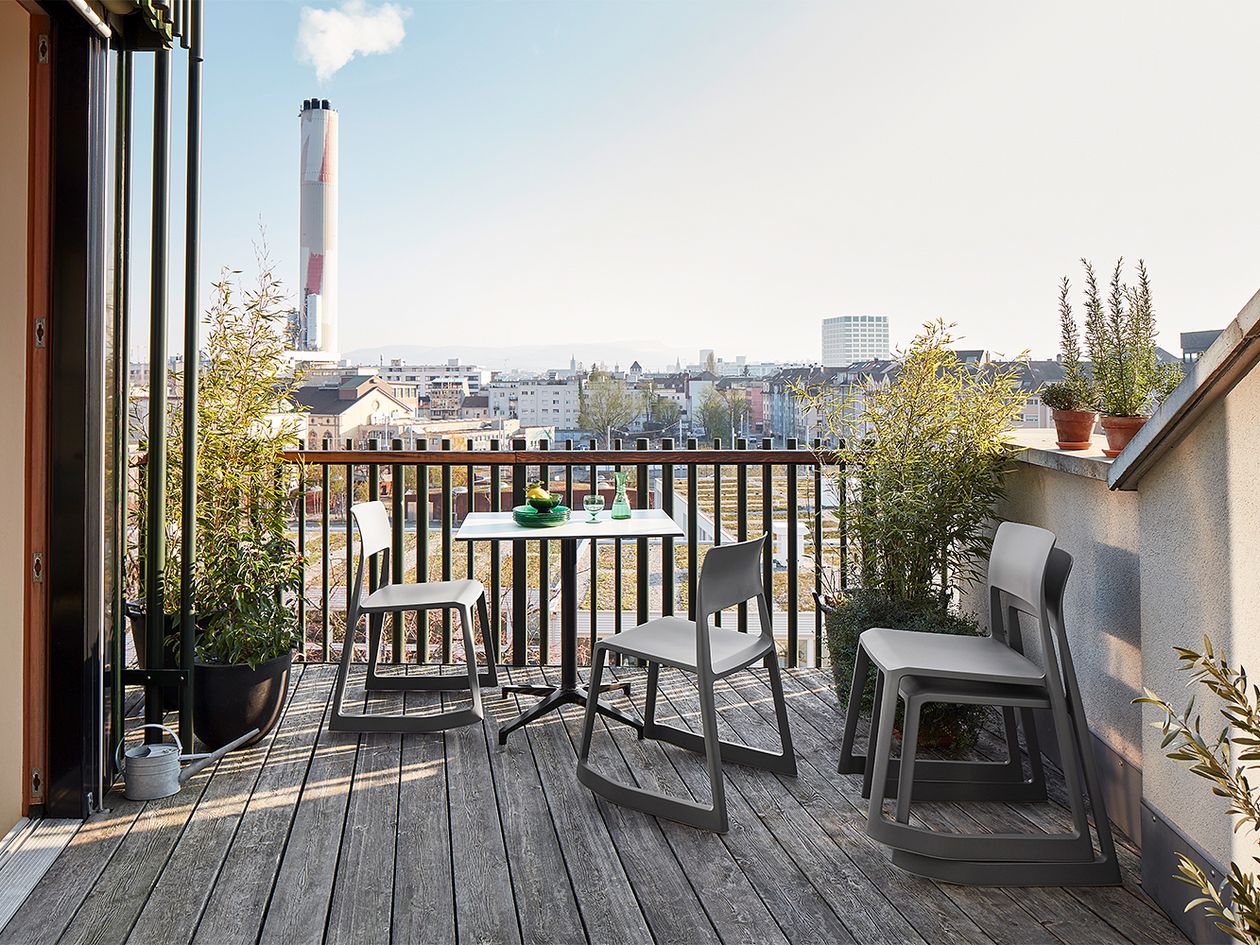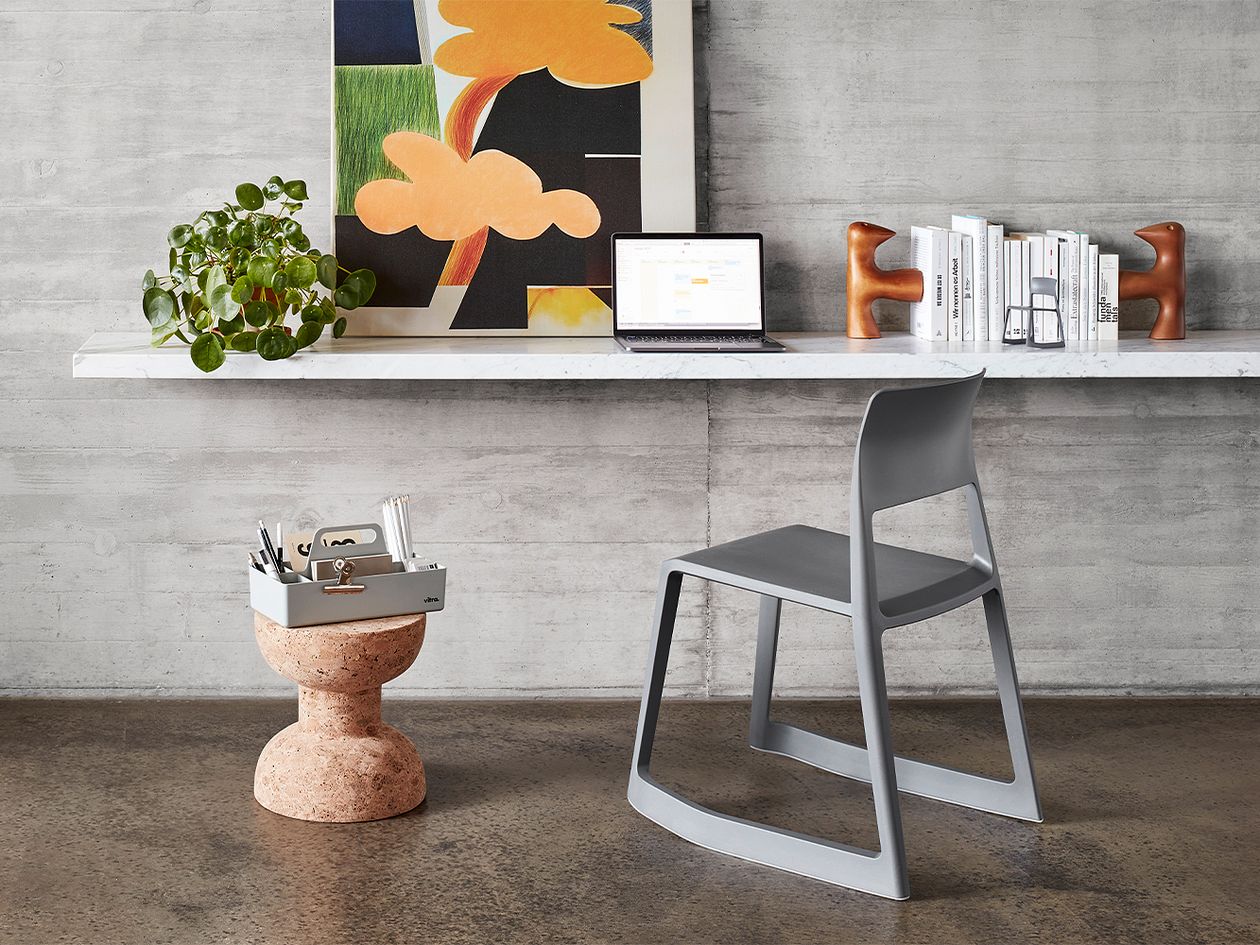 Material innovations: Tip Ton RE and Toolbox RE
Another fan favorite received and update is Edward Barber's and Jay Osgerby's Tip Ton chair, which will be introduced in a special version made of recycled plastic. Called Tip Ton RE, the chair is made mainly of household waste – used packaging to be exact – and thus its manufacturing process is better in terms of both emissions and energy consumption. The popular Toolbox will also be introduced as a special version made of recycled plastic, which will be available until the end of 2021.
See also:
• All Vitra products at Finnish Design Shop >
Edit: Emmi Ratilainen Images: Vitra