Designer Clara von Zweigbergk reveals her top 5 Christmas gifts from the Finnish Design Shop selection. She found great design gifts for her mother and friends.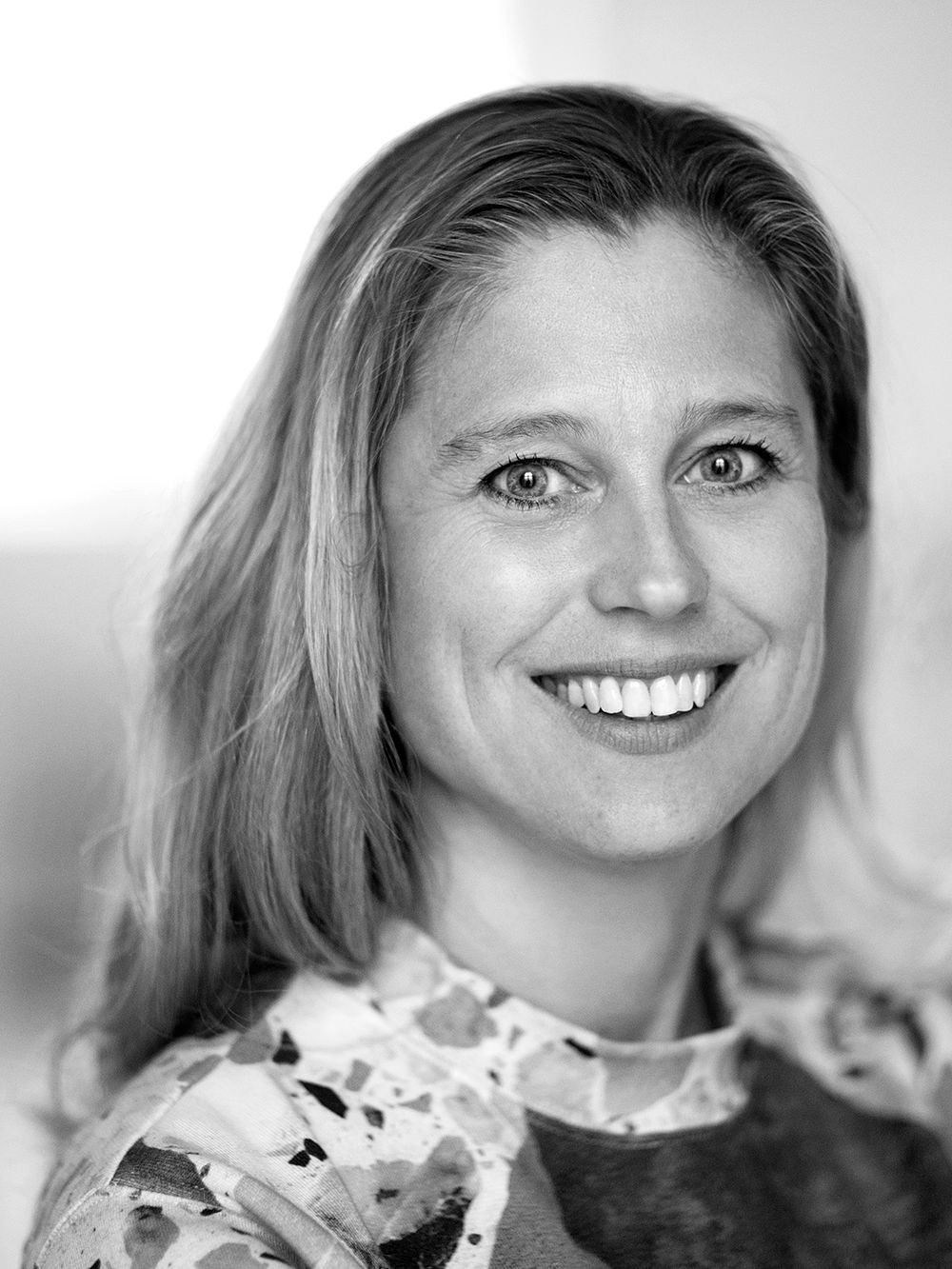 Clara von Zweigbergk, what are your favourite Christmas delicacies?
"For a Scandinavian the cured salmon is a must, as well as herring, both pickled and cured. When it comes to Christmas, I prefer everything to be very much as it has always been. It's probably much due to my father, who has kept all traditions going since his childhood. His mother even wrote a book about their Christmases, so there is some pressure! This means I'll be cooking all the traditional Swedish Christmas dishes, including stewed rice porridge with a hidden almond."
What is the best Christmas gift you have ever received?
"When my now husband and I were only friends, he had built a miniature prototype of his kitchen in Milan, where our group of friends spent many evenings. He handed it over wrapped as a Christmas present in a wine bar before we parted for the holidays. I was very touched by this."
Clara von Zweigbergk's top gift tips: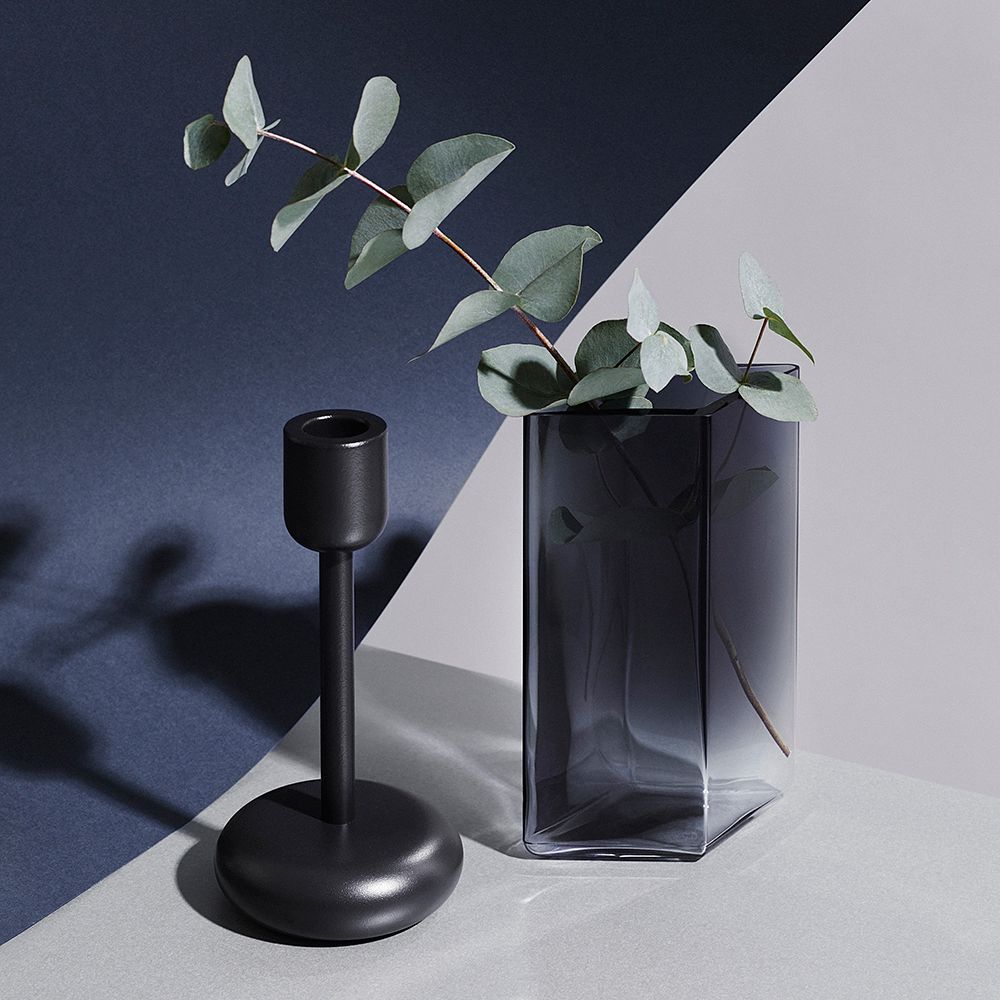 1. A future classic
"Vases are something you do not always remember you need, until you get flowers. Designed by Ronan & Erwan Bouroullec for Iittala, the rhombic shape of the Ruutu vase creates beautiful effects in the colored glass. The collection is fairly new but will soon be a classic. I would give this to my mother or my best friend."
"The Ruutu collection is fairly new, but will soon be a classic."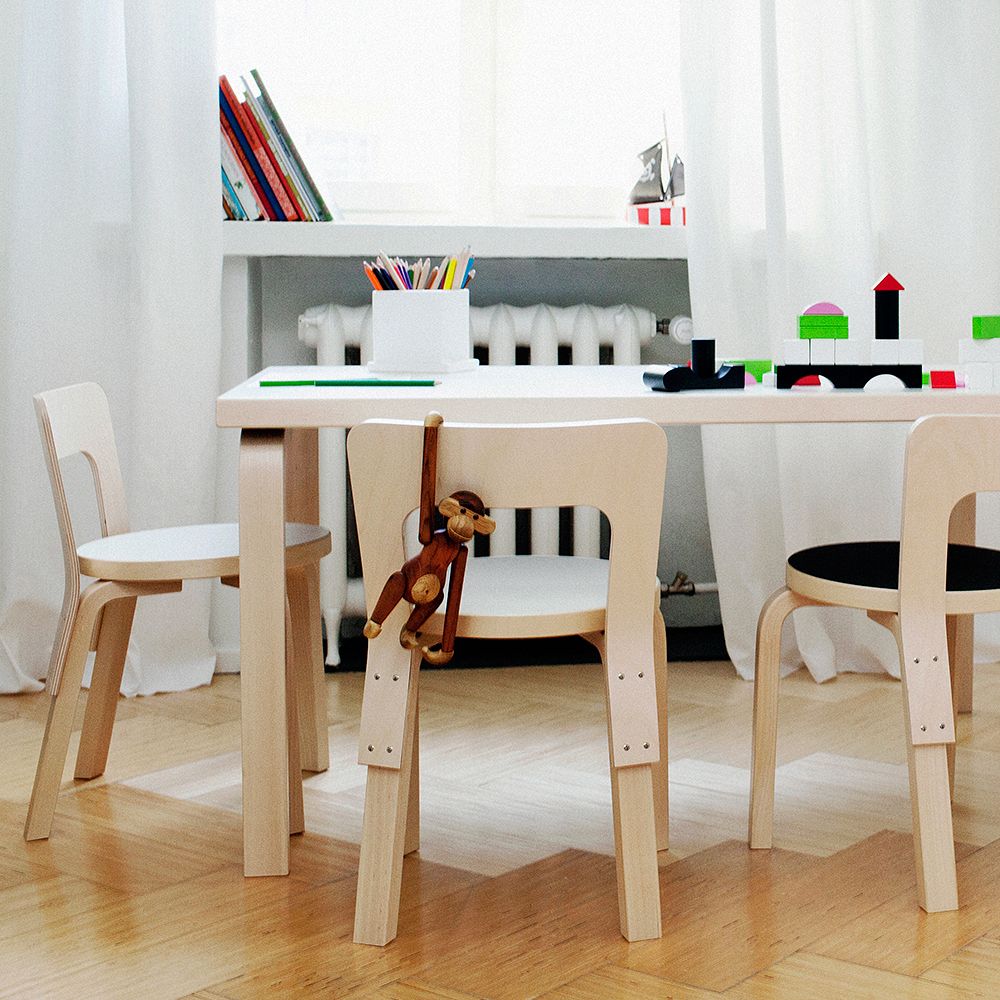 2. For the kids
"Alvar Aalto's N65 chairs for children are hard to beat, and they will last for generations. Even the wildest child will sit steady on this classic."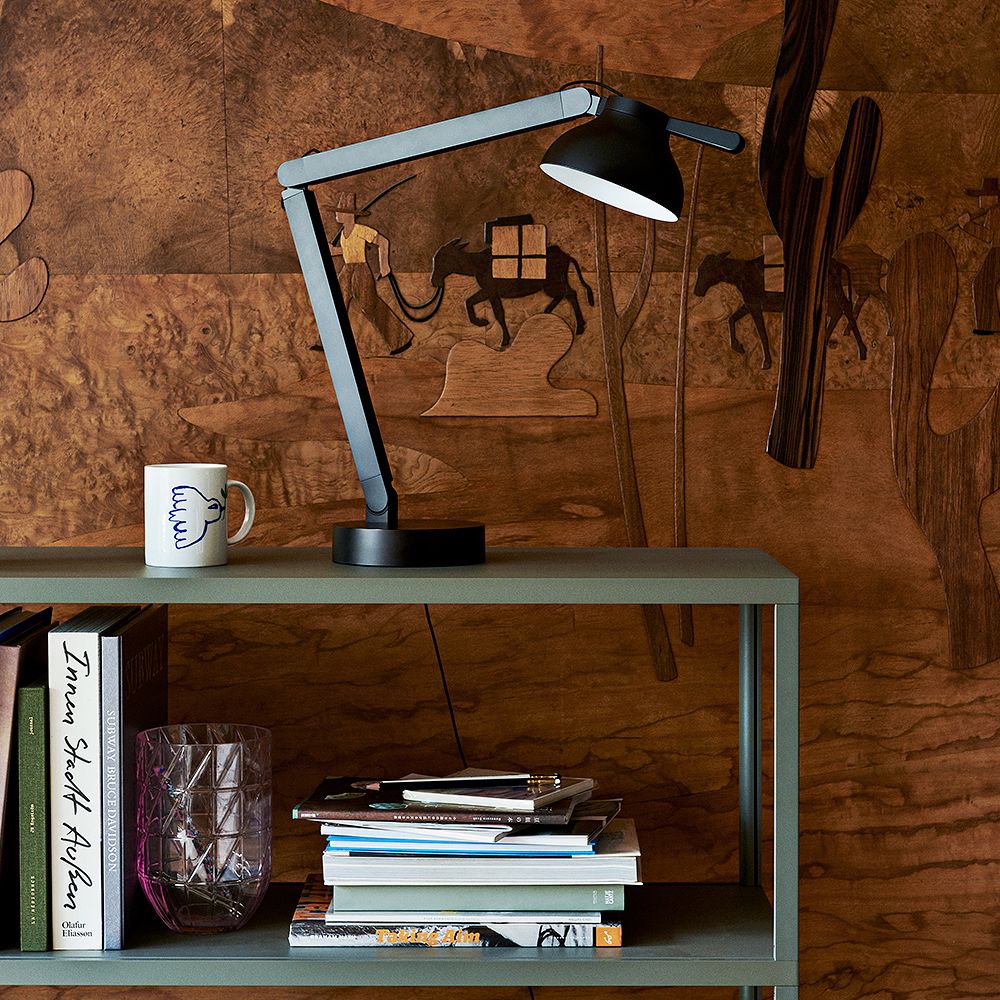 3. For the writer
"The PC table lamp, designed by Pierre Charpin for Hay, is on my personal wish list. It's a nice present for anyone who has a little desk where they like to read, draw or write."
"Hay's PC table lamp is on my personal wish list."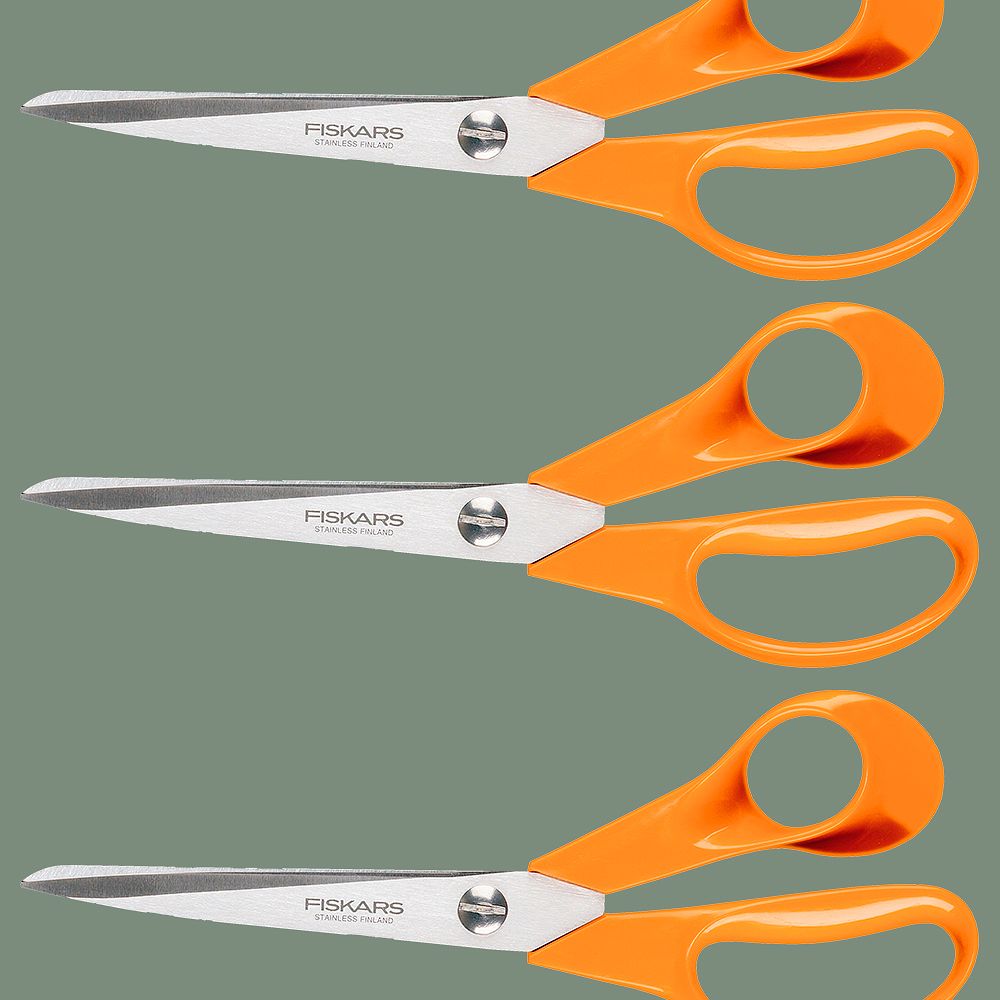 4. For everyday use
"I cut paper almost everyday, and I can say the Fiskars Classic scissors are simply the best! They make a good gift for anyone who enjoys precision."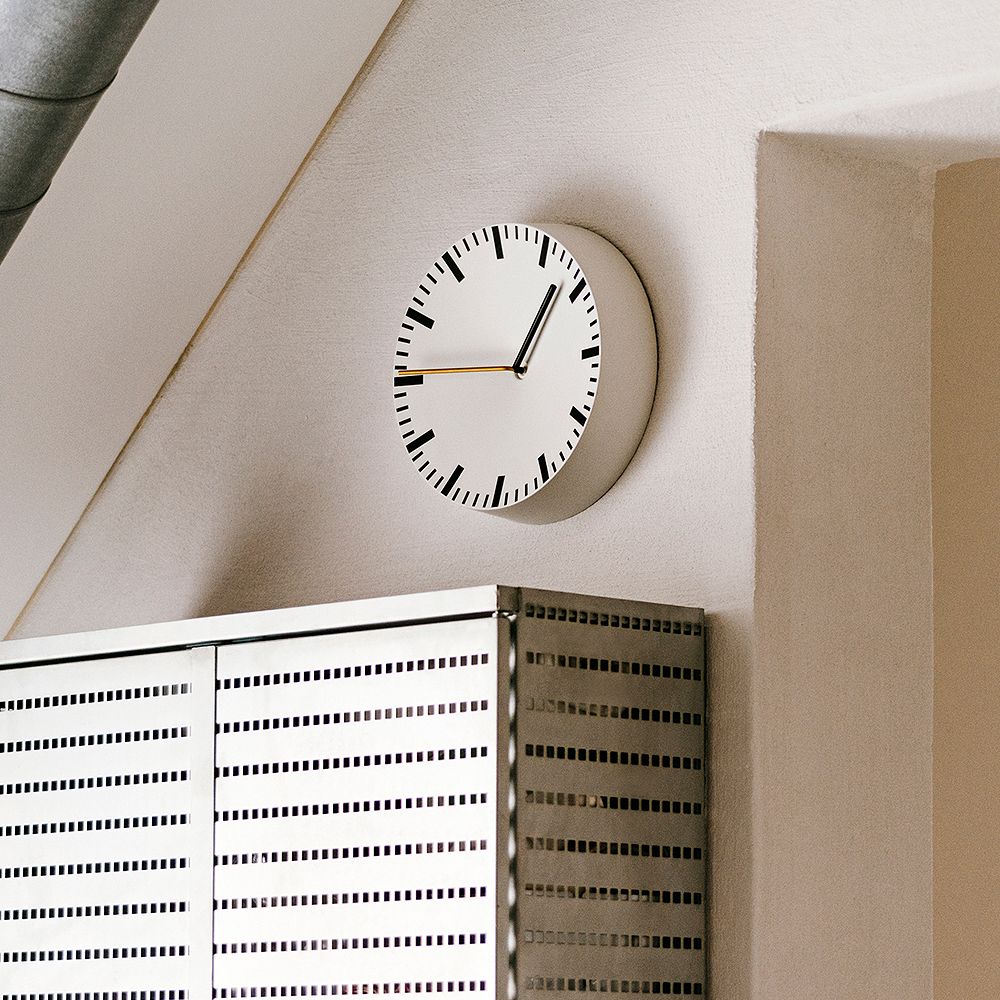 5. For friends
"It is so nice to have a wall clock that everybody can use – both at work and at home. The Analog wall clock, designed by Shane Schneck for Hay, is my favorite, and it would be a great present for a family, or for any new office.
View more Christmas gift ideas >
Discover Clara von Zweigbergk's designs >
Text: Mikko Vaija Images: Manufacturers