We at Design Stories are already looking forward to Christmas and asked our friends to share their best gift ideas from the Finnish Design Shop selection. First in the series of articles, which will continue until Christmas, is Swedish designer Carina Seth Andersson.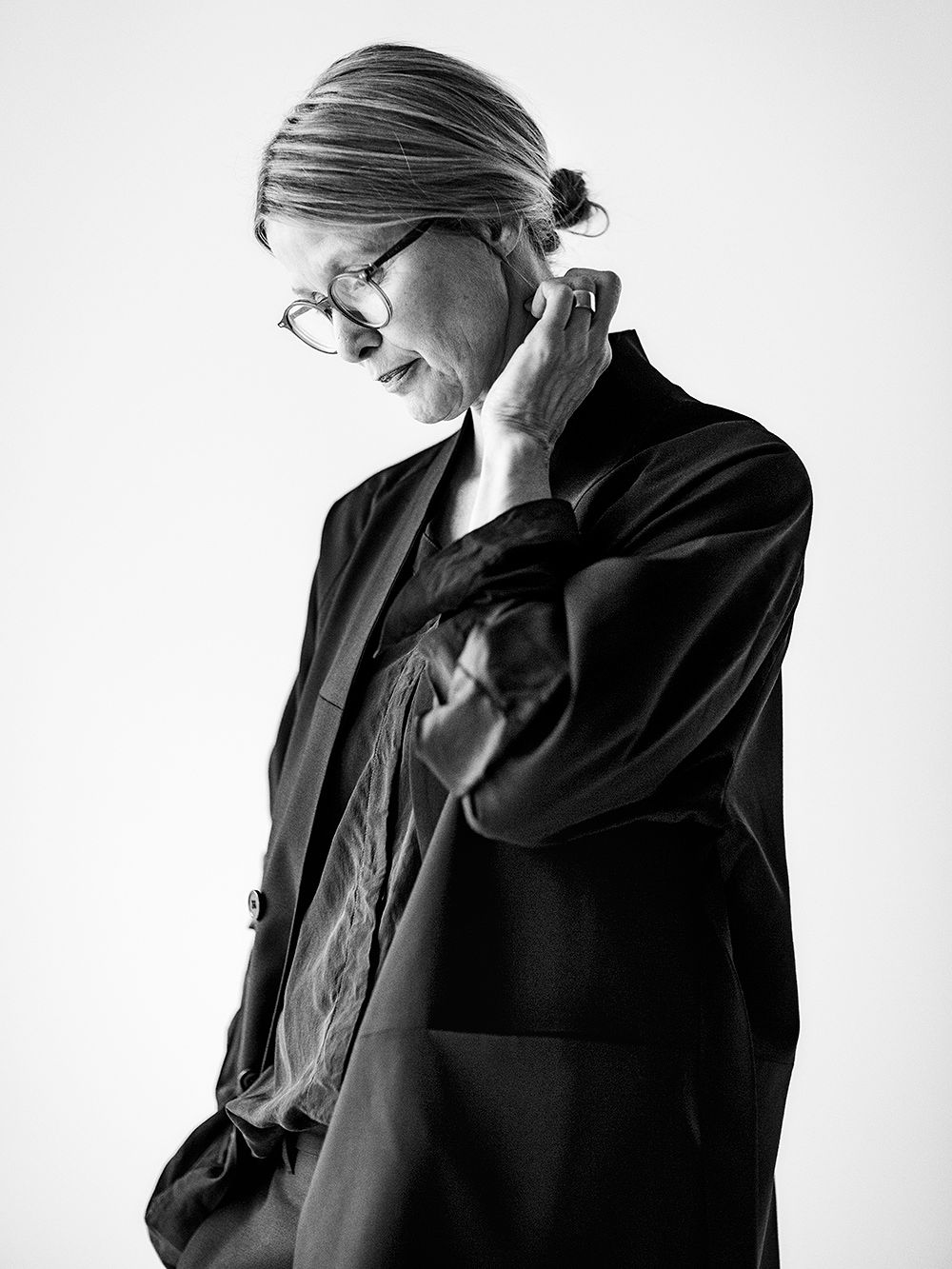 Carina Seth Andersson, what do Christmas traditions mean to you?
"Christmas traditions can be both wonderful and difficult, as it is not that easy to break them if you want to do things your own way. The traditions of families are an essential part of celebrating Christmas, and those traditions may be very old. If you deviate from them, the best outcome is often a compromise."
What is your most cherished Christmas memory?
"I have always loved Christmas time: candles, spending time together, the Christmas tree, baking, gravlax, and Christmas toffee. One of my best Christmas memories is perhaps a certain Christmas Day breakfast. I had woken up early to make porridge, and we ate it leisurely with all my boys in front of the fireplace. Wonderful memories also include traveling to the archipelago, slowly warming up the cold house and setting the Christmas table. Christmas Day is my favorite: you do not have to do anything, and you get the feeling that the year is about to end and that a new era can begin."
Carina Seth Andersson's Christmas gift ideas: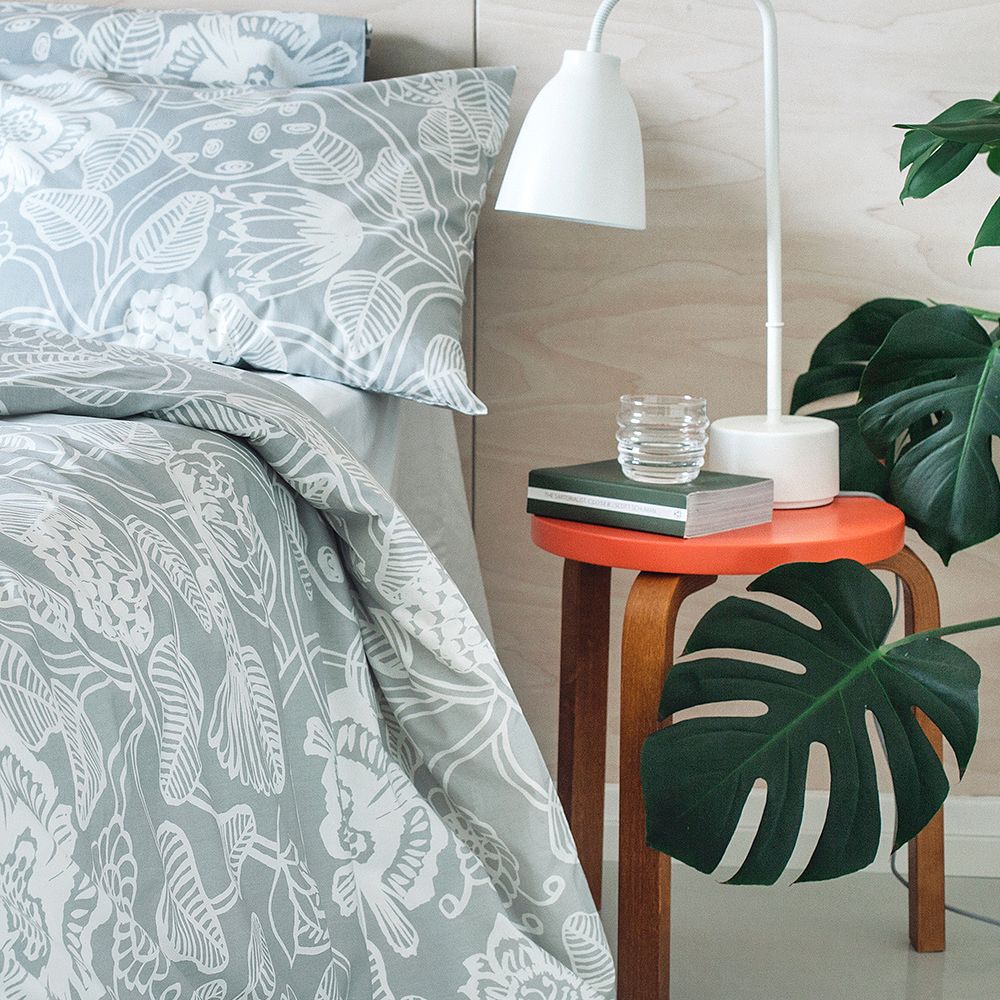 1. A classic
"Artek's Aalto stool with three or four legs in all colors – you can never have too many of them at home or at the studio. The stool also works as a small table and as a nightstand in the bedroom. This will always be my number one gift tip."
"You can never have too many Aalto stools at home or at the office."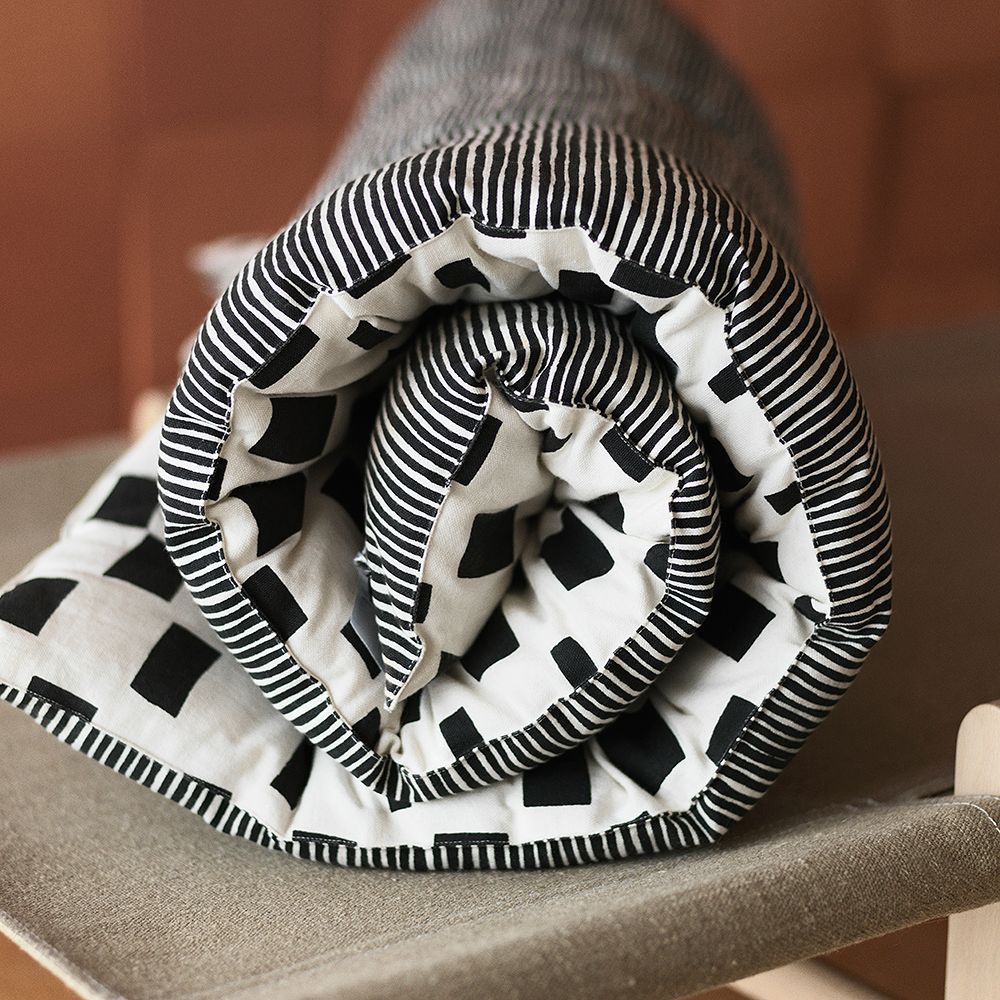 2. For lounging
"Marimekko's roll-up mattress is a cozy piece of home décor that you can place on the floor or the couch. It is suitable not only for children and adults, but also for pets. It would be wonderful to have these in different prints!"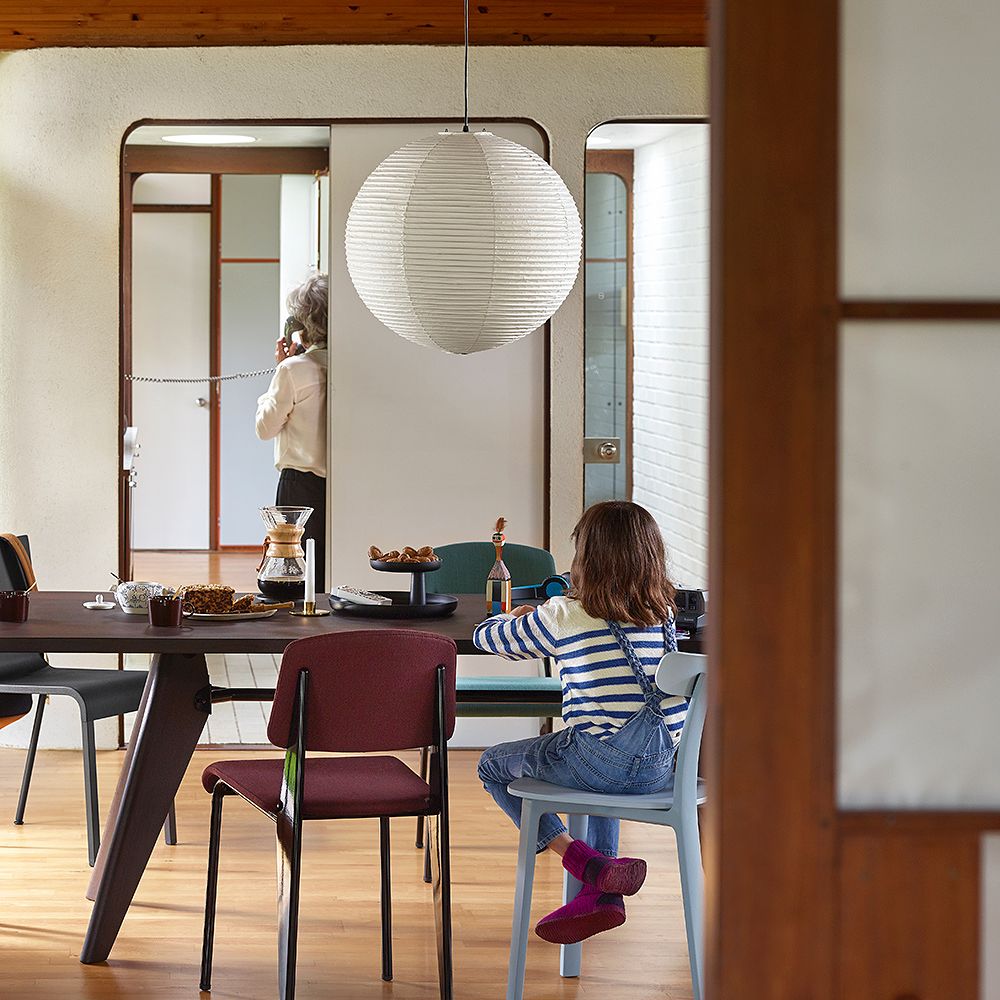 3. A minimalist lighting fixture
"The iconic Akari rice paper lamp from Vitra works in every room. It illuminates beautifully and does not take too much attention away from other home decorations." (Currently available only for our Finnish customers.)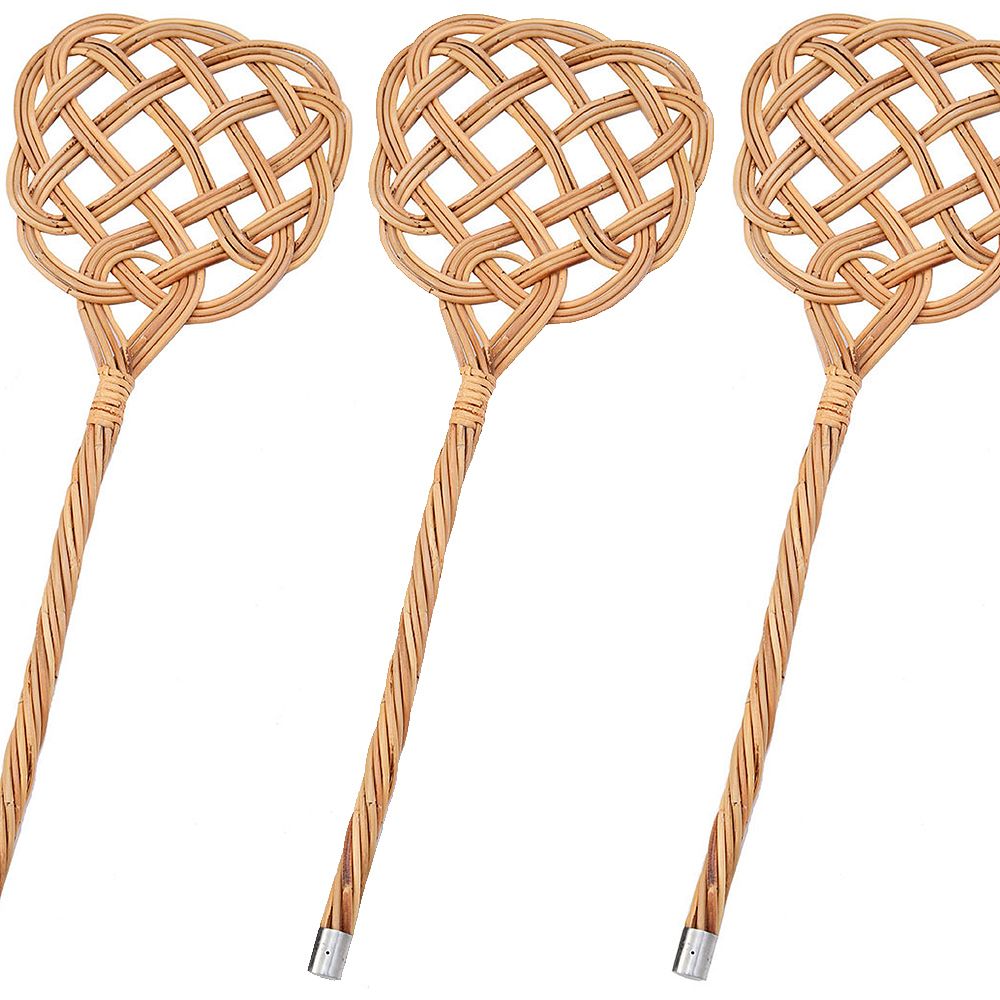 4. The beauty of the cleaning cupboard
"The rug beater crafted by Parolan Rottinki is a forgotten cleaning tool that should be more popular. Upon closer inspection, the rattan beater is a fantastically beautiful object."
"A rattan beater is a fantastically beautiful object."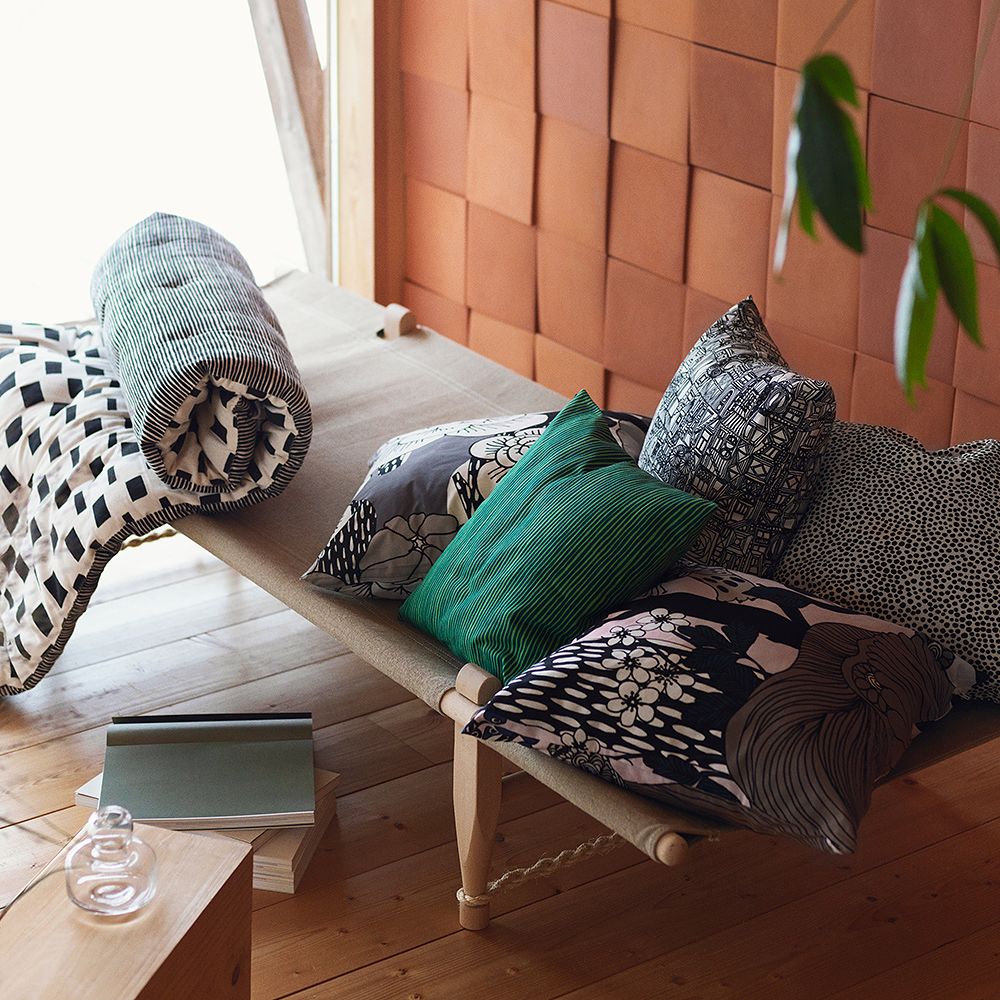 5. For a cottage-goer
"The easy-to-assemble OGK daybed fits just about anywhere – home, studio or summer cottage. The slightly coarse linen upholstery, sisal ropes and beech components give this piece of furniture character."
View products designed by Carina Seth Andersson >
Text: Mikko Vaija Images: Marimekko, Parolan Rottinki, Suvi Kesäläinen