Many Nordic people feel happiest in the forest, where they find safety, peace, and quiet. A stroll in the forest helps people to escape their everyday worries and feel happier, and — as research indicates — has a health-improving effect. The following products will bring the feel of the forest into your home!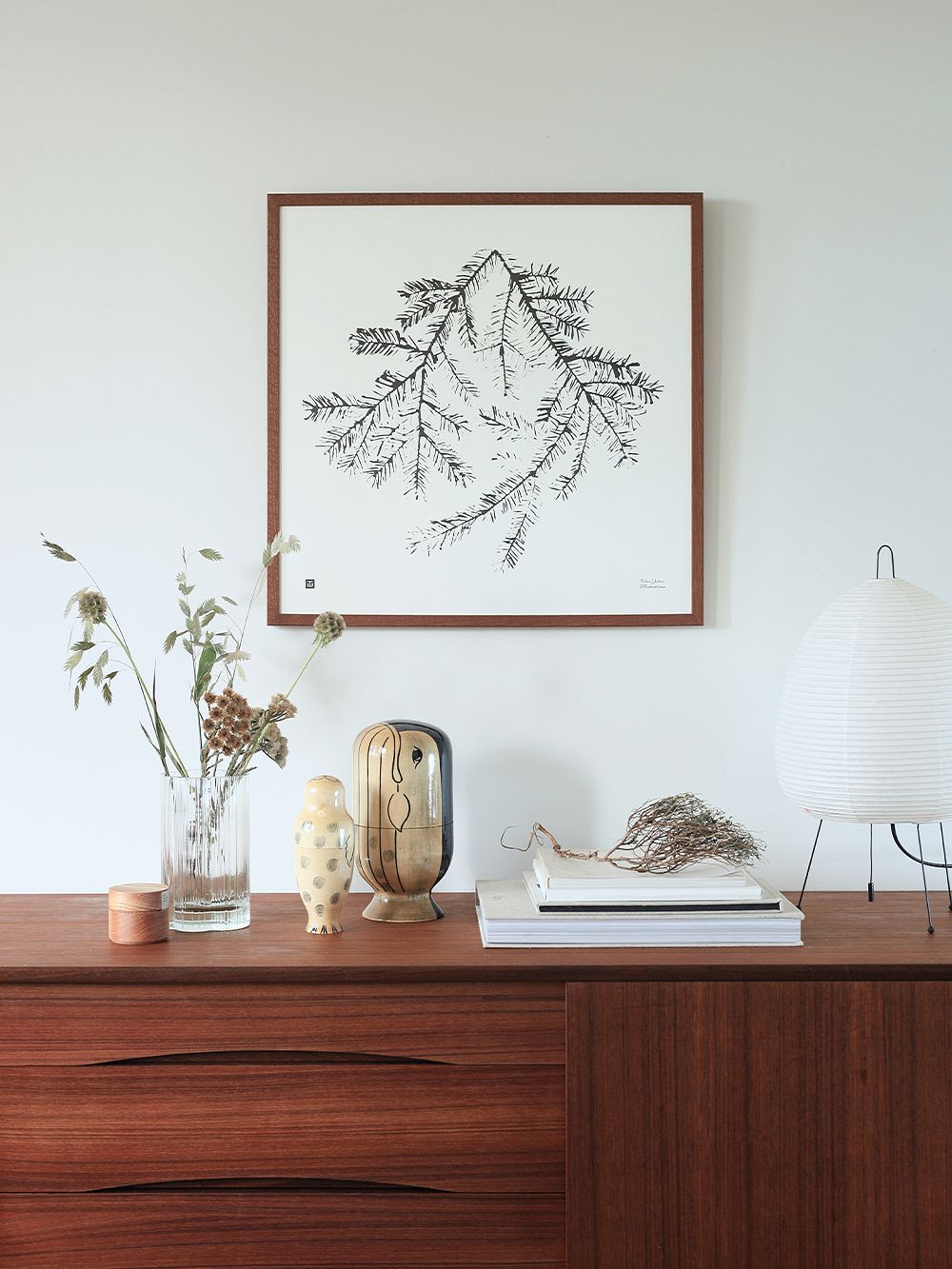 Art, naturally
Forests and nature have been a source of inspiration for Nordic artists and designers throughout the ages. Teemu Järvi's delicately simple graphic posters depict typical Finnish plants and animals. They beautifully complement the interior decor of modern art lovers. For example, the original print of the Spruce Branch poster was made using the ancient Asian Gyotaku technique, in which ink is applied directly to the object to be printed.
• Teemu Järvi's Spruce Branch poster >
• All posters >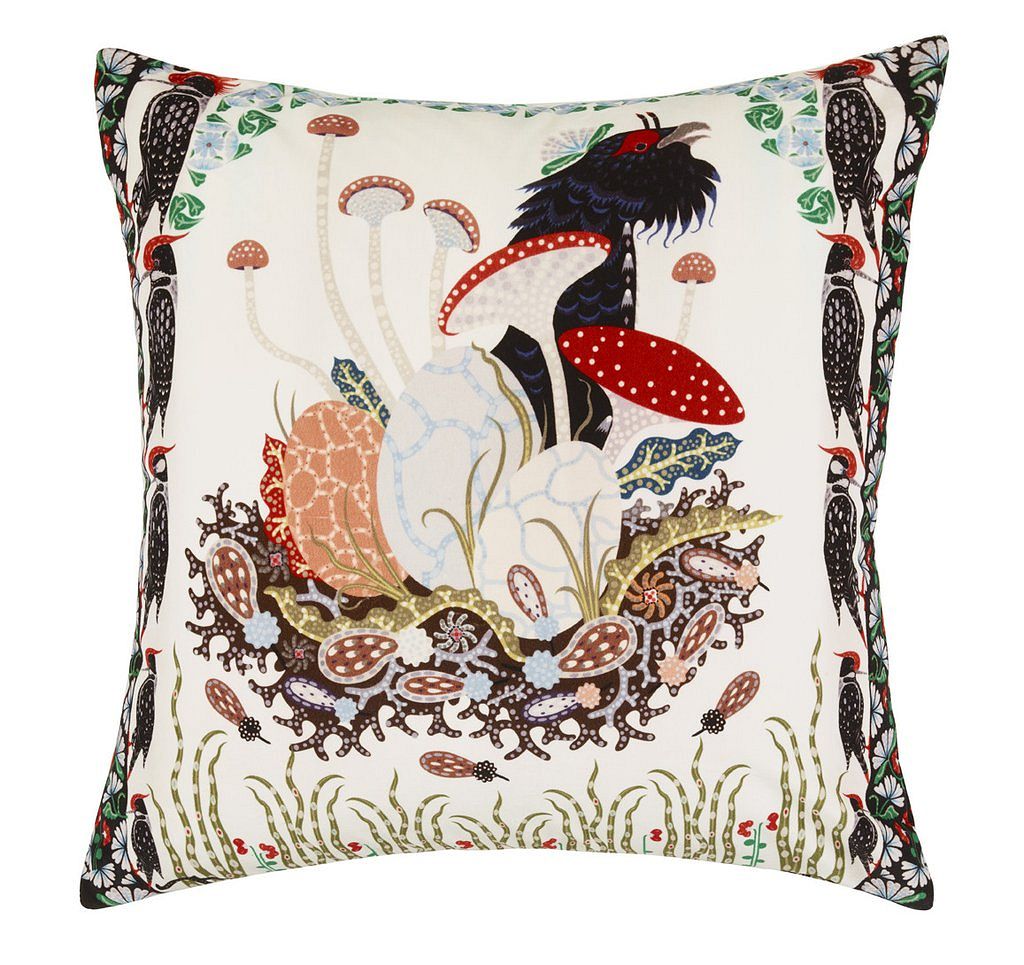 A small piece of enchanted forest
Nature also offers pleasures to lovers of maximalist style. The Woodpeckers cushion cover by Klaus Haapaniemi is a rich yet modern interpretation of the forests featured in Finnish folk tales. The impressive, mystical cushion cover is made of luxurious cotton velvet. Both sides are adorned with a hand-printed pattern.
• Klaus Haapaniemi's Woodpeckers cushion cover >
• All cushion covers >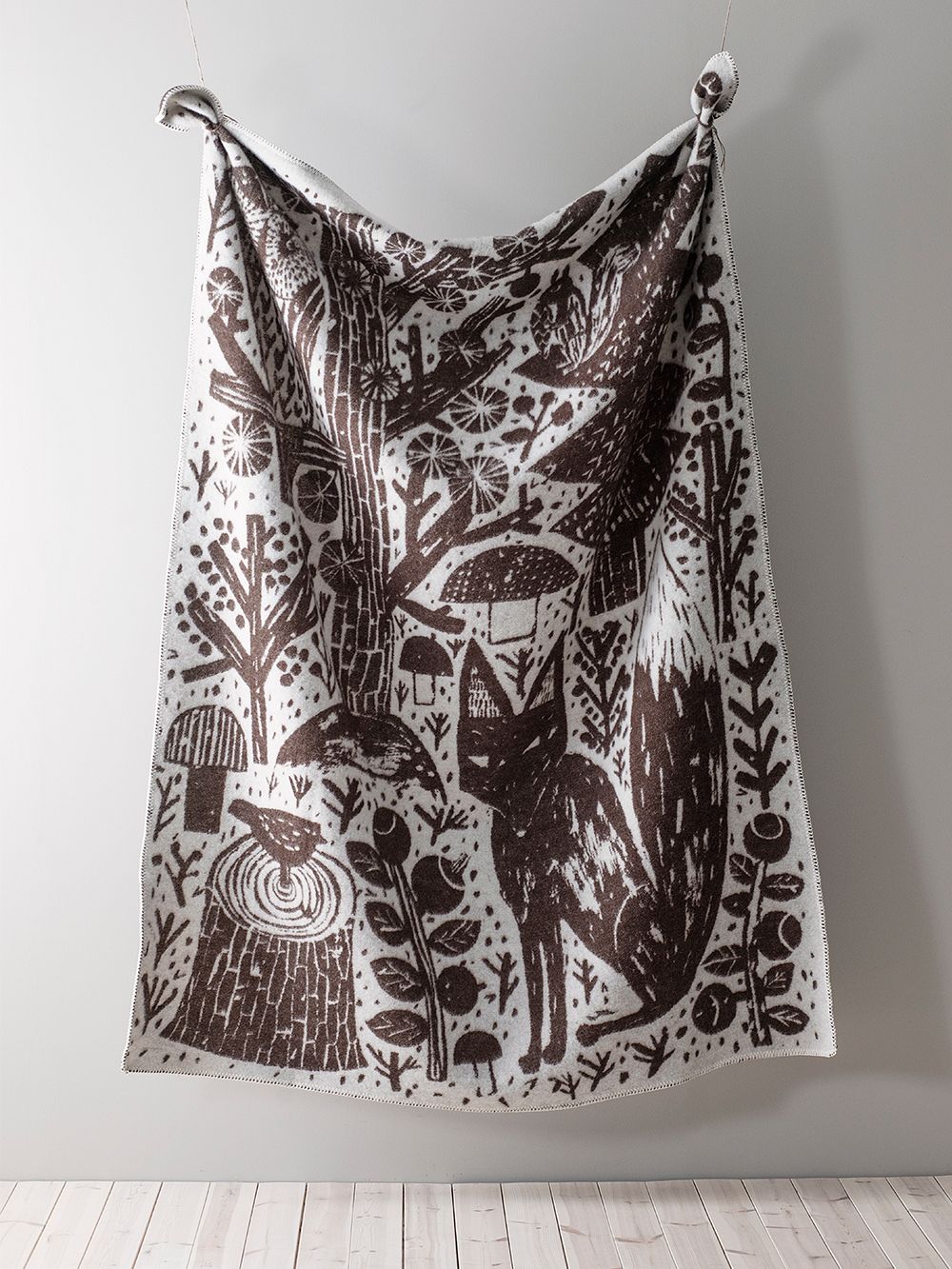 Cozy forest friends on the sofa
A nap on a lazy Sunday afternoon tastes particularly sweet under the Metsikkö blanket by Lapuan Kankurit. Designed by Matti Pikkujämsä, the blanket features an adorable fox with other forest dwellers. Its nostalgic pattern and brown tones bring a touch of retro spirit to the interior. The soft and plush blanket is made of 100% mulesing-free wool.
• Metsikkö blanket by Lapuan Kankurit >
• All blankets >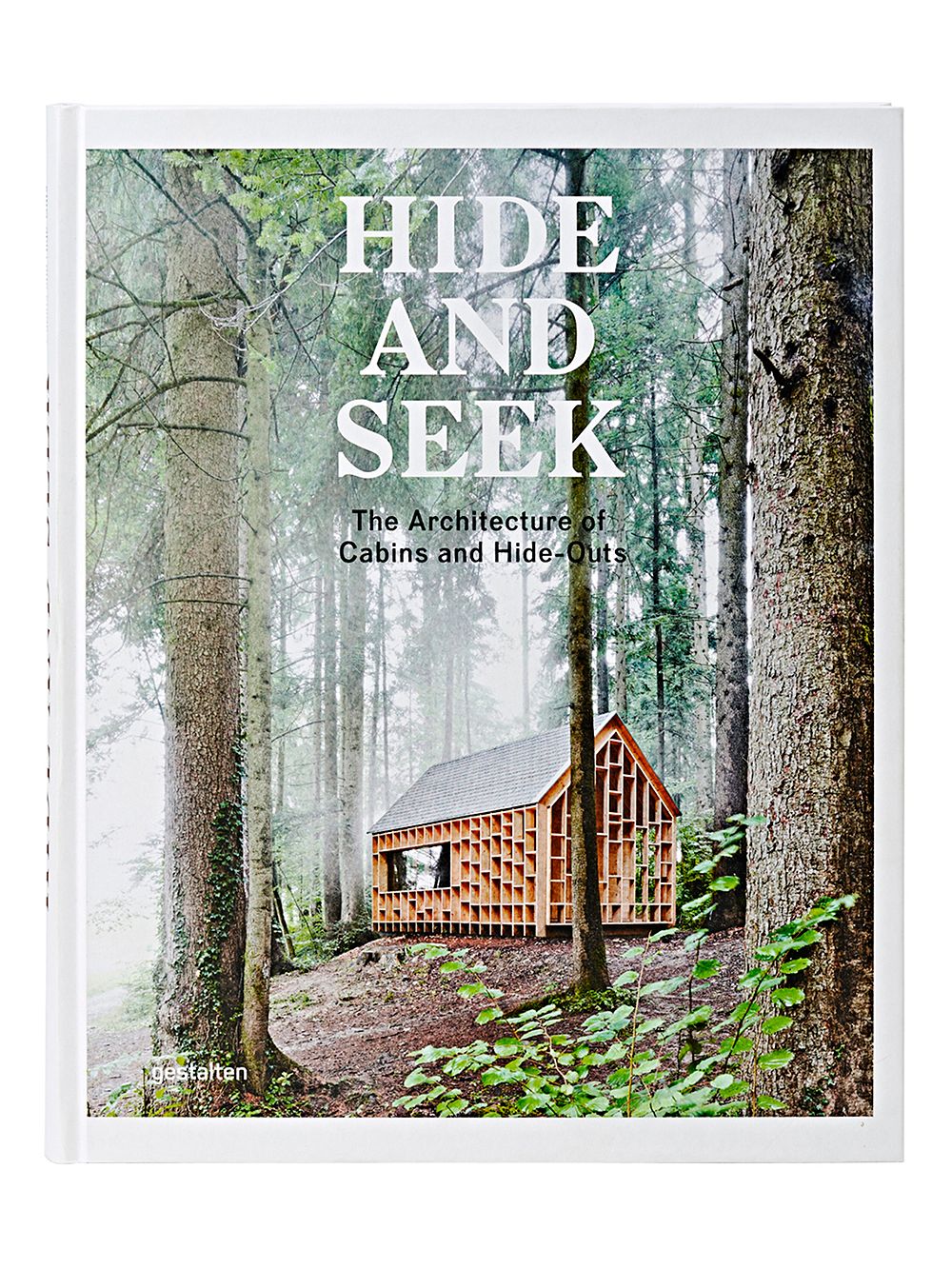 Visit forest cabins from your armchair
Dreaming of your own hideaway? Live out your dreams by browsing the book Hide and Seek: The Architecture of Cabins and Hideouts, published by Gestalten. The book presents a fascinating collection of modern cottages, cabins, huts, and other hideouts around the world. Large, stunning images convey the peace and harmony of nature.
• Gestalten's Hide and Seek book >
• All books >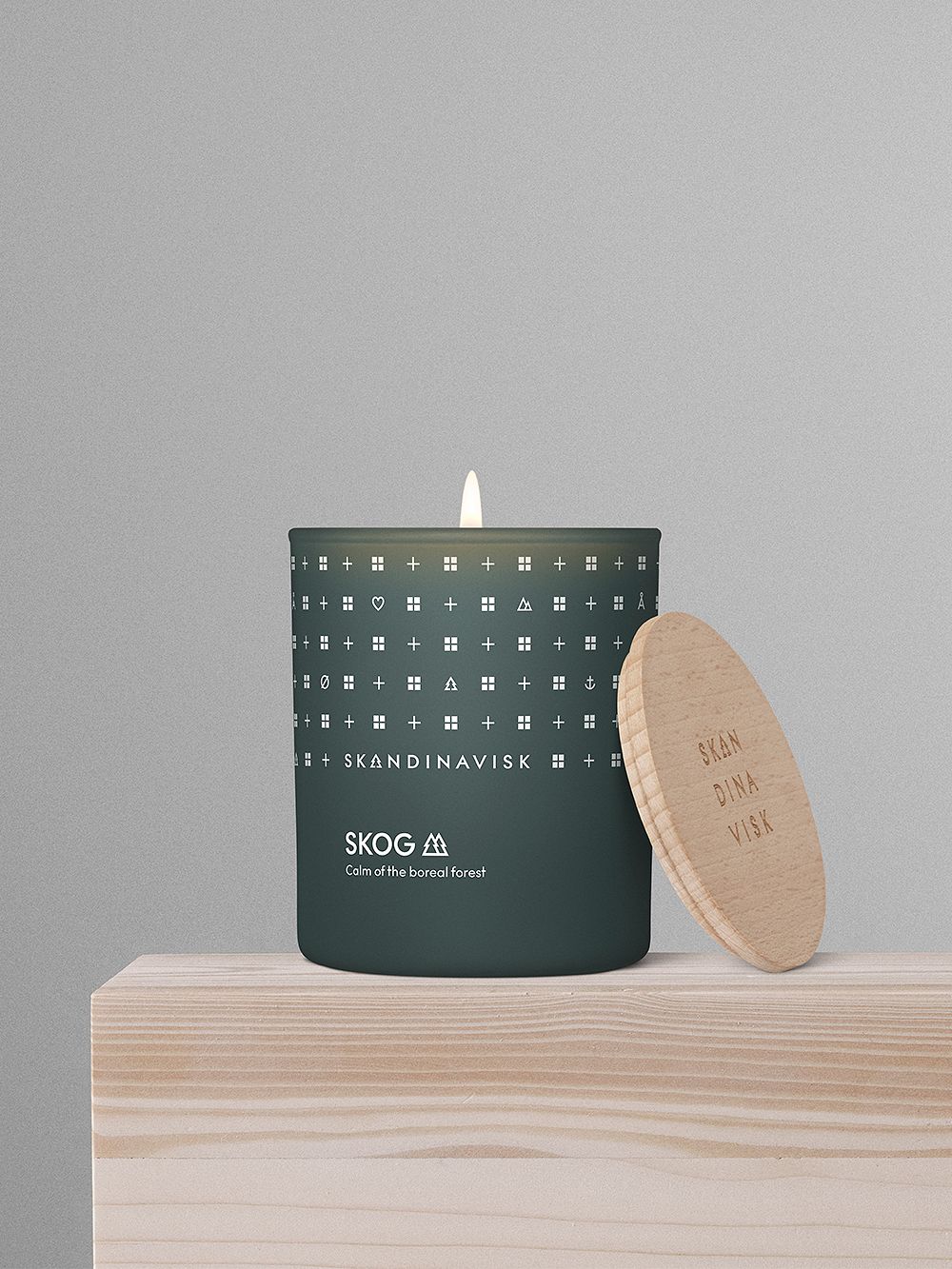 A fresh breeze from Northern nature
Dark and mossy spruces, birches with fresh green leaves about to unfold, and sun-kissed pine forests fill their surroundings with clean air and fresh fragrances. Create the same natural fragrances at home with the Skog scented candle by Scandinavisk. In Sweden and Norway, skog means forest: accordingly, Nordic coniferous forests provide the inspiration for the Skog candle. Hints of pine, spruce, lily-of-the-valley, and birch sap can be enjoyed in the scent of this cleanly and evenly burning candle.
• Skandinavisk's Skog scented candle >
• All scented candles >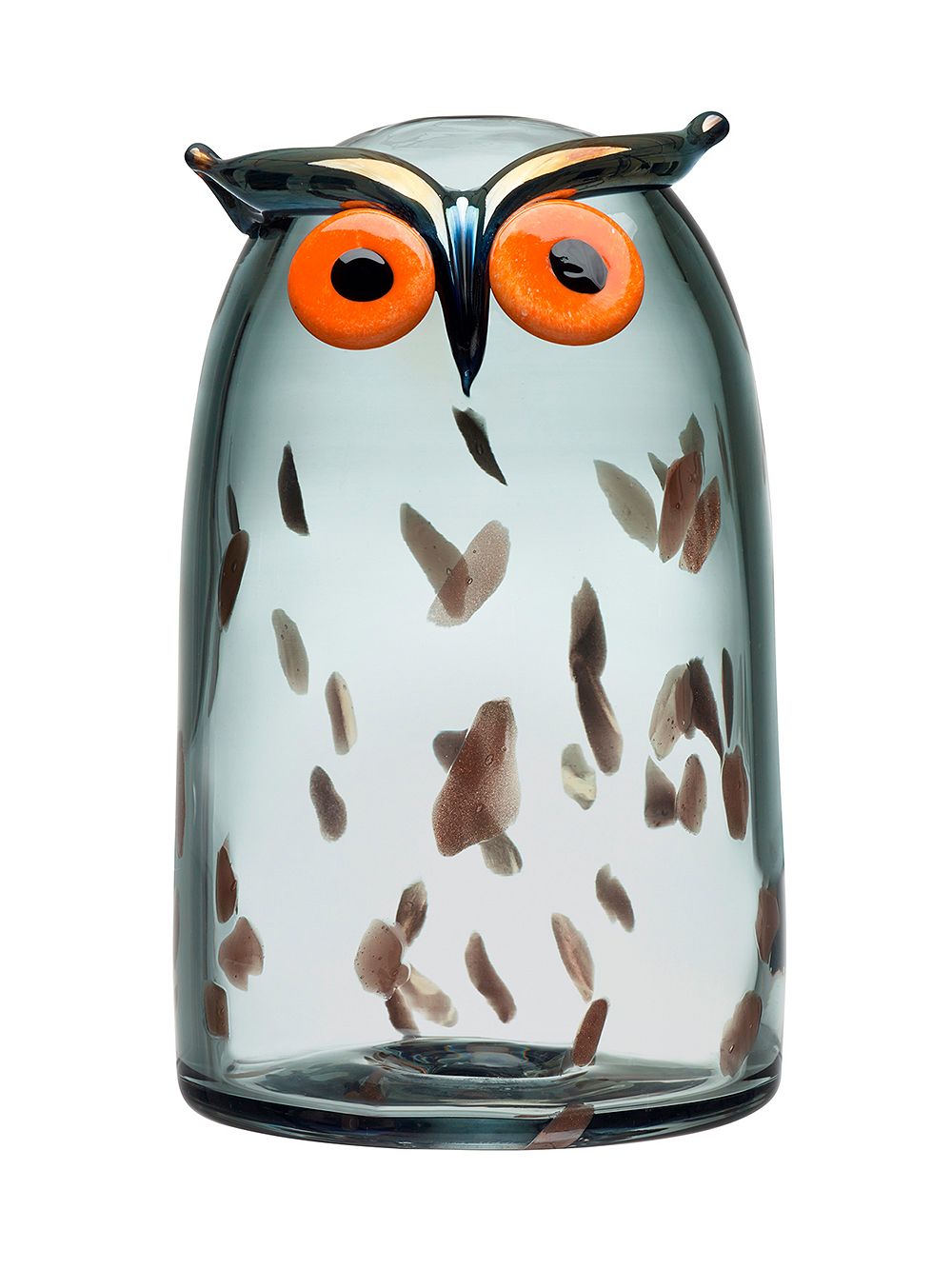 The wisest bird in the house
The large, sharp eyes of Oiva Toikka's Long-eared owl watch the owner night and day. This expressive owl is part of the collection of glass birds by Toikka, the first of which were designed almost 50 years ago. Each Toikka bird is a unique individual, where the professionalism of glassblowers meets the insightful vision of an ingenious designer. The Long-eared owl is an impressive artwork on its own but also thrives as part of a larger flock of glass birds.
• Iittala's Long-eared Owl >
• All art glass >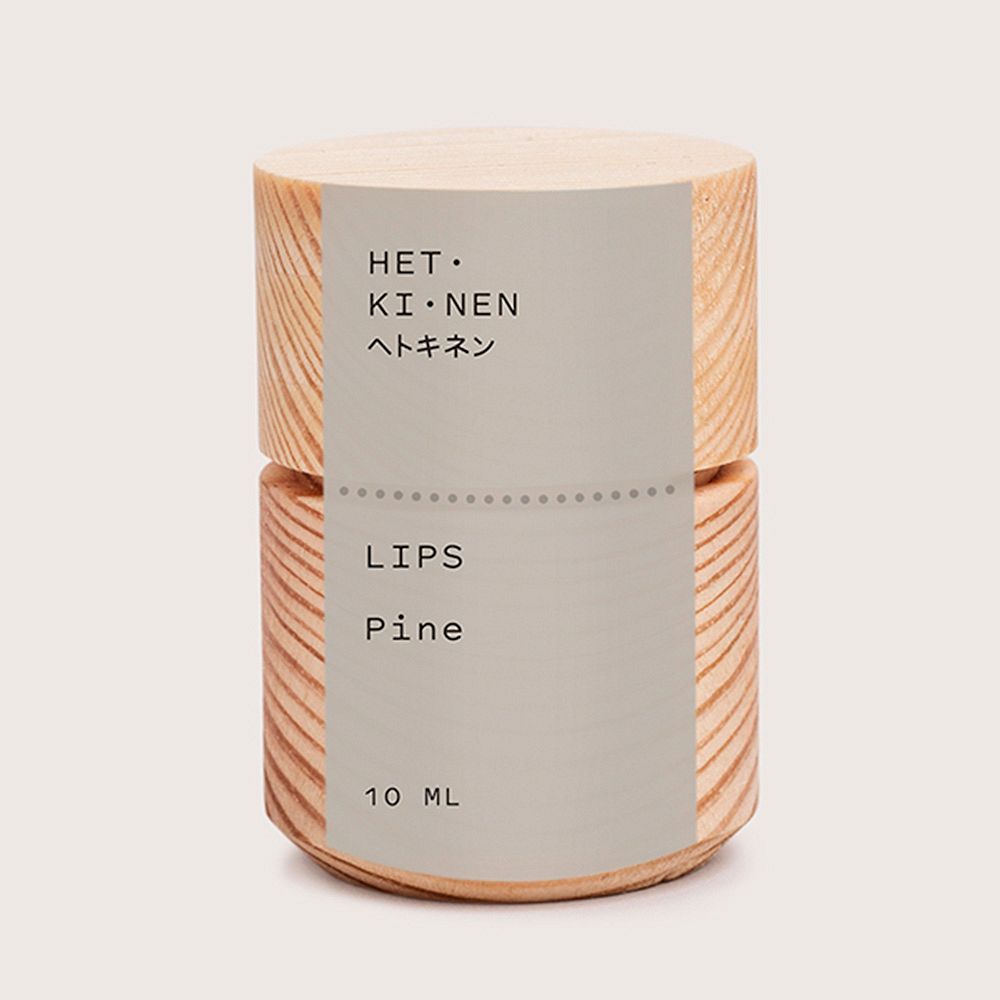 A jar of natural luxury
The Lip balm from the brand Hetkinen is a beautiful addition to the bathroom decor and soothes lips chapped by cold weather. The balm is literally a patch of forest, as it contains only oils extracted from pine needles and other pure, natural ingredients. Its pretty container is made of Finnish pine heartwood.
• Hetkinen's Pine lip balm >
• All cosmetics >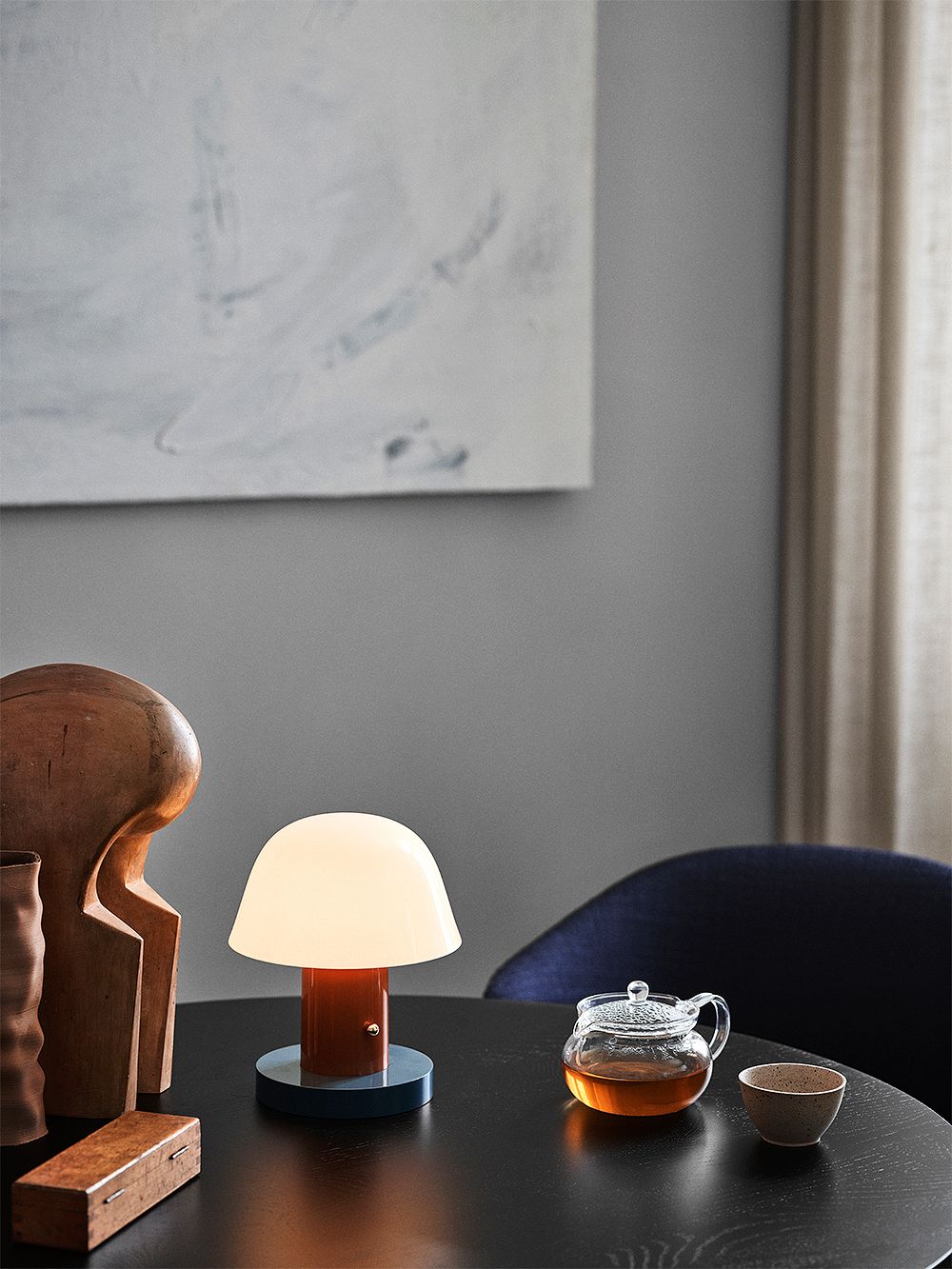 An excellent mushroom harvest
Place the Setago JH27 table lamp in your basket to enjoy the mushroom season year-round, at least in interior decor. This small, playful lamp is by Spanish designer Jaime Hayón. The USB-rechargeable luminaire is dimmable and cordless, and can be conveniently placed wherever you need extra lighting. This is reflected in its name — seta is Spanish for mushroom and go is suggestive of mobility.
• &Tradition's Setago JH27 table lamp >
• All table lamps >
See also:
• New arrivals at Finnish Design Shop >
Text: Kaisa Mikkola Images: Susanna Vento and manufacturers