Remote working is more fluent when the furniture is adjustable and as versatile as possible. One handy desk is presented here on the Design Stories column, answering questions by design enthusiasts.
NEW YEAR MAY MEAN starting with not just a clean but also a new desk. Upgrading your home workspace may be necessary if it doesn't feel comfortable or the ergonomics leaves something to be desired. Adjustable desks, chairs and other design dreams are easy to get from our online shop.
This Design Stories column provides answers to popular questions, which may be helpful and inspirational to others, as well. Miina Lindblad from Finnish Design Shop's customer service team answers the questions.
---
1. Can you recommend an adjustable desk that will fit into a small space?
"The Mahtuva desk by Finnish company Selka is just that. The desk height can be adjusted, enabling you to work sitting down or standing up. Mahtuva is ideal for remote work, and it comes in a variety of finishes and sizes. The desk is equipped with a gas spring, so at the end of the working day, you can convert it into a side table in the kitchen or living room. This global hit will ensure that your work ergonomics is in order."
• Selka's Mahtuva desk >
• All desks >
---
2. What kind of maintenance does a marble table need?
"Marble is a natural material whose appearance may vary quite a lot. All marble surfaces are unique, you cannot find two that are the same. That's one of the charms of marble.
Usually marble tables have been surface-treated to stay clean and shining in everyday use. Without surface treatment, marble is a very porous material, and stains may be difficult to remove. Manufacturers recommend that you wipe off all stains immediately even if the table has been surface-treated. You should also wipe the table surface frequently with a damp cloth, adding some mild, non-abrasive detergent, if necessary. Any detergent should be wiped off with warm water, and finally the surface should be wiped dry with a damp cloth.
"All marble surfaces are unique, you cannot find two that are the same."
Marble surfaces can be treated with chemicals specifically designed for them in order to maintain their shine for longer. Over time, however, small scratches may nevertheless appear as a result of normal wear and tear. However, you can cover some of them with marble polish."
• Marble tables >
• Read also: 9 gorgeous marble products for your home décor >
---
3. Is it possible to make changes to my order after I have paid it?
"Your order will proceed quickly at the Finnish Design Shop warehouse for packaging to ensure speedy delivery to you. Changes may be possible, but you should contact customer service as soon as possible. For example, orders containing small items may have already been picked up by a robot within an hour.
Once your order has proceeded to the transport stage, you are unfortunately not able to make any changes any more. So please check your shopping cart carefully before submitting your order. Then again, if the products are not in stock or are still on their way from the suppliers to our warehouse, changes may be possible through customer service. So if you have any questions about your order, please contact customer service as soon as possible."
• New arrivals at Finnish Design Shop >
---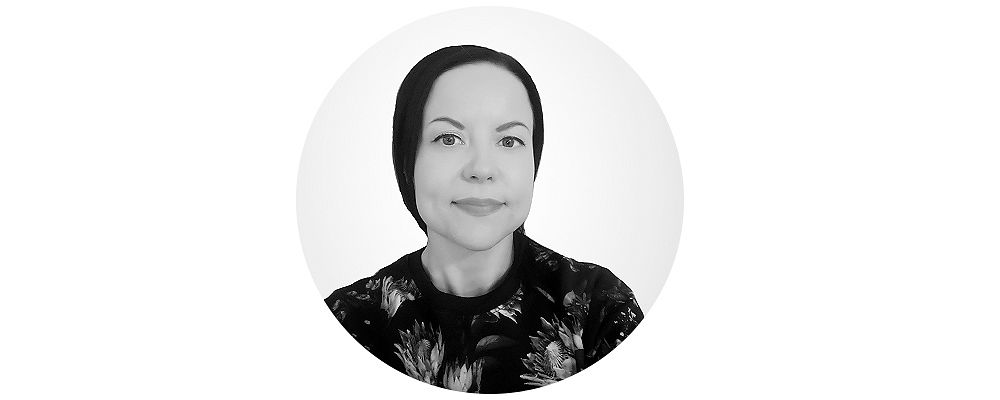 Miina Lindblad works as a design sales representative in Finnish Design Shop's Customer Service team. Her design treasures include a self-designed lamp based on an old spinning wheel, and underneath it, her latest acquisition, Artek's Trienna table.
---
Help with your design purchases:
• Finnish Design Shop's Customer Service >
Text: Miina Lindblad Illustration: Evi Rinkinen