An outdoor kitchen offers a great way to enjoy the warm season, and by combining Röshults's modular products, you can easily build an outdoor kitchen that best meets your needs. With the aid of Röshult's Builder tool, you can combine the modules any way you want and visualize the kitchen before purchasing it.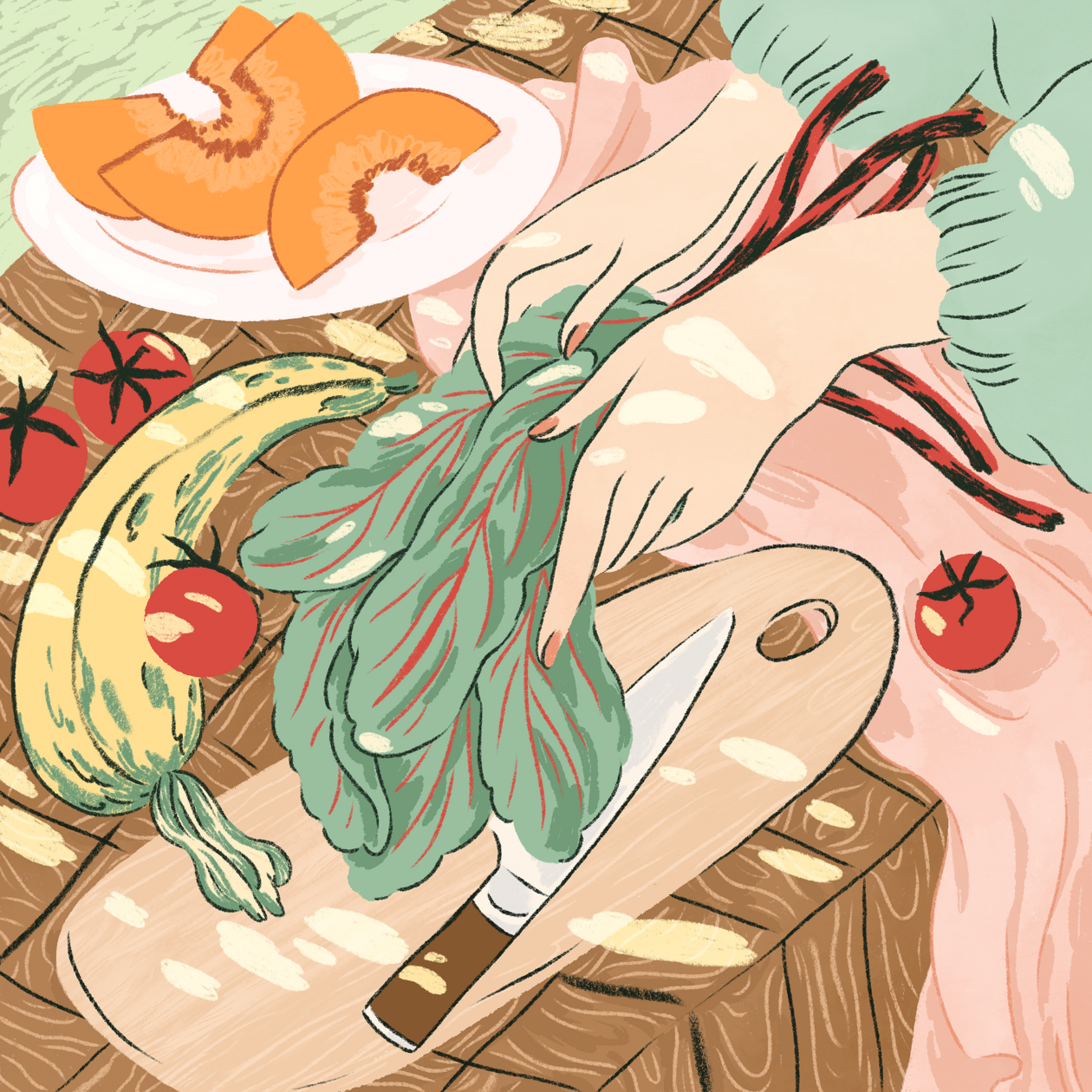 THE WARMTH AND BEAUTY OF SUMMER are so special that we should make the most of them and only move indoors when it's absolutely necessary. When you have an outdoor kitchen, you also have a great reason to spend time outdoors with friends and family, enjoying the atmosphere while cooking. Configurators and, of course, Finnish Design Shop's skilled customer service, help you design a functional kitchen.
This Design Stories column provides answers to popular questions, which may be helpful and inspirational to others, as well. Miina Lindblad from Finnish Design Shop's customer service team answers the questions.
---
How do I choose the modules for my Röshults kitchen?
Röshults' Builder tool helps you select the best modules for your outdoor kitchen. The Open Kitchen collection includes frames, drawers and sideboards that can be combined with the grills and sinks in the Module collection to create the perfect outdoor kitchen. There are two types of grills, charcoal and gas, and some of our customers have even purchased both.
All the modules can be combined freely, and the selection includes various materials to choose from – you're sure to find what you're looking for, whether it's a wooden cutting board or a countertop made of Carrara marble. The products are designed for outdoor use and only contain weatherproof materials, so they are even suitable for northern conditions. The wooden cutting boards and marble countertops should, however, be stored for the winter. We recommend using the Luxury cover both in the winter season and between uses to keep the product in good condition for a long time.
• All Röshults products >
• Röshults Builder tool >
---
Can you recommend lightweight herb pots for an outdoor kitchen?
For example, Bacsac's fabric pots are a great choice for an outdoor kitchen, as they are easy to move around. The pot and herb can be placed next to the stove for the duration of cooking and then moved close to the dinner table where the herb can be used when needed. A hanging pot, on the other hand, can be hung on a tree branch, where the herb can get all the sunlight it needs.
The Bacsac fabric pots were developed as a lightweight alternative to traditional, heavy planters and pots.
The fabric pots were developed as a lightweight alternative to traditional, heavy planters and pots and are perfectly suited for urban gardening. They also are a handy choice for patios and balconies, where space is often limited.
The Bacsac pots are made of recyclable Batyline fabric, which lets excess water drain from the pot, improving plant wellbeing. The fabric is not only UV-resistant but also frost-proof, so storing the pots for the winter couldn't be any easier!
• Bacsac fabric pots >
• All outdoor planters and pots >
---
I'm looking for an outdoor fireplace that is easy to move around and can also be used as a grill. Does your selection include a product like that?
Yes, it does. One good option is the highly popular FireGlobe outdoor fire pit. Thanks to the convenient handle, it is easy to move from one place to another. The fire pit can also be equipped with a separately sold grill grid to turn it into a grill in an instant. The fire pit can be used with both firewood and charcoal.
The beautiful FireGlobe log holder goes perfectly with the fire pit and is suitable for both indoor and outdoor use. Always exercise caution with open fire, and if there is no fireproof surface on which to place the fire pit, we recommend choosing, for instance, Eva Solo's HeatUp patio heater instead. The electric heater is available as both a self-standing and wall-mounted version.
• Eva Solo's FireGlobe outdoor fire pit >
• All lanterns and fire pits >
---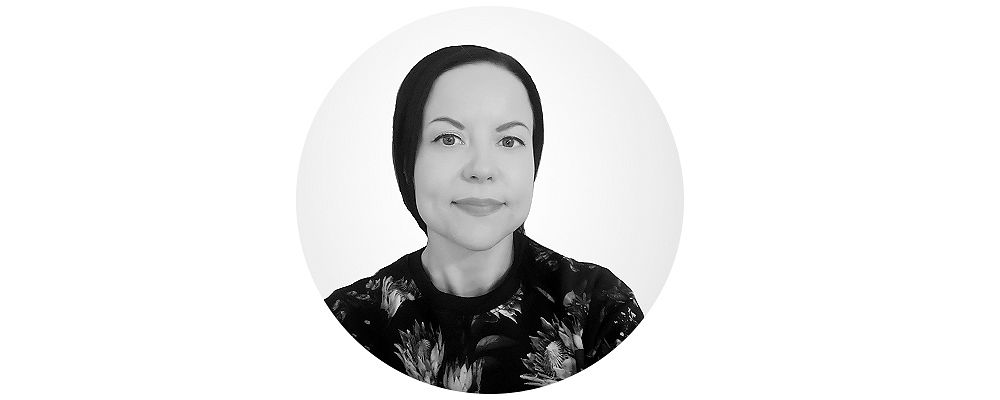 Miina Lindblad works as a design sales representative in Finnish Design Shop's Customer Service team. Her design treasures include a self-designed lamp based on an old spinning wheel, and underneath it, her latest acquisition, Artek's Trienna table.
---
For help with your design purchases:
• Finnish Design Shop's Customer Service >
Text: Miina Lindblad Illustration: Evi Rinkinen