Our friends and prominent design figures share their best tips for Christmas presents from the Finnish Design Shop selection. The Design Stories article series will continue until Christmas, and the first subject is stylist Anna Pirkola.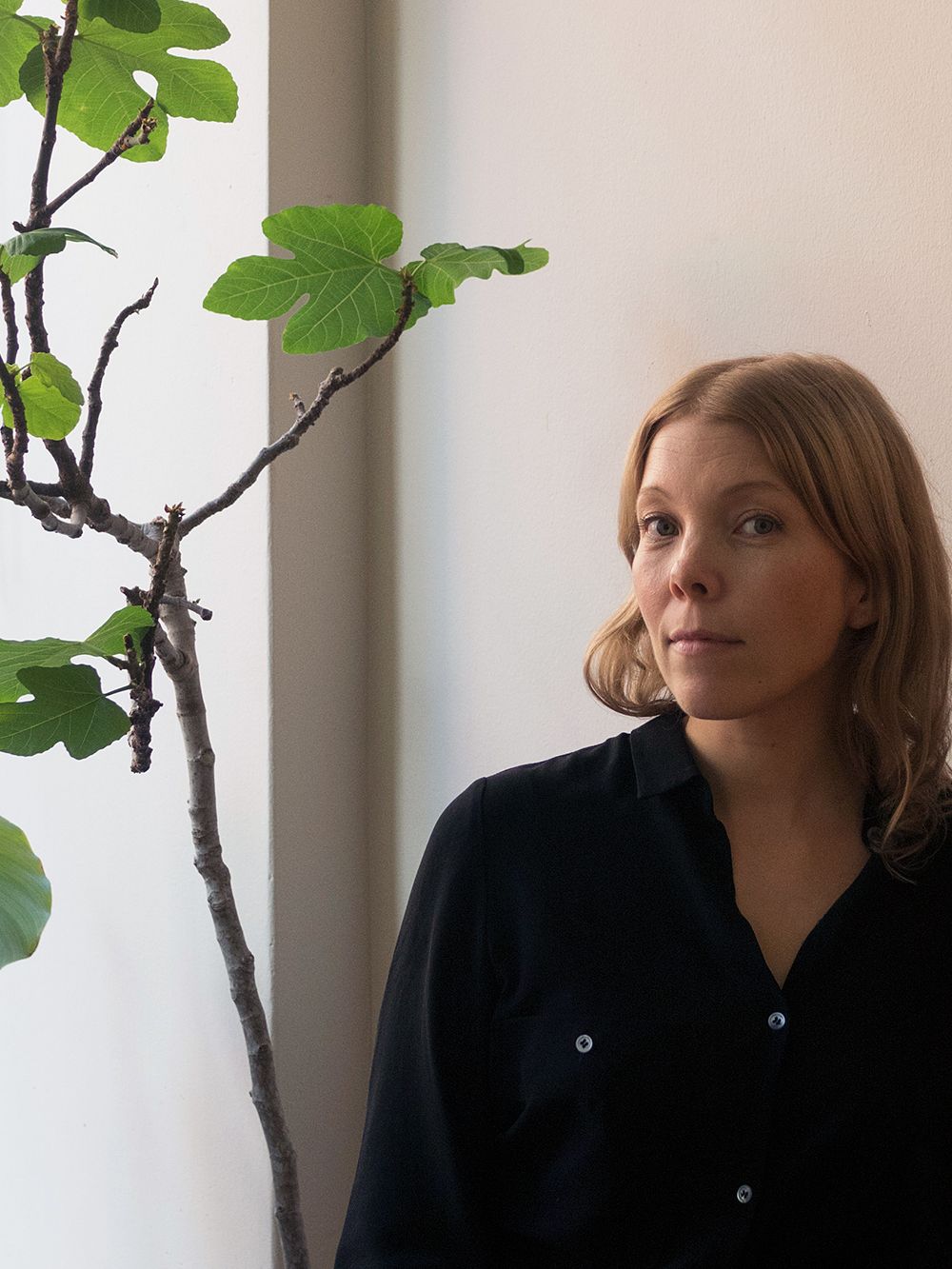 Anna Pirkola, what sorts of Christmas traditions does your family have?
"As a child, Christmas was all about traditions and magical experiences. I remember the time I was quite sure I had seen a Christmas elf. It was also miraculous, how every time on the night before Christmas Eve the elves had decorated our Christmas tree.
Our traditions include Christmas sauna, Christmas porridge and a lengthy ritual of handing out presents, where most people go to one room to sing Christmas carols while each of the adults stays, in turn, to help the elves with the gifts. Usually, everyone can find one present under the Christmas tree, after which the singing continues. It goes on as long as there are presents left. This is lovely because when gifts are unwrapped slowly, each one of them feels special."
How do you decorate your home for Christmas?
"We've usually spent Christmas with a large group of people at my parents' house, where the dear traditional Christmas decorations are stored in the attic in a yellow cardboard box. At our own home, Christmas comes from a holistic atmosphere – flowers, candlelight, the scent of cinnamon, orange and gingerbread and the diverse catering of the Christmas table.
The most precious decorations have been made by the children. We usually hang them on a mini-tree we pick up from the Hakaniemi market. This year, I'm dreaming of a modest Christmas in a cabin, though in truth, we don't own one yet."
Anna Pirkola's Christmas gift ideas: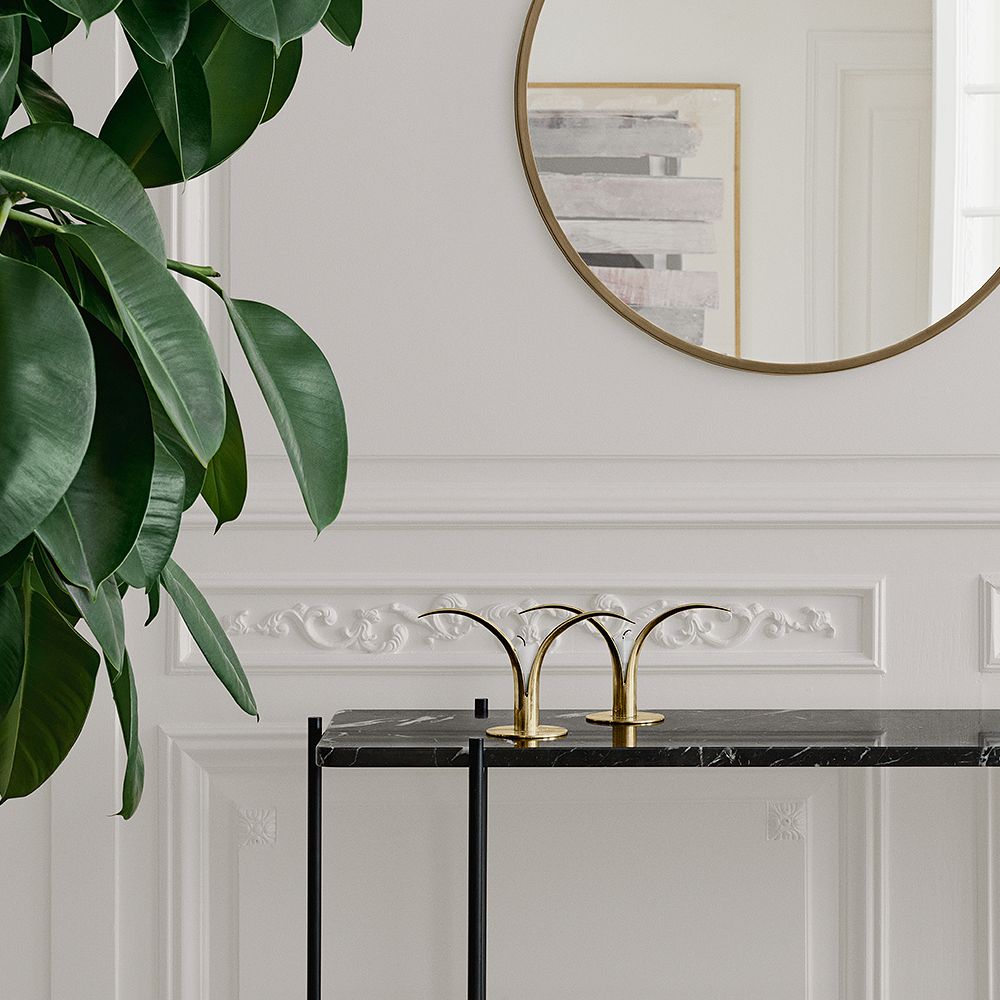 1. For anyone
"Candles are an essential part of Christmas and dark winter evenings. Skultuna's candlestick, designed in 1939, has a pleasant silhouette, and its brass surface gains a beautiful patina over time. Lily is also a perfect choice for a friend for whom you have difficulty finding a suitable present."
• Skultuna Lily candleholder >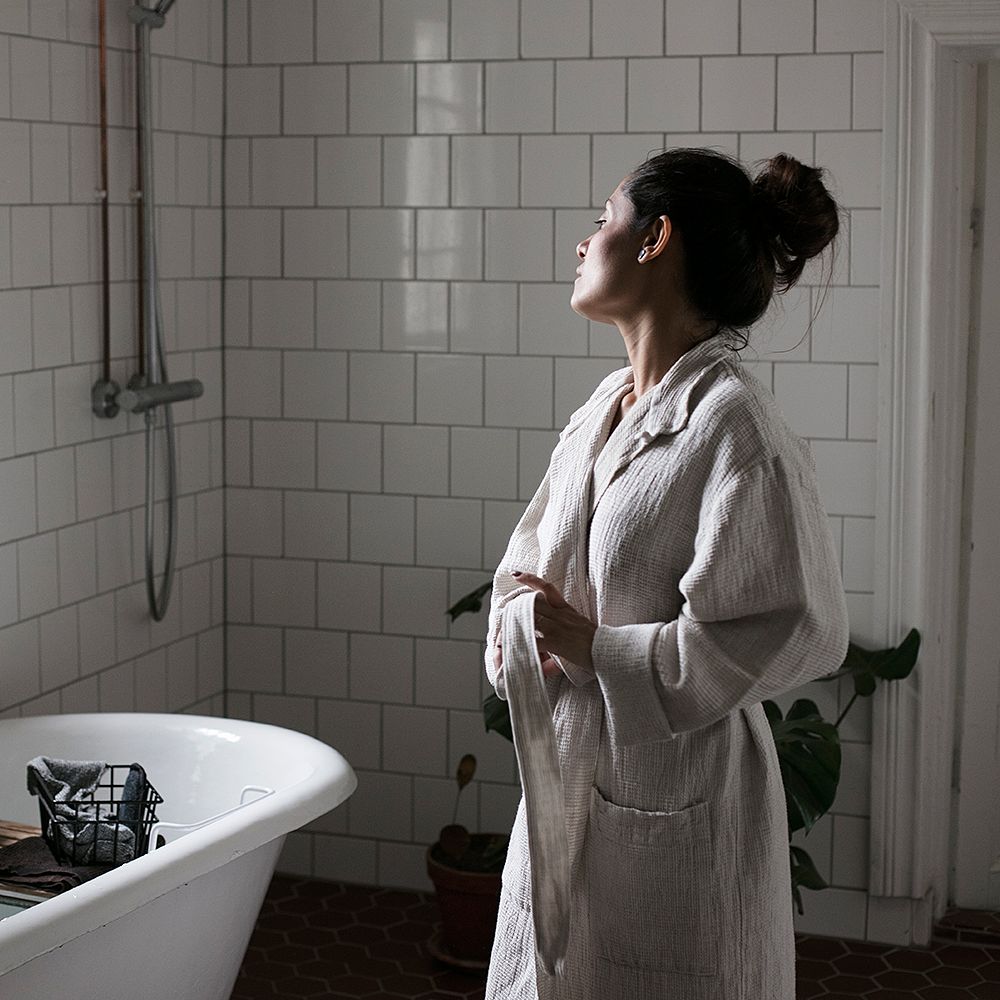 2. For Mom
"My Mom has been dreaming of a new bathrobe for a long time. A bathrobe is the best piece of temporary clothing there is: you can put it on in the morning right after waking up, in the evening before going to bed and after sauna or a bath, of course. The linen by Lapuan Kankurit dries you up wonderfully, and because the Terva bathrobe is not too fluffy, it's also easy to pack up when you're going on a trip. This is a present you can't go wrong with!"
• Lapuan Kankurit Terva bathrobe >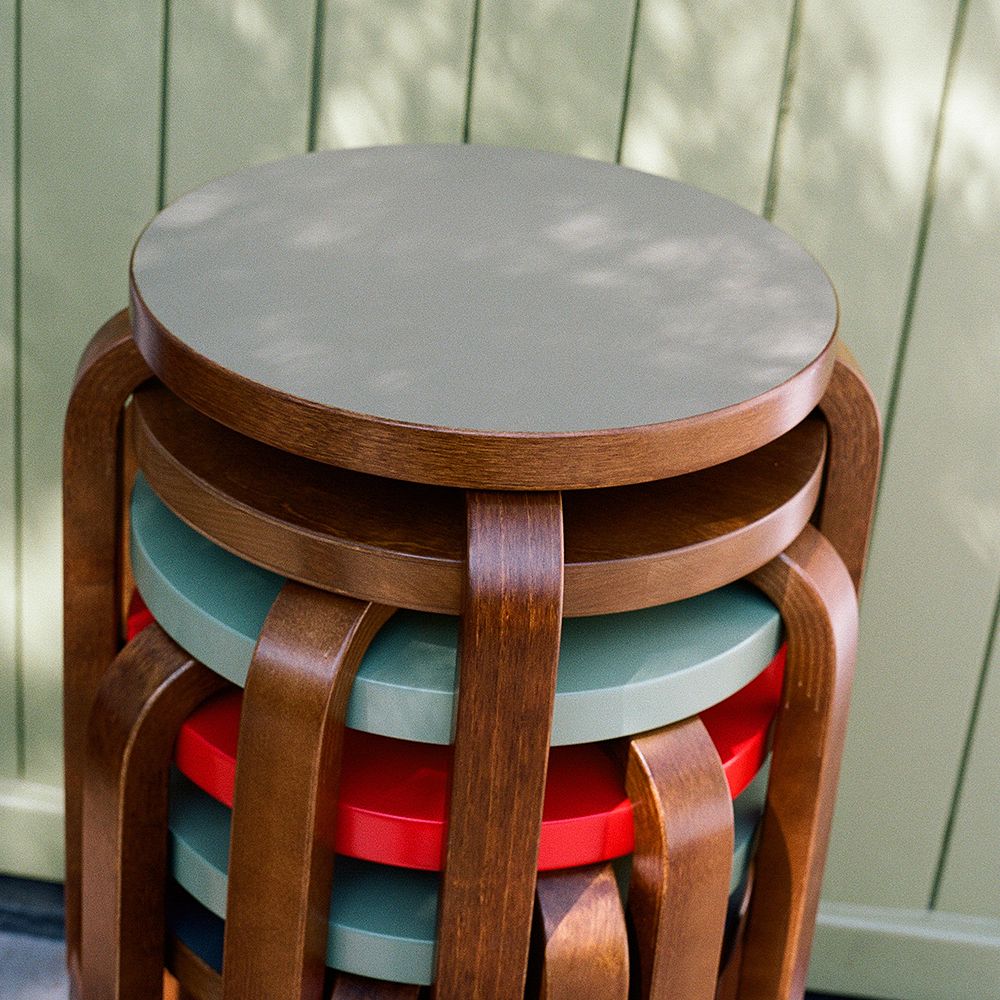 3. For every home
"A timeless classic that functions as a table, chair and spare seat. Artek's stools can be kept in a neat stack from which they are easy to pick up and place around as seats when you have many friends coming over. The Aalto stools also complement one another – both the new and the old – no matter the color. I find the new color combination, pewter linoleum and walnut, charming."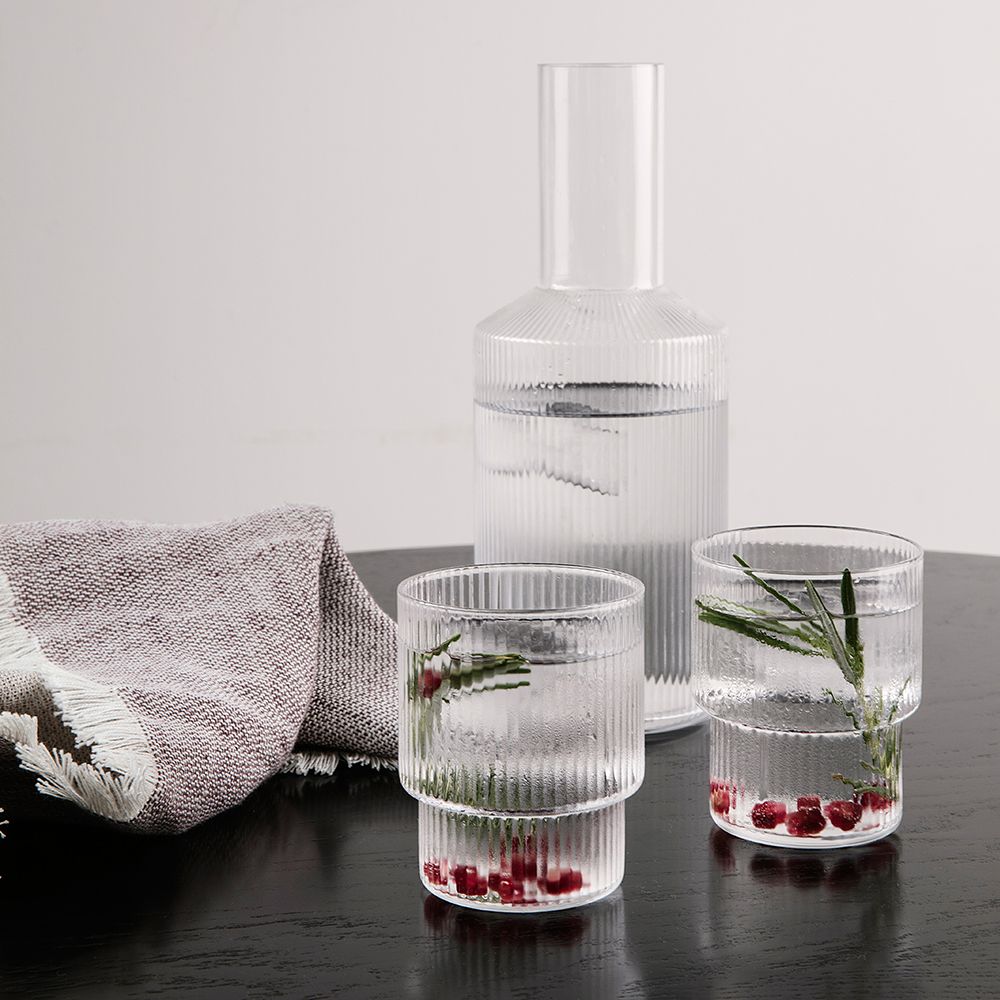 4. For good everyday life
"The Ripple glasses by Ferm Living represent contemporary design but look like classics. These thin tumblers are beautiful and feel luxurious, but the best thing about them is that they are pleasant to drink from. The glasses can fit just the right amount of water, and their surface is easy to grip. I hear that Ripples are also great for beer."
• Ferm Living Ripple glasses >
"I hear that Ferm Living's Ripple glasses are also great for beer."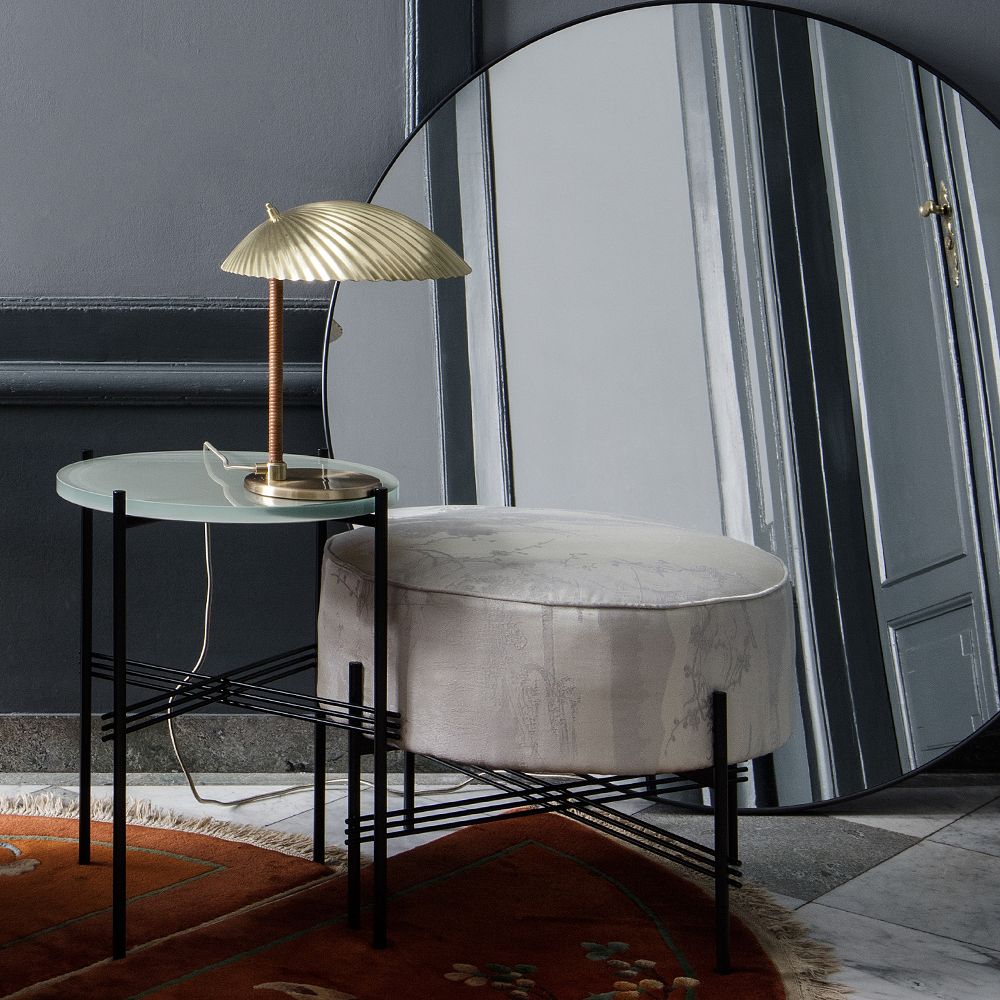 5. For myself
"I've been dreaming of this 5231 table lamp, designed by Paavo Tynell in 1941, for a long time. The seashell-shaped shade and rattan base are a lovely combination. Thanks to its materials and design, this classic by Gubi now feels particularly topical."
• Gubi Tynell 5321 table lamp >
See also:
• More Christmas gift ideas >
• Products designed by Anna Pirkola >
Edit: Mikko Vaija and Laura Hallikainen Photos: Manufacturers