Create holiday ambience with design favorites that stand the test of time. We selected six products with a minimalist but cozy approach to Christmas decor.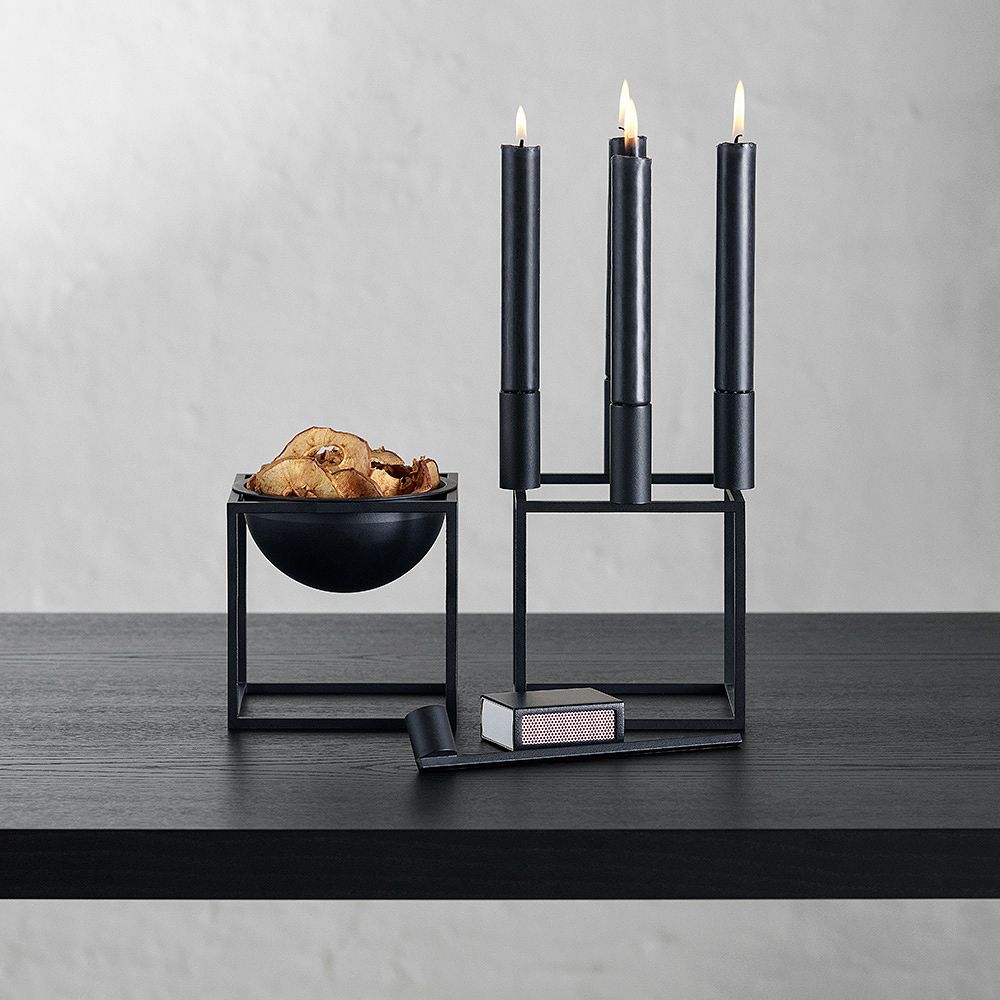 Cozy candlelight
A Christmas atmosphere is guaranteed in the glow of candlelight. A timeless, simple candleholder can be displayed at any time of year. Kubus, from By Lassen, is a great choice. Whereas the black candleholder is timeless, choose the brass version for a more festive feel.
• By Lassen Kubus 4 candleholder >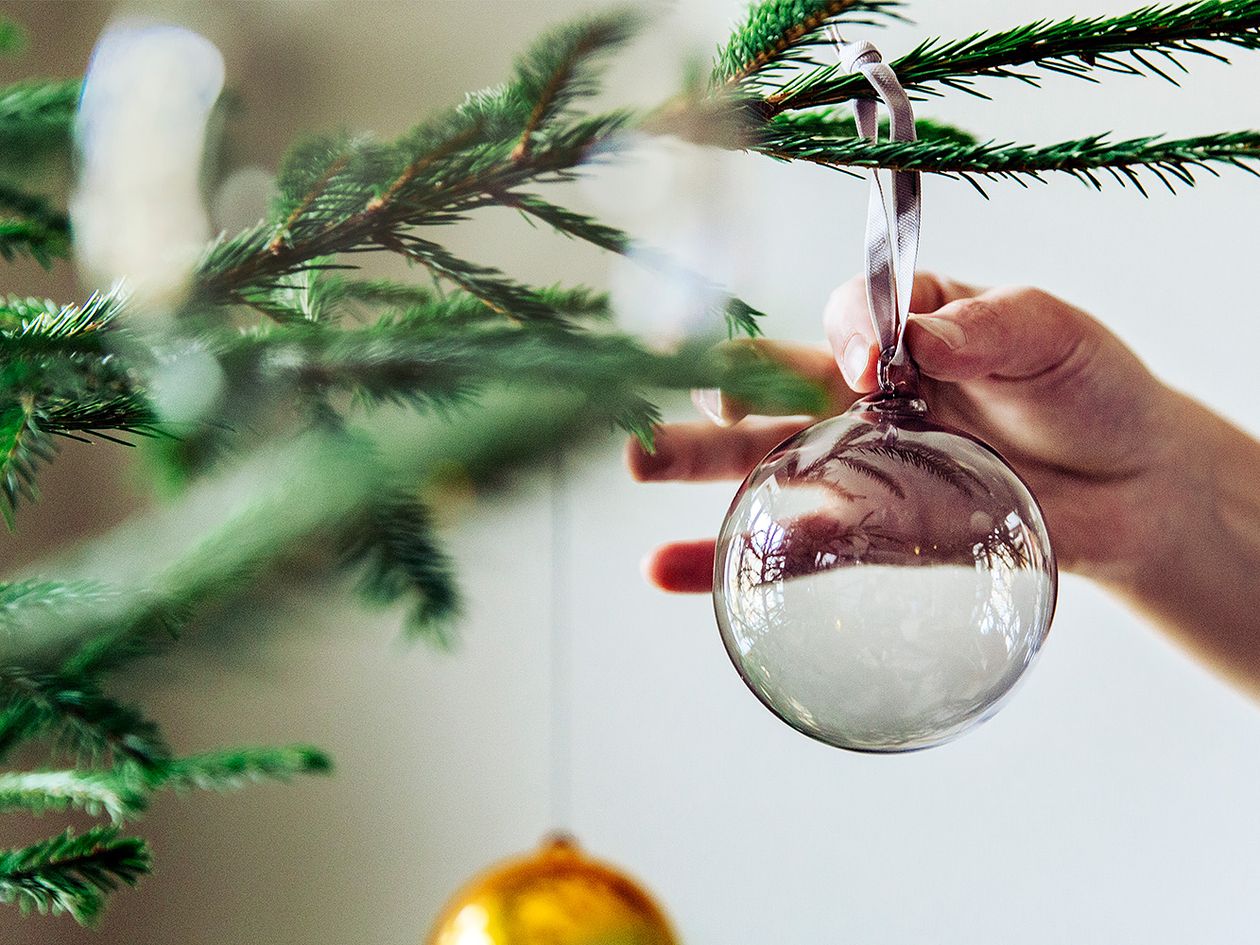 For hanging on the tree
Iittala's minimalist glass balls are a modern choice of Christmas tree decoration. They also make wonderful window decorations. The set includes five glass balls in a range of grey tones. They come in a gift box with light grey ribbons for hanging. Ferm Living's clean-lined Christmas tree foot is a perfect fit with other decor, but a visual treat compared to traditional products.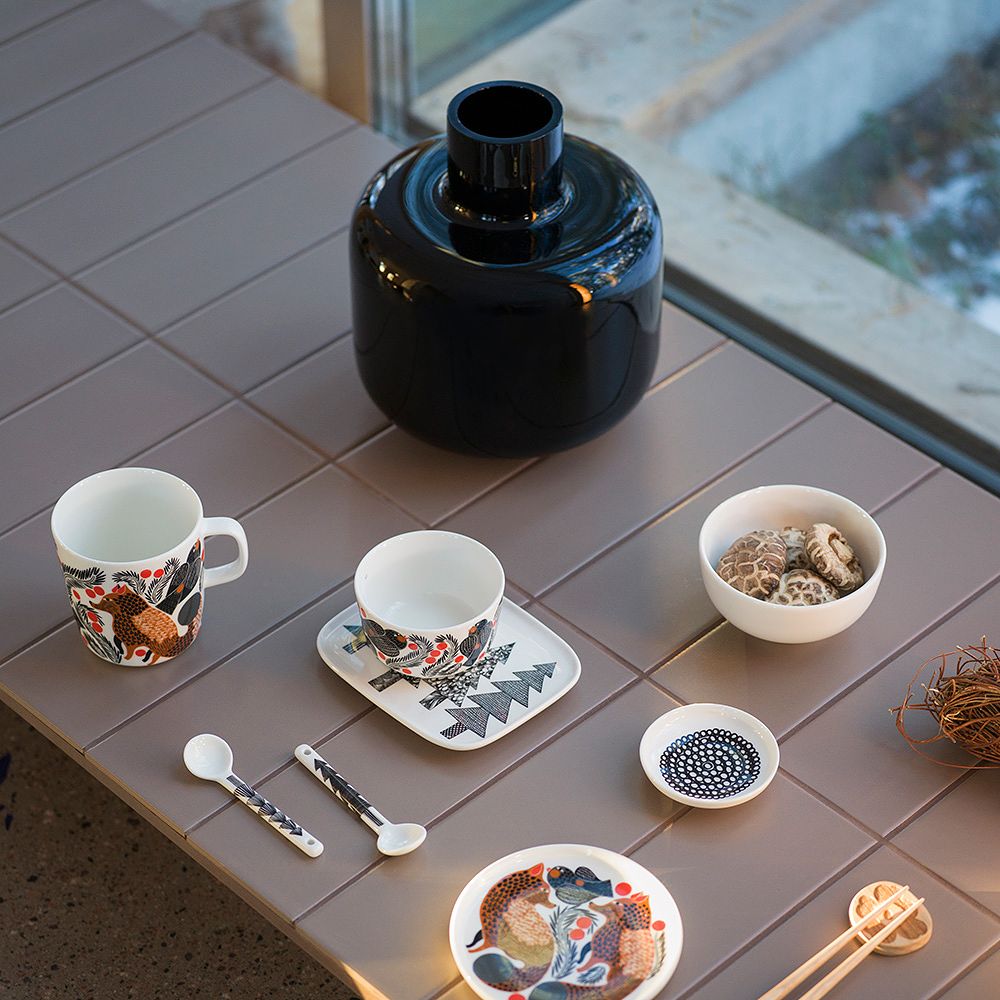 A modern choice for Christmas flowers
Marimekko's Ming vase is a timeless choice for Christmas centrepieces. Its understated design creates a beautiful contrast with green branches and flowers. Place a single branch or large bunch of flowers in the vase – both will work! The black vase has a diameter of 22 cm.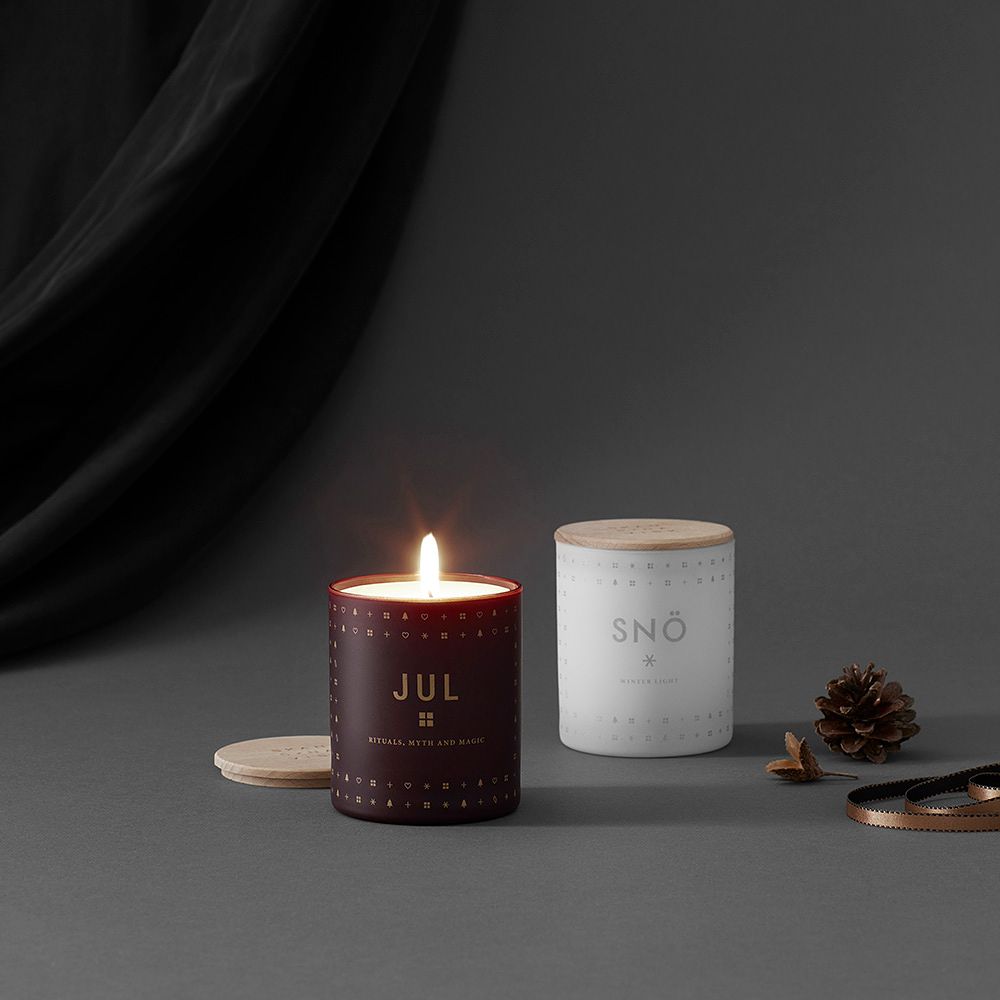 Enchanting fragrances
Scented candles are an easy way to create ambiance in spaces of all kinds. Skandinavisk produces scented candles and home fragrances inspired by the traditions, nature and cityscapes of the Nordic countries. Choose the spicy Jul, or gorgeous Snö for a hint of winterberries and frozen wood.
• Skandinavisk Jul scented candle >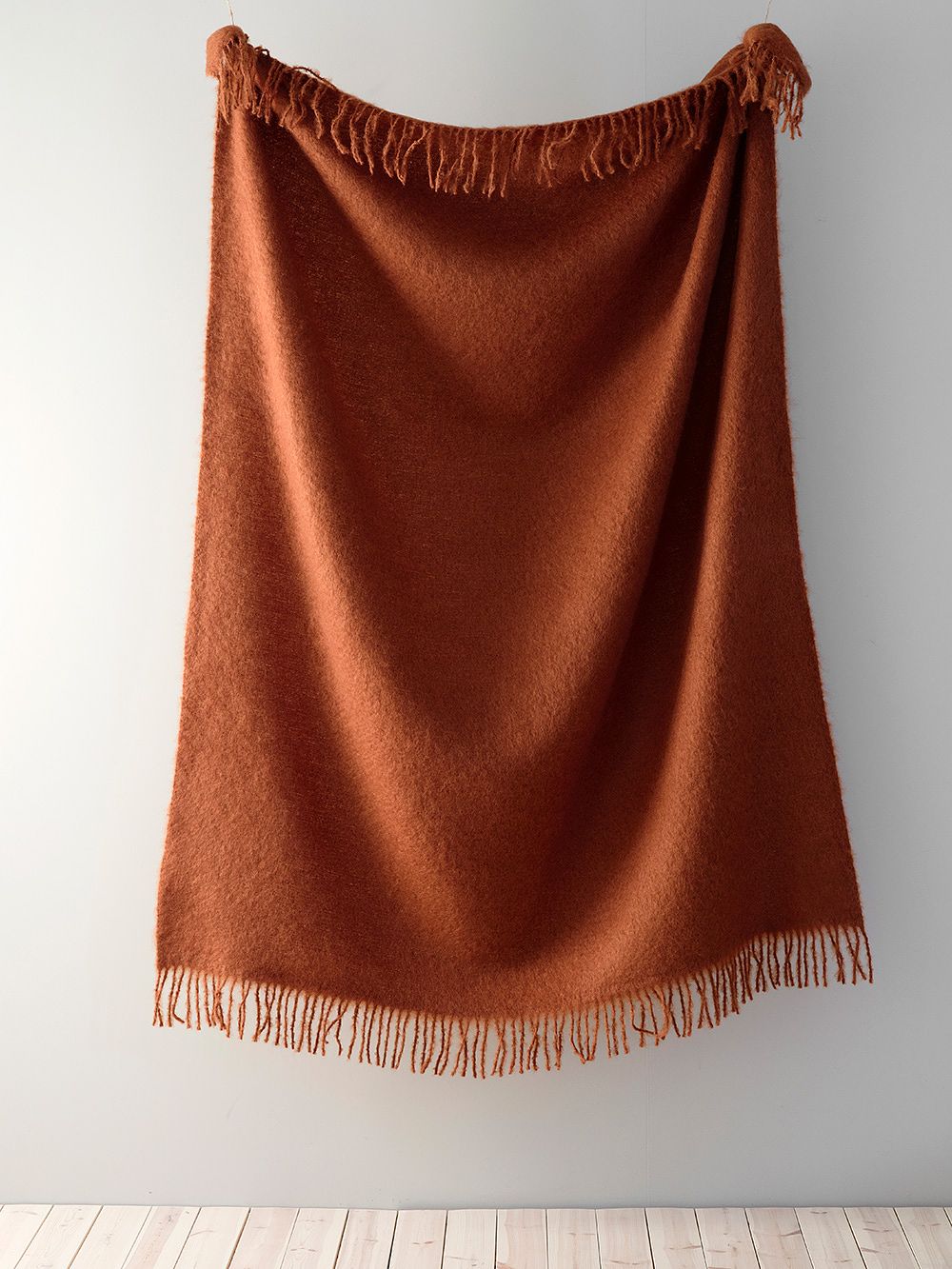 Use textiles to build atmosphere
Creating a warm atmosphere at home is easy with soft textiles in deep shades. You don't have to settle for seasonal red colors: choose a shade that will not outstay its welcome after Christmas. The cinnamon-colored Saaga Uni blanket by Lapuan Kankurit is both seasonal and timeless. It is made from a mix of soft mohair and wool.
• Lapuan Kankurit Saaga Uni blanket >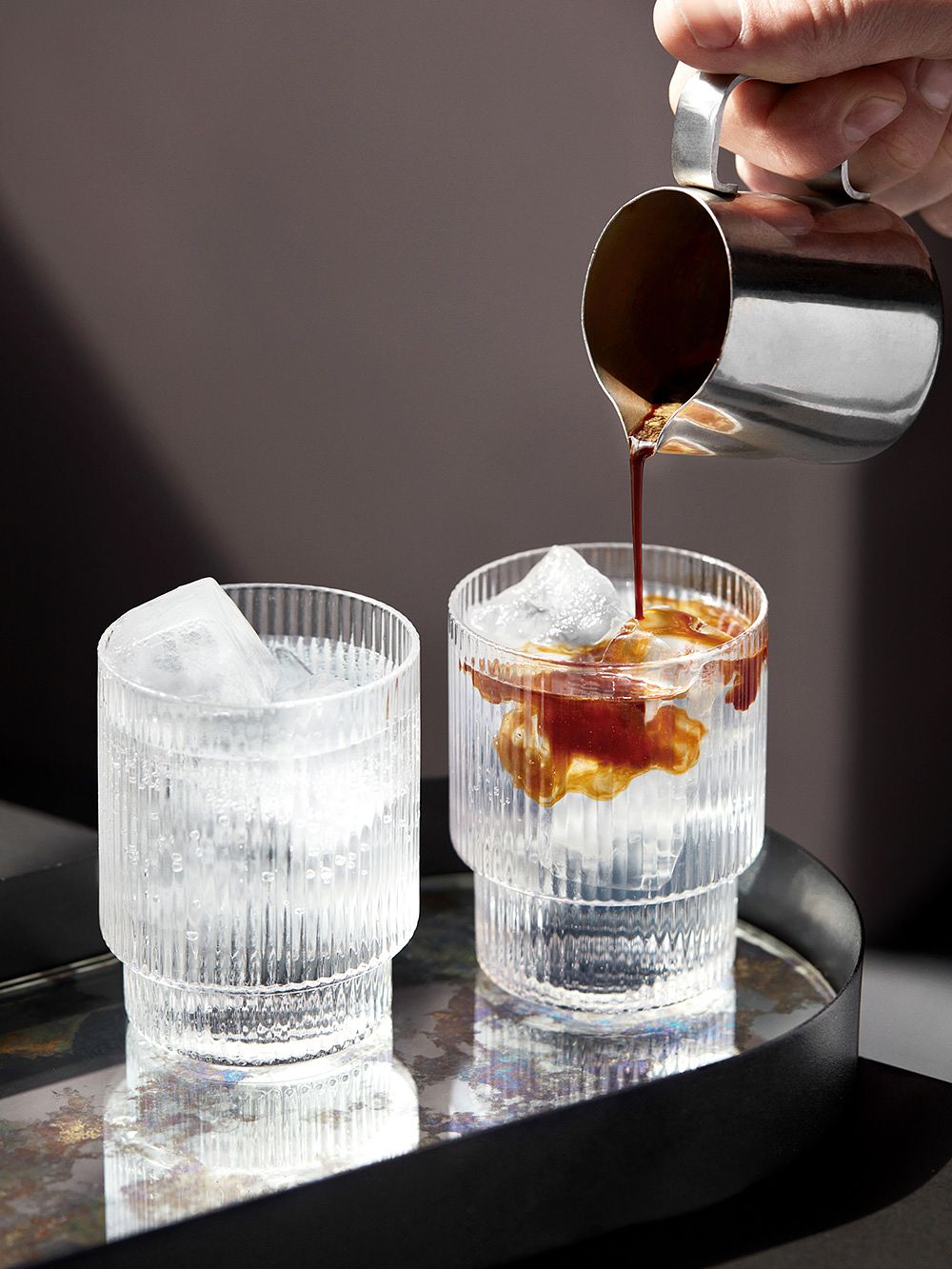 For beautiful table settings
A beautiful table setting belongs to the festive atmosphere. Choose tableware that works on both everyday and special occasions. Ferm Living's Ripple glasses are an example of simple design at its most stylish. The glasses are mouth-blown, which makes the fluted pattern on each piece unique. The collection includes options that would even grace the cupboards of master bartenders.
• Ferm Living Ripple glasses >
See also:
Text: Mari Kekäle Photos: Manufacturers