The graduation season is here! High school and college graduates have earned their gifts, even if the party is only held within the family this year. Congratulate the young adult in your life with high-quality design items for everyday use.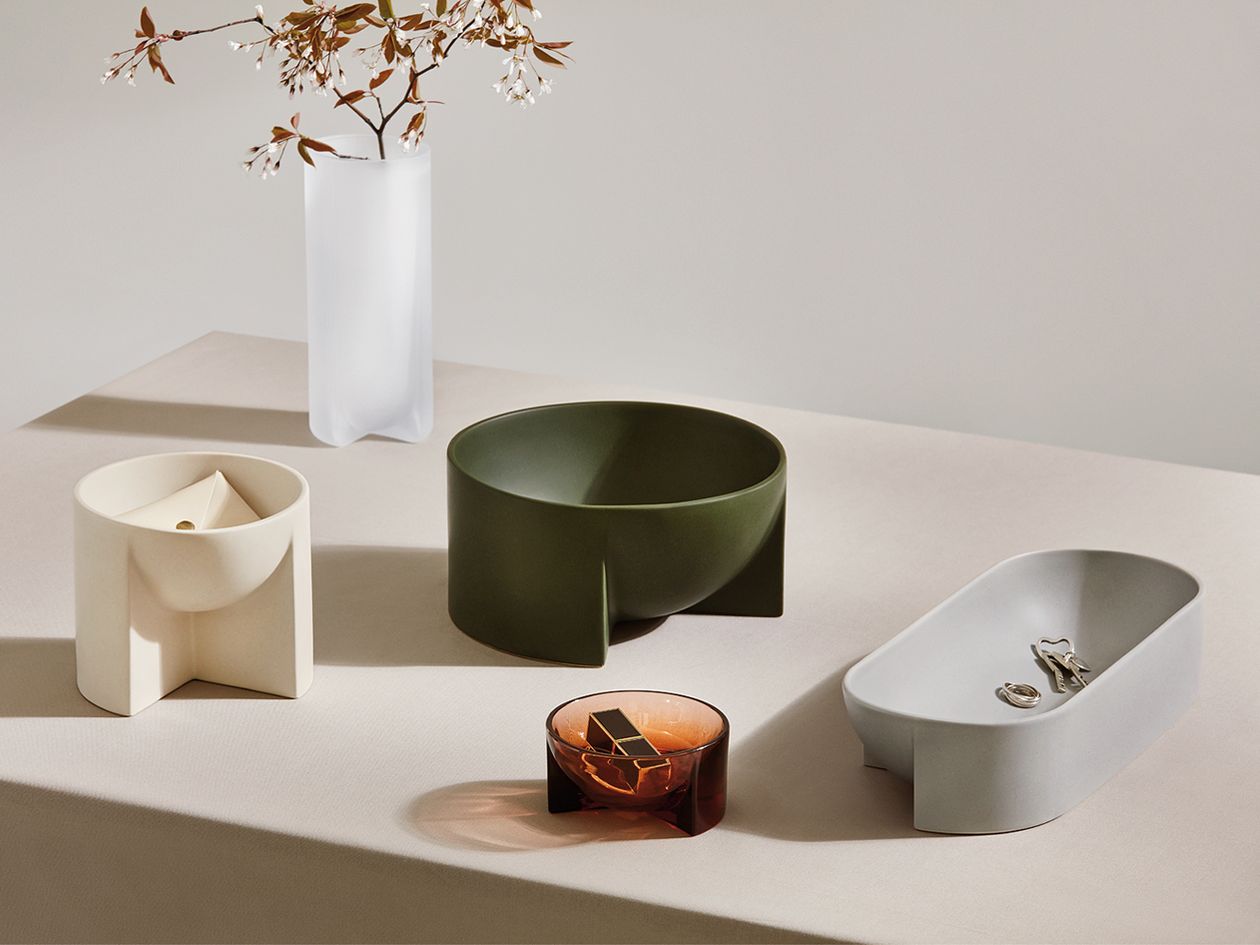 For essentials and keepsakes
The products in Iittala's Kuru series are an excellent idea for a present: storage bowls with a polished shape are suitable for many kinds of uses, and a beautiful object becomes a memento of a special day. Launched at the beginning of 2020, the collection features both ceramic and glass objects and also a vase. The series was created by the British-Canadian top designer Philippe Malouin.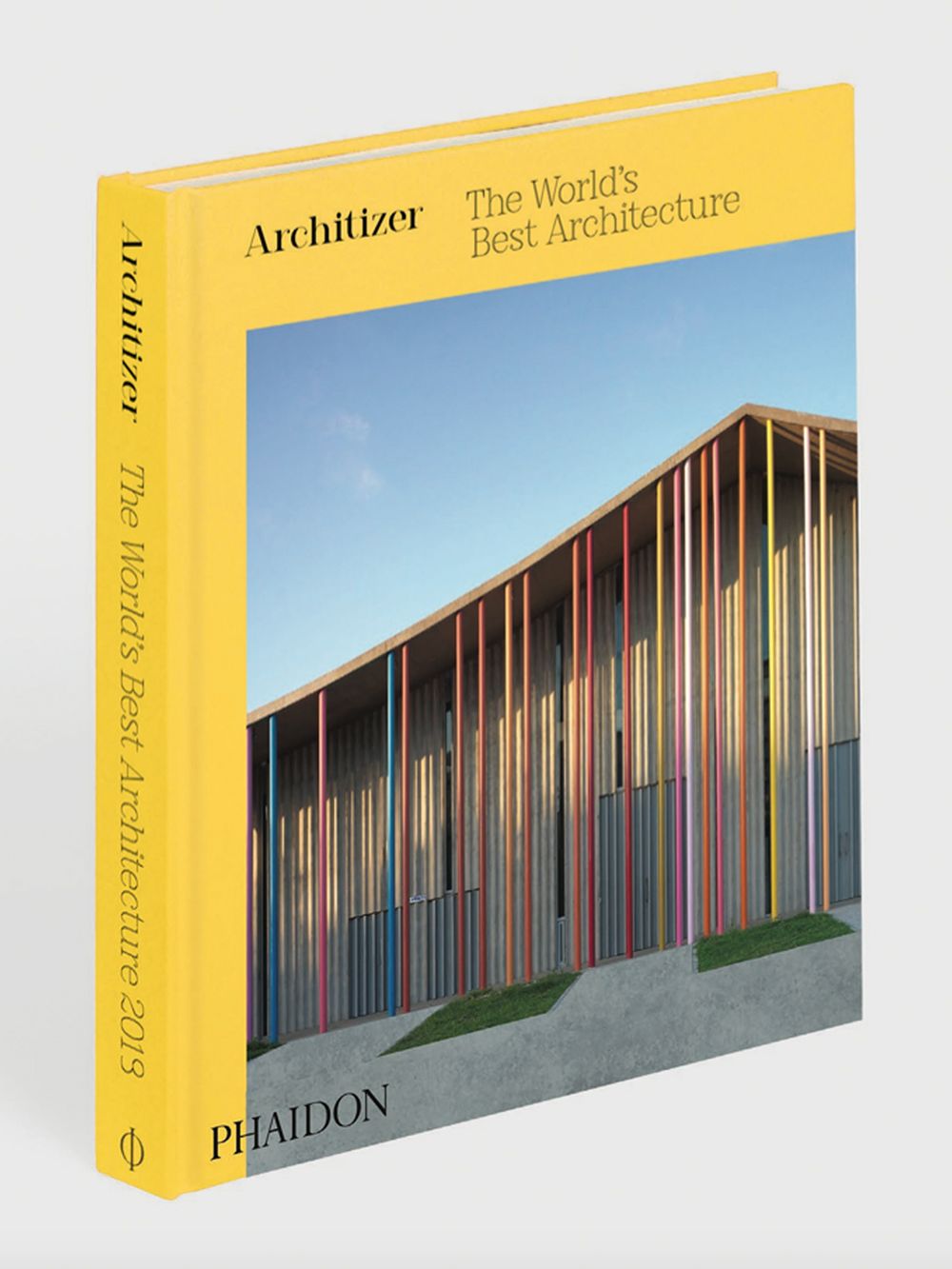 Gift a book
A book is a classic gift. Architizer: The World's Best Architecture by Phaidon takes you on a journey to the most interesting pieces of today's architecture. The richly illustrated book presents projects that were chosen as best new builds in the Architizer A+Awards 2019 by a multidisciplinary jury. It makes a perfect present for a newly graduated architect and anyone interested in the field.
• Architizer: The World's Best Architecture 2019 >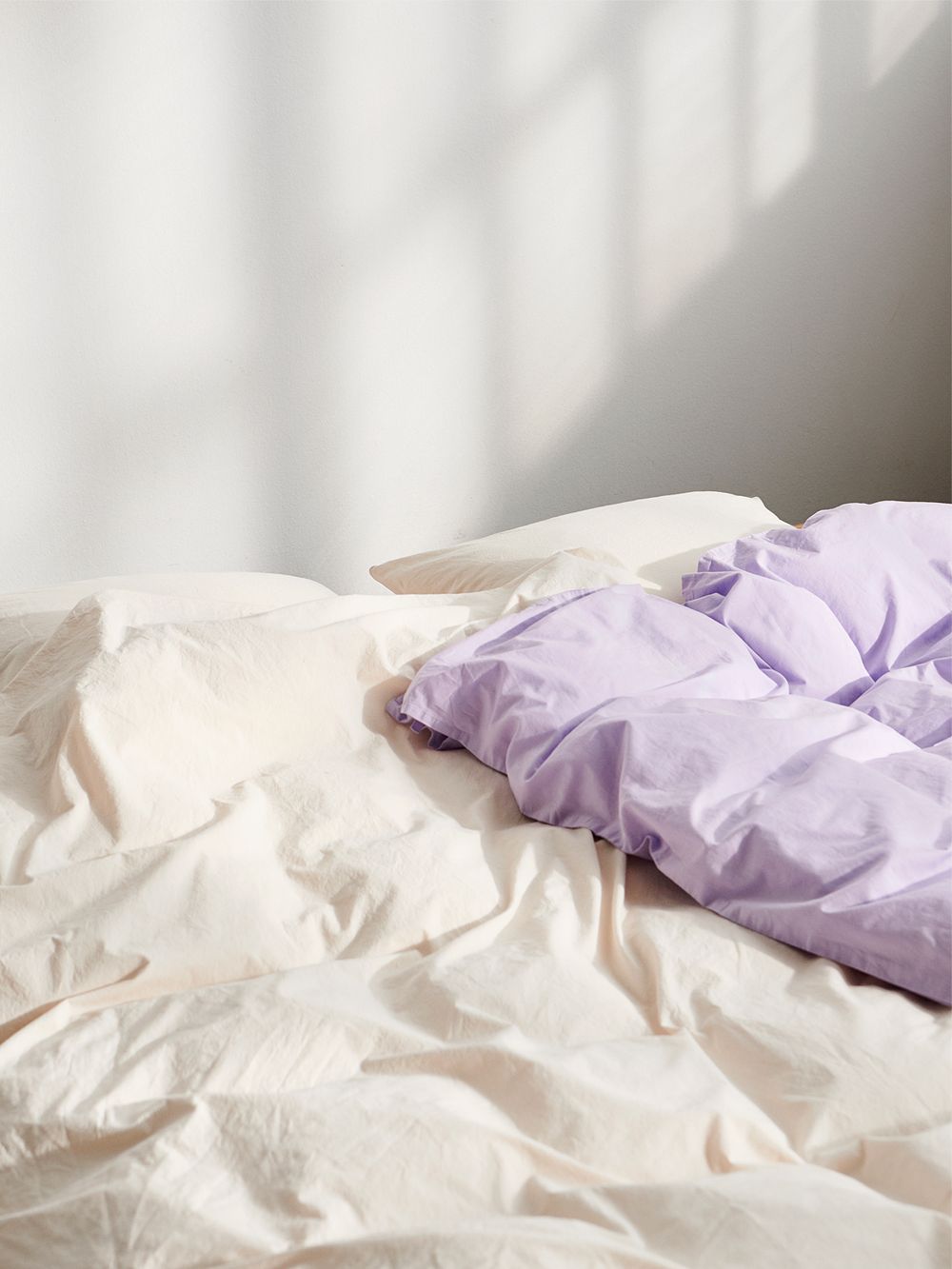 Everyday luxury
How about giving a present of a bit of everyday luxury? A high-quality duvet cover is a practical gift that brings joy to everyday life and is particularly well suited for a young person's home. The bedding by Tekla is made of quality percale cotton that feels pleasantly fresh and cool against the skin. The textiles are made in Portugal and perfected with a light stonewash that makes the surface soft and matte-like. They are available in several attractive, contemporary colors, such as the lavender and winter white pictured here.
A high-quality duvet cover is a practical gift that brings joy to everyday life.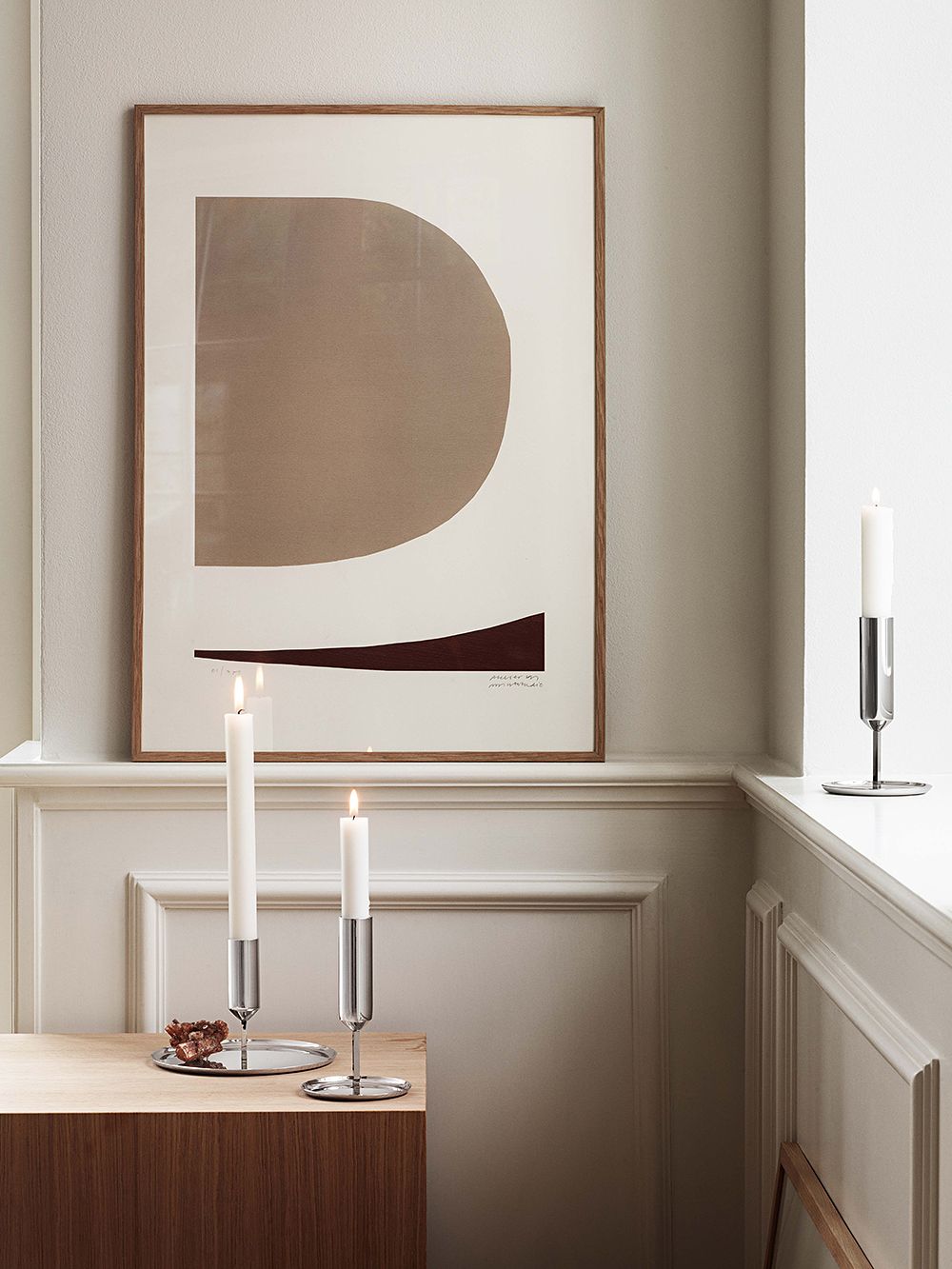 Something timeless, perhaps
Georg Jensen's timeless steel items are classic presents year after year. Designed by Monica Förster, the simple and reduced Tunes candleholders are fitting for many different styles. The slender candlestick made of mirror-polished steel reflects light around it beautifully, while its small tray enables the creation of small compositions.
• Georg Jensen Tunes candleholder >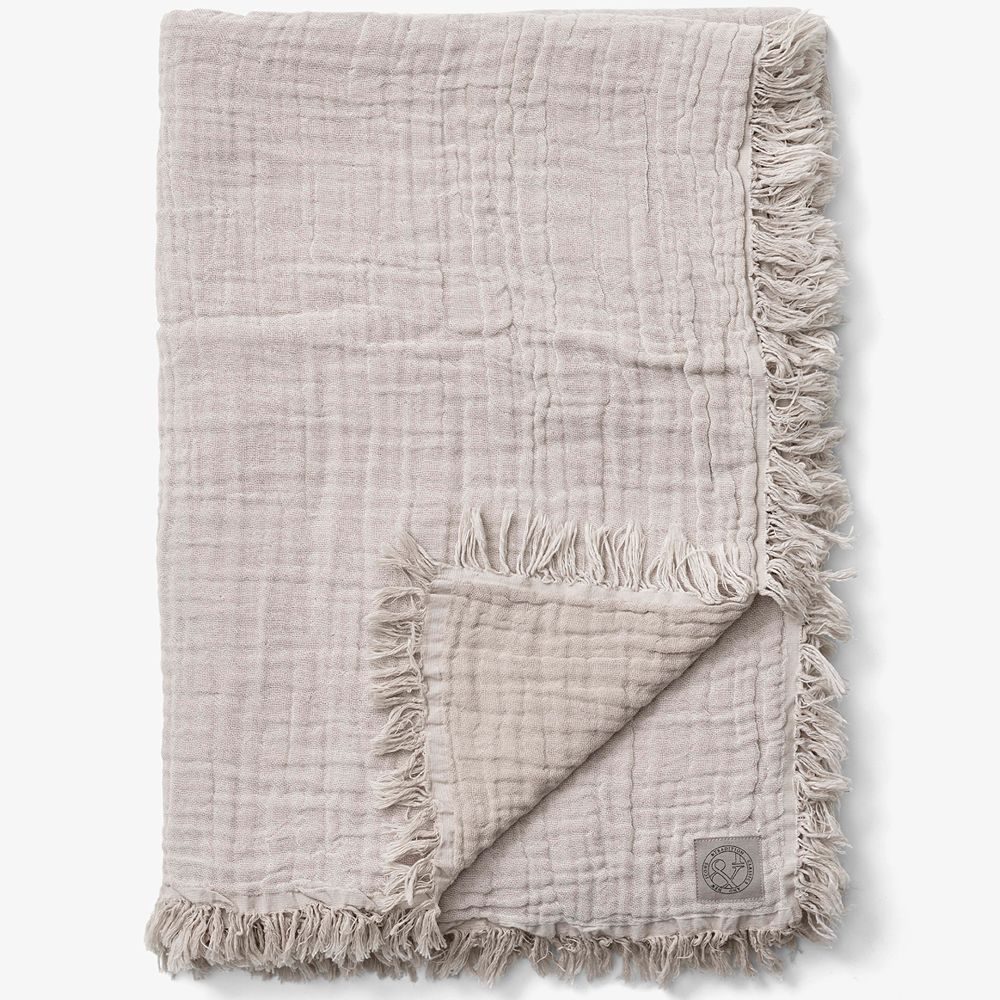 For evening pleasures
Looking for a present that is guaranteed to get used? A simple, high-quality blanket is a delight for many people regardless of gender, style or home. &Tradition's Collect SC32 throws are made of crêpe-like organic cotton with a casual fringed edge. These bicolored blankets are available in several different shades and are machine-washable in 40 degrees Celsius.
• &Tradition Collect SC32 throw >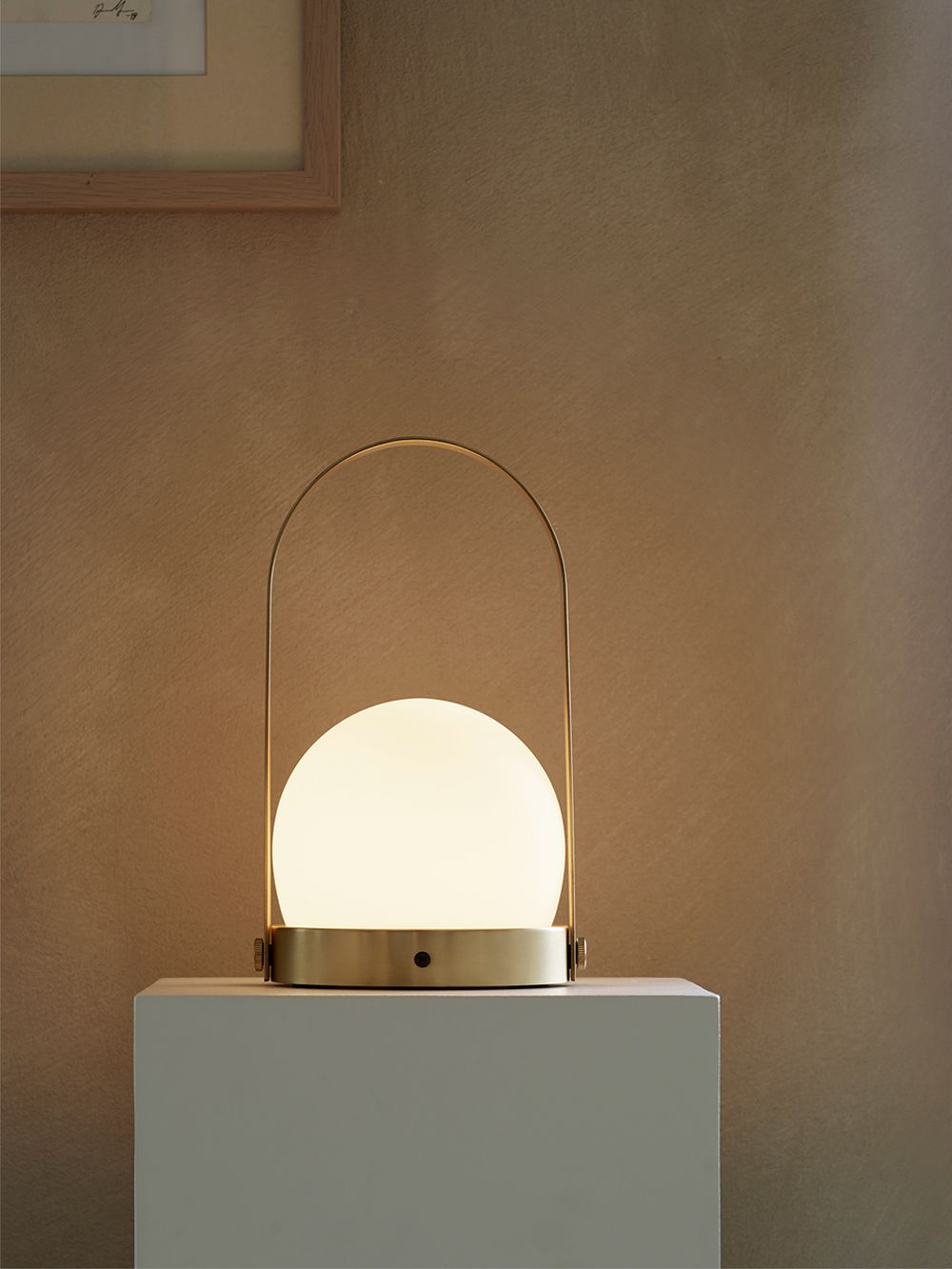 A multi-purpose lamp
A beautiful lamp is guaranteed to be on the wish list of every design lover. The Carrie lamp by Menu is rechargeable and operates wirelessly, so it can be moved around freely. This popular luminaire with a reduced shape consists of an opal glass dome and a steel frame; in addition to brushed brass, there are several colors to choose from.
• Menu Carrie lamp >
A beautiful lamp is guaranteed to be on the wish list of every design lover. The Carrie lamp by Menu is a stylish choice.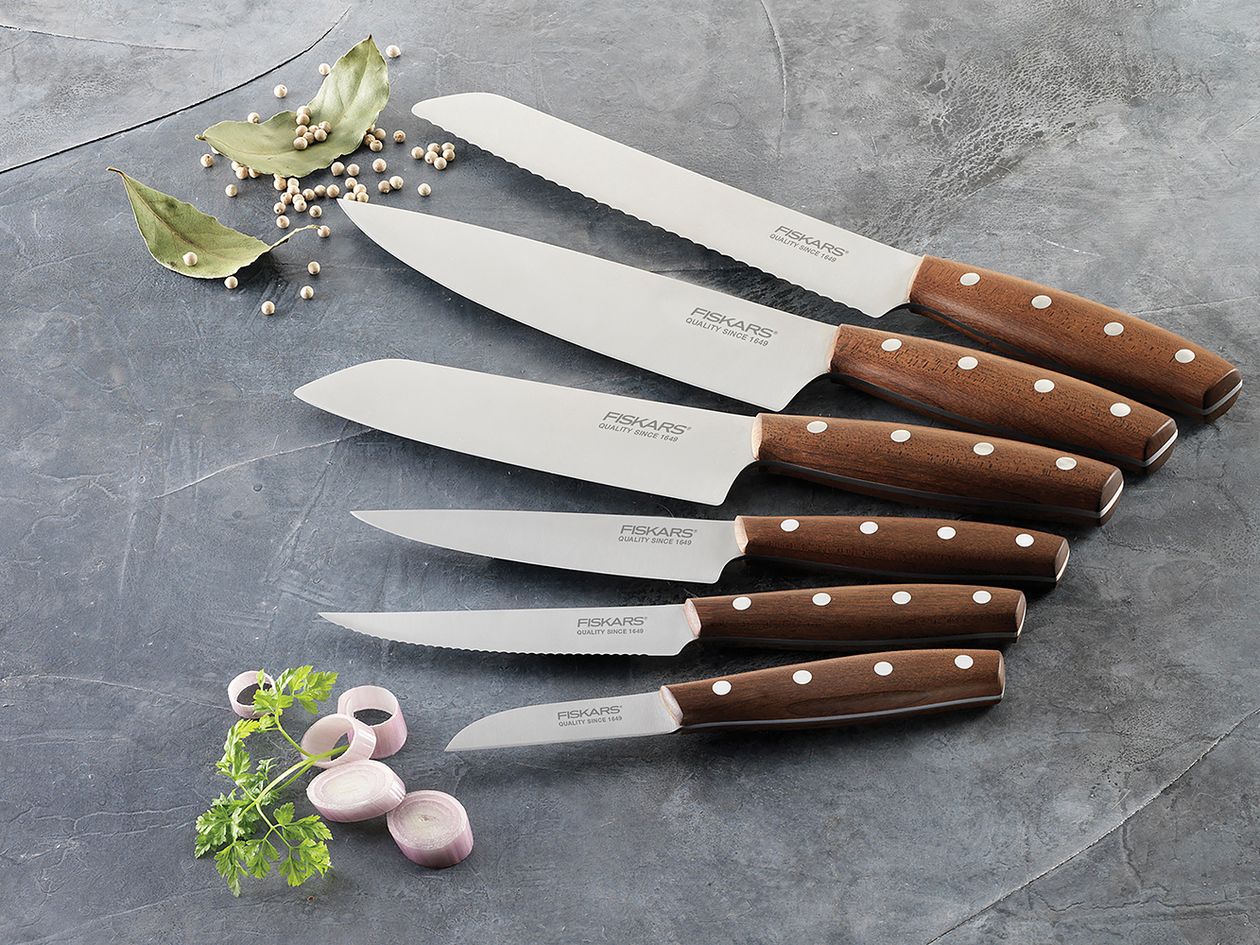 For the kitchen
Kitchen knives are also great graduation presents. Those who love cooking will be delighted by quality cooking knives. Fiskars' Norr knife set combines quality materials, a handle made of maple and quality German steel with classic design. The series includes a diverse selection of knives from vegetable knives to a Santoku knife. Choose the most essentials one, or gradually collect an entire set of knives for the recipient for their special days.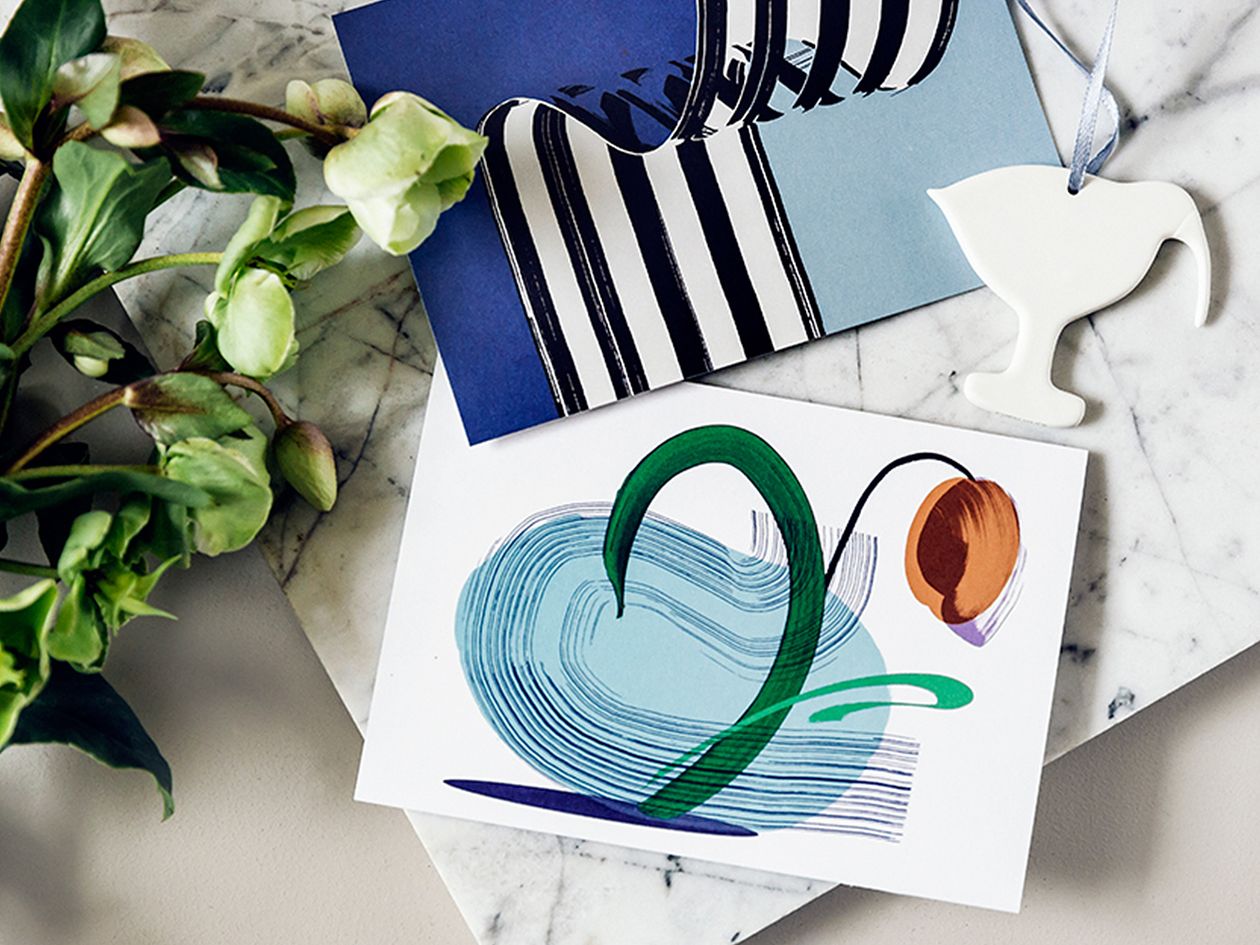 Freedom to choose
If you're unsure about what to get, a gift card is always a good choice. Finnish Design Shop offers gift cards illustrated by Reeta Ek starting from 50 euros. They can be mailed either to the gift giver or directly to the recipient; this makes it easy to commemorate the graduation even from a distance.
• Finnish Design Shop gift card >
See also:
Text: Maija Rasila Photos: Manufacturers