Stockholm-based designer Matti Klenell picked seven gift tips from Finnish Design Shop's selection. The choices embody his love for contemporary Finnish design and creativity.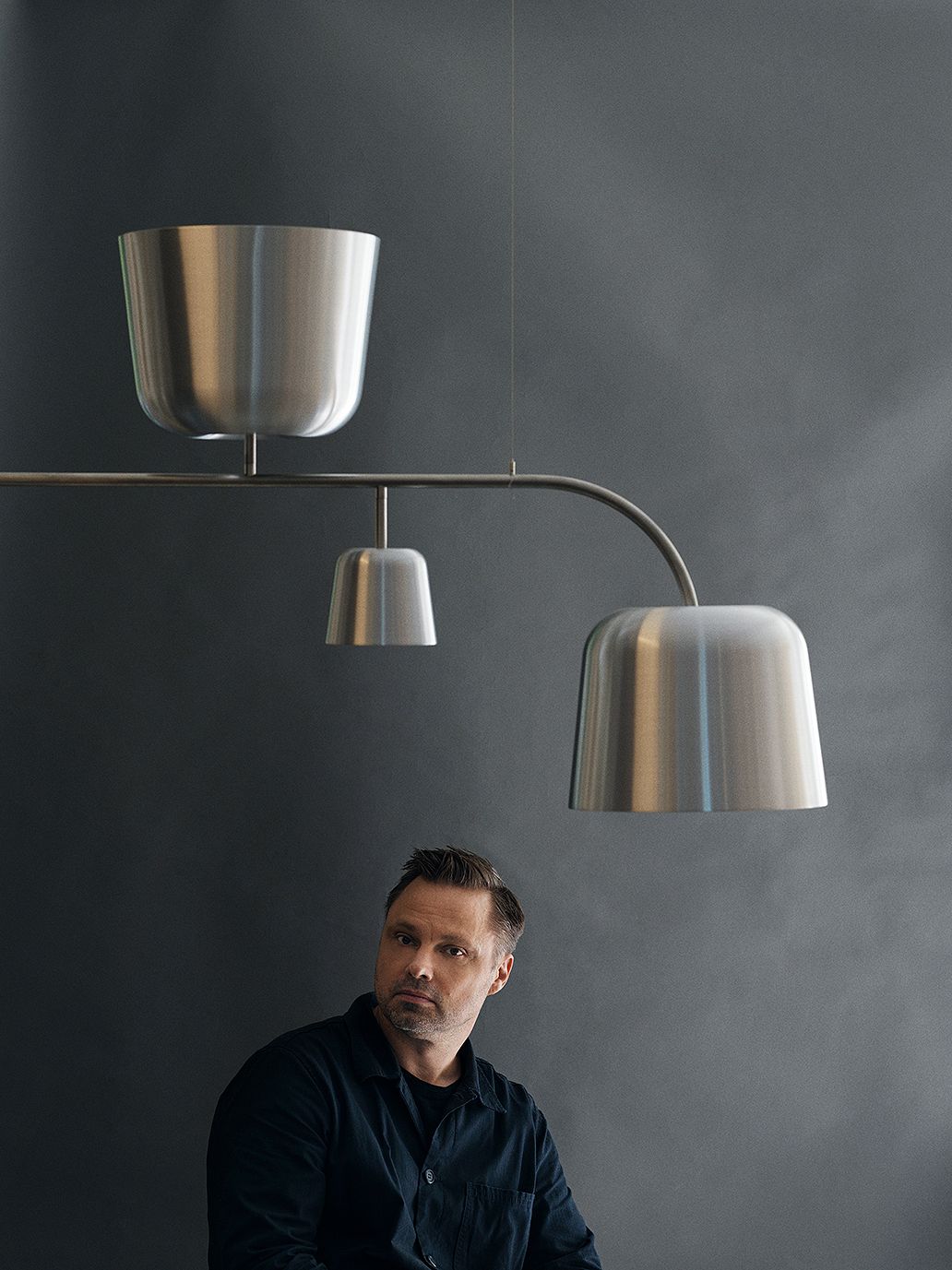 Hi Matti! What have you been up to lately?
"This year I have made a big exhibition on my work at Värmlands Museum in Karlstad. It's a town in the west of Sweden where I grew up and my family derives from so it was a quite personal project in many ways. After that, I thought I would take it a bit more easy for a while, but it is just as hectic as always. Right now, we develop various projects for clients in Sweden, Finland and Italy. Some are to be launched early next year and some a bit later."
Do you have any Christmas traditions?
"Not very many that differ from the standard protocol. Afternoon dinner with family and maybe some other relatives. Apart from that, just trying to take it as calmly as possible. Last year was a bit different though due to the ongoing pandemic. Instead of visiting the family, we were seeking solitude renting a very nice house on the south peak of Gotland. The island was all empty, closed, cold and stormy. It was honestly absolutely fantastic."
"Often it is the circumstances in combination with the thing inside the package that makes a gift memorable."
What's the best gift you've ever received?
"I have received many fantastic gifts in my life. Often it is the circumstances in combination with the thing inside the package that makes it memorable. When I turned 17, my dad showed up with an electric guitar. It was a total surprise since I did not play the instrument, but I got so happy. I think what overwhelmed me was that he had put so much effort in to give me something he thought reflected me and something I did not even know that I wanted. And yes, I learned to play it although the poor skills are all forgotten now."
Matti Klenell's gift picks: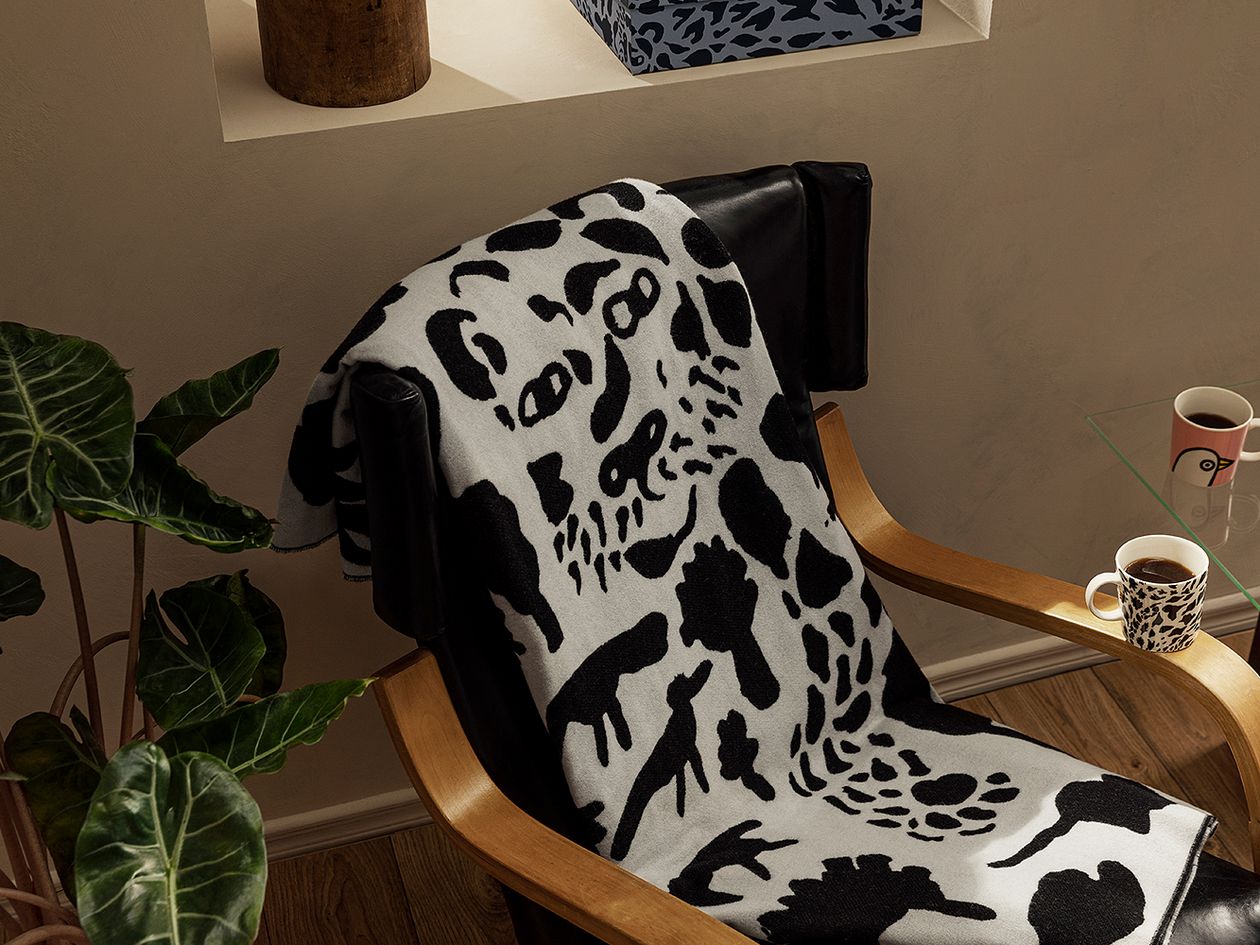 Iittala: OTC Cheetah blanket
"I can't make a Finnish design wish list without including Oiva Toikka. On a personal note, he is a big reason why I have come to work so much in Finland over the past 13 years. In 2008, I was invited by Iittala to interpret his famous glass birds. It was a project involving so much fun on so many levels, but it was initially also a bit strange since Oiva was highly present at the time, working in the Nuutajärvi factory with his big retrospective at the Helsinki Design Museum, sometimes even sitting next to me when I was sampling his heritage. But the few times we met, it was very friendly, and it became the best possible learning experience for me to have him in the corner of my eye studying his interaction with his blowers. Oiva used to know Kaj Franck, my main designer inspiration of all times at the time, so he was also a link to history in a slightly overwhelming way.
I still quite often think of those sessions in Nuutajärvi and how central they were for me in a professional and also private way. Iittala has continued to lift forward the rich, playful works of Toikka after he passed away in 2019. I think this year's Cheetah patterns are really nice both as objects in themselves but also how they present a wider picture to a broad worldwide audience of this phenomenal artist."
• Iittala's OTC Cheetah blanket >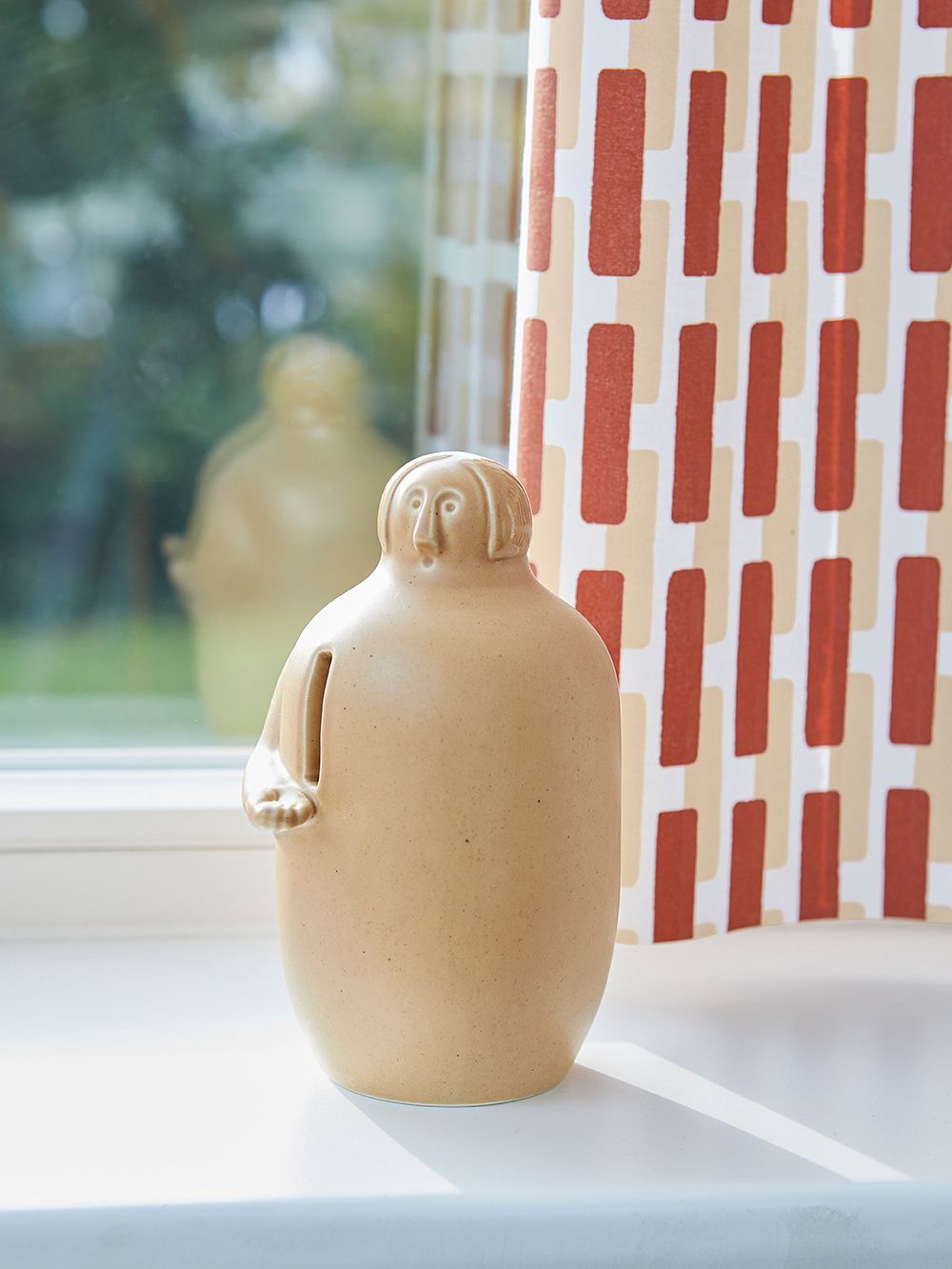 Artek: Secrets of Finland collection
"After having invested in my wish list, there will be a need for reconstructing your finances – and to do so, there is no better helper than this beautiful Pauper coin collector designed by COMPANY for Artek. It is part of the killer charming Secrets of Finland collection, in which COMPANY founders Aamu Song and Johan Olin have created souvenir objects by imagining what gifts the Finnish delegation brought to Japan in 1919 to inaugurate Finnish-Japanese diplomatic relations. It resulted in a family of six functional ceramic objects celebrating seasonal rituals belonging to the Finnish calendar.
As with everything that COMPANY creates, there is a friendliness and warm narration in this object that leaves you profoundly touched. Once the object is placed in your home environment, it won't leave you but stay a close friend to you forever."
• Artek's Pauper coin collector >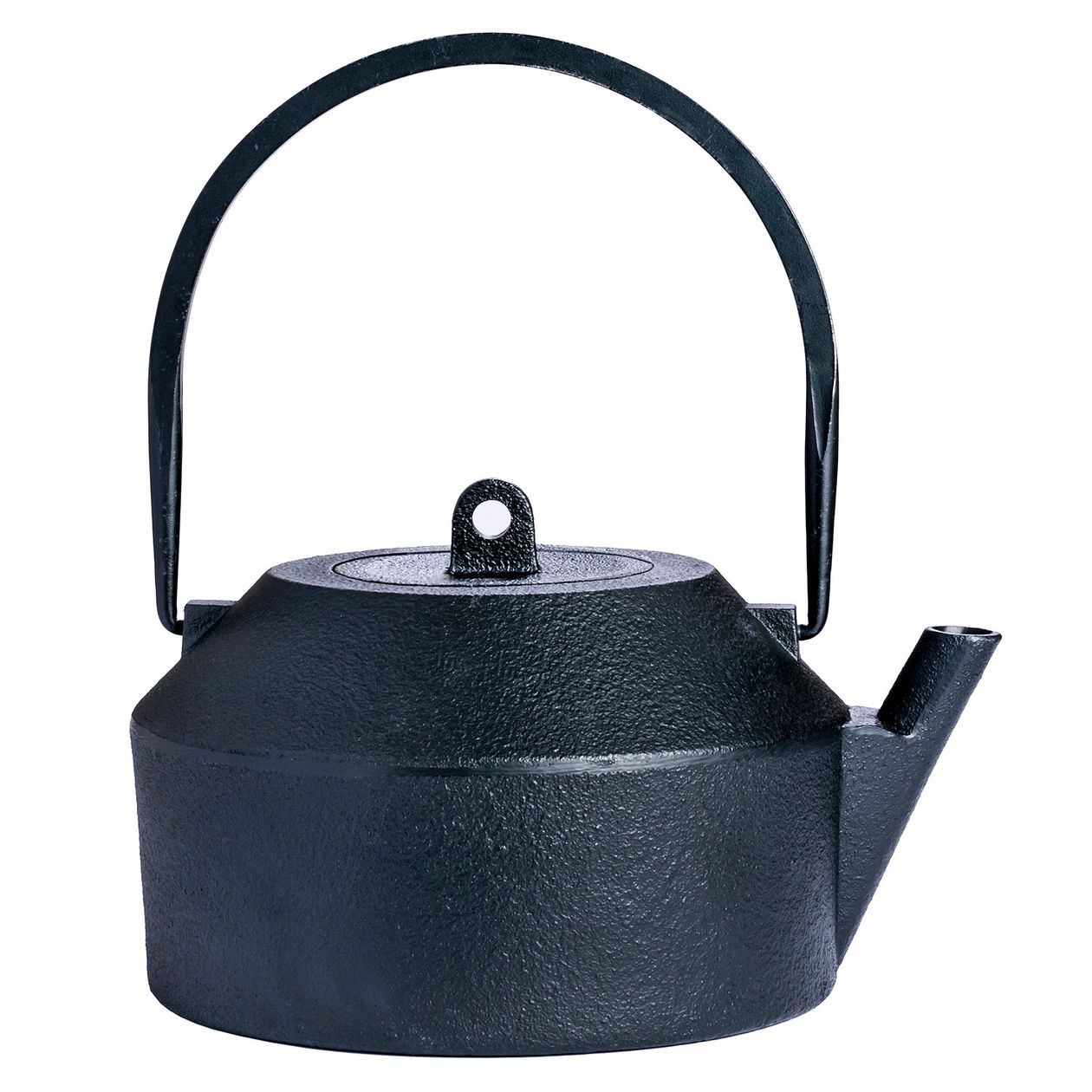 Iwatemo: Iwatemo collection
"Ville Kokkonen and Harri Koskinen are the designers behind this extremely beautiful collection of small wooden furniture, ceramics and cast-iron objects. The first time I saw this was when it was presented at the Stockholm Design Week a few years ago and was blown away by the perfection and tactility in each and every object the two had designed and then realized in collaboration with master craftsmen from the Iwate prefecture in Japan.
It is a manufacture of the highest refinement where you really can feel the rewarding enthusiasm and passion in the design work. I find it very hard to pick a favorite from the Iwatemo collection, but the VK cast-iron kettle from Kokkonen and the HK bottle and cup set from Koskinen make it very very hard to leave the store empty-handed."
• Iwatemo: VK cast-iron kettle and HK bottle and cup set >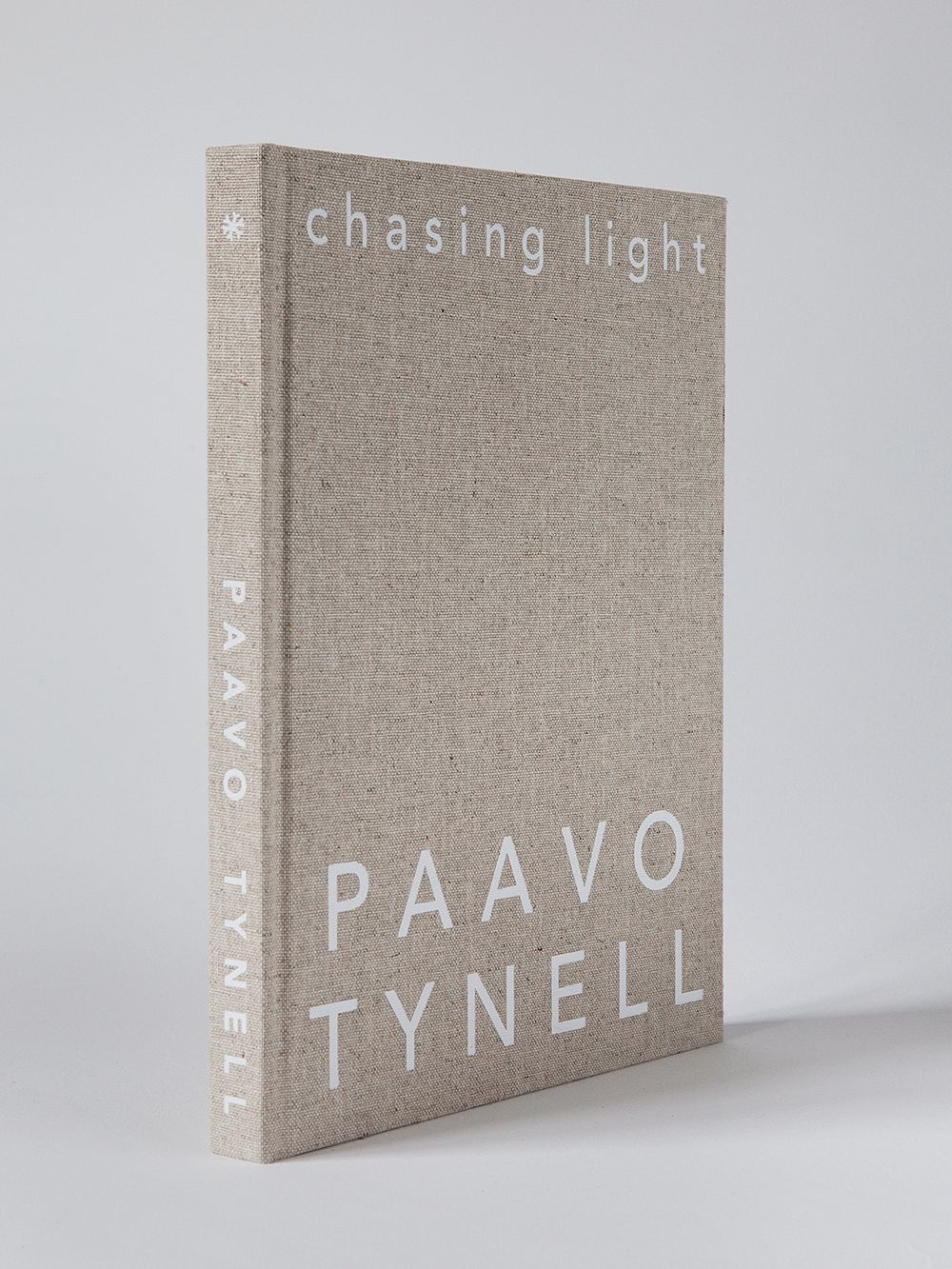 Toivo publishing: Chasing Light
"For a lamp designer and book collector wannabe like me, this award-winning gem from Toivo publishing is a must on the wish list. A beautiful and much-needed compilation of legendary Paavo Tynell's legacy in lightning design. To me, the book opens doors to a world of artistic poetry and finest craftsmanship that will never cease to inspire.
Today, the premises for lighting design are very different from how it was during the mid-20th century. To learn how Tynell treated, tamed and framed the incandescent light, often with reflective metals and indirect sensations, is a lesson to remember for designers today when learning to master the infinite universe of the LED light. With simple means, his work embodies the perfect balance between form and function, something this book captures perfectly."
• Toivo publishing's Chasing Light: The Archival Photographs and Drawings of Paavo Tynell >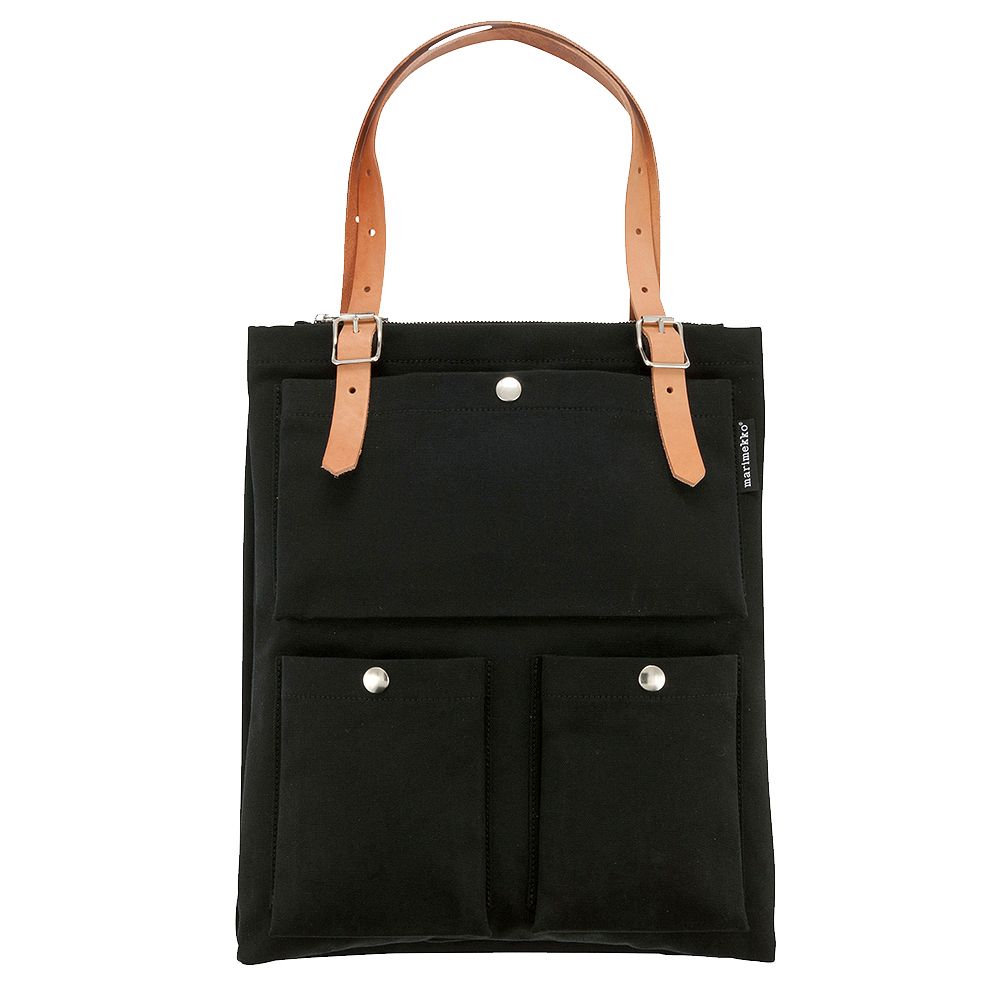 Marimekko: Toimi bag
"I think I am more of a bag person than I will ever admit. It is a wardrobe essential that I often neglect, but I've realized I put a lot of attention to admiring people with beautiful and practical trunks to carry their necessities. A bag says something about you, your lifestyle and where you belong.
Being an architect or designer, you can try really hard to find the perfect everyday bag from that cool underground label or made out of that odd material or equipped with that unique feature that makes it stand out in the perfect way. But we often forget about the obvious, like when it comes to bag design spells of Marimekko. The company is the undisputed champion in the genre and the Toimi bag proves that once more. I really admire how they over and over again manage to combine practicality with style and a spoonful of innovation in a totally effortless way. Non-fashion fashion in the best possible sense."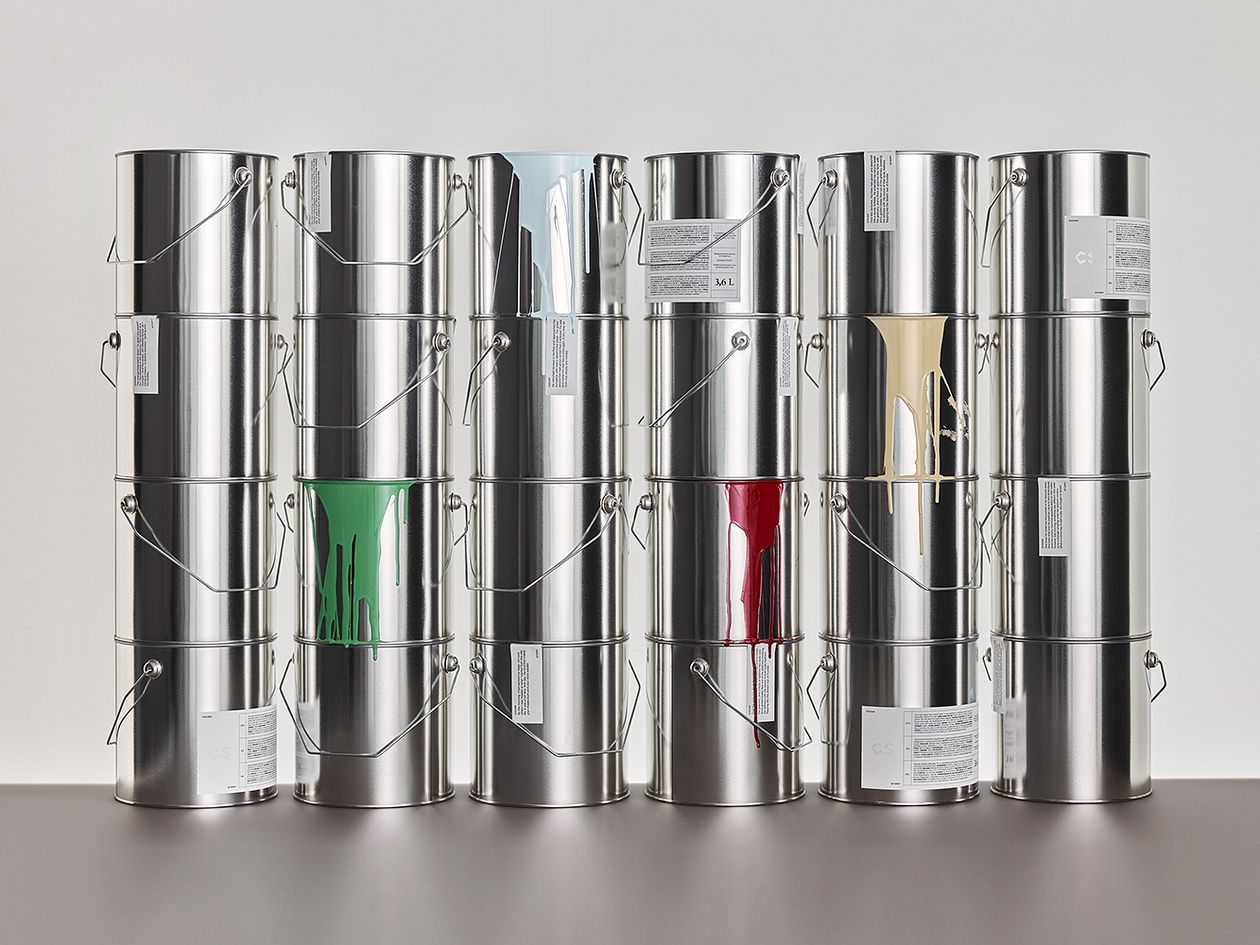 Cover Story: Capsule collection
"No, my life is not just black, white and beige, as it might seem when viewing the list above. Who wouldn't love to be surprised with a 3,6-liter bucket of paint? I wouldn't, especially if it was mixed by the very skilled Linda Bergroth. When I was in design university, I took pride in mixing my own colors. Hues not to be found in the NCS palette were created and used to paint both walls and floors in my Södermalm apartments, mostly with a quite horrible result that I was either too busy, too lazy, too poor, or too proud to paint over.
However, my failing experiments humbled me a bit, and apart from once and for all accepting white as the ace of spades among colors, it opened my eyes and deepened my respect for architects and designers who are actually skilled in using colors. The magnificent Polychromie Architecturale collection by Le Corbusier is probably the bible within the field but there is so much more to explore, and I love conscious designer collections like this by the Finnish brand Cover Story. Not only for the practical guidance in helping choose a beautiful paint but also for showing a broader, future road for design, where inventing new everyday objects stand back in favor of a more holistic perspective on the entire context we live in.
My favorite in Bergroth's Capsule collection is the Astrid stormy blue, but I would happily paint the world from any bucket in this range."
• Cover Story's interior paint LB2 Astrid >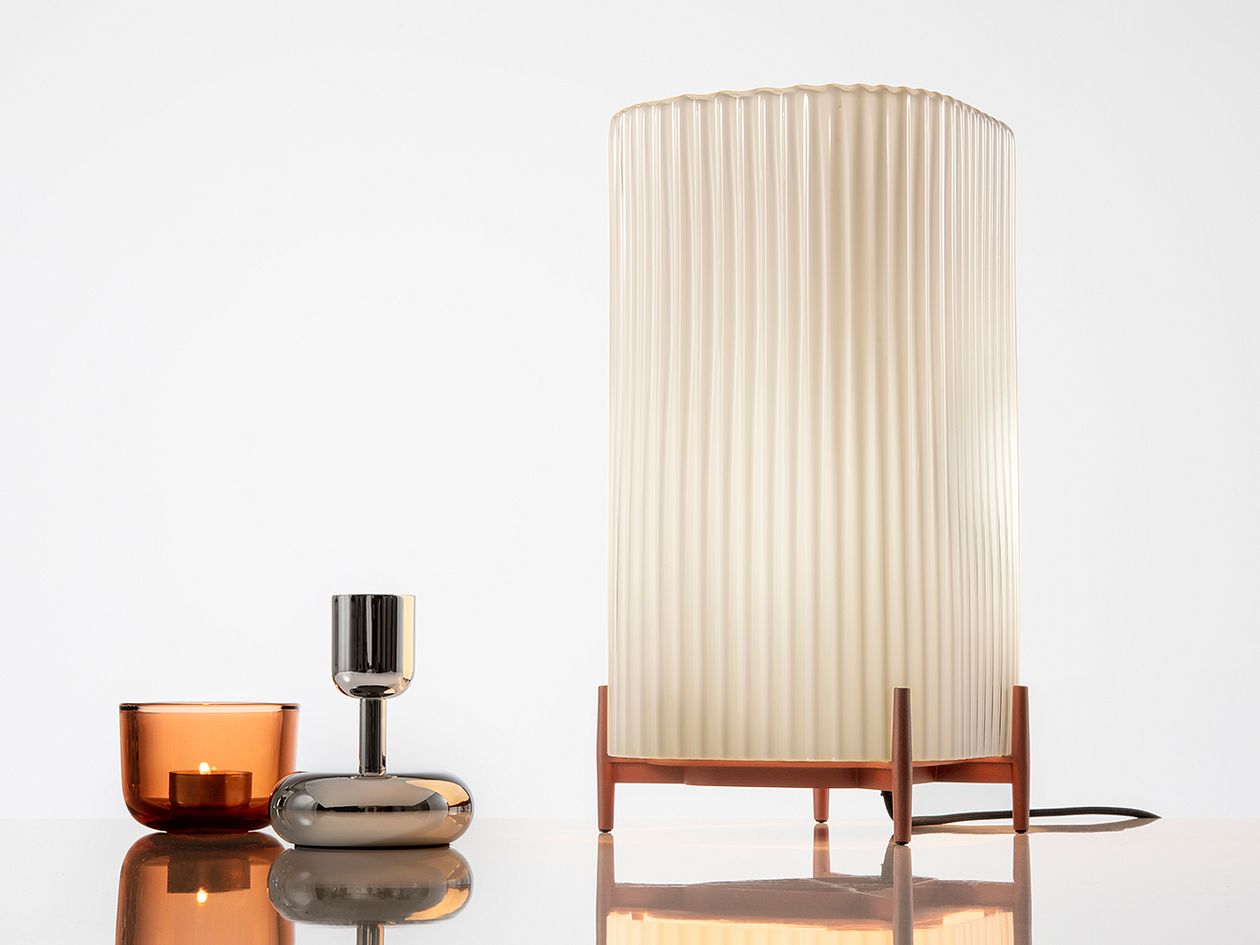 Iittala: Putki lamp
"This is the Putki lamp that I designed a few years ago for the Nationalmuseum in Stockholm. The museum was undergoing a major renovation and was closed for several years to get a complete facelift that meant both conservative restoration and progressive additions to the architecture. Together with Carina Seth Andersson, TAF Studio and Stina Löfgren, I was responsible for the re-design of the restaurant and café in the Venetian Neo-Renaissance building from 1866. Our take was to create an interior based on only new designs, manufactured by Nordic producers. It resulted in the NM& collection that in the end consisted of more than 90 objects. The aim was to not design something exclusively for the museum building but to use it as inspiration for products that would also reach the market and furnish homes and public spaces in Sweden and abroad.
Putki is one of those objects that are now available. It is produced by my friends at Iittala and the shade is blown in their amazing factory a bit north of Hämeenlinna. It is made in several transparent colors but since very recently also in this opaque white version that is sold exclusively through Finnish Design Shop. To use an opaque color changes the character of the lamp quite a bit but I like how it gives the form a different dimension. The white version is also very close to what my very first sketches of this dear project looked like, so the result underlines the saying that the first idea often is the best."
• Iittala's Putki table lamp >
See also:
• All designs by Matti Klenell >
• More gift ideas at Finnish Design Shop >
Text: Design Stories Images: Johan Knobe and manufacturers