Eero Nurmi, one of Finnish Design Shop's writers, chose five products to make day-to-day life that little bit sweeter. In this column, the Finnish Design Shop employees tell their favorites from the online store's selection.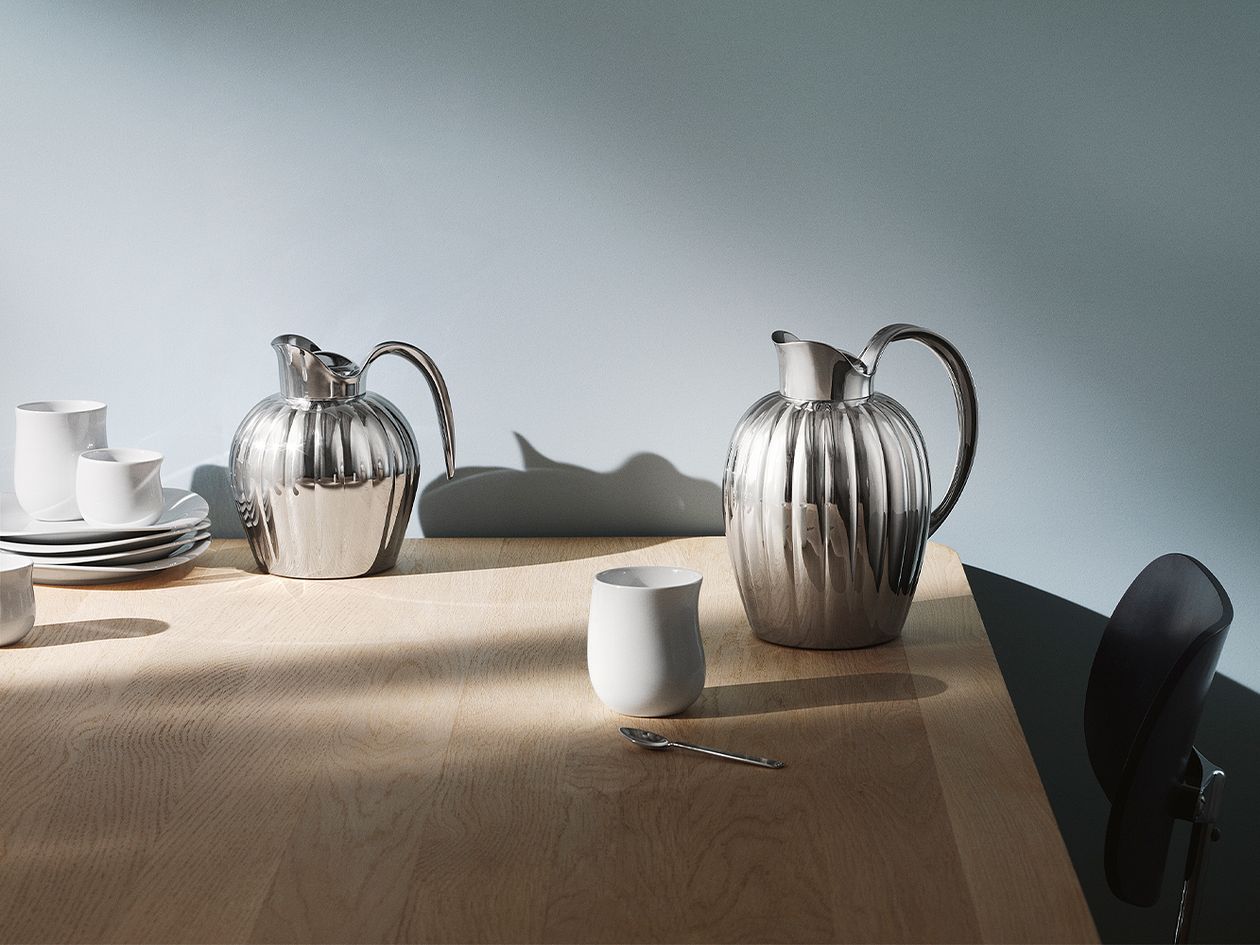 1. Georg Jensen: Bernadotte thermo jug
"Named after its original designer, the Swedish Prince Sigvard Bernadotte, this handsome jug transforms each coffee break into a royal affair. Both brisk breakfasts and lazy weekend brunches come alive with the elegant design."
• Georg Jensen's Bernadotte thermo jug >
• All thermos jugs >
2. Johanna Gullichsen: Palazzo tube cushion
"As the vacation season nears its end, steady sprinklings of everyday indulgences are key. Top-quality textiles, such as the Palazzo bolster cushion, do the trick nicely."
• Johanna Gullichsen's Palazza tube cushion >
• All decorative cushions >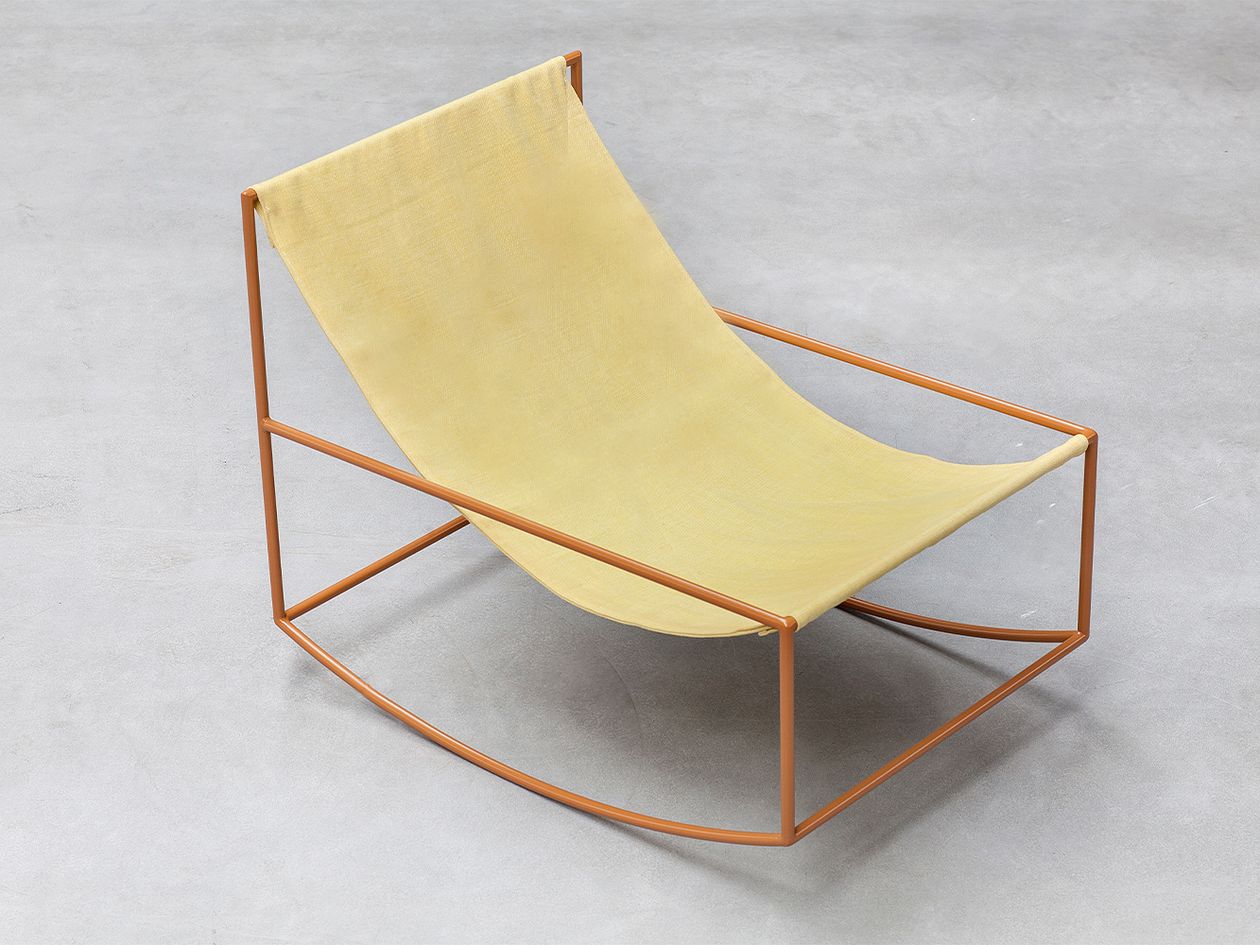 3. Valerie Objects: Rocking Chair
"On days when even caffeine seems to have lost its kick, energizing colors are your best pal. Who wouldn't want to unwind in the comfort of the Rocking Chair, designed by Belgian duo Muller Van Severen."
• Valerie Objects' Rocking Chair >
• All rocking chairs >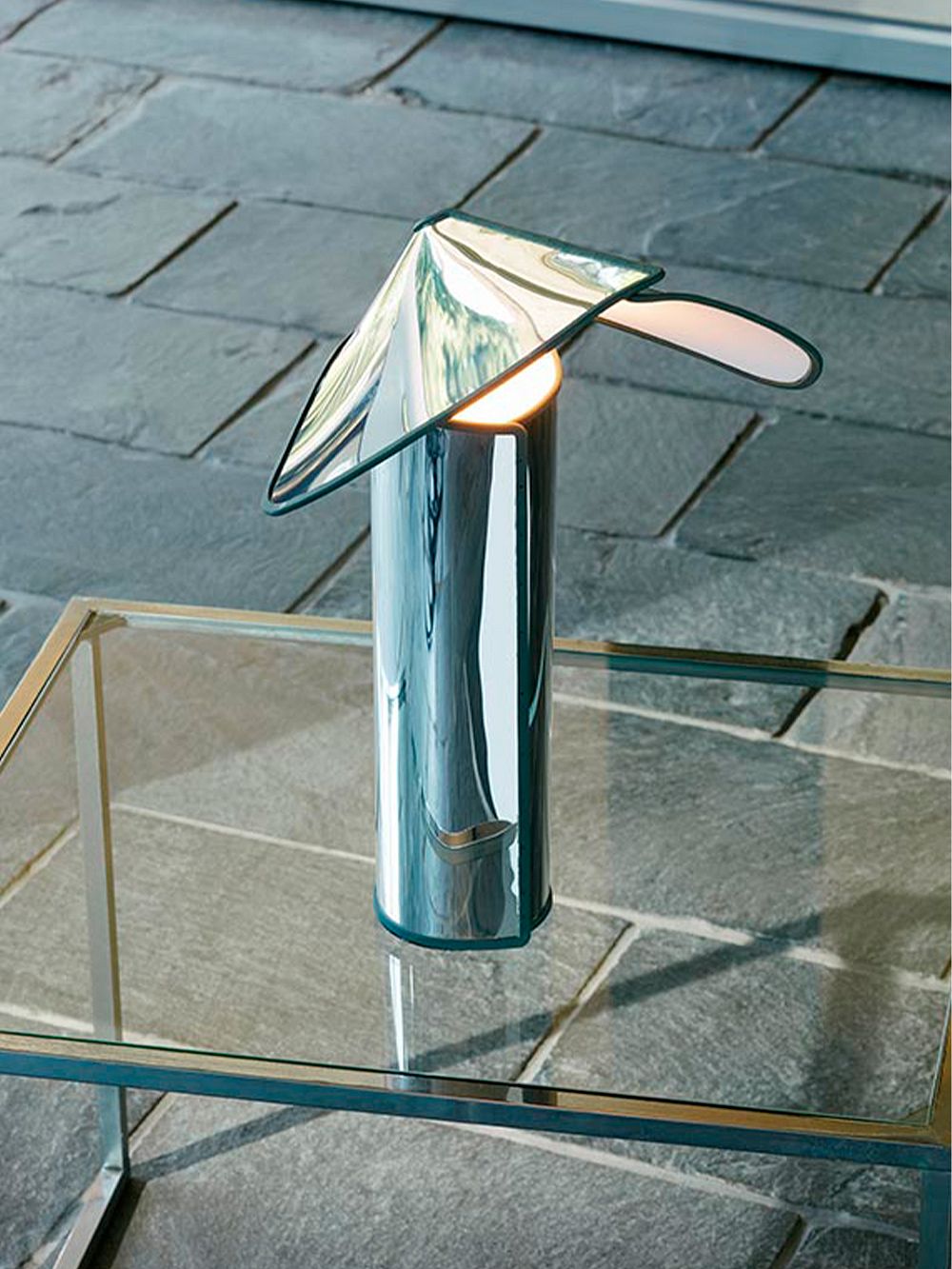 4. Flos: Chiara table lamp
"Feeling the hustle and bustle of the home office? Not for long, as your gaze meets Mario Bellini's mesmerizing creation. The Italian design brand Flos recently re-launched the classic from 1969."
• Flos' Chiara table lamp >
• All table lamps >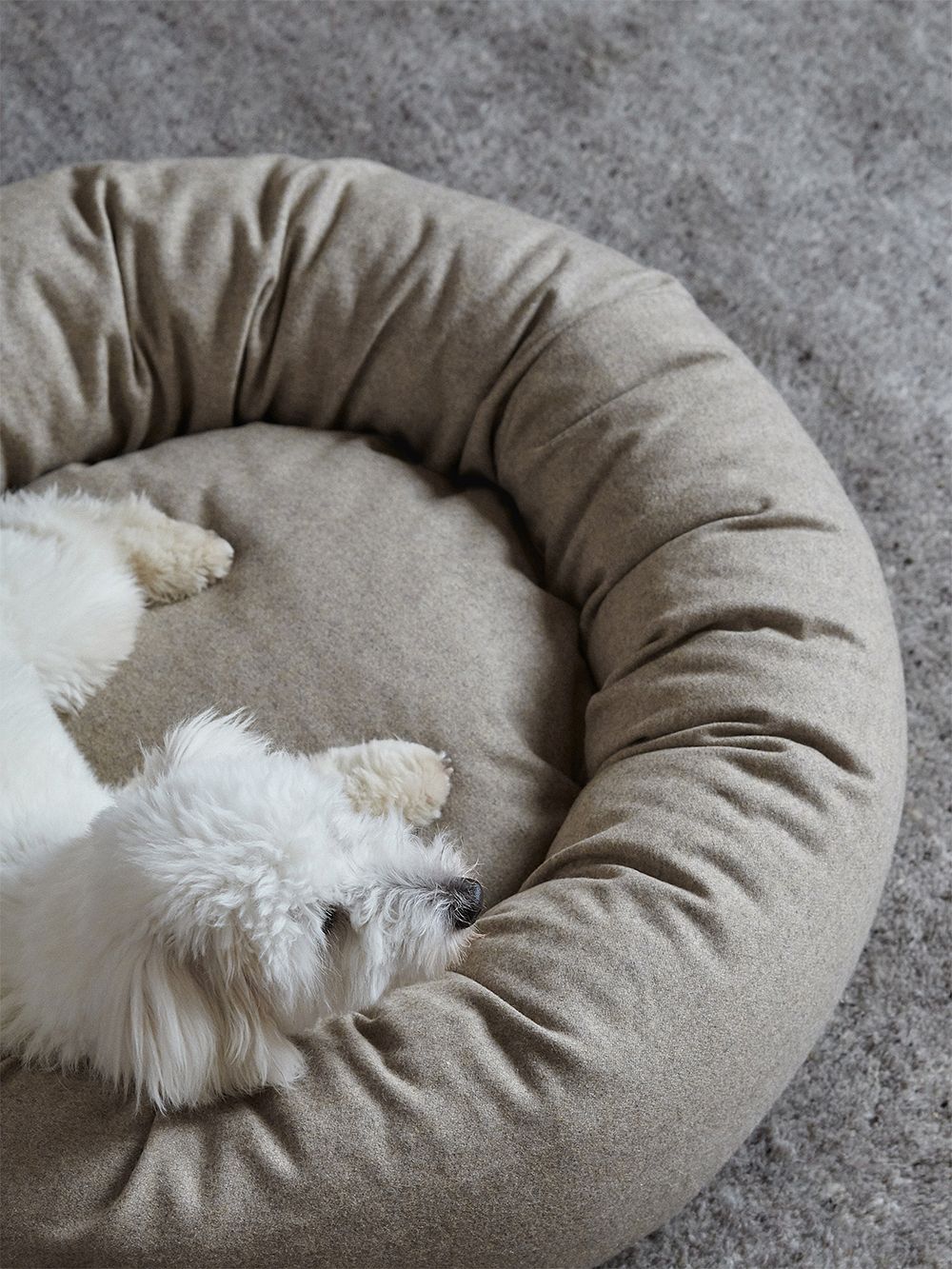 5. Matri: Dog bed
"Pets deserve luxury, too! Nothing would delight me more than pampering my parents' dachshund with a comfy gift – the dog bed by Finnish brand Matri is an excellent option."
• Matri's Dog bed >
• All pet products >
---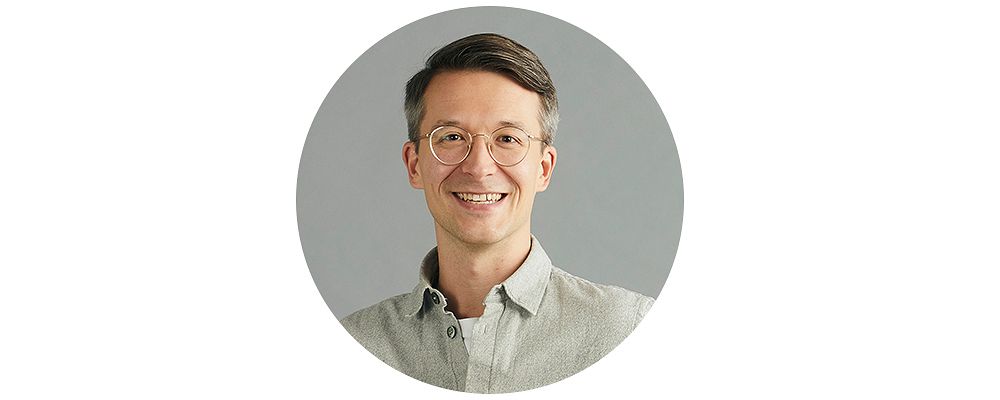 Eero Nurmi works as a writer in Finnish Design Shop's marketing team. His travel daydreams in Finland are centered around cosy cafés and Alvar Aalto's architectural works.
---
See also:
• New arrivals at Finnish Design Shop >
Text: Design Stories Images: Manufacturers