Fans of Nordic design were well and truly spoiled in August when both HAY and Iittala published their much-anticipated new collections. In addition, we also got some fresh new arrivals from the likes of Marimekko. Take a look at our picks from the month of August!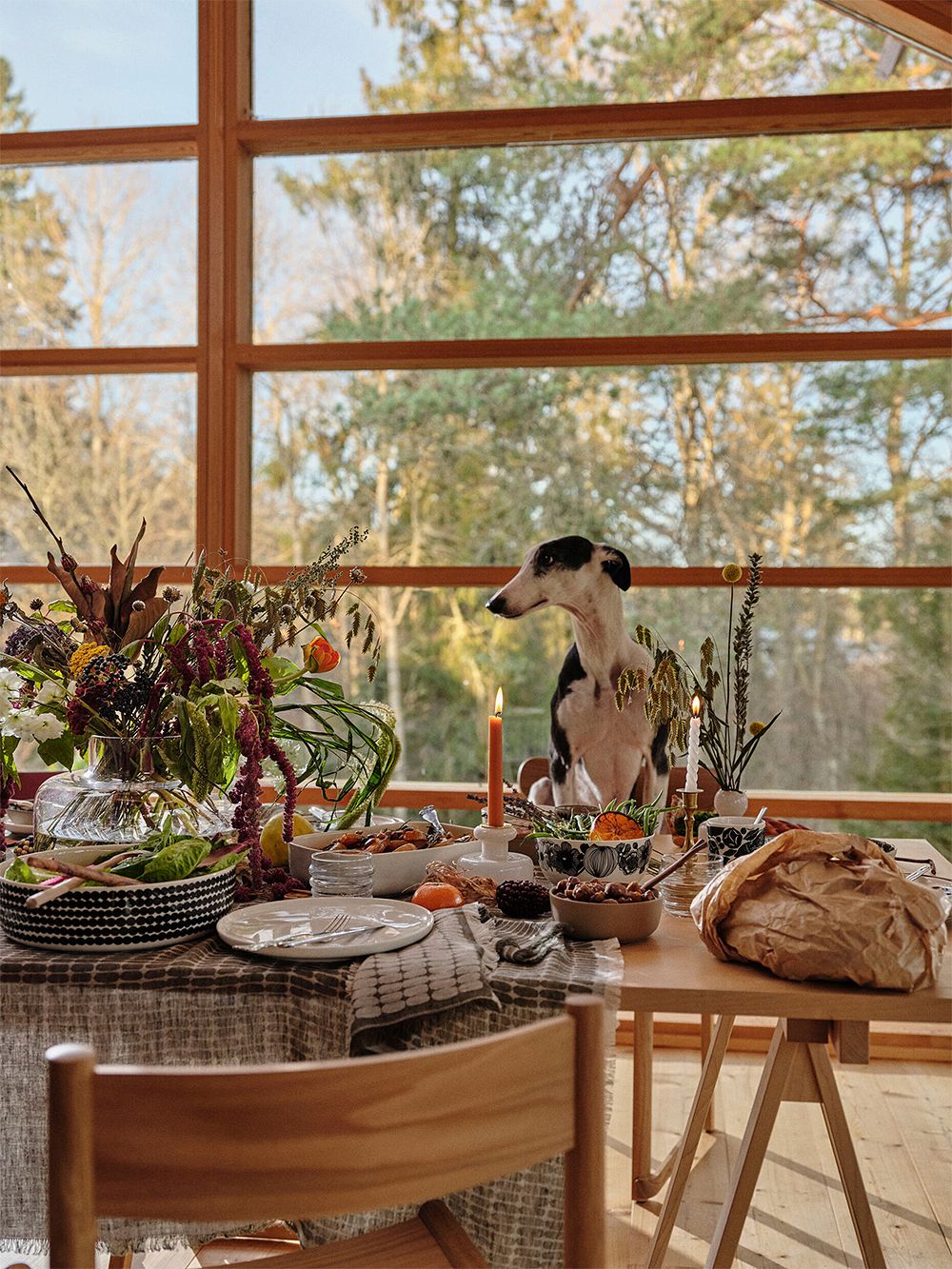 1. Marimekko: Alku tablecloth
As summer turns to fall, we often start to crave earthy tones and soft, natural materials. To satisfy that craving, look no further than Marimekko's new Alku textiles, now clad in a gentle dark green shade. Originally designed by Maija Louekari in 2019, the Alku pattern in green is available in lovely cotton-linen home textiles, including a tablecloth, kitchen towel and placemat.
• Alku tablecloth >
• All table linen >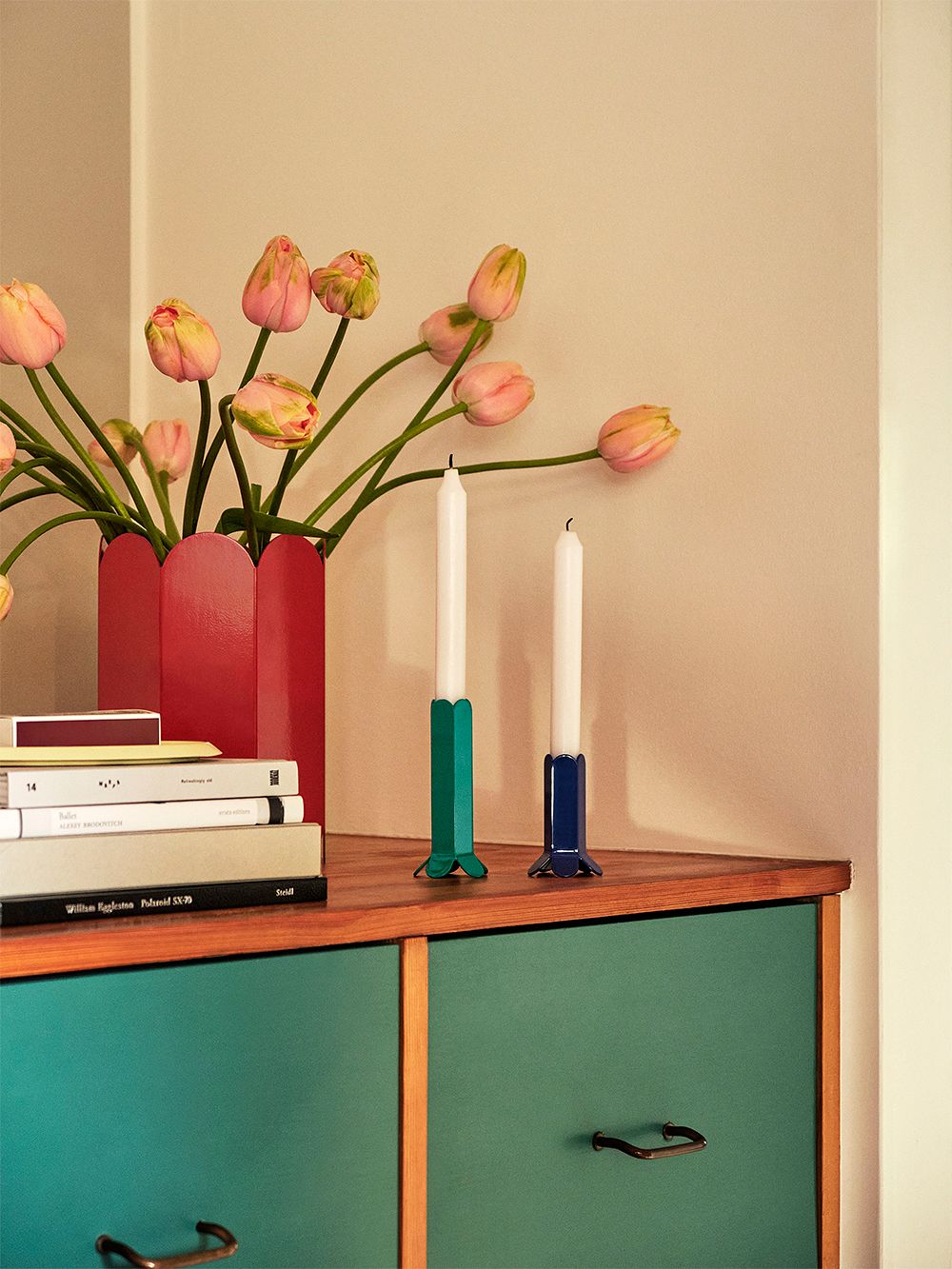 2. HAY: Arcs candleholders
One of the season's most interesting collaborations, Muller Van Severen for HAY, has finally arrived. One of our favorite products from the colorful collection is the Arcs candleholder. Made of metal and finished with fun scalloped edges, the candleholders boast a unique look that is both hard and soft – and we're all for it!
• Arcs candleholder >
• All candleholders >
3. Arvinius + Orfeus Publishing: The New Era Magazine
The New Era Magazine is a new publication focusing on Nordic design, interiors and art. So far, the magazine has come out twice; the latest issue, published in April, includes a visit to the modern hideaway of designer couple Christian and Ruxandra Halleröd, among other inspiring articles. The magazine is published by the Swedish boutique publishing house Arvinius + Orfeus Publishing, but don't worry if you don't know any Swedish: the language of the magazine is English.
• The New Era Magazine >
• All books and magazines >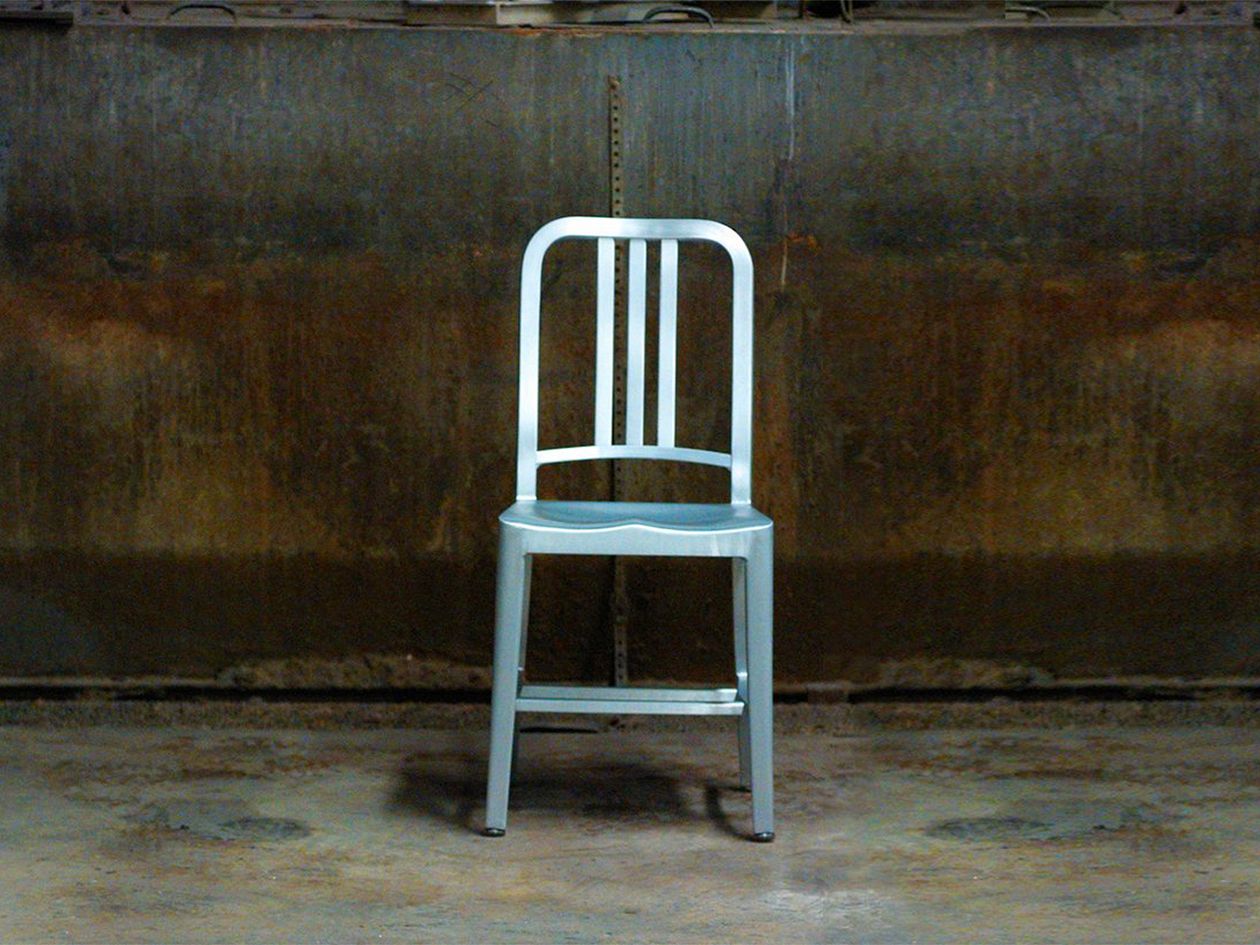 4. Emeco: Navy chair
How many design objects are connected to both the US Navy and the Coca-Cola Company? Not that many, we'd assume, but one that actually is is our new brand Emeco's classic Navy chair. Originally designed for the United States Navy – submarines, to be exact – the chair received a revamp in 2010 when Emeco teamed up with Coca-Cola to create an outdoor version of the chair, made of recycled plastic bottles. Producing one chair requires as many as 111 recycled PET bottles, and thus the new version of the chair is called 111 Navy, referring to both the new material and the chair's original commissioner.
In addition to Emeco, we also introduced another new brand known for its functional furniture, HOWE.
• Navy chair >
• All outdoor chairs >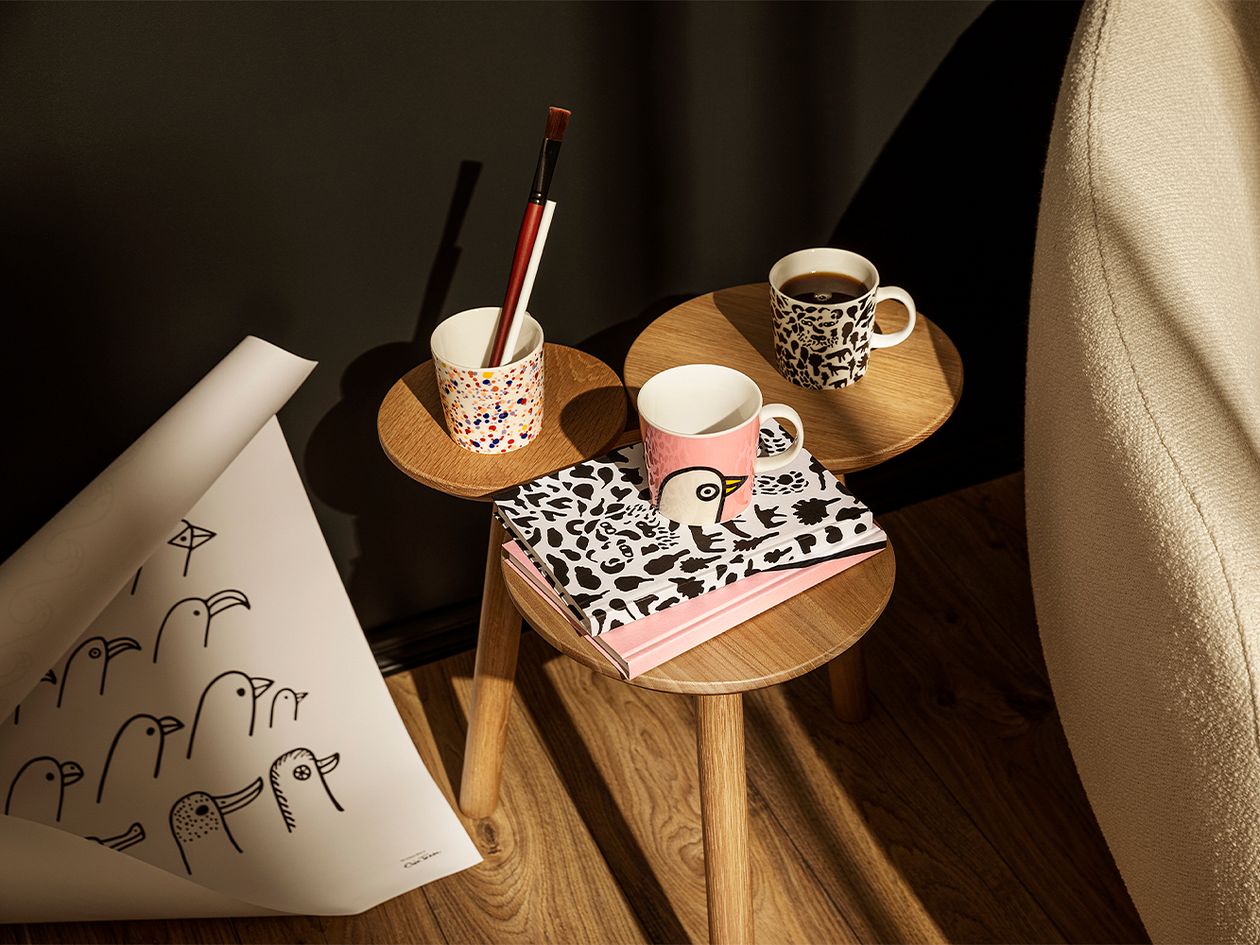 5. Iittala: Oiva Toikka Collection
With their fall news, Iittala celebrates the legacy of glass artist Oiva Toikka (1931–2019). The Oiva Toikka Collection, abbreviated OTC, is based on drawings found in Toikka's archives. The collection is unbelievably versatile not only in terms of product range but also in terms of patterns – there are as many as six different motifs adorning the collection's dishware, scissors, duvet covers and wool blankets! One of our favorites is the adorable Birdie, whose slightly bewildered expression, in our opinion, perfectly captures Toikka's sense of humor.
• OTC Birdie mug >
• Entire collection >
Check out what else is new:
• Latest arrivals at Finnish Design Shop >
Text: Emmi Ratilainen Images: Manufacturers