The restaurants of top museums are worth considering when looking for a place to dine in a foreign city. We listed the most popular museum restaurants at the moment in Stockholm, Paris, Amsterdam and New York.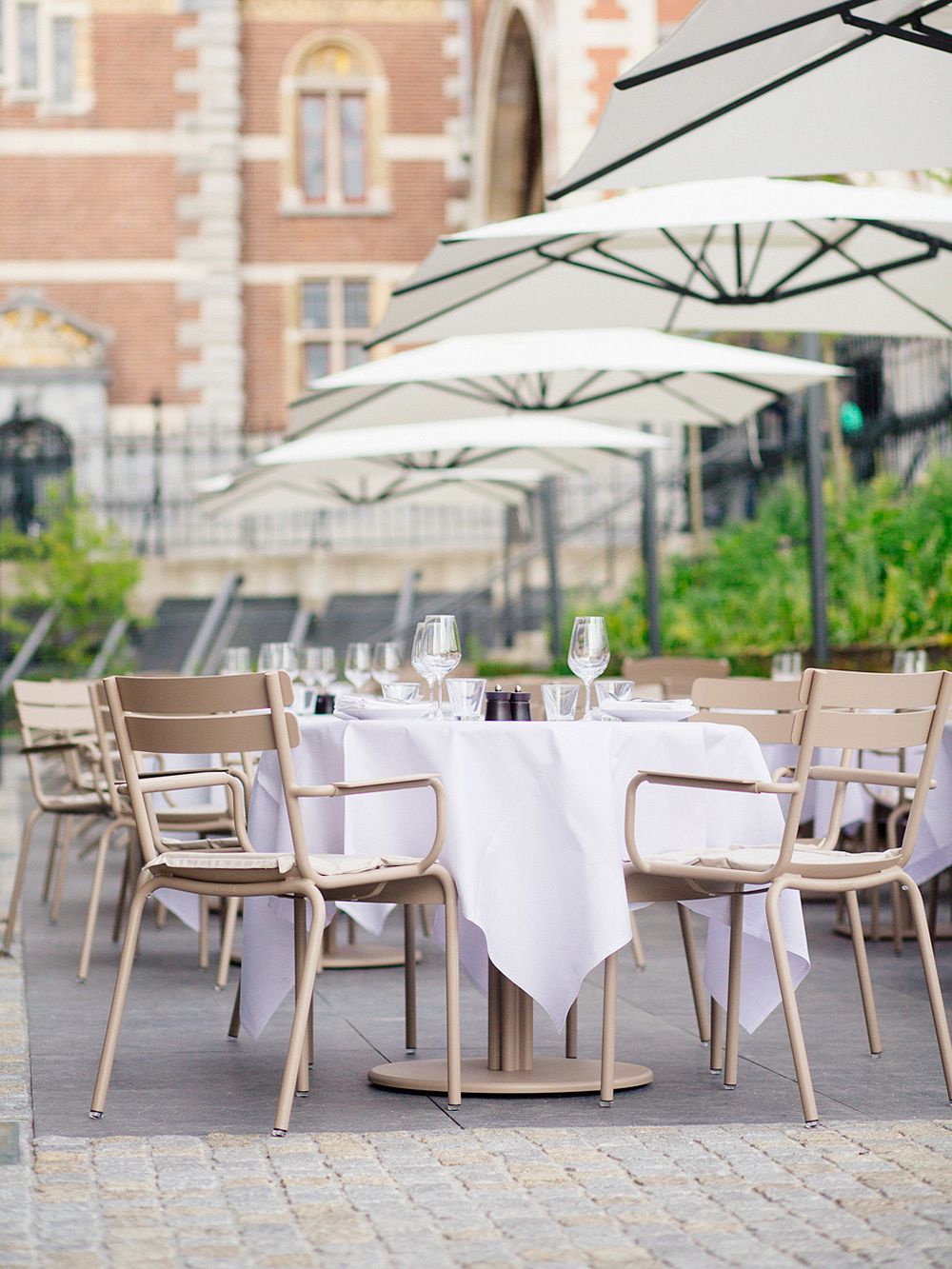 HIGH-QUALITY MUSEUM RESTAURANTS have become a phenomenon. One of the pioneers of the trend is the two-Michelin-star The Modern at New York's MoMA, but examples are found everywhere: from Fotografiska in Stockholm to the trendy Monsieur Bleu restaurant at Palais de Tokyo, Paris.
LCD Awards, which call themselves the Oscars for museums, selected Fotografiska as the best museum restaurant of 2017. RIJKS at Rijksmuseum in Amsterdam, in turn, won a Michelin star in late 2016. Eateries more casual than the Michelin level are also available. Right now, one of the most talked about museum restaurants is Untitled at New York's Whitney where you can score a lunch burger for some twenty bucks. At restaurant Loulou at the Musée des Arts Décoratifs in Paris, an entrée will set you back a little over twenty euros.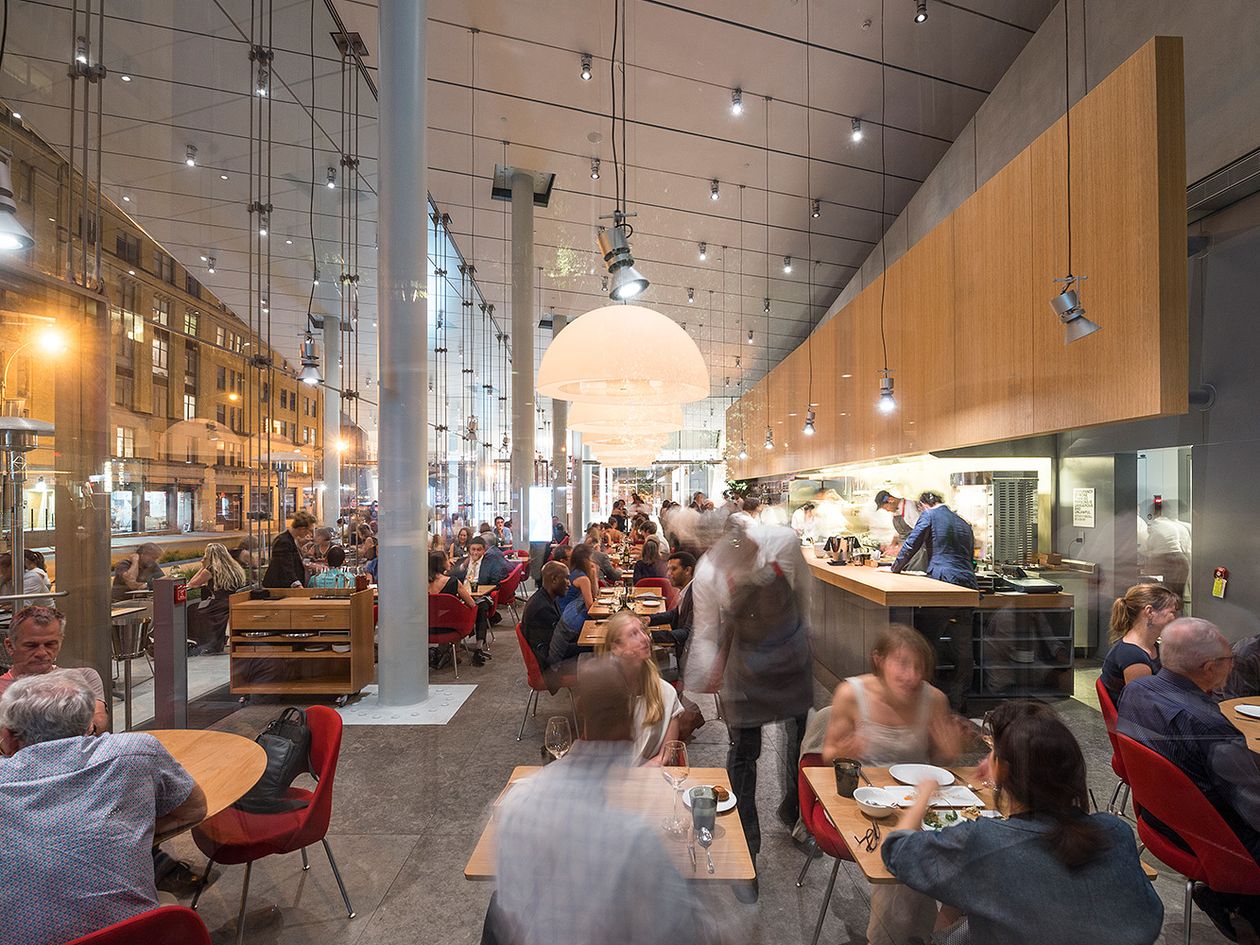 The 2010s could be called the decade of museums also for other reasons. Competition for visitors is fierce, so contemporary museums want to be anything but boring. In addition to good food and inclusive exhibitions, they attract visitors with an array of events. These include evening parties, singles nights, concerts and discussions.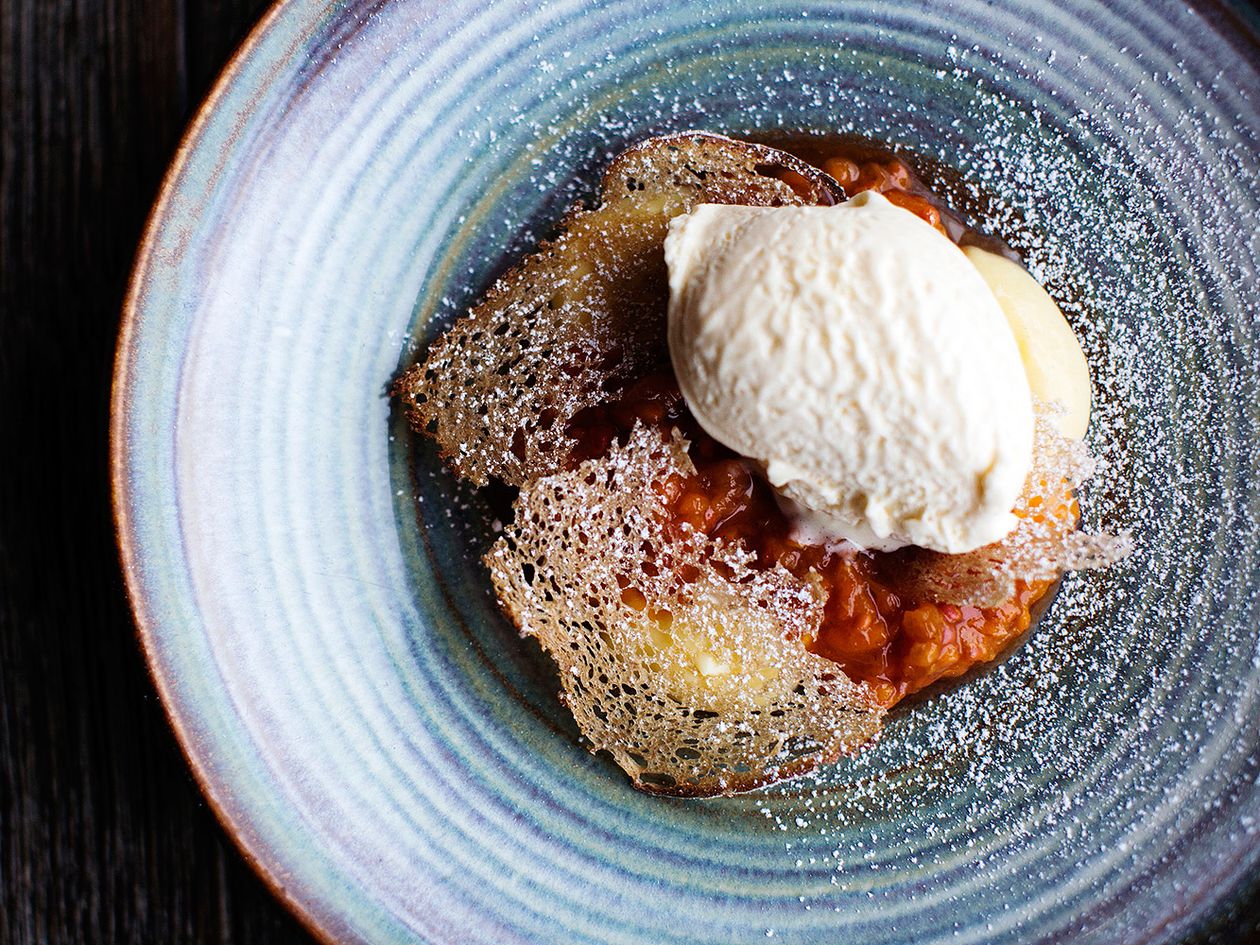 Popular museum restaurants:
• Fotografiska, Stockholm
• Loulou, Musée des Arts Décoratifs, Paris
• Monsier Bleu, Palais de Tokyo, Paris
• RIJKS, Rijksmuseum, Amsterdam
• The Modern, MoMA, New York
• Untitled, Whitney Museum of American Art, New York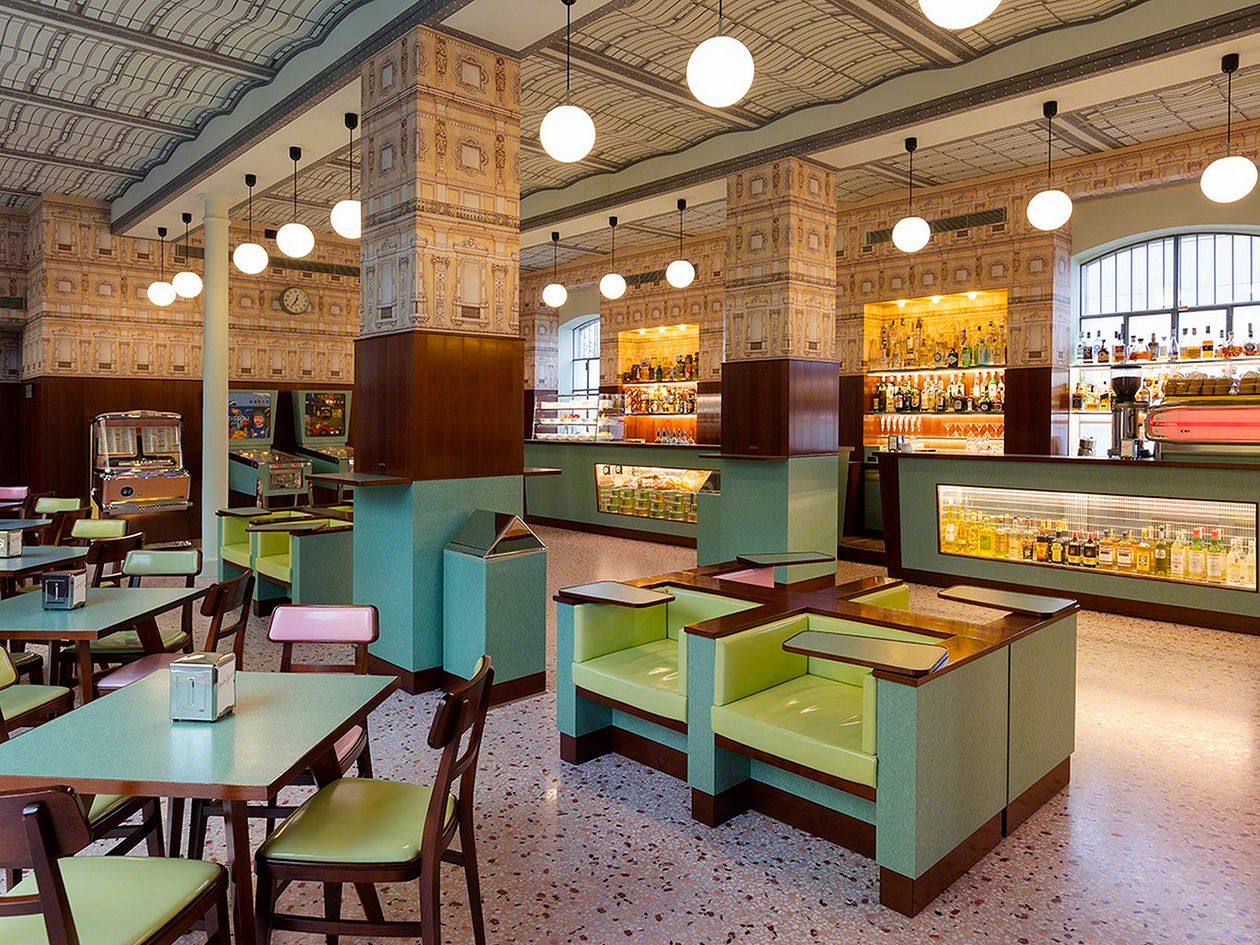 Also noteworthy: Bar Luce in Milan
ONE OF MILAN'S most delightful cafés is Bar Luce located in Fondazione Prada and designed by film director Wes Anderson. The décor and color scheme of the café in the style of the 1950s and 60s could be straight from the set of a film by Anderson. Drinks are also served in addition to refreshments and pastries. The Fondazione Prada art museum also has another restaurant on the sixth and seventh floors of the new, tower-like extension. The Torre restaurant was opened to the public in April 2018. It and the entire extension of the museum were designed by architect Rem Koolhaas along with Chris van Duijn and Federico Pompignoli from the Office for Metropolitan Architecture (OMA).
Text: Minttu Poutanen Photos: Rinze Vegelien, Evan Sung, Tim Schenck, Attilio Maranzano and Fotografiska
This story was originally published in Mondo.