Tekla is a Copenhagen based textile brand created in 2017, providing a range of thoughtful fabrics to meet the needs and desires of a sustainable home. Design Stories sat down with Tekla's creator Charlie Hedin to hear more about the conscious and coveted products, and to learn what makes their high-quality designs so irresistible.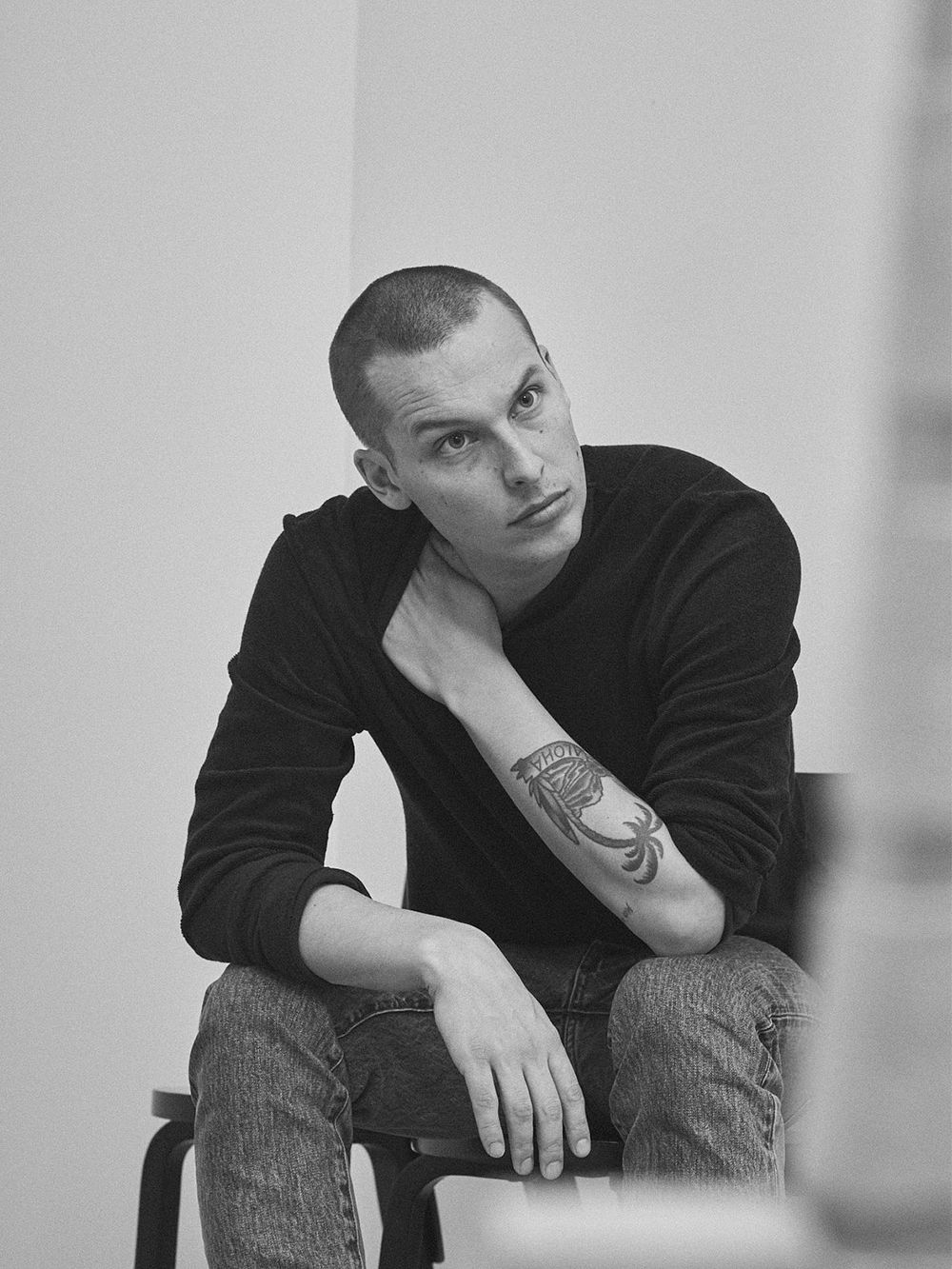 Charlie Hedin, can you describe your vision behind Tekla?
"The need for starting Tekla was honestly trickled from my frustration of being extremely difficult to find beautiful, yet affordable home textiles. I've moved around so much from Paris to Amsterdam to L.A., and every time I moved I needed to buy new bed sheets or towels. However, there was nothing that made me think 'This is it'.
At some point, it was not about home textiles anymore, but it was about creating products that I want to use, that are very functional but in a beautiful way. I have previously worked for big brands like Acne Studios, and it truly helped me to shape, form, and realize my vision. To fulfill the desire to create something on my own."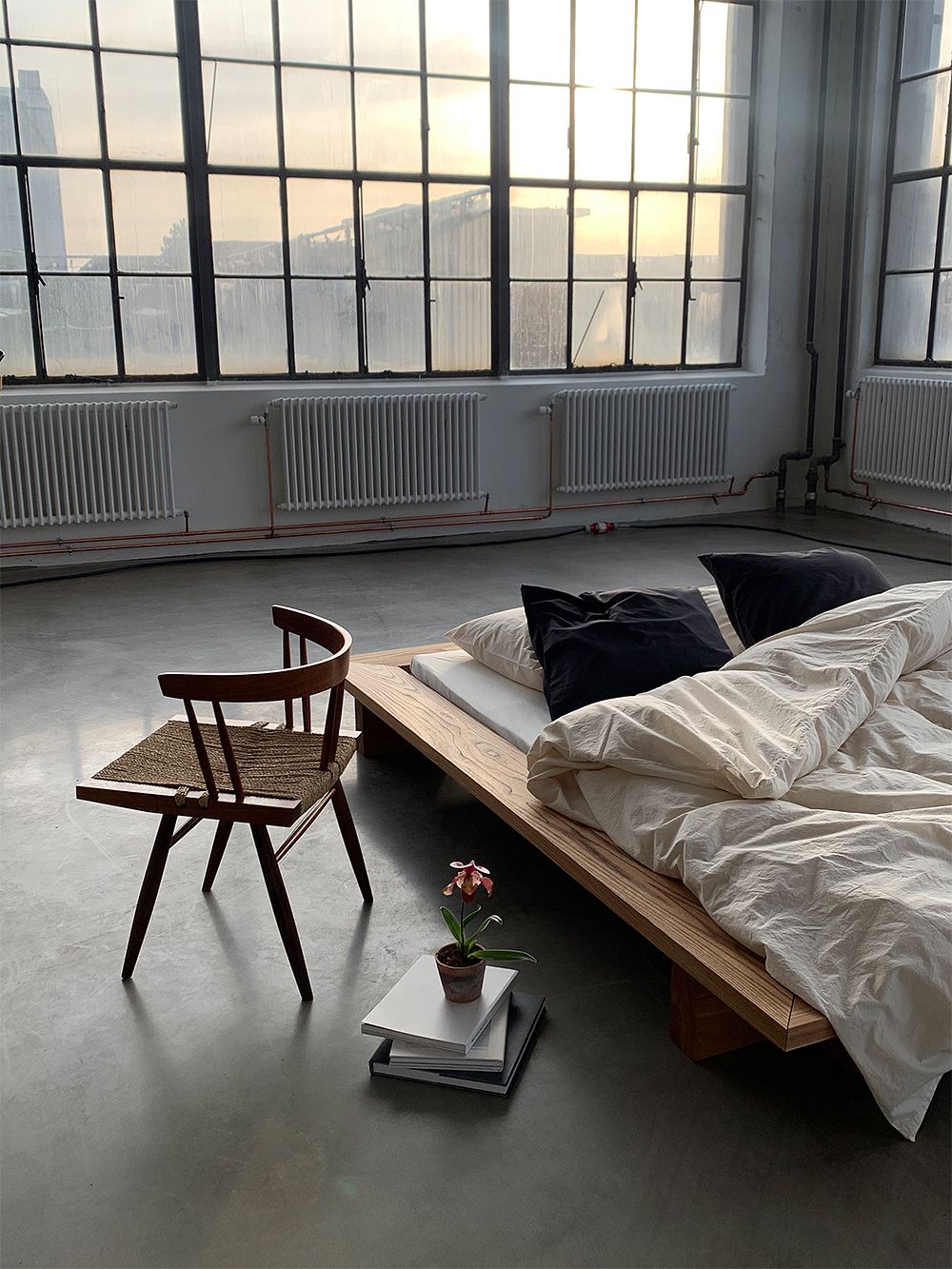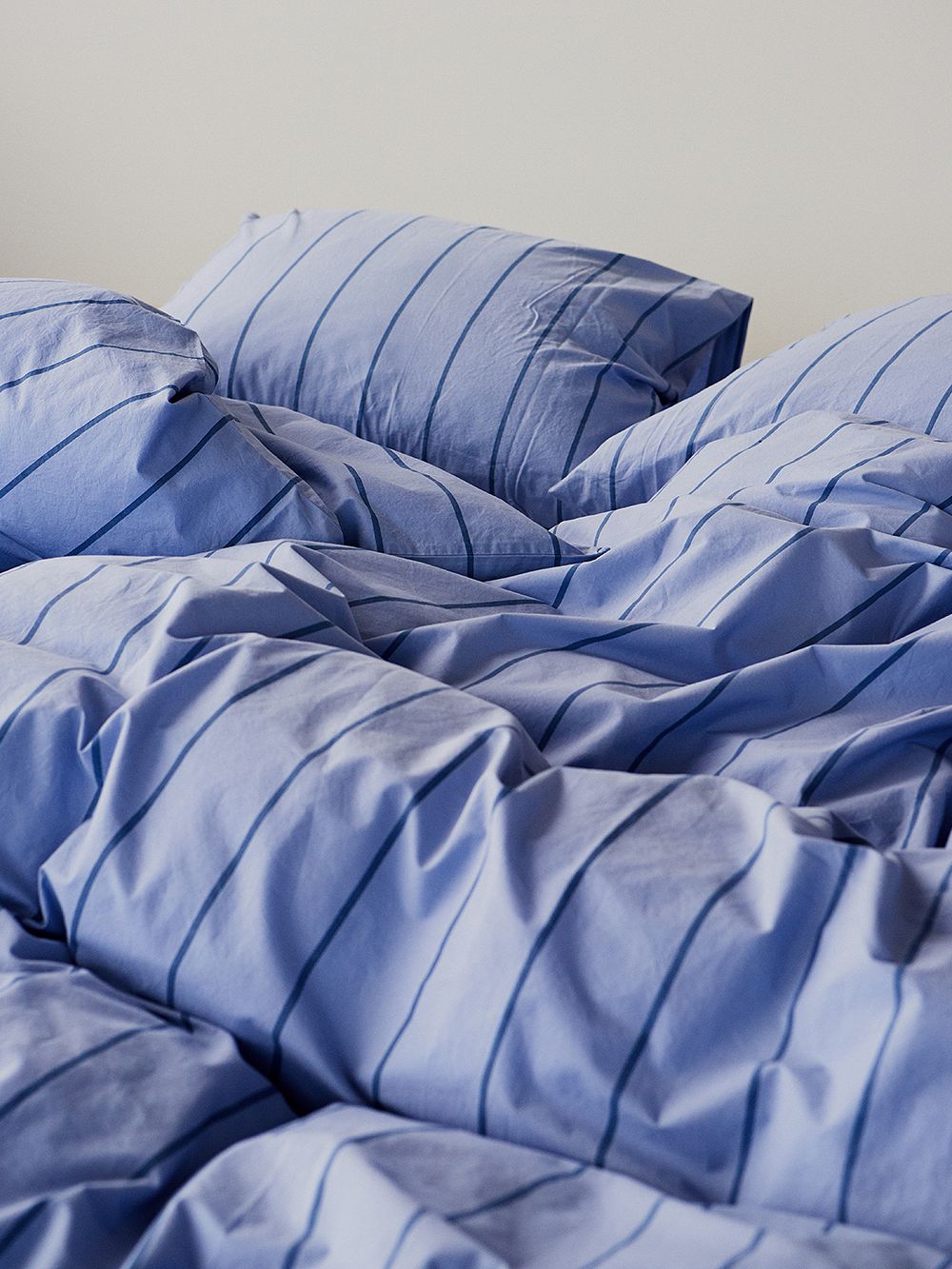 Tekla has its own fan base already. What makes the brand stand out?
"At Tekla, we do not play by any hype or seasonal trends, everything we do carries over to the next season. At the end of the day, it all comes down to focusing on one thing and building our Tekla universe around it: keep on building a genuine and simple product, without compromising on quality and design."
"Tekla is about freedom, and to me functionality is freedom"
"I think that my sailing background has had a significant influence on our design language and our key values in general. Sailing has forced me into the fact that everything needs to be functional: a towel should get you dry, a blanket should warm you up, simple things like that. It's about functionality before the form."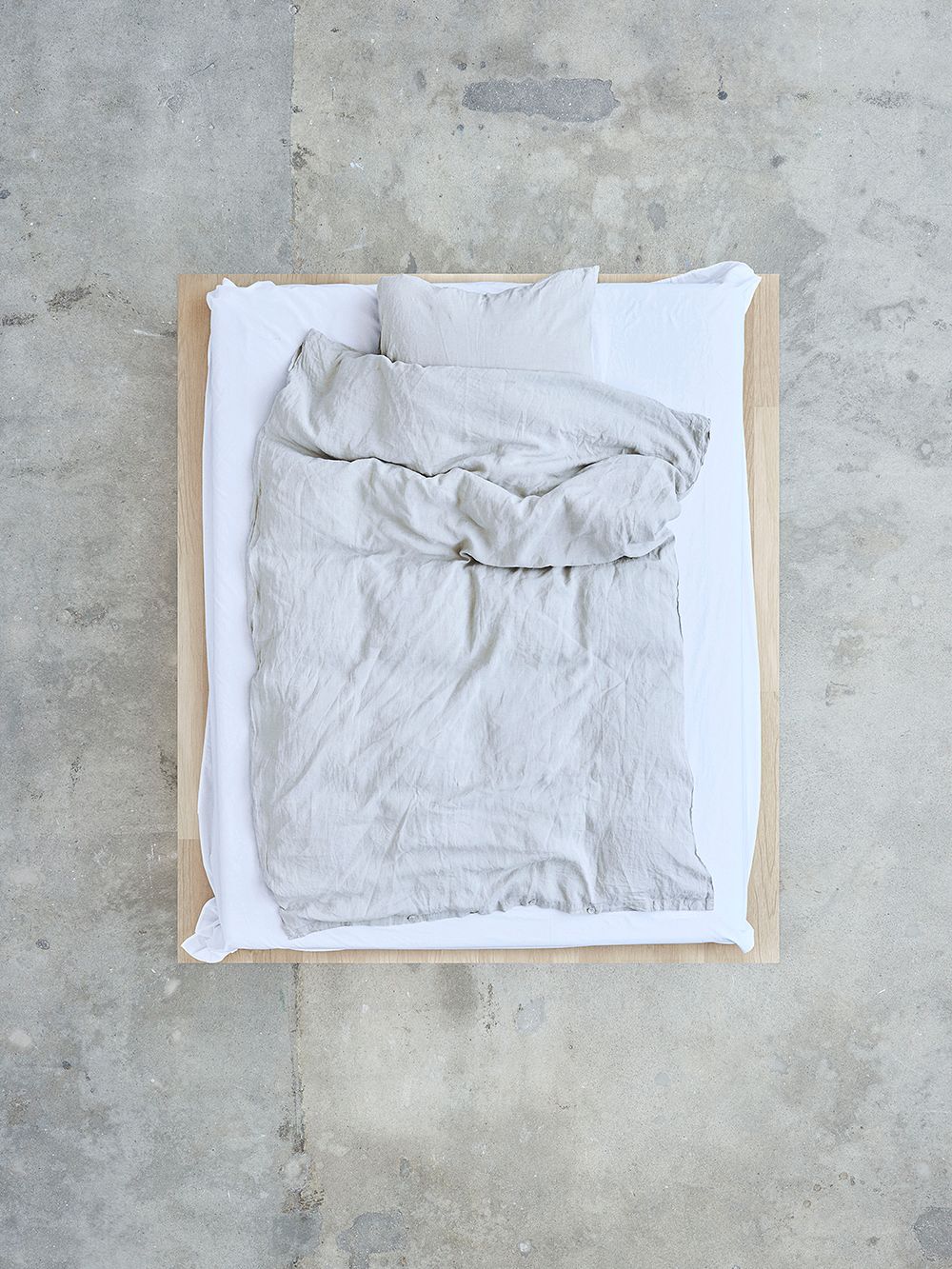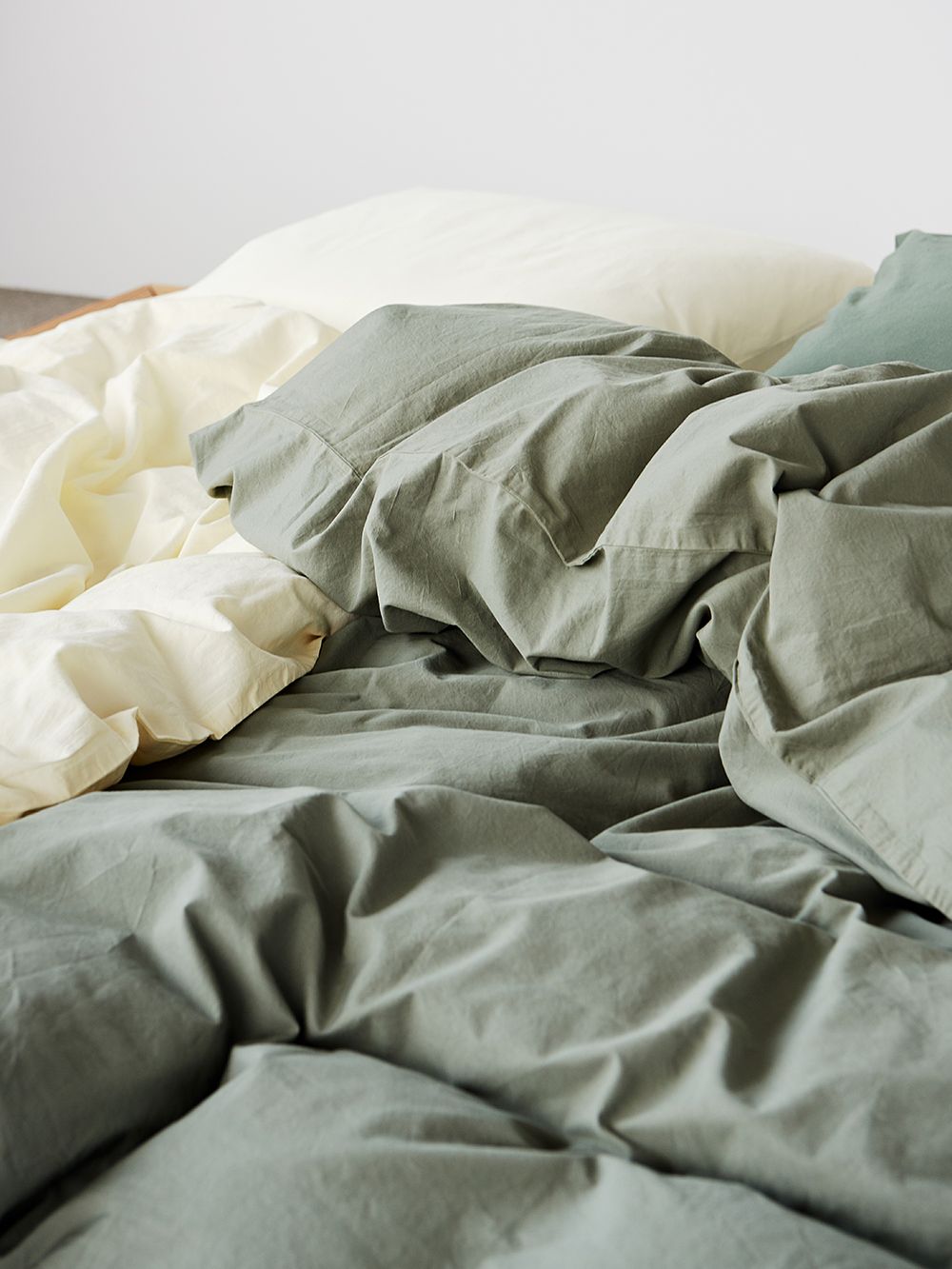 What values and interests does Tekla share with their clients?
"I think people these days start realizing the essential roles of things we possess at our homes. They can alter the atmosphere and change the way we perceive our surroundings. To live in a space with less but better furniture makes it so relaxed, and adds more quality to your life. And that I guess might be appealing to our customers, the tranquility and sincerity of our products."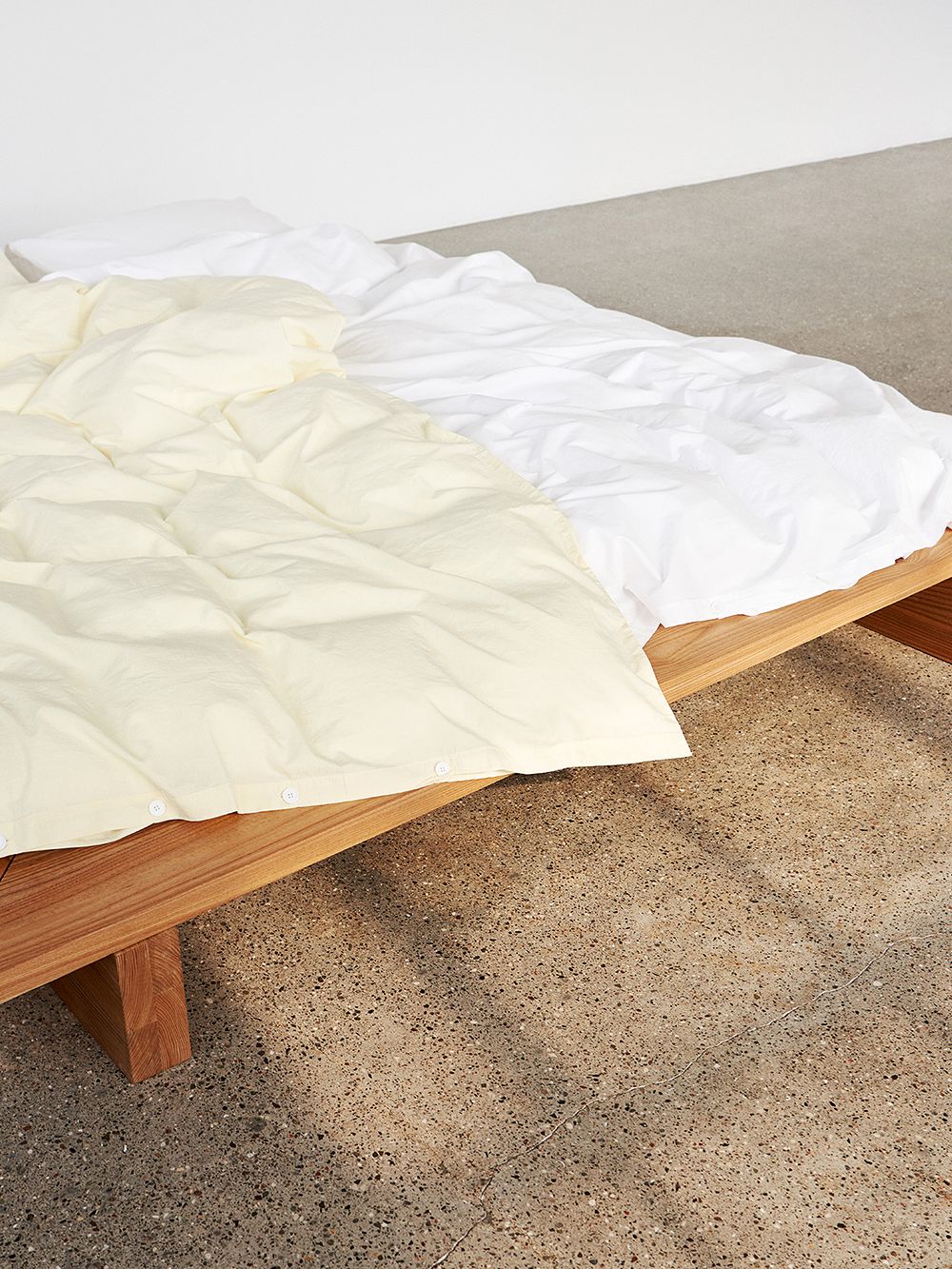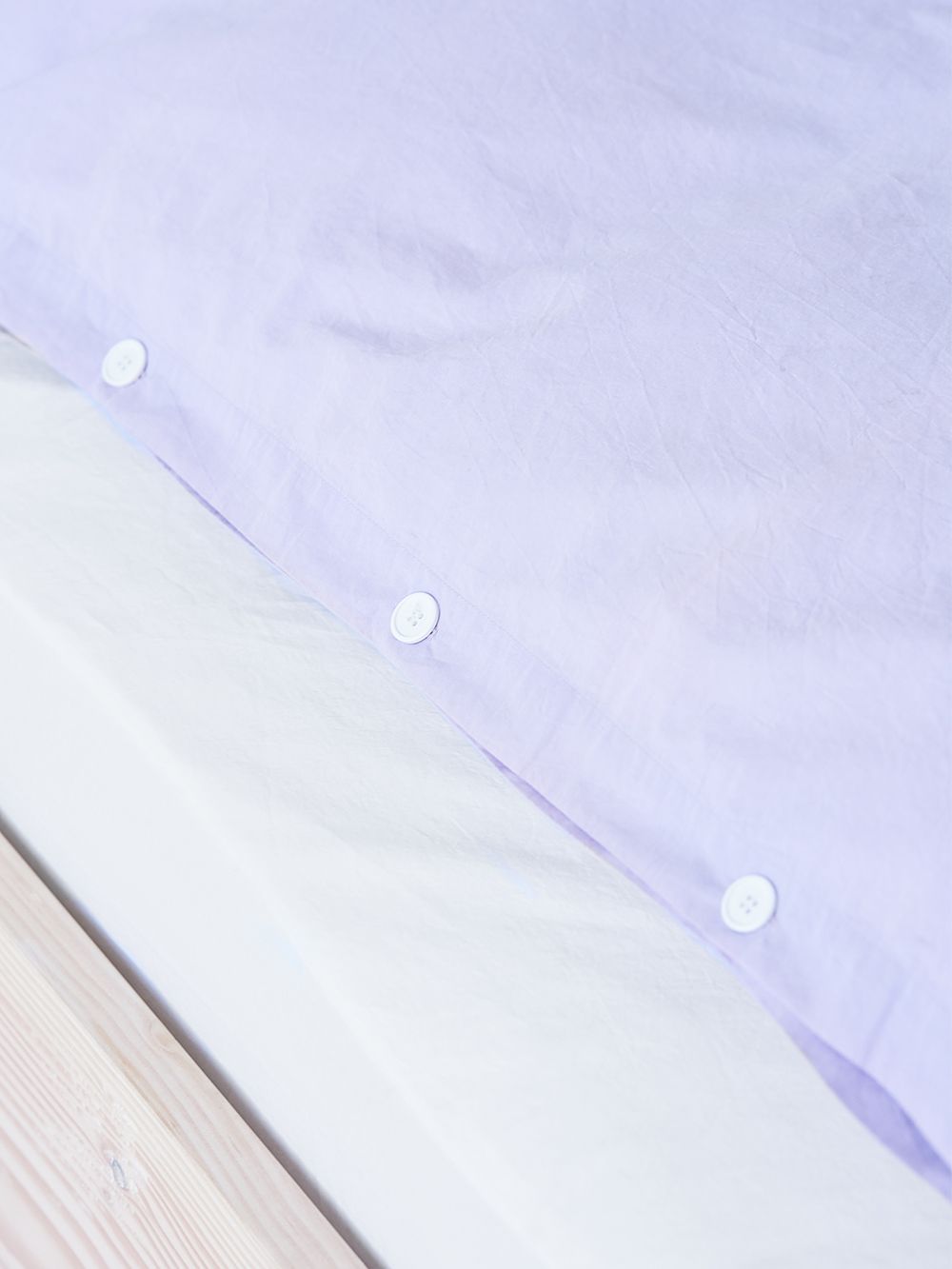 Tekla has already collaborated with renowned designers like legendary British architect John Pawson who created a collection of merino wool blankets. Are there any new and exciting collaborations to look forward to?
"We are staying open-minded towards continuous collaboration with John, alongside with new partnerships. The importance is to find the right partner: we'll need to truly share the same values in order to build elevated honest staples, which serve a genuine purpose in today's world. At the moment, our focus is on a sleepwear collection."
Where do you see Tekla in a few years?
"Rather than expanding our product line, we want to improve the quality to keep delivering the best possible product available. Everything from our packaging to the raw materials that go into every one of our designs, there is a deep respect for craftsmanship, the tactility, and functionality of natural fabrics and materials.
We work with a responsible-first approach and try to be as transparent as possible regarding our actions. However, areas remain where we can still improve, and these are a priority both when we embark on new projects but also in the continuous optimization of our existing setup."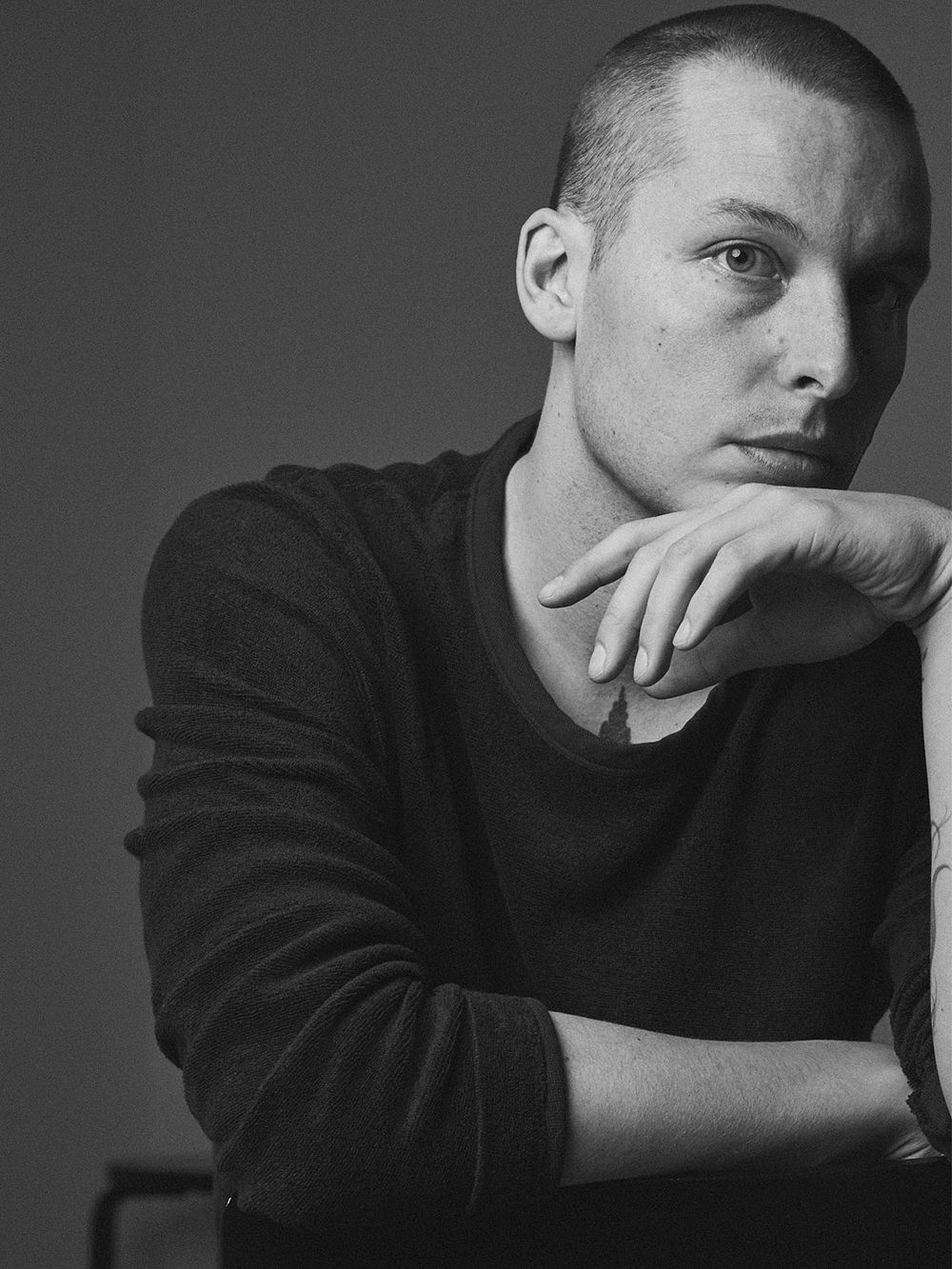 Finally, can you share with us your best tips for bedroom decor?
"Home is your personal safe space, a reflection of who you are as a person. Everywhere you move, you are conscious of being in a space that is comfortable. You want to surround yourself with different feelings: emotions, that take you back to the serenity of your personal sacred places."
See also:
• All Tekla's products at Finnish Design Shop >
• More home textiles at Finnish Design Shop >
Text: Mira Ahola Images: Tekla