Janne Reponen is one of the best 3D image-makers in Finland. His interior images are almost invariably mistaken for real photos, despite everything – from lighting to shadows – being created and finalized on a computer. Design Stories met Reponen who shared with us how to tell the difference between a real photo and a rendering.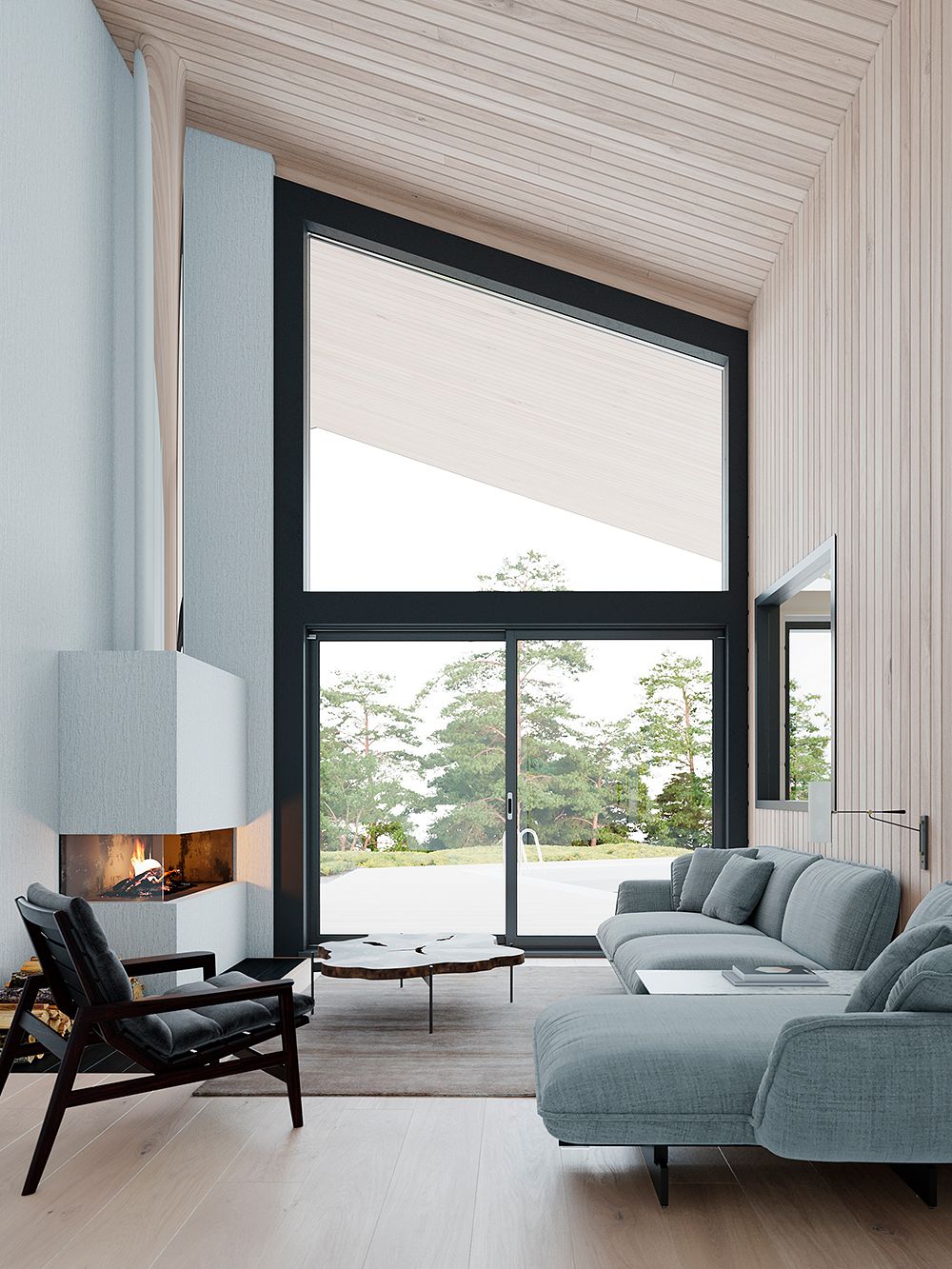 Hi, Janne! Would you briefly explain what a rendering or 3D images are?
"Hi Design Stories! A rendering is an image, created using computers, which can also be referred to as a 3D image or 3D graphics. Images can be used in many ways: as fast models for understanding a room's dimensions, or to explore different materials and lighting. Renderings are an economical way of exploring options during the design phase of renovation or construction. The final 3D image can be so accurate that it is impossible to tell apart from a photo. They are often used in support of sales."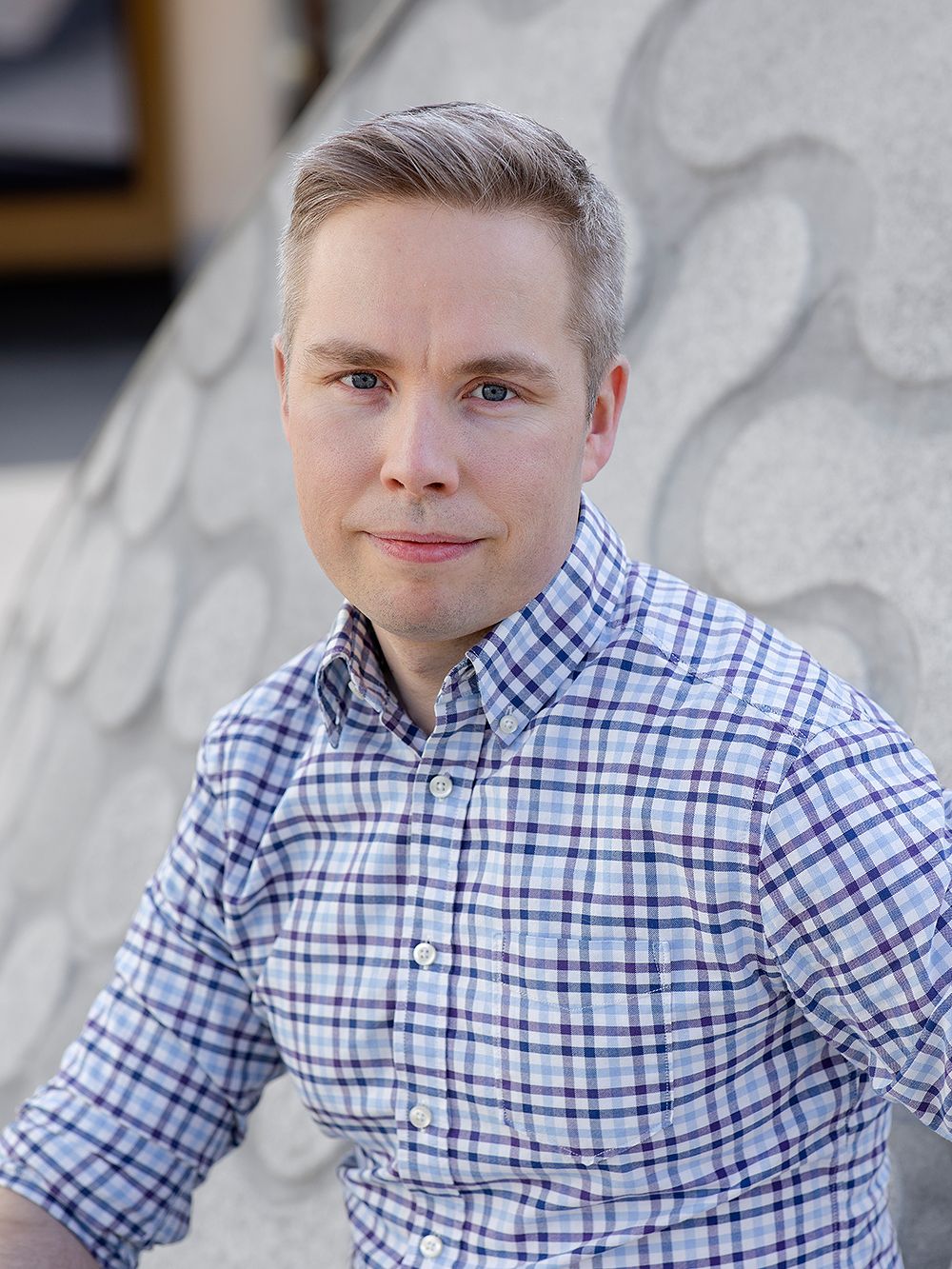 What kinds of clients does your company, Rendeko, have?
"Construction companies, house manufacturers, architectural firms, interior designers, designers and advertising agencies in Finland and abroad. The projects are highly diverse, from advance-sale materials and house model collections, to various product models.
Finnish designers and furniture manufacturers, who need 3D images and models of new products, are also being attracted to our services.
Then there are private clients – work done for them often involves images of modern detached houses, or log buildings in Lapland. This can also involve a renovation project for a luxury apartment, where the client wants to see the changes in advance. I am just starting to model an apartment in central Helsinki, simulating the entire renovation, including the lighting and interior design. So my work can involve much more than just visualization."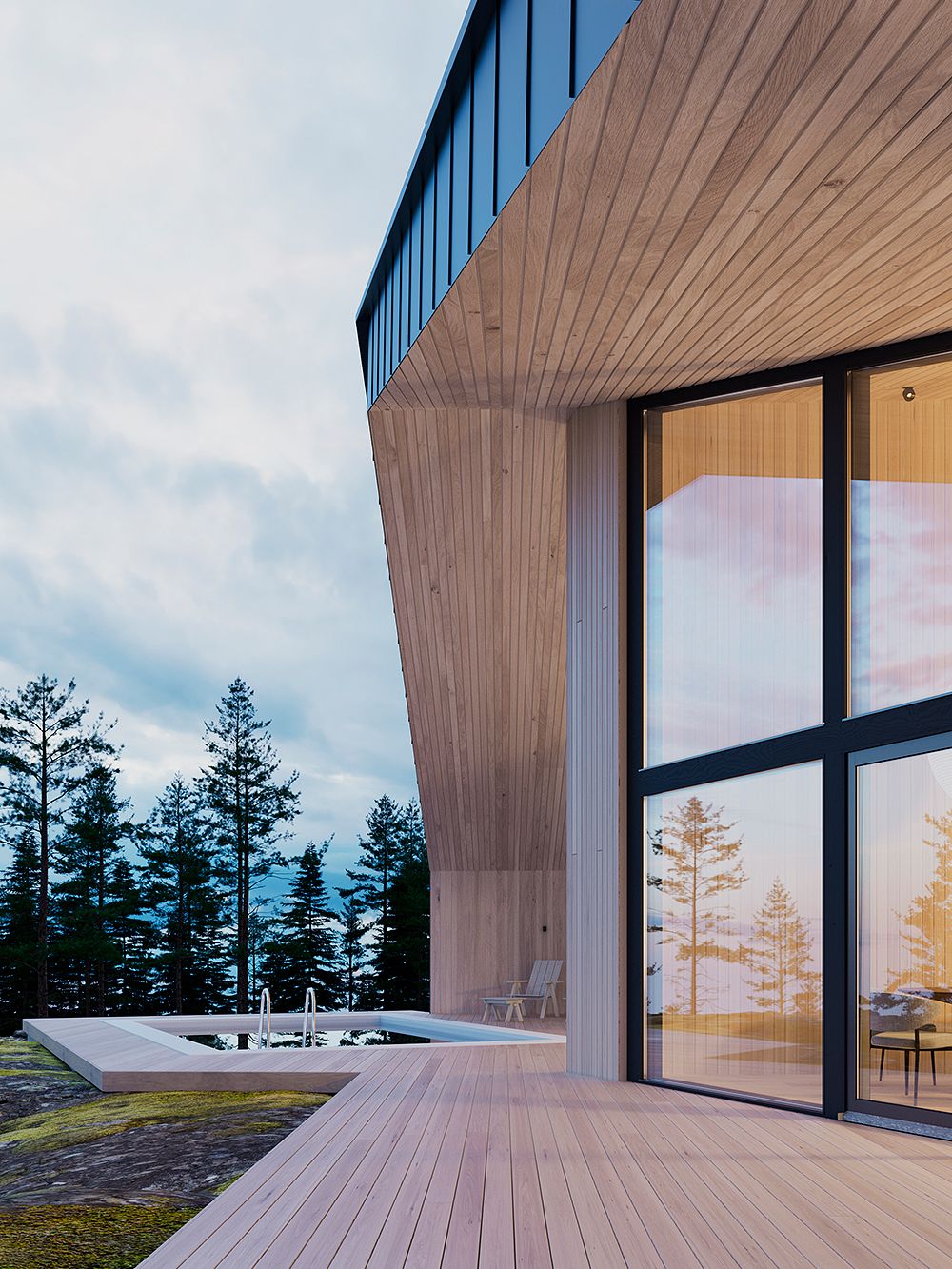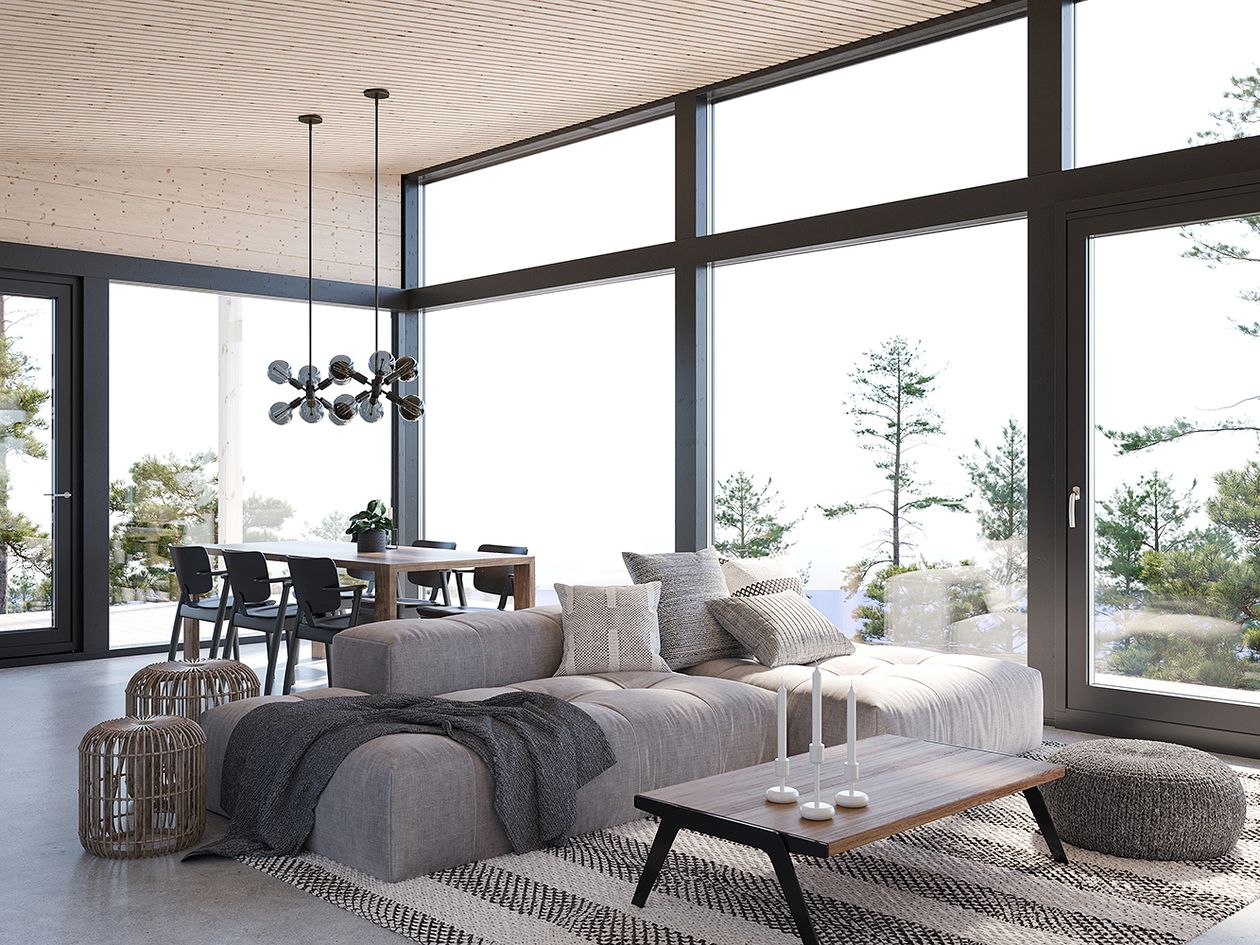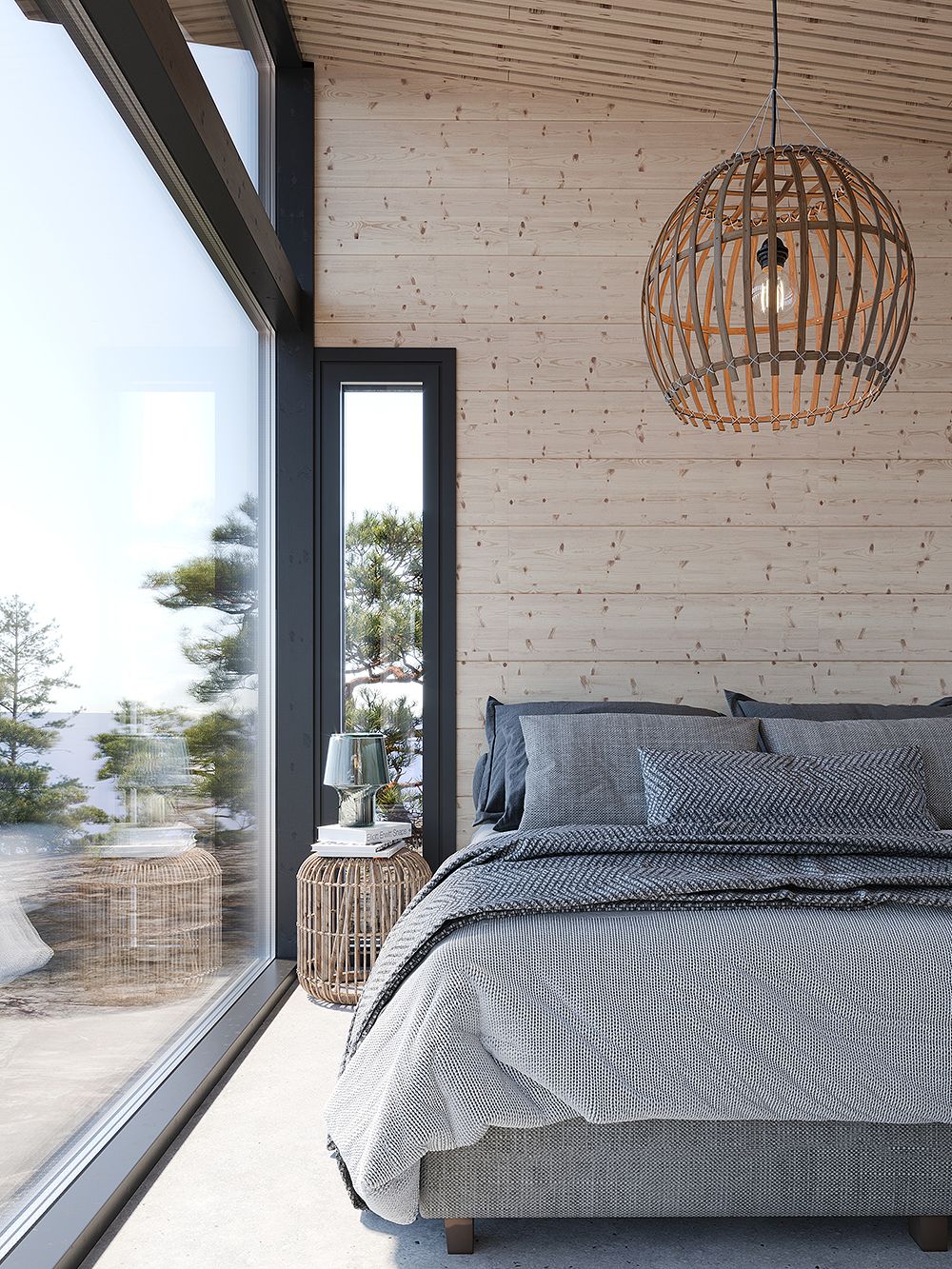 How do you start designing and building an image?
"This always starts from the client's needs. In many cases, builders and architects decide which elements should appear in the images, and what details should be highlighted. I am often asked to design the color scheme and entire interior.
In some cases, an initial 3D model has already been done. We go through the preferred angles, because efficient work is based solely on what appears in the images. After approval of the previews and angles, a final image is rendered, which is then fine-tuned with image processing software."
"Nothing beats how it feels when clients say that they can't believe the image was done on a computer."
What is the most difficult aspect of creating 3D images – and what's the nicest part?
"The hardest part comes at the start, when patience is required. When a detailed picture appears on your desktop, a lot of basic modelling is required: for example, product modelling may involve detailed images of wood grain; or water reflections, which require a lot to time to create, may appear on outdoor images.
Nothing beats how it feels when clients say that they can't believe the image was done on a computer. It's also flattering when consumers contact a house manufacturer and ask about non-existent furniture, created purely for the client's images! I've sometimes wondered about developing my virtually created furniture or lamps into actual products."
Do you have a style of your own that attracts clients?
"My interior-image style is fairly Scandinavian. In architectural projects, clients often seek elegant, light and minimalist interior design, which also appeals to consumers in Central Europe and Asia. There are exceptions; I've created images for the Canadian detached house market based on keywords such as maple, rustic and fulsome."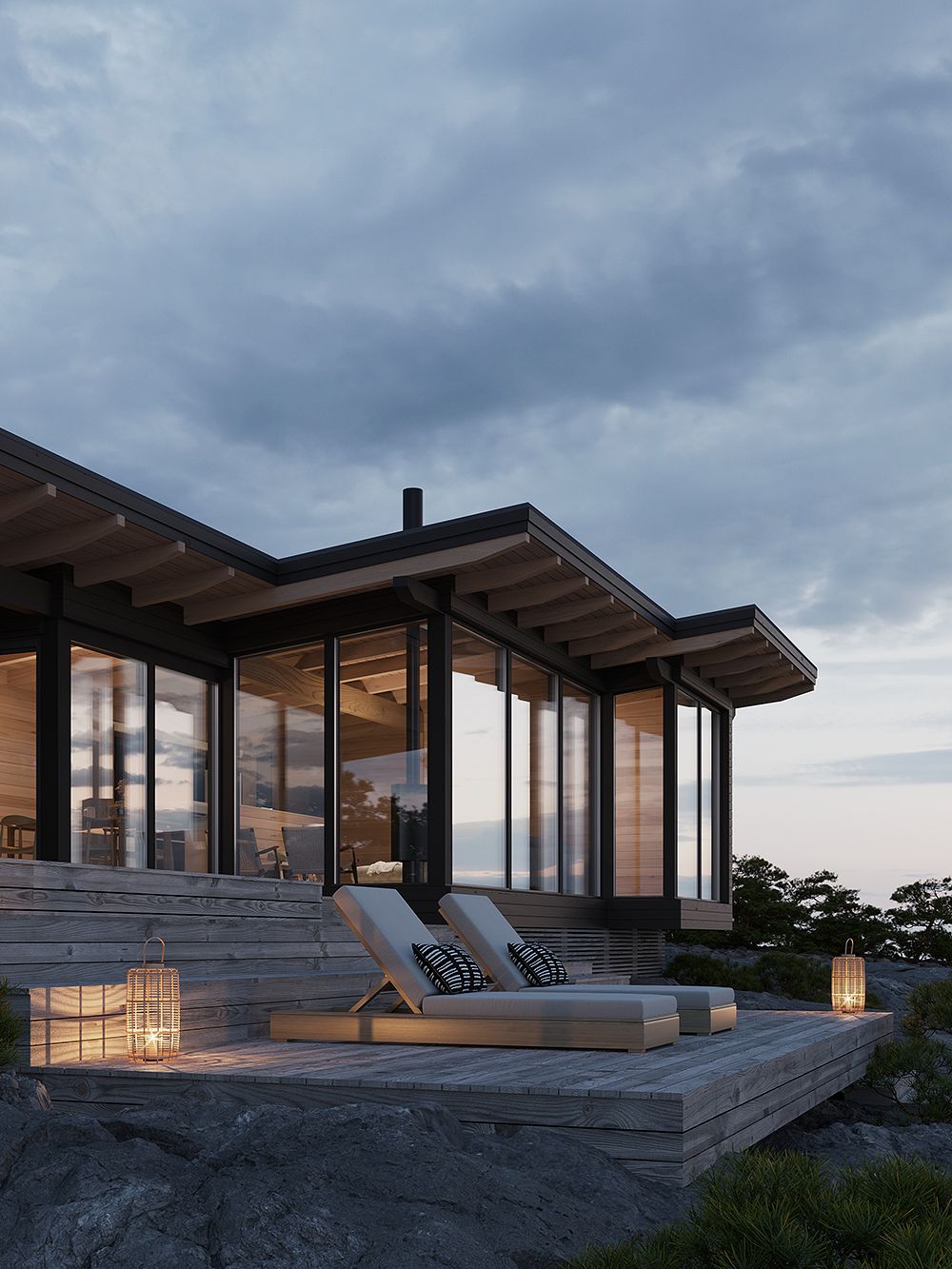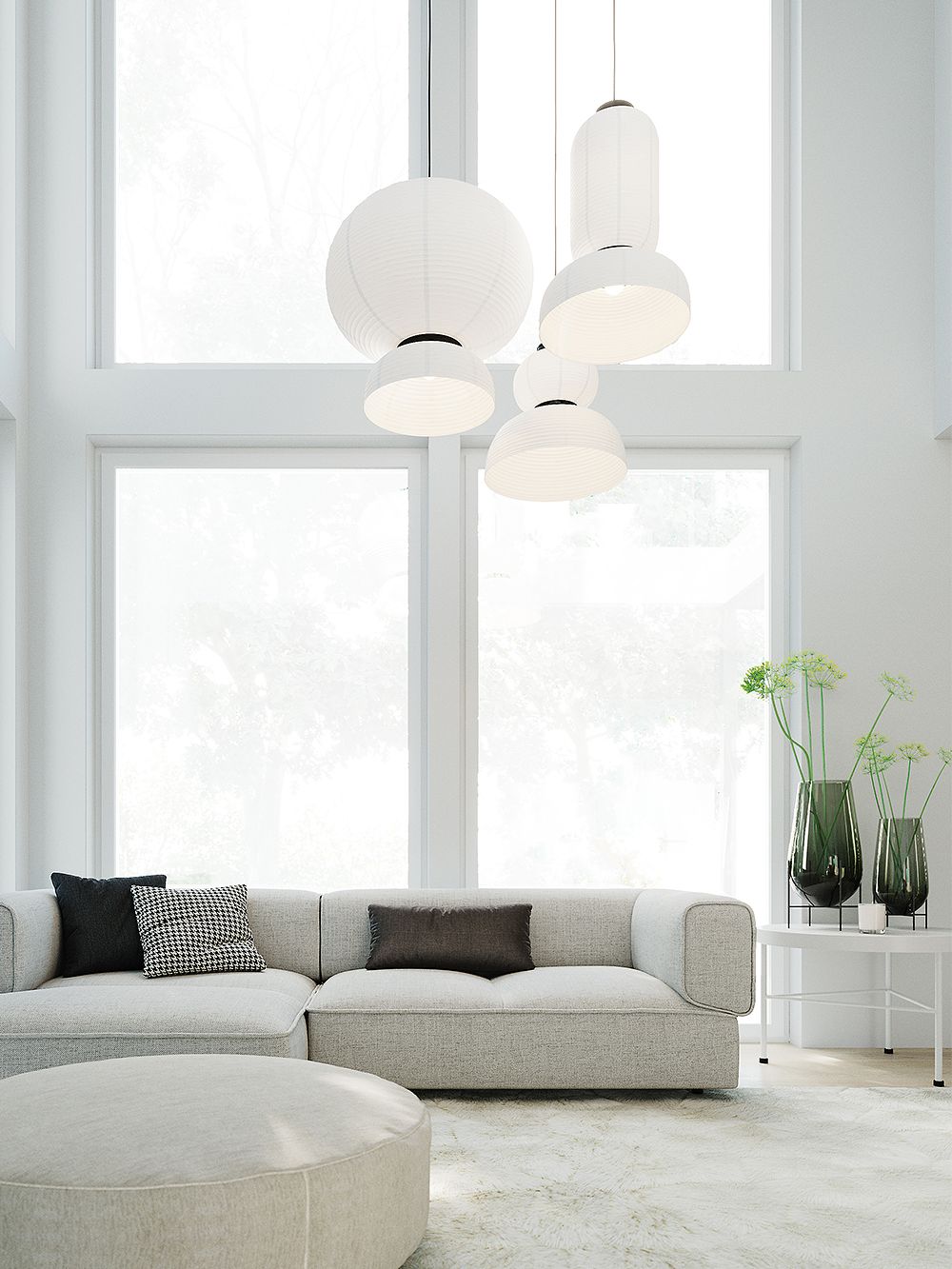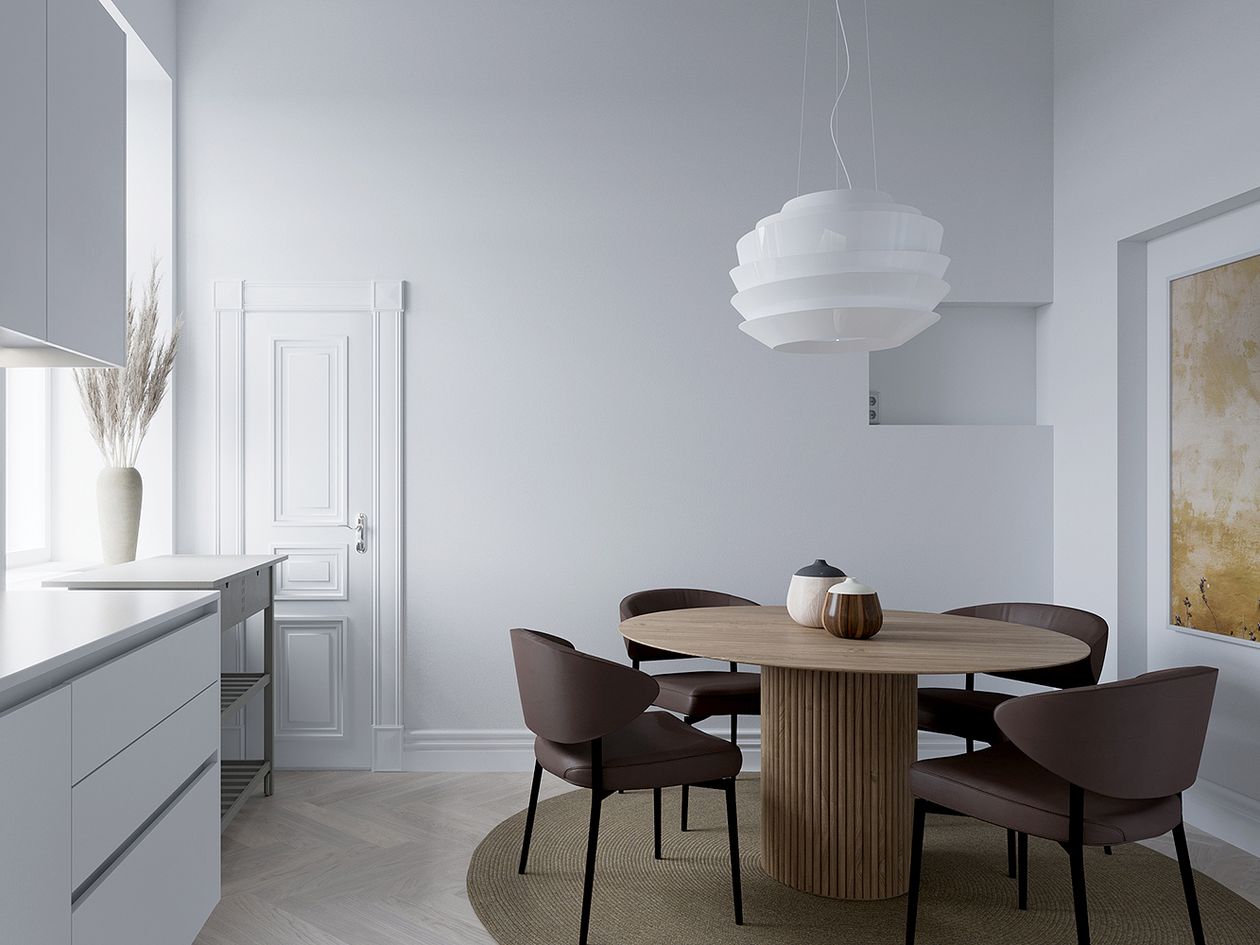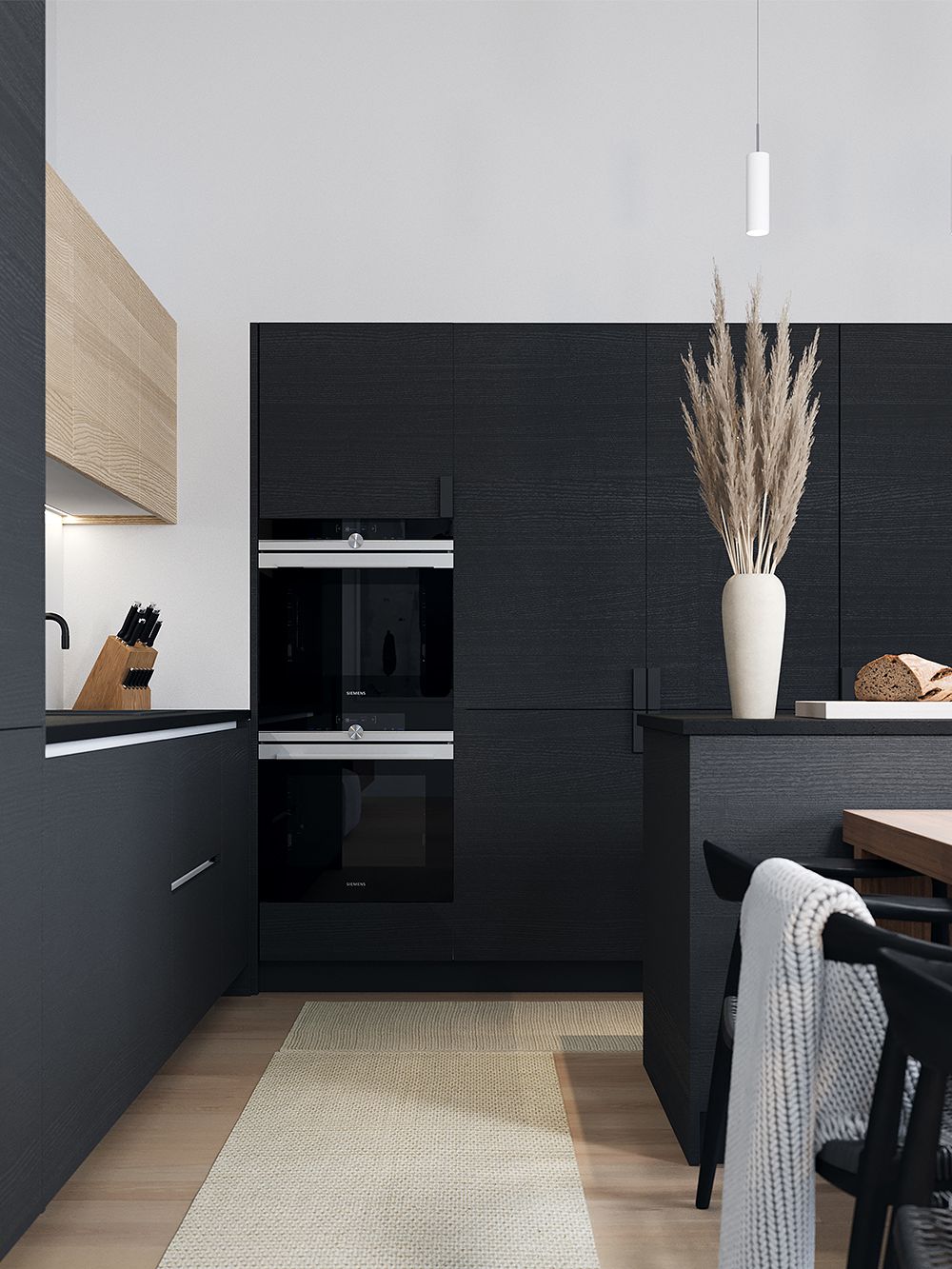 How long does it take to complete a single image?
"It takes from one to two days to design and build an image. In more elaborate cases, it may take me a week to model a single image. It all depends on how close you want to get to photographic resolution. For example, it often takes a day to create an interior image used for advance marketing of a new building.
Interior design and lighting take most time in the case of interior images. Every light and shadow creates depth and contrast in images. Outdoor images, showing an entire residential area, are the most laborious."
What features and skills are useful in making 3D images?
"Of course, you need a visual sense that improves over the years. A vivid imagination helps, because everything is created from scratch. When composing a balanced image, you need to understand the basics of photography, spatial design and the visual arts. Learning to use complex software fast is useful, due to the sheer scope of rendering software, which is continuously being updated."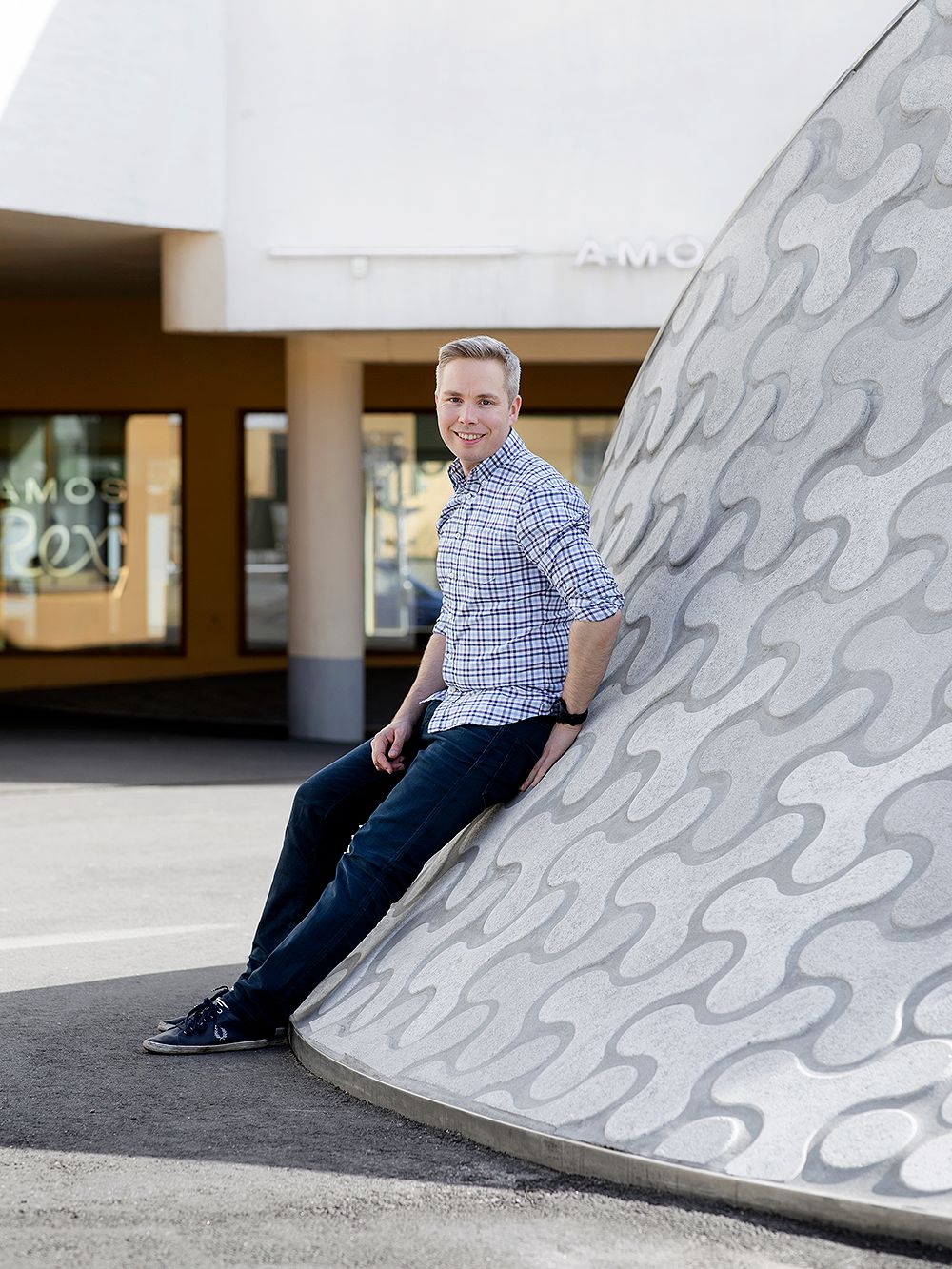 How can one tell whether an interior image was created on a computer?
"Are the surfaces and textures too clean or flat, do the corners and edges look too sharp, or does a particular pattern recur on a wall, for example. The behavior of light can also reveal whether an image was created on a computer. Software and computers are continuously evolving and can be used to create ever more realistic images and virtual worlds."
Have you used renderings in your own renovation projects?
"Yes, many times! In the early days of my career, they were good exercises for developing modelling skills, and spurred me on to learn more. I don't think that Rendeko would exist if I hadn't done my initial modelling for my own studio apartment."
See also:
Text: Mikko Vaija 3D images: Janne Reponen Photos of Janne: Kaisu Jouppi