Finarte's popular rugs combine the beauty of handicrafts with sustainable materials. Design Stories met CEO Larissa Immonen, who was only taking her first steps when her parents founded the design company in 1985.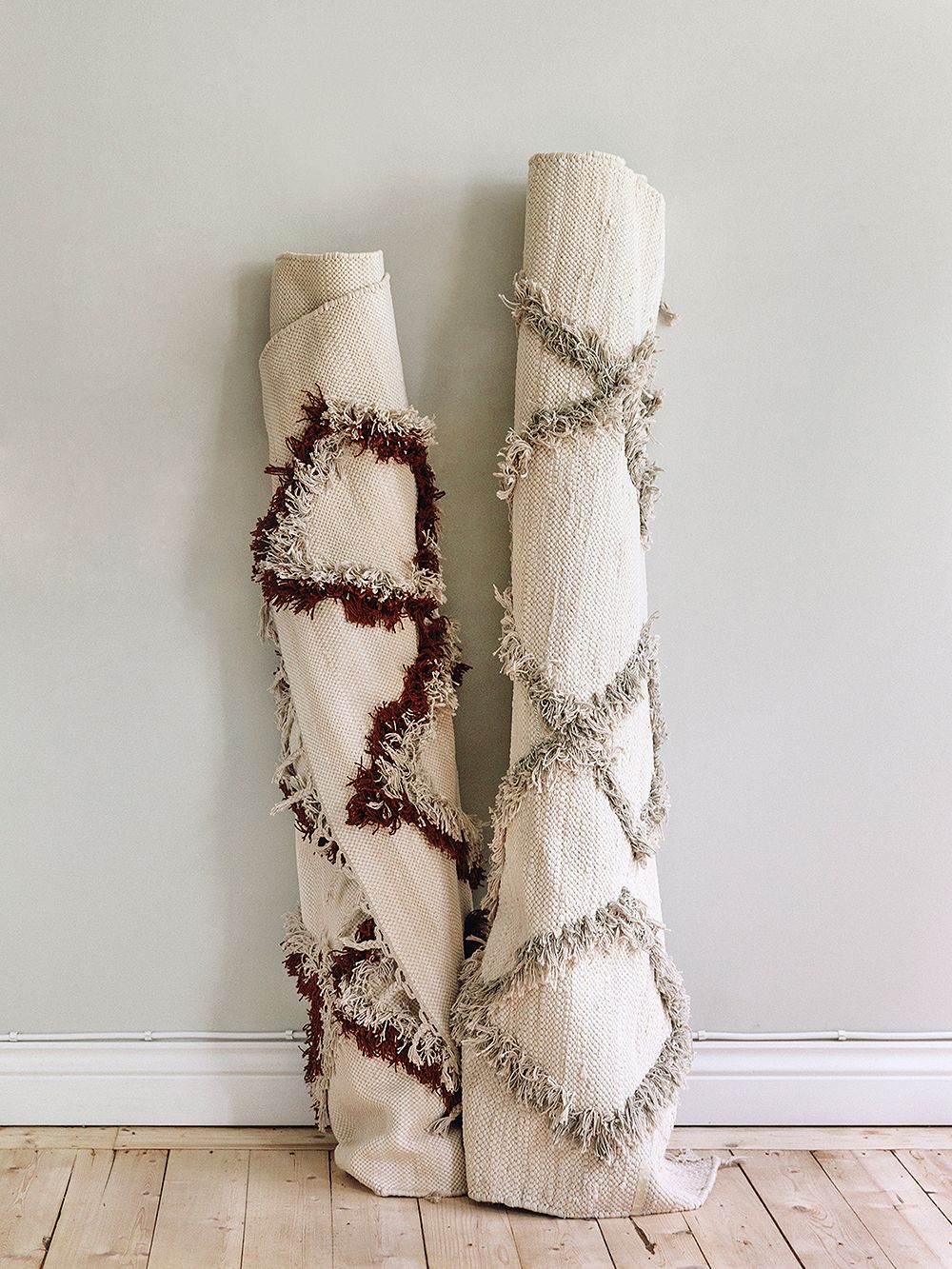 "FINARTE'S STORY BEGAN when my parents met," says Larissa Immonen, Finarte's CEO. Her mother, textile and weaved rug artist Eija Rasinmäki, was gifted a handloom by her mother fifty years ago. When Eija met Erkki Immonen, a businessman from the Finnish coastal town of Kotka in the early 1980s, their partnership produced the family business, Finarte. The company was founded in 1985.
First, the whole family moved to Portugal, because the rugs were made there. In the early 1990s, production was moved to India. The spicy colors and edgy atmosphere of India are reflected in Finarte's rugs, combined with a strong Nordic character and, in Immonen's words, subdued joy. The company's values are crystallized in Finarte's products: the textiles, made from natural and recycled materials, uphold and foster the handicraft tradition, which is still strong in Finland and India.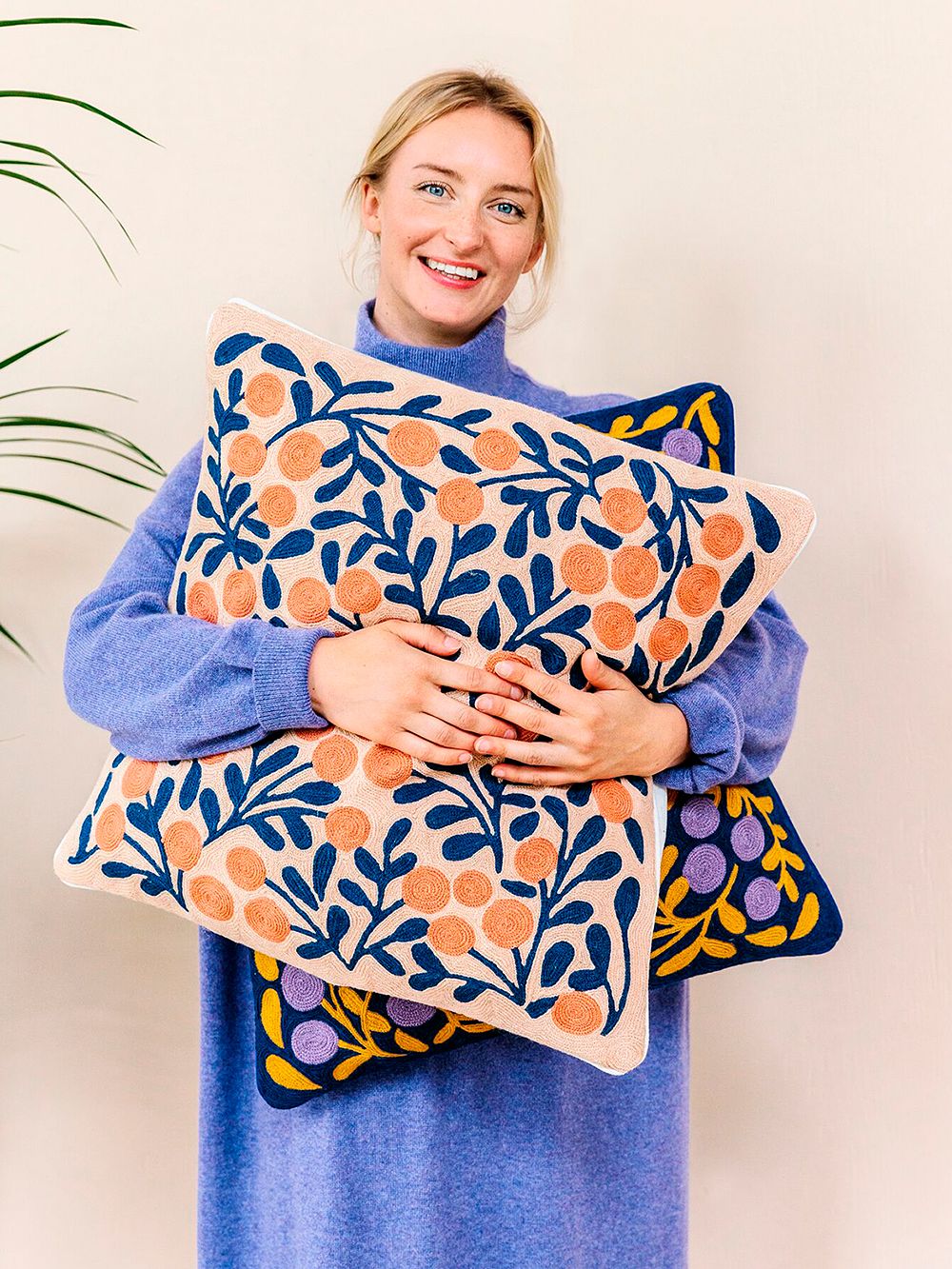 After graduating from secondary high school in India, Larissa Immonen studied national economics and was going to forge a career in development co-operation.
"At some stage, I had some kind of an awakening and realized that all the elements I want from my work are combined in Finarte," she says. "It also seemed valuable that I would be able to secure the future of the company that my parents built and had developed further for a long time."
Immonen took on the position of CEO in autumn 2016. When working in a family business, family stays close and she says that she keeps in touch with her parents on a daily basis.
"Work plays such a major role in our family, that everything else gets easily sidelined. It feels natural, however: I am the same me both at work and with my family," she says.
Over the years, India became the family's second home, and they still visit the country a couple of times a year. Finarte's rugs are created in the rural landscapes of northern India, and everything is done by hand. Some of the rugs are weaved traditionally with a hand loom, while others are hand-knotted and tufted.
The material for the rugs is mainly surplus from the local textile industry and the yarn is made from recycled plastic bottles, among others. Recycled material must be used with extra care: you must know what kind of products are in the market in order to understand which materials are available for use at any given time.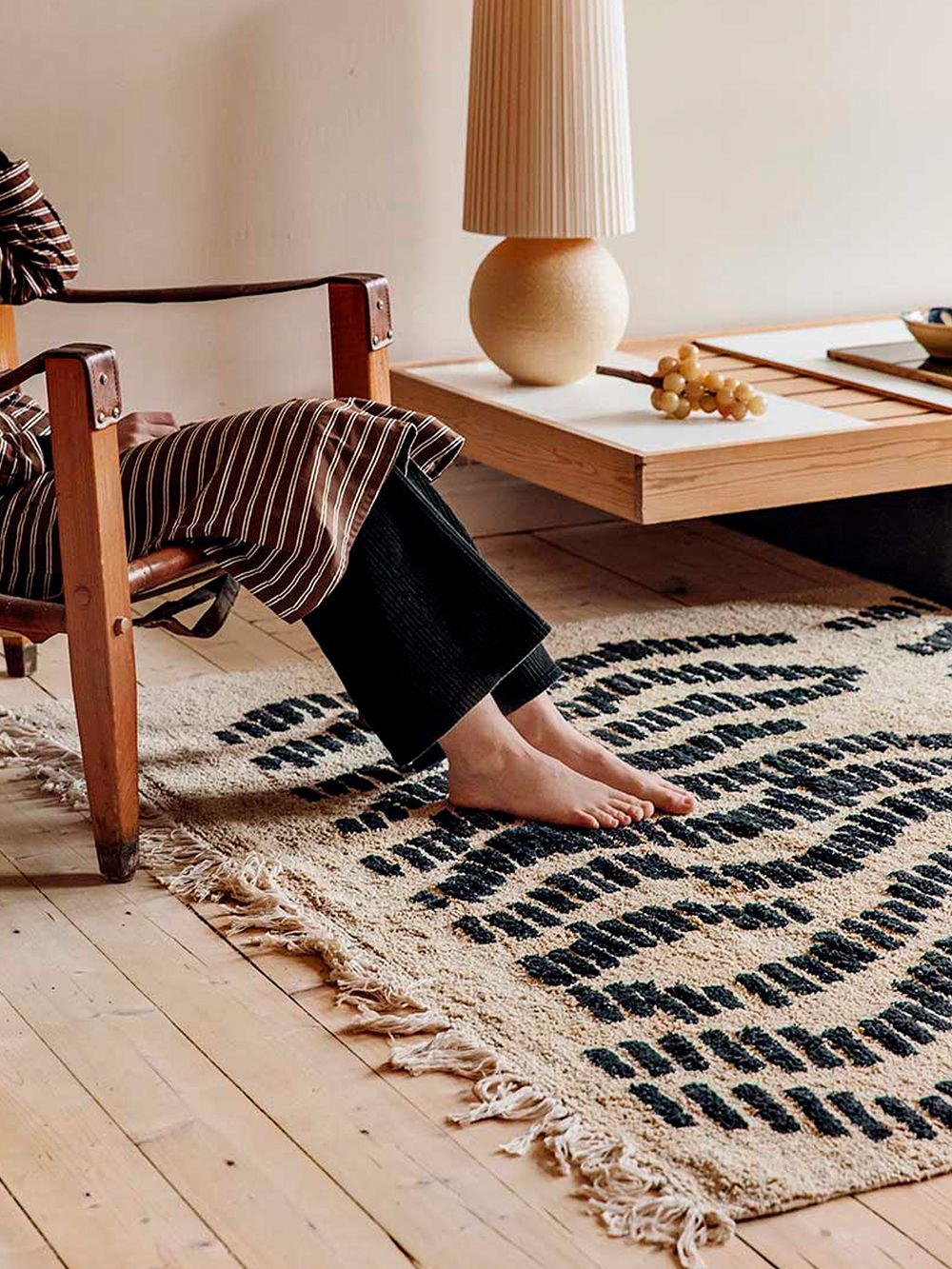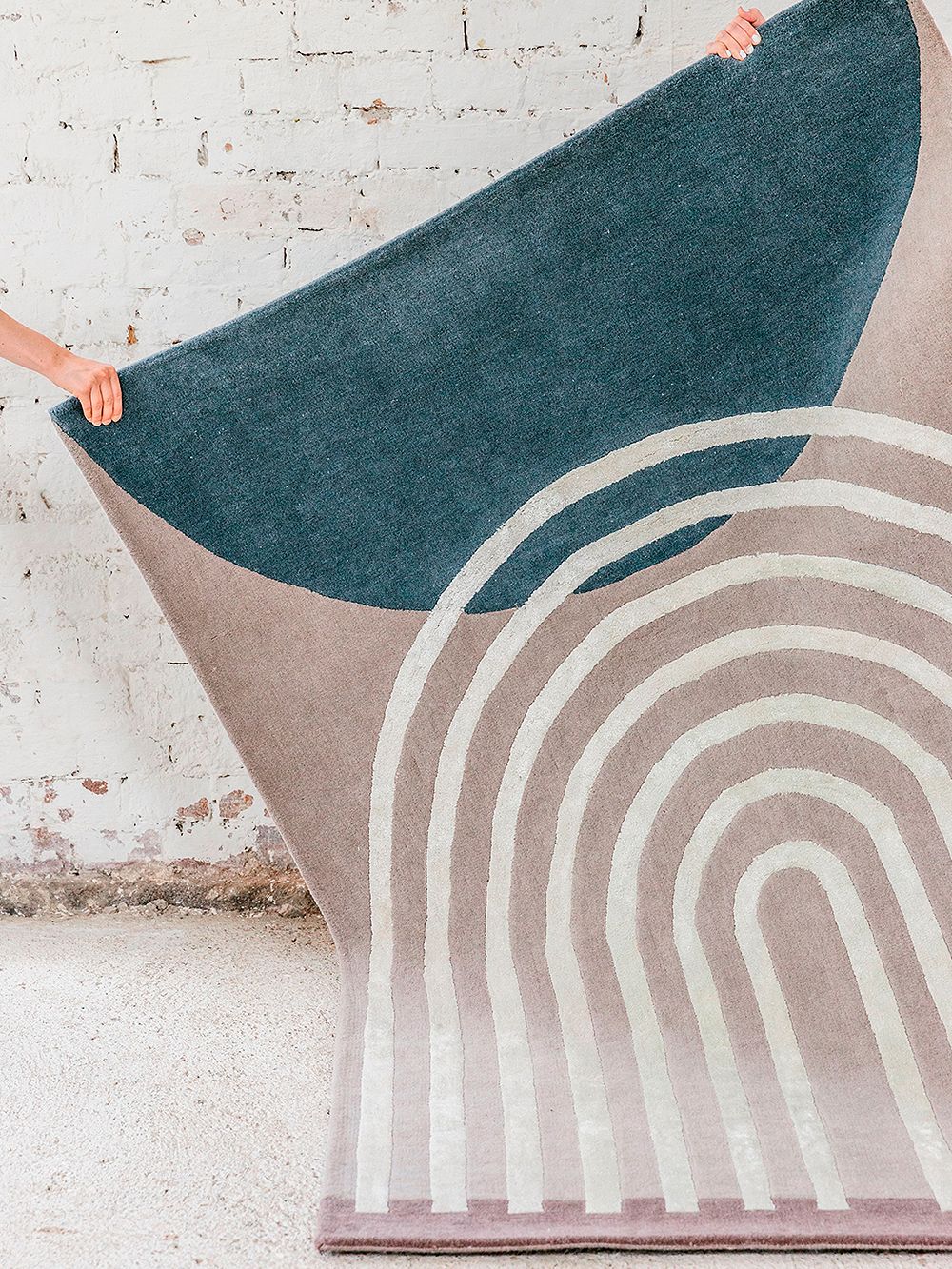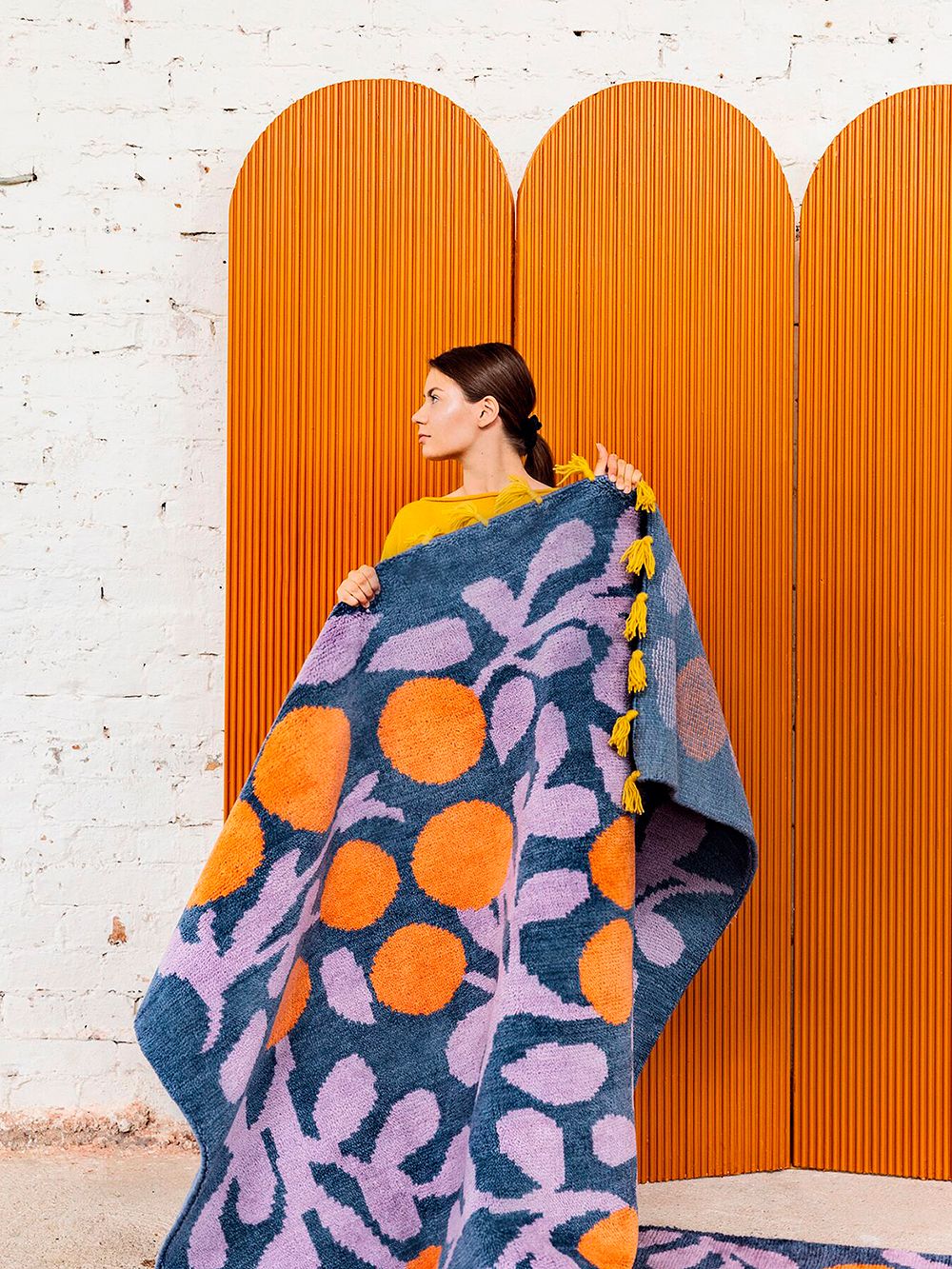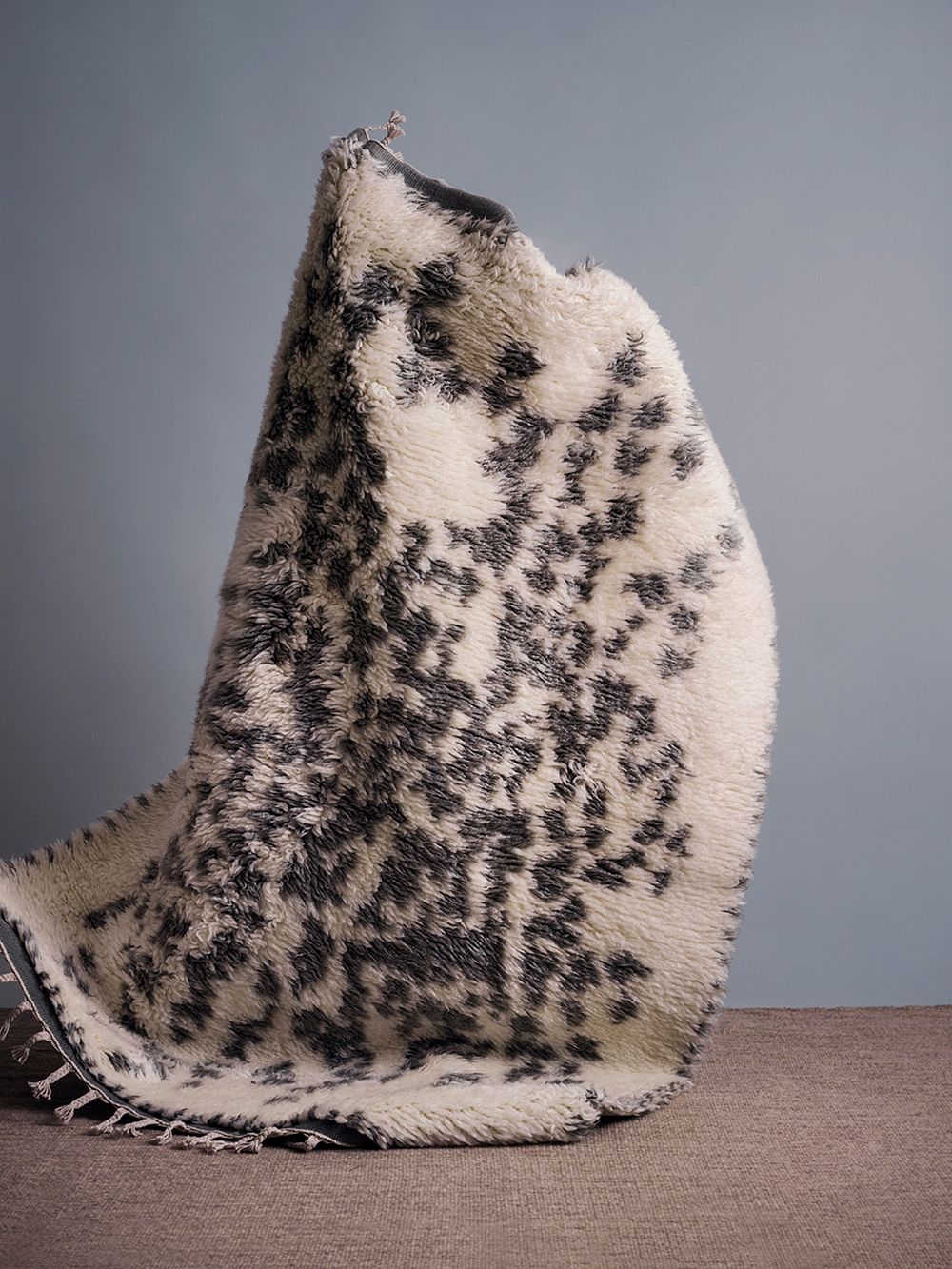 Finarte's business began with rugs designed by Eija Rasinmäki, and they are still the basis of the company's aesthetics. In recent years, Finarte has cooperated with several well-known designers, including Saana and Olli, Marianne Huotari, Eri Shimatsuka and Pasi Kärkkäinen-Tunkelo.
"We want the products designed for our collection to reflect the visual world of the designer and Finarte alike – to look like them and us at the same time," Immonen says. "Textiles play a key role in making the home pleasant and comfortable and in my opinion, they are the most significant element that makes a place home. In practical terms, rugs and other home textiles improve acoustics and comfort."
"Textiles play a key role in making the home pleasant and comfortable and in my opinion, they are the most significant element that makes a place home."
In her own home in Helsinki, Immonen has many items that have travelled a long way with her – including a statue of Buddha, a high-school graduation present from her mother, which she took with the family's housekeeper to an Indian temple to be blessed. Whenever she moves to a new place, the statue travels on the front seat next to the driver, strapped in seatbelts.
Many items in Immonen's home are associated with her mother and the significant times they have shared. "I don't remember much, but the things I have at home keep reminding me of everything I have had the chance to learn and experience," she says.
Many rugs from mother's handloom and Finarte's collection adorn the floors of the apartment. Immonen's current favorite is the Juhla rug, designed by Pasi Kärkkäinen-Tunkelo. "It brings me so much joy."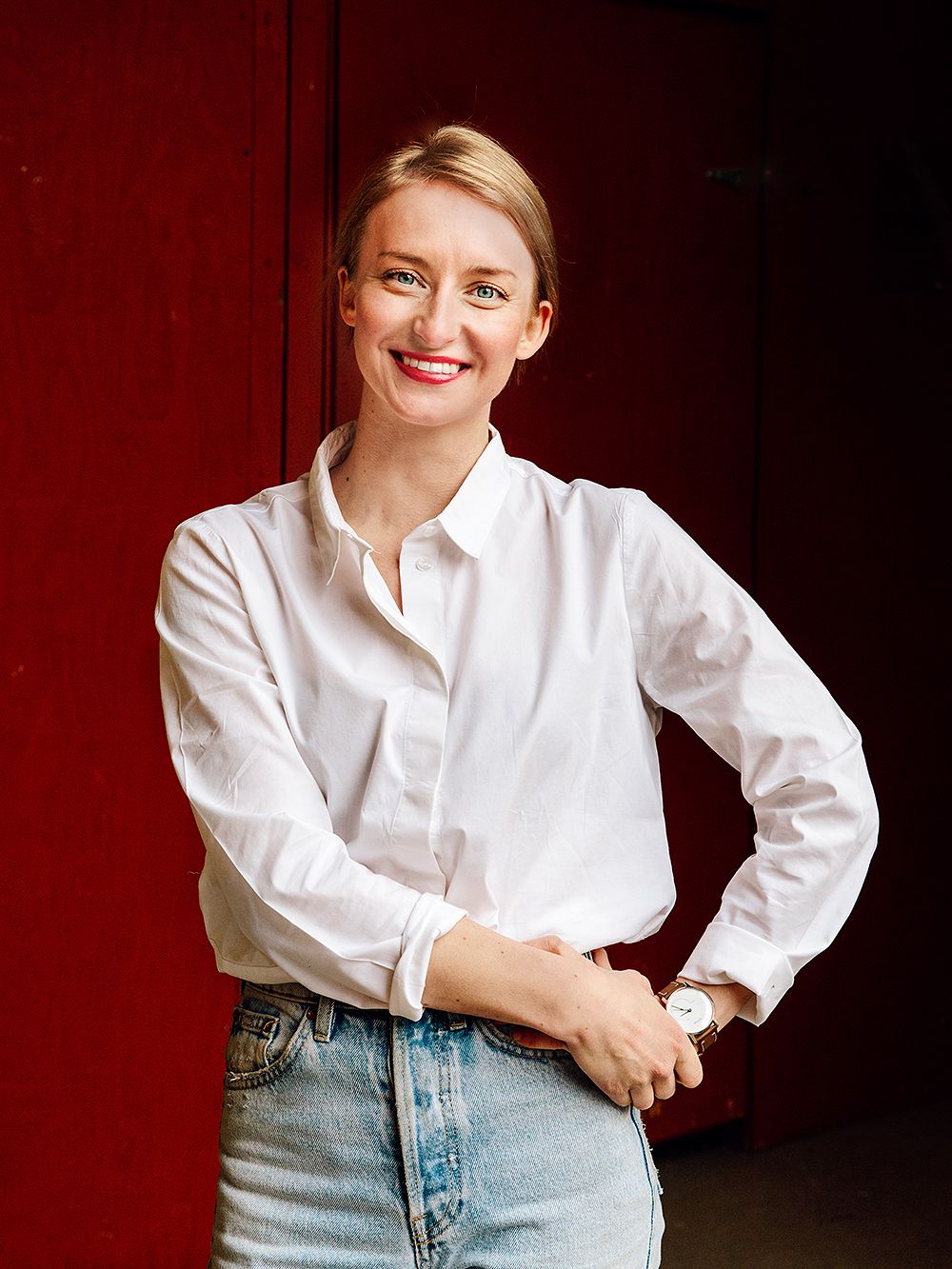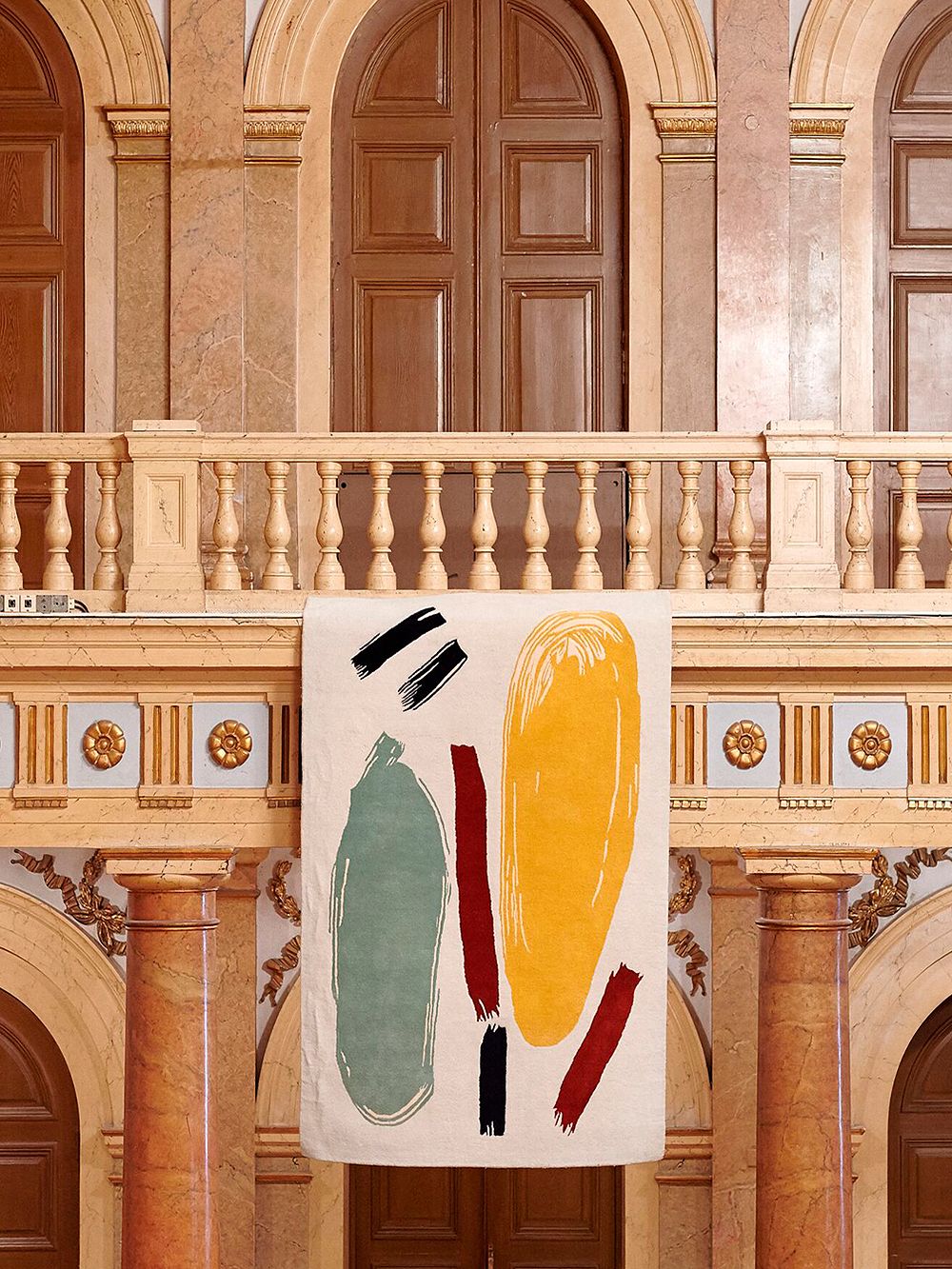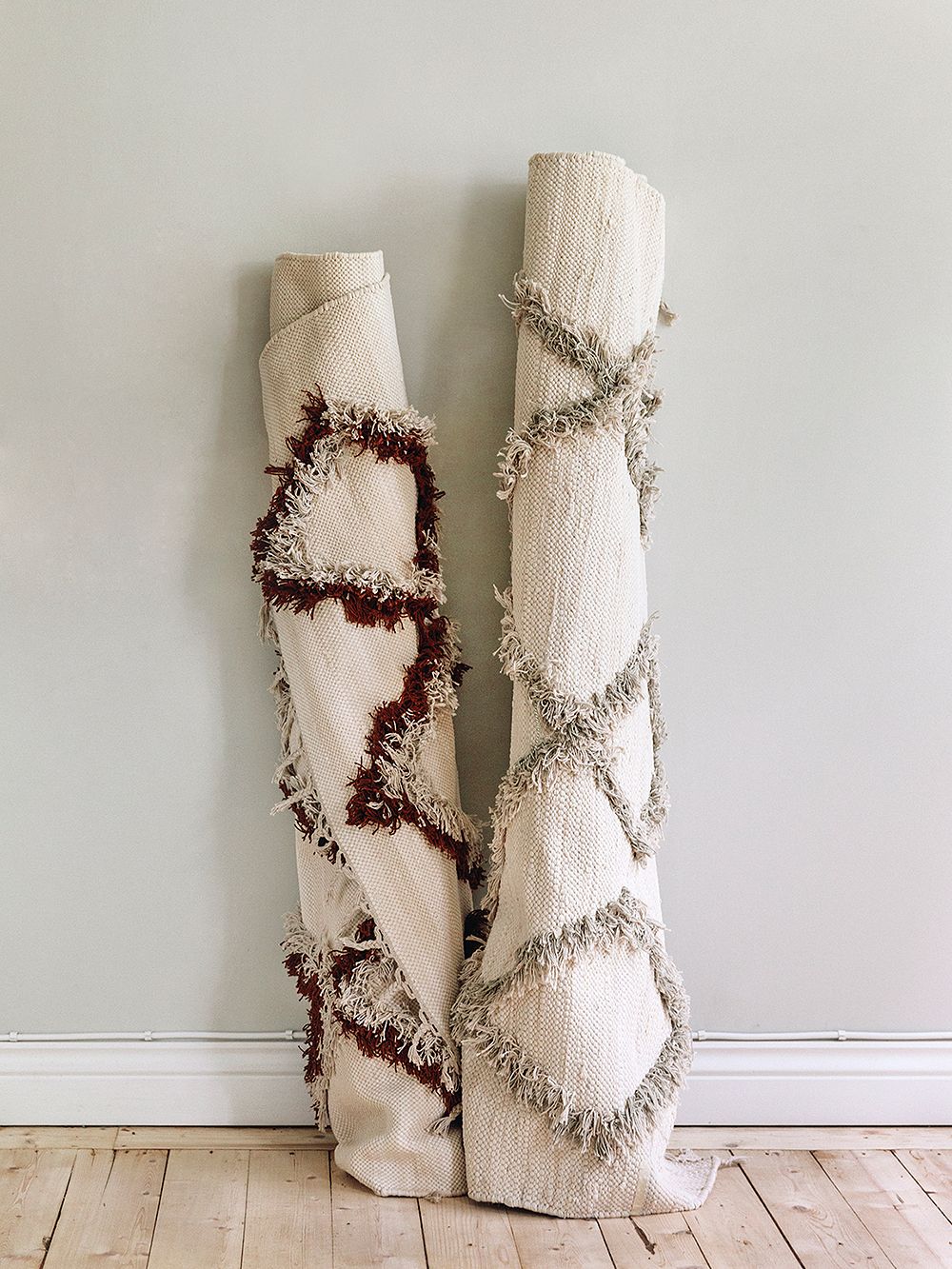 Finarte's collection of rugs and other home textiles is created with love and meets the needs of many different homes. Whenever Immonen sees her company's products in their new homes, she thinks it is great that they have created something that resonates in other people as well.
"In my opinion, it is very important for everyone to stay true to themselves and their emotions, and make their home look exactly as they want it to be."
"The beautiful things around us bring us joy, make us feel safe, and feel good."
Finarte bundles the products under themes: The Atrium theme is inspired by atrium courtyards, southern European moods, arched vaults and a touch of luxury. The new Atelier theme is an extension of the previous one: it is about how a rug can function as a work of art in the home – an article of everyday use that expresses the owner's soul and personality.
"Interior design is not vain. It has a major impact on well-being. The beautiful things around us bring us joy, make us feel safe, and feel good," Larissa Immonen concludes.
See also:
Text: Hanna-Katariina Mononen Photos: Suvi Kesäläinen, Unto Rautio and Finarte