Christmas is the time of ornaments and rich colors – even in a minimalist home. Morten Kaaber and Lill Bersang, the couple behind the Danish design company Paper Collective, decorate their home for Christmas with a mix of new ornaments and inherited items.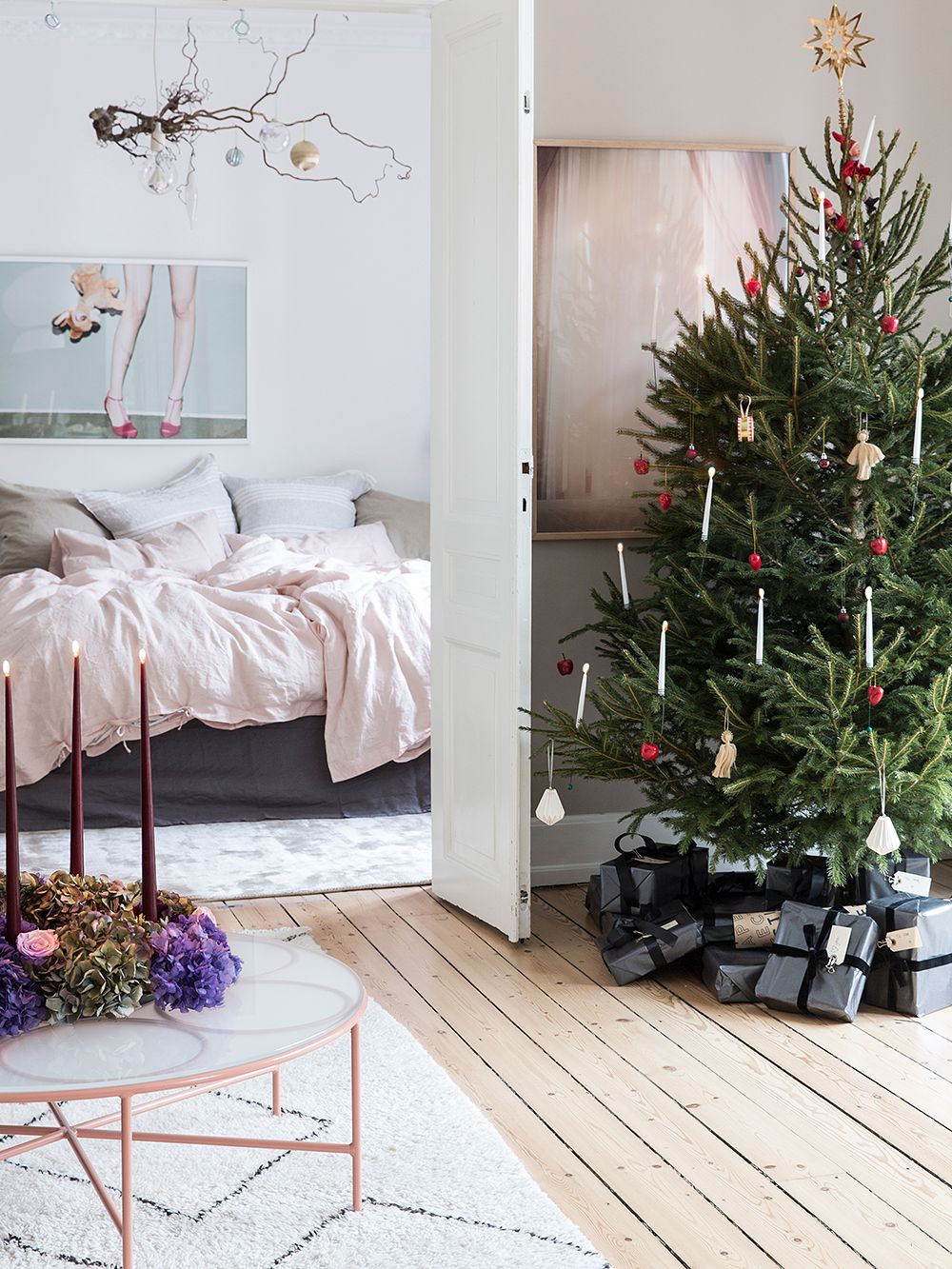 Residents:
Paper Collective's director Morten Kaaber, sales manager Lill Bersang and their two daughters. The family lives in a 110 square meter apartment in Copenhagen's Vesterbro.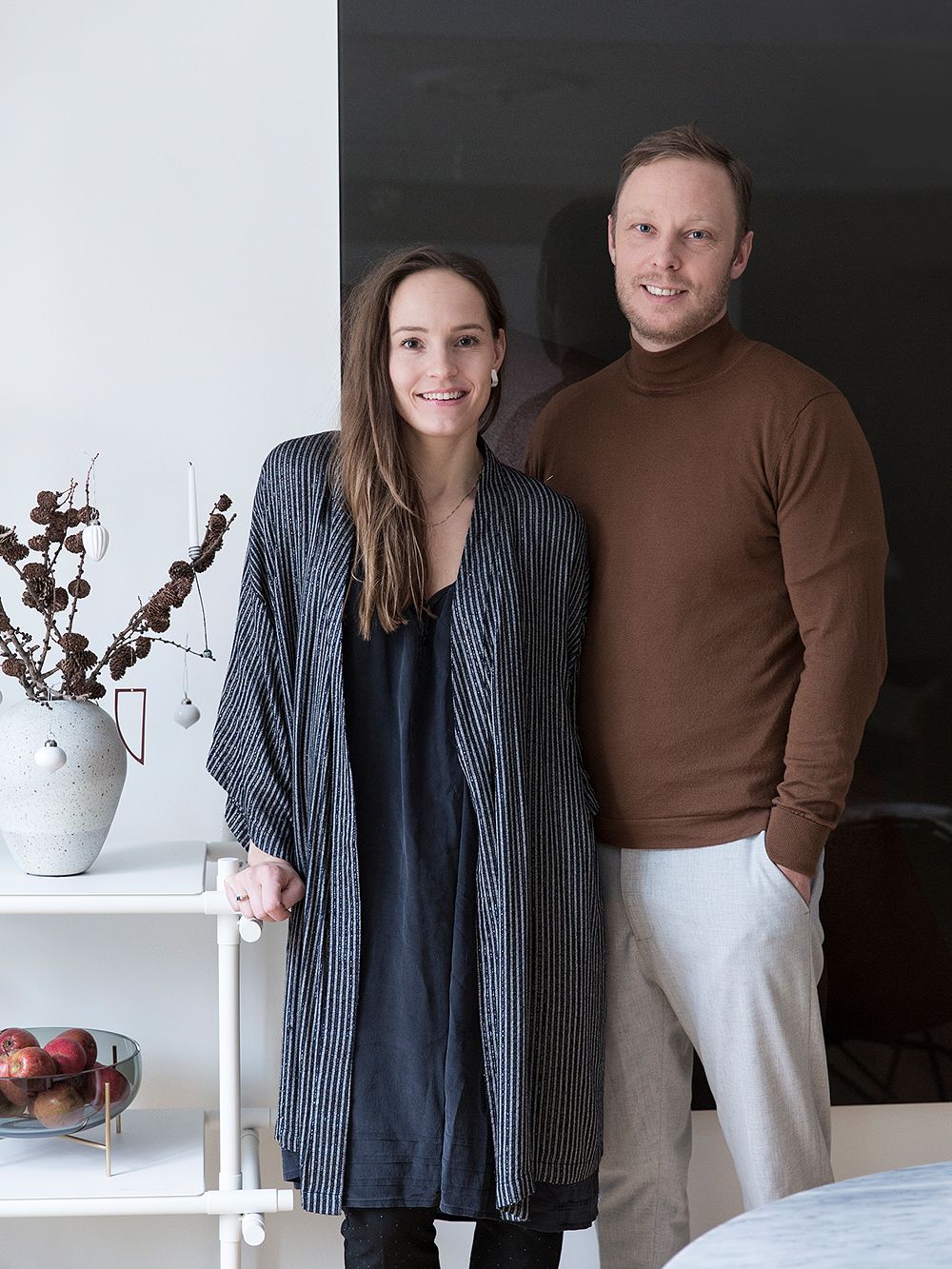 PAPER COLLECTIVE'S Morten Kaaber and Lill Bersang prepare for the upcoming Christmas by getting their precious, inherited Christmas elves out of the closet and warming up their understated Scandinavian decor with rich tones and elements. We talked with Morten and Lill about the most important ingredients of their Christmas.
How do you decorate your home for Christmas?
Lill: "We mix the old with the new. Normally we practice a 'less is more' philosophy but Christmas is a time where we deviate a bit from that. There is definitely still a Scandinavian feel to our home in December, but we use a lot more ornamentation and our color palettes become darker and richer."
How will you spend Christmas this year?
Morten: "We have family scattered around the country, so we will have a bit of travelling to do. But it is a sentimental feel to pack all the gifts and kids and travel 'home' for Christmas. And once we get there, it'll be a couple of beautiful, slow-paced family days."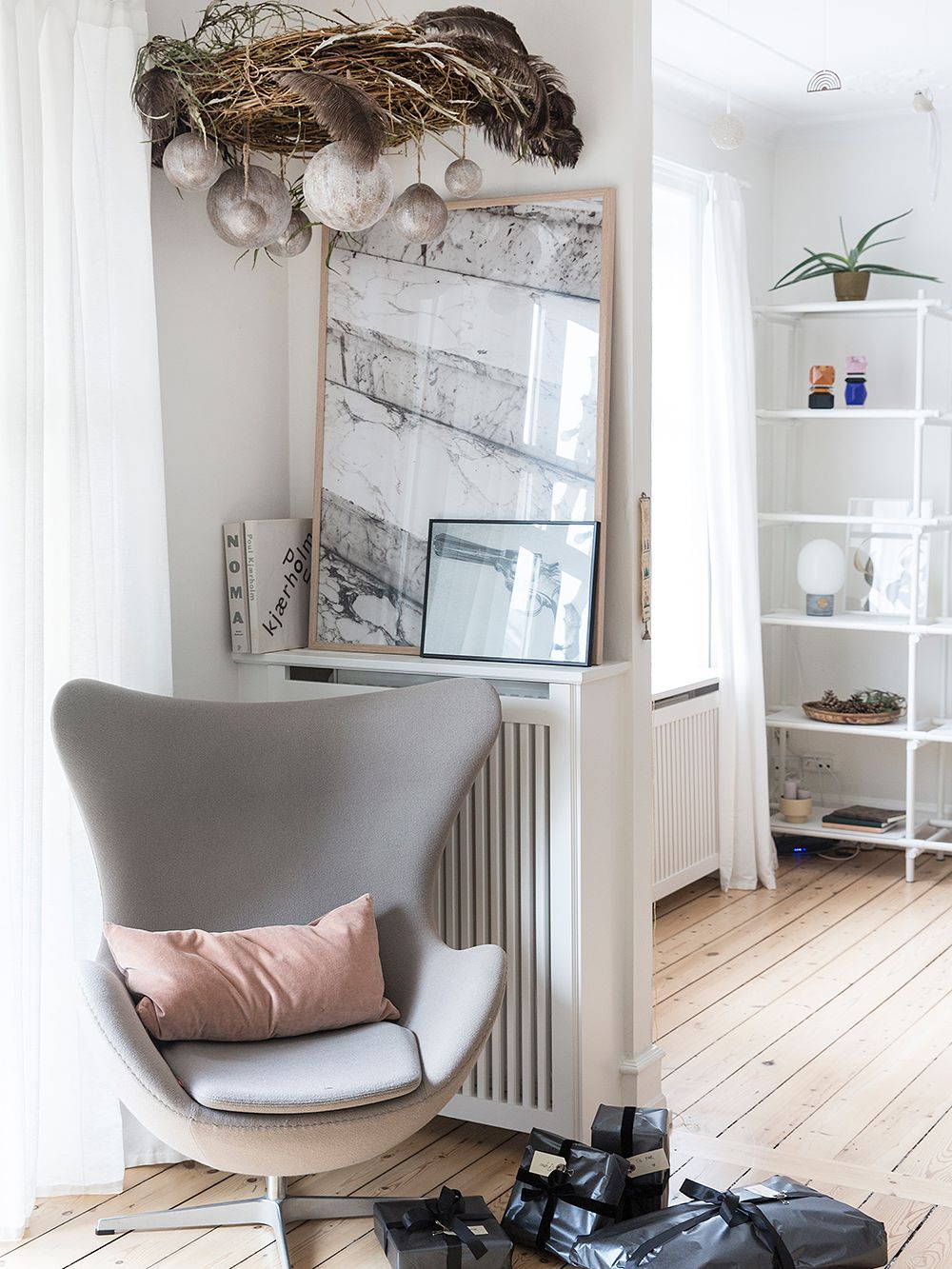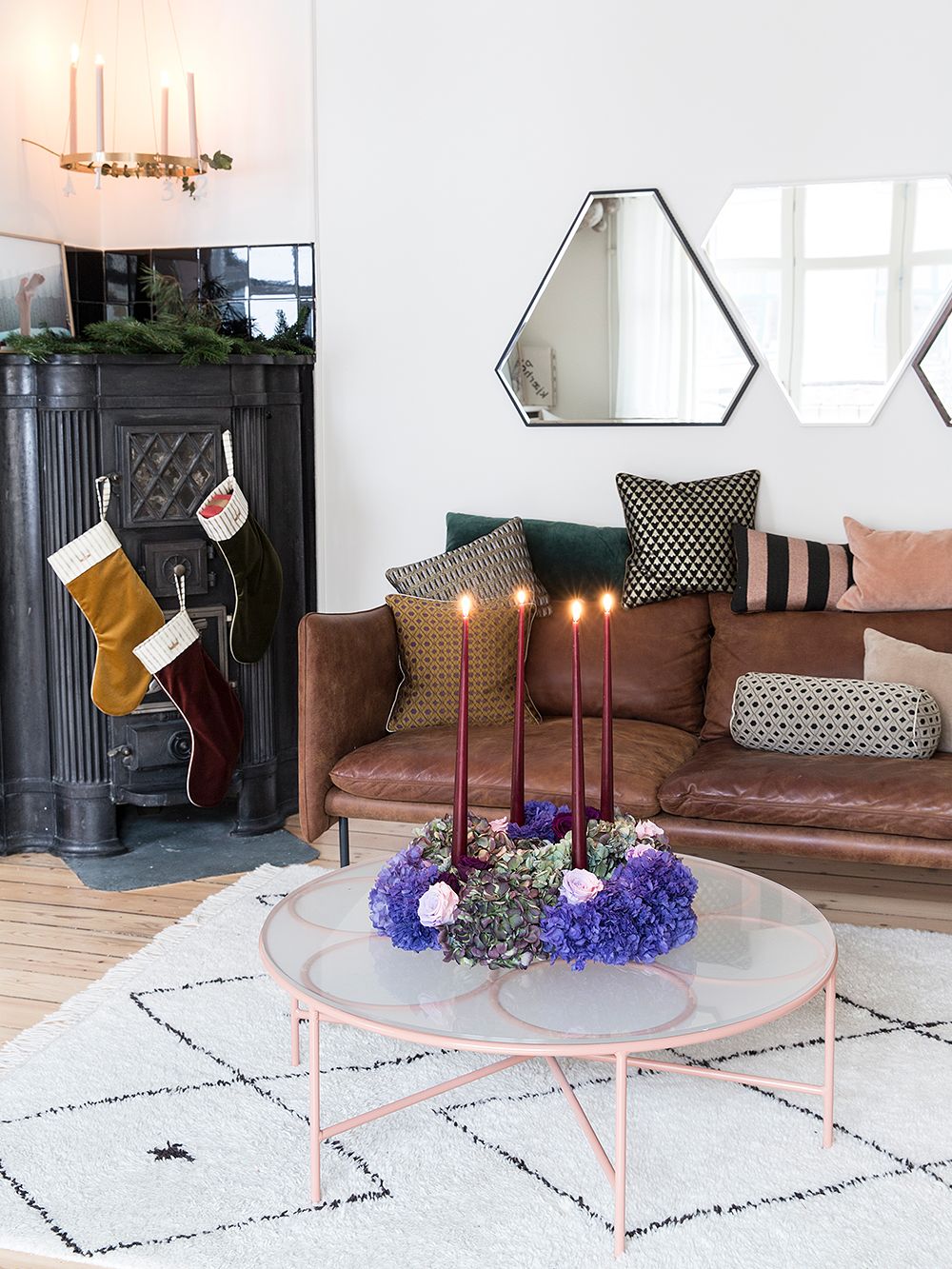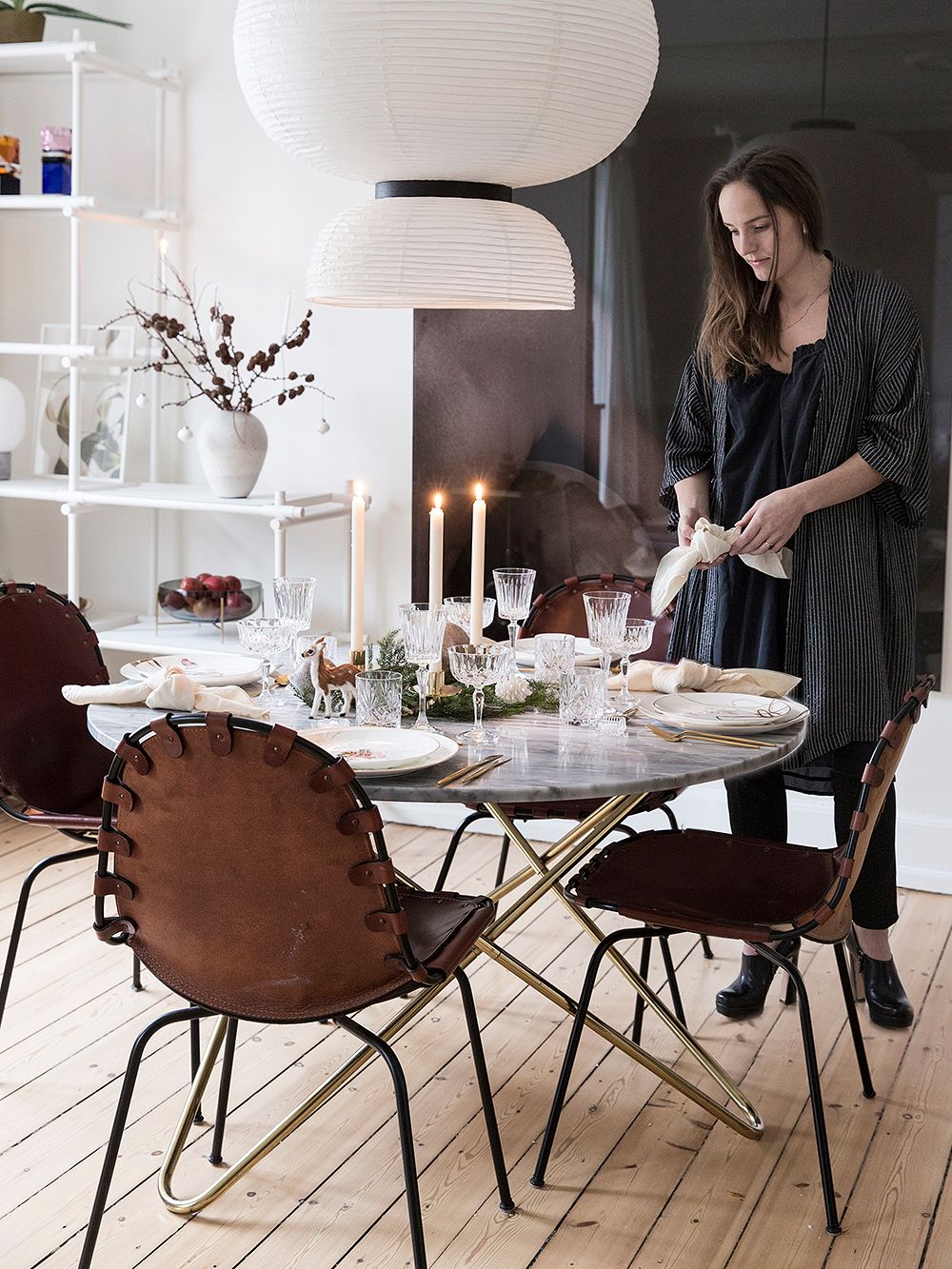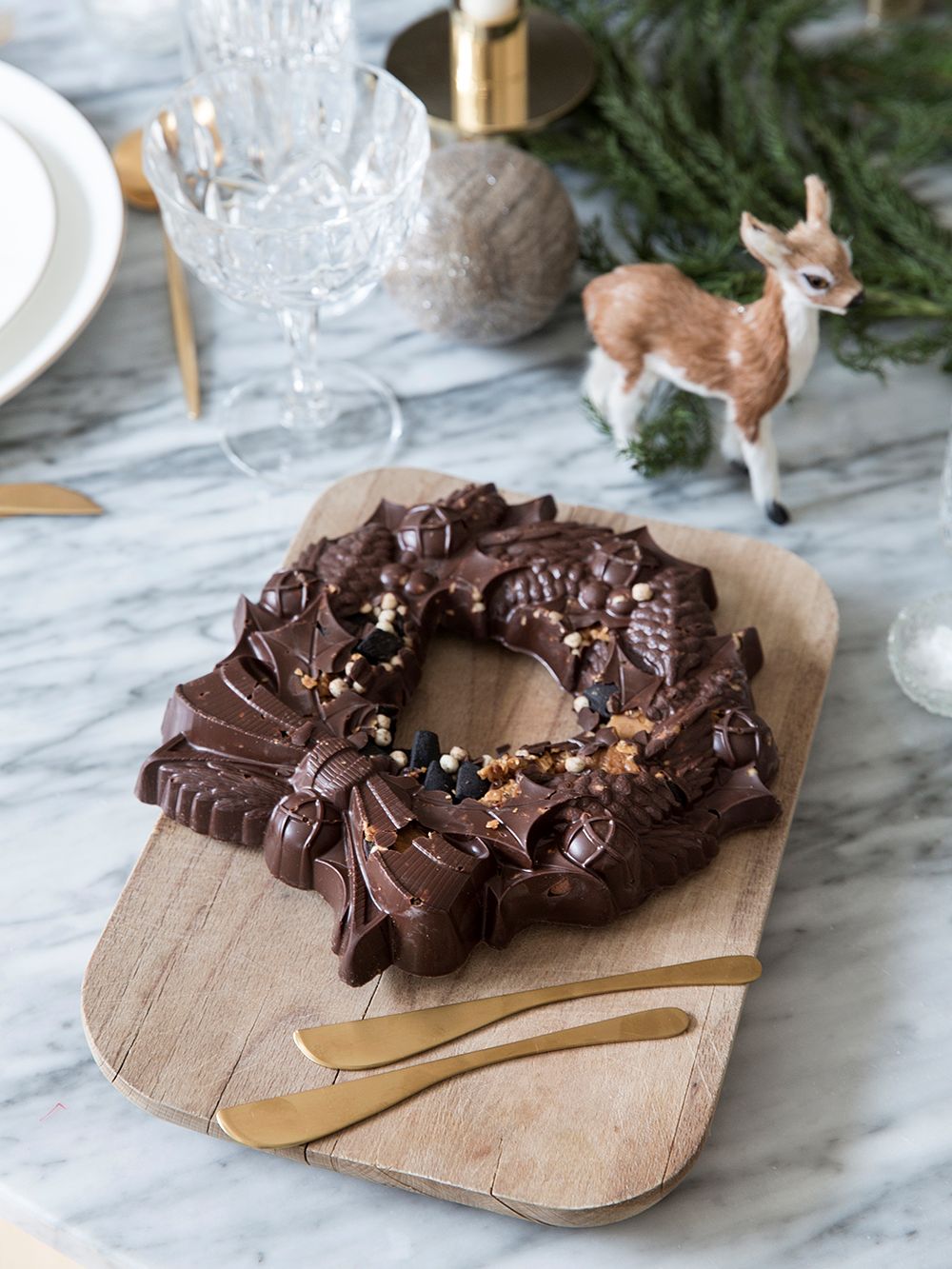 What kind of Christmas traditions does your family have?
Lill: "We do a quite traditional Danish Christmas. Watching the same old cartoon show in the afternoon, then perhaps go to church, eat duck, sing Christmas carols and open presents together. Normally we have three days of family get-togethers before we take a few days off, and then we travel with friends to Sweden to spend New Year and relax by the ocean."
What are the highlights of your Christmas menu?
Morten: "The homemade sweets take a central role in our Christmas story. Both of our mothers have each their sweet specialities for Christmas that we always look forward to. And then there is the traditional duck roast for dinner on the Christmas Eve. And probably a much-needed morning run in the forest the day after!"
"The little handmade elves in our tree are from my grandparents and remind me of them and spending Christmas with them."
What are your dearest Christmas ornaments?
Lill: "We have a mix of new ornaments and some more nostalgic items. Some of our Christmas decorations are inherited from my parents and grandparents. The little handmade elves in our tree are from my grandparents and remind me of them and spending Christmas with them.
Like us, both of my grandfathers also built a business from scratch and I always enjoy comparing our entrepreneurial experiences with my grandfather's from more than 50 years ago. When I was a kid, these elves hung in my parents home – now they serve as reminders to us that we need to create new Christmas memories for our two daughters."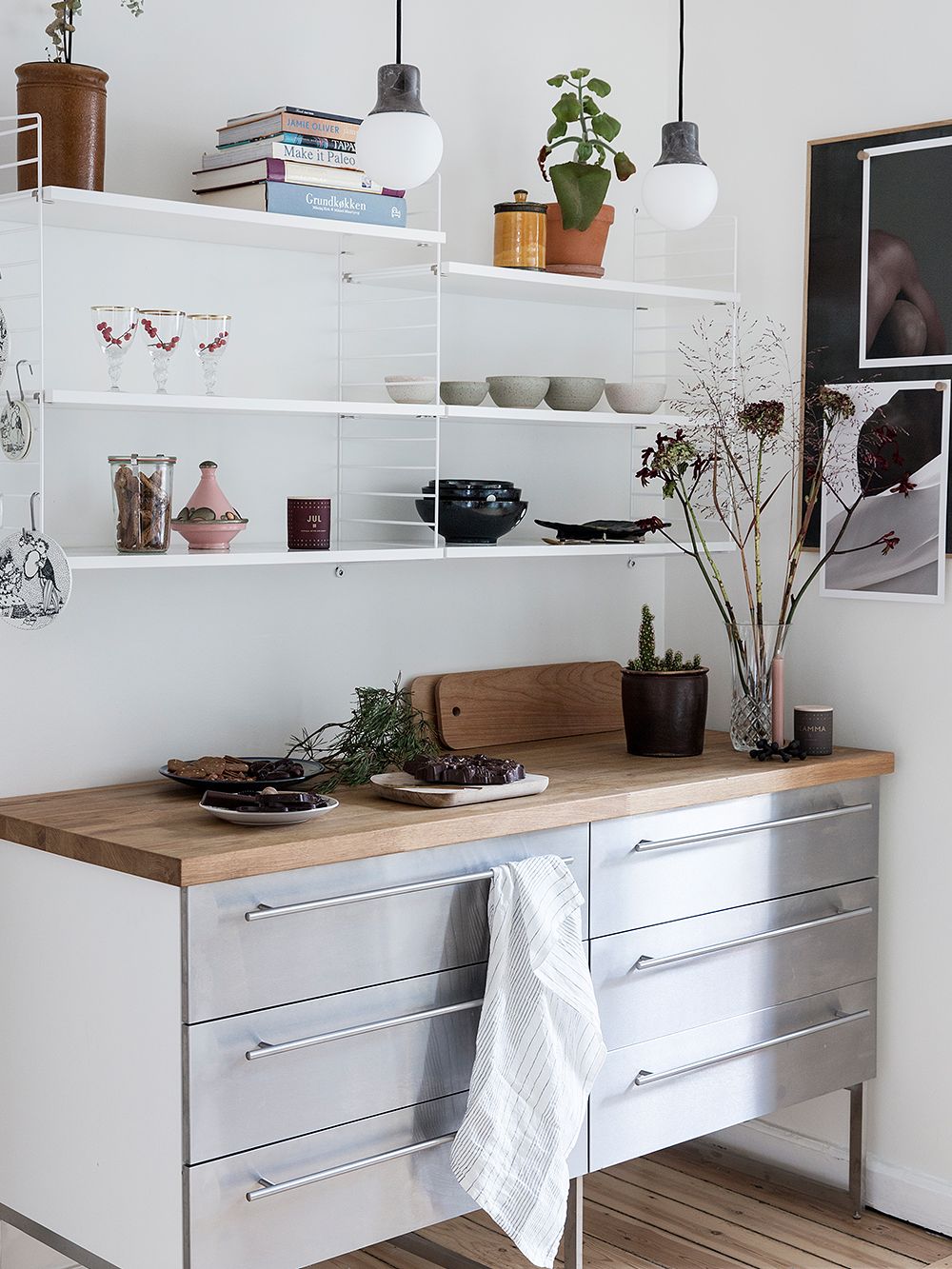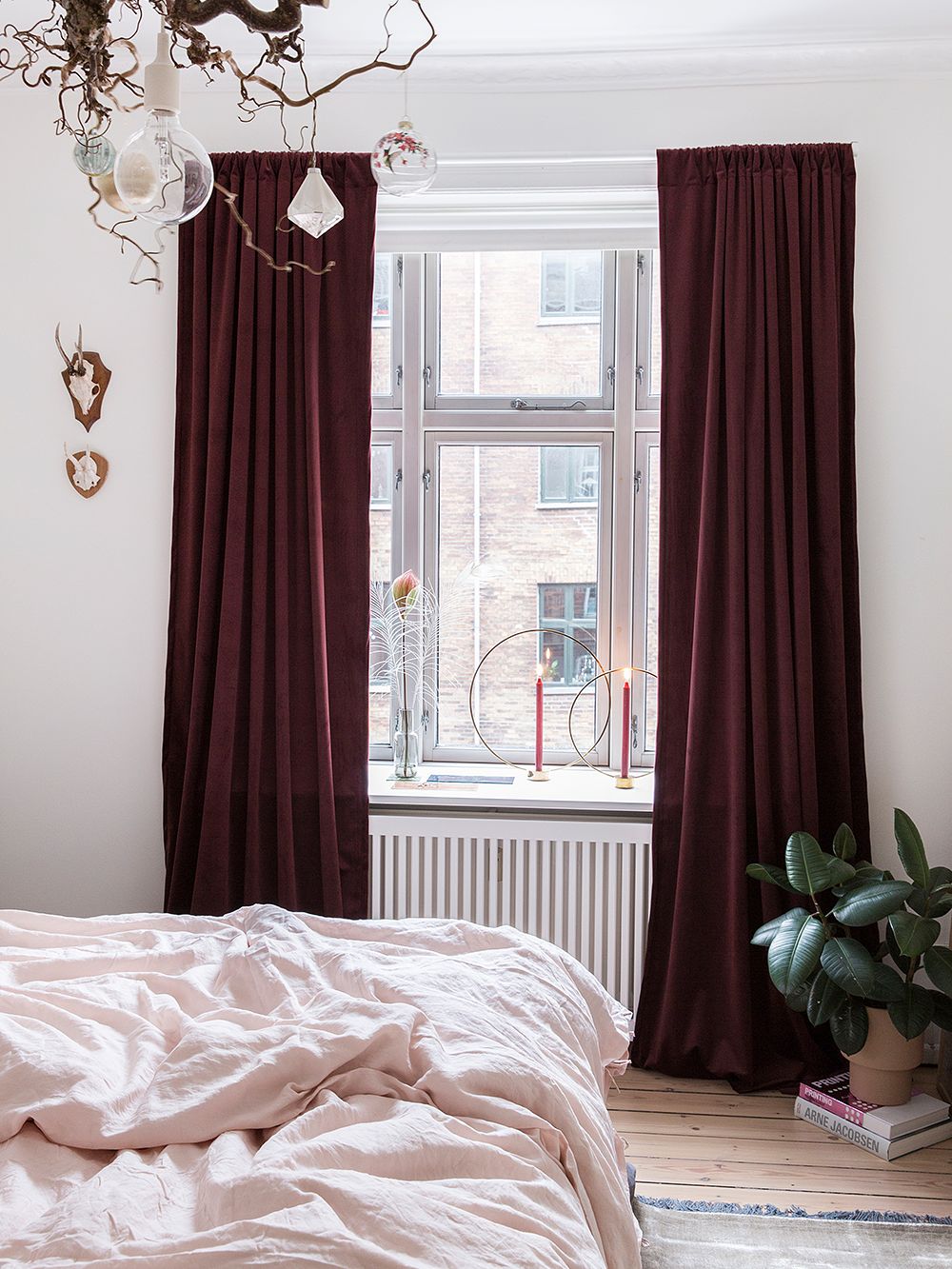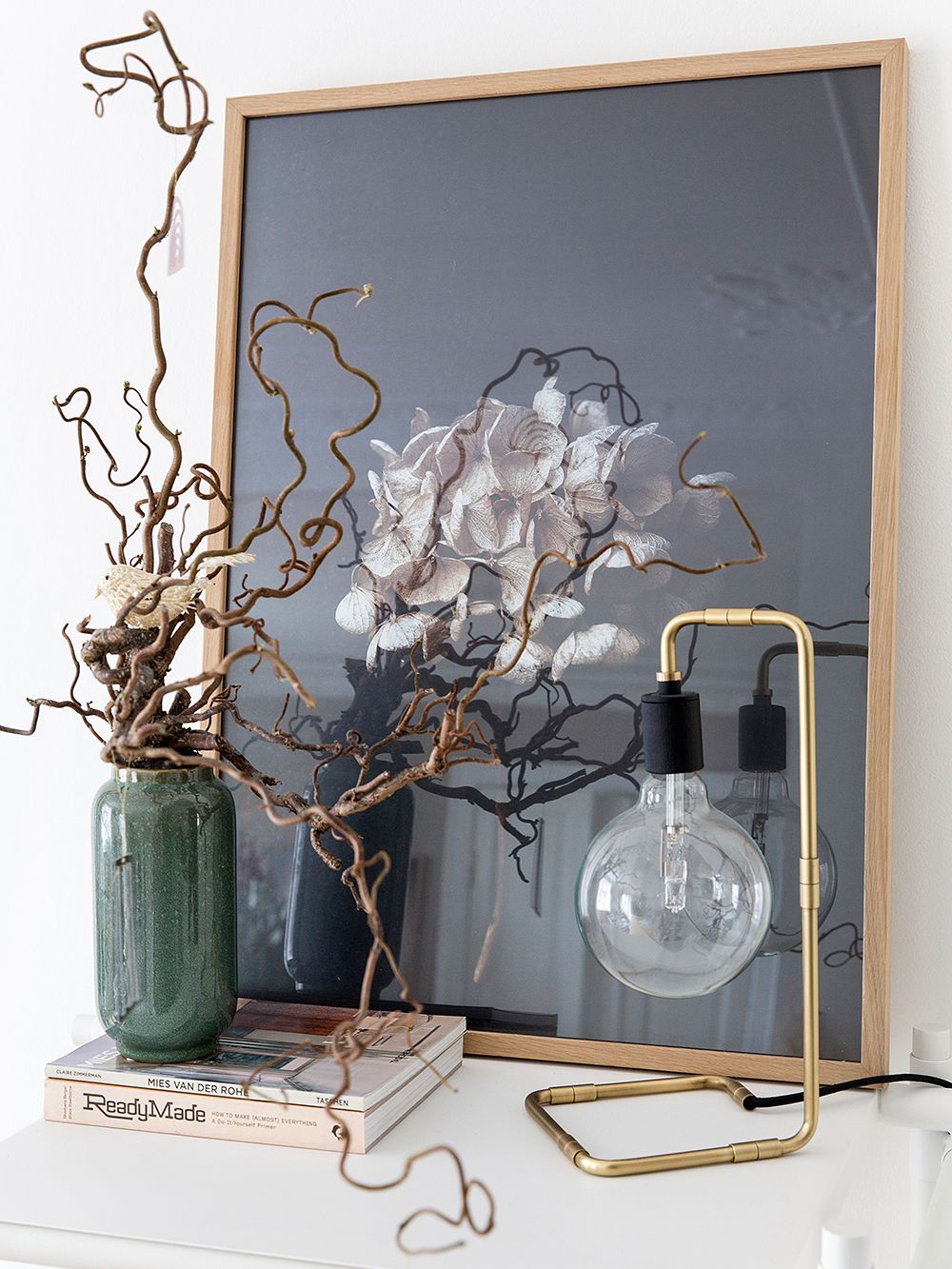 How is Paper Collective doing and what kind of plans do you have for next year?
Morten: "It's been a busy year for Paper Collective. Last year we launched our new children's brand MADO and at the same time, we have been working hard on revitalizing the whole Paper Collective collection. So we have launched a lot of new art and artists, more than we normally do.
Next year will be building on both, starting with a big launch in January for both Paper Collective and MADO."
See also:
• All Paper Collective products >
• All MADO products >
Text: Nora Uotila Images: Pernille Kaalund Styling: Pia Olsen / Living Stories