Interior architect Maija Rasila talks about her favorite products and styles in Design Stories' Favorites of the Month column. Moving into a new home inspired Rasila to put her storage solutions in order. The fall is a great time for taking stock of, and sorting out, your possessions to make home life smoother.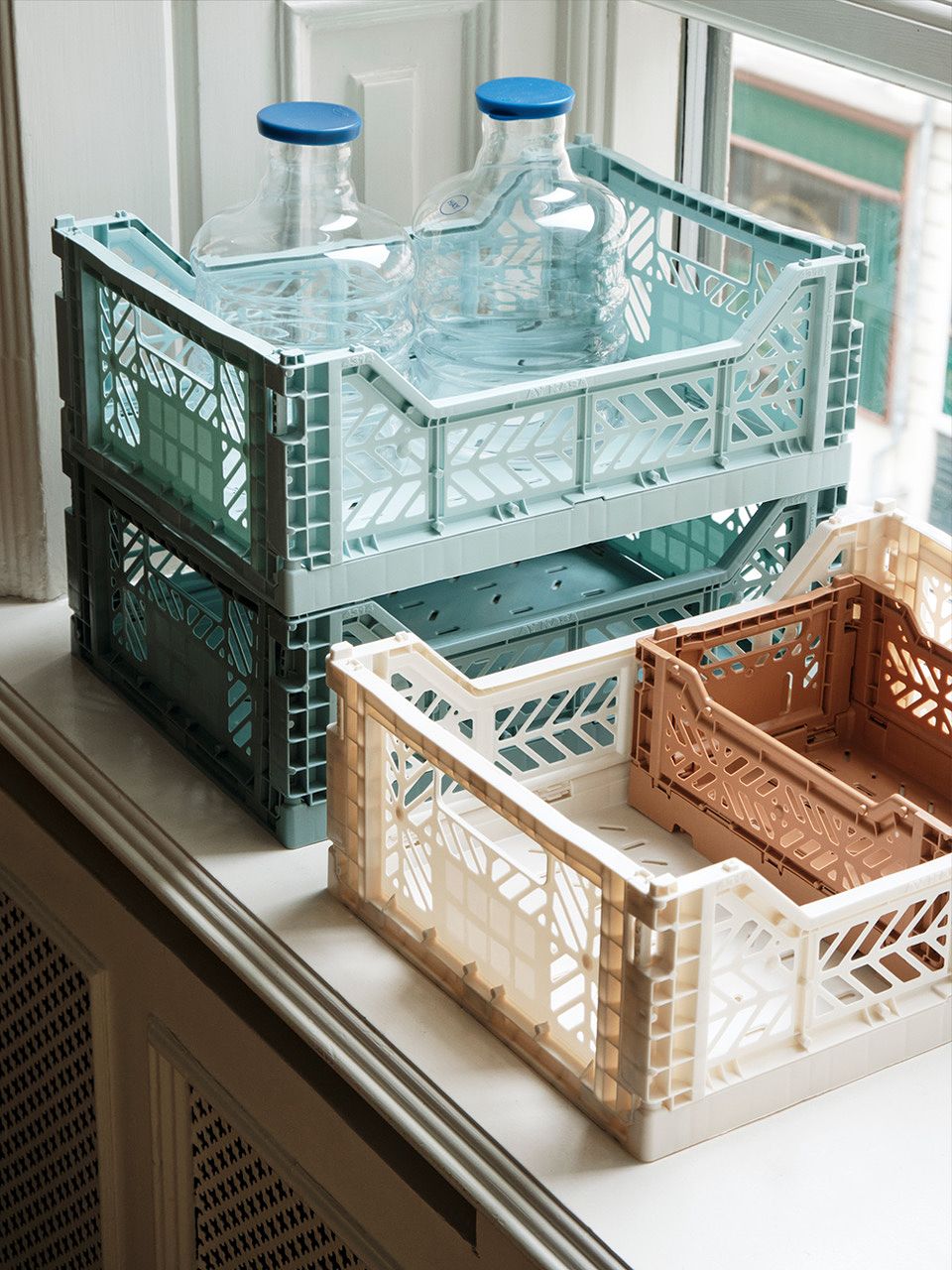 "AS AN AESTHETE, I appreciate beautiful and timeless interior design, but functionality is the key to everyday living. Fortunately, these are not mutually exclusive. For me, a functional home is, above all, a space where everyday activities can be done safely and smoothly, and where everything has its place. Stylish and neat storage solutions as well as good cleaning tools play a major part in this."
Bring order to hallway chaos
It all starts in the hallway which, like the kitchen, is one of the key spaces at home. A chaotic pile of shoes or mountain of coats brings down the feel and functioning of a home. Thanks to its handy modular storage solutions, the Danish Montana Furniture is one of my favorite manufacturers. A range of storage solutions can be created in different rooms from the brand's various shelf modules, and there are countless color and size options.
Space-saving and decorative Montana Mini modules are also ideal for hallways: as light clothing storage solutions or a surface for objects. The shoe cabinet solution pictured can be ordered from Finnish Design Shop's customer service. This is definitely worth remembering, given how few beautiful shoe cabinets there are on the market.
• Montana Furniture shelving modules >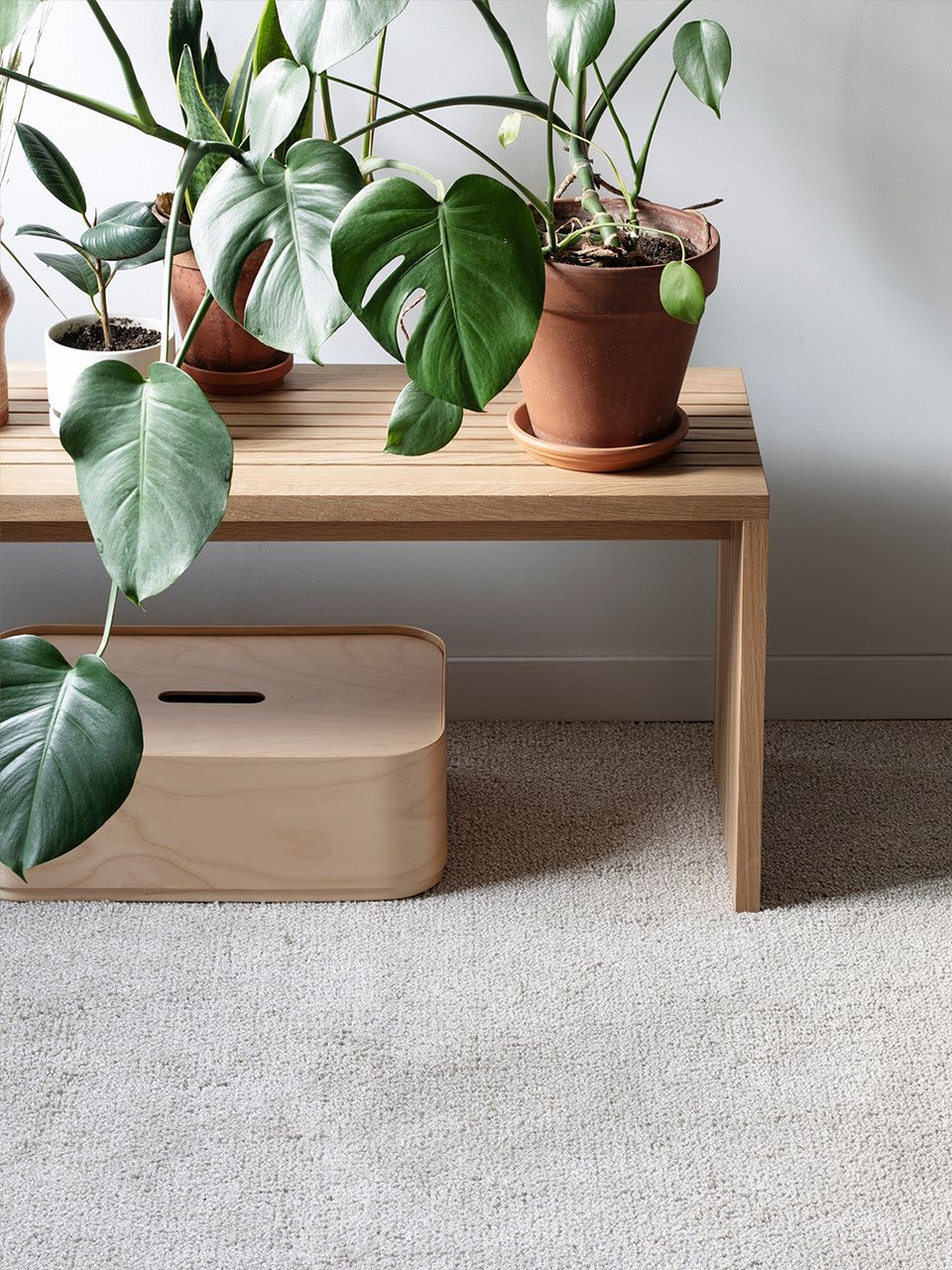 Tucked away in boxes
Beautiful storage boxes are my favorite solution for small storage problems. It is easy to sort objects by purpose and theme: I keep cables, chargers and other small electronics items together in the same box on my desk. Elsewhere, I use boxes to store magazines, candles and dog items. Boxes are also great for sorting kitchenware, cosmetics and accessories. In other words, they are suitable for almost all storage needs.
The Vakka collection by Iittala is one of my favorites – the material is sufficiently durable and has an attractive finish. When objects are sorted into place, they are easy to find and then return to where they belong. Bringing order to mountains of possessions is a cornerstone of a well-functioning home.
• Iittala Vakka storage box >
• All storage containers >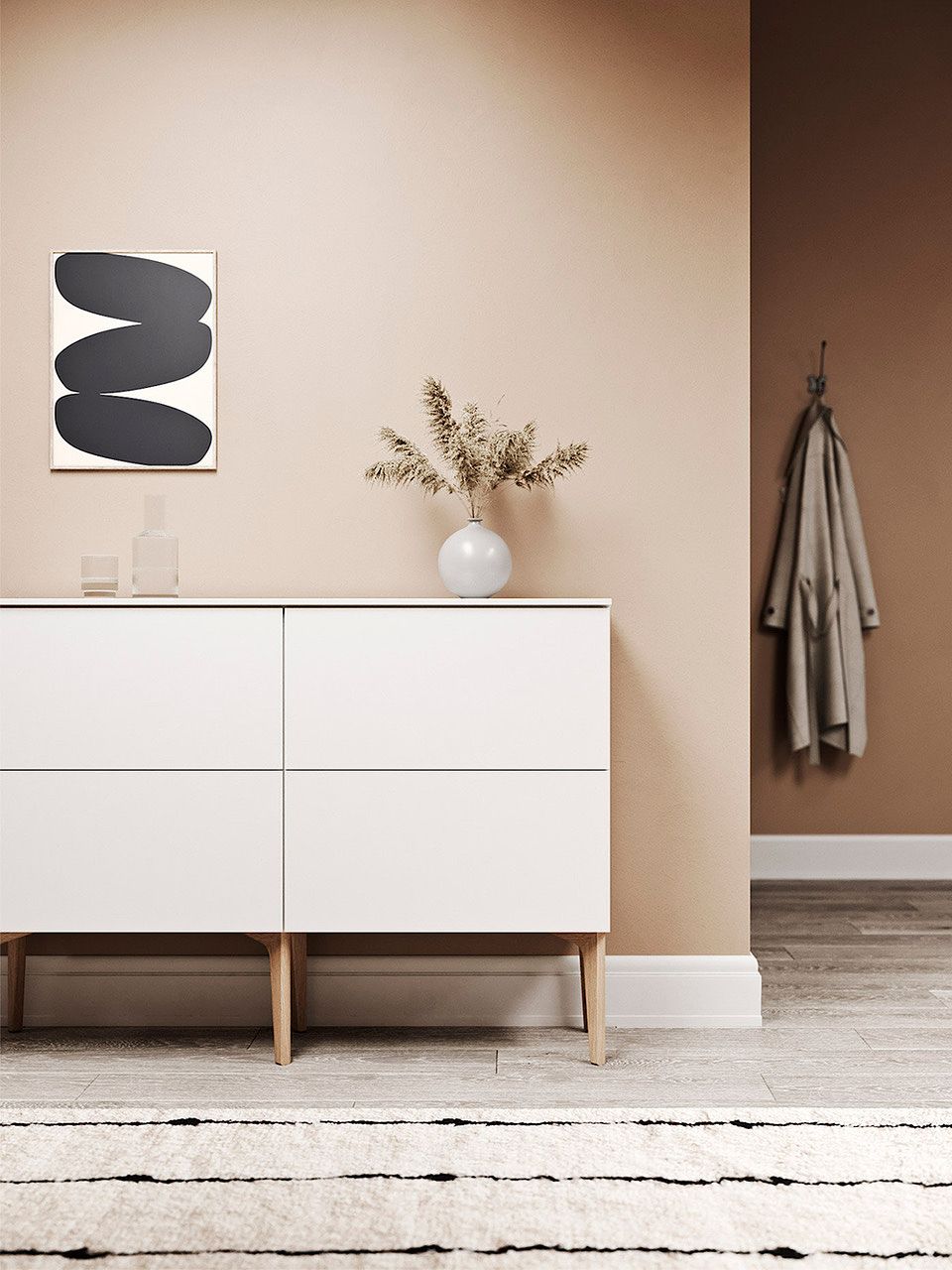 Invest in storage space
If fixed closet space is running out, you can conjure up more storage space from sideboards and cupboards. The Finnish Lundia offers timeless and adaptable solutions for this. The Scandinavian-style Fuuga collection is available on slender oak legs or a small base. This modular shelf system adapts to wall-sized and lighter storage needs.
As much as I like open shelves, I also love storage solutions with doors. They foster a sense of tranquility and provide a place for storing miscellaneous items. If you have several items of storage furniture in the same room, pay attention to surface height. In general, the most balanced ensemble is created by combining storage furniture of different heights and types.
• Lundia Fuuga sideboard >
• All storage furniture >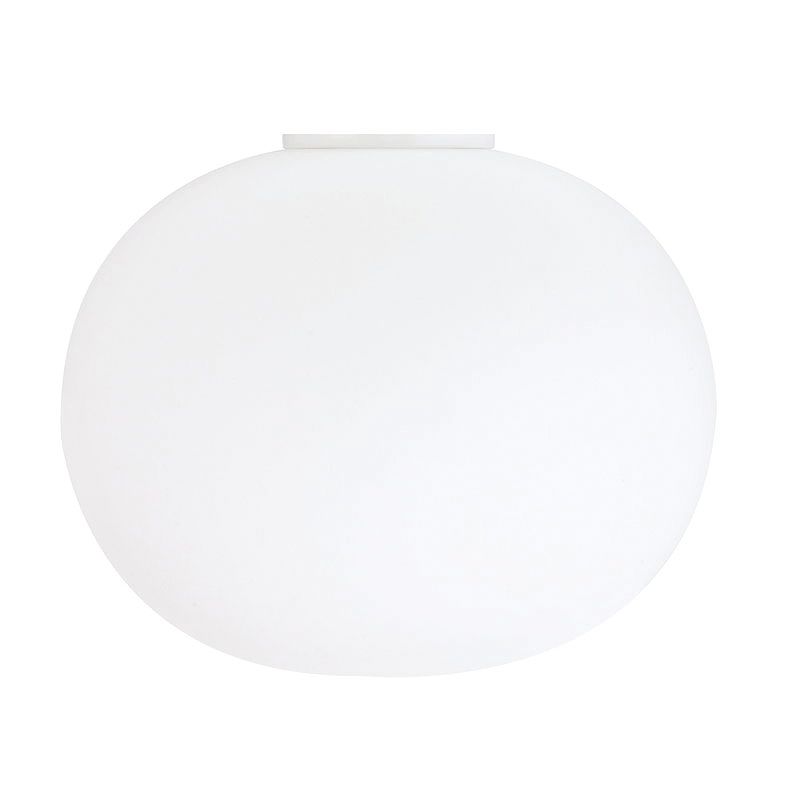 Lighting favorite
Lighting can easily be neglected. Despite this, it plays an important role in creating a functional and safe environment. Good lighting consists of versatile lighting combinations, and adapts to needs and events of all kinds. Excellent lighting is needed in key areas such as the kitchen, hallway and passageways.
My favorite multipurpose light is the Glo-Ball C1 lamp by Flos. It is perfect for spaces with traditional ceiling lamp fittings. This lamp has excellent luminosity, which makes it the perfect fit for areas needing strong and level light. A modern-looking, simple ceiling lamp also leaves you with a free hand to add other interior design solutions.
• Flos Glo-Ball C1 ceiling lamp >
• All flush ceiling lights >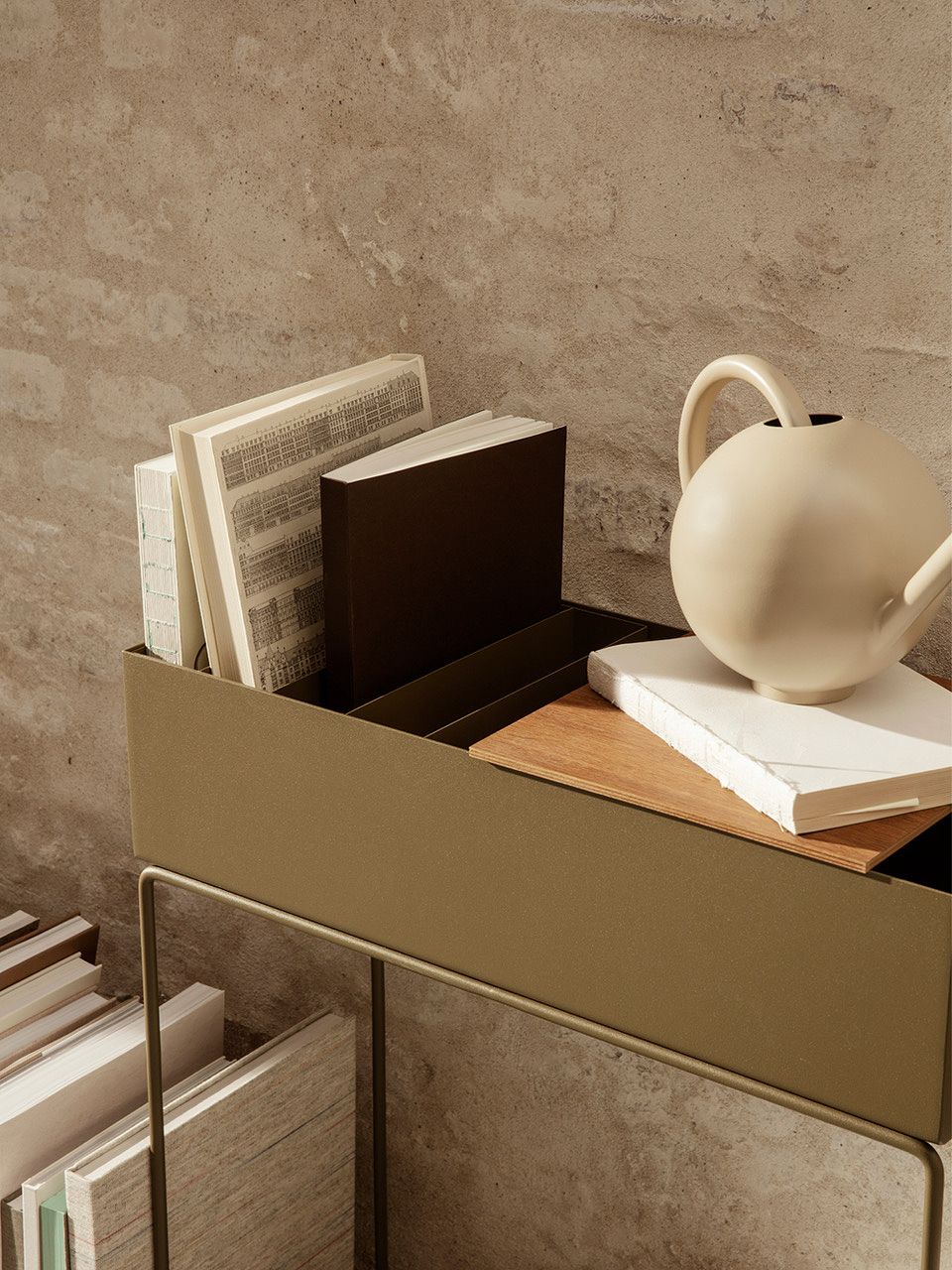 Dividers
I have to admit to being something of a divider fan. Just like storage boxes, dividers come in all sizes, from overall solutions to dividers for small items. Ferm Living's Plant Box collection was recently complemented with dividers for placing in other collection products – either on their own rack, or in a Plant Box pot on another surface. This creates a convenient solution for hallways, kitchens or home offices: mail, invoices and forms of various kinds can be stored in them. When there is a clear place for objects, they are less likely to be left lying around on surfaces.
• Ferm Living Plant Box divider >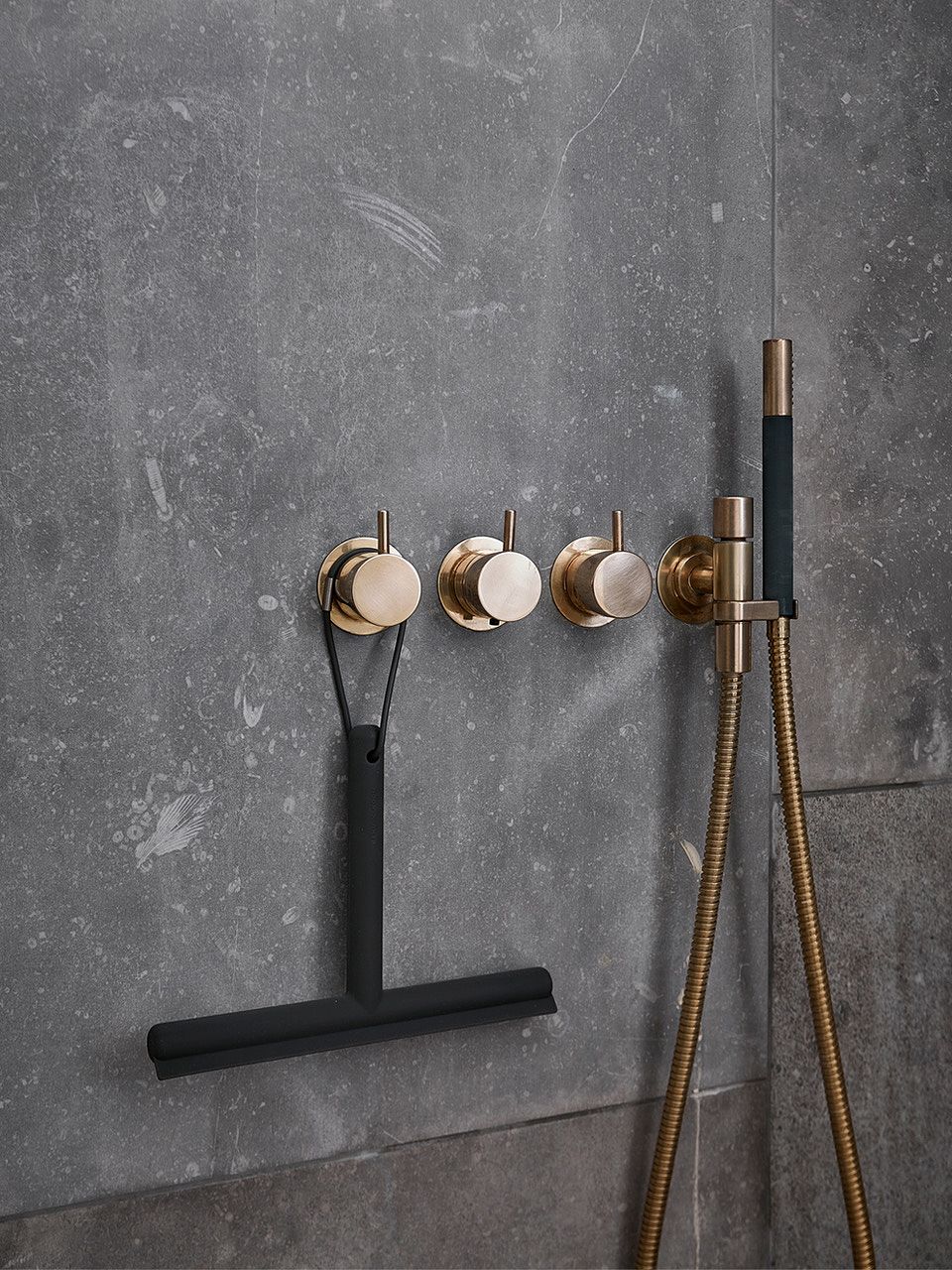 The basis of a clean bathroom
For me, a functional home is a clean home. With respect to cleaning, the key issue is prevention: doing a little every day avoids turning cleaning day into a huge task. In particular, I try to keep places used on an everyday basis, such as the kitchen and bathroom, tidy: this makes them more pleasant to use and reduces the need for surface care.
In bathrooms, surfaces should be dried carefully after each shower to prevent the formation of lime and soap deposits, and to make cleaning day a little easier. Cleaning equipment and wipers can be so beautiful nowadays, that it is tempting to leave them on show after cleaning. The small wiper by Menu is particularly handy for drying shower panes.
• Menu Wiper >
• All cleaning products >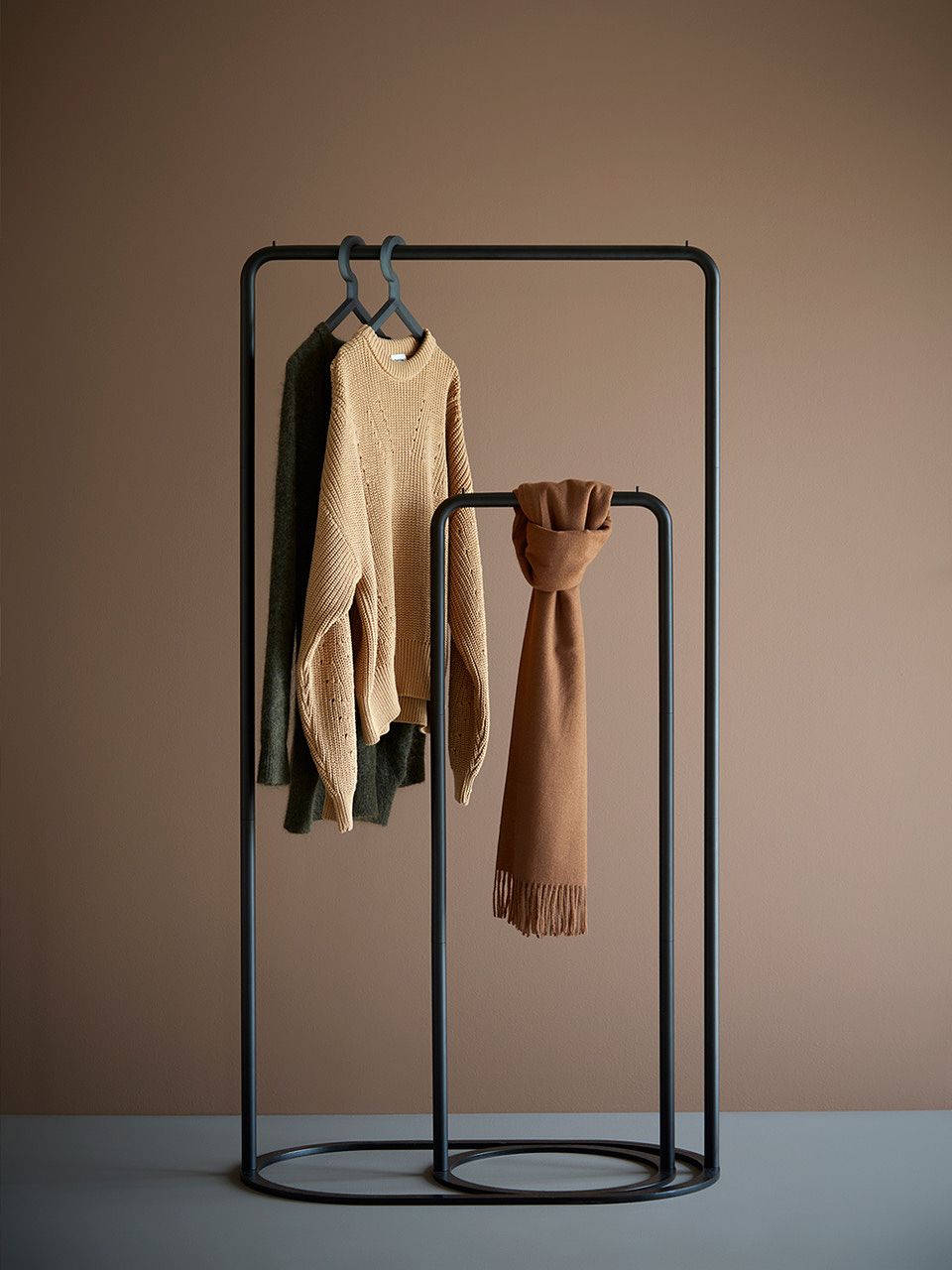 For stray clothes
The problem of storing worn (but not yet dirty) clothes is common to most bedrooms. In many cases, this results in loose piles of clothes and a messy overall look. The easiest solution is a separate rack for clothes, which can be used in the hallway when needed.
If space on the closet rod is running out, a clothes rack can provide the extra you need. Woud's metal O&O clothes racks are lightweight, have soft lines, and can be nested. Their rounded shape makes a refreshing change to traditionally angular racks.
• Woud O&O clothes rack >
• All coat racks and hangers >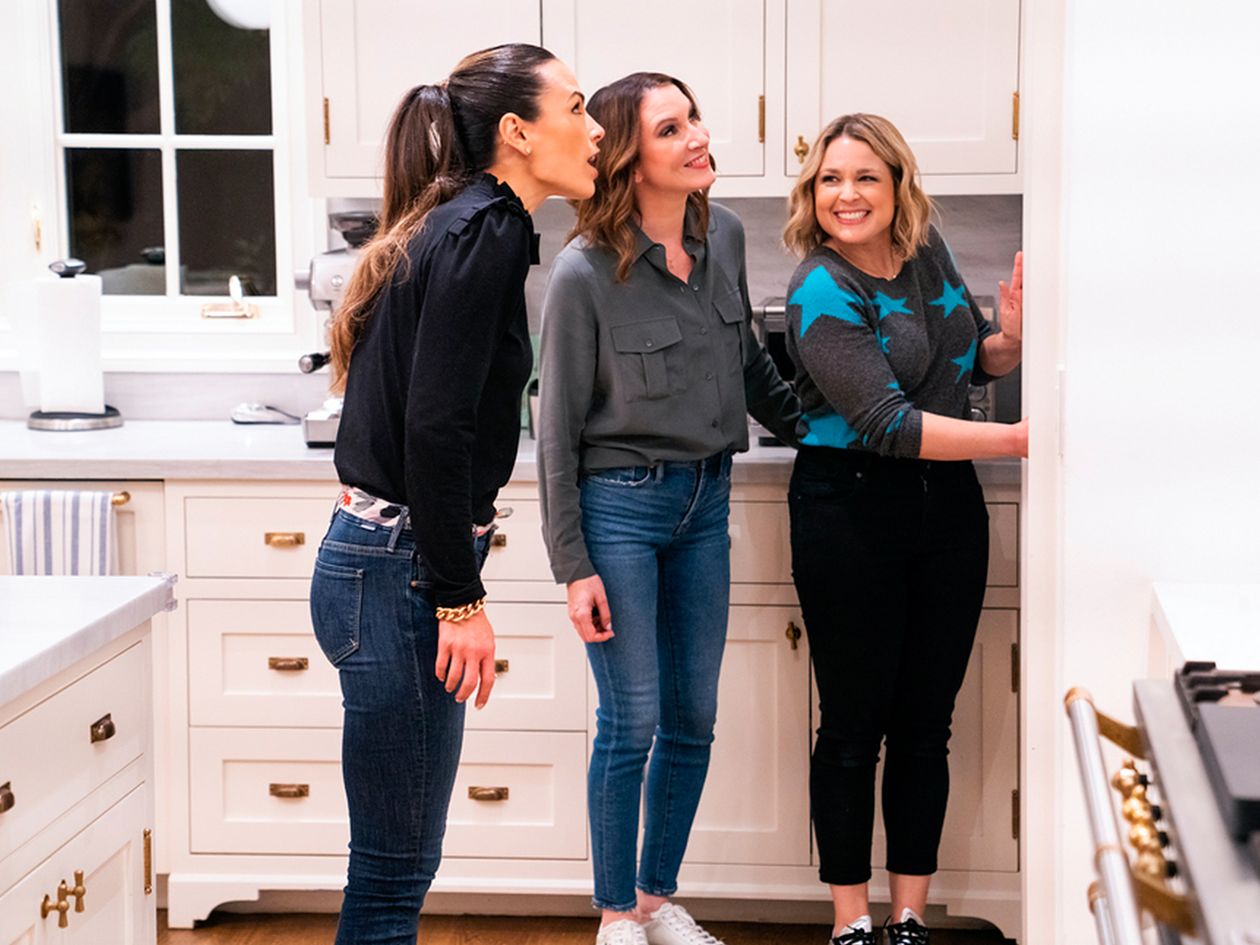 Organizing inspiration
You may sometimes need a little inspiration in arranging your home. Fortunately, the social media and online streaming services are brimming with tips on this. The YouTube channel, The Minimal Mom, shows how a family with four children can live a minimalist lifestyle. On Netflix, the new fall series, Get Organized with The Home Edit, puts homes in order in upbeat American style.
• Get Organized with The Home Edit >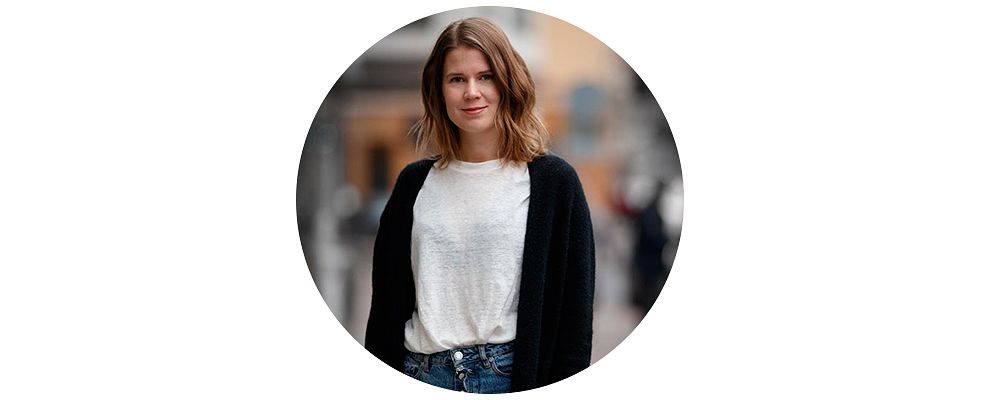 In this column, interior architect Maija Rasila picks the most inspiring products, objects, and issues of the month from novel and classic items. She spices up modern Scandinavian style with plenty of details, surprising colors, and personal touches.
Text: Maija Rasila Images: Manufacturers and Netflix