In July, Finnish Design Shop's selection expanded with Yrjö Kukkapuro's iconic Remmi chair, several beautiful lighting designs, and many products suitable for the home office – despite the summer sun, heat, and holiday season. Check out our favorites among the latest arrivals!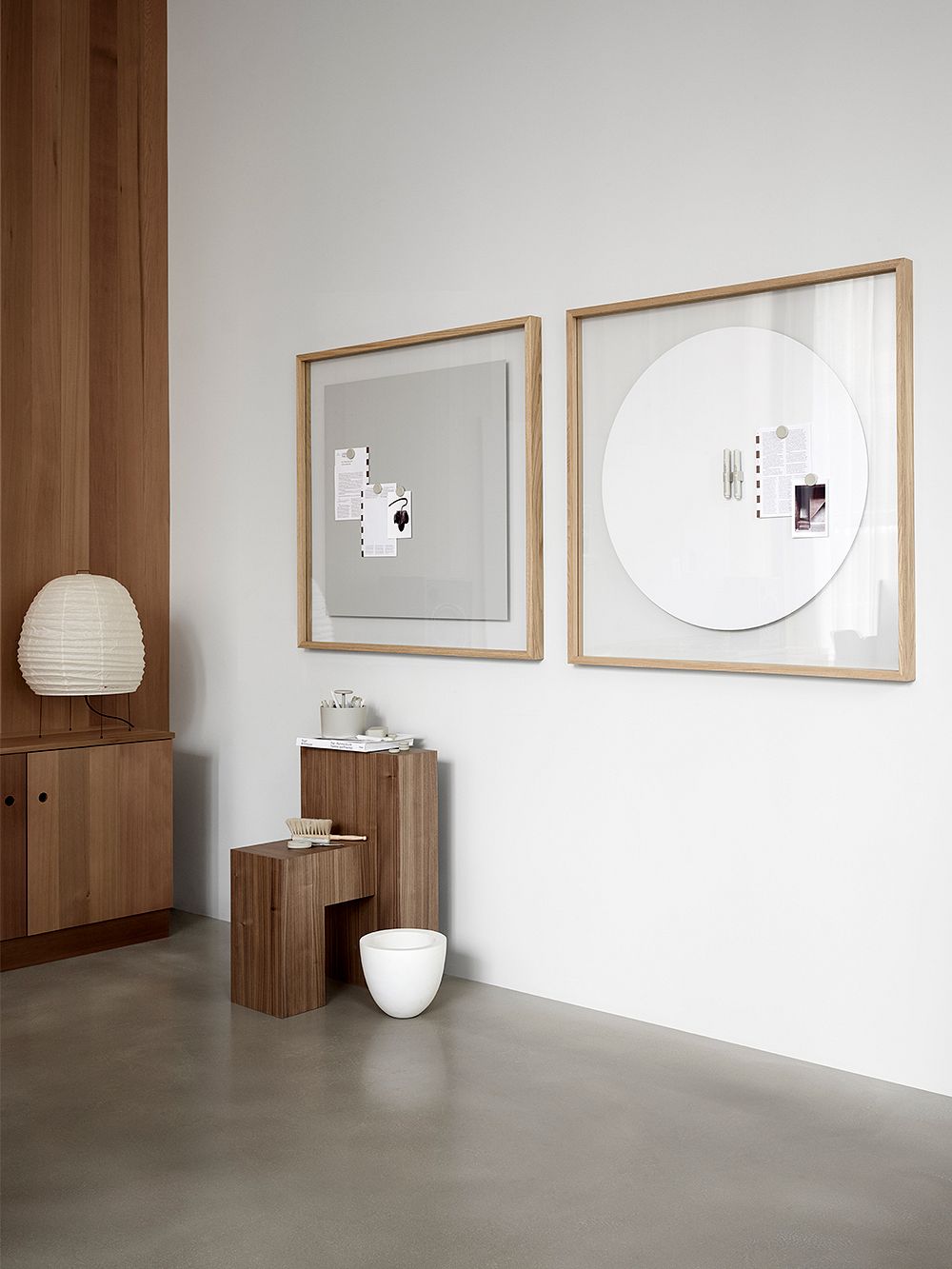 1. Lintex: A01 glass board
Our new brand addition Lintex manufactures minimalist whiteboards and other office supplies from high-quality materials. One of our favorite products is the elegant A01 noticeboard, created by design studio Afteroom, which looks as if flowing freely in wooden frames – in fact, the board is surrounded by completely clear glass that only creates the illusion of it flowing in the air. Lintex's selection also includes more traditional, but still absolutely beautiful whiteboards, with or without wheels.
• A01 glass board >
• All noticeboards >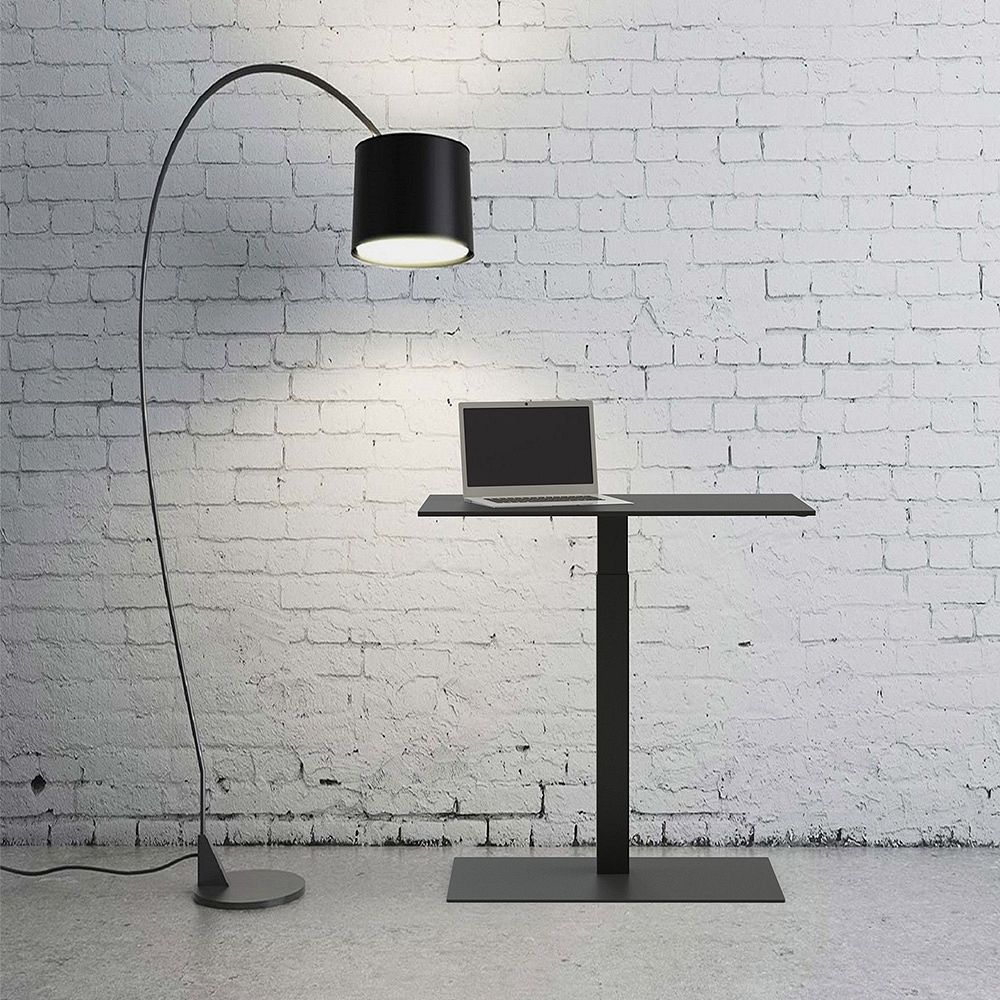 2. Selka: Mahtuva desk
Known for its public space furniture, Selka took a leap into the unknown in 2020 when it began manufacturing compact and height-adjustable desks especially suitable for teleworking and coworking spaces. The new conquest came at a very opportune time for everyone, as there has since been a need for multi-purpose desks in many homes, as we all know.
Perhaps the most essential feature of Selka's Mahtuva desk is its compact size, which allows the table to fit in even a smaller home office – this feature is referenced also in the desk's name Mahtuva, which translates to "fitting". The height-adjustable desk allows you to work both sitting and standing, and the height adjustment itself has been made as easy as possible so that one can change the working position during the day. This is also handy in hot-desking offices where people of different heights use the same table!
• Mahtuva desk >
• All desks >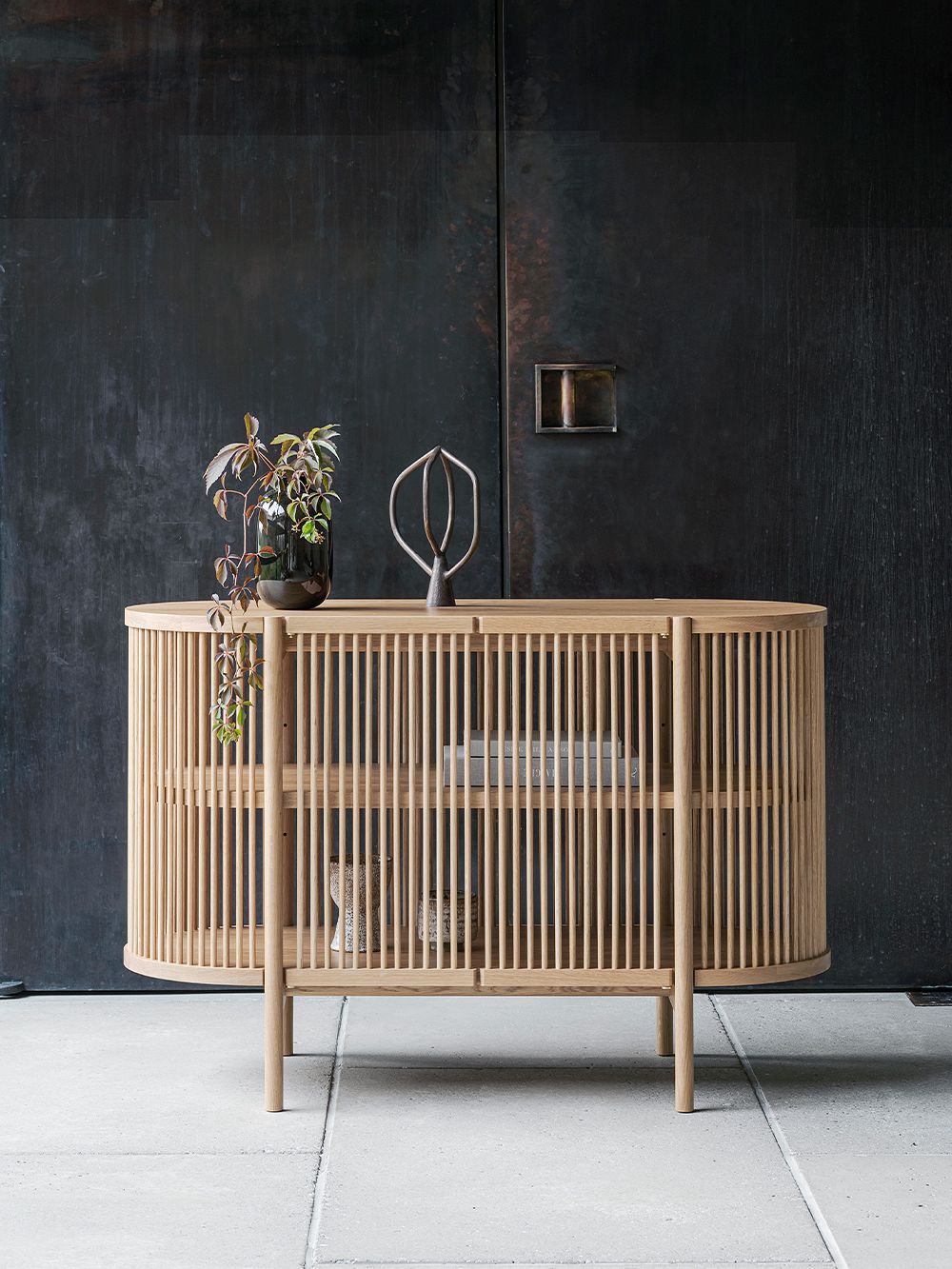 3. Poiat: Petit Bastone sideboard
The Bastone sideboard, designed by Antrei Hartikainen for the Finnish Poiat brand, has got a smaller sibling called Petit Bastone. Like the original, larger version, Petit Bastone is encircled by slender wood slats that sift light through them and make the structure look partially transparent. The slats also form beautiful shadows around the sideboard if you place, for instance, an ambient lamp inside it. The sideboard is available with or without doors.
• Petit Bastone sideboard >
• All sideboards and dressers >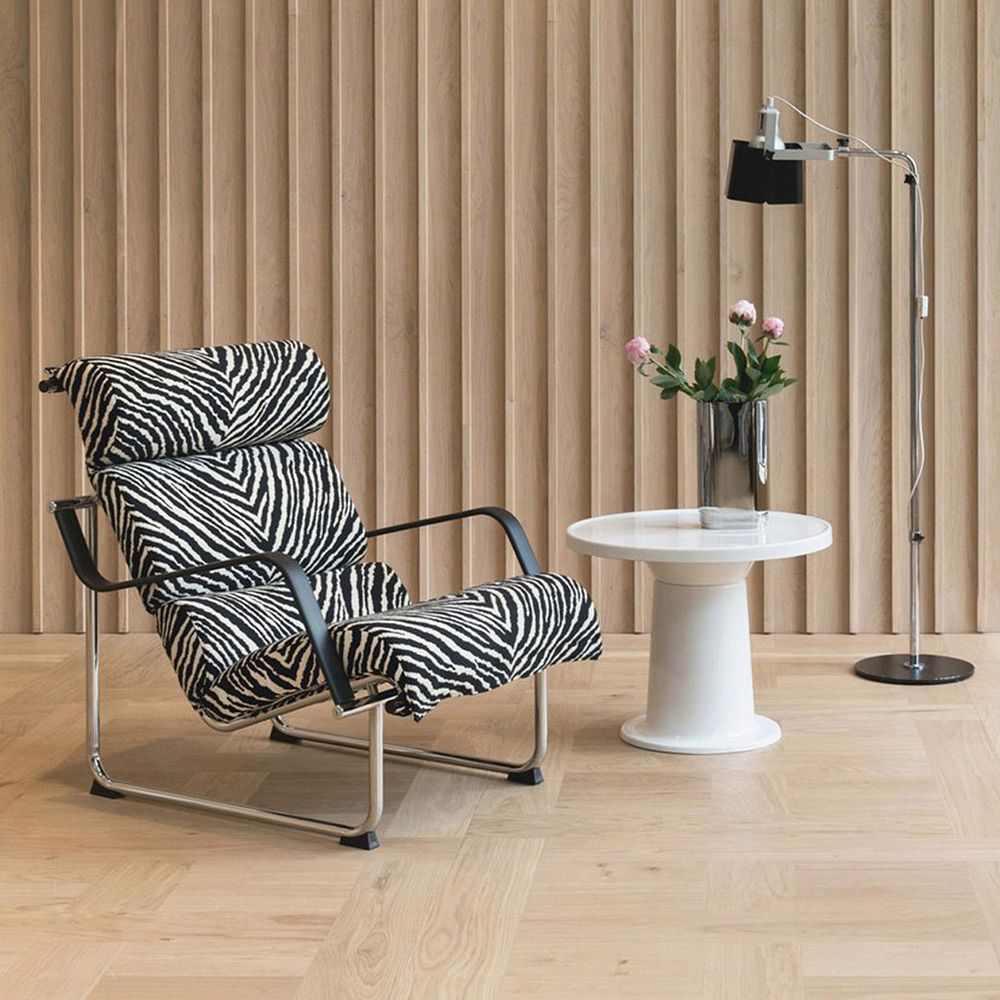 4. Yrjö Kukkapuro: Remmi lounge chair
Yrjö Kukkapuro's Remmi chair is a real classic in Finnish design. The chair, designed in 1969, has now returned to its roots when its production was moved back to the homeland.
The Bauhaus-inspired lounge chair seamlessly combines impeccable minimalist design with equally impeccable seating comfort and ergonomics. "The Remmi chairs have two basic elements, a hard steel frame, and a soft seat cushion. It's like Yin and Jang, you can't have one without the other," as Kukkapuro himself has put it. Due to its comfiness and support of the neck and lower back, Remmi has also been called the world's best chair for listening to music!
• Remmi lounge chair >
• All armchairs and lounge chairs >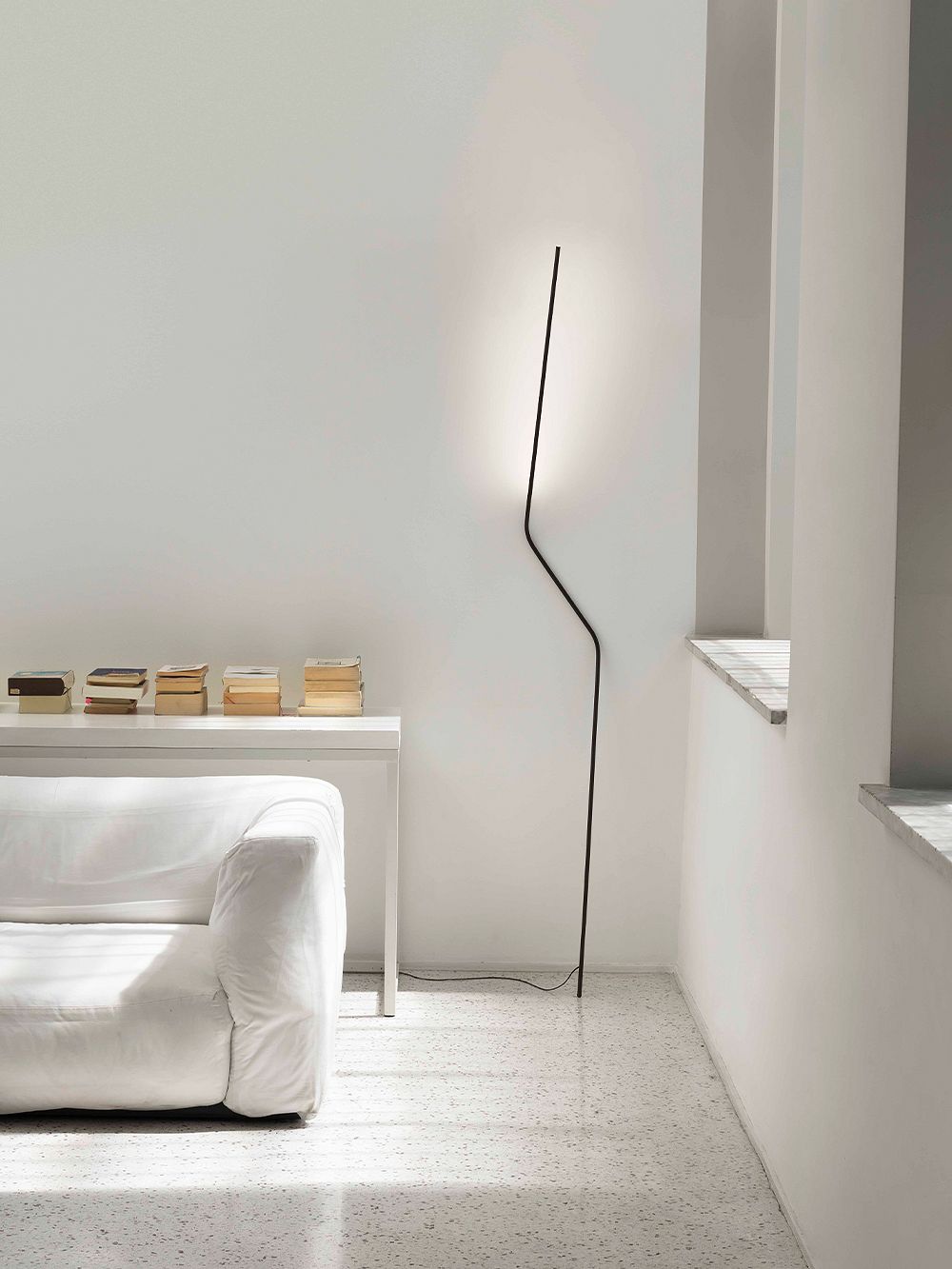 5. Nemo Lighting: Neo floor lamp
Towards the end of the month, we started to prepare for August and the evenings getting darker by adding a whole bunch of lamps to our selection, including luminaires from brands like Oluce, Woud, DCW éditions, and Nemo Lighting.
One of the most interesting new lighting designs is the Neo floor lamp, designed by Bernhard Osann, which resembles a simple line drawing. The ultra-minimalist luminaire is set to lean against a wall, and it is perhaps at its best when its reversible light source is directed towards the wall – this is where the linear shape stands out best.
• Neo floor lamp >
• All lamps >
See also:
• Latest arrivals at Finnish Design Shop >
Text: Emmi Ratilainen Images: Manufacturers