The darkest time of the year is fast approaching. Banish the gloom with the fall's most beautiful creators of ambience: candleholders, lanterns and soft lights.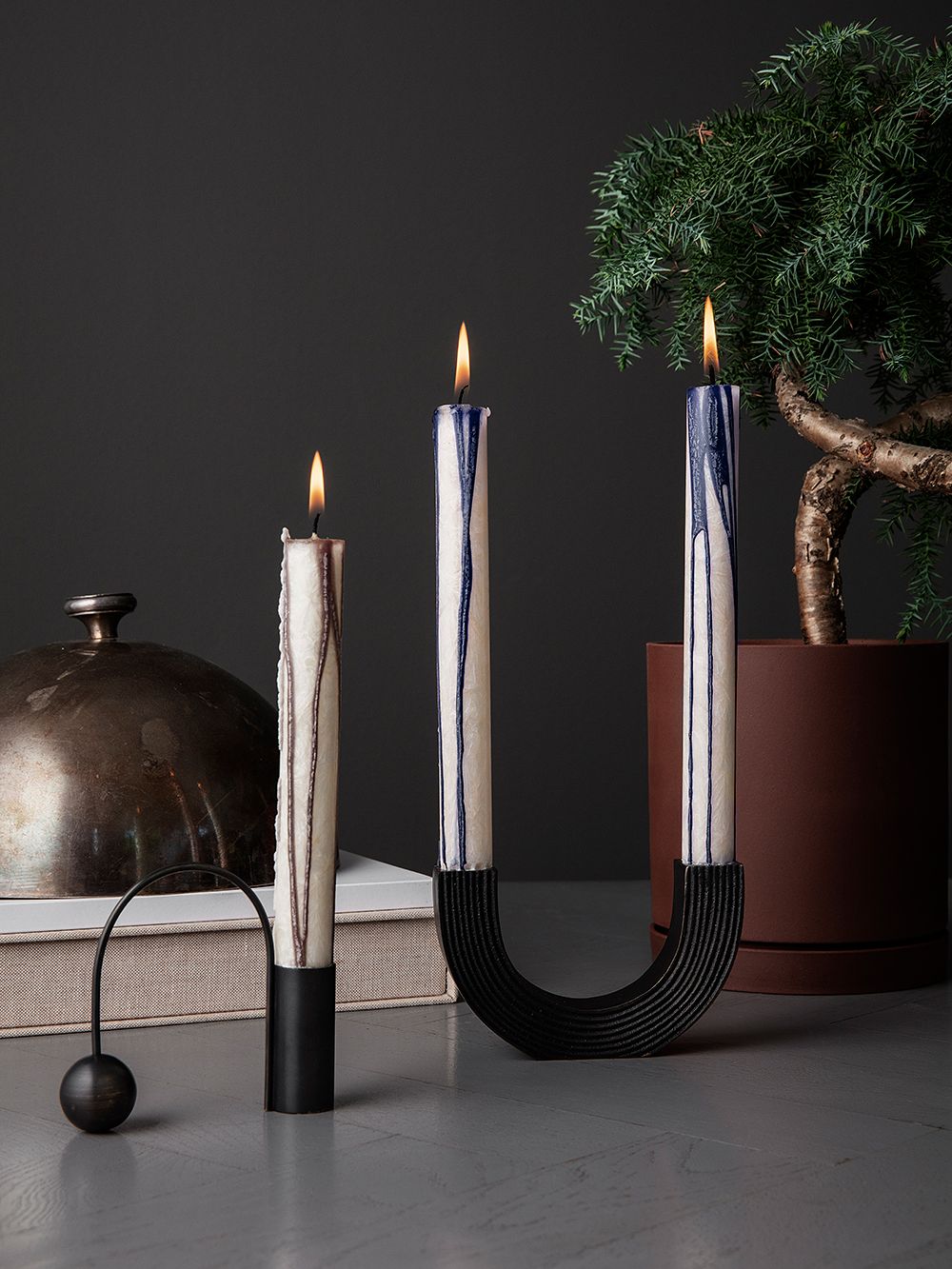 A modern arch
The Arch candleholder by Ferm Living has a beautiful, contemporary curvature that unites two taper candles in one candlestick. This simple candleholder adapts beautifully to table settings and various arrangements. The material has a black matte brass finish.
• Ferm Living's Arch candleholder >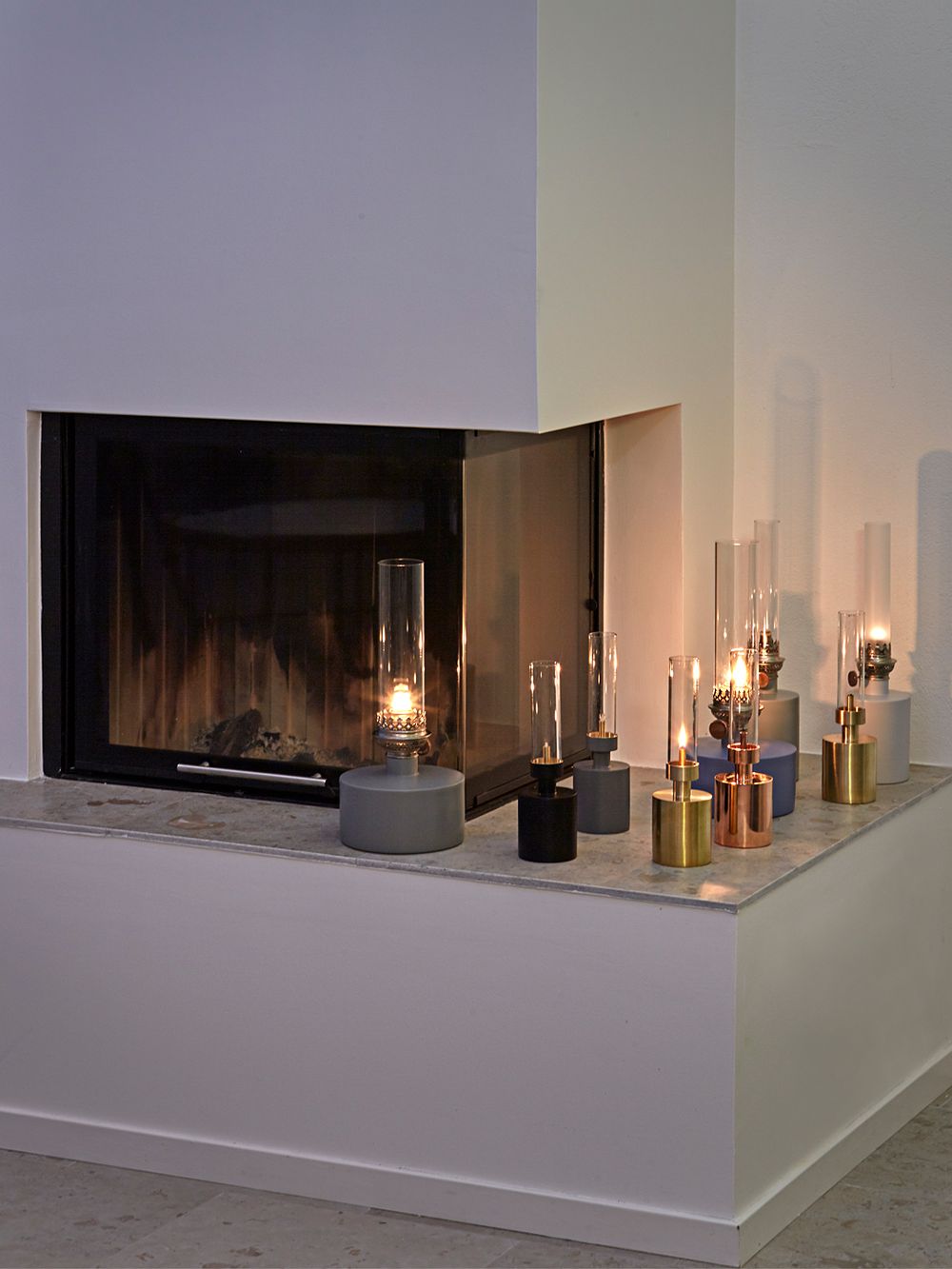 From traditional to contemporary
Oil lamps may be the most traditional of lights, but Klong's contemporary Patina oil lamps are a perfect fit with modern homes. The lamps in this collection are available with a powder-coated, brass or copper coating, the last of which acquires a beautiful patina when used. Two of Sweden's hottest designers, Mats Broberg and Johan Riddestråle, created the oil lamp's minimalist form.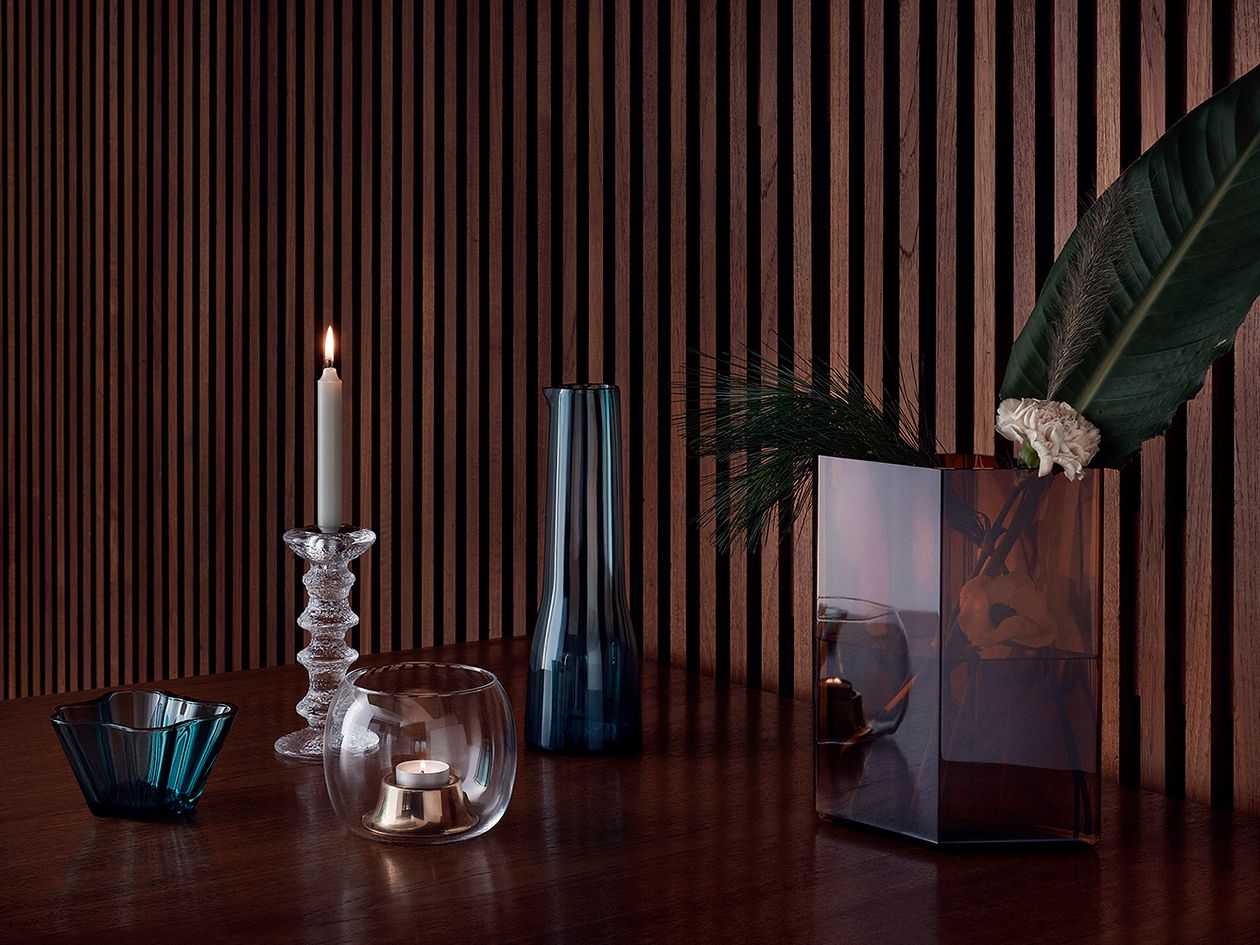 In the glow of a lantern
Iittala's Kaasa tealight holder casts a warm light. The lantern is made of thin blown glass with a steel interior, and is available in a range of colors. It was designed by Ilkka Suppanen.
• Iittala's Kaasa tealight holder >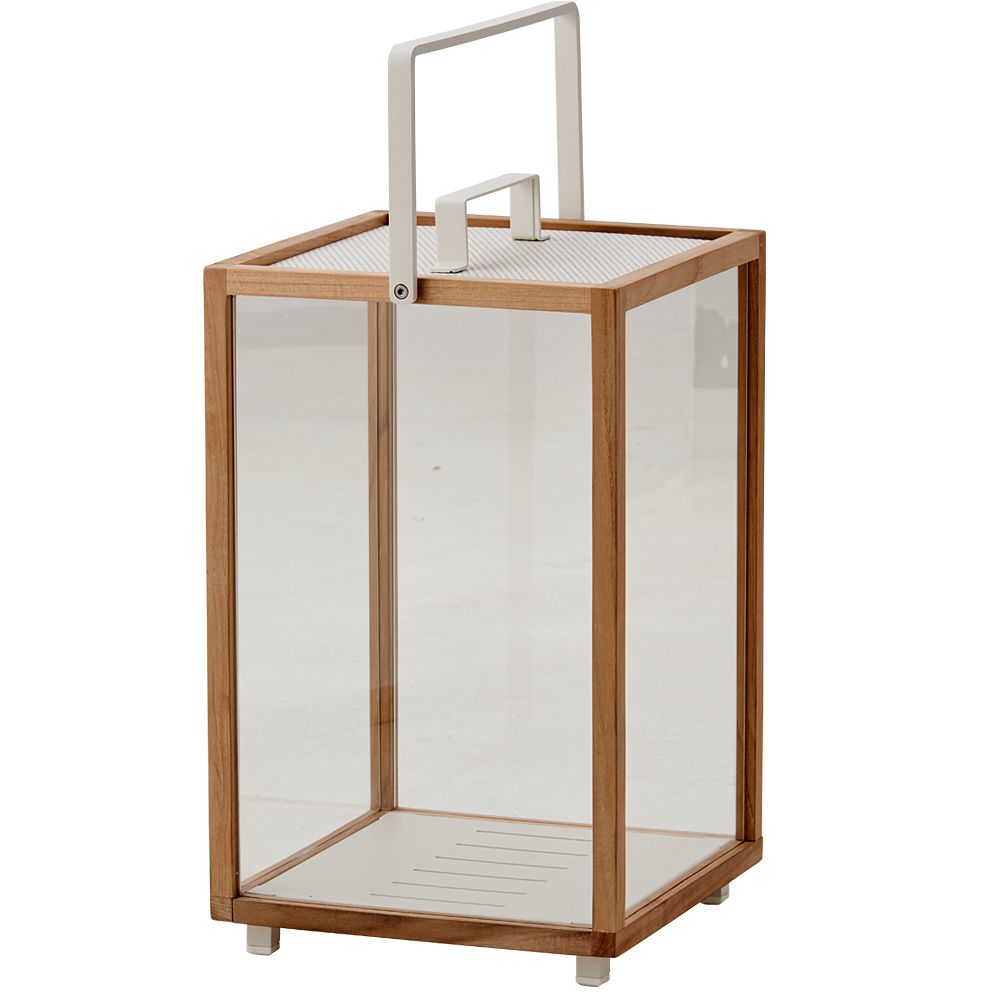 The ever-classic teak
The classic Lighthouse lantern by Cane-line creates ambience both indoors and out. Timeless and luxurious teak is paired with white aluminum and clear glass. Available in two sizes: an impressive 54 cm tall lantern and a smaller 42 cm model.
• Cane-line's Lighthouse lantern >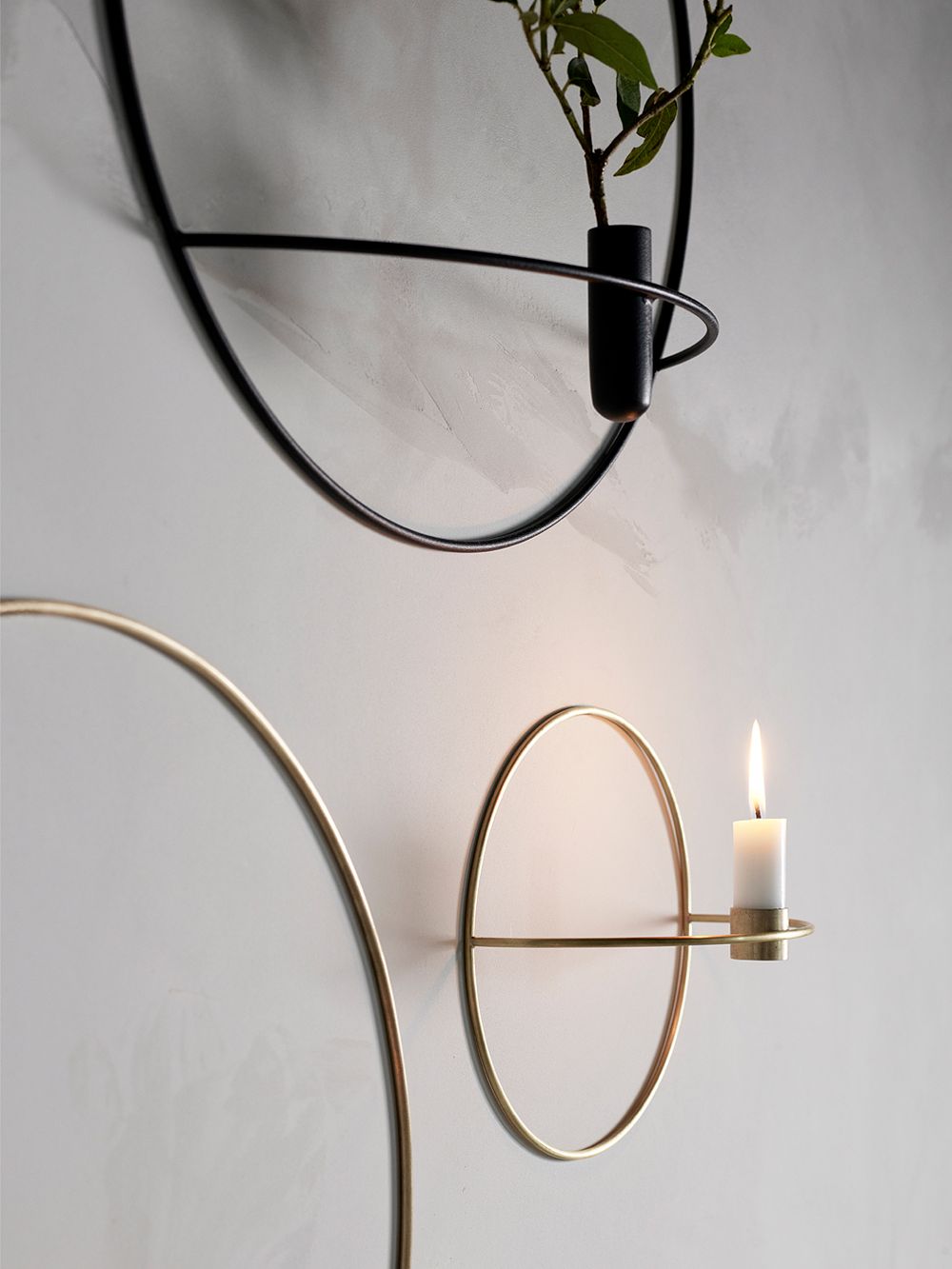 Light on a wall
A candle can also be placed on a wall. The POV candleholders by Menu are impressive decor items that provide ambient light from a somewhat surprising angle. Black and brass versions, suitable for tealight and taper candles, are available.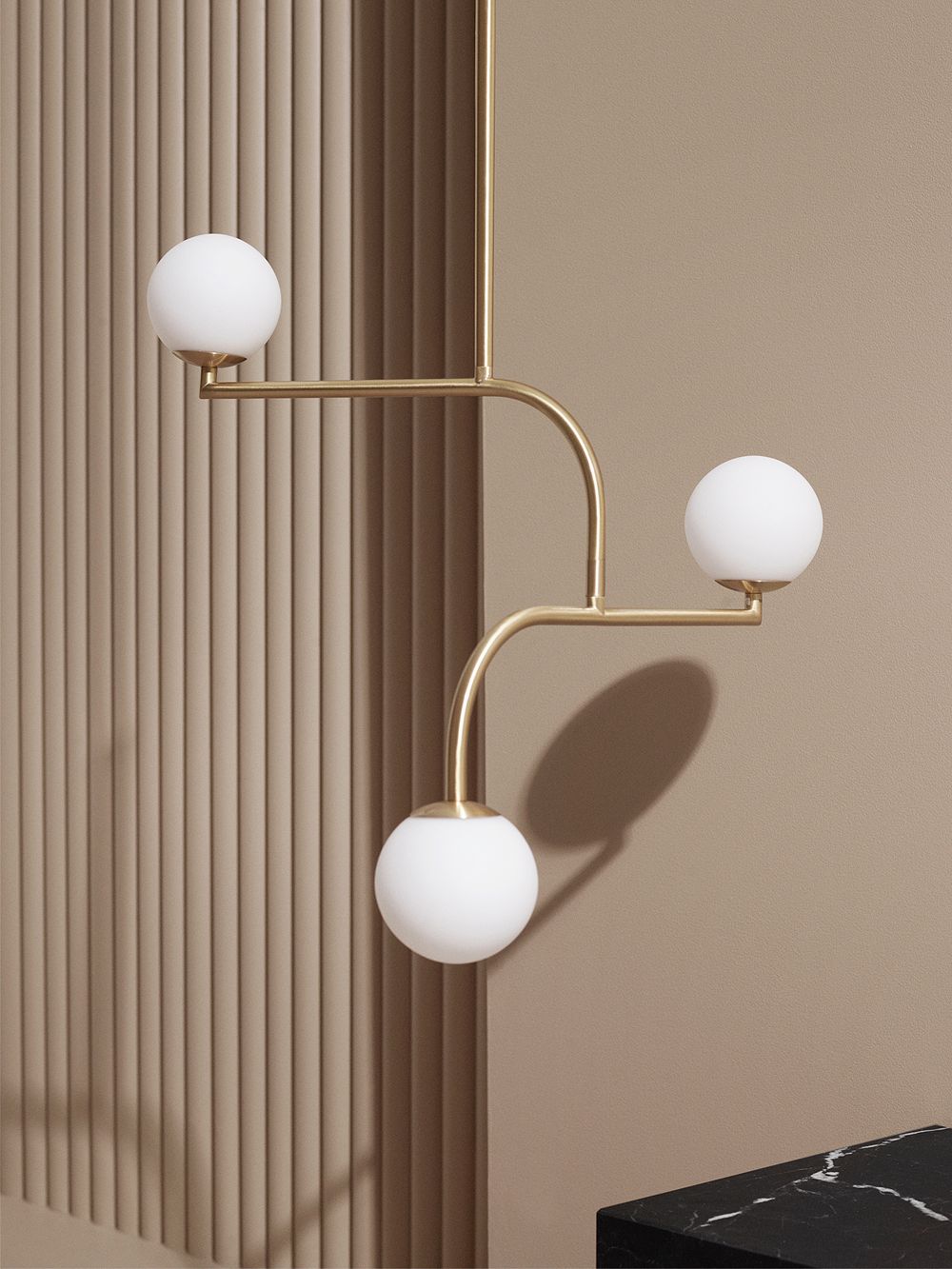 The versatile Mobil
Mobil 70 by Swedish design brand Pholc is like an adaptive mobile. This lamp consists of three opal glass shades and two arms that can be turned in any direction. Awarded as Lamp of the Year at the Elle Decoration Swedish Design Awards 2017, Mobil has become highly popular. Due to its versatile design, it is ideal for living rooms, bedrooms and hallways.
• Pholc's Mobil 70 pendant lamp >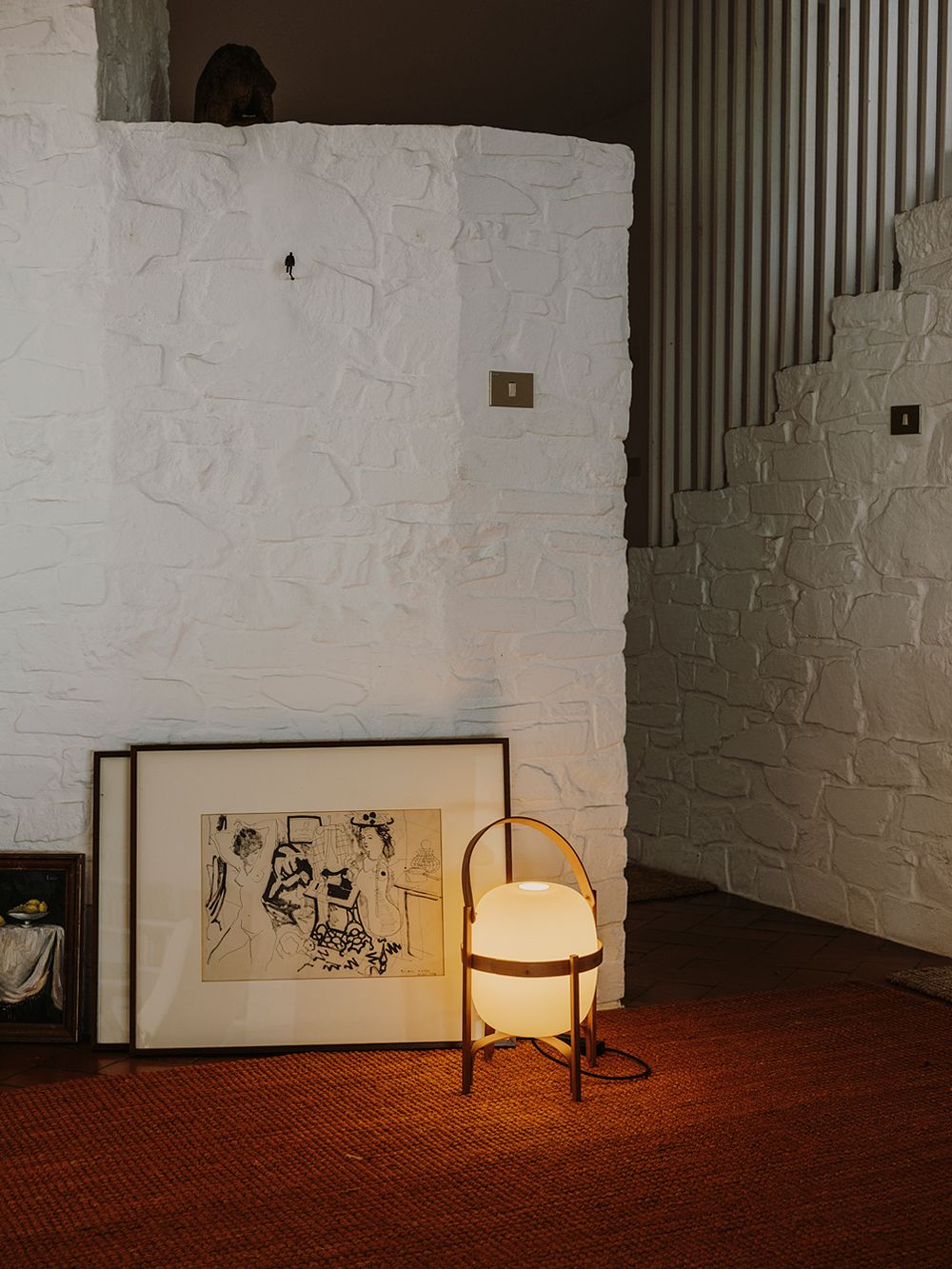 The spirit of Japanese lanterns
Going all the way back to 1962, the Santa & Cole Cesta opal glass lamp has an opal glass shade, and a cherry frame formed using a traditional steaming technique. This dimmable, lantern-like lamp creates a beautiful ambience and is easy to move using the handle on its frame.
• Santa & Cole's Cesta table lamp >
See also:
Text: Maija Rasila Images: Manufacturers