Finnish Design Shop's Winter Sale continues! We handpicked five sale favorites that are made of beautiful natural materials. The stock is limited so don't waste time.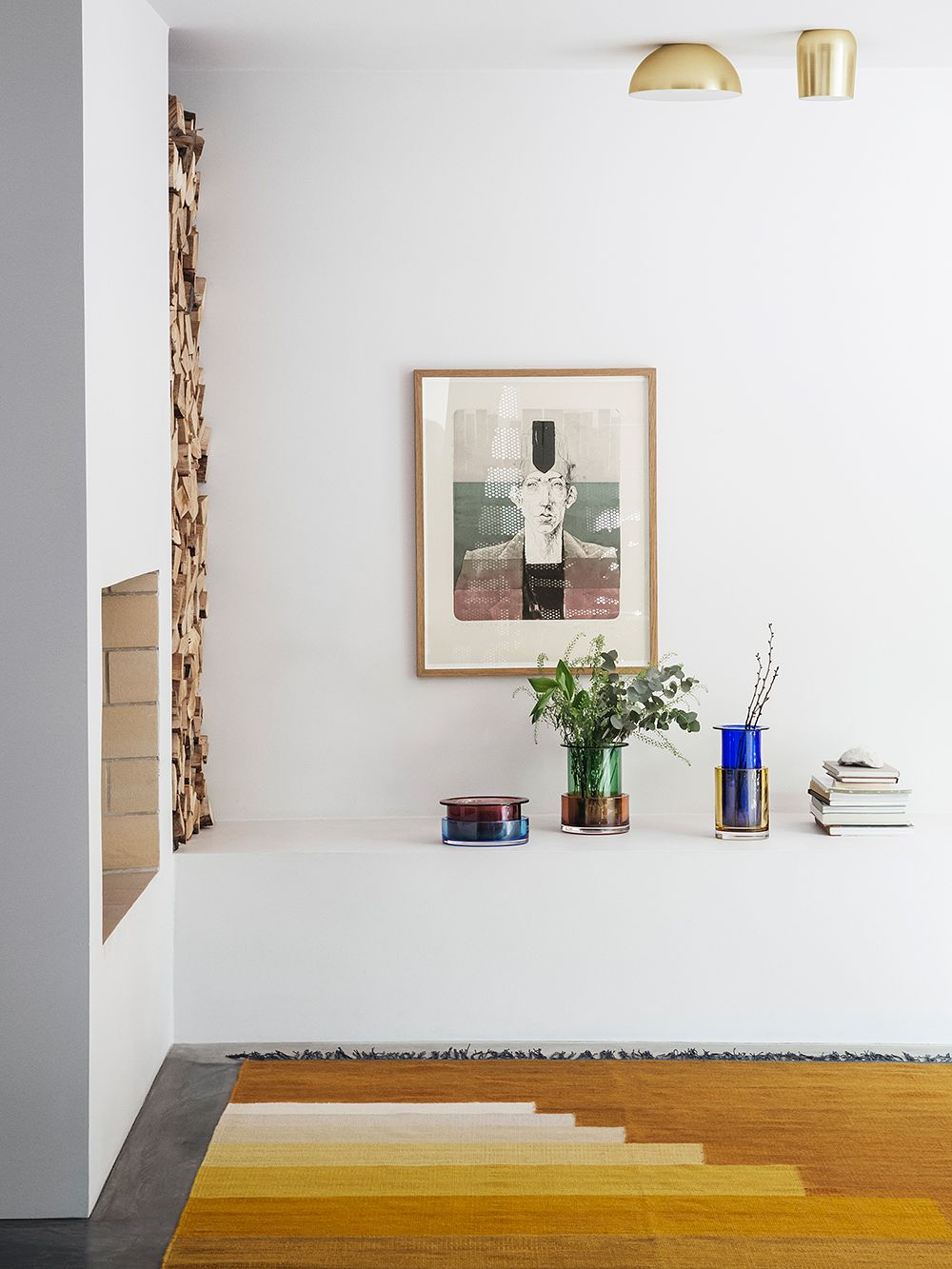 1. &Tradition – Another rug
Designed by All The Way To Paris, the graphic Another wool rug will keep your toes toasty. In addition to warm yellow, the rug comes in blue, red and dark green. Available in three sizes.
Another rug, now –15%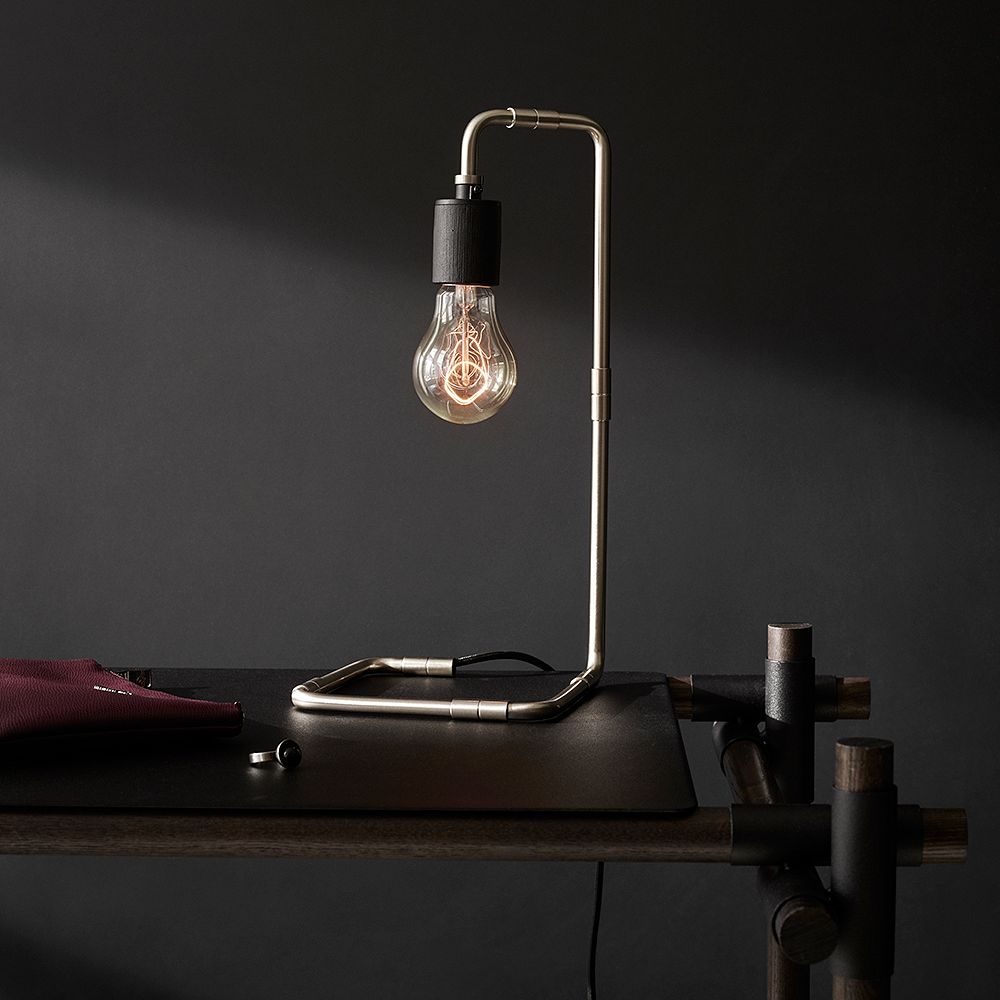 2. Menu – Tribeca Reade table lamp
The Tribeca Reade table lamp in brass makes an elegant addition to a nightstand or a console table. Select the light source according to your needs – ornamental bulbs are a great choice for this design.
Tribeca Reade table lamp, now –30%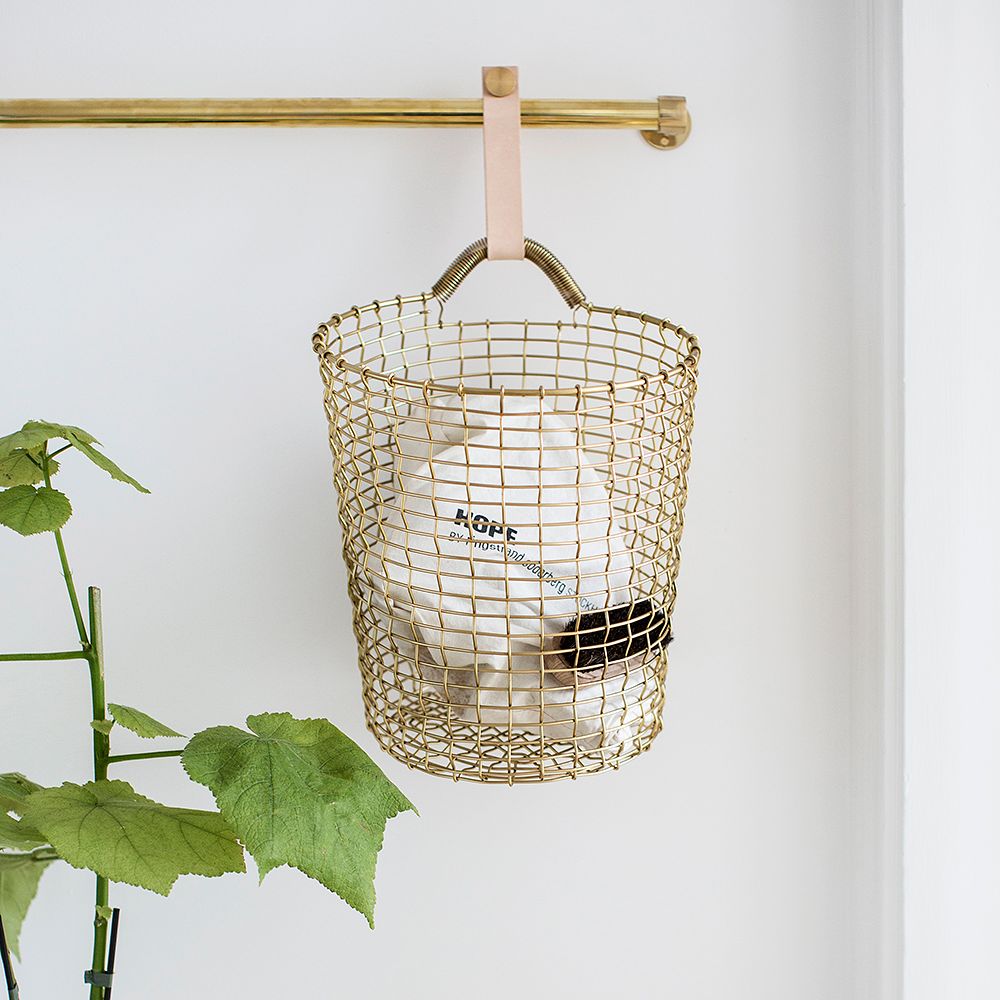 3. Korbo – Wire Bin 18, brass
You can never have too many storage elements at home. Korbo's Wire Bin 18 is hand-woven of brass wire and withstands outdoor use. Hang it in the hallway and your hats, mittens and scarves won't go missing.
Wire Bin 18, now –20%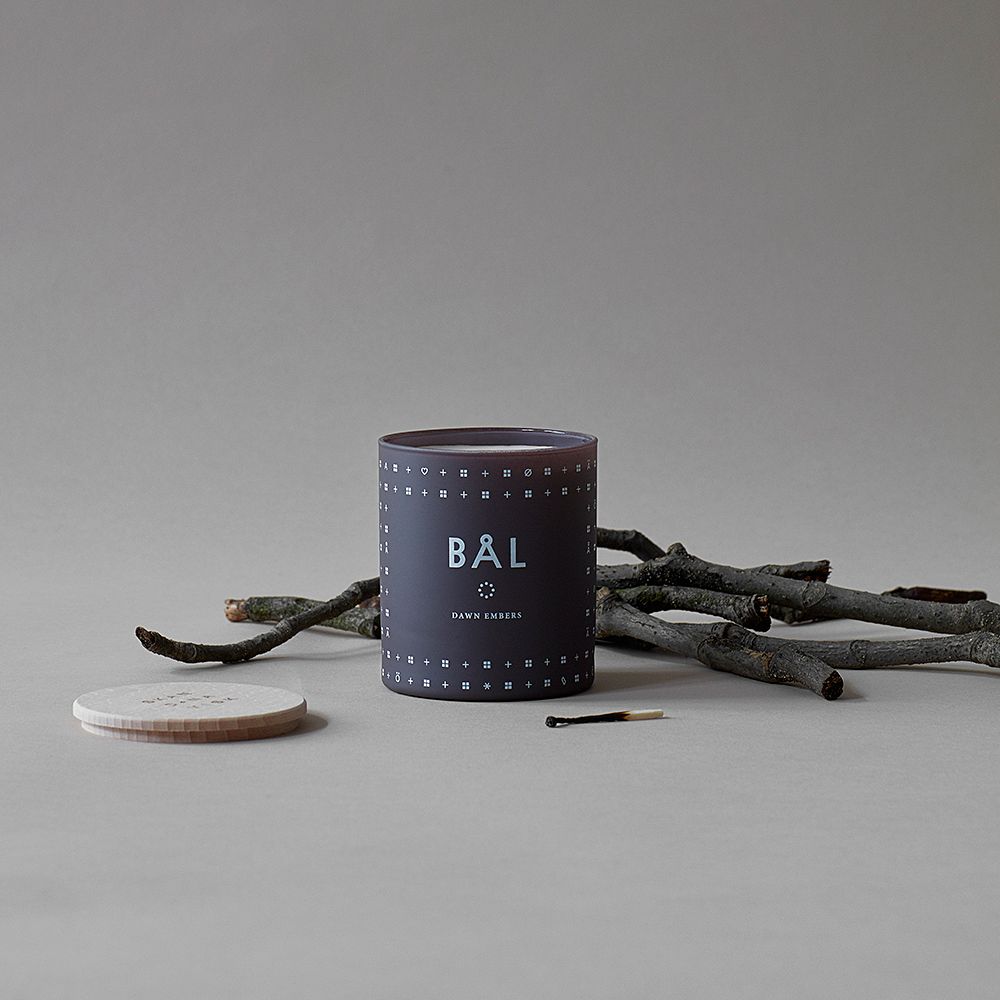 4. Skandinavisk – Bål scented candle
The Bål scented candle from Skandinavisk evokes memories of roaring bonfires in the snow. The candle is a beautiful décor object as is. It fills the air with a mild scent even when not lit, and the beech lid can be used to enclose the perfume inside the glass vessel if needed.
Bål scented candle, now –20%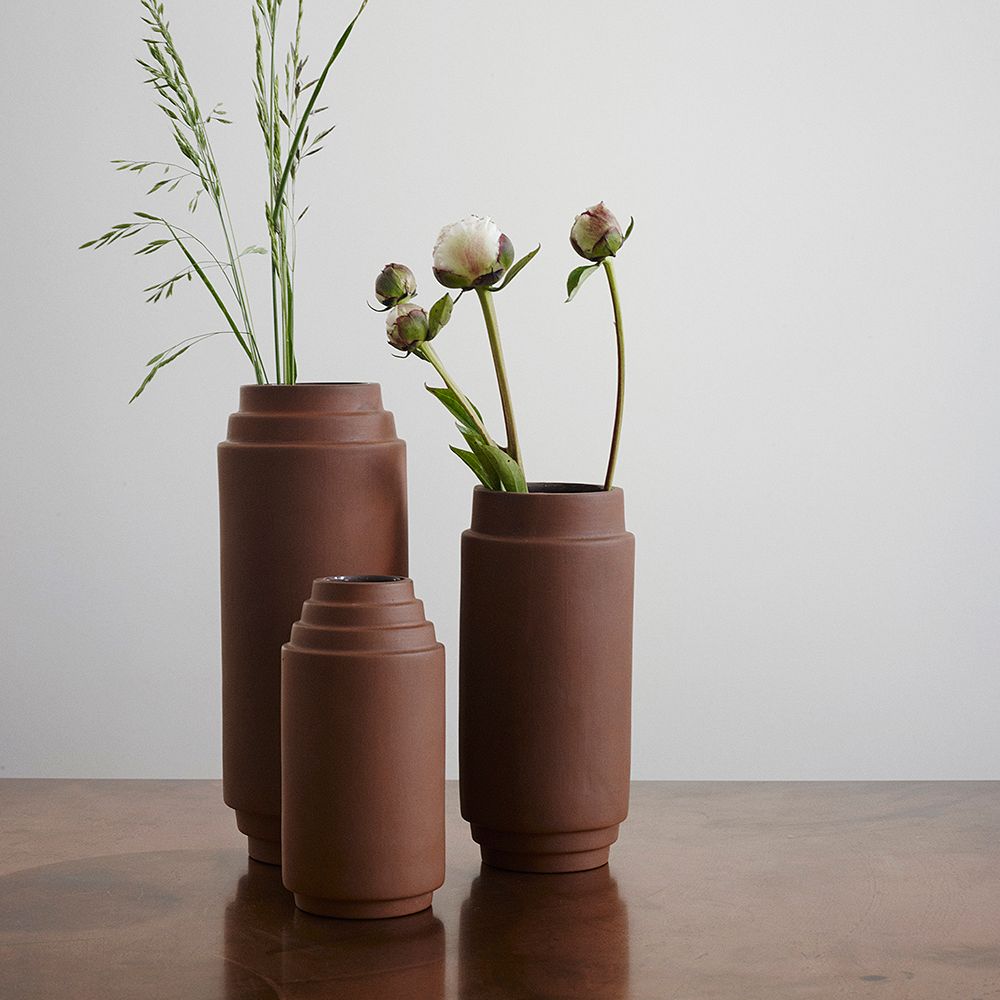 5. Skagerak – Edge vase
The Edge terracotta vase, designed by Stilleben, is a timeless object with an attractive unglazed exterior. The collection from Skagerak also includes tableware and large pots.
Edge vase, now –15%
The sale items are available while stocks last. Browse the Winter Sale >
Text: Mikko Vaija Pictures: Manufacturers