Teija Harju, who works in Finnish Design Shop's content team, picked six favorites from the mid-season sale. There is only a limited number of sale products available, so score the best finds now!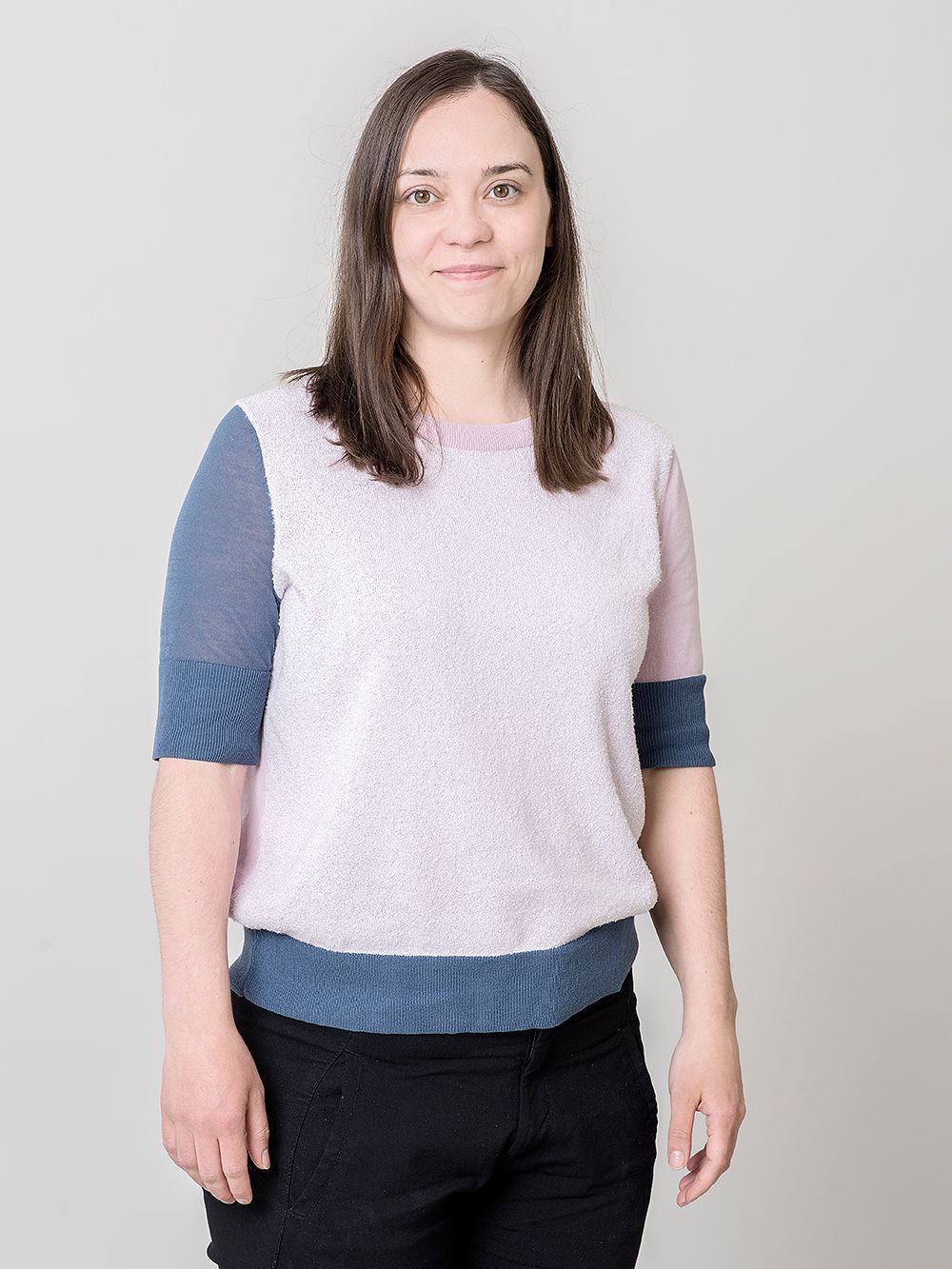 TEIJA HARJU HAS been working at Finnish Design Shop with image production and processing for 10 years. In the beginning, her tasks also included customer service, order processing and adding products to the online store.
"When I started, we had 5 employees, now closer to 60. It has been interesting to see how a small company has grown into a major international business. The growth has been huge especially in recent years. Even so, the basic idea of high-quality design products and a curated selection has always remained the same."
Harju has just moved to a new home with her family. The interior is not complete yet, and she found great products for various spaces from the mid-season sale.
"My taste in decor is clear and sleek, but I still want our home to be welcoming and cozy. Over the years, we have invested in design classics that immediately found their place also in the new apartment. Now we have been able to concentrate more on details and smaller purchases. I like colors and prints, so our home always has some colorful touches – and, of course, plants, which I am obsessed with."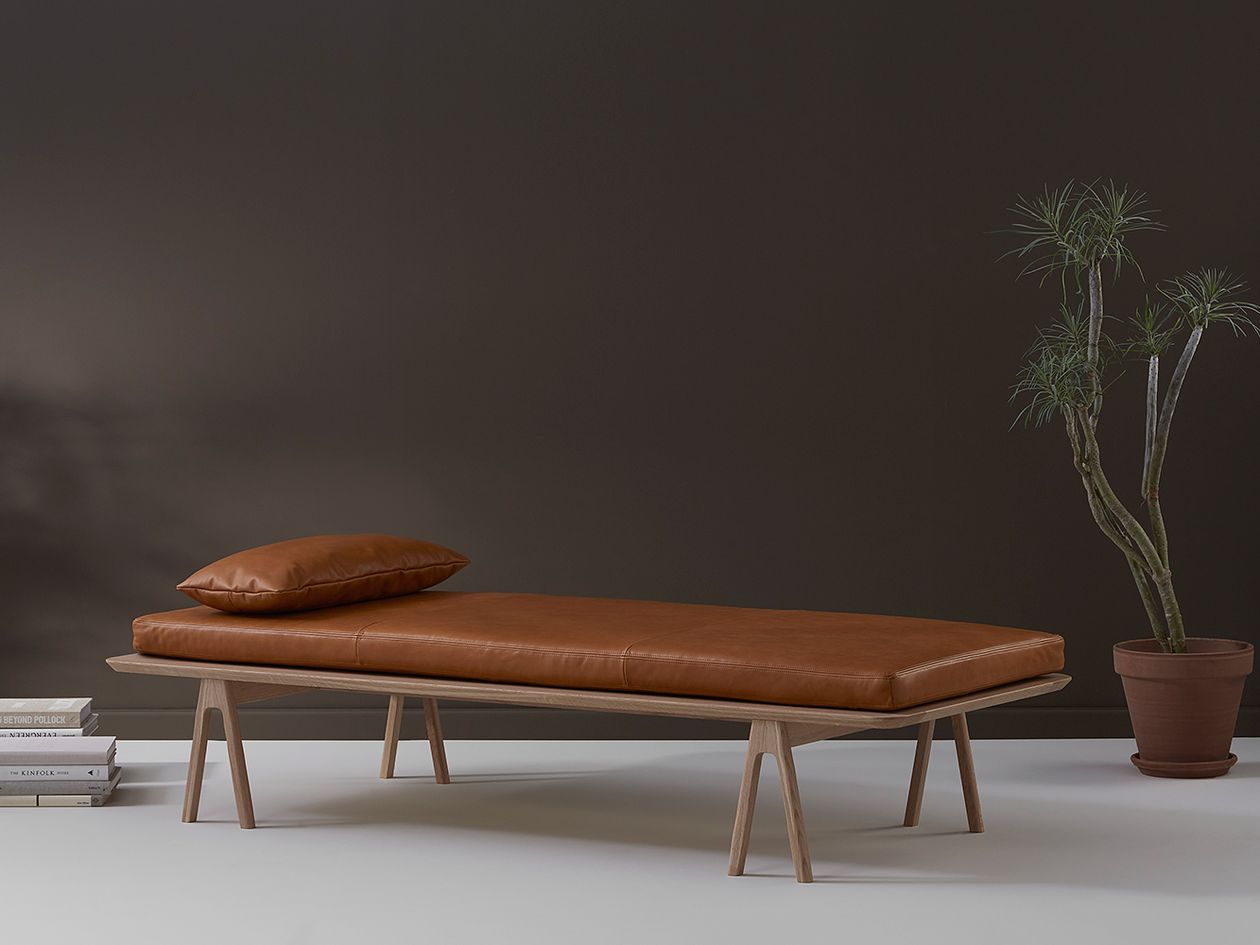 1. Woud: Level daybed
"The guestroom in our new home still lacks a place to rest. The Level daybed, designed by MSDS Studio, would be the perfect solution as the space is quite small. I especially like the combination of cognac brown leather and oak."
Level daybed, now 20% off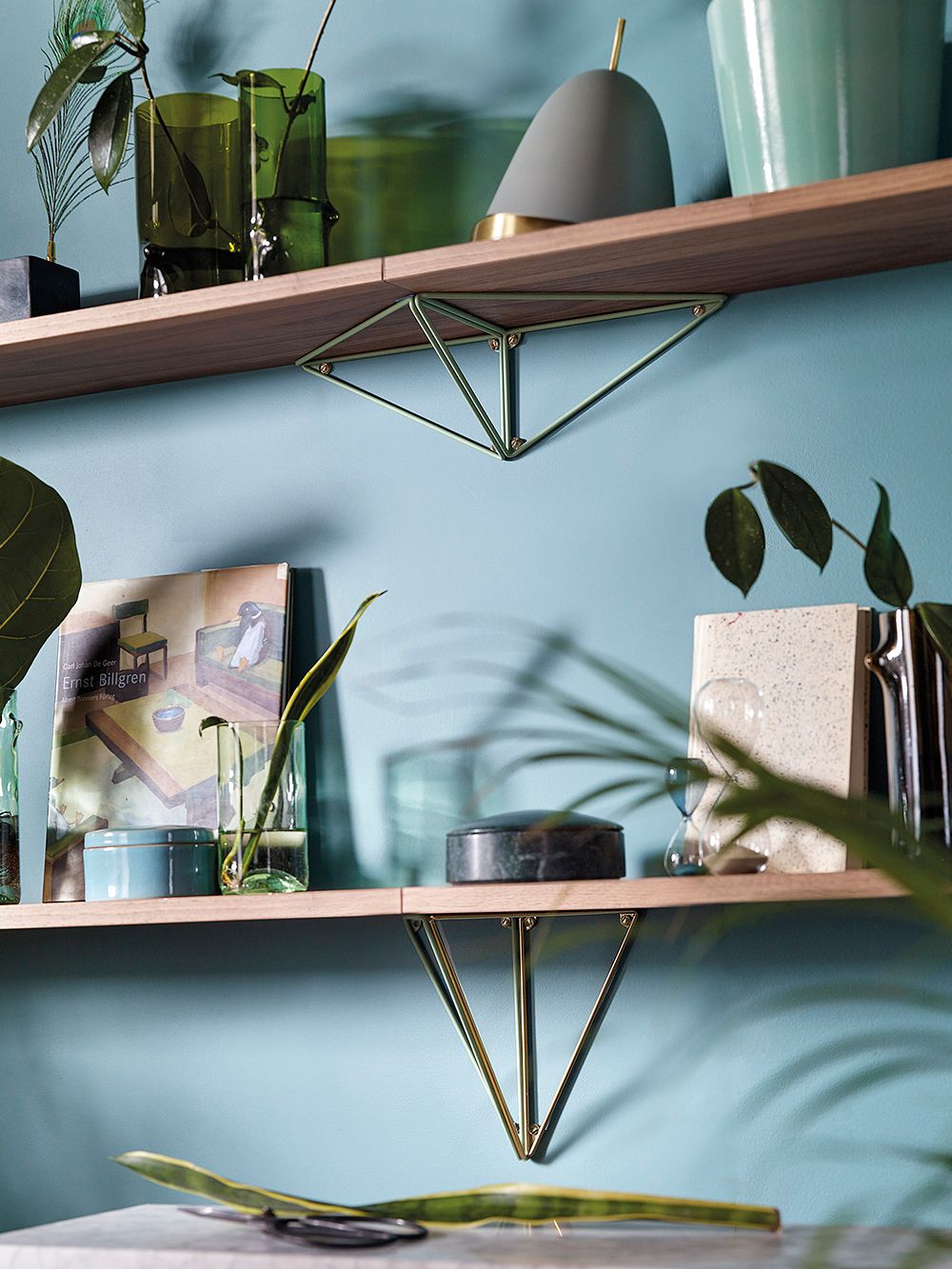 2. Maze: Pythagoras shelves
The Pythagoras shelves, designed by Gustav Rosén for the Swedish design brand Maze, are nice and airy. The brass brackets are inventive and the oak shelves beautiful. The collection would be perfect for creating extra space for houseplants and small keepsakes in our home. A single shelf would also look good on our bedroom wall.
Pythagoras brackets, now 20% off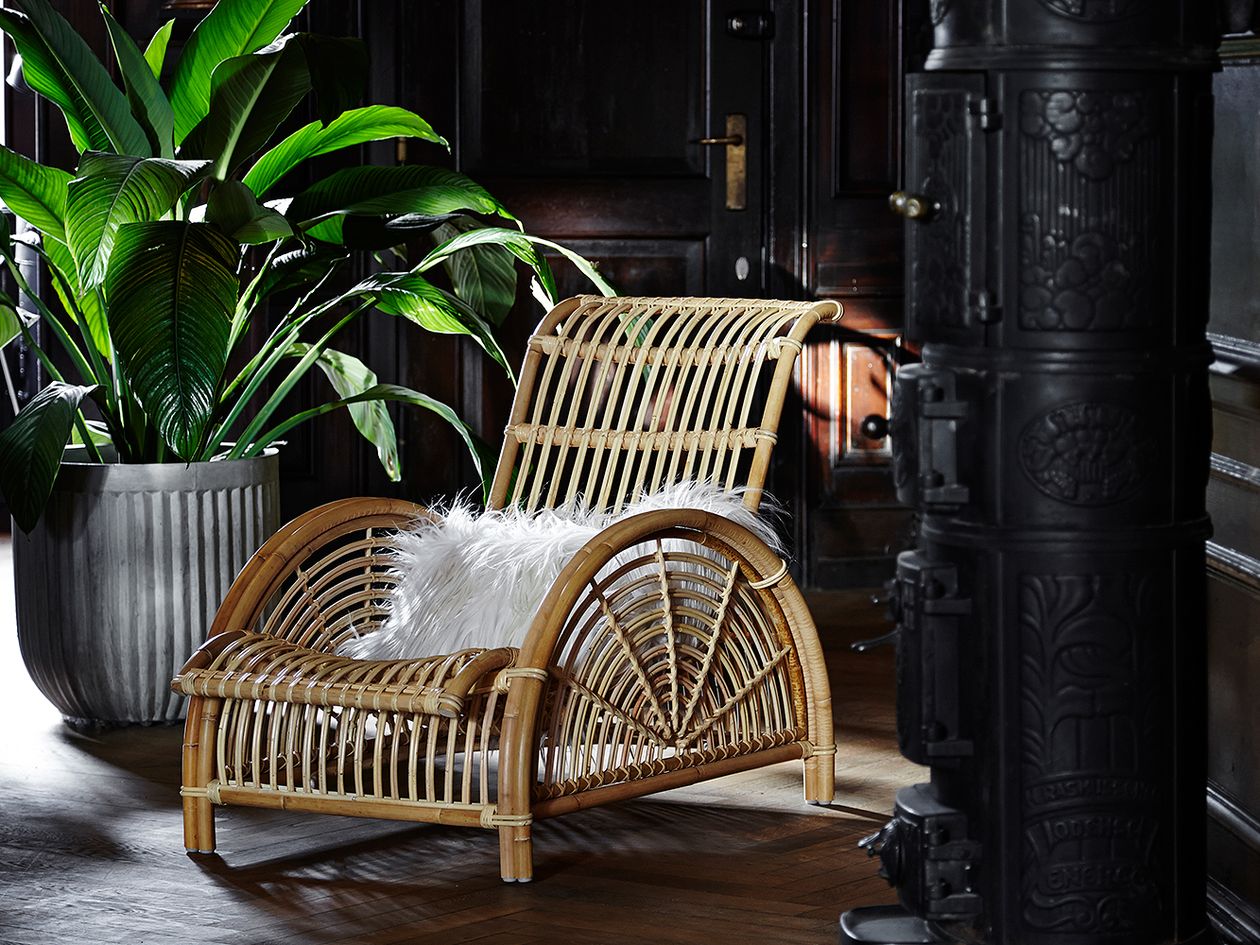 3. Sika Design: Paris chair
"Arne Jacobsen's gorgeous Paris rattan chair looks inviting. It would be wonderful to spend fall evenings sitting in this classic lounge chair on the backyard terrace."
Paris chair, now 20% off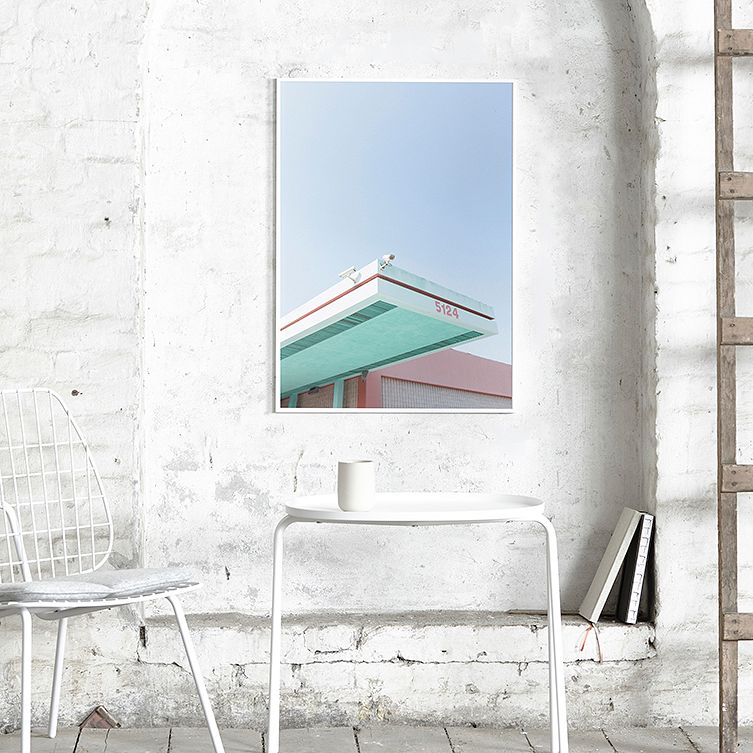 4. Paper Collective: Los Angeles Is Pink poster
"Paper Collective's poster has lovely colors and atmosphere. The surveillance camera is an interesting detail and creates a contrast with the pastel colors and modernist building. Mikal Strøm's photo brings a touch of the California sun to everyday life and darkening evenings."
Los Angeles is Pink poster, now 20% off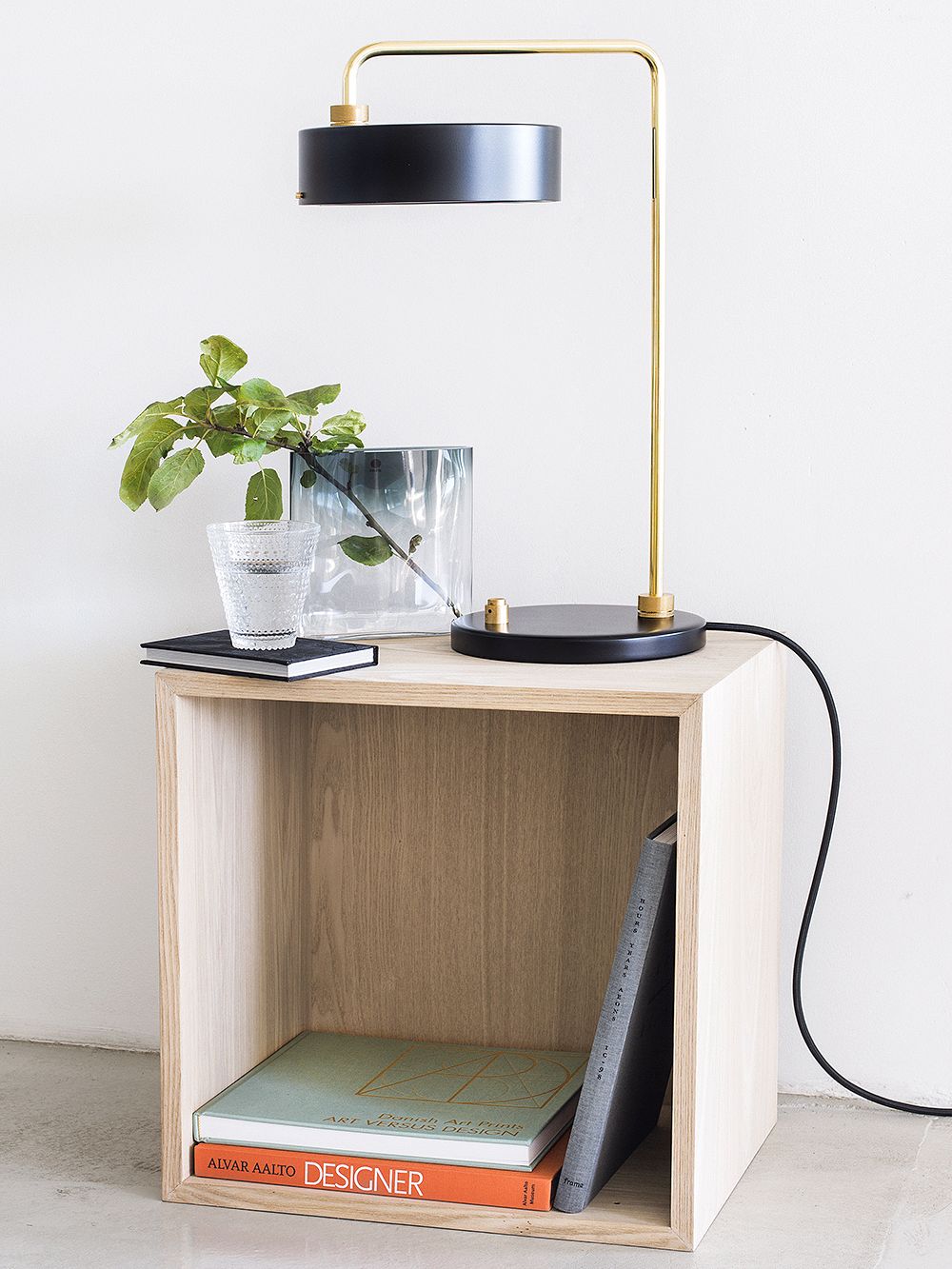 5. Made By Hand: Petite Machine table lamp
"Made by Hand's lamp would suit the bedroom nightstand which needs a fun-looking and practical reading light. The room does not have many other eye-catching pieces. Petite Machine has the right amount of character, but it is also stylish."
Petite Machine table lamp, now 20% off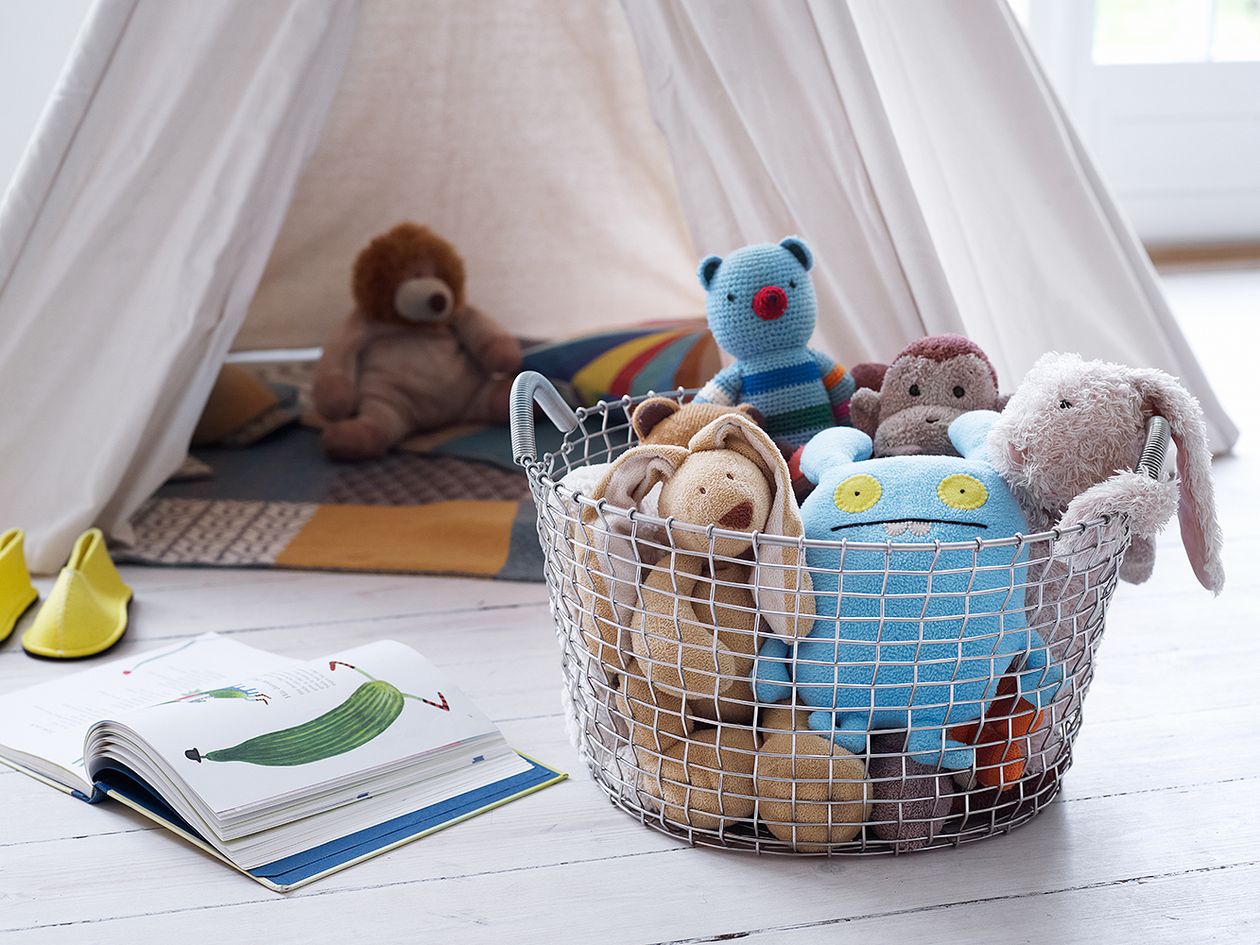 6. Korbo: Classic 35 wire basket
"Korbo's durable Classic 36 wire basket would certainly have many uses. I could also buy a planting bag to go with it and plant fall plants in the yard. It would be great for toy storage in the children's room, too."
Classic 35 wire basket, now 20% off
See also:
There is a limited number of fall sale products available.
Edit: Mikko Vaija Images: Teija's picture by Pauliina Salonen, other photos by Suvi Kesäläinen and manufacturers