It's official: the countdown to summer has now begun! At Finnish Design Shop, we've continued our seasonal tradition and opened the virtual doors to our Summer Shop. Come in and have a look around!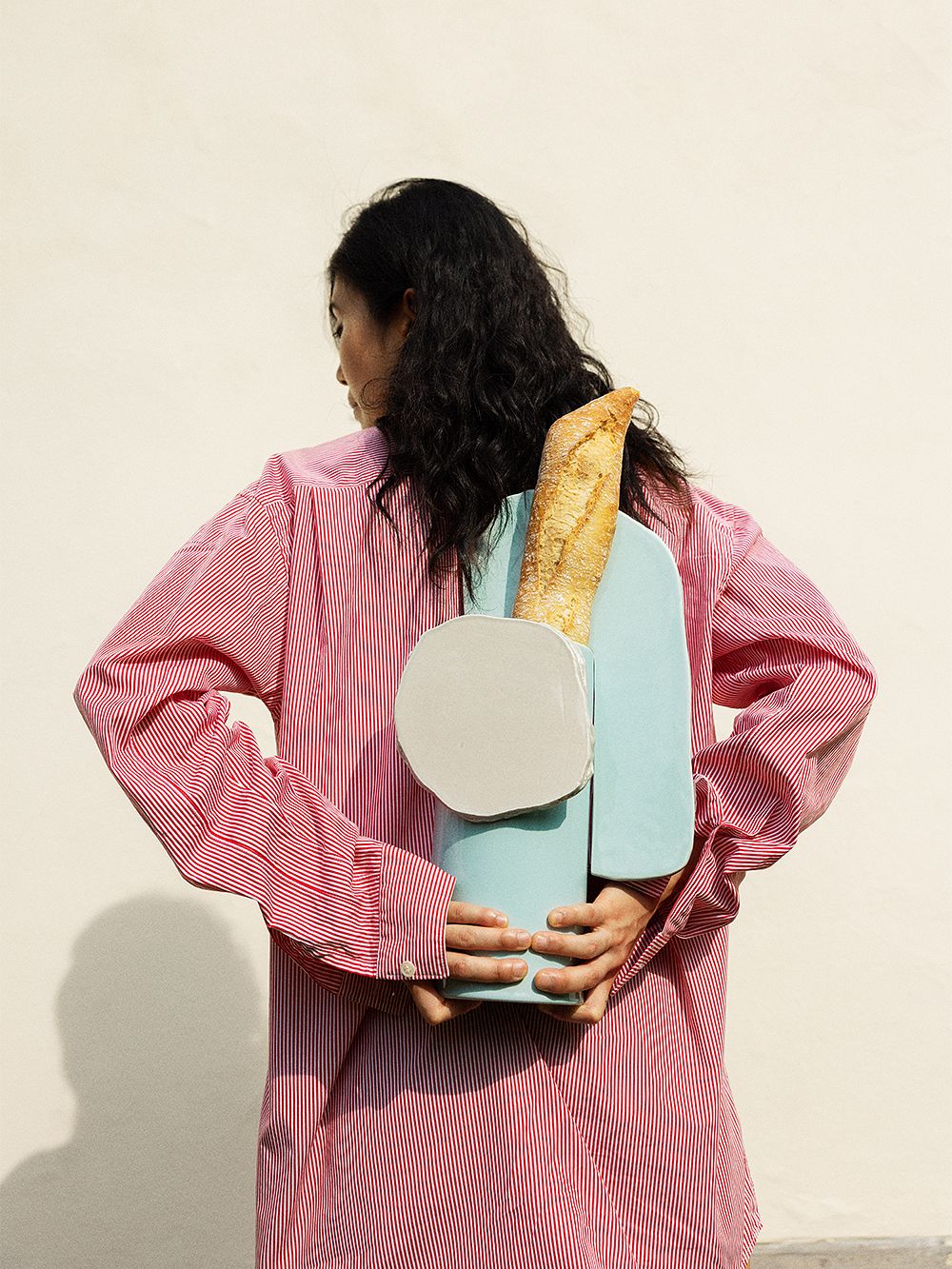 WHAT DOES YOUR SUMMER OASIS LOOK LIKE? Is it a classic countryside cottage, a modern island hideaway, or perhaps a small yet leafy balcony? Are you dreaming of traveling or of lazy days spent in the comfort of your own home?
Wherever you're spending the sunny season ahead, our Summer Shop has everything you may ever need. To help you enter the long-awaited summer in style, we've hand-picked a selection of fabulous furniture and handsome homeware for any and every summer occasion. And be sure to keep your eyes peeled: we'll be adding fresh arrivals to the Summer Shop every week!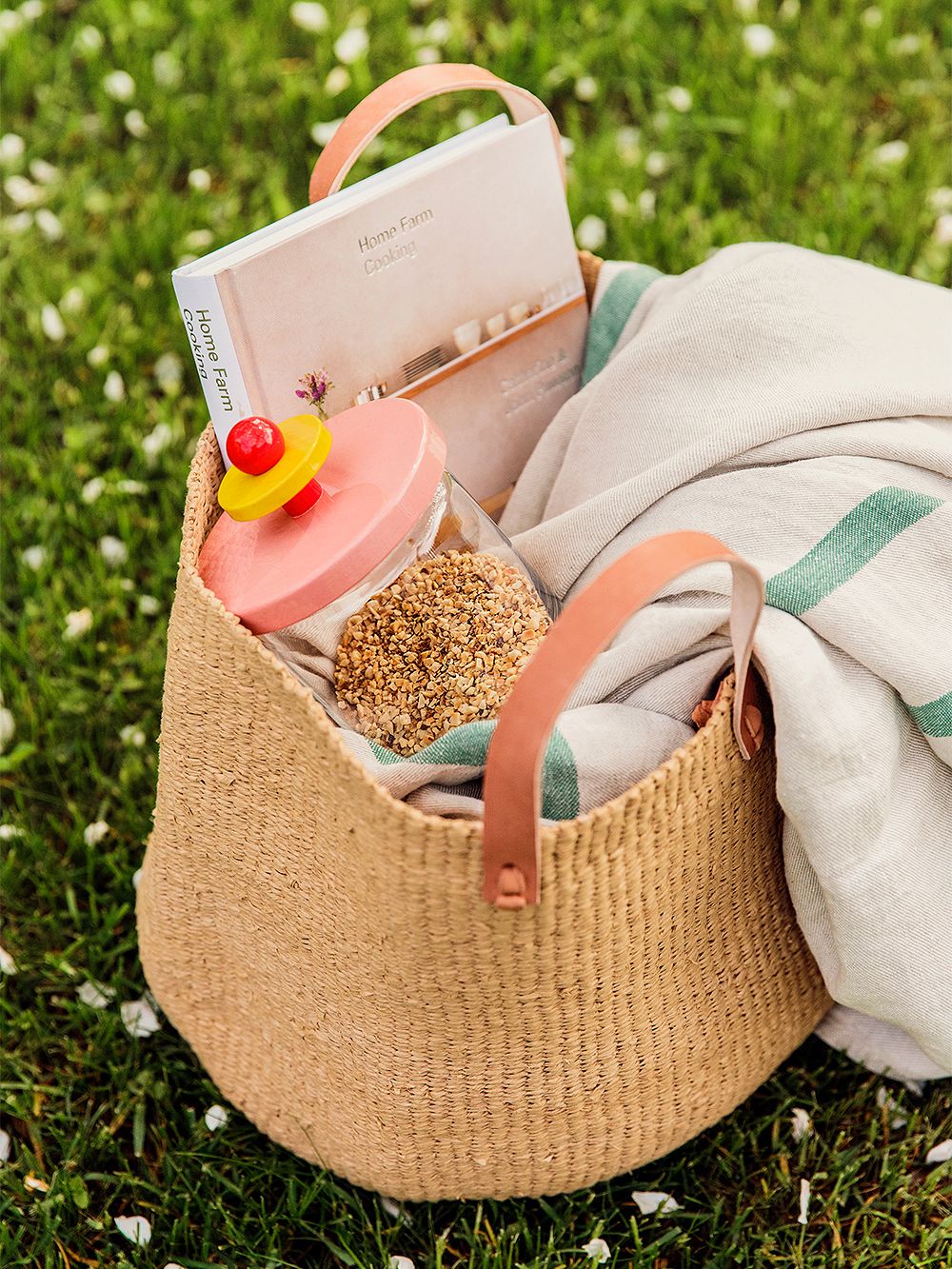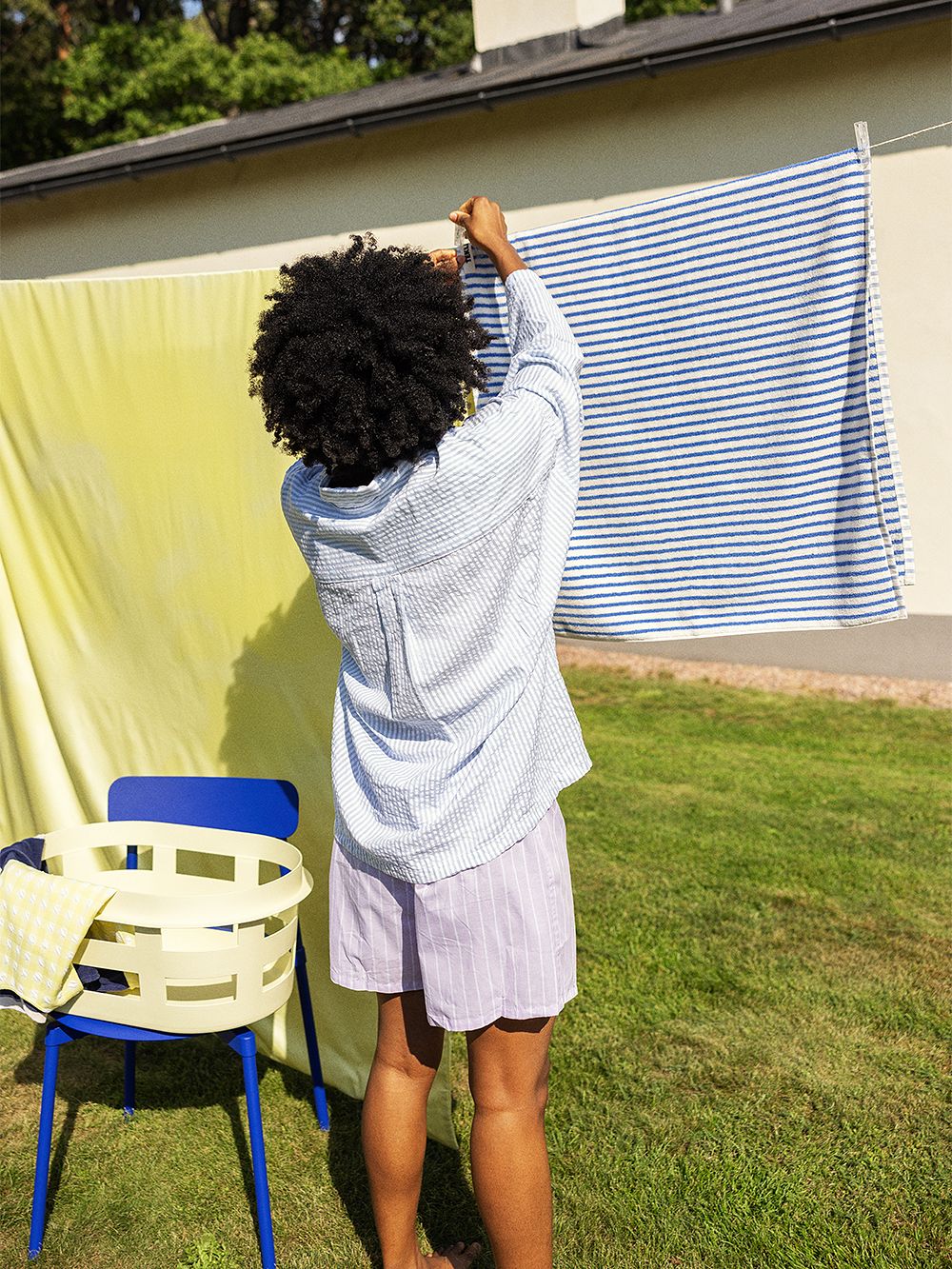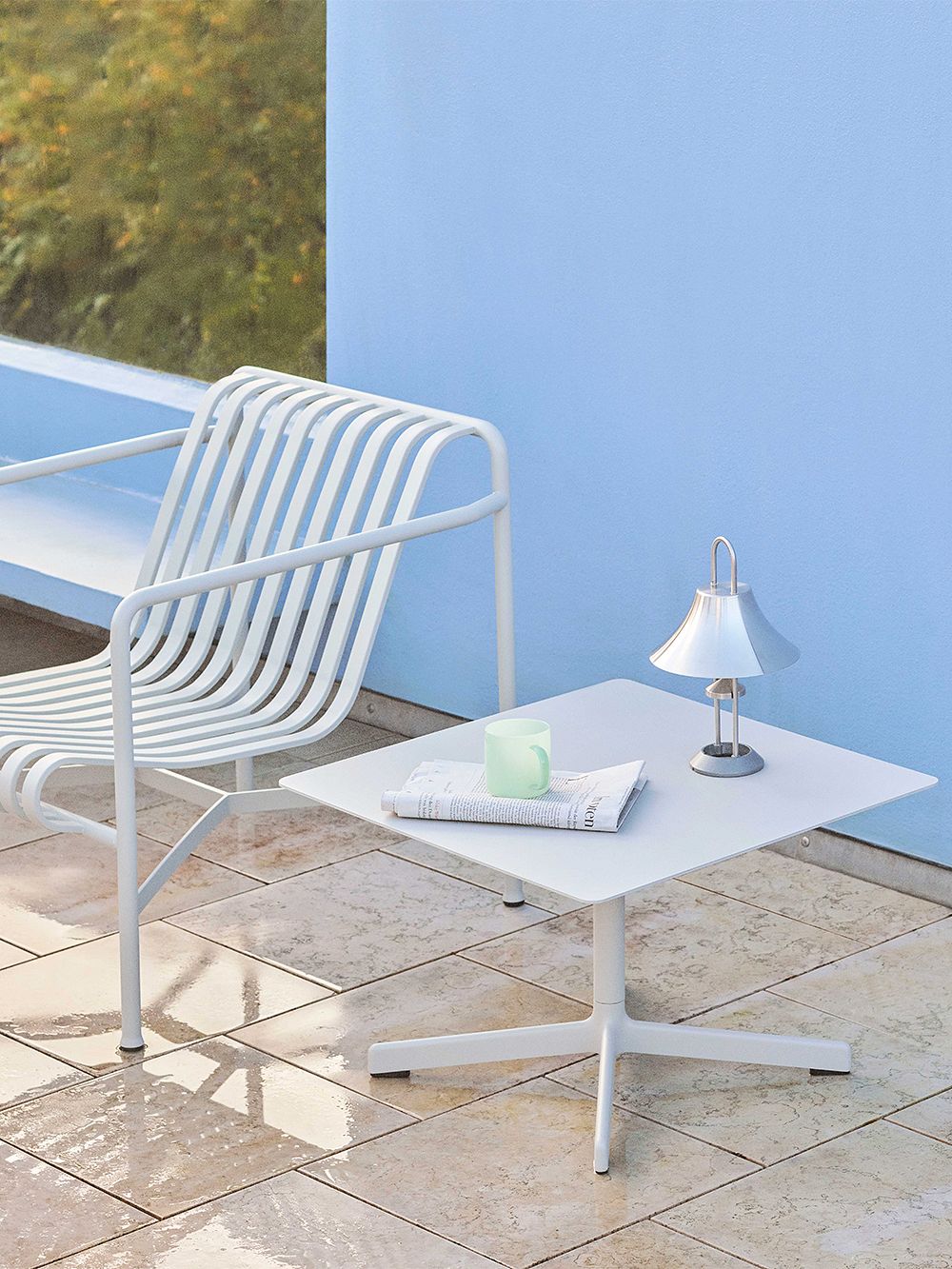 1. Outdoor oasis
As the sun climbs higher in the sky and the birdies begin their cheerful chirp, we can't help but think of all the outdoor activities ahead. Here in Finland, spring has technically only sprung – so it's going to be a while until we can smell freshly-cut grass or barbecue in the air – but very soon we'll be able to take out our garden furniture from storage.
Our Summer Shop has all you need for building your very own outdoor oasis from patio chairs to parasols and from doormats to daybeds. Did you know that we even offer a selection of outdoor showers?
• Patio furniture >
• Read also: 6 x dining table and chairs for the summer house >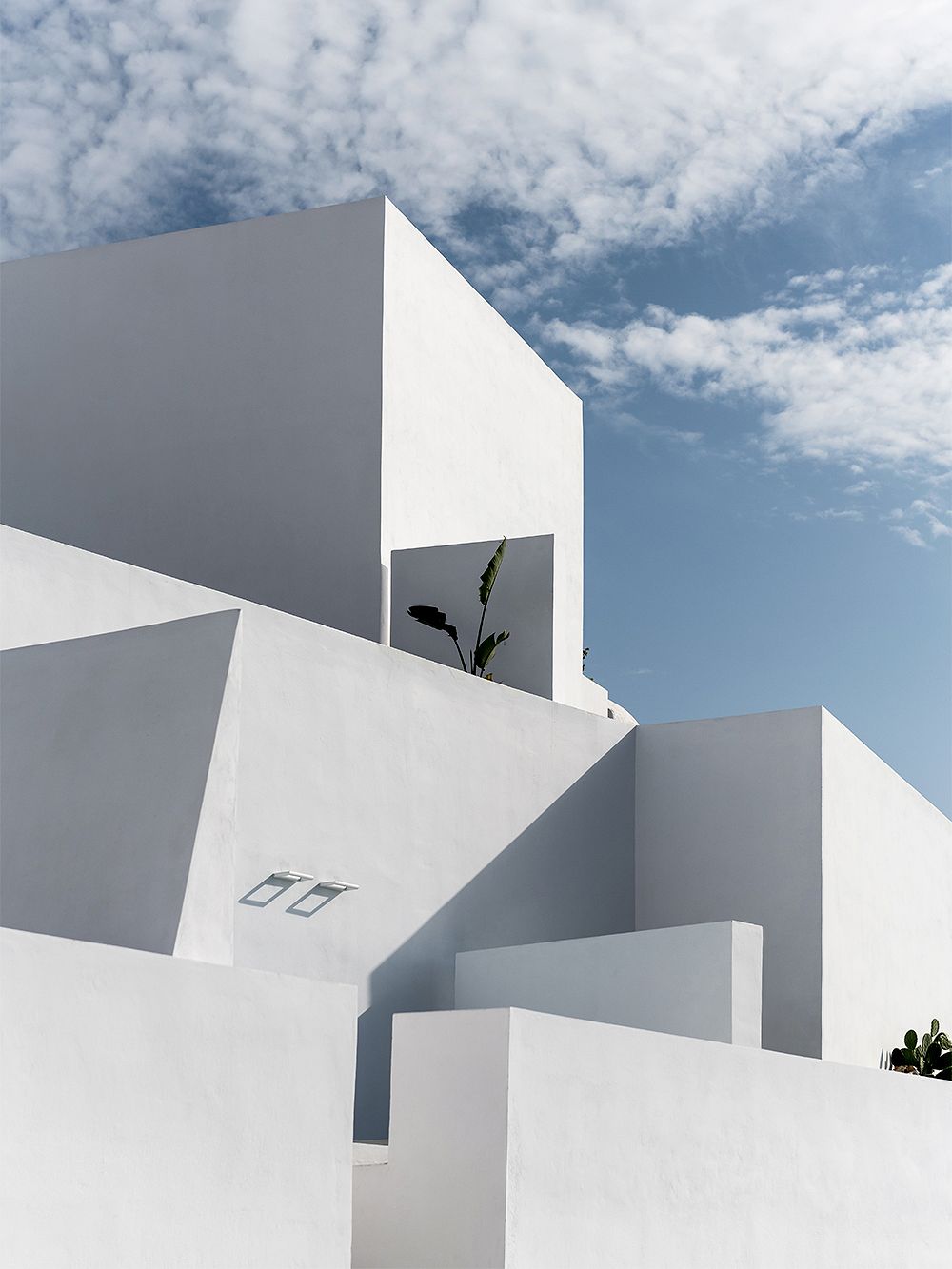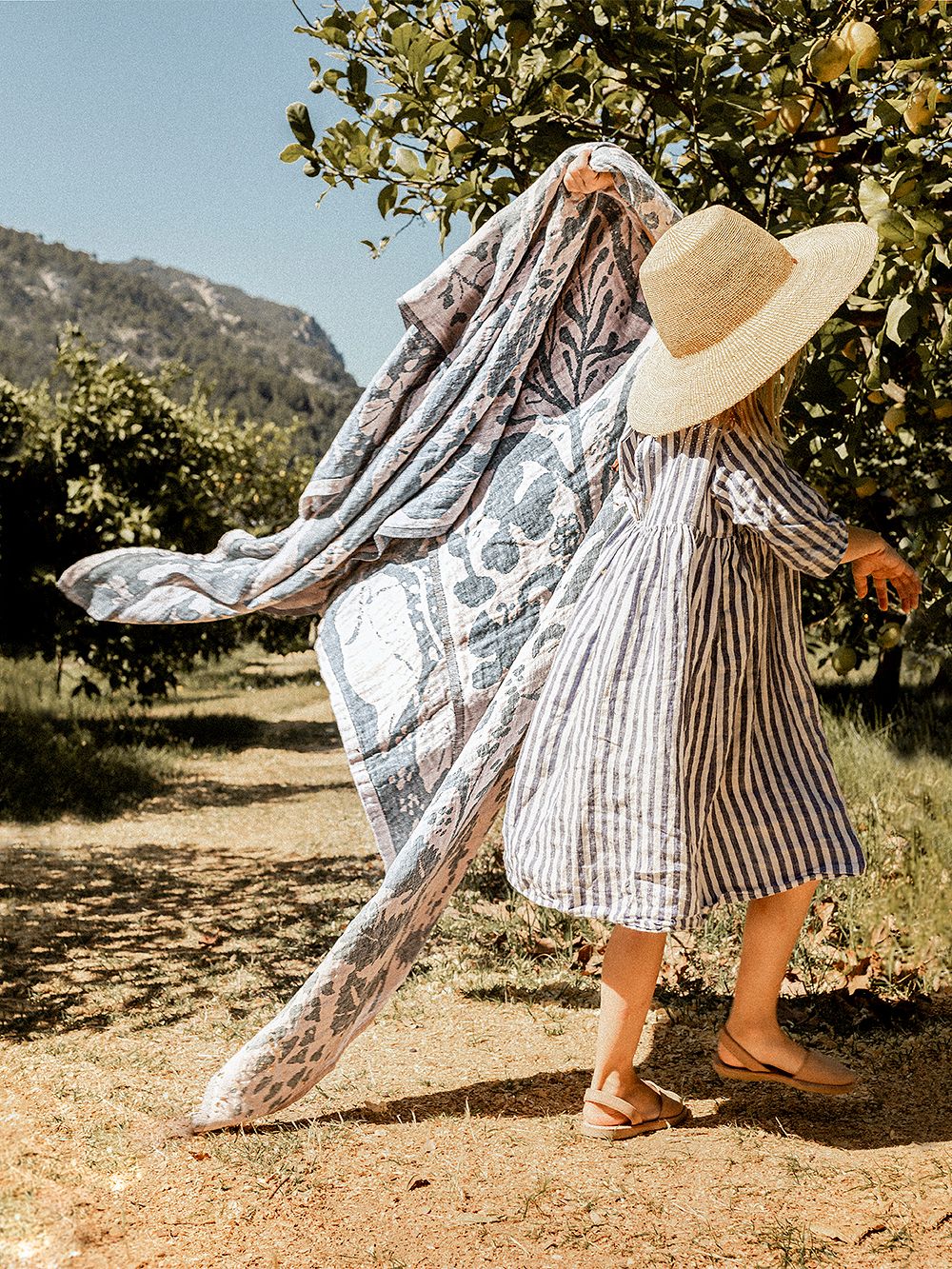 2. Travel tips for summer trips
Do you enjoy traveling or trekking during the sunny season? We've also gathered some travel essentials like toiletry bags and travel mugs in the Summer Shop. And if you're more into armchair tourism, there's also a whole lotta reading material from books to magazines.
If travel inspiration is what you seek, why not head on over to the Travel section of Design Stories, where we share our favorite picks from the travel magazine Mondo. So far, we've recommended breathtaking cycling routes, new Finnish accommodation options, as well as alternatives for the world's hotspot destinations, to name a few examples. Or perhaps this summer you'll be heading to a destination with designs supplied by our Contract Sales team – like a sauna restaurant in Ähtäri, Finland, or a luxury hotel on the Greek island of Santorini!
• Travel accessories >
• Read also: A peek into a luxury hotel by Kapsimalis Architects >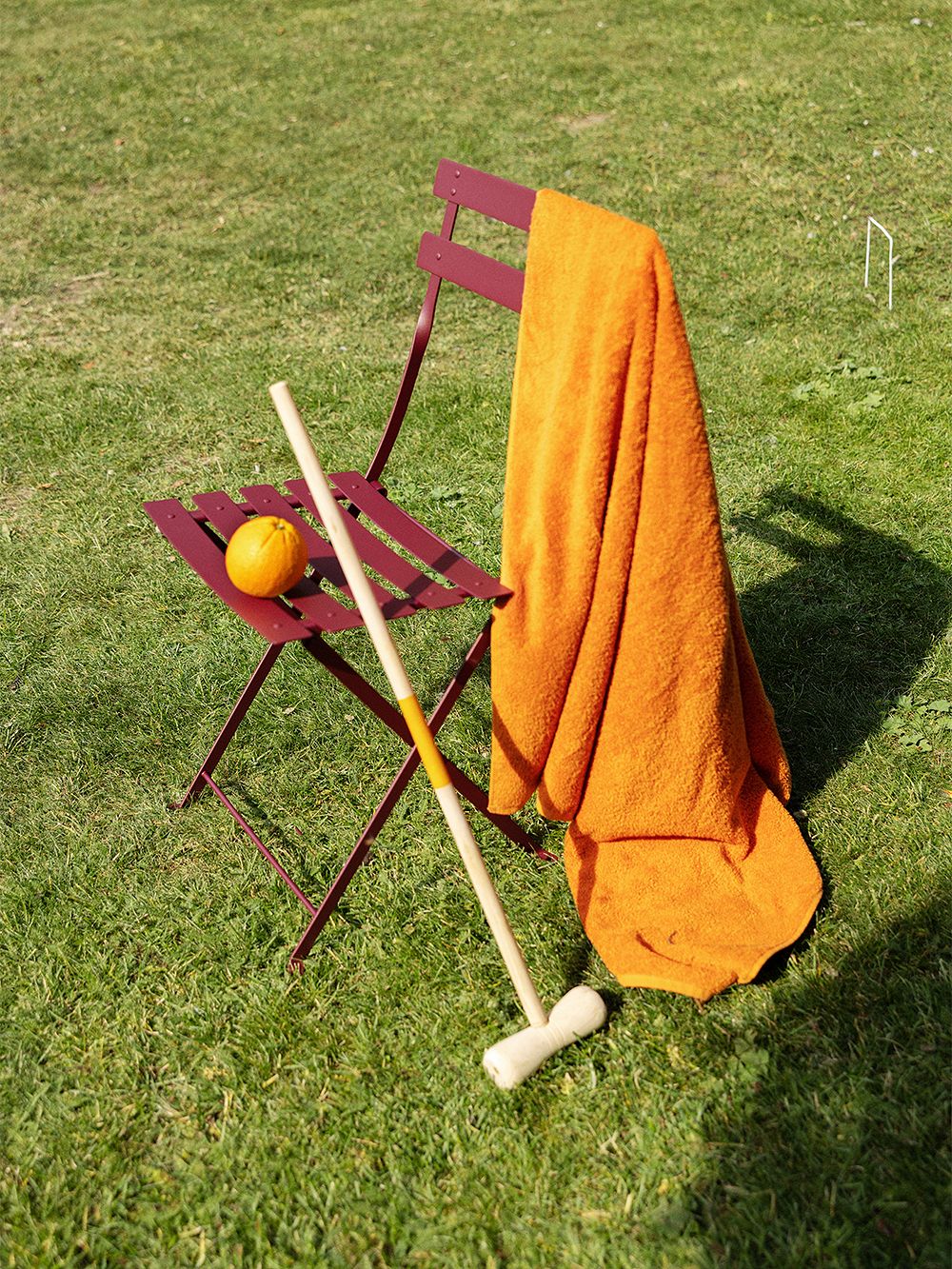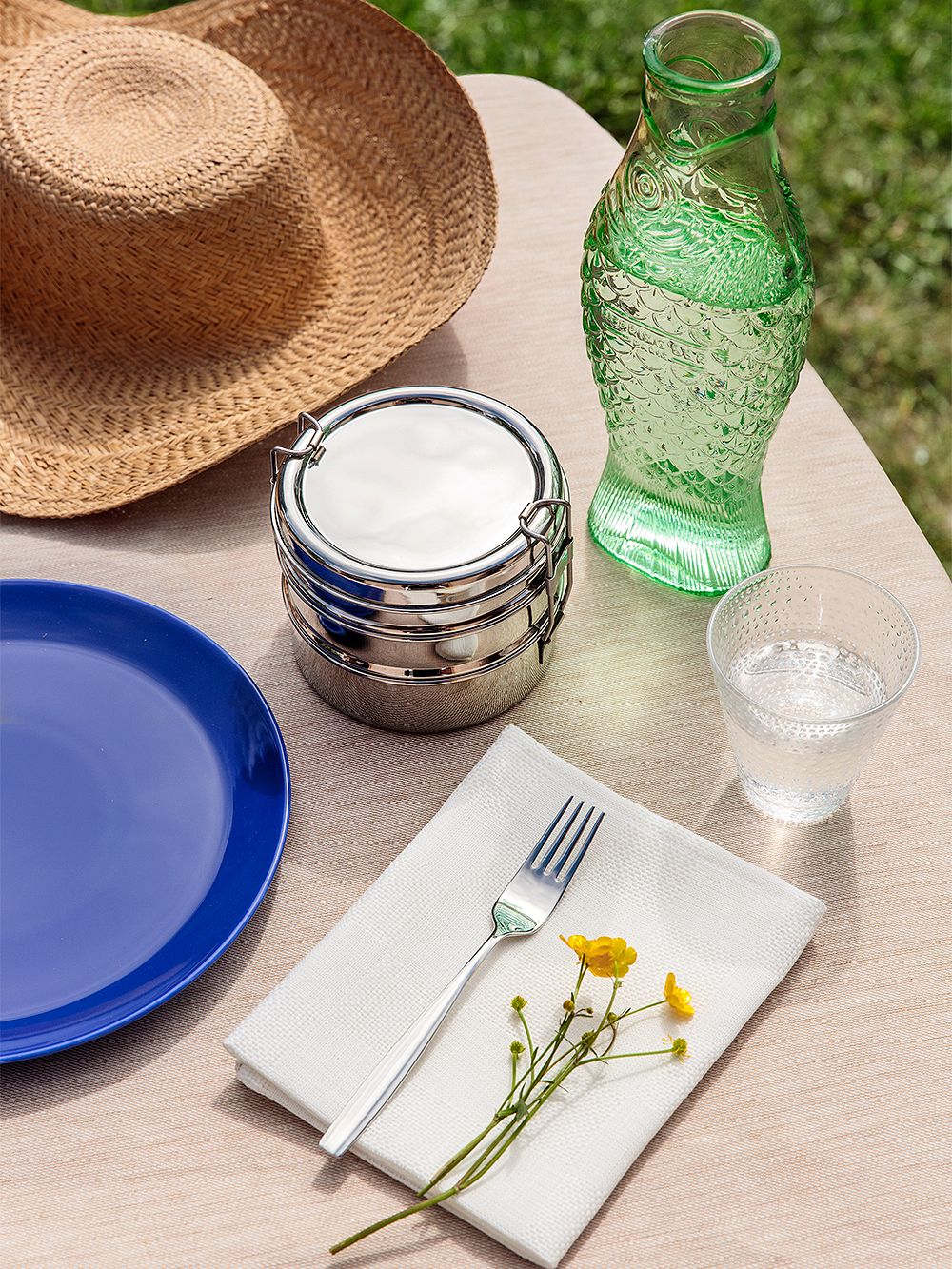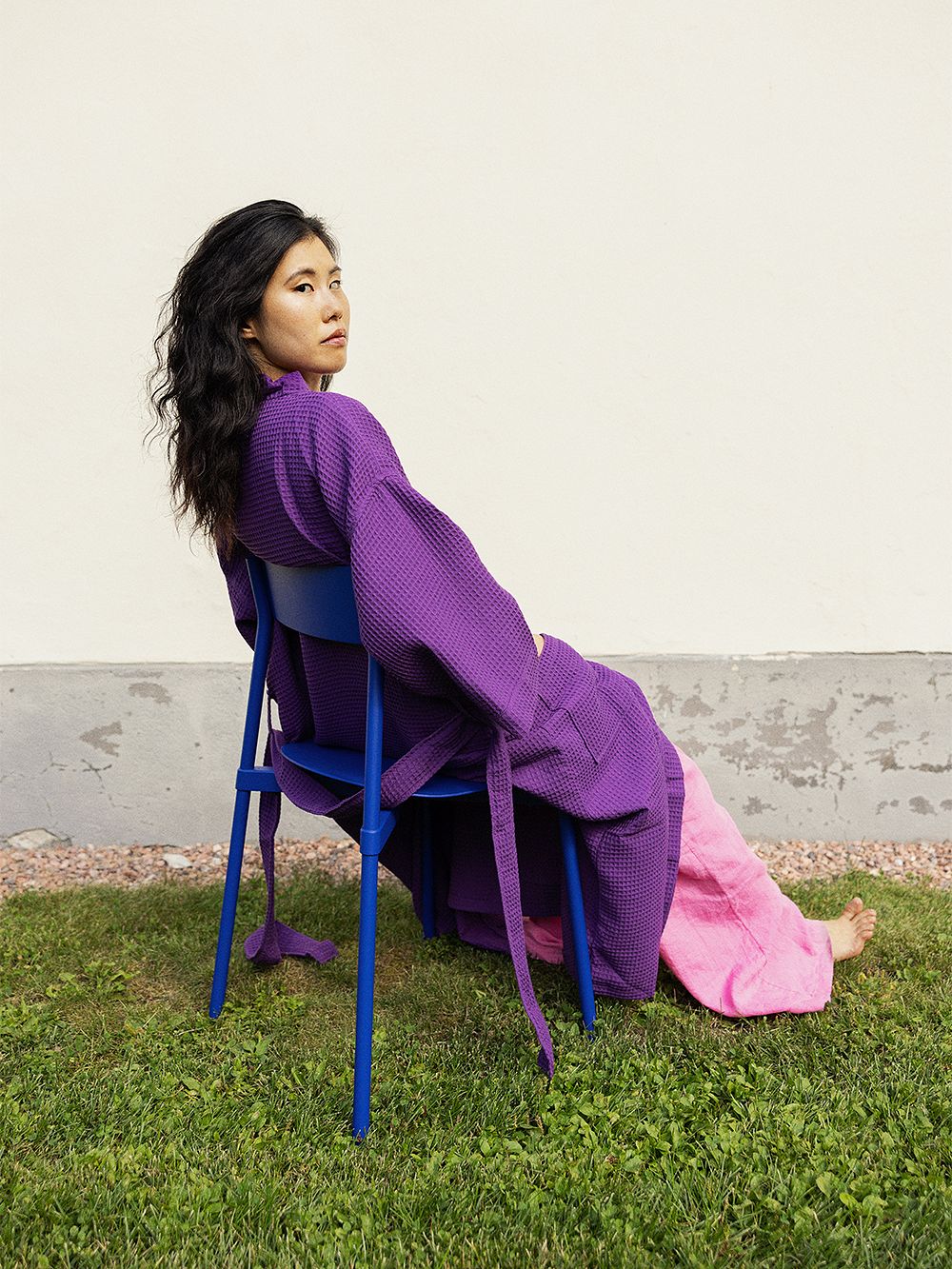 3. At your leisure
Not many of us have the opportunity to vacation all summer, but luckily you can also infuse your everyday with a leisurely feel by updating your home with colorful details and indulging in summer activities. Hang the laundry outside, fill a vase with wildflowers, or have lunch al fresco. When the weekend comes, hop on your bike for an ice cream run or play a round of croquet in the park.
In addition to flowers and plants, you can easily create a summery décor with pops of color and effortlessly beautiful table settings. In our Summer Shop, you'll also find all you need for an outdoor kitchen and BBQ parties.
• Tableware picks >
• Read also: Creativity is key in Kirsikka Simberg's summery table settings >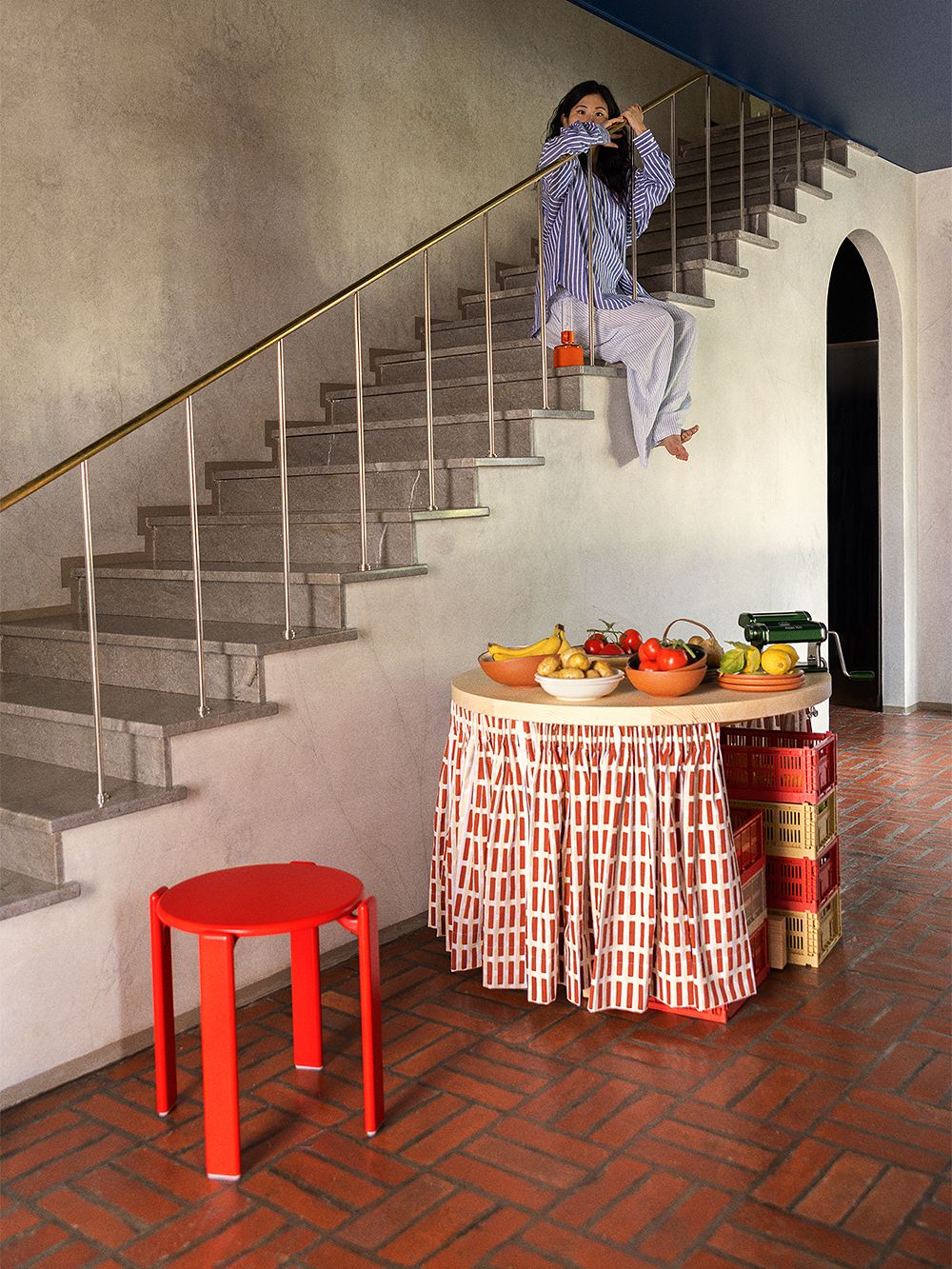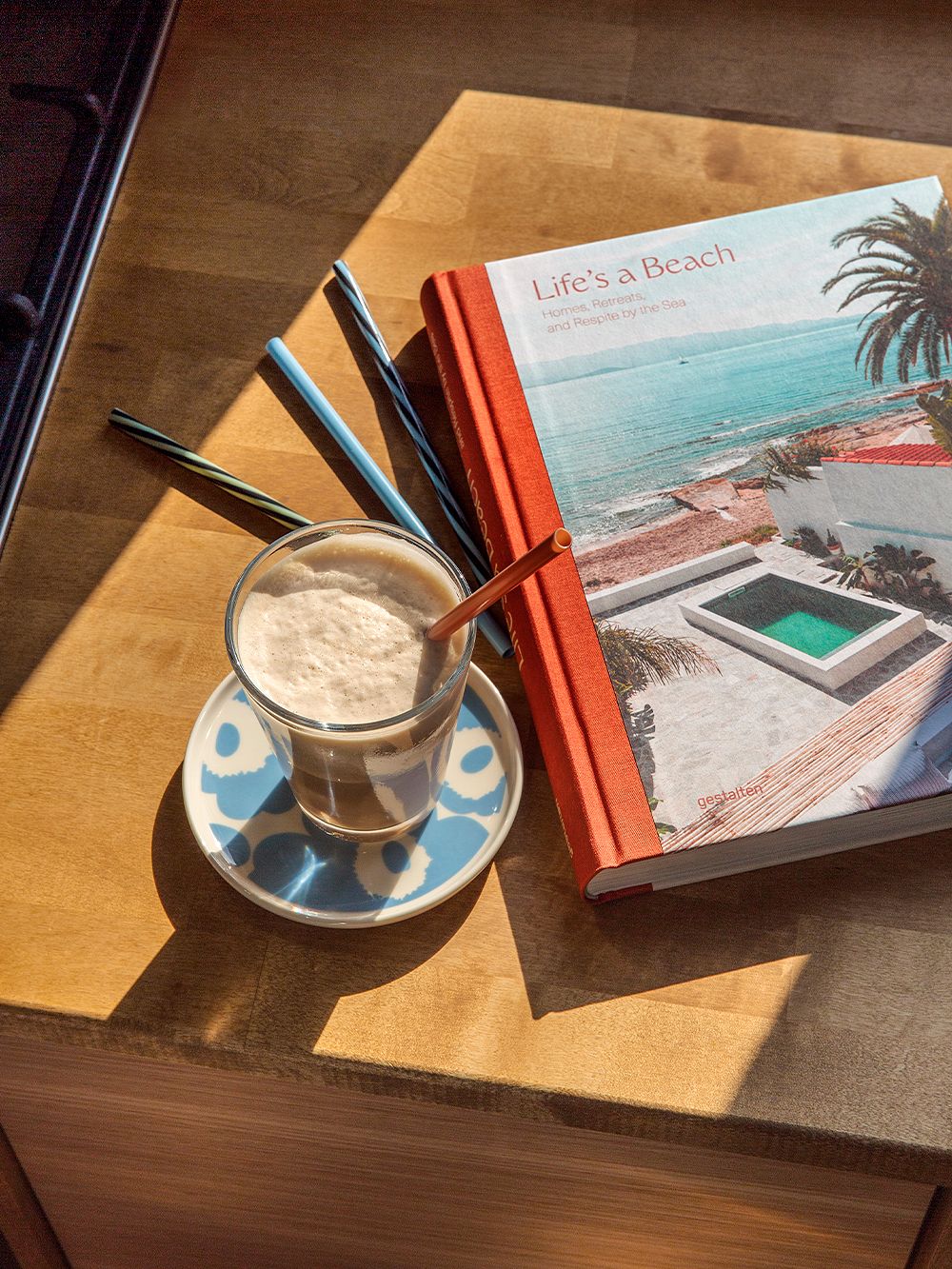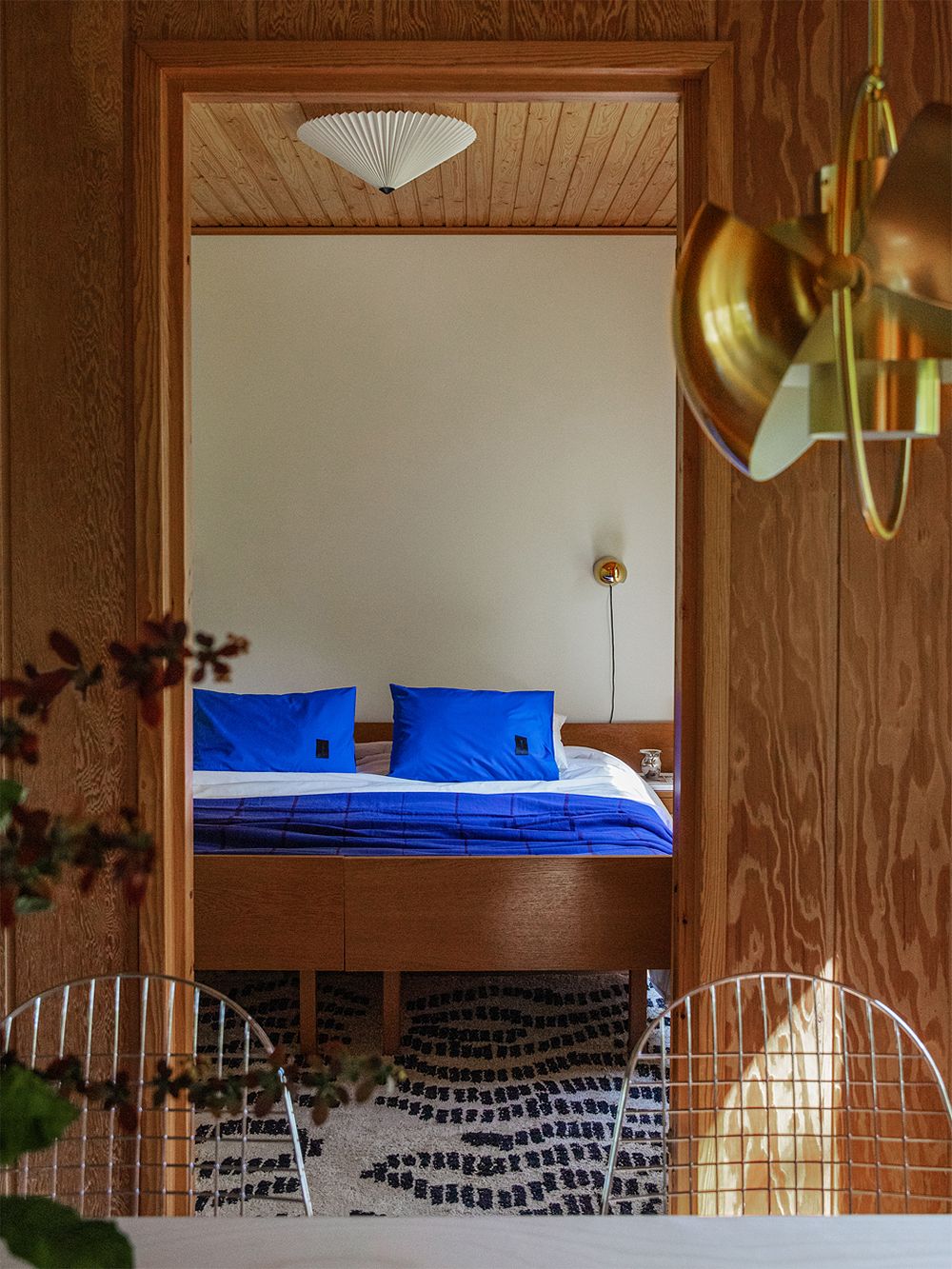 4. Inspiration from the pros
What does a professional's own summer home look like? In the last years, Design Stories has visited the likes of Muuratsalo Experimental House, which served as the summer residence of Alvar and Elissa Aalto, and the modern leisure home of interior architect Joanna Laajisto. Design Stories' most-read home story in 2022 was also about a summer home: it covered the makeover of Villa Ekkulla, a 1970s villa updated by interior architect Maija Rasila.
Did you know that we also have 'Shop the look' page full of inspiration curated by the Finnish Design Shop team? There, you can browse summery home decor photos and add the items you love to your shopping basket lickety-split with clickety-click.
• Summer home textiles >
• Read also: Villa Ekkulla combines the best aspects of 70s interior design >
More inspiration:
• Our 'Shop the look' page >
• The Summer Shop at Finnish Design Shop >
Text: Emmi Ratilainen Images: Juho Huttunen, Suvi Kesäläinen, manufacturers