In celebration of its 70th anniversary, Finnish lifestyle brand Marimekko will host the world's most inclusive digital fashion party in which everyone is welcome.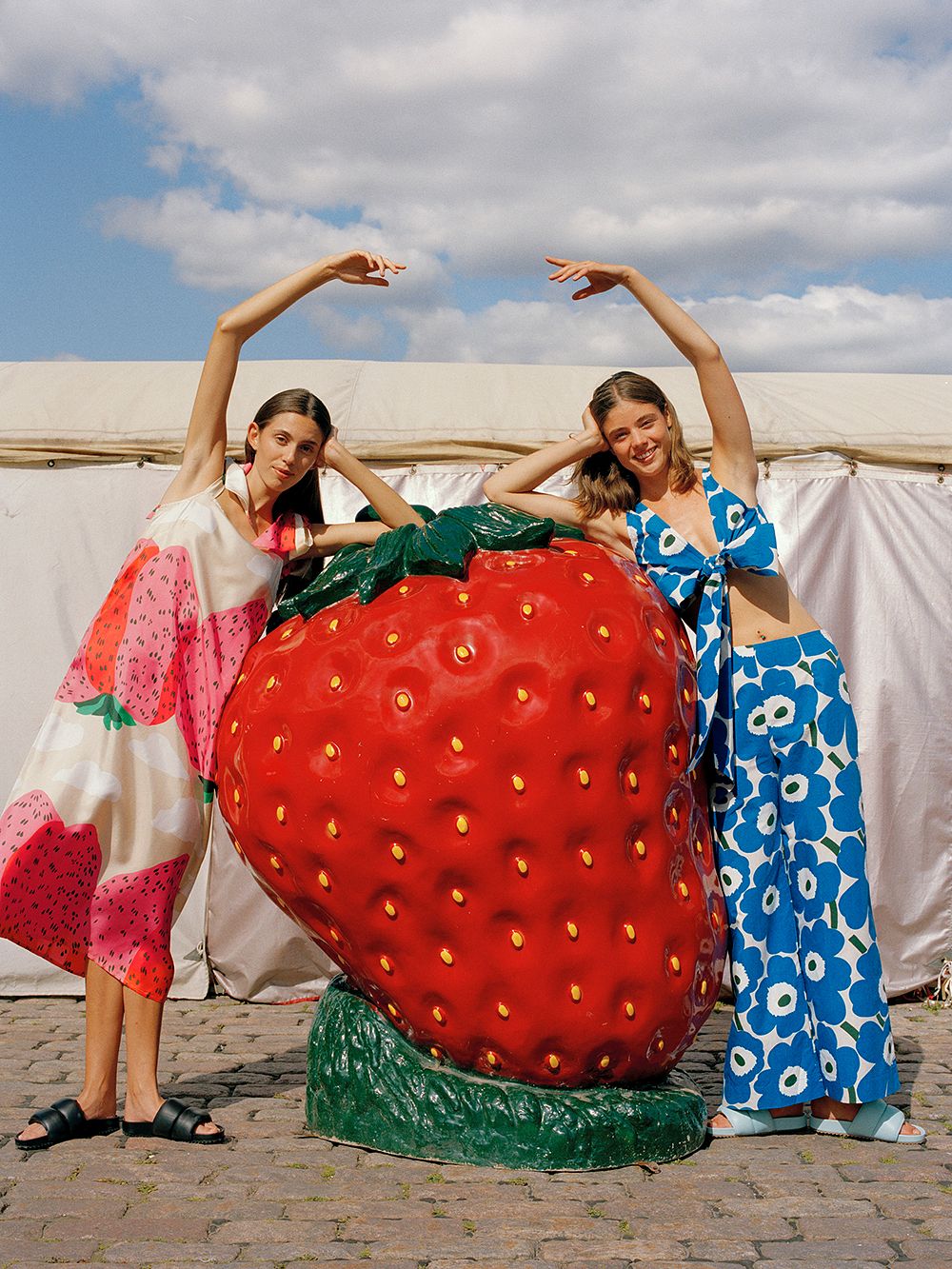 FOUNDED IN 1951, the Finnish lifestyle brand Marimekko turns 70 and will be hosting a 12 hour digital event named The Marimekko Summer Market on a dedicated, interactive, colorfully illustrated website. A true antidote to the exclusive, invitation-only fashion parties, the event is Marimekko's one-of-a-kind version of a festival experience in a new, socially distanced reality.
The digital event continues Marimekko's tradition of open, inclusive fashion events. This year would have marked the 30th anniversary of Marimekko's colorful, public summer fashion show event that has gathered thousands of people each year at the Esplanadi Park in the heart of Helsinki.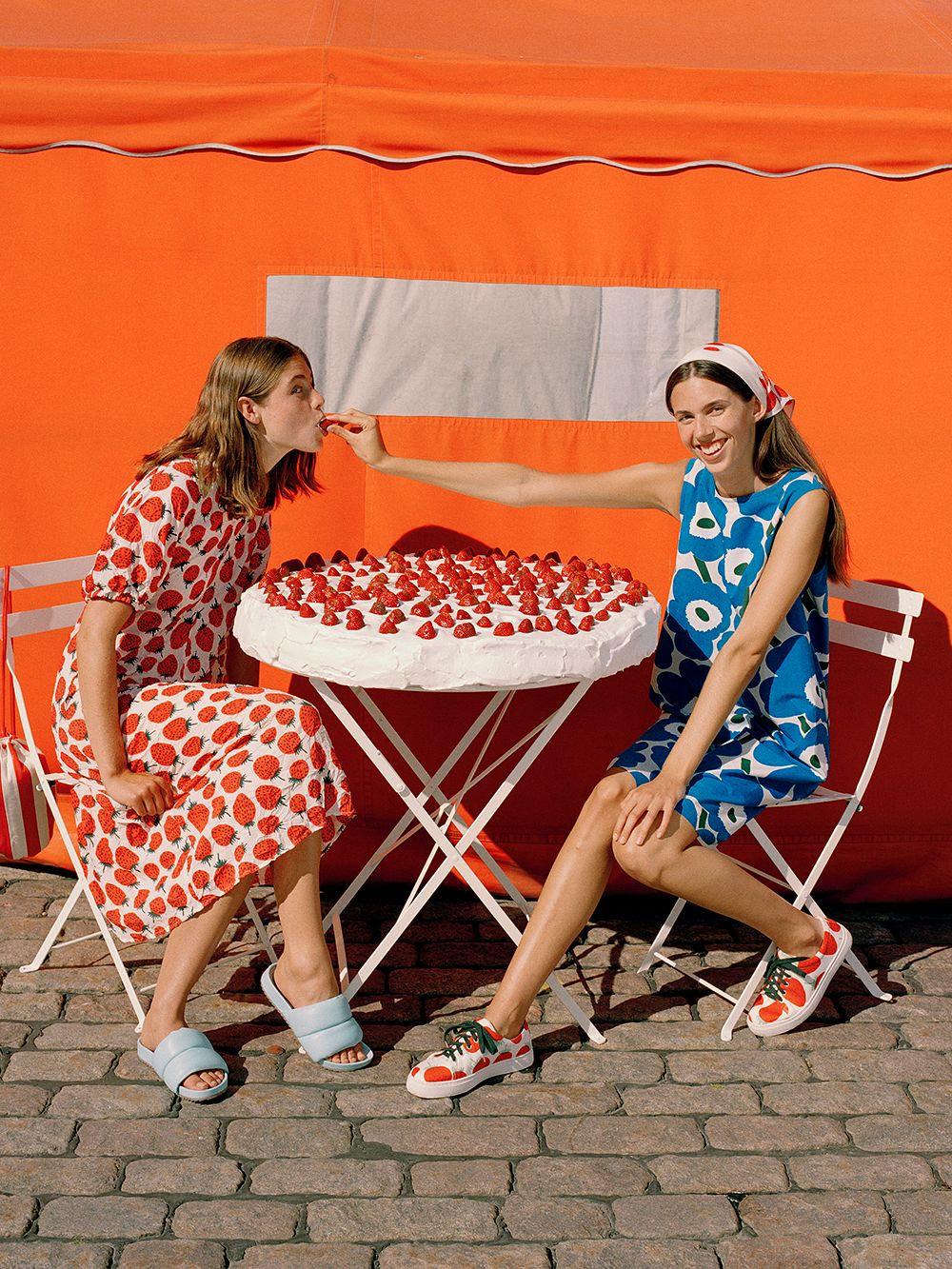 "Our purpose at Marimekko is to bring joy to people's everyday lives, and in celebration of our 70th anniversary year, it felt paramount for us to express our company's positive and inclusive lifestyle philosophy with something warm, communal, joyful and full of optimism. The Marimekko Summer Market is a completely new, digital way of experiencing Marimekko's art of printmaking through a visual space and virtual clothes. We cannot wait to reveal this playful, digital world that will allow us to come together with our community despite this socially distanced reality", says Sanna-Kaisa Niikko, Chief Marketing Officer of Marimekko.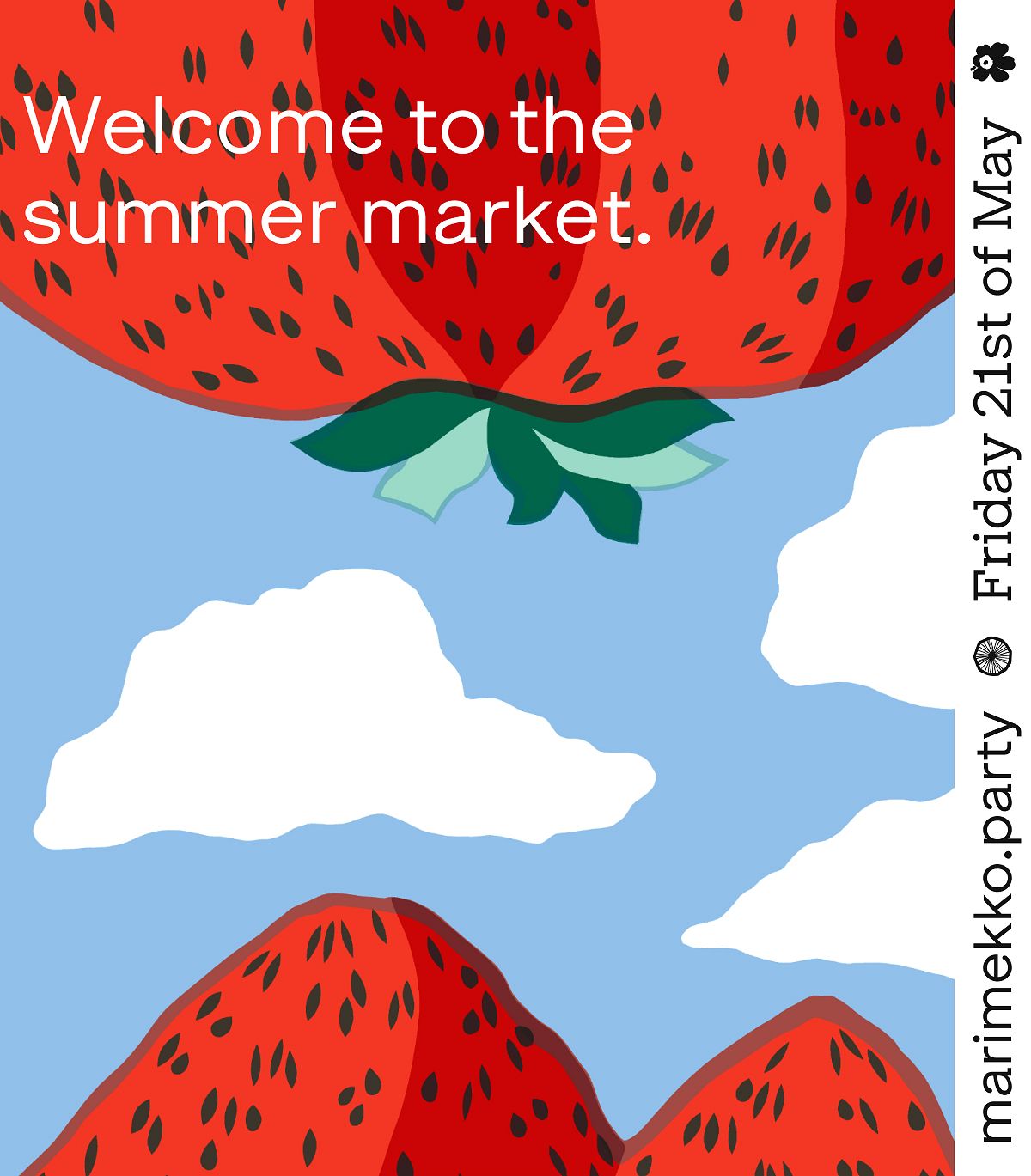 During the Marimekko Summer Market guests will be able to try on virtual clothes from Marimekko's Spring/Summer 2021 collection and participate in an array of concerts by up-and-coming artists, among other things.
The Marimekko Summer Market event will start on Friday May 21st at 12 pm (EET). The event site will be open for 7 days after the initial streaming.
See also:
• Marimekko: The Art of Printmaking book >
• All products by Marimekko >
Edit: Design Stories Images: Emma Sarpaniemi and Marimekko