Linda Liukas, the author of the Hello Ruby children's books, found practical Christmas gifts in Finnish Design Shop, both for the aesthete as well as for the homebody with the soul of a lion. This year Liukas plans to spend Christmas hiking in the Japanese mountains.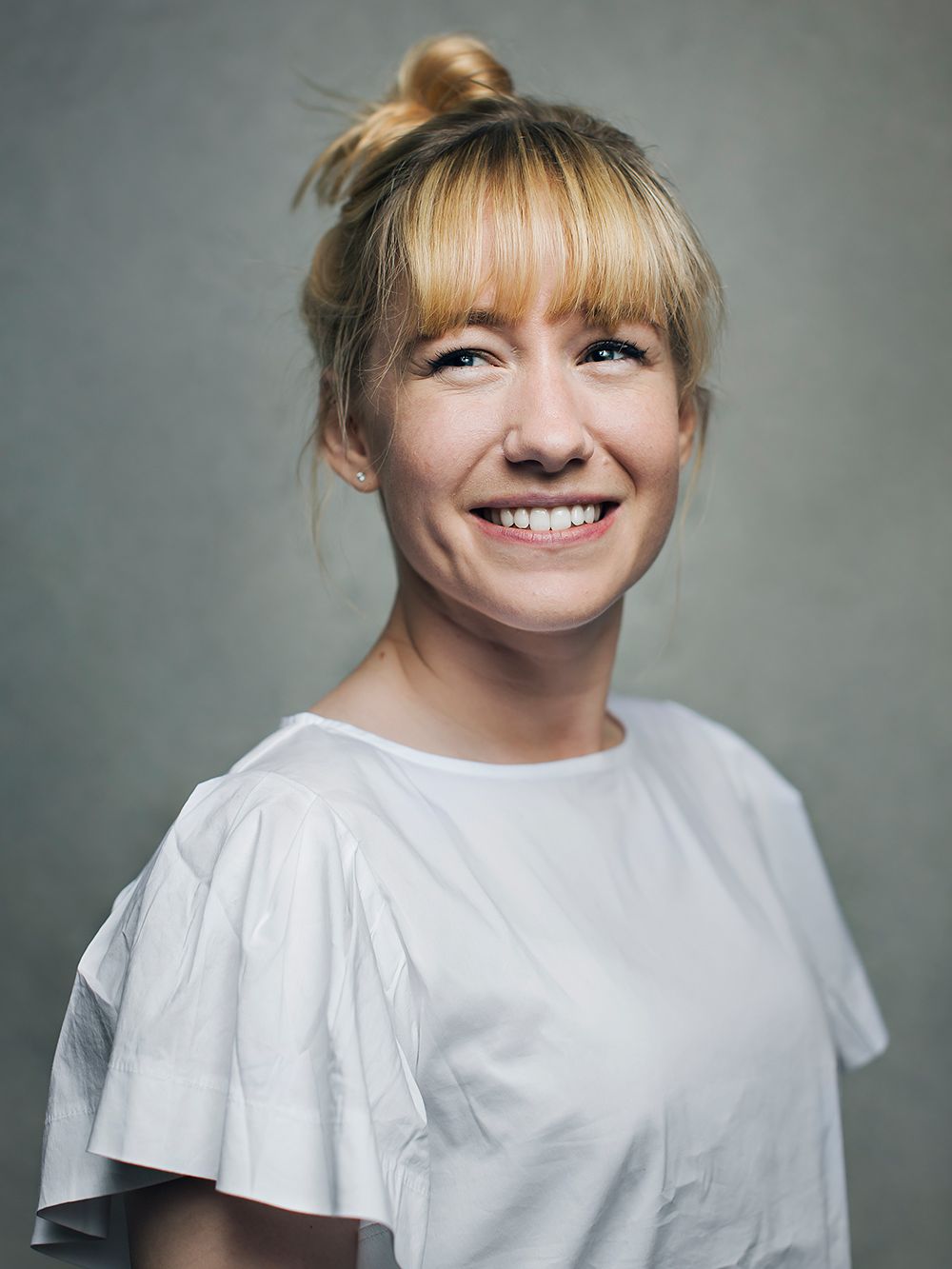 Linda Liukas, which Christmas do you remember especially well?
"My best Christmas memory is the tradition that we began as children, sleeping next to each other under the Christmas tree the night before Christmas Eve. The excitement, the scent of the Christmas tree and the small presents in the Christmas stockings started Christmas.
Another tradition I loved was adopted during the years we spent in Great Britain, along with the Christmas stockings: the popular Christmas crackers, aka cardboard rolls, popped open when pulled and revealed a present, an aphorism and a paper crown. Instead of plastic junk it would be nice to see an ecological Nordic version of the same idea. This year I will spend Christmas in Japan, and I think that hiking in the mountains will become a special memory."
What is the best Christmas gift you have received?
"It must be a recipe for Finnish malt loaf, or the woolly socks I get each year."
Linda Liukas' Christmas gift picks: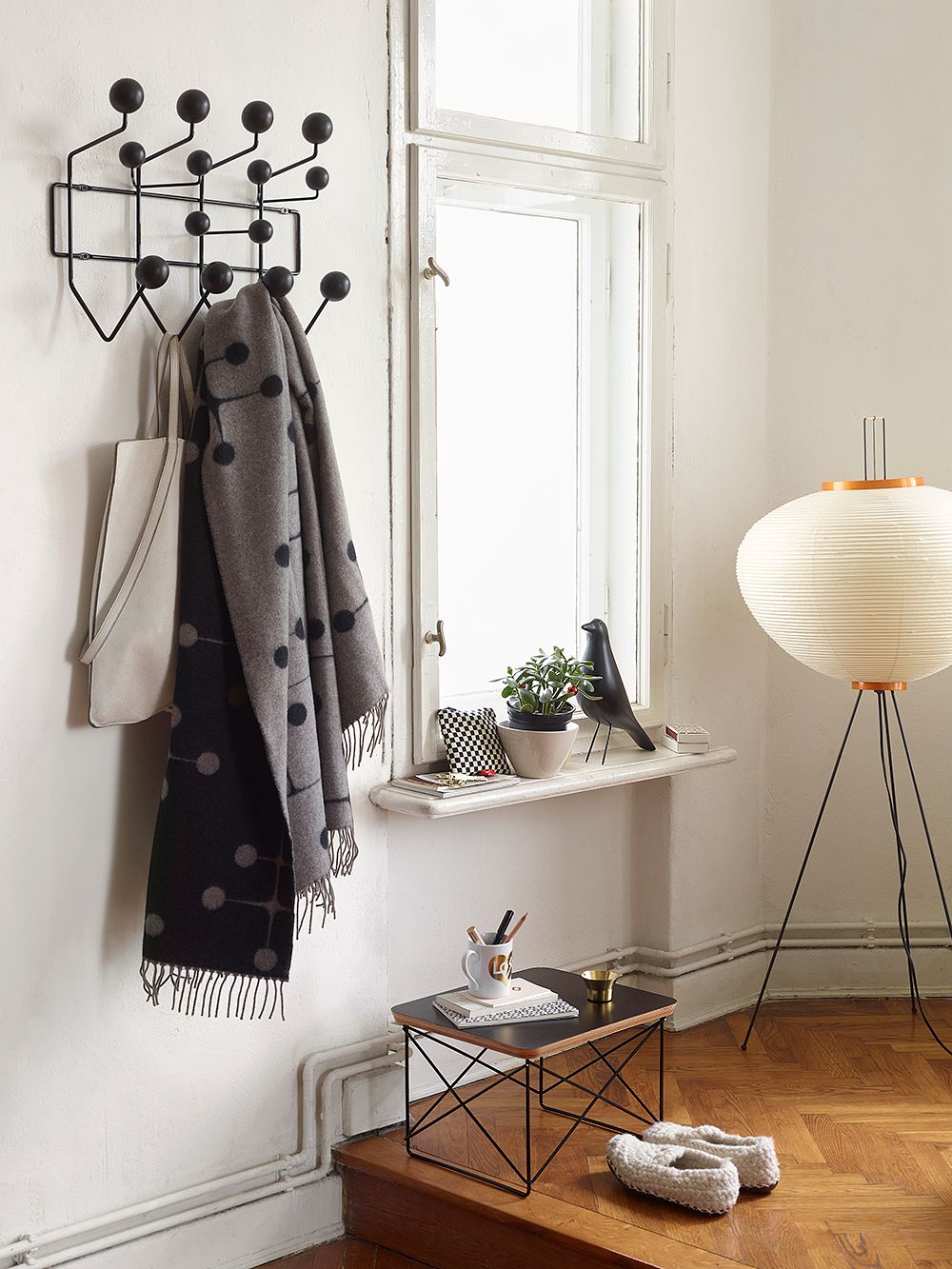 1. For the light-hearted
"Ray and Charles Eames's playfulness inspires me. The designer couple's multicolored Hang it all coat rack has followed me from home to home, from New York back to Helsinki. For example, you can hang on it the Advent calendar you made yourself, the clothes that you find in the middle of the floor, or your work stress when you come home."
• Vitra's Hang it all coat rack >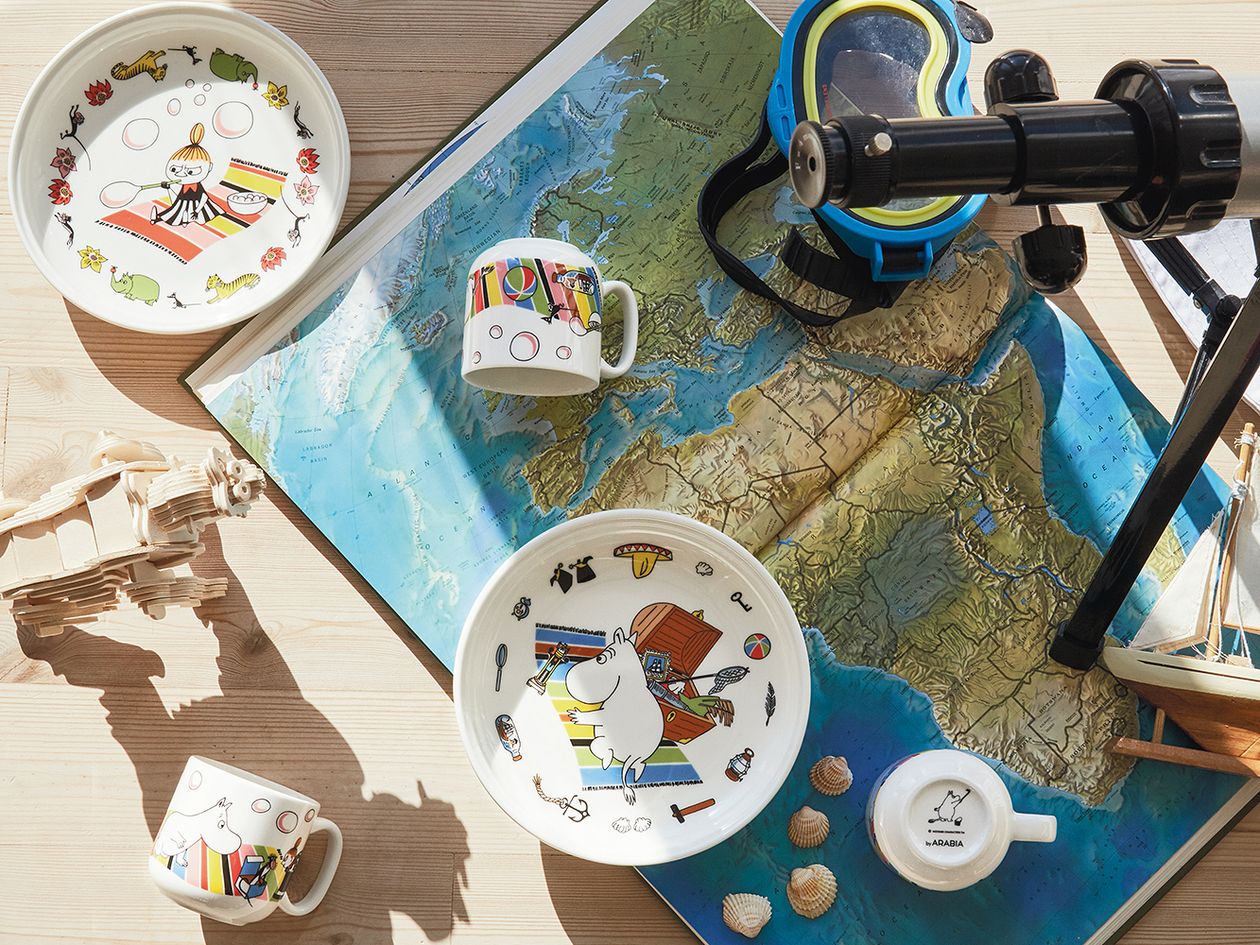 2. For the goddaughter
"I will get the Little My tableware set for my smallest and wildest goddaughter. I also plan to read a chapter from Tove Jansson's Moominland Midwinter at the kitchen table."
• Arabia's Little My tableware set >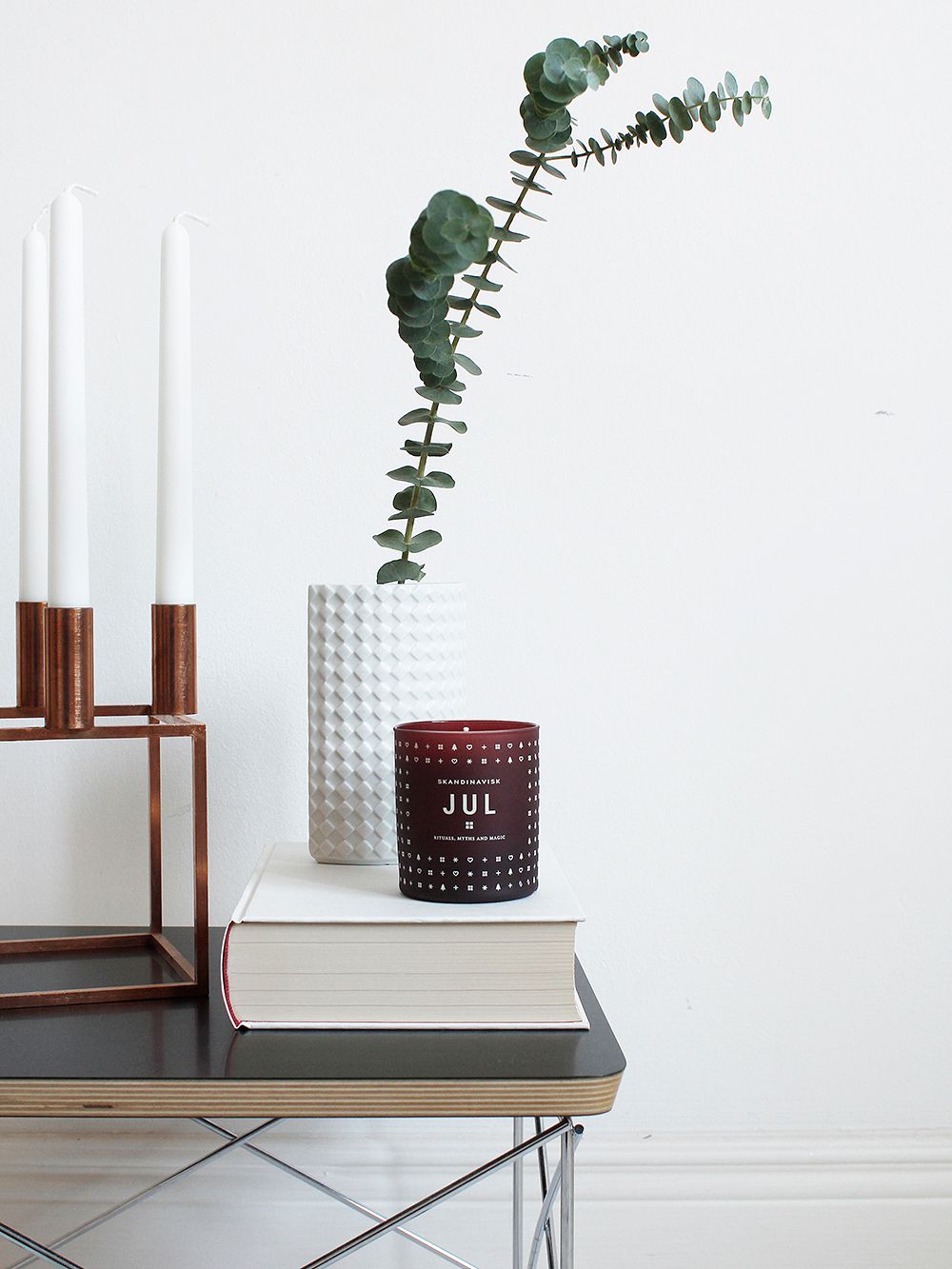 3. For the beauty lover
"I often take Skandinavisk's scented candles abroad as presents. So many basic Nordic moods are present in them: joy, coziness, the wild and the unknown."
• Skandinavisk's scented candle set >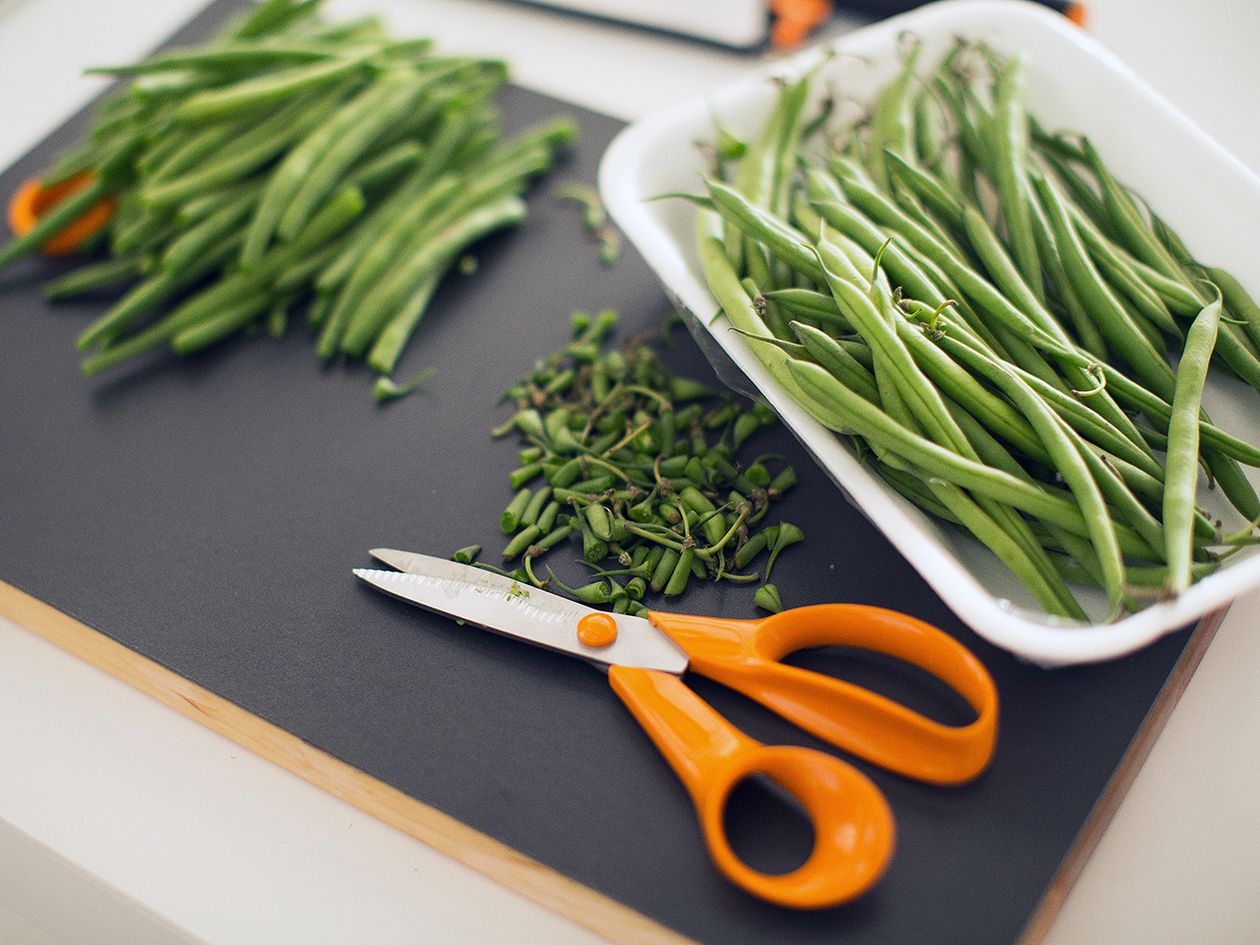 4. For the practical person
"Good kitchen scissors represent Finnishness in the same way as bedrock, child health centers and houses built for soldiers after the Second World War. They are functional, reliable and useful."
• Fiskars' Classic kitchen scissors >
"Good kitchen scissors represent Finnishness in the same way as bedrock, child health centers and houses built for soldiers after the Second World War."
5. For the homebody (with the soul of a lion)
"Armi Ratia from Marimekko said that Marimekko happens to be a clothes brand, but just as well it could have been an amusement park or a flower shop. The most important thing is to project one's own inner world. I feel the same way about this Oiva teapot."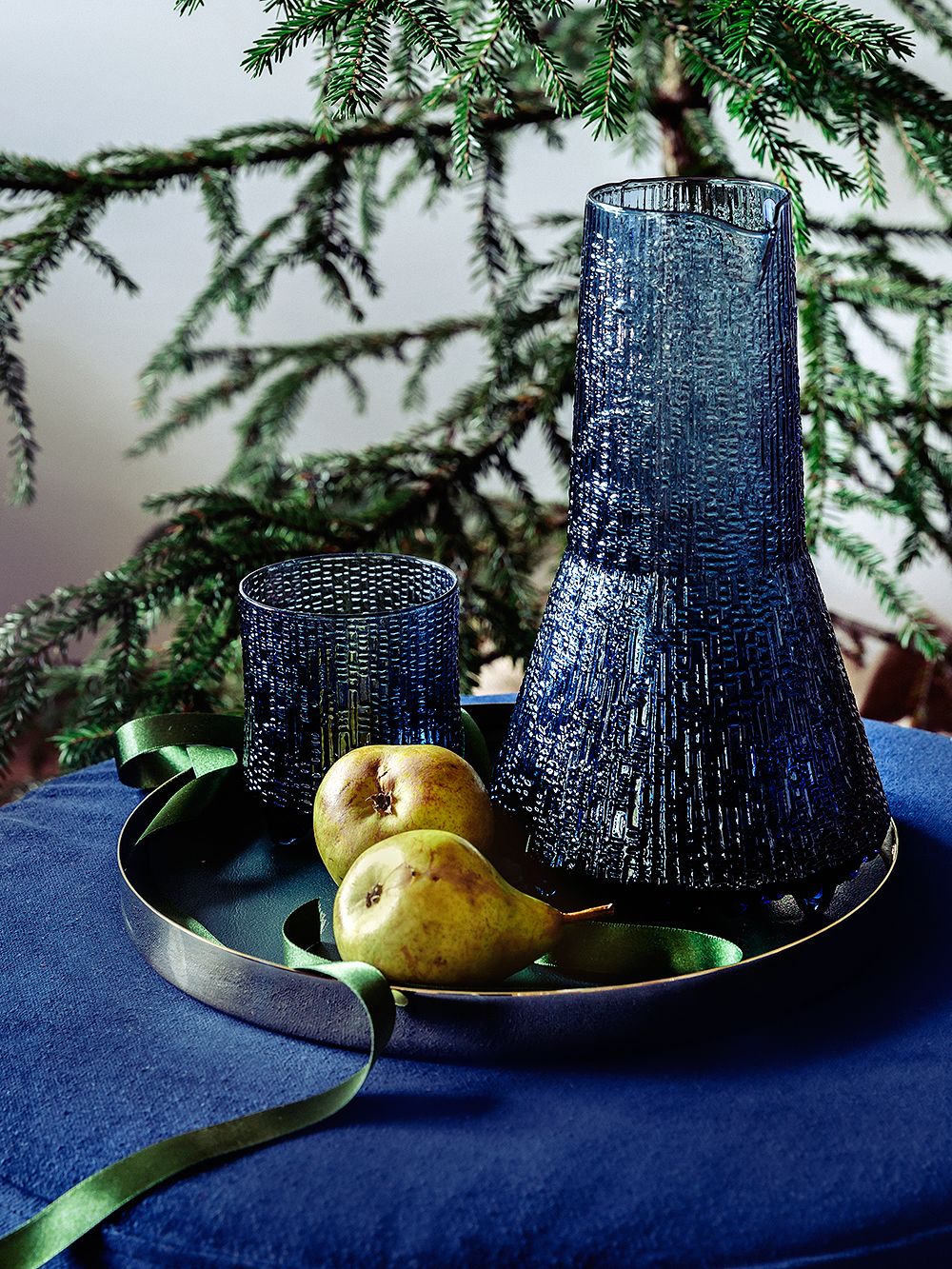 6. For myself
"Ultima Thule glassware reminds me of home, snow and childhood. I hated the collection when I was younger, it felt old and stuffy to me. Only after getting to know Tapio Wirkkala and Rut Bryk's life story and after growing old enough, I got excited again. I use the glasses for wine, water, milk and coffee. They are perfect for everything."
• Iittala's Ultima Thule set >
See also:
Editing: Mikko Vaija and Laura Hallikainen Images: Suvi Kesäläinen and manufacturers