What will 2022 be like from an interior decorator's viewpoint? Which trends will remain popular and what will the new year bring along? Finnish Design Shop's interior designers made an overview of the rising trends and those that have stayed around for a longer period.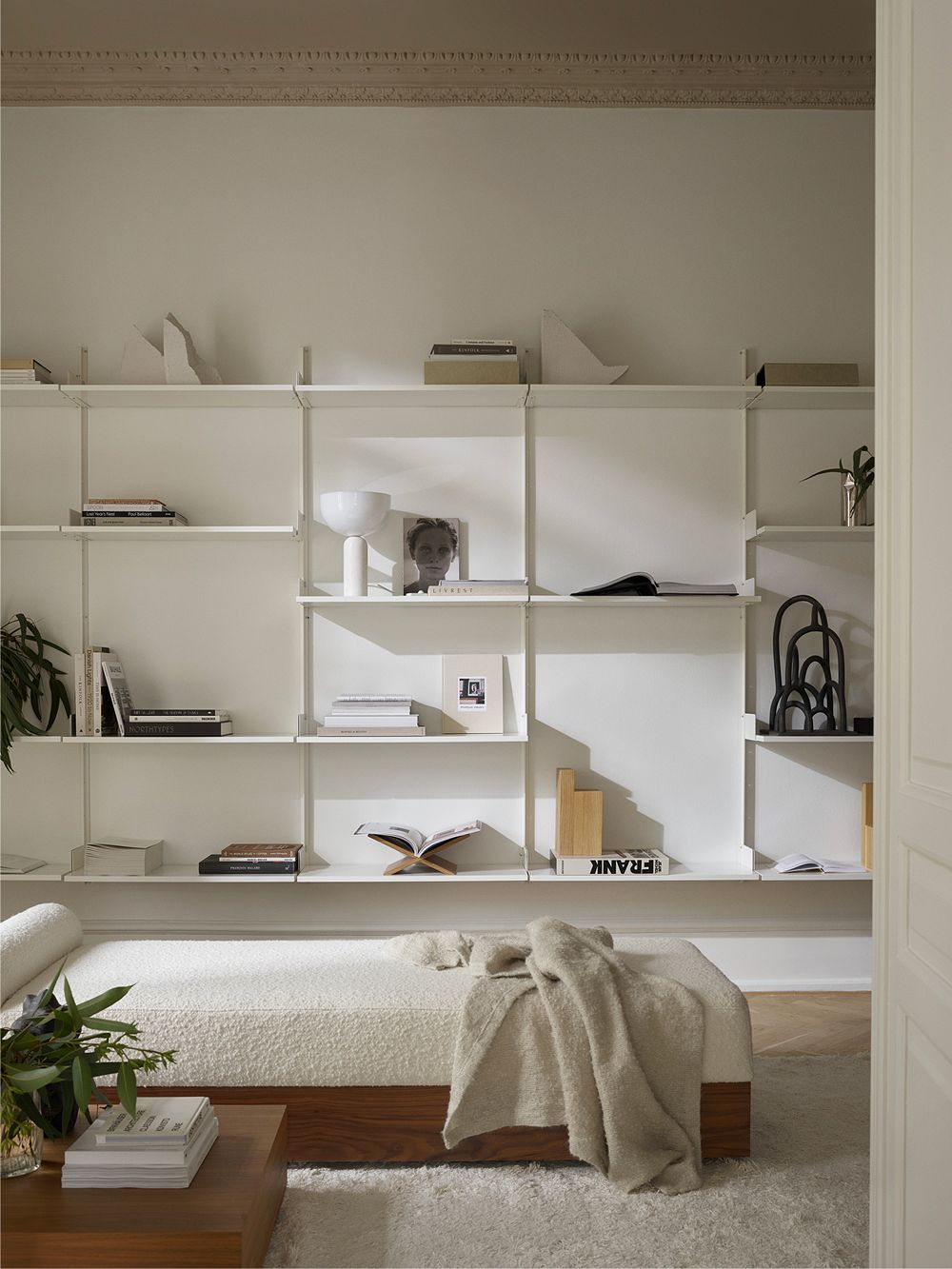 Key trends
The home has become more important in recent years – maybe permanently. In the changing world situation, home is what you invest and want to feel comfortable in. As people spend more and more time at home, the focus is on its functional aspects and modifiability. The boundaries between different uses become diffused, and spaces can be converted depending on the need.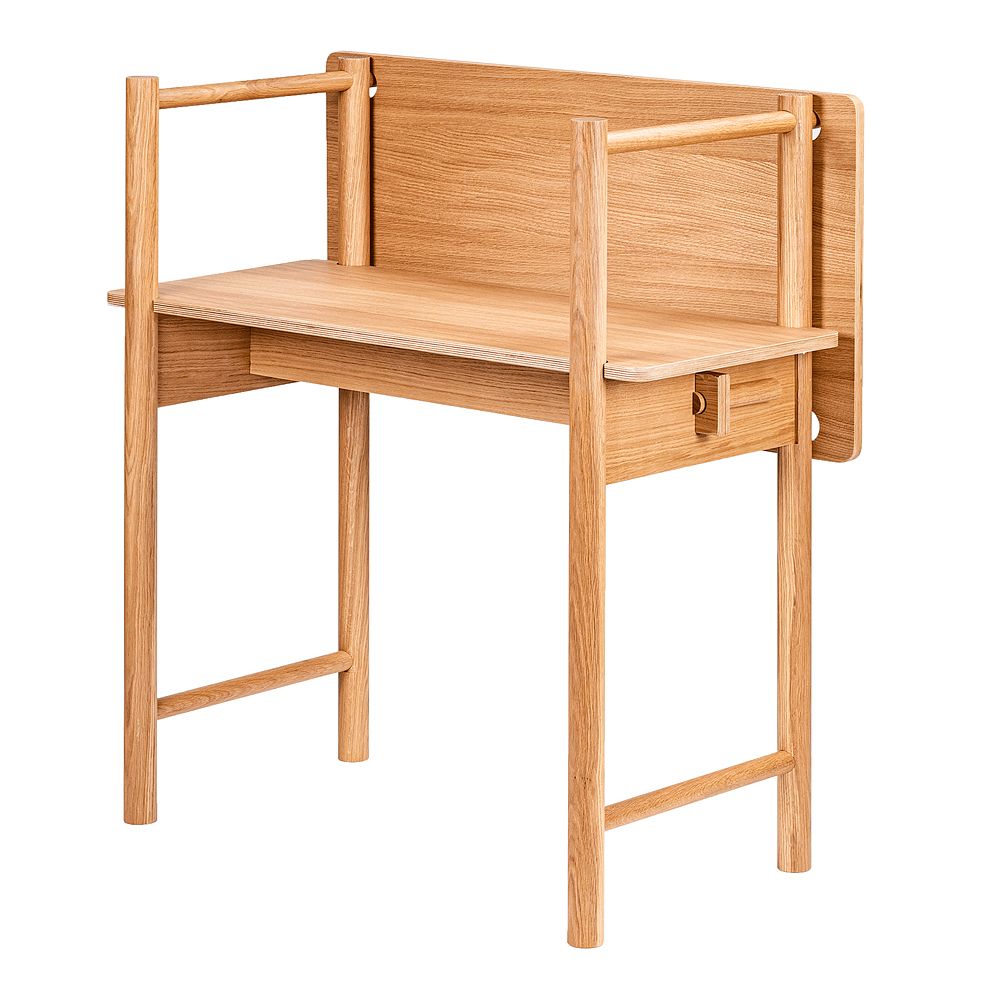 You can now buy multi-purpose furniture that convert a disused corner of the home into an efficient workspace – and make it part of the general decor at the end of the working day. Nature and living more spaciously attract people to move further from city centers, while efficient storage solutions are important in smaller apartments.
Serving all the senses has also become an important element in homes: people not only pay attention to material issues, but also scents, atmosphere and various haptic sensations. Interior decoration choices are made on the basis of high quality and durability, and nature is brought closer with house plants and cut flowers.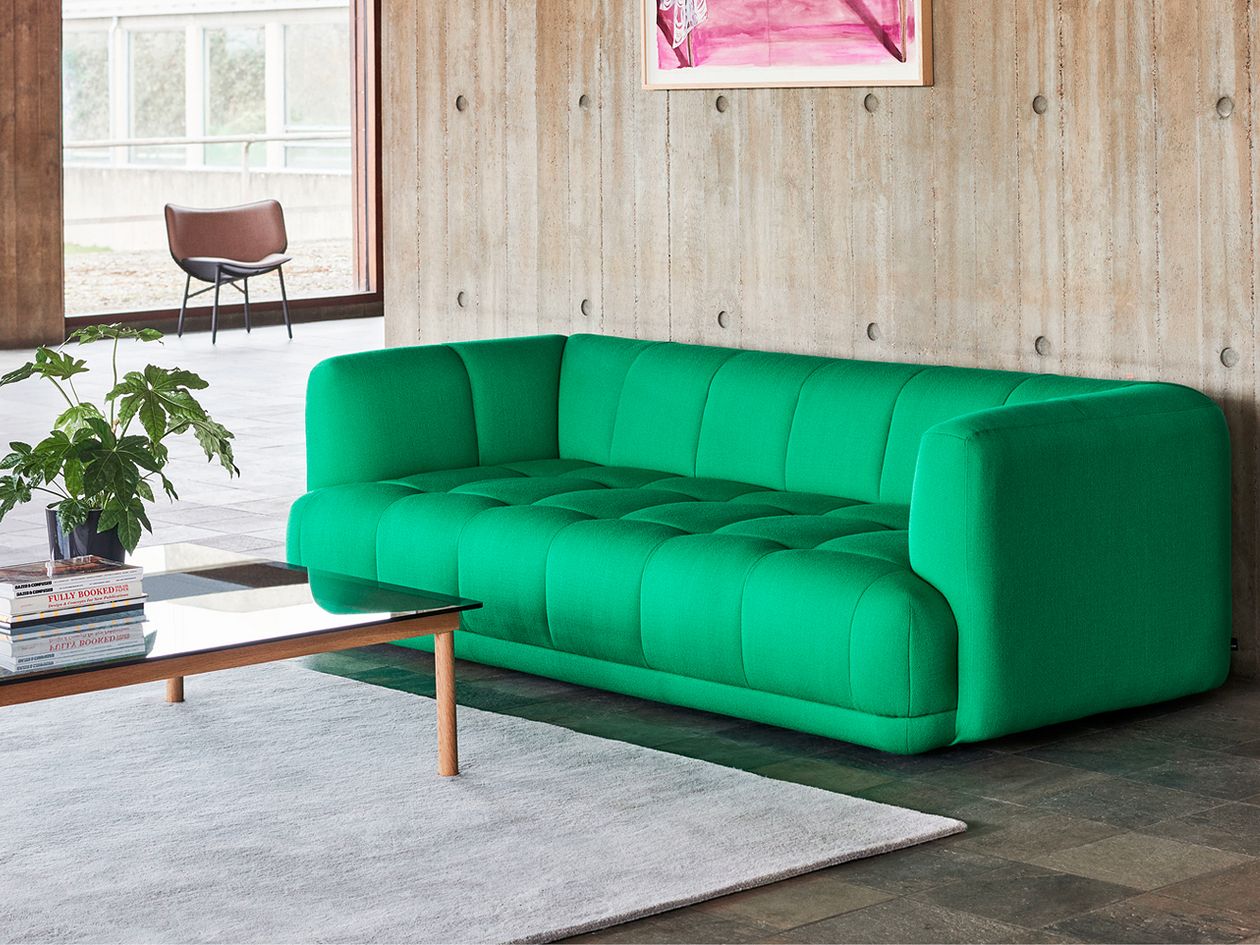 The general megatrends, such as ecological choices, the circular economy and being close to nature are still major elements in interior decoration. The trend cycles have become much slower, but new trends also appear every year – but now only less frequently and merging into each other.
Ecological choices, the circular economy and being close to nature are still major elements in interior decoration.
Interior decoration also follows fashion closely, currently picking up details from the 1990s. 1970s aesthetics also seems fresh and current again: wooden paneling, brick walls, plush textures and angular, even somewhat clumsy furniture are becoming popular again. This trend can be seen in both design treasures back in production and in new product launches inspired by shapes and colors typical of earlier periods.
---
Colors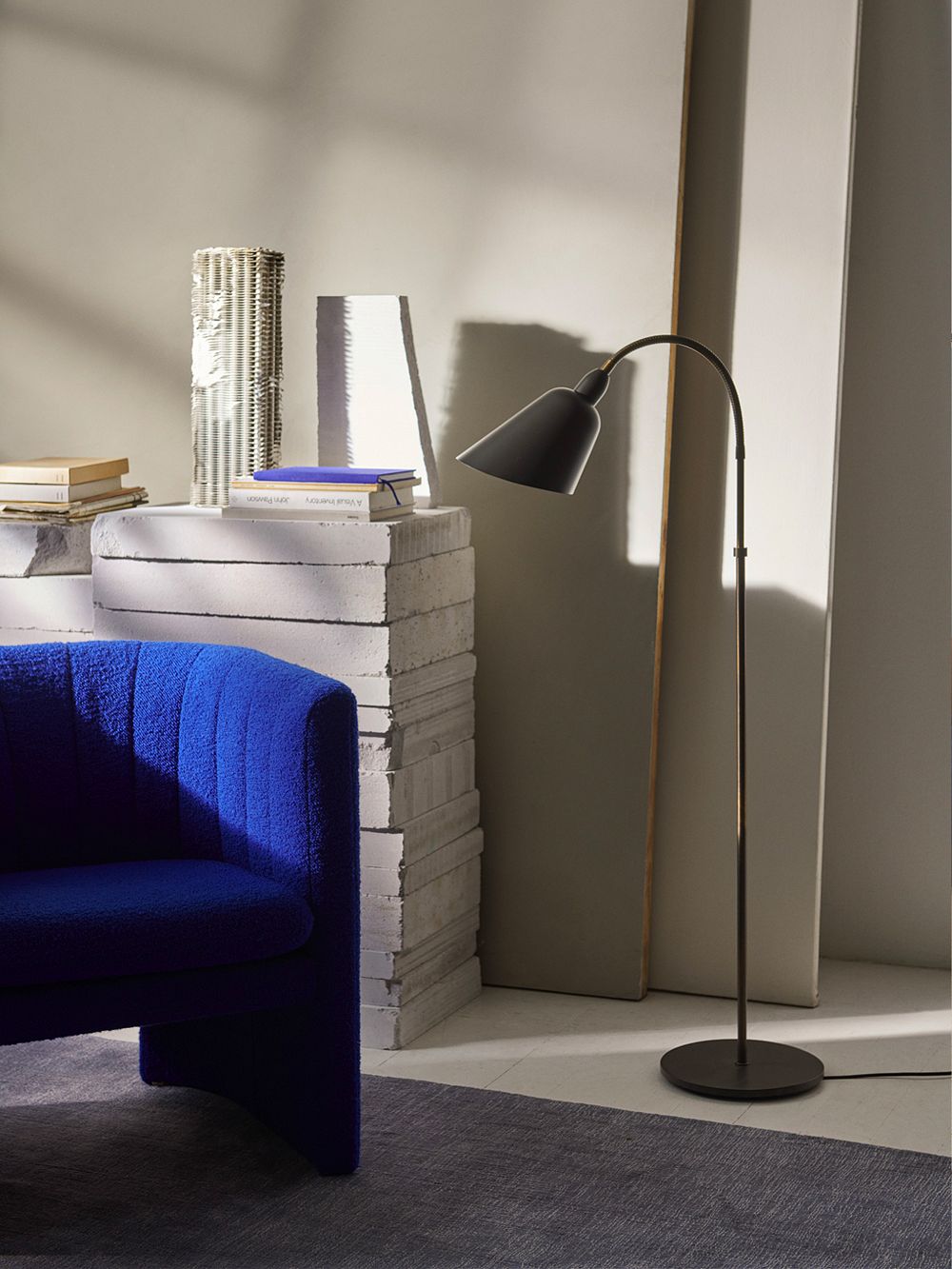 The current color trends offer something for everyone – both colorful alternatives and something more neutral. Soft and warm tones are still popular, although the long reign of beige is showing signs of waning. Earthy, calm tones emphasize the home's soothing and relaxing effect of the home. Colors going towards gray and green, and sandy and brownish tones are a natural choice for a Scandinavian home: they always fit naturally into clear Nordic decors.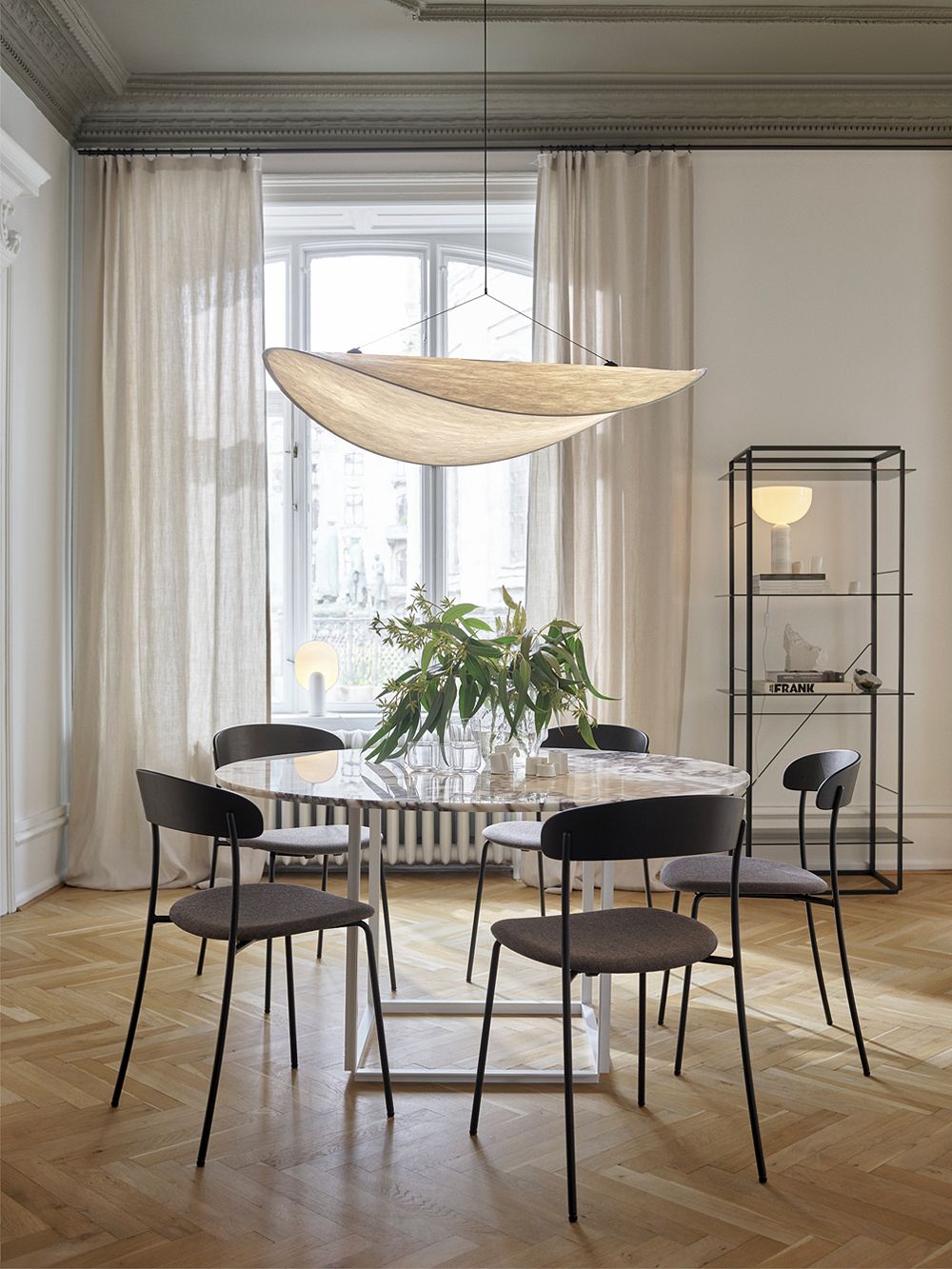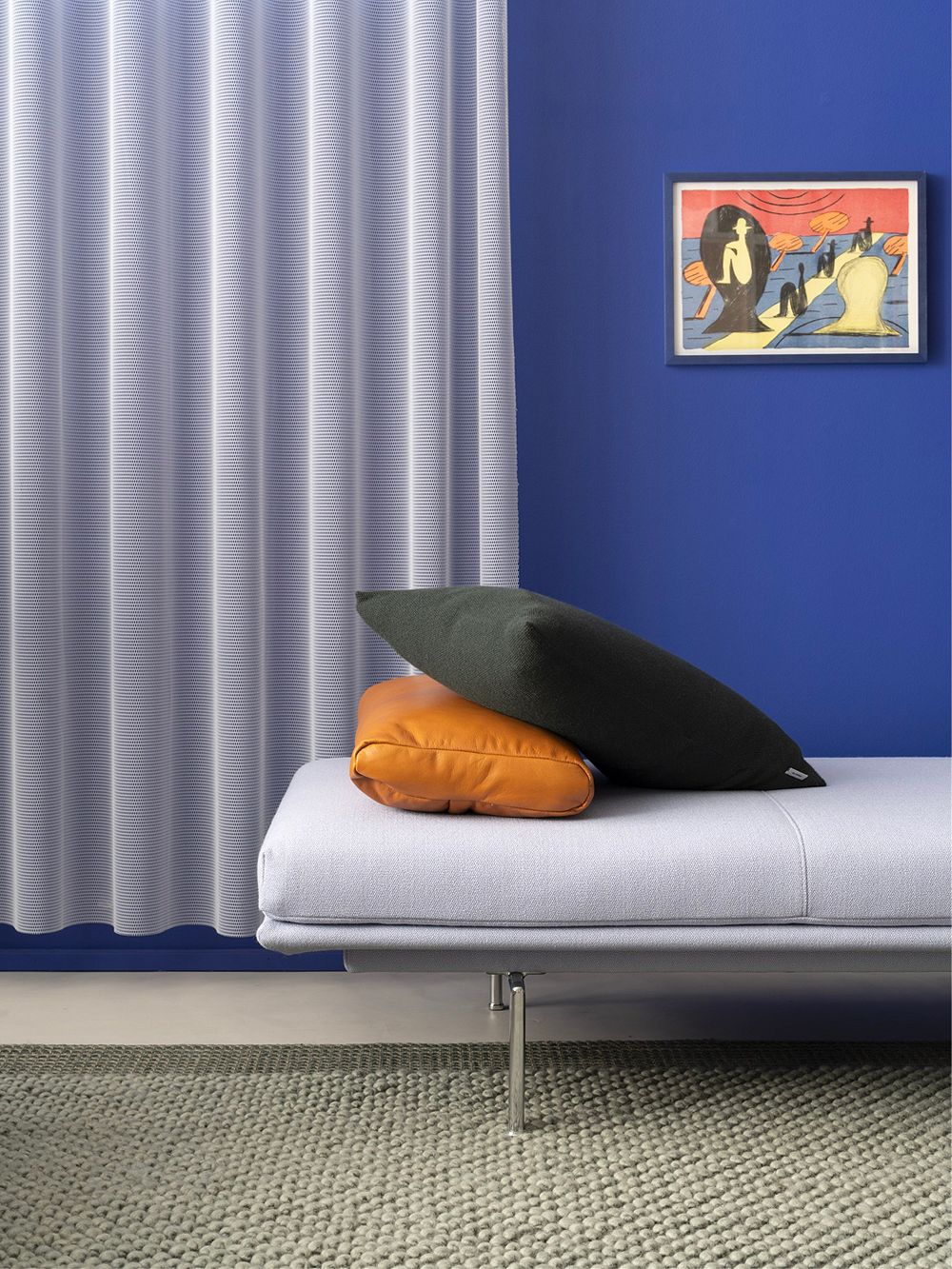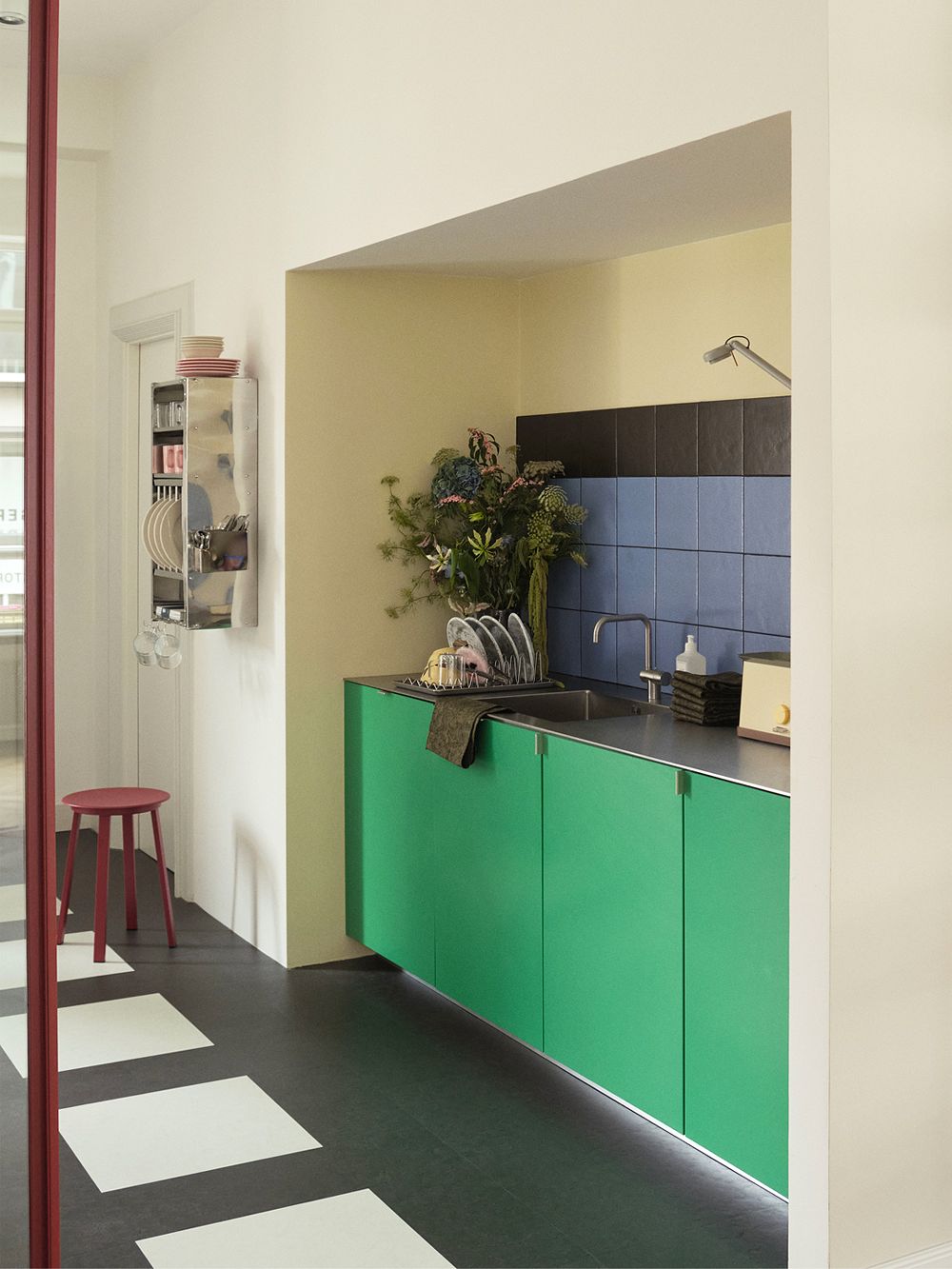 Alongside the natural color palette, colors will also become fresher and brighter. Clear primary colors, such as blue and red, create energy and currency into homes. Small individual color dots spice up a calm palette, bringing a feel of currency, but bright colors are also used more extensively, on walls and ceilings and fixtures. Playfulness and bold use of colors are very much in the spirit of the times.
---
Shapes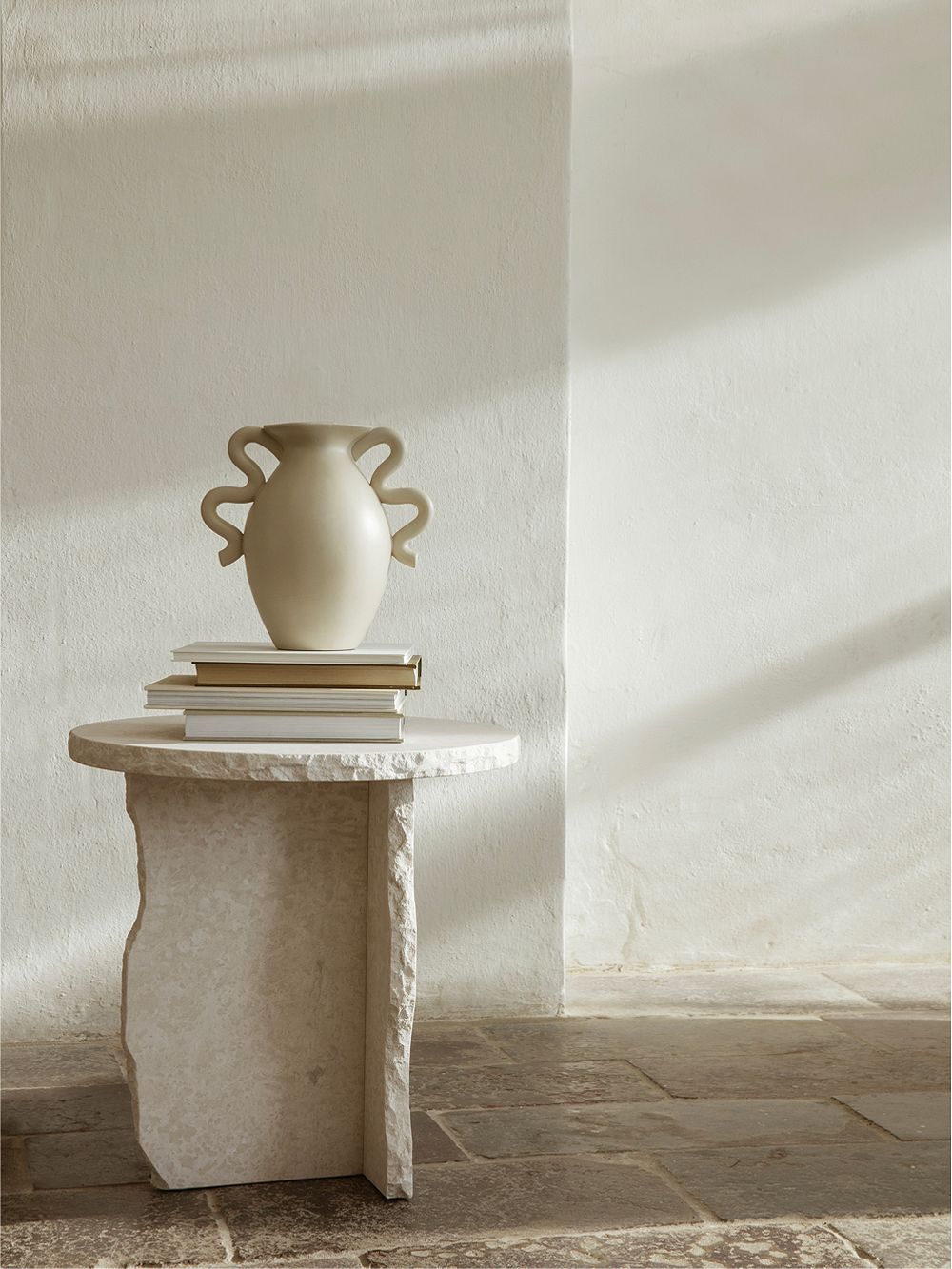 Just like with colors, there is also variation in shapes. The trendiest are curved and asymmetrical organic shapes, both in small objects and furniture. New spring products include curved mirrors and lampshades, softly formed ceramics and wavy and lively table tops.
The trendiest shapes are curved and asymmetrical organic ones.
These shapes are also emphasized in upholstered furniture, and rounded but clear design can be seen in the popularity of plush, modular sofas. The trends of comfort and homeyness are also visible in the most current shapes and furniture types.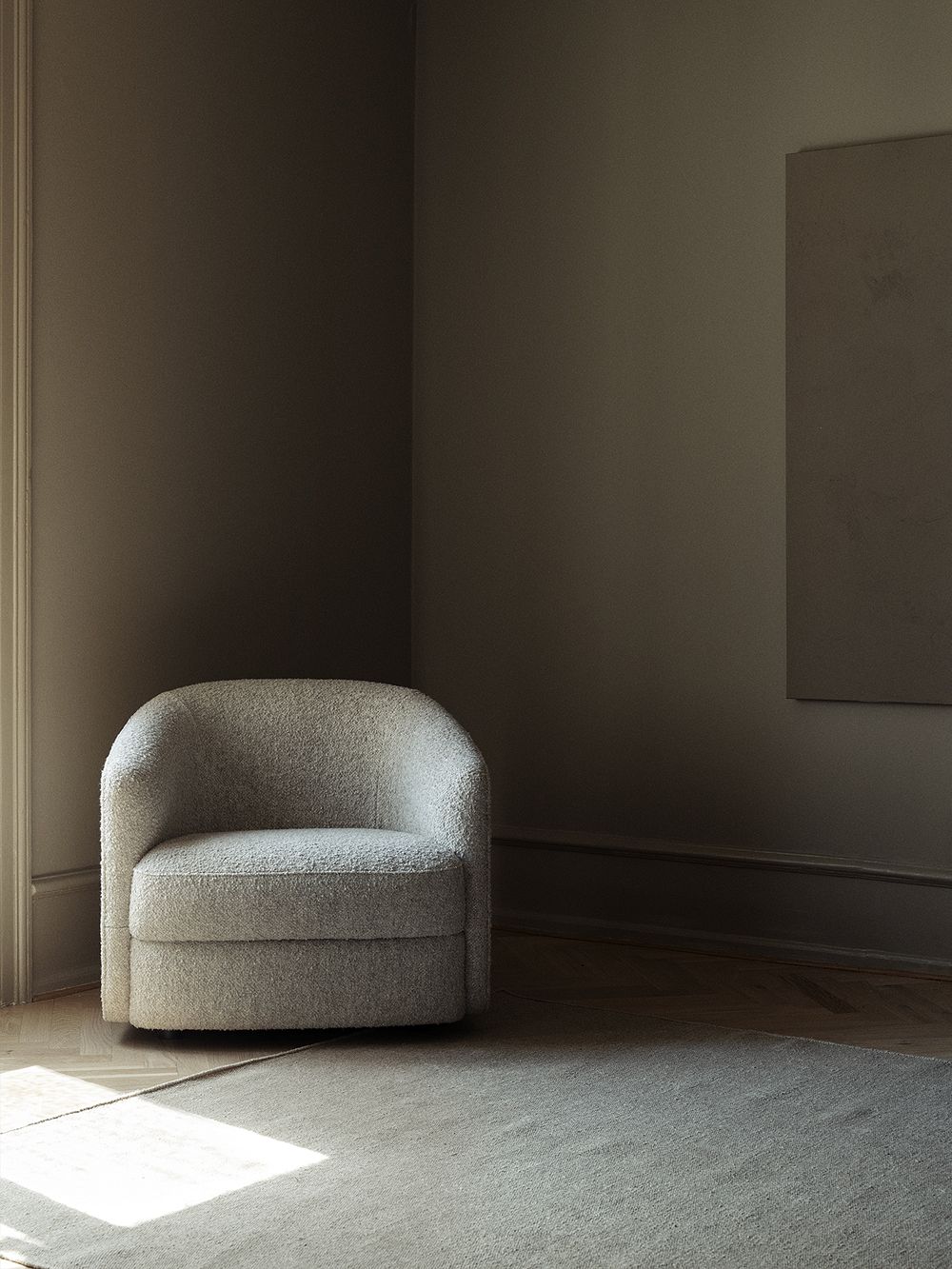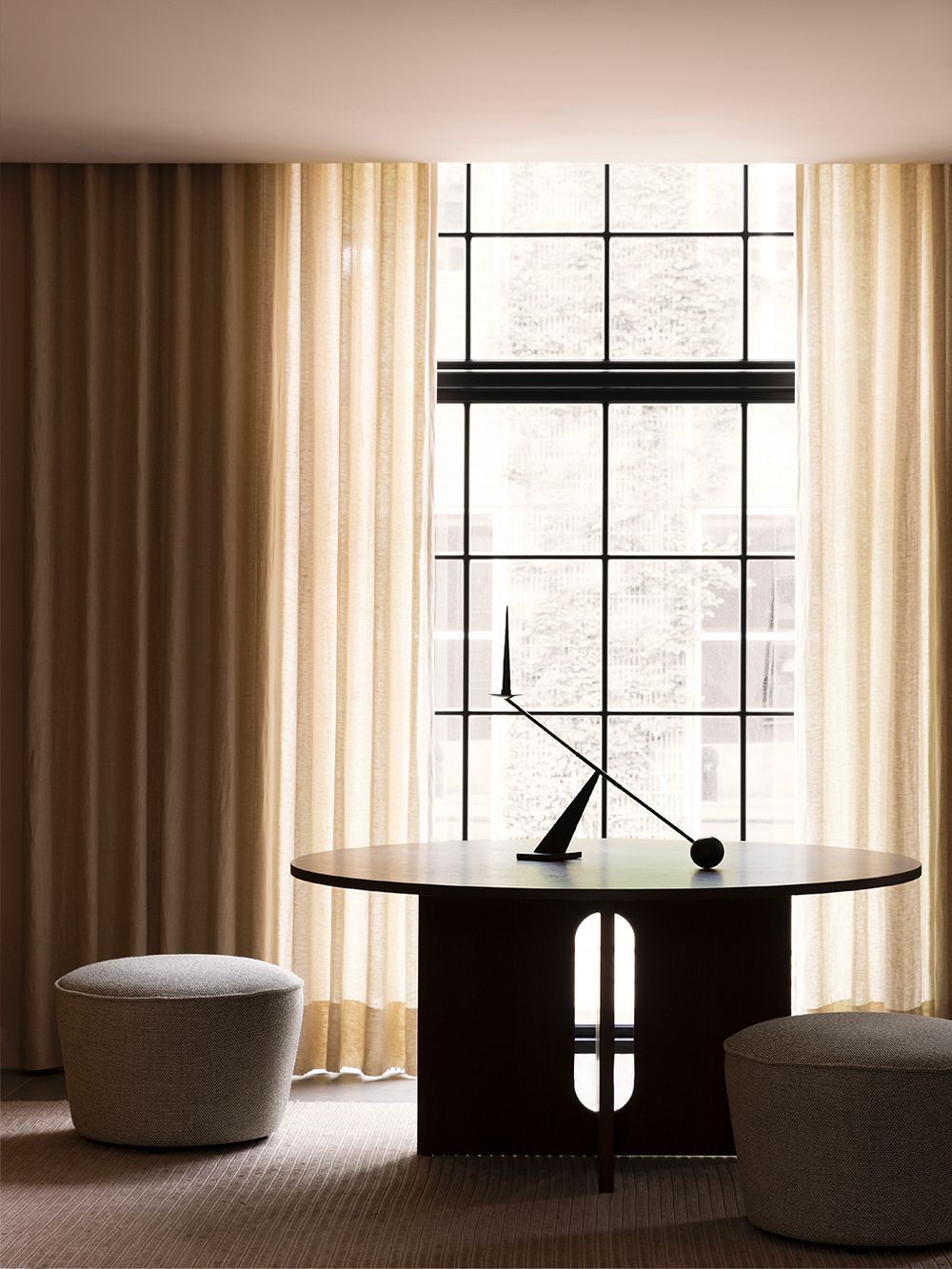 The round and soft forms are counterbalanced by sharp and hard lines. These influences are derived from the streamlined and geometric forms of the end of the previous century. The proportions are playful and the shapes highlight impressive, sculpture-like features. Objects with scant graphic design complement softly organic shapes – the most delightful combination is often the result of a dialogue between opposites.
---
Materials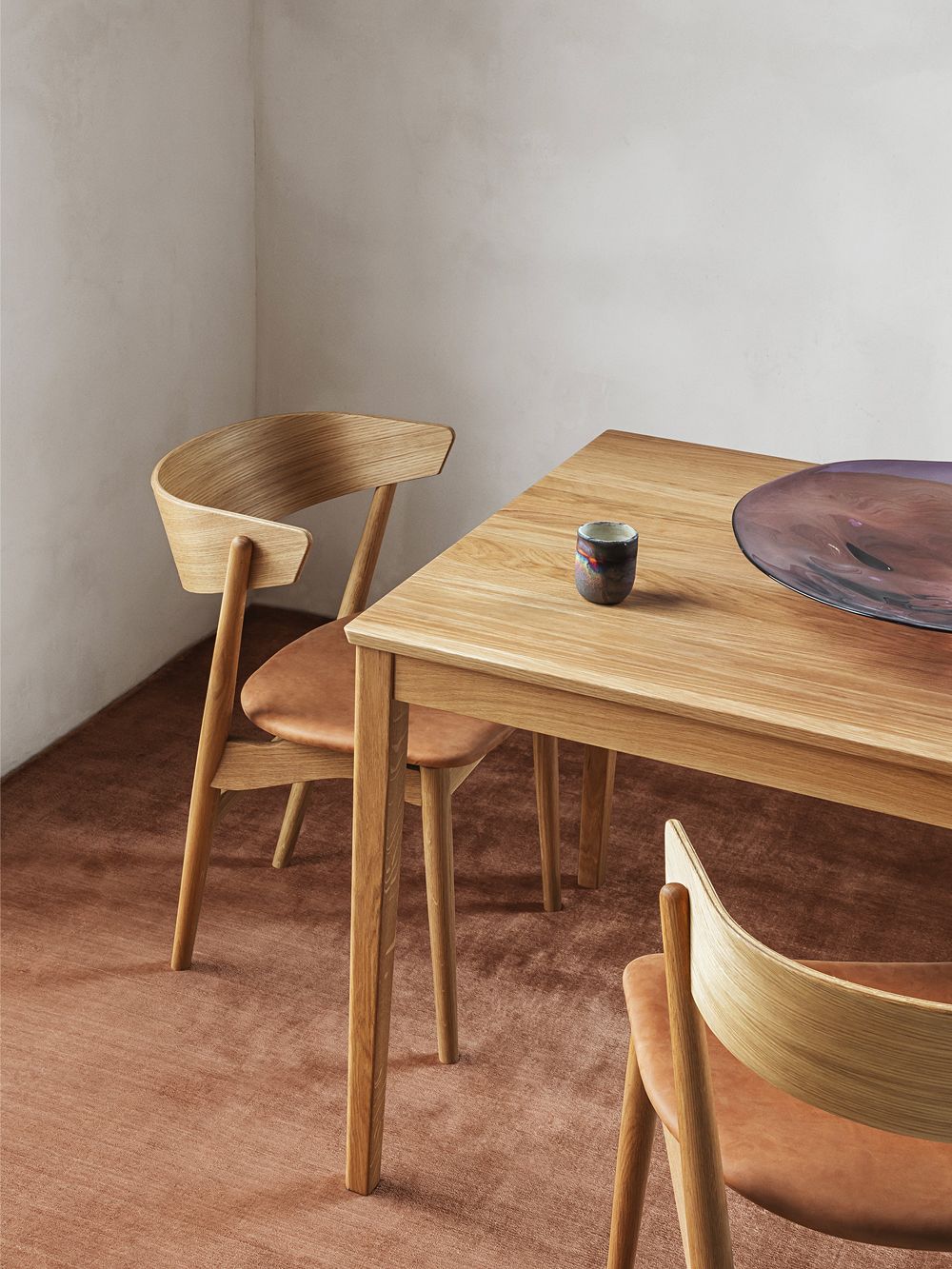 The trendiest material continues to be wood. You can see it in all shapes, and all varieties, from light to dark, are equally popular. Wood is becoming used more and more in comprehensive interior solutions, both extensively as surface materials and all-wood furniture.
Sharp metal will rise alongside wood.
Sharp metal will rise alongside wood: delicate metal frames and objects enliven the atmosphere and bring some of the spirit of the end of the last century. Cool metallic tones, such as steel, chrome and nickel are the most popular, but brass and copper will always remain classics. Metallic tones are also mixed together without a worry. The decor can be experimental and relaxed, and the home is embellished with surprising, personal elements.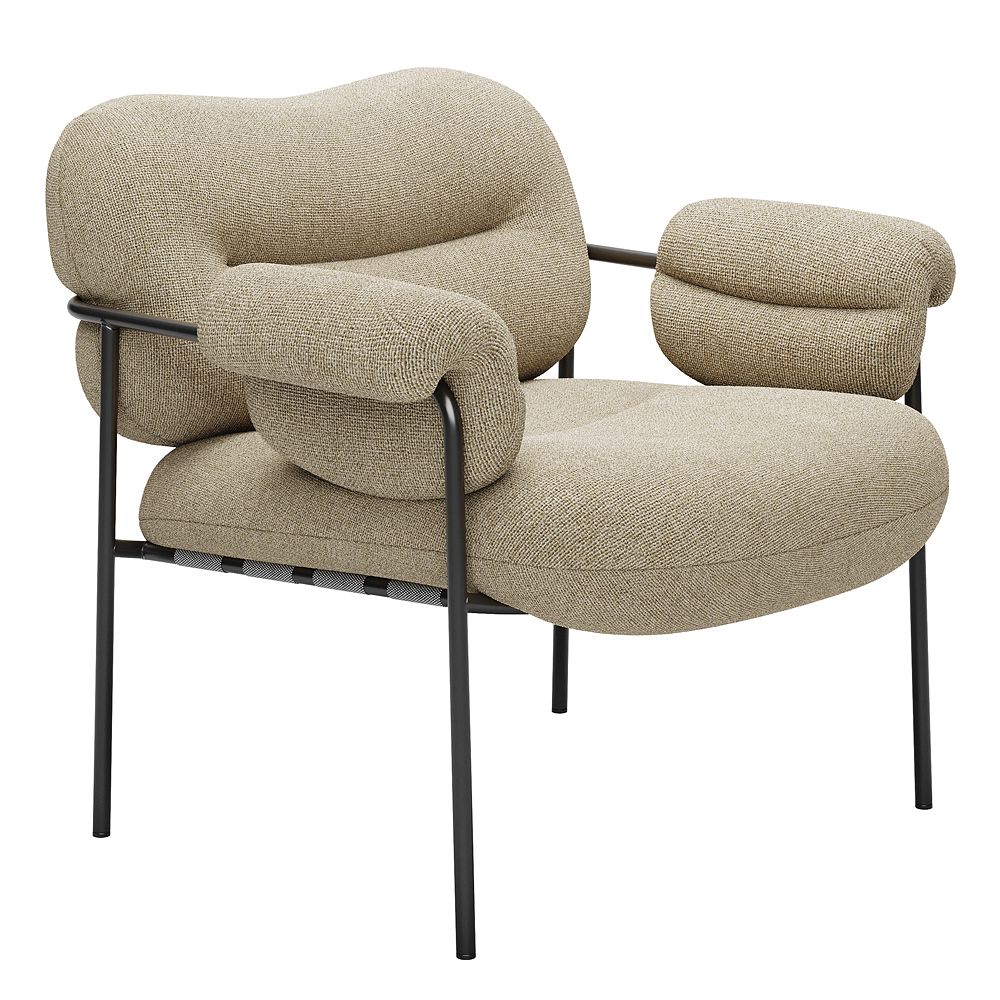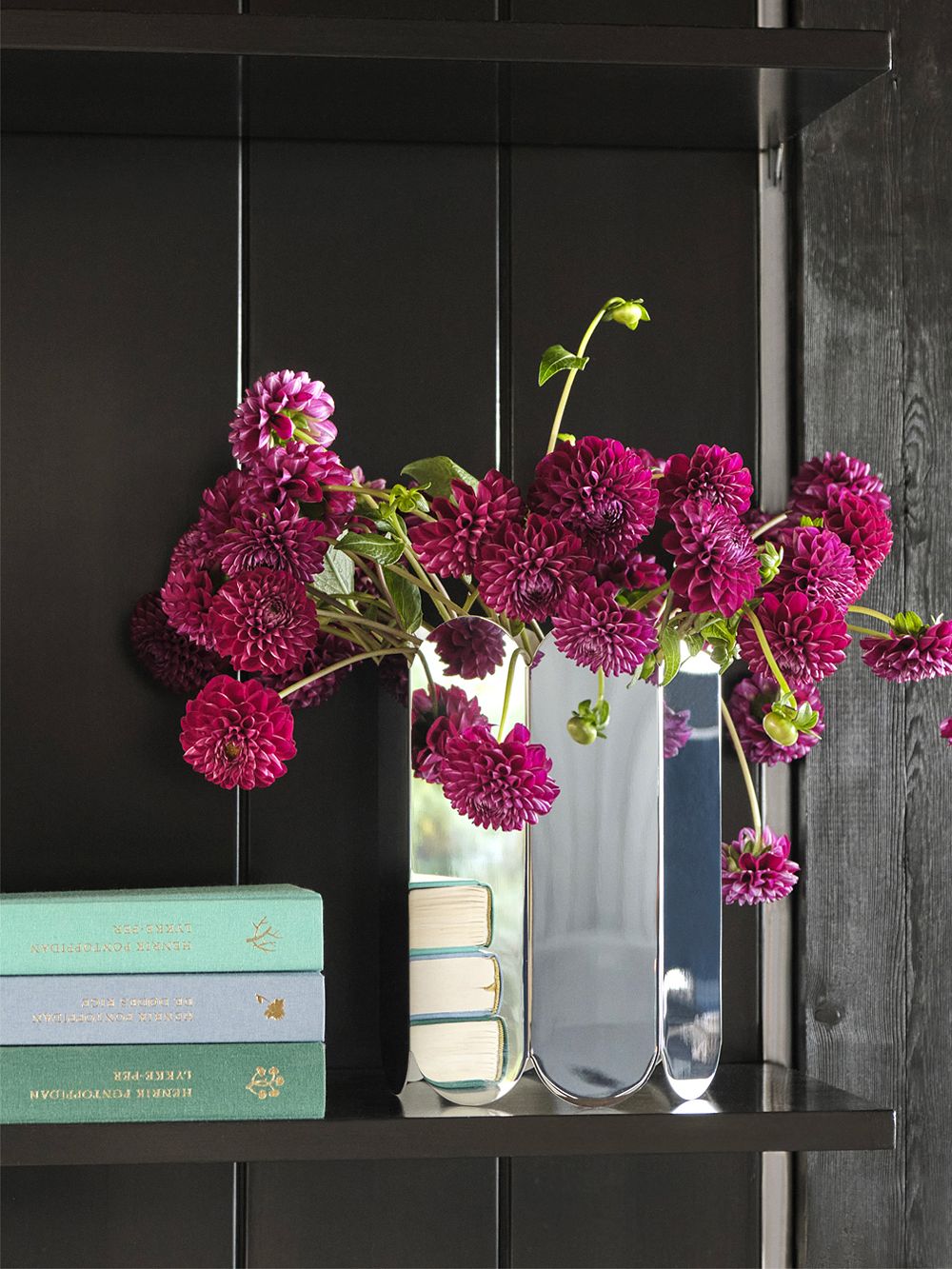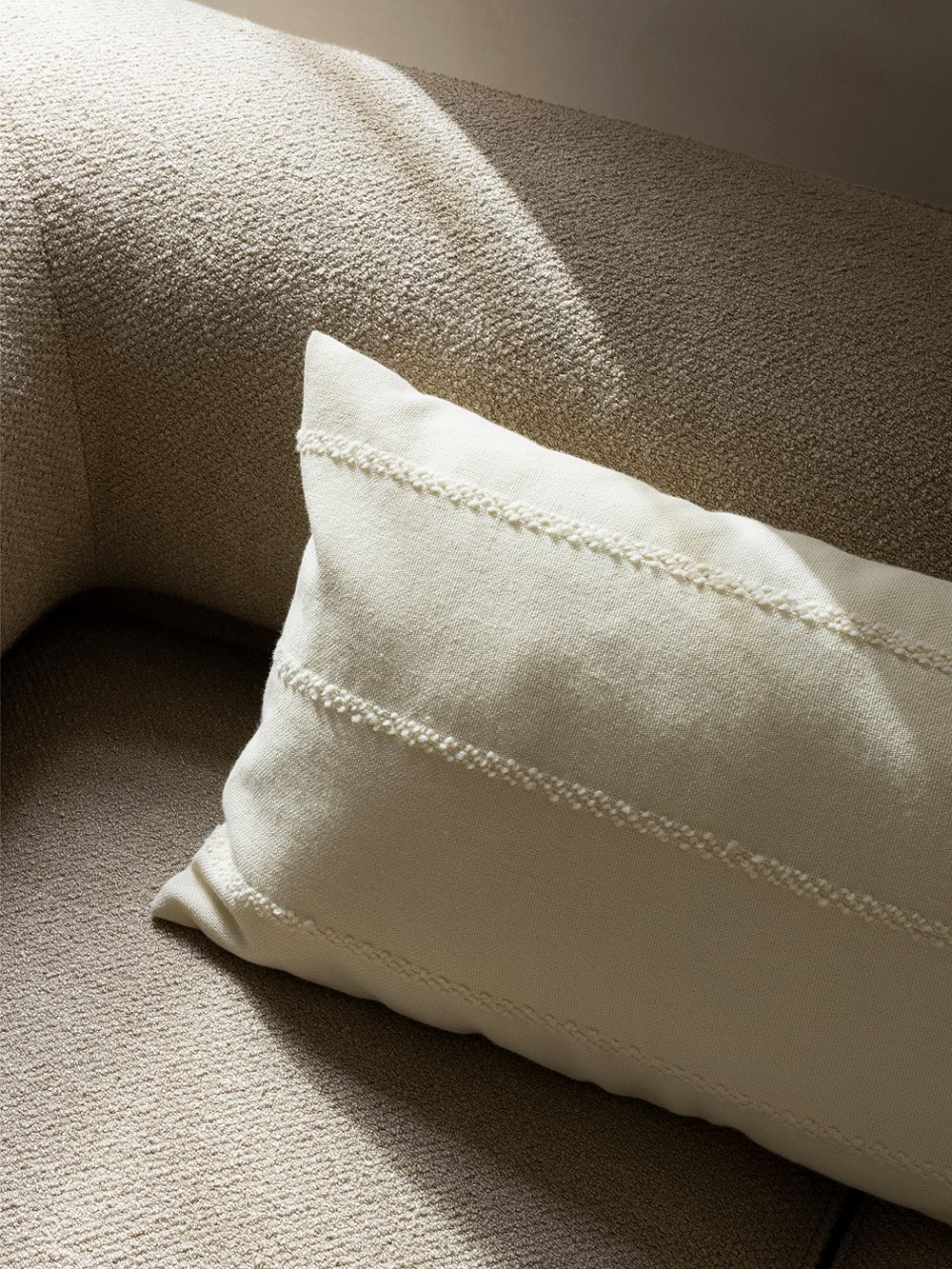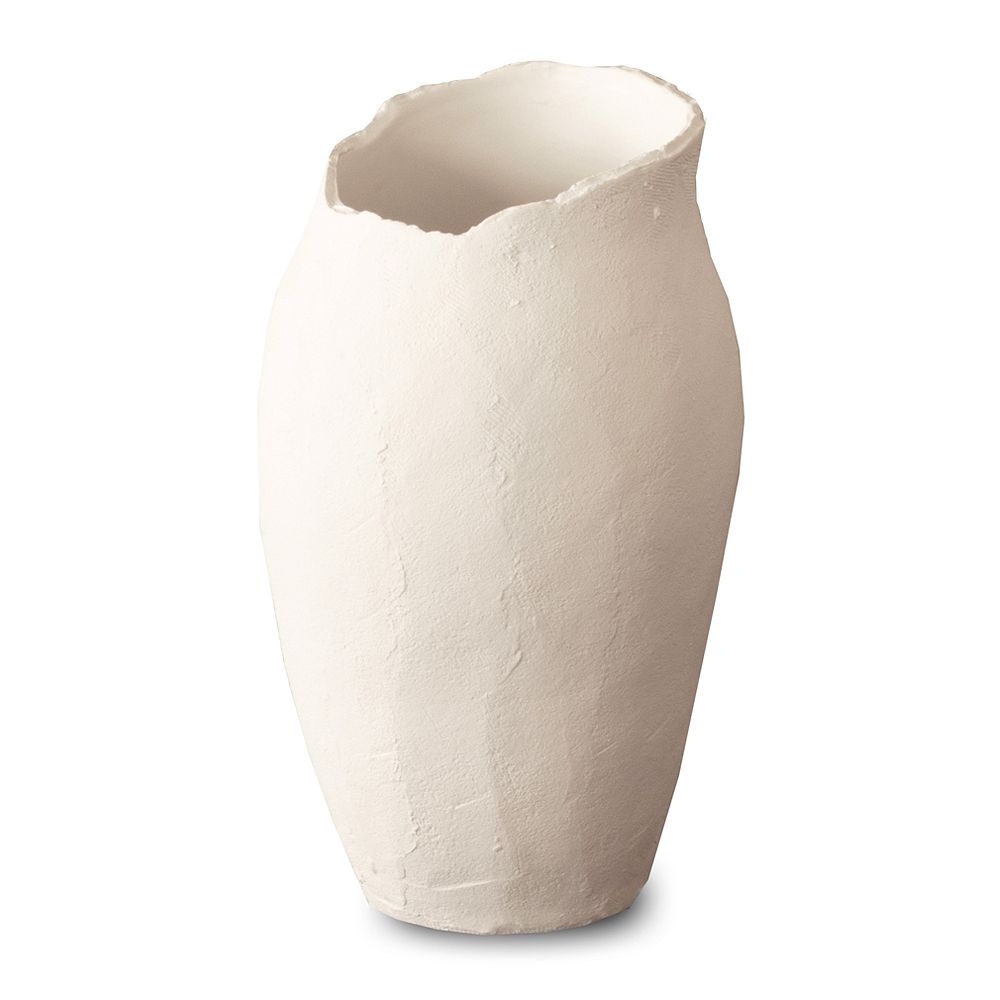 Thick and soft textures continue to be popular. Tufted carpets, plush bouclé fabrics, thick wool and natural materials in general have a strong foothold in contemporary interiors. The soft feel is complemented with ceramics, used most prominently in vases, lamp bases and artwork. People's own design and work is also emphasized and allowed to blossom.
See also:
• New arrivals at Finnish Design Shop >
Text: Maija Rasila Photos: Manufacturers