Designer Hanna Anonen's colorful Cocktail ceiling light turned heads at the Pori Housing Fair in summer 2018.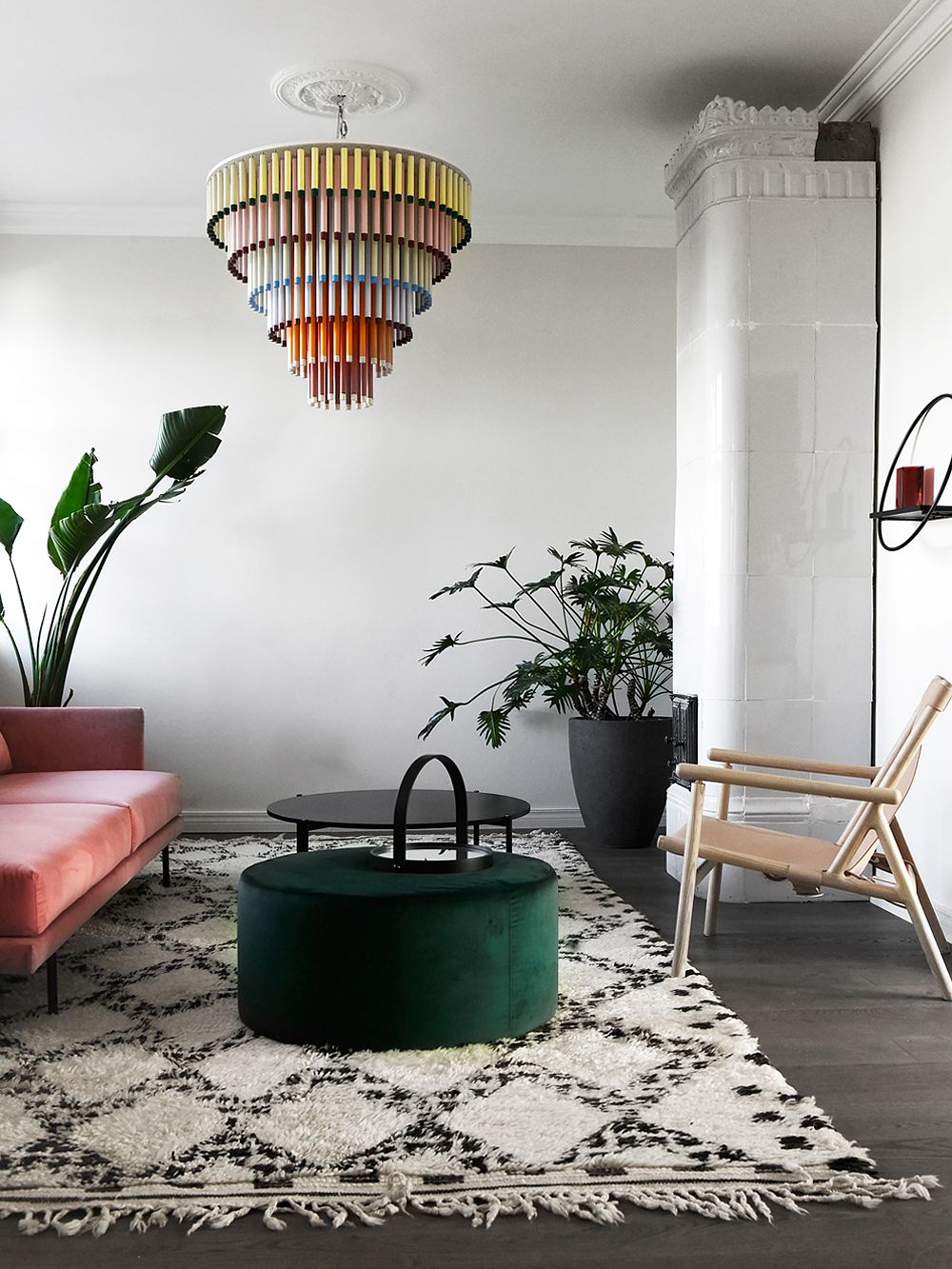 Hi Hanna! Tell us how you became a designer.
"When I was little, I loved horses, and I visited a horse artist's studio. I was deeply inspired and decided that I wanted to be the world's best graphic artist. I realized I could make a profession out of it. I was also incredibly interested in woodworking and, after comprehensive school, I became a wood artisan. I graduated as Industrial Designer from Lahti Institute of Design in 2010 and as Master of Arts from Aalto University's department of Applied Art and Design in 2013."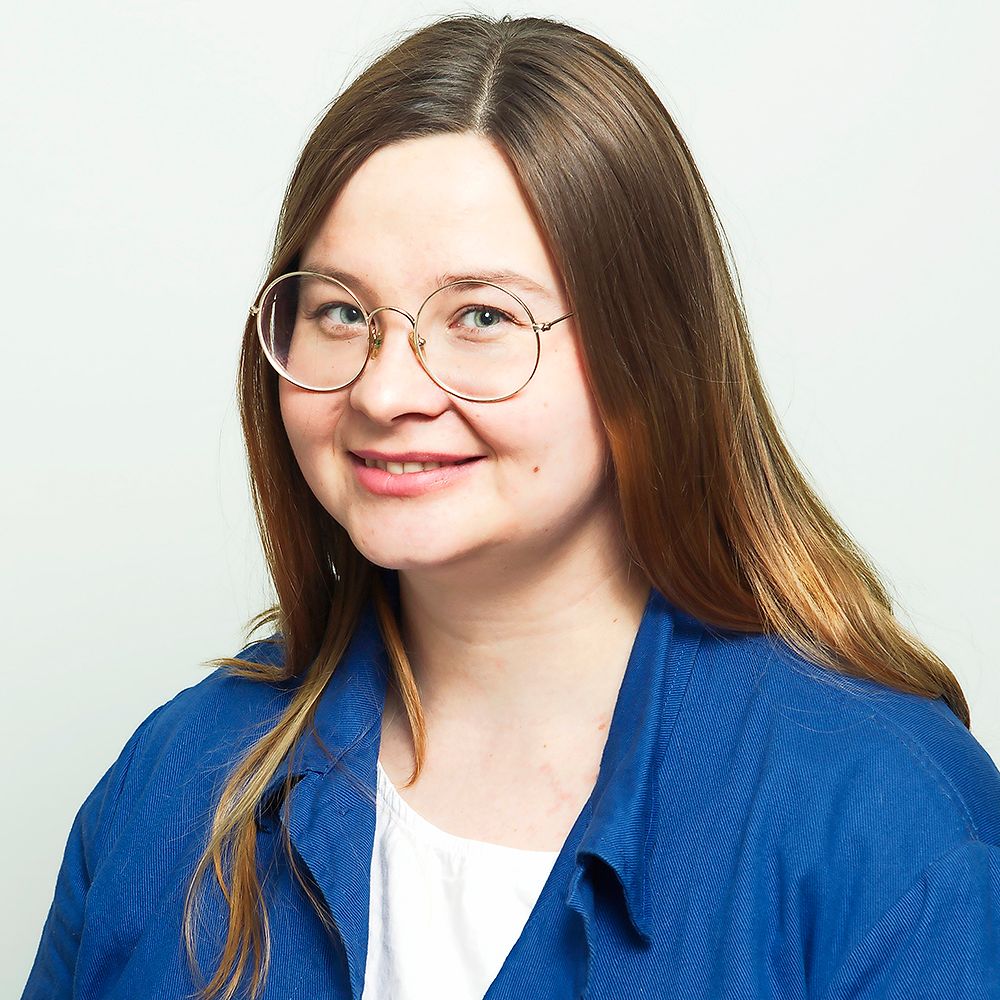 What inspires your work?
"Everyday things. I constantly photograph different types of compositions and colors in my surroundings, such as bus railings and seats together."
"I wanted the Cocktail light to be as bubbly and layered in its tones as a cold drink on a summer's day."
Your Cocktail ceiling light received a lot of attention at the Bunkkeri house at the Pori Housing Fair. What gave you the idea for the lamp?
"I wanted to design a boldly-colored light that would imitate classic chandeliers. I wanted it to be as bubbly and layered in its tones as a cold drink on a summer's day, yet elegant and even simple. A sort of a focal point in the room."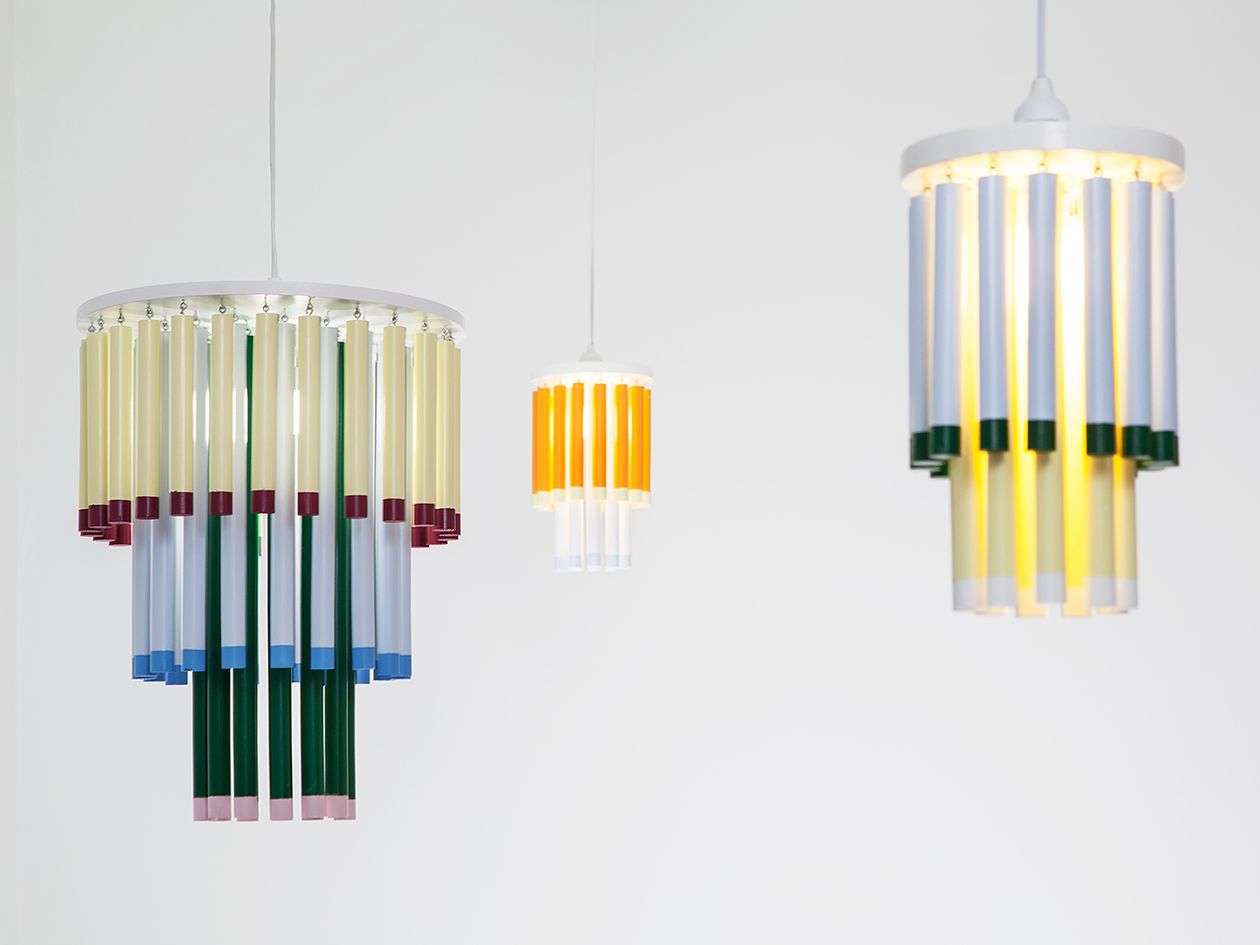 How do you decorate your home?
"I often visit flea markets and auctions. My best finds are from dumpsters. I also like to take care of houseplants and exchange plant cuttings with my friends."
See also:
• Cocktail ceiling light at Finnish Design Shop >
• All Hakola's products >
Text: Anu Karttunen Images: Mikko Rikala and Ulla-Maija Lähteenmäki
The story was originally published in Avotakka.