We listed the photos with the most likes from Finnish Design Shop's Instagram followers in July. The key trends were different shades of brown, timeless design classics and Marimekko's fall home collection.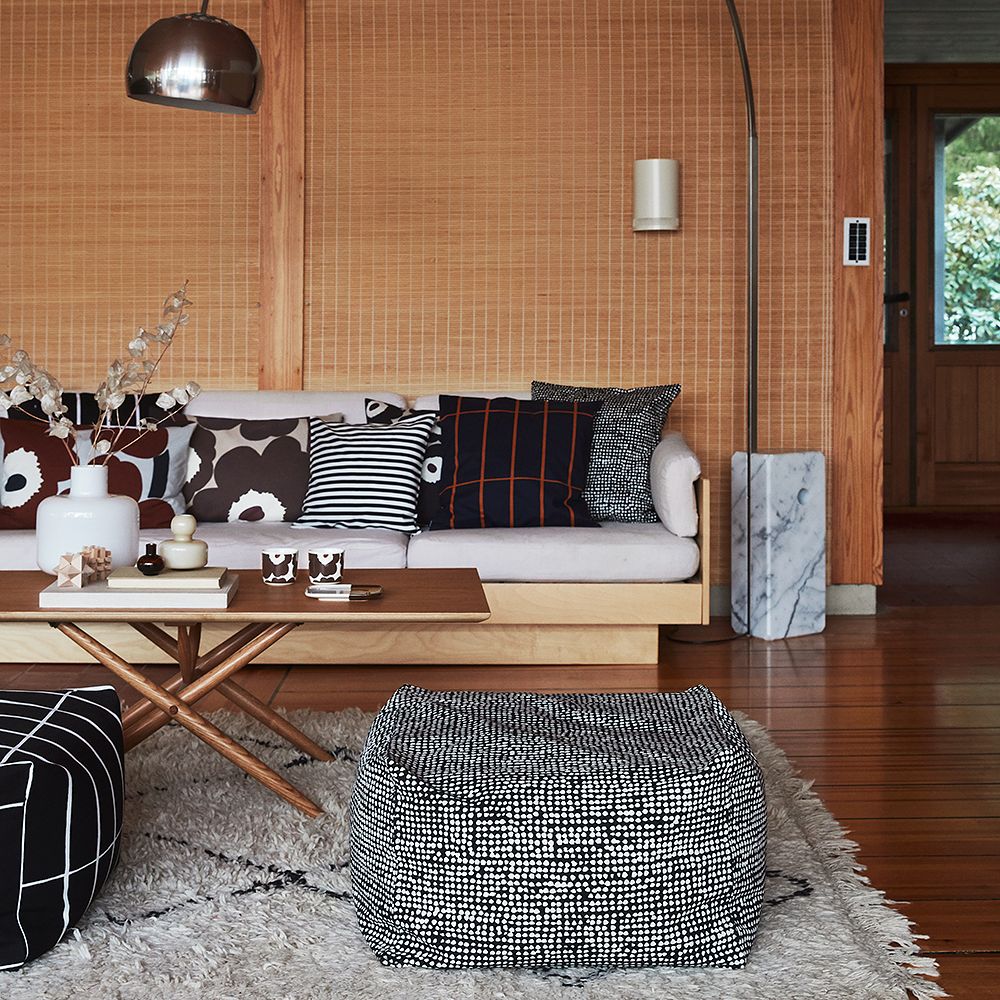 1. New favorite place in the living room
Our Instagram followers were most interested in the new products of Marimekko's fall collection. The photo features the Puffi pouf upholstered in the Orkanen print by Carina Seth Andersson. It immediately became a sales hit.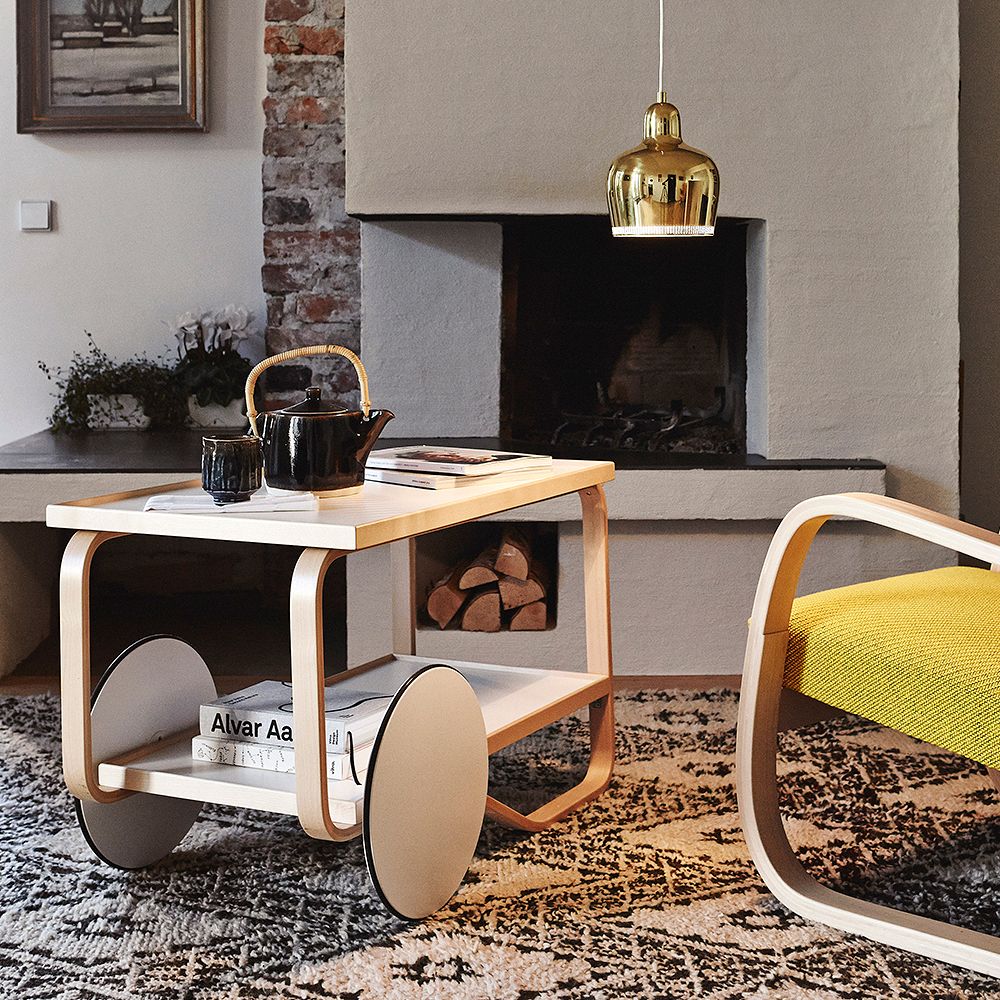 2. Alvar Aalto is always enchanting
Teatime in late summer with design classics: the iconic 901 tea trolley and the brass A330S pendant lamp designed by Alvar Aalto were the second most popular.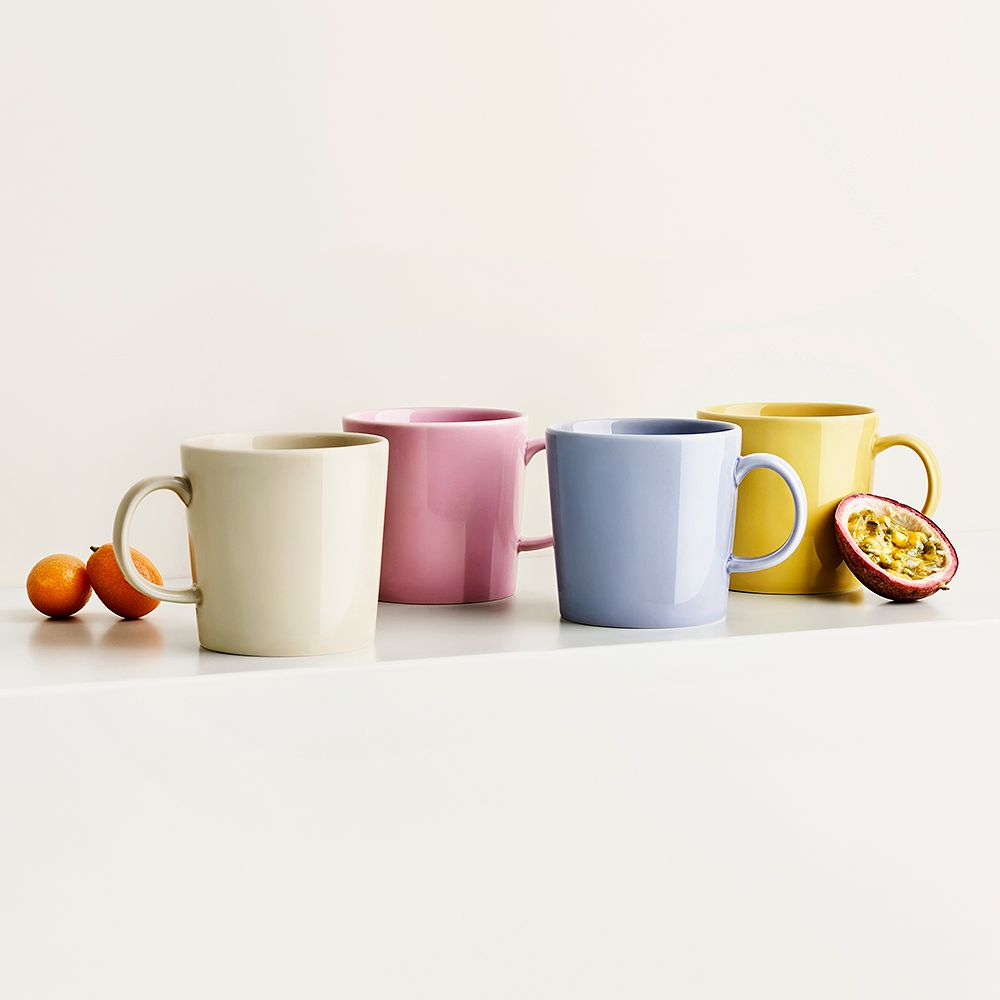 3. Lovely Teema summer mugs
The mugs from Iittala's Teema collection look fresh in seasonal colors, which include linen, rose, lavender and honey. The mugs are available for a limited time only.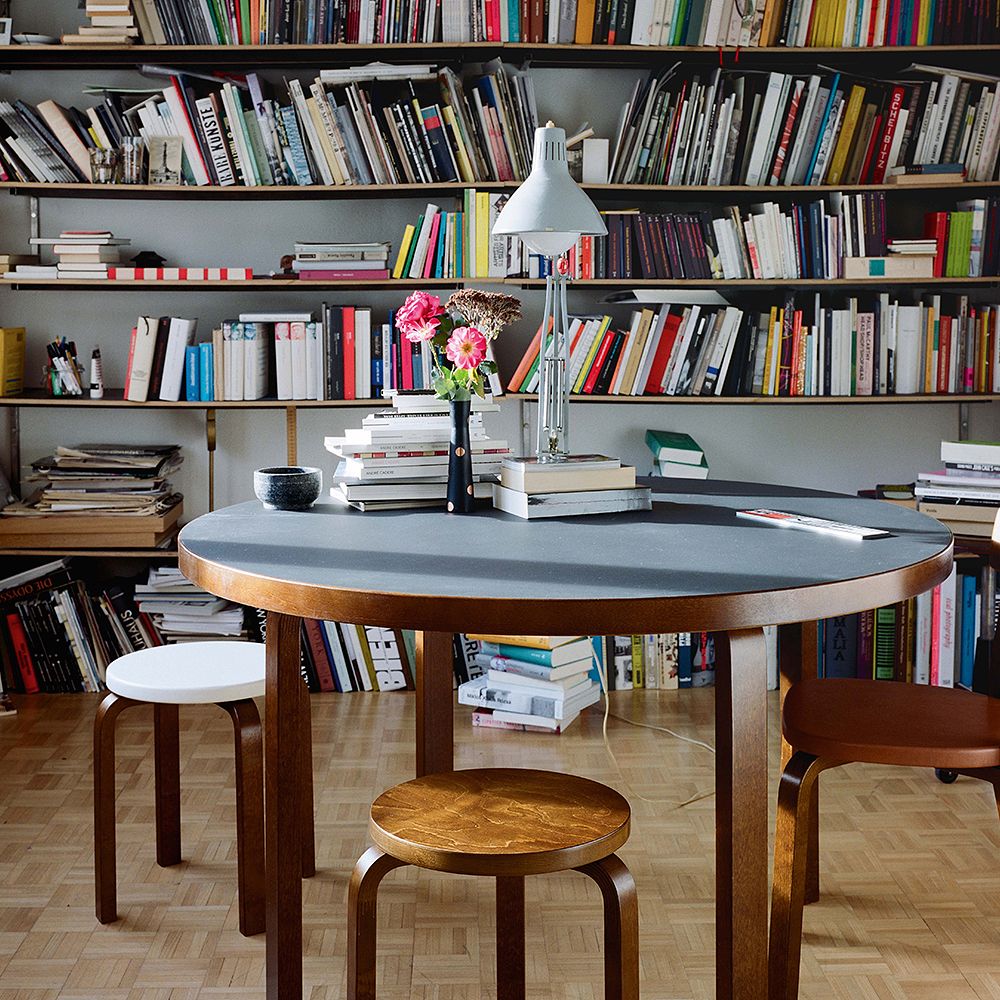 4. Artek classics celebrate with colors
Artek presented the most popular stools, chairs and tables in its collection in new color combinations. The birch with walnut stain is a good fit with pewter gray, olive, blue, orange and green. Pictured is the 91 dining table.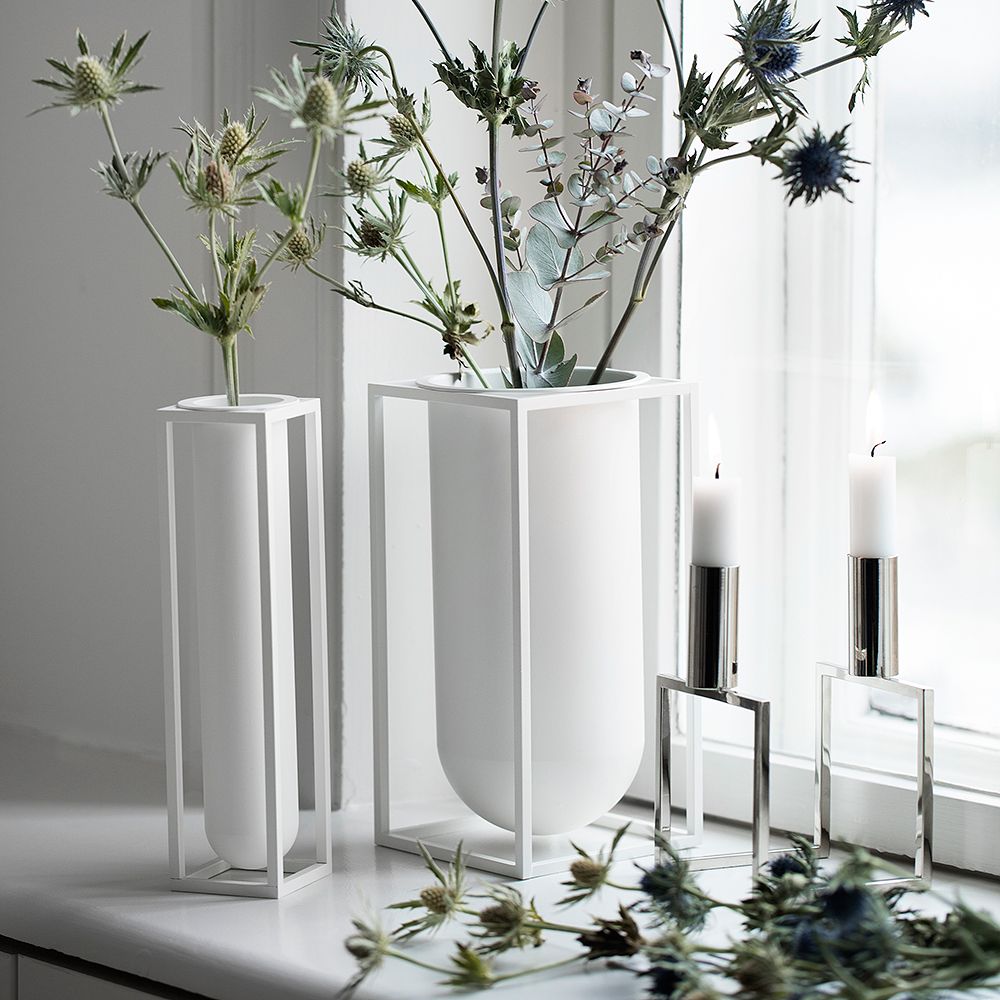 5. A single flower is enough
The narrow Flora vase and the larger Lolo of the Danish By Lassen continue the minimalistic design language of the Kubus series, which is inspired by the Bauhaus style. The vases come with a support grid that helps individual stems stand upright.
• Explore Finnish Design Shop's new products >
• Follow Finnish Design Shop on Instagram >
Images: Manufacturers