This summer, the village of Fiskars lets you enjoy the traditional ironworks setting as well as modern art and design. The three main exhibitions of the Fiskars Village Art & Design Biennale, organised for the first time in the summer of 2019, were curated by Jasper Morrison, Anniina Koivu and Jenni Nurmenniemi.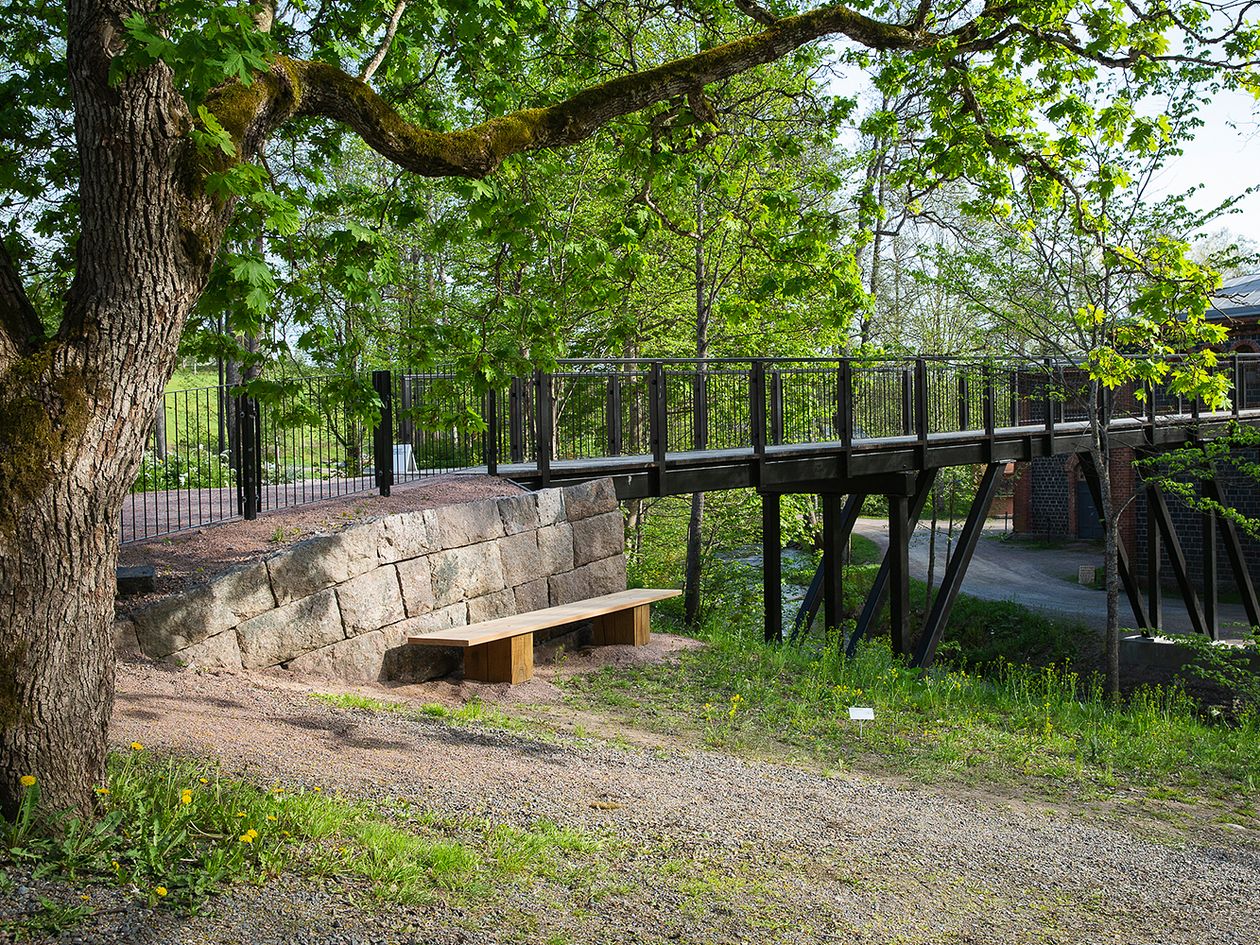 A NEW ENTRY into the Finnish cultural summer, the Fiskars Village Art & Design Biennale presents an interesting combination of modern art and design in the old artisan village of the Fiskars, founded in 1649 in Southern Finland. The opening year's themes are coexistence and intertwinings – the three main exhibitions explore ways for us to live better together despite our differences.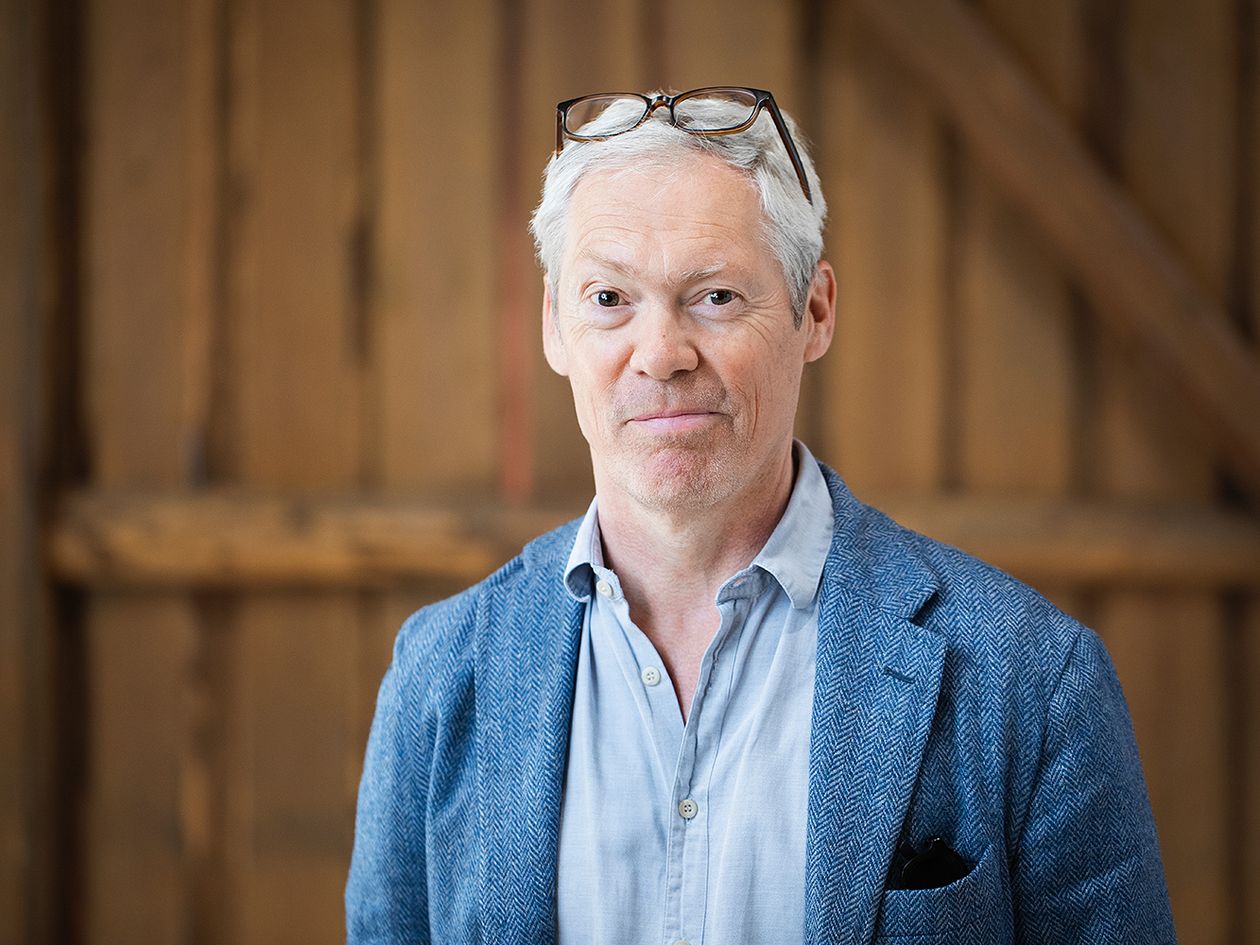 1. Social Seating
The Social Seating exhibition, curated by the British designer Jasper Morrison, is based on a very simple assignment: Morrison asked 18 designers to design and create a bench of their liking. The bench fits the biennale theme brilliantly, because its form includes the intrinsic concept of sharing a space with another person, perhaps even a stranger.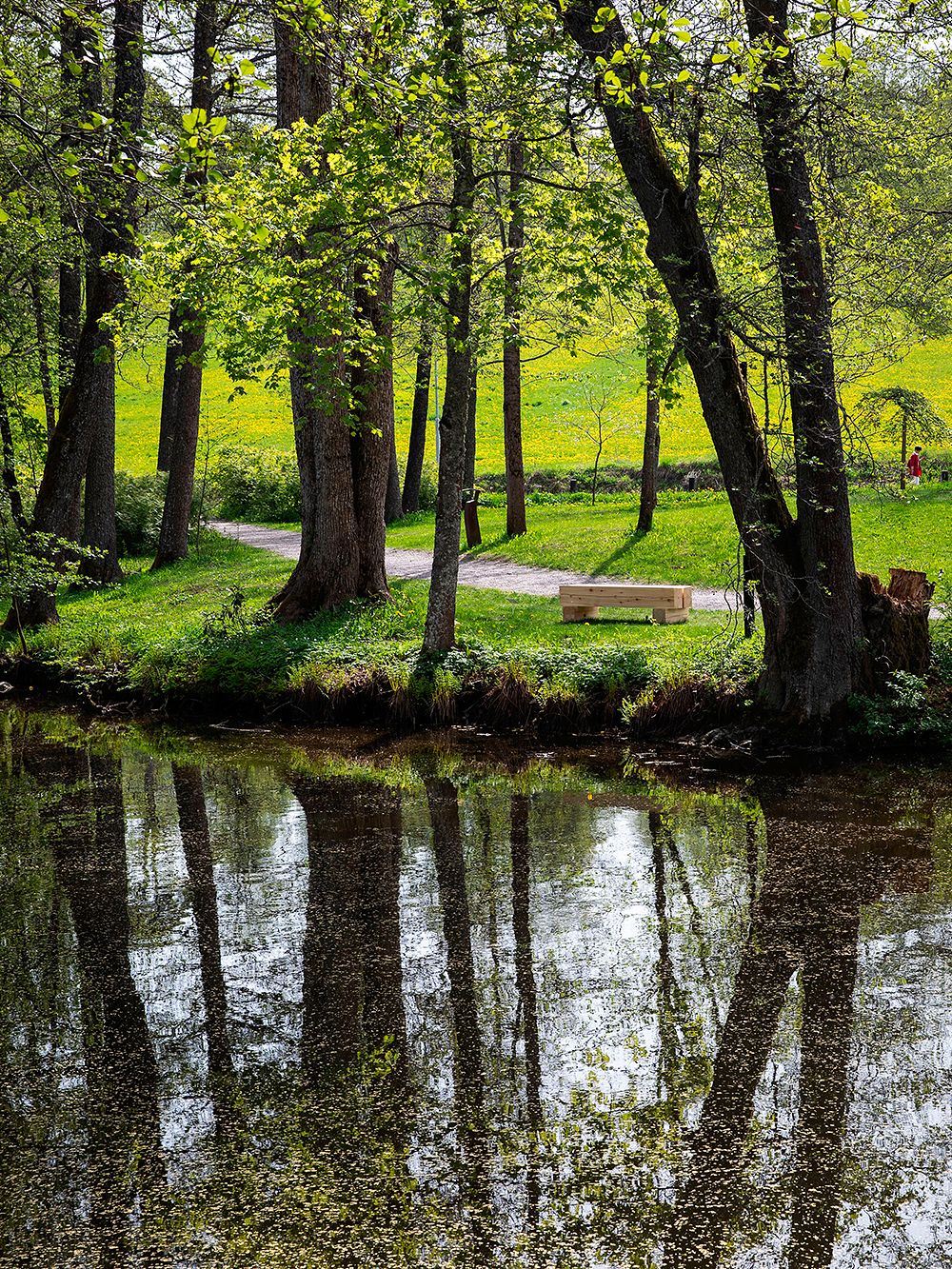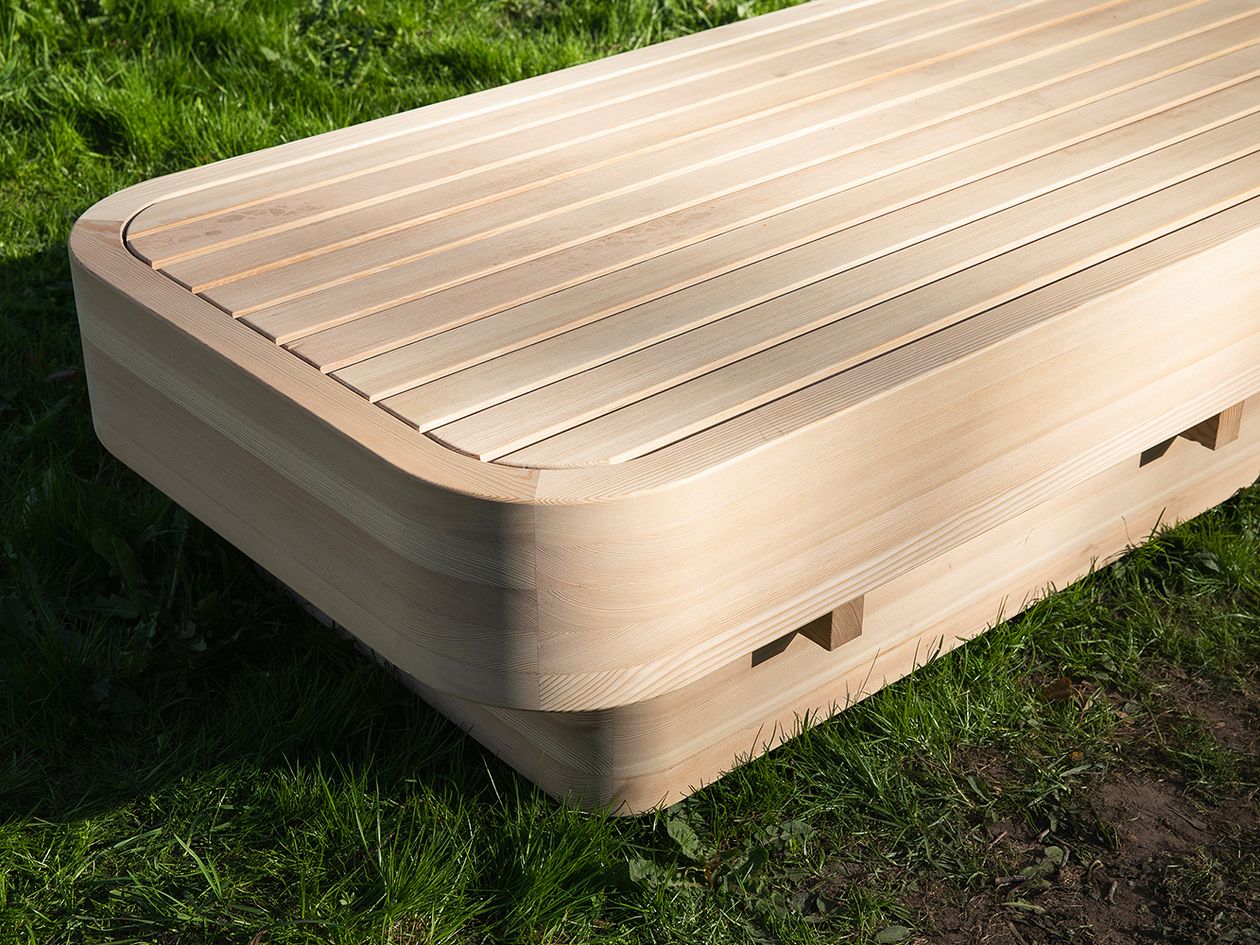 Benches placed along Fiskars River combine the biennale locations with each other, and you can freely sit on them for a rest.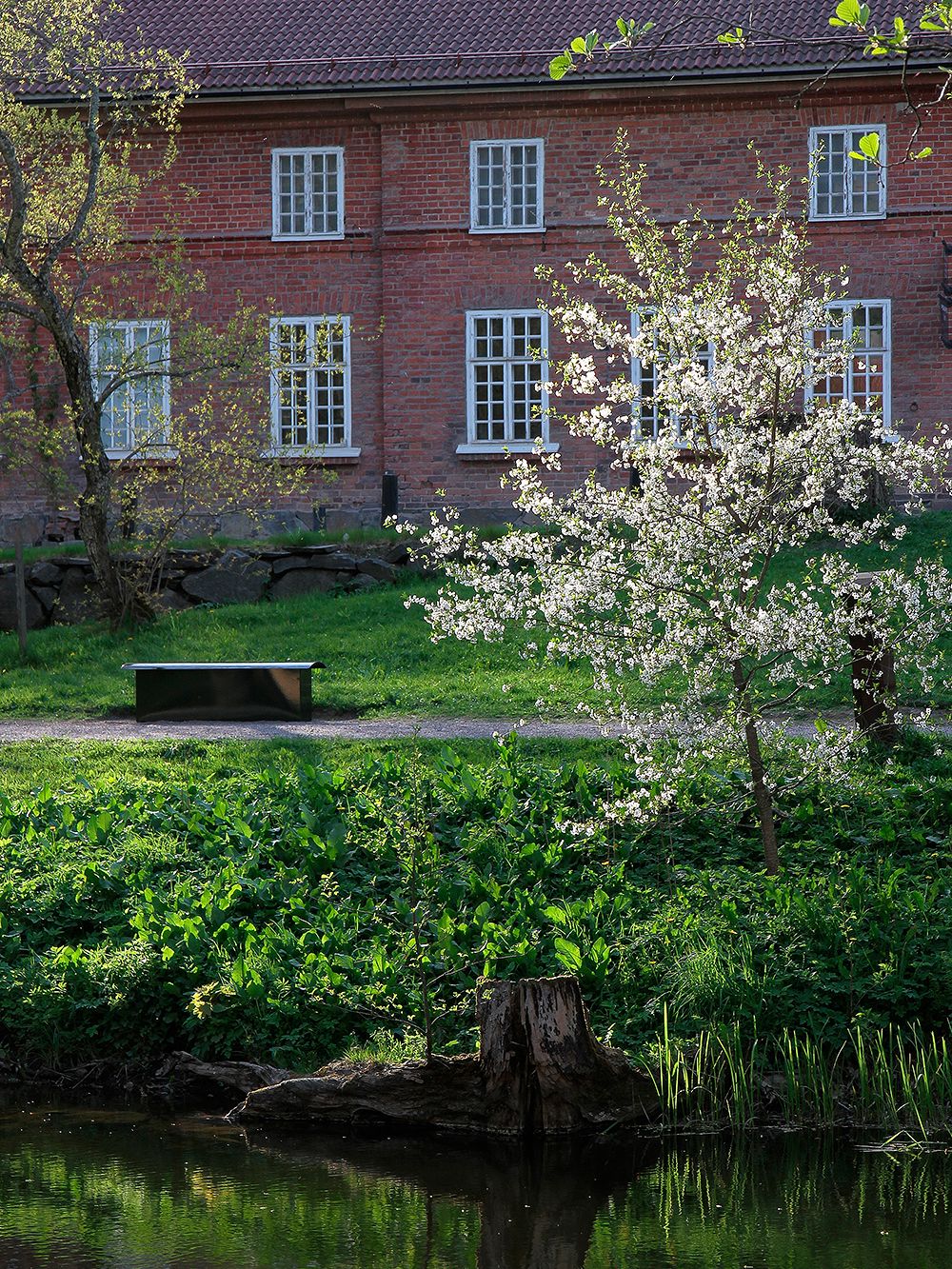 Benches placed along Fiskars River, designed by, among others, Harri Koskinen, Cecilie Manz, Wataru Kumano and Jens Fager, combine the biennale locations with each other, and you can freely sit on them for a rest. Four of the benches have been made by the Finnish furniture company Nikari.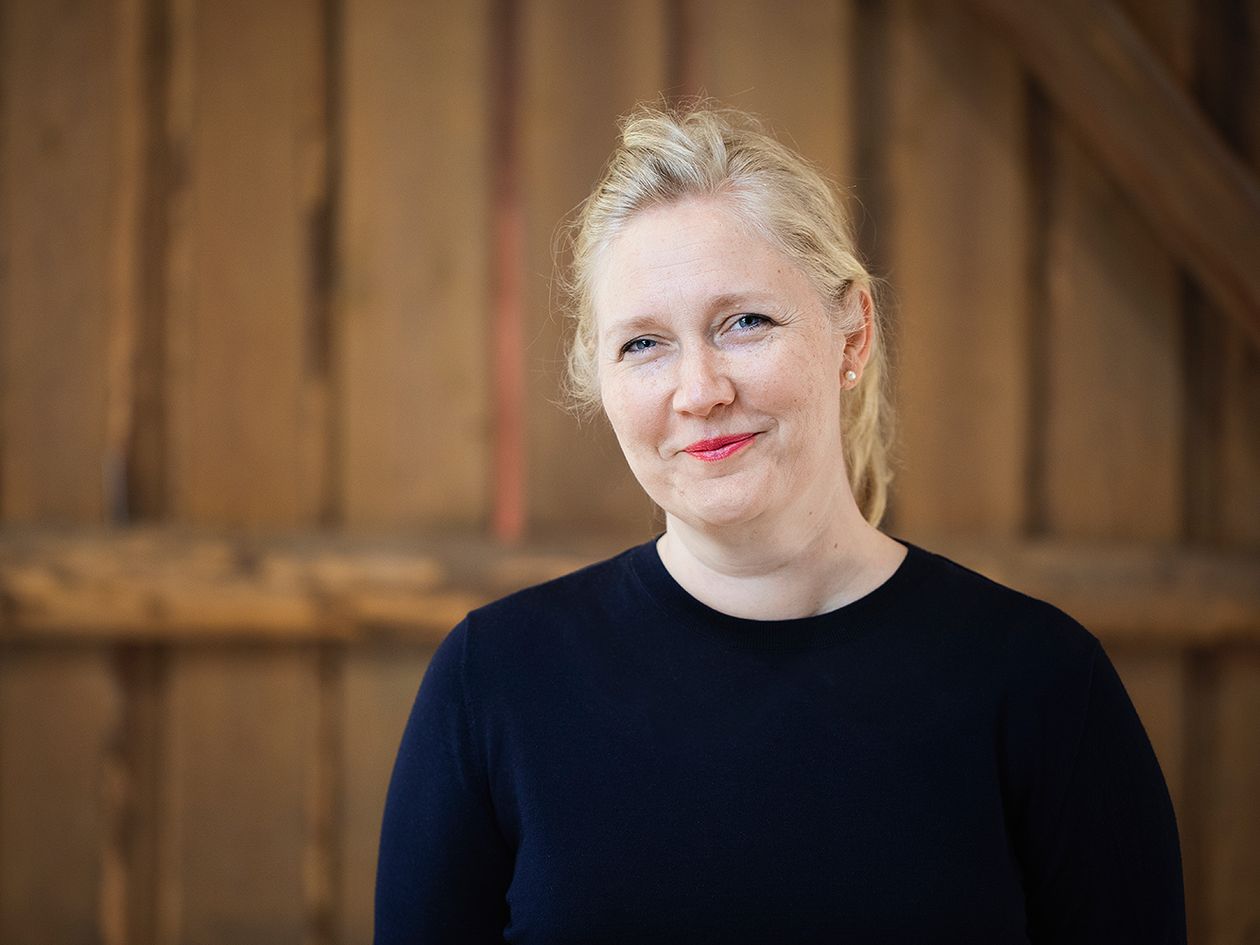 2. Factory exhibition
The Fiskars Copper Smithy presents the Factory exhibition curated by Anniina Koivu. The exhibition takes a look at the meaning of factories, production processes and techniques in today's creative industries. Works by more than 40 artists and designers are on display.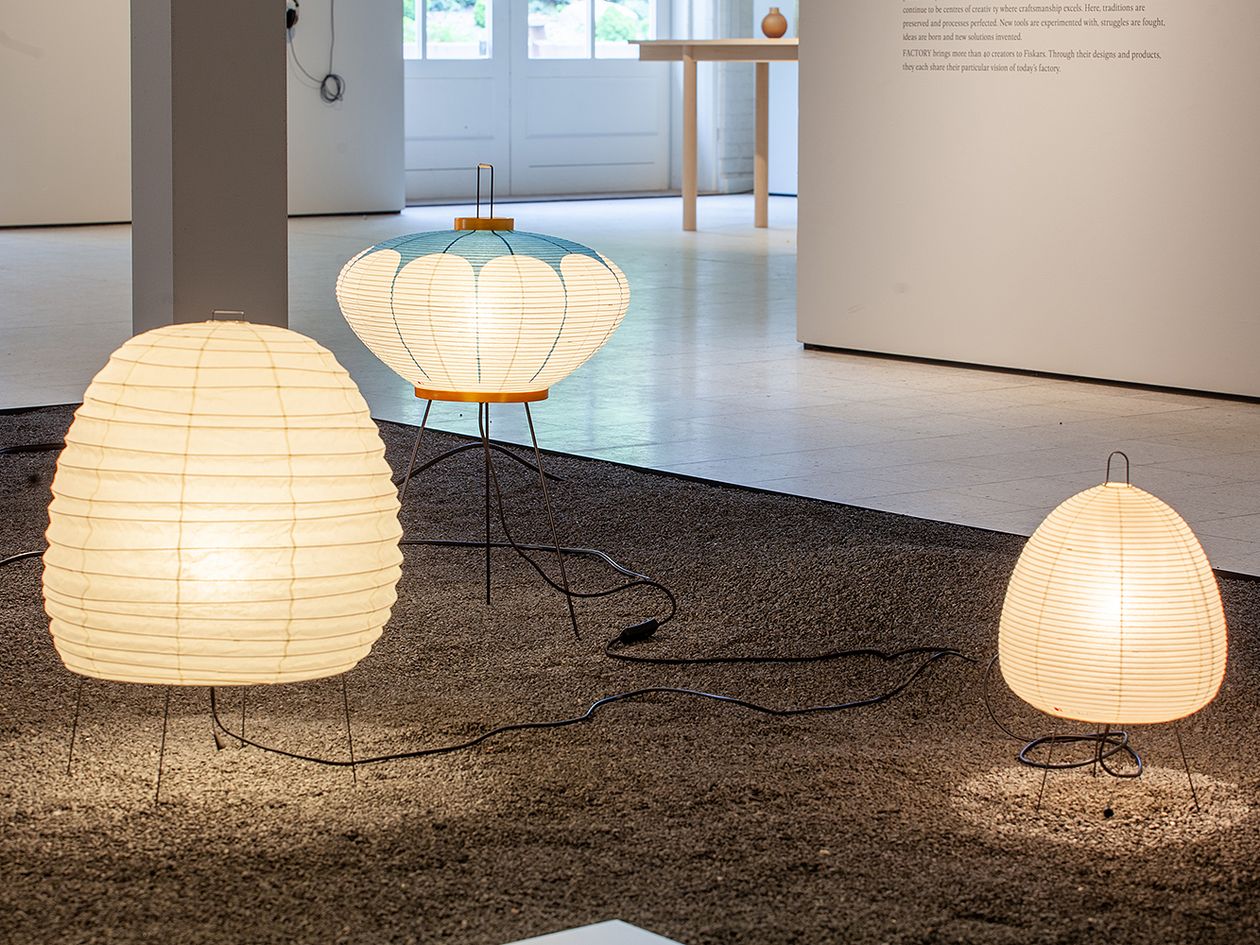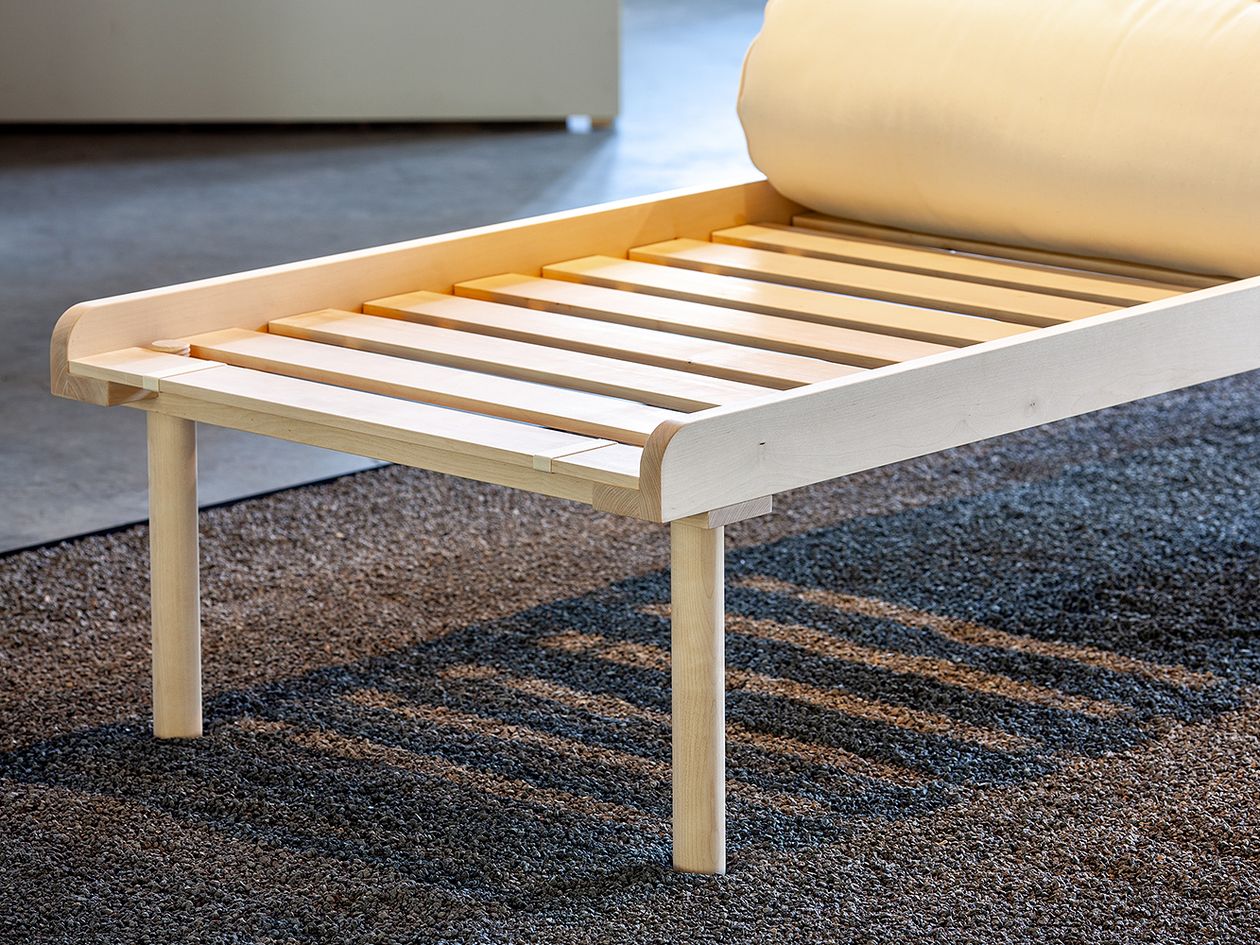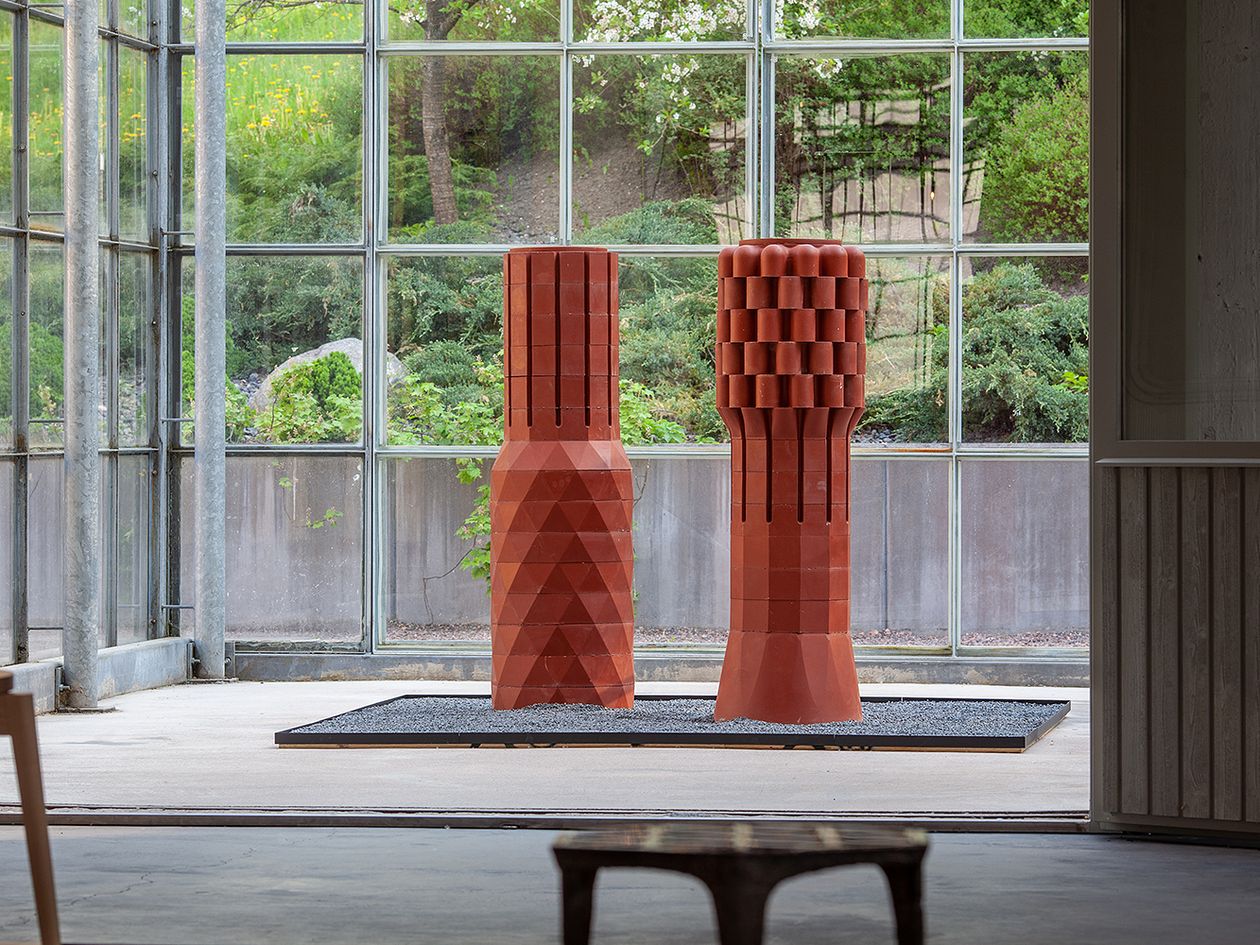 Finnish contemporary design is represented by, for example, COMPANY, Antrei Hartikainen, Kaksikko and Poiat, accompanied by works from big names of international design, such as Ronan & Erwan Bouroullec, Hella Jongerius, Pierre Charpin and Konstantin Grcic.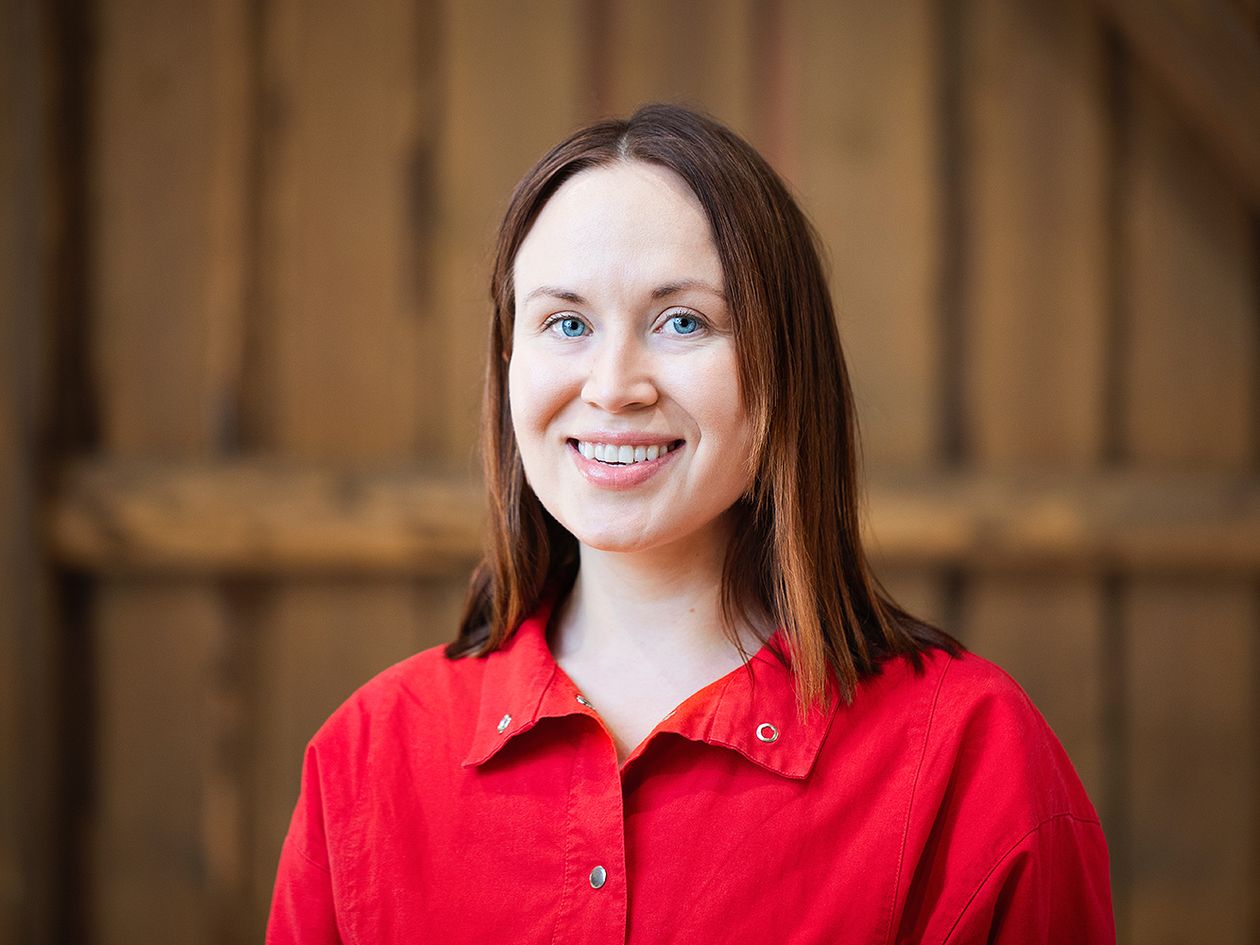 3. Beings With exhibition
The biennale's third exhibition, Beings With, curated by Art Curator Jenni Nurmenniemi, studies the theme of coexistence with contemporary artists. The exhibition expands the theme from interpersonal relations to other beings on the planet, the technologies and materials, and both cultural and social structures they are intertwined with – everything that holds life together on Earth.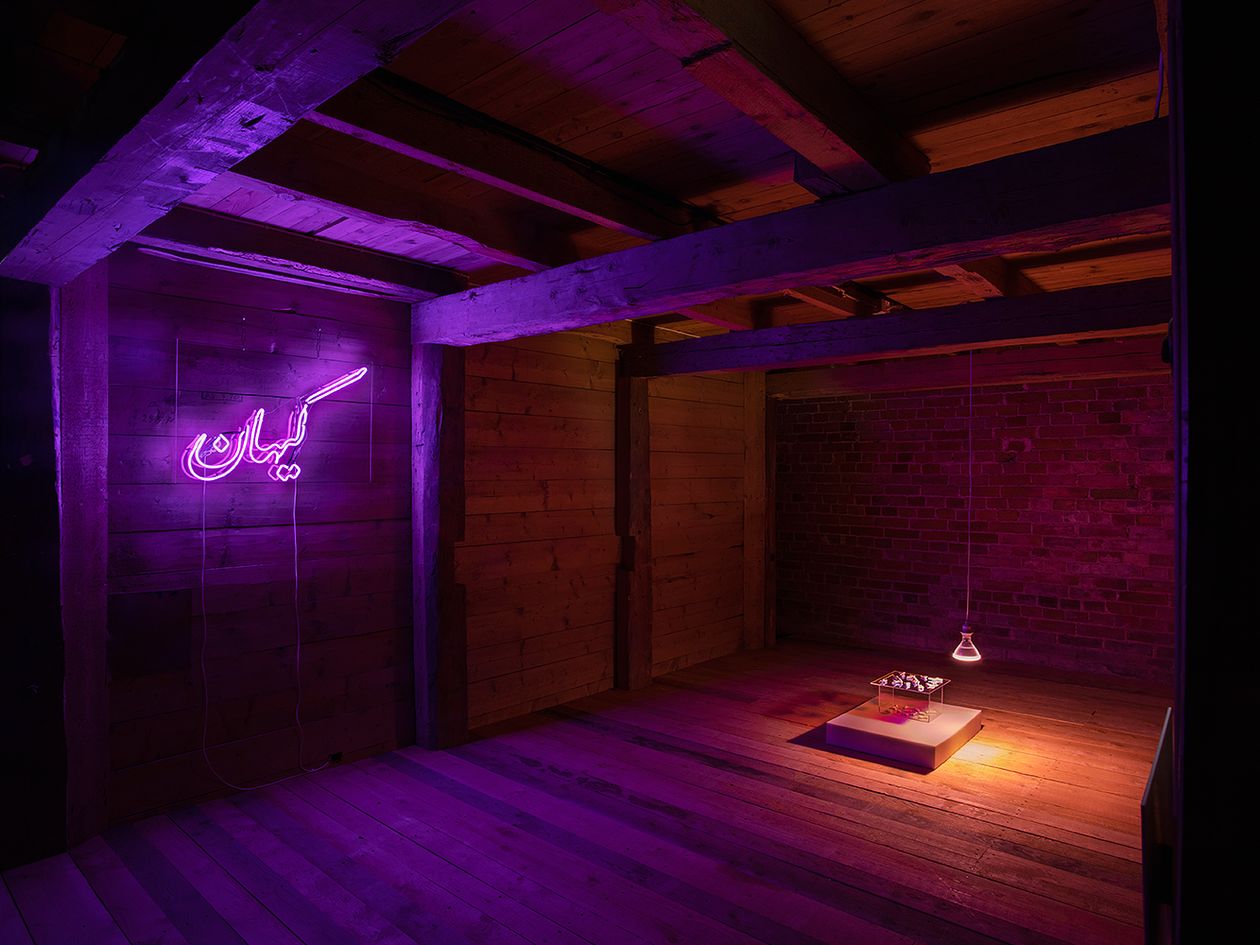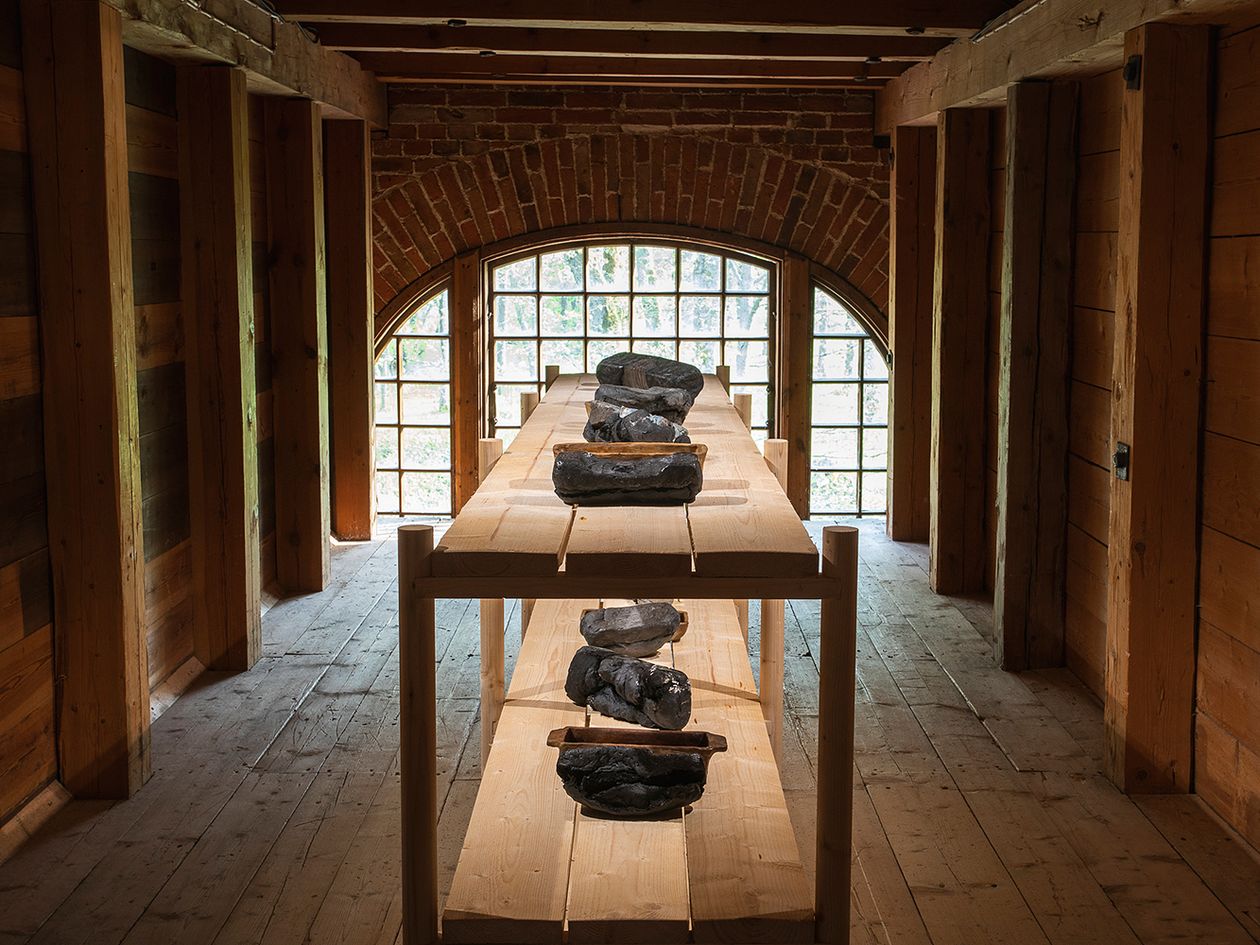 In addition to the main exhibitions, Fiskars also offers smaller events both in the artisan village and elsewhere in the surrounding area of Raasepori. These include children's events, fashion, yoga, food culture, jewelry design, club music and open discussions.
More information:
The Fiskars Village Art & Design Biennale has been produced by Luovi Productions in cooperation with ONOMA, the Cooperative of Artisans, Designers and Artists in Fiskars. The biennale will be open to the public until 15 September 2019. Further information: www.fiskarsvillagebiennale.com
Text: Nora Uotila Images: Kerttu Penttilä and Onoma / Topi Pakarinen